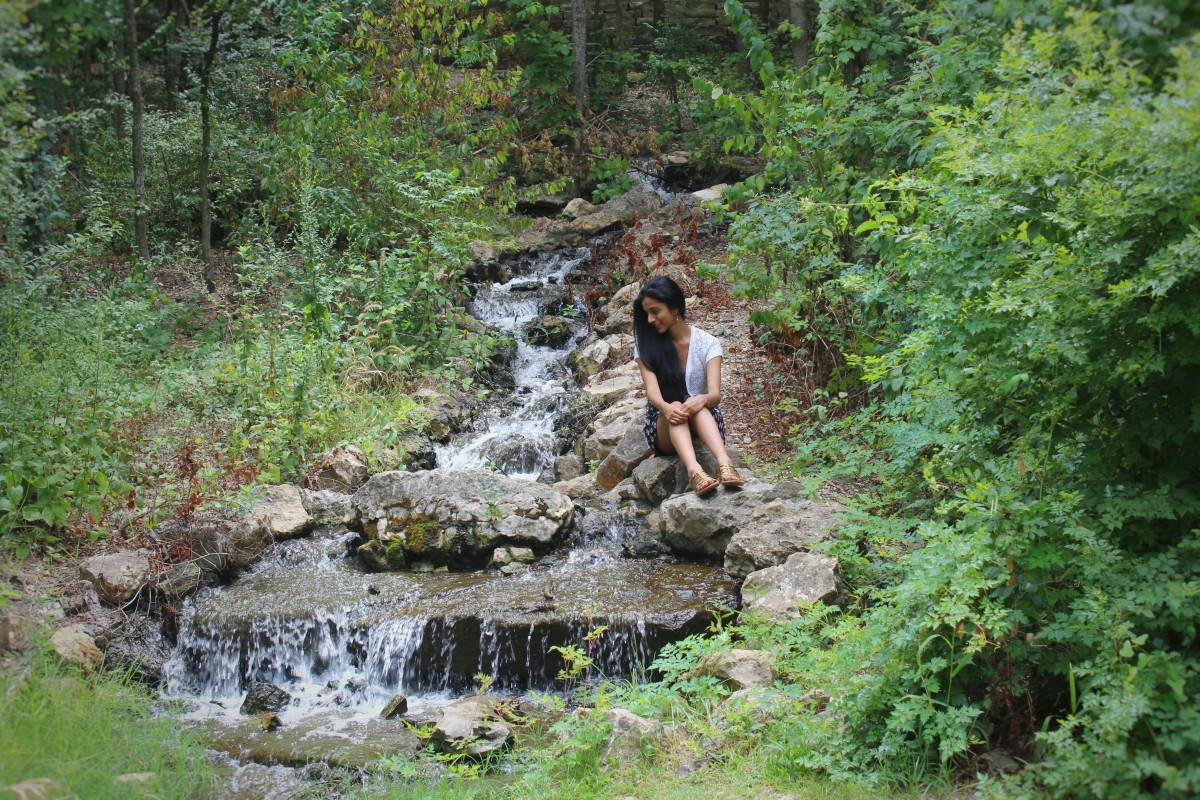 2018 has been an amazing year. To be honest, when I jumped into blogging full-time a month ago, I was nervous. But y'all were so incredibly supportive and sent me the sweetest messages on social media. 
I just want to say thank you to each and every one of you who read my blog every day in 2018 (you get the largest hug in the world). And to my new readers, I want to wrap you all in a giant welcome bear hug.
I've published my rough 2019 itinerary here. If you live in any of these states and would like to meet up, let me know. I'm really hoping to spend time with more of you, in person, this year (that's one of my 2019 goals).
Mostly because I remember randomly running into one of my readers at the DMV in March and it was just the best experience (trust me, that's not how I normally describe any trip to the DMV). And to be honest, I want to get to know all the people behind the sweet comments, emails, and DMs.
Anyways, here are my most popular posts from 2018! I've included excerpts from (and links to) the posts below.
Funny Travel Quotes (That Are Laughably Relatable)
I didn't intend to write a list of funny travel quotes today. 
You see, I was looking up Robin Williams on travel and Google Images gave me the best results I could ask for: giant Mrs. Doubtfire sipping cups available for sale.
The Internet is a strange and wonderful thing.
For some reason, I started to remember the comedy gold of Robin Williams and proceeded to laugh like no one was watching.
Mostly because no one was watching.
I didn't want the laughter to stop so I spent the better part of my morning compiling this list of funny travel quotes. Let's take a look at them, shall we?
Top Tips For Visiting New York City For The First Time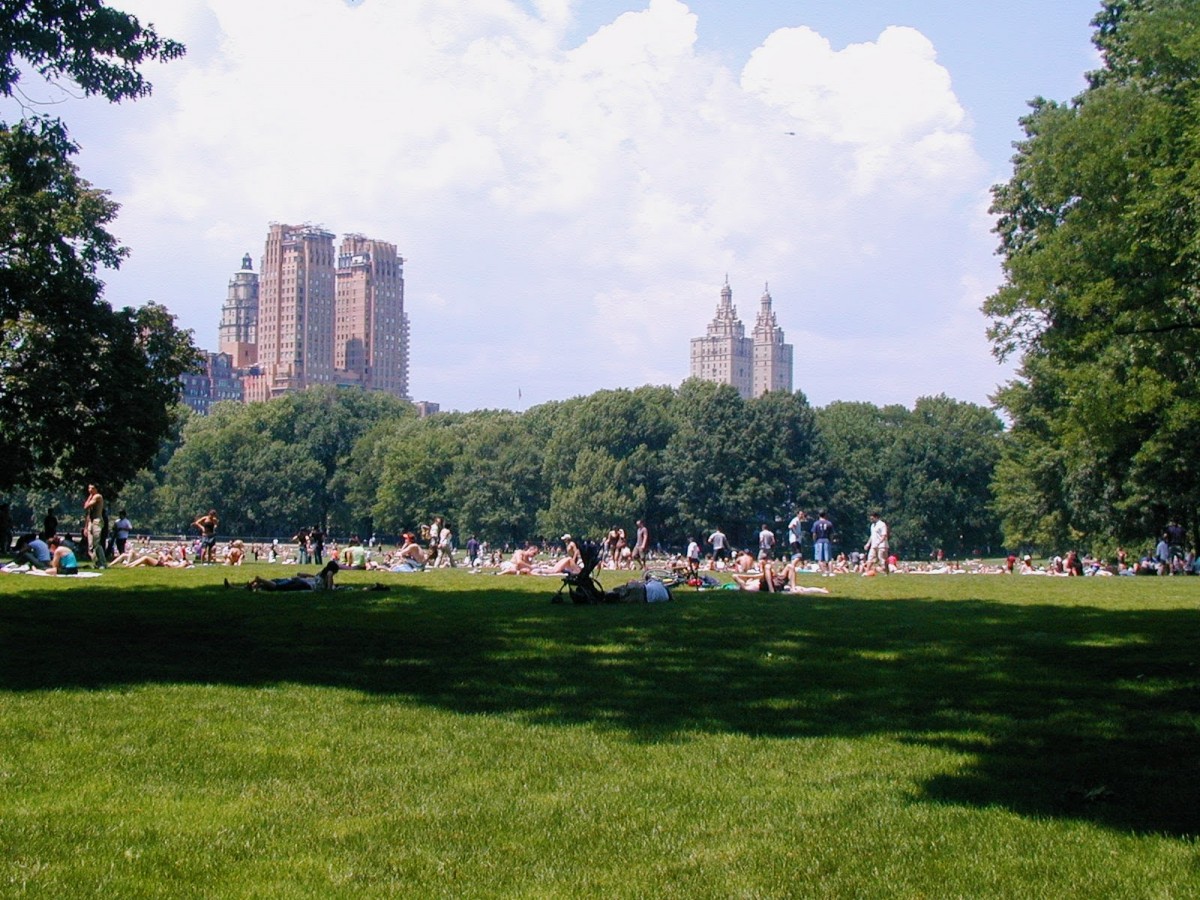 Before I jump into all my best tips for visiting New York City for the first time, I want to share a very personal memory with you.
It's raining. Heavy wet drops fall against metal pipes and flat roofs. There is no pitter patter here. Just a vocal drum beat.
It's Saturday. The roads are jammed. Taxis breathe on cars. And cars breathe on taxis.
It's not a day for walking so I'm skipping. I'm skipping while holding my dad's hand and singing, in an all-too loud, slightly throaty voice, much to the annoyance of New Yorkers, Come Clean by Hilary Duff.
Let the rain fall down and wake my dreams.
Let it wash away my sanity.
My dad turns a street corner. We walk a bit, until we're next to a church.
So pretty, I think. Like a painting.
There's a building beside the church. Tall. Impossibly tall. Yet shorter than the surrounding structures.
My father strides in. I'm still holding his hand.
We take the elevator up to the 21st floor and walk down a brightly-lit hallway. My dad knocks the door.
I can still hear the rain.
'Cause I wanna feel the thunder
I wanna scream.
Then I see my mum. I run up to her and wrap her in a hug. She lifts all three and a half feet of me (though if you ask, I'm four feet), places me on her lap, and kisses my forehead.
I was eight-years-old at the time.
And that was my very first New York City visit. My mum got a job on Wall Street so my dad and I would visit her every single week from there on out for ages to come. Every weekend, we would explore the city together.
Unsurprisingly, New York City feels like a second home to me. 
So today, I want to do something a little different. I want to shed my broke college student and millennial Instagram-obsessed views of New York City, ditch my usual guide style, and let eight-year-old Anshula tell you all her best tips for visiting New York City for the first time. I hope that's okay with you.
Let the rain fall down
I'm comin' clean.
Dragon Park Might Just Be Dallas' Best Kept Secret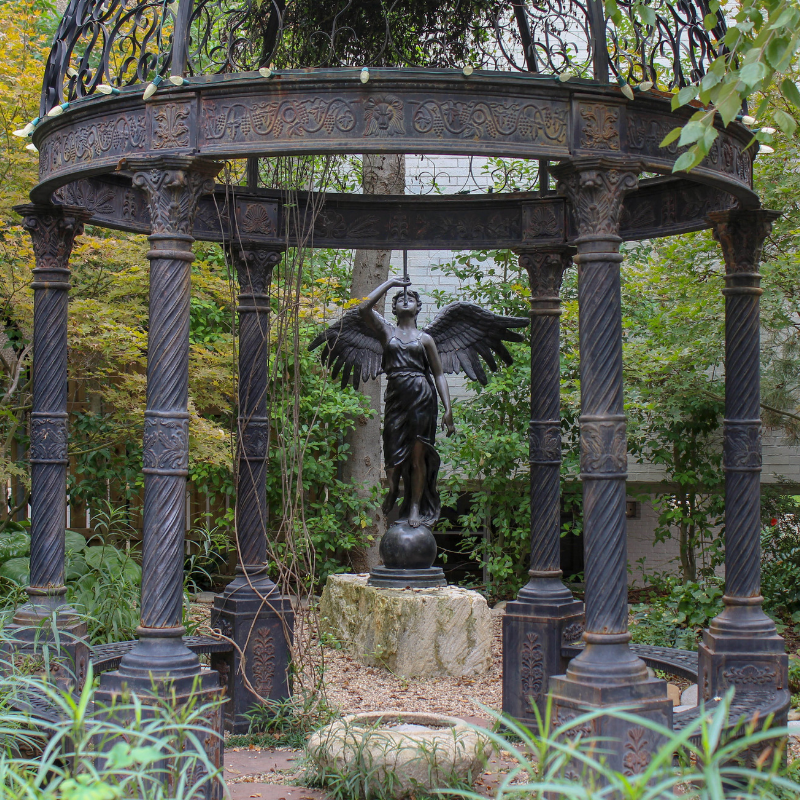 A sign within Dragon Park says No Trespassers.
It's private property. We didn't know that. Buzzfeed told us differently.
Ah, Buzzfeed. Maybe, I should just stick to taking online quizzes and finding out which Disney villain matches my zodiac sign.
Mother Gothel, by the way.
We've parked on the side of the road by a residential mansion. Beside the house is a fairy tale pocket, a lush group of overgrown shrubs, covering cobbled stone.
This is Dragon Park and it might just be Dallas' best kept secret.
15 Fun Things To Do At The Fort Worth Stockyards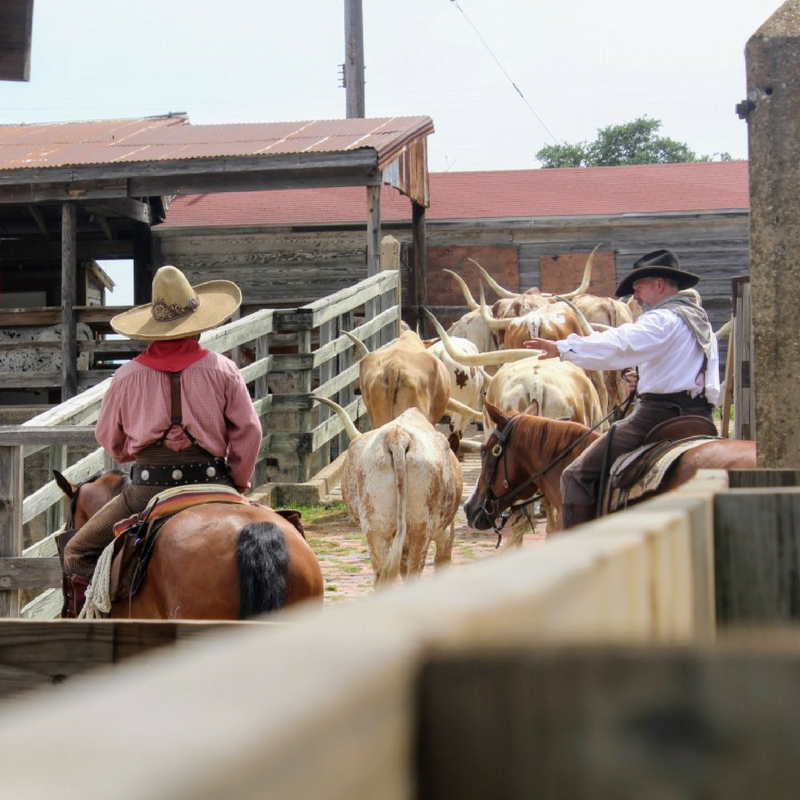 The Fort Worth Stockyards National Historic District is a scrap of an old-western "cowtown" with a few modern trimmings. And as a cowboy-obsessed, film fanatic (better summarized as: I like John Wayne), I have decided to share with you fifteen fun things to do at the Fort Worth Stockyards.
Top 11 Things To Do In Norman, Oklahoma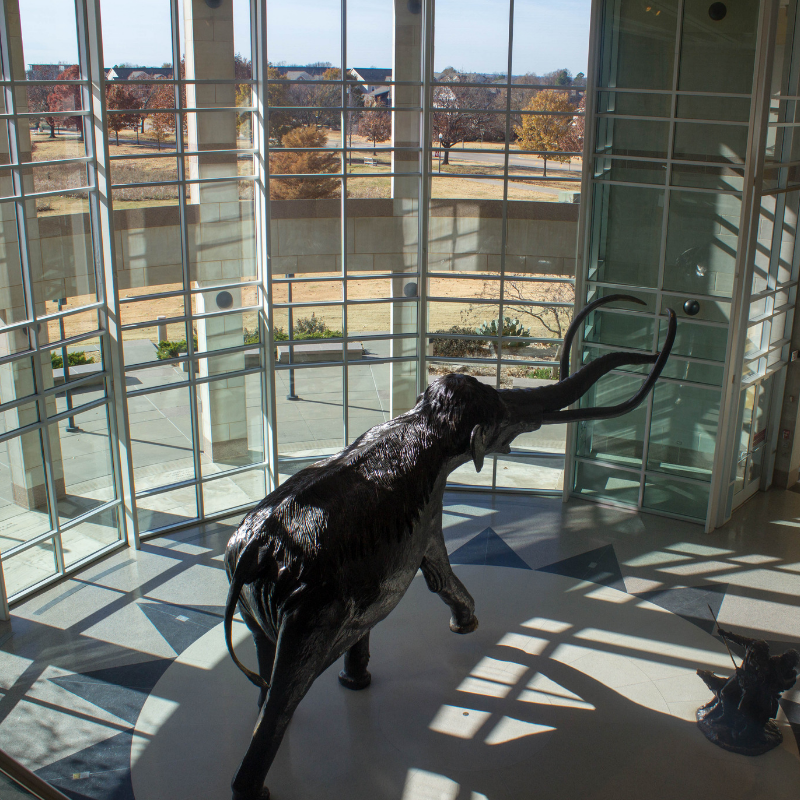 On my first day in Oklahoma, I learned there are more things to do in Norman than I could possibly imagine covering in 24 hours.
Huddled in my thick yellow jacket, which is just as cheery as the town itself, I swing the car door open to a bright blue sky and tree-lined campus.
A tight breeze whips through the buildings. Winter is coming.
Game of Thrones reference aside (I just had to throw that in there considering the upcoming season), putting together this list of things to do in Norman proved to be more difficult than I thought. Why? The third largest city in Oklahoma, Norman is lively, upbeat, and downright huge. With cute local businesses around every corner, I just couldn't bring myself to cap this listicle.
Seriously, this post was originally titled 101 things to do in Norman, but I don't think anyone (not even me) has the attention span or patience to read that.
So as I take you around town today, I'll be showing you a selection of my favorite spots in Norman – the crème de la crème. Let's get started. 
23 Best Small Towns In Texas You Need To Visit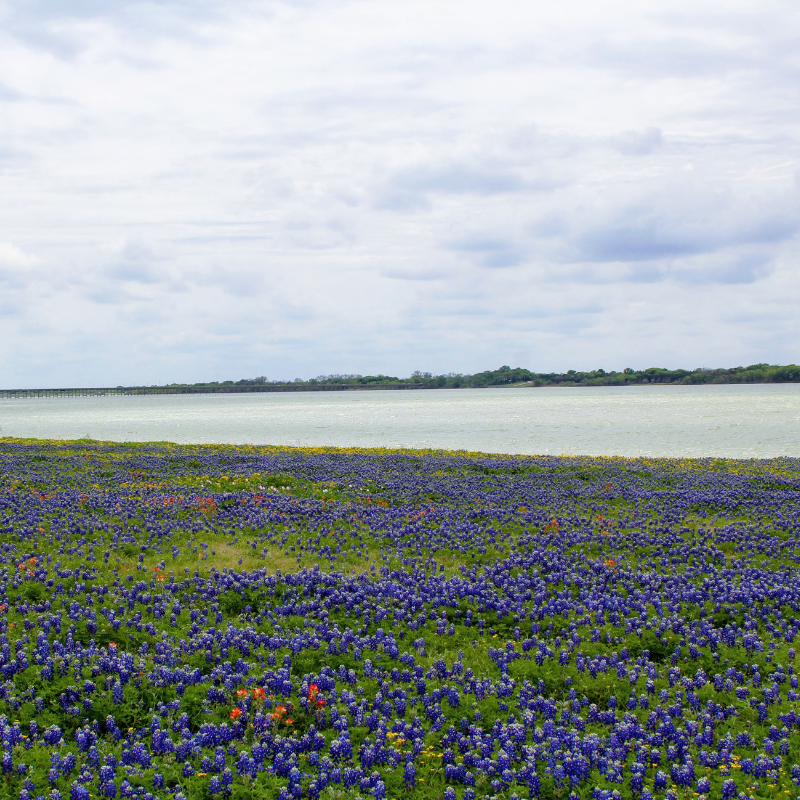 "I need to tell you a secret," I say, asking you to lean in closer. "I have an obsession with small towns in Texas."
You look at me, wide-eyed. Then, you begin to smile. Your hands grip your stomach as a small chuckle fires into a full-bellied, drink flying up nostrils laugh.
I laugh too. It's no secret that I love small towns.
Sprinkled in southern charm, baked in history, and filled with sweet shopping outlets, my favorite small towns in Texas are all heart. These quiet and cozy hamlets, perfect for a girl's getaway, are all part of my weekend go-to list.
So if you're planning a trip to the Lone Star State, here are 23 of the best small towns in Texas you need to visit.
3 Day Santa Fe Itinerary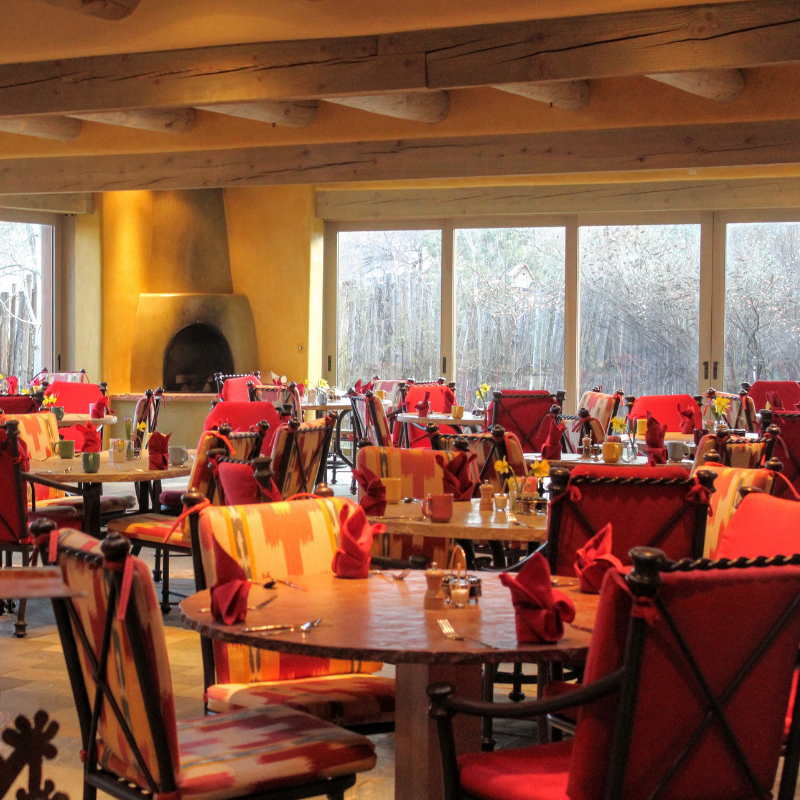 "What's on your Santa Fe itinerary?" you ask, unfurling a sloppily penned list. 
I don't answer. I can't answer. My three day Santa Fe itinerary is so packed, I can barely fit one more stroke on the page. The dates, written in little groups at the top of the sheet, are choked by blurbs of activities.
Santa Fe is a laid back, lap of luxury. A place to gently stroll through art galleries, sip a hot drink, and get in tune with nature, the quiet New Mexico capital is all boho vibe and hippie flair. Santa Fe is where we can get away from it all. Breathe. Relax.
I look at the list. What was I even thinking?
In one impulsive moment, I grab a red marker and draw a big X over the text.
"How about a loose plan?" I suggest. It's more of a statement than a question.
We start flipping through guidebooks, pamphlets, leaflets, and mini brochures.
Then, we stop. The page is only quarter filled. We've come up with a tidy list of things to do in Santa Fe over a long weekend.
This is it – the perfect three day Santa Fe Itinerary. Let's dive right in.  
Travel Christmas Tree: DIY Travel Christmas Ornaments & More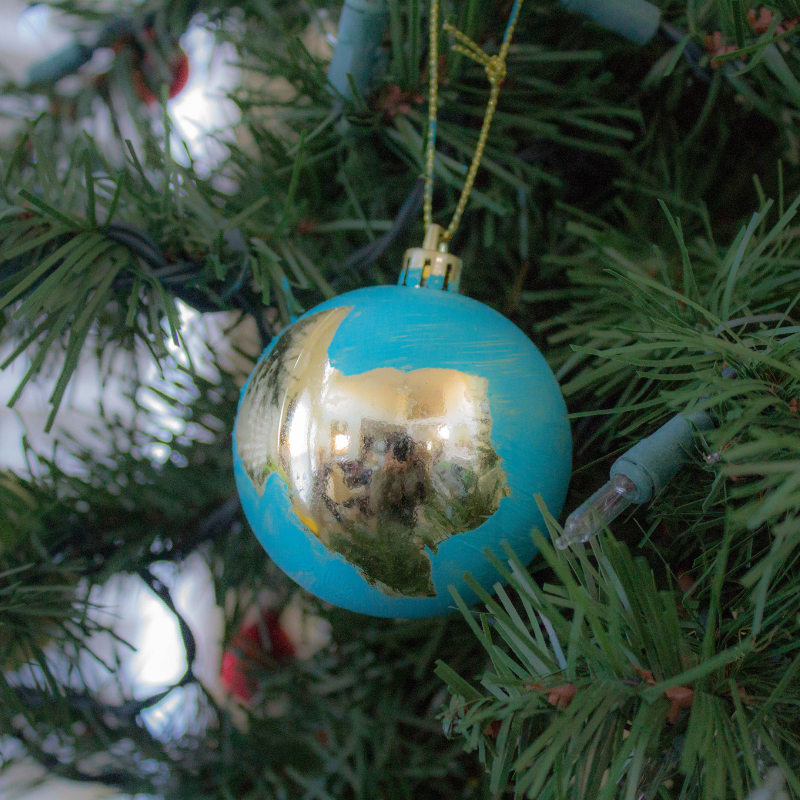 After the start of a cozy holiday movie marathon (Christmas Prince, Christmas Prince: The Royal Wedding, The Princess Switch), I scoop up all my travel Christmas ornaments.  
It's tree decorating time.
I absolutely love Christmas – the streets are aglow with dancing lights, jolly music plays in every store, and I can order peppermint white hot chocolate any time of the day.
Life is good.
I normally decorate my Christmas tree right after Thanksgiving but I put it off this year.
In other words, I tried earlier this week but Holiday Wedding Planner (what was even going on in that movie?) was playing in the background.
Instant mood killer.
This time, I'm doing it right.
I'm sticking to Netflix's versions of Hallmark classics. Plus, I'm stocked up on chocolate. And hot chocolate. And chocolate ice-cream.
I may have a bit of a chocolate problem.
Anyways…
15 Traditional Texas Foods You Must Try (And Where To Find Them)
Traditional Texas foods are thick meaty Southern classics. 
Vegans, you've been warned.
Lately, I've been craving soul food. I don't know why but something about the weather makes me want nothing more than a hot tub of bean chili, the kind where you can see the film of oil on top.
Most days that sounds disgusting. Today, it sounds delicious.
Texas is the king of greasy, I-know-it's-bad-for-me-but-I-don't-care, country cookin'.
I hope you're hungry because over the next few minutes, we'll be flitting from restaurant to restaurant, exploring the most iconic dishes from the Lone Star State. Trust me, these traditional Texas foods will fire up your appetite. 
Gratitude Journal Ideas Inspired By Thanks-Giving Square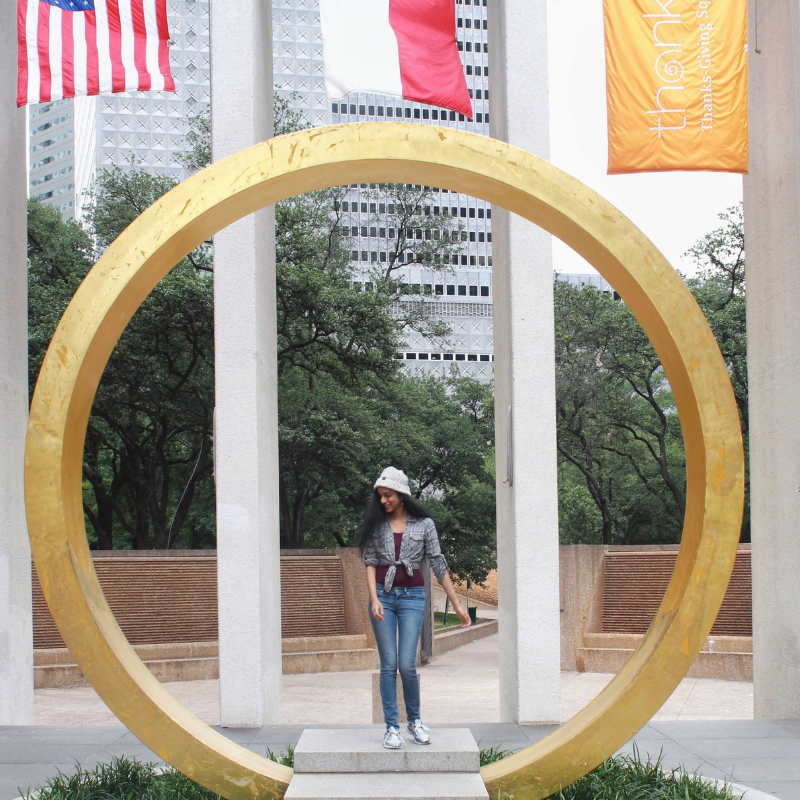 After my first visit to Thanks-Giving Square, I knew I had to sprinkle in a few gratitude journal ideas into my morning routine. 
I'll admit, I've been a little uninspired on the bullet journal front lately. For the past week, I've followed the same ho-hum routine. Every day, I jot down the same to-do lists, keep the same blue color scheme, and stick to the same standard layouts.
No more.
Caught in a hectic mess of habit trackers and upcoming deadlines, I normally never include a gratitude log in my bullet journal. But my recent trip to Thanks-Giving Square taught me to take a breath, slow down, pause, and remember all that I have to be grateful for.
What do you think of this list? Which of my blog posts this year was your favorite? As always, I love hearing from you!