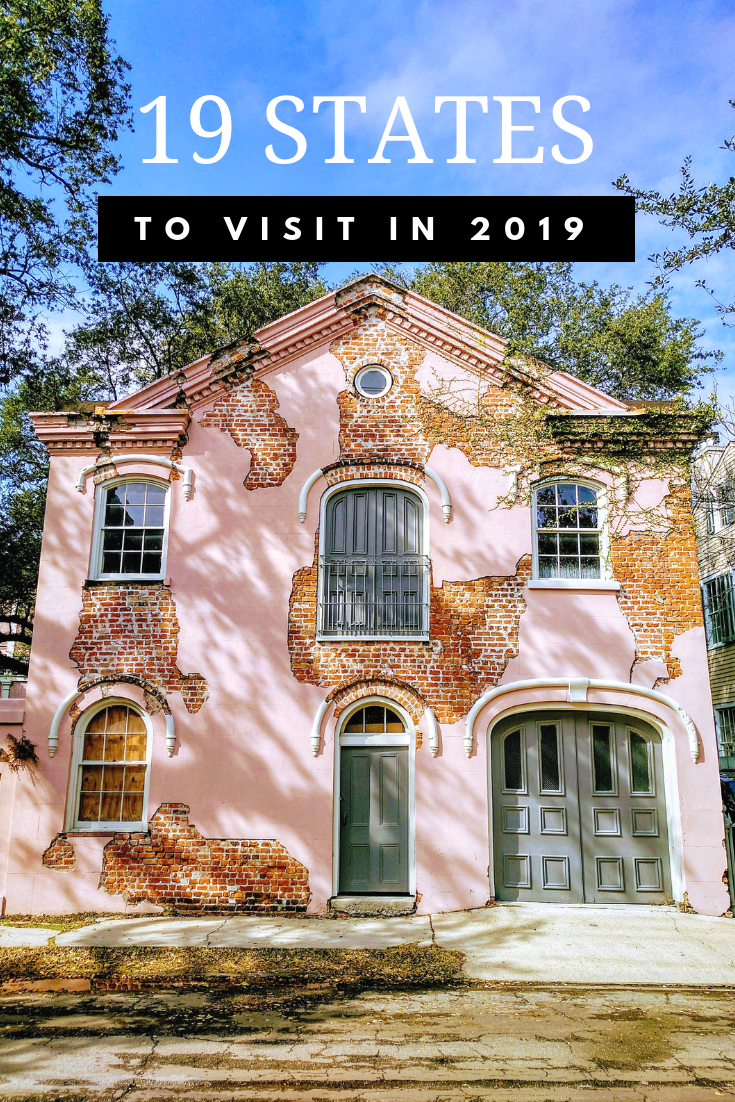 If you are looking for some travel inspiration (like me), here are 19 states to visit in 2019. 
"I feel in every girl there lives a spirit, a wild spirit, that if let go would run and dance in grassy fields until the end of the world." – Atticus
2018 was insane, crazy, and life-changing in an I-can't-believe-this-all-happened sort of way.
I kind of regard the year as the stepping stone to a new life: I graduated from college, turned twenty, became a full-time blogger. And as this whirlwind of a year is dying down, I'm attempting to wriggle into adulthood.
I'm moving to a new place in January, heading on the road for a month in February, and then…I don't know. For the first time in my life, I'm free to roam and I have 101 places I want to visit.
Louisiana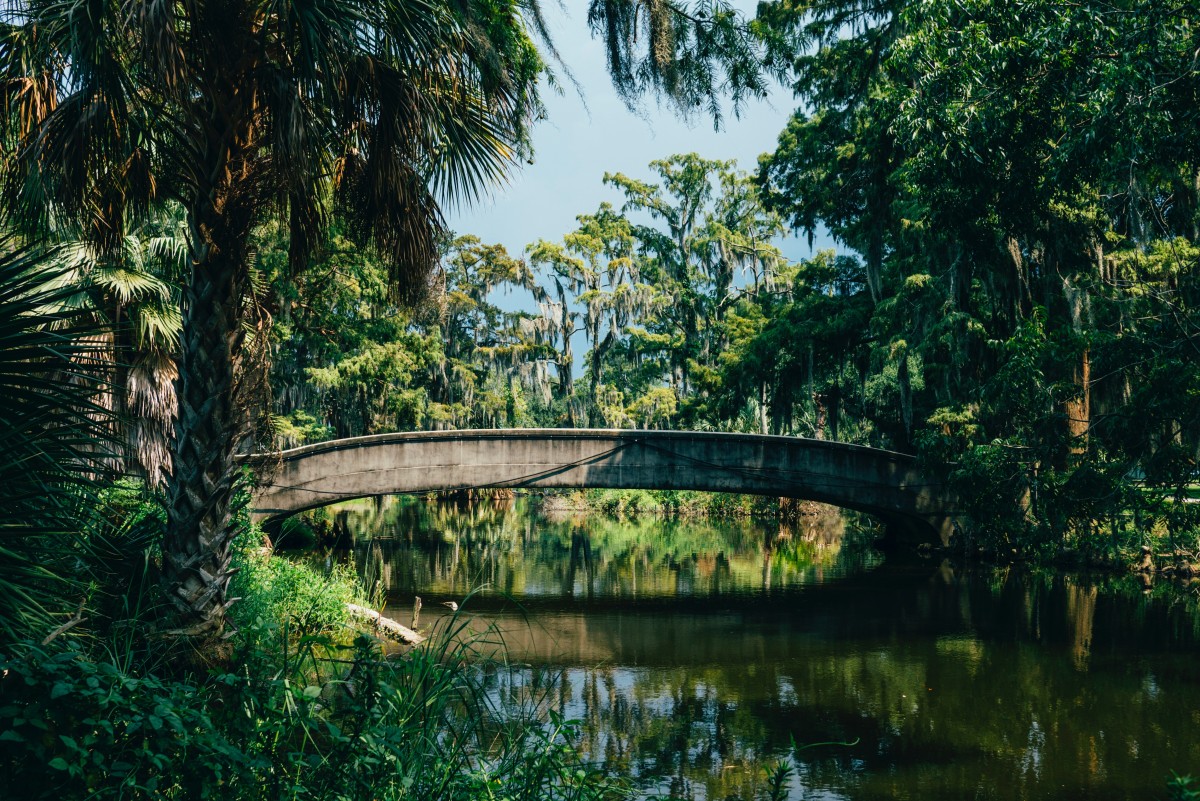 Heaven only knows why I haven't visited Louisiana yet. It's the state next to Texas. I live in Texas. Oh, the shame.
Not visiting Louisiana is like standing in an elevator with Bono and not saying a word. Nothing. Nada. I was too tongue-tied to let even the squeakiest hello slip from my mouth (a sadly true story).
But in 2019, that's going to change. Louisiana is one of the first states I'm visiting next year as part of my Deep South road trip. I want to listen to street performances, get my nails done in a Southern parlor, and eat seafood gumbo for days. Bring it on!
Mississippi
Good Southern literature always weaves in Mississippi with crisp, poetic descriptions.
As a result, I've been in a long-time love affair with this state. Mississippi has had such a huge impact on my life that I need to see it in person, not just through the eyes of my favorite authors – Eudora Welty, William Faulkner, and Jesmyn Ward.
I've actually paired up with Visit Jackson for this trip and they've helped me create an amazing literary-inspired itinerary that I can't wait to share with you next year (sorry for the wait)!
Alabama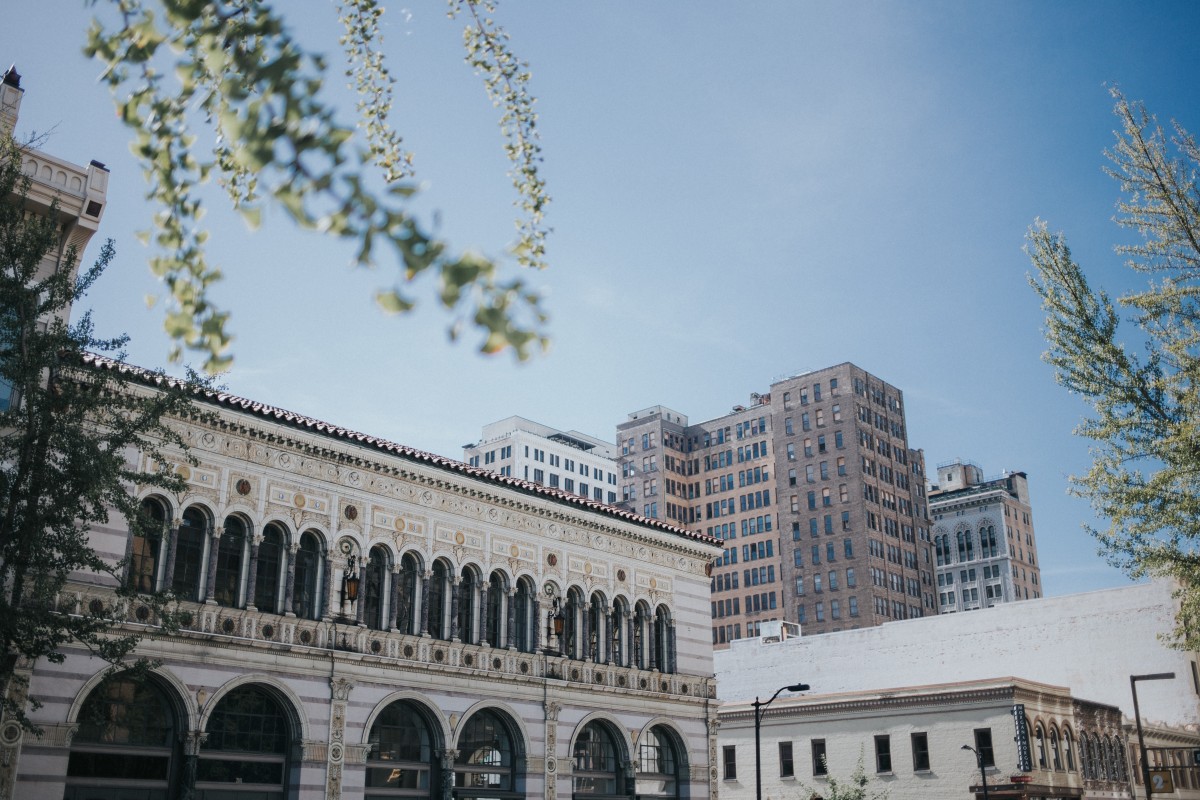 From Big Fish to Forrest Gump, Alabama is always shown in movies as a quintessential Southern state.
If there's ever a place to sip sweet tea, stroll through manicured gardens, and find the perfect monogram blanket, it's here, in sweet home Alabama.
Arizona
2019 is all about finding myself – discovering who I am, who I want to be, how I want to approach life. So, naturally, I want to get lost in Arizona.
I'm unlocking myself this year. And I've heard Arizona – all rust-colored beauty, hypnotic desert landscape, and new-age mysticism – has the key.
Nevada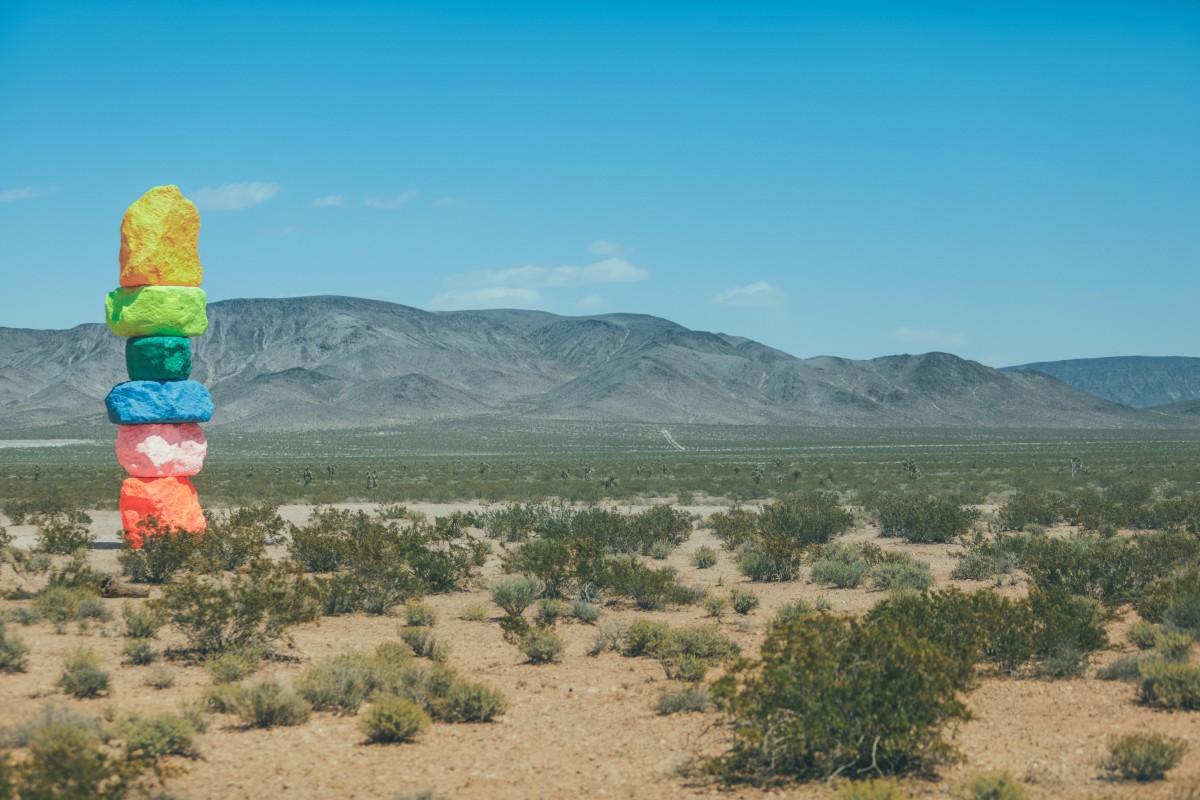 I know it's a bit silly to want to visit Las Vegas, with its glitzy lights, tacky signs, and kitschy restaurants. But I can't help myself.
I'm drawn to the museums (I'm weird, I know). From the Mob Museum to the Neon Museum, I want to challenge myself to see a different side of Las Vegas. I want to explore all the sinless things to do in Sin City.
California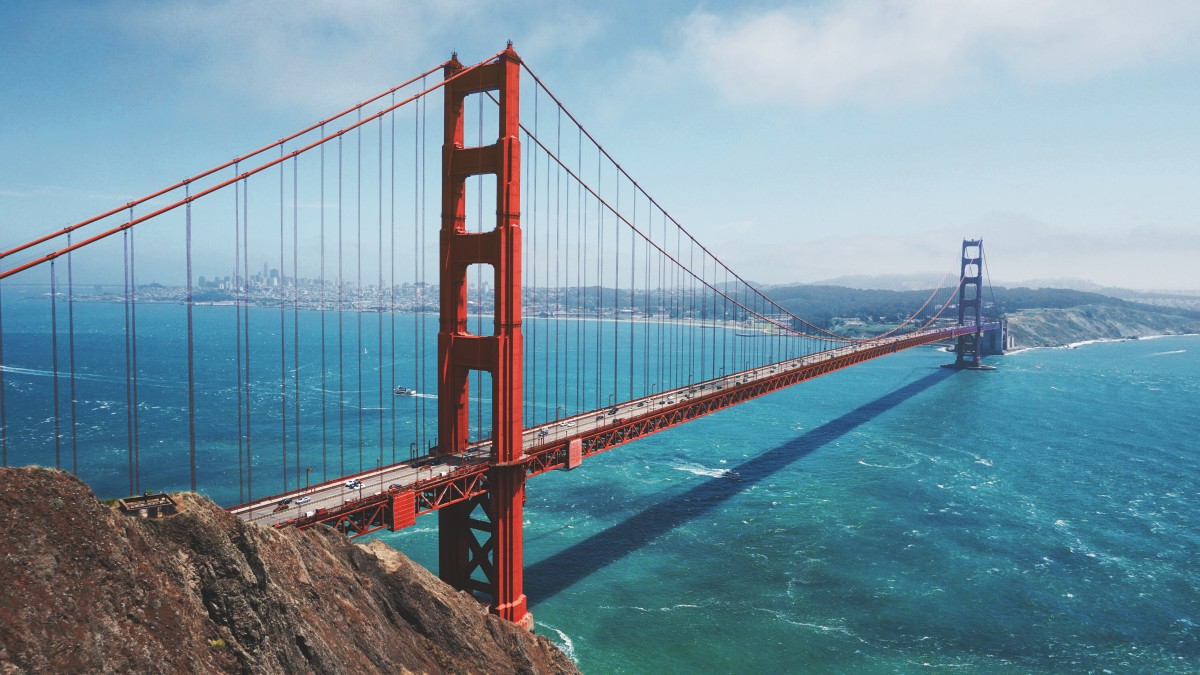 In 2019, I want to drive down the Pacific Coast Highway. It's a classic American road trip that's been on my bucket list for years.
San Francisco. Carmel-by-the-Sea. Santa Monica. Sacremento. Los Angeles. San Diego. While I try to travel to offbeat destinations, I just want to take a month and be an absolute tourist in California. Can you blame me?
Georgia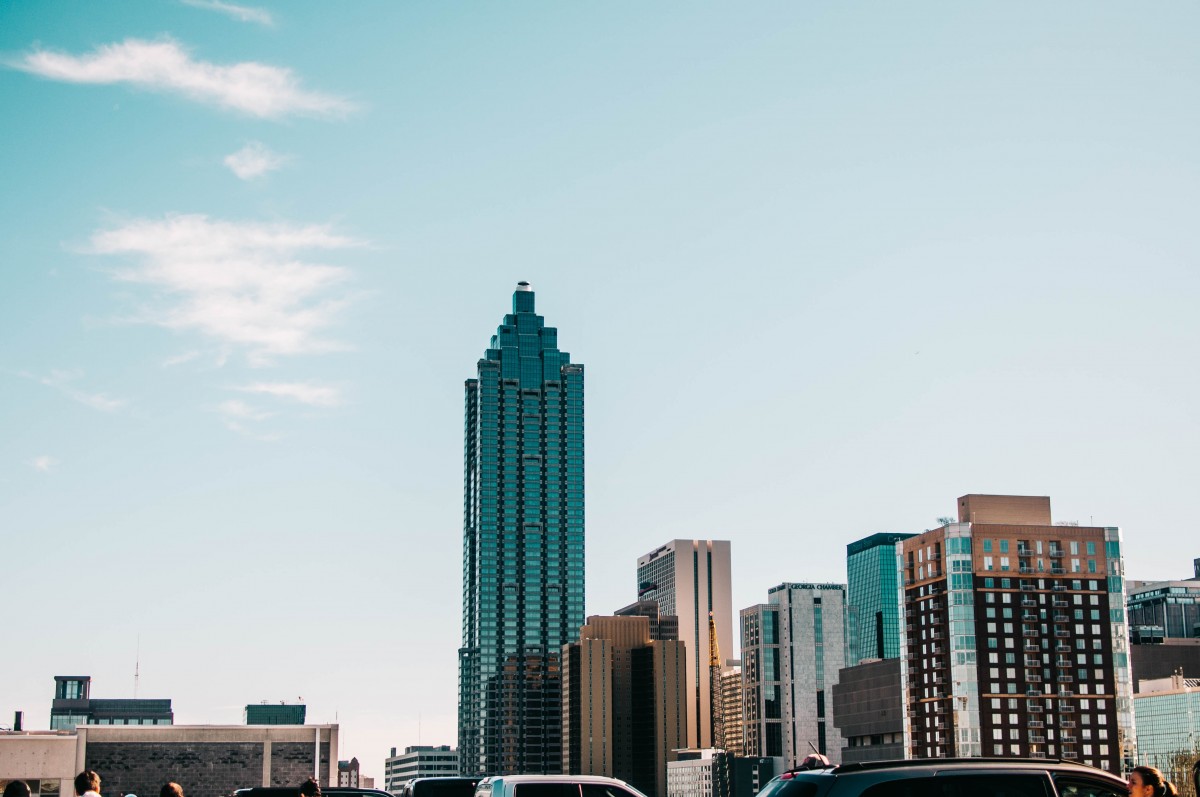 I have actually driven through Georgia a few times but I feel like I've never properly seen the state. I want to spend a few days in Atlanta, starting off each and every morning with cheesy homemade grits (a Southern favorite that I'm obsessed with) before heading out to explore.
Kansas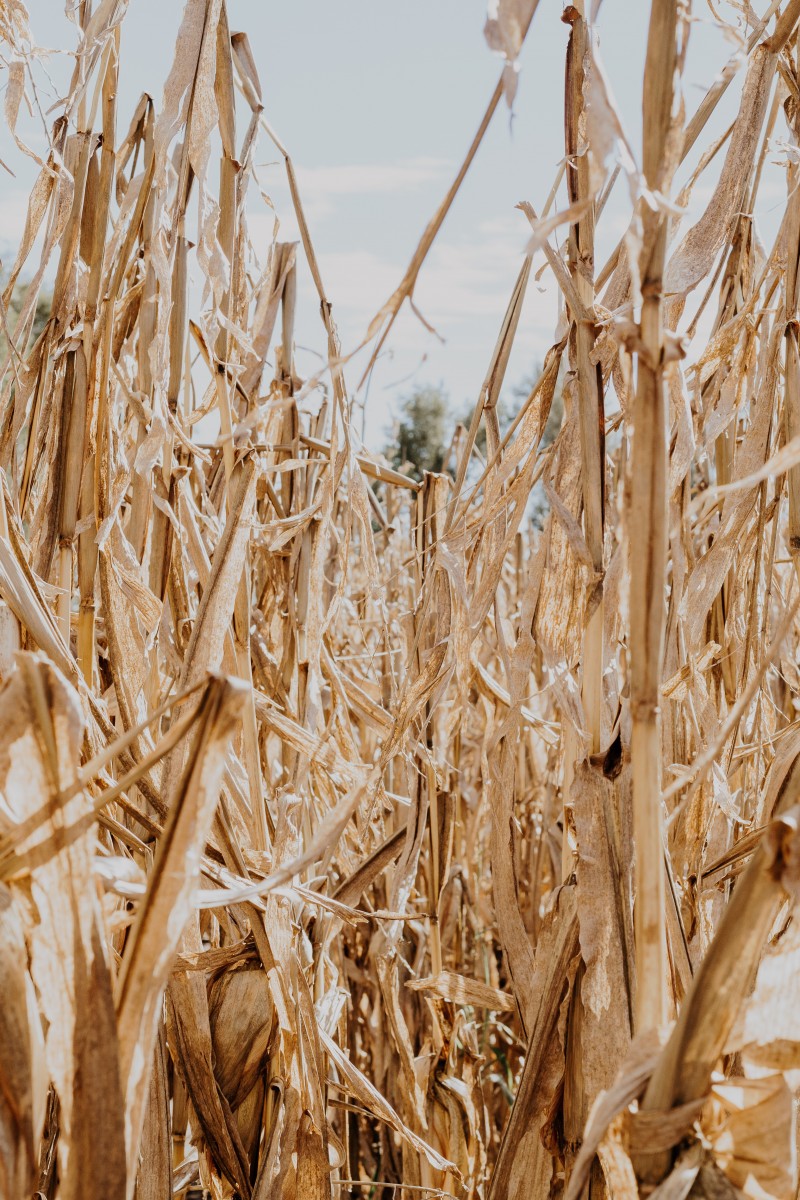 "You'll die of boredom," my friend says as I'm scribbling this list. "Frank Baum doesn't mention that Dorothy said 'we're not in Kansas anymore' with a giant smile."
But I wave off his opinion. Nothing about Kansas – from the gardens to the galleries – says boring. In fact, the more I read about Kansas, the more I want to visit. I've never seen large-scale farming in action and I can't think of a better place to take a tour (and drink a pop) than this Midwestern state.
Minnesota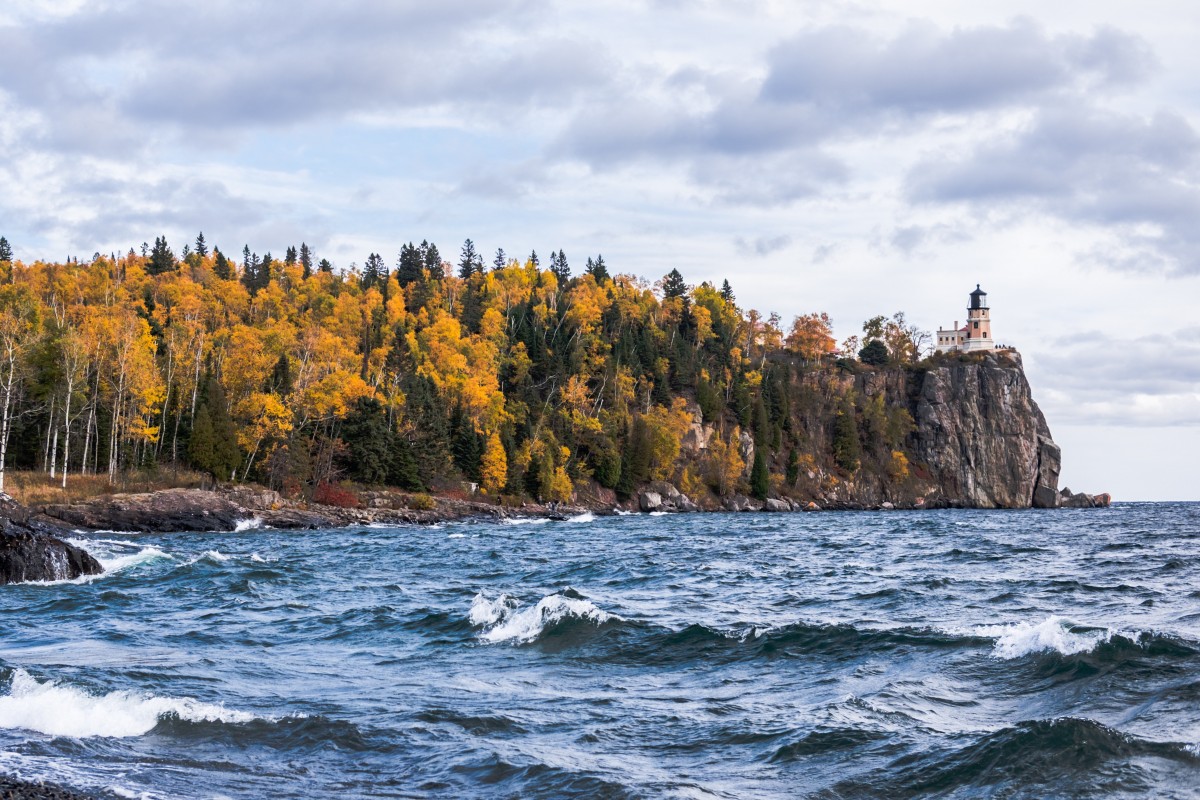 Bordering the Great Lakes, Minnesota is a raw, rugged beauty like no other. Fishing, boating, and hiking all sound like perfect ways to kick back and get in tune with nature.
I don't hear about Minnesota often, which is a huge part of why I want to visit. I want to give this state the attention it deserves.
Iowa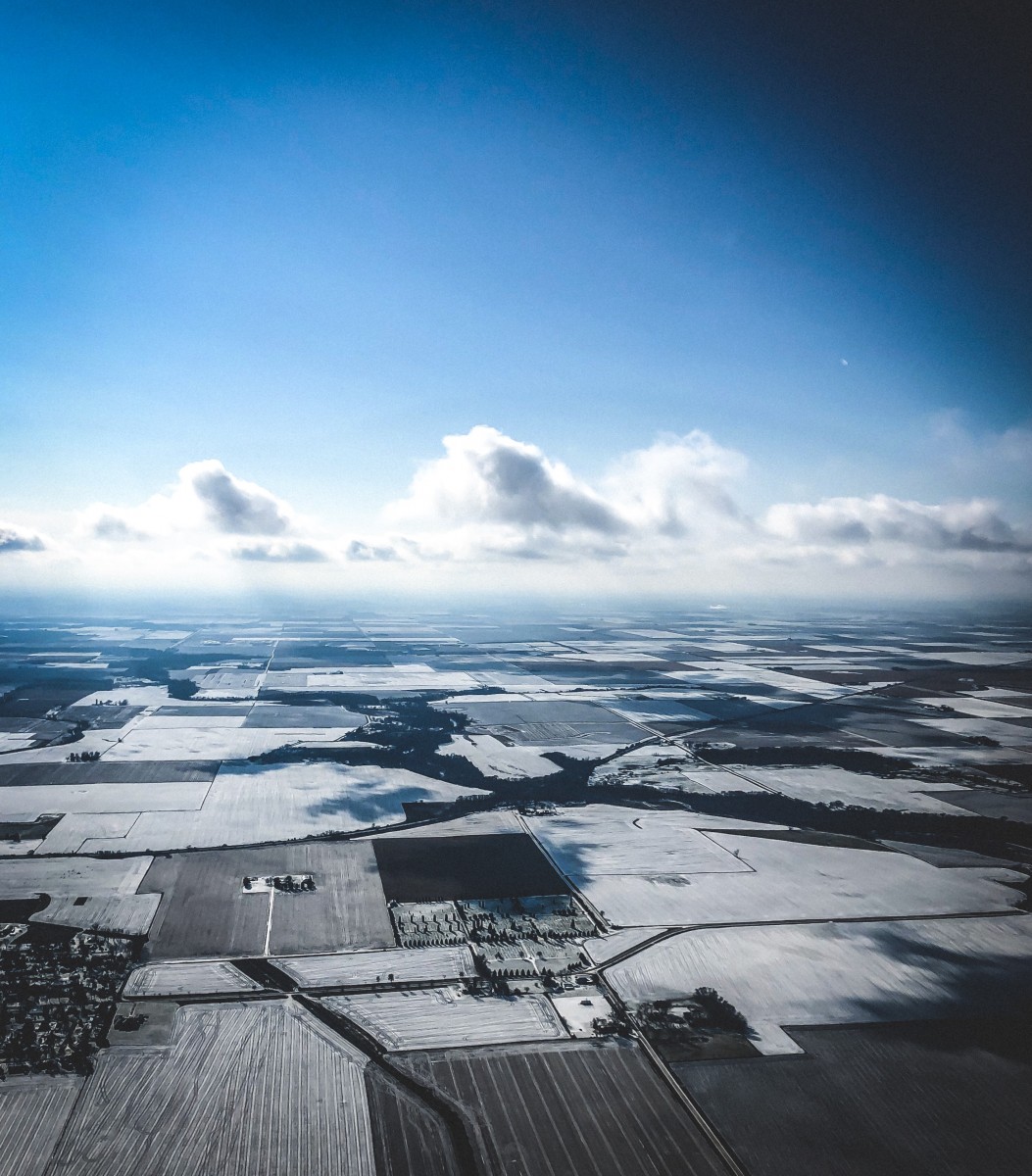 With rolling plains, corn fields, and flatlands, Iowa is all Midwestern charm. Can you tell I'm just really excited to visit the Midwest?
Illinois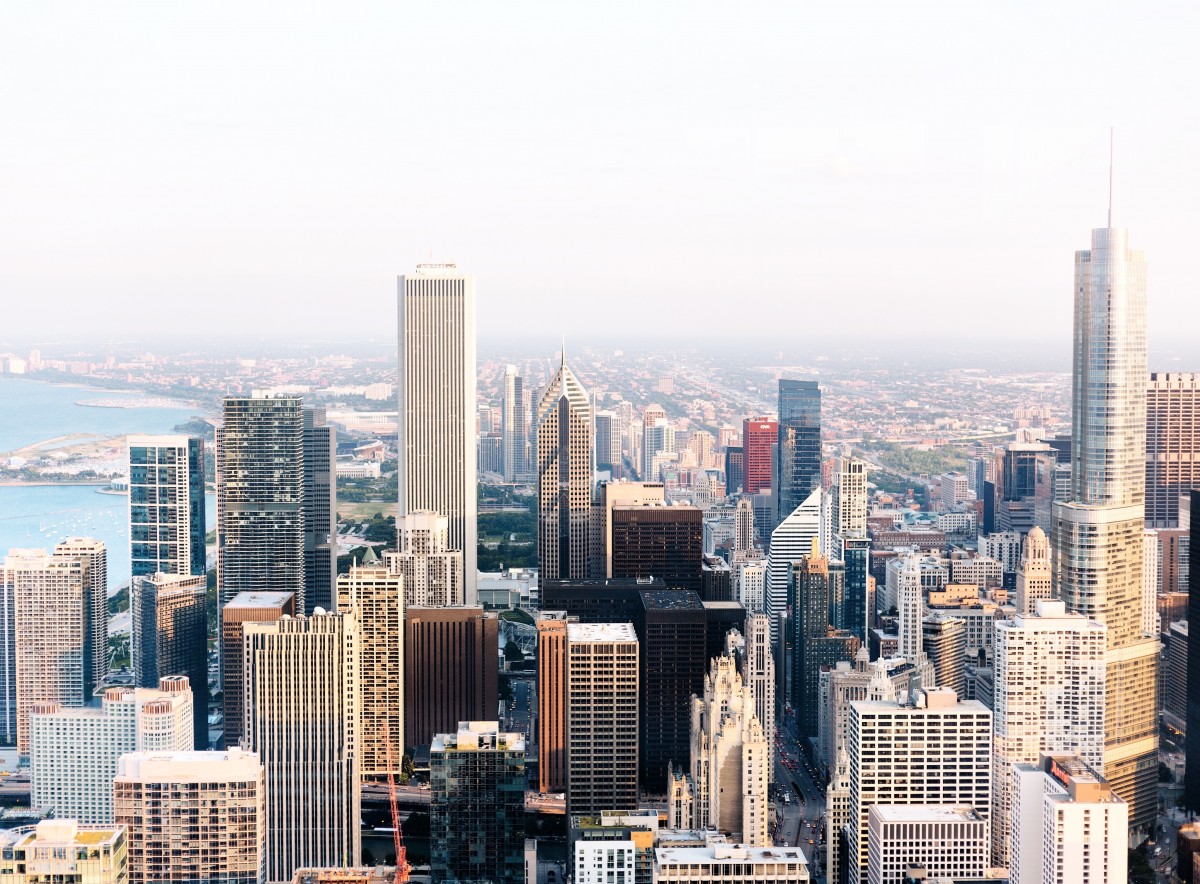 Chicago is a city I've wanted to visit for a while. Partly for the juicy skyscrapers. Mostly for the pizza.
What can I say? Food always wins my heart.
To be honest, I've seen Chicago in movies too long to let it slip from my 2019 bucket list. From Divergent to Stranger Than Fiction, I've fallen in love with all portrayals of the city.
Indiana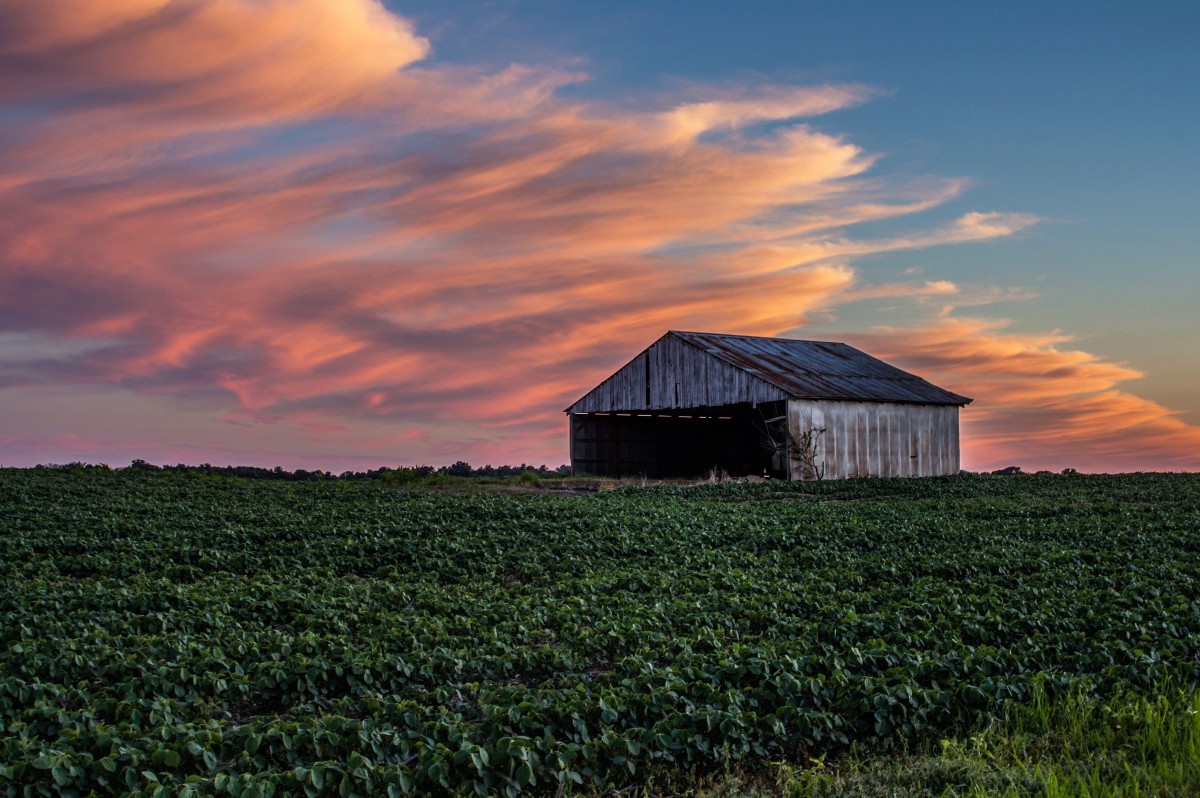 Every book I've read set in Indiana is a light-hearted comedy. But none of the novels poke fun of the state. In fact, Indiana is always shown as a rustic slice of paradise.
Connecticut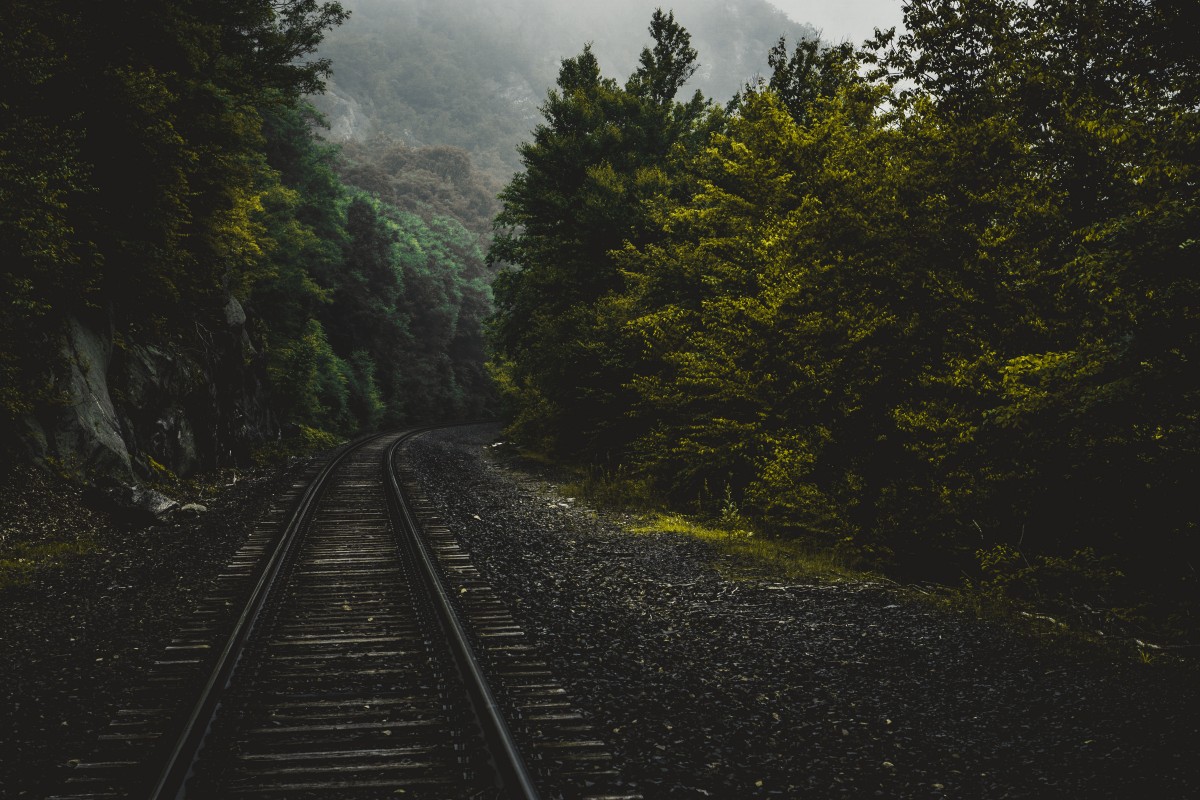 Ever since I read the Callahan Cousins series at the tender age of six, a New England road trip has been high on my bucket list.
Connecticut will be my first stop. I'm hoping to explore some of the quiet, coastal towns that remind me of Gull Island.
Rhode Island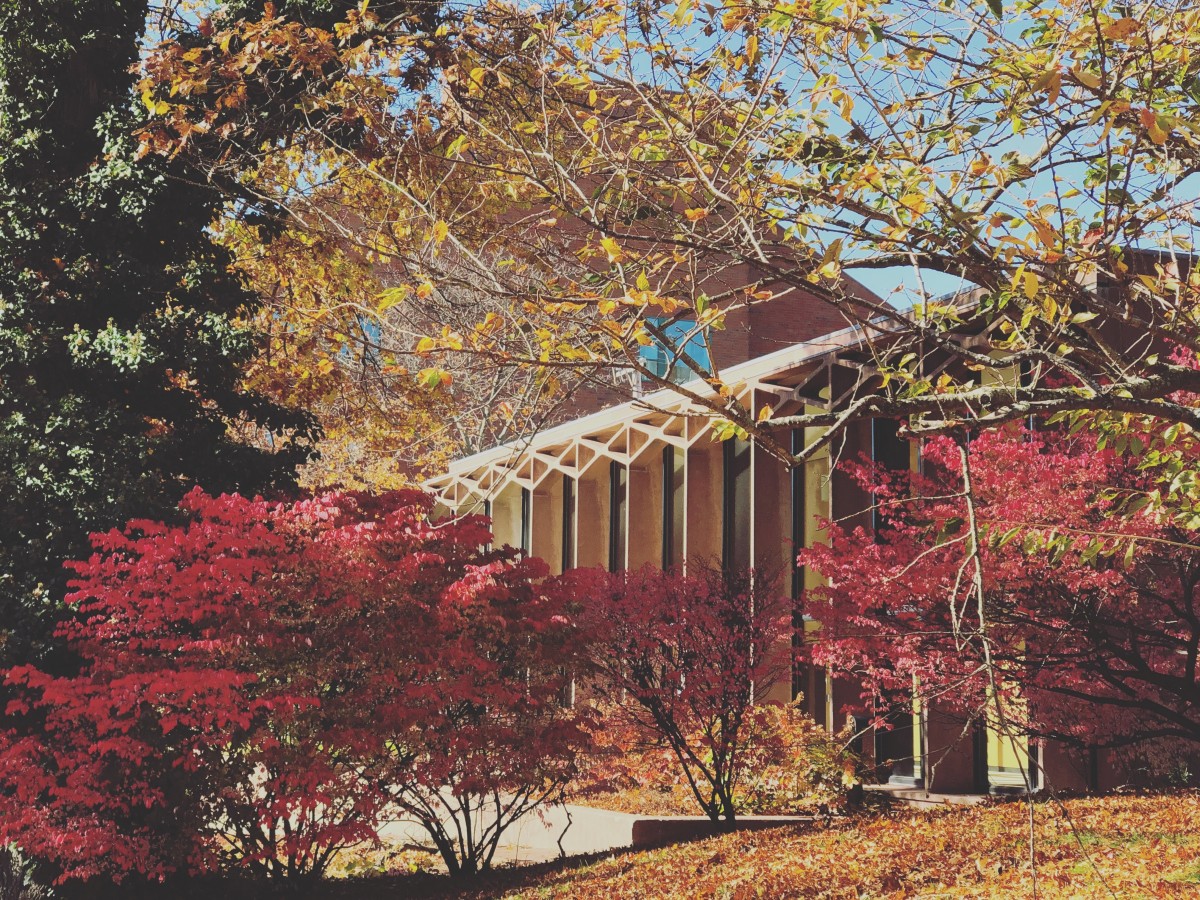 Rhode Island is another bucket list trip. If you ask me why…I honestly don't know. I just love the idea of swimming in gorgeous colonial-era architecture.
Massachusetts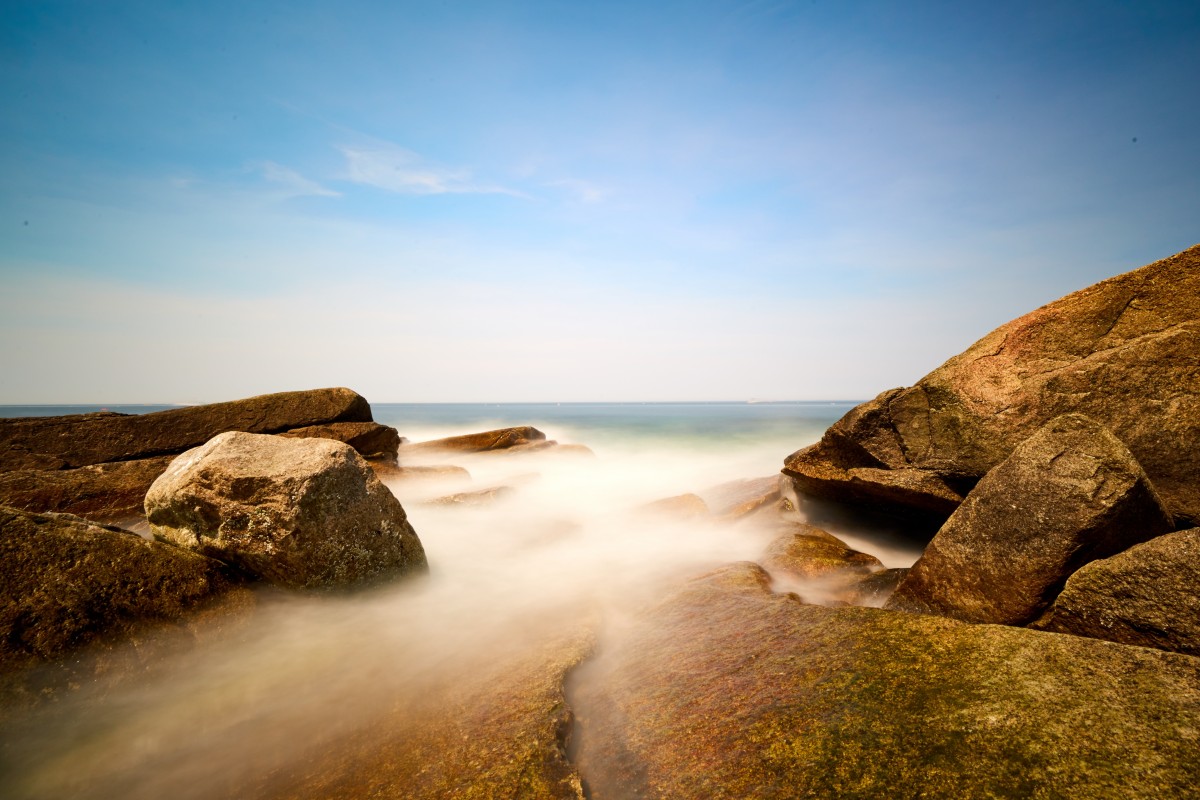 I actually visited Massachusetts a while ago but lost all of my pictures. In other words, I rented a camera and forgot to remove the SD card.
In 2019, I'm mapping new memories (and won't make the same mistake…hopefully).
New Hampshire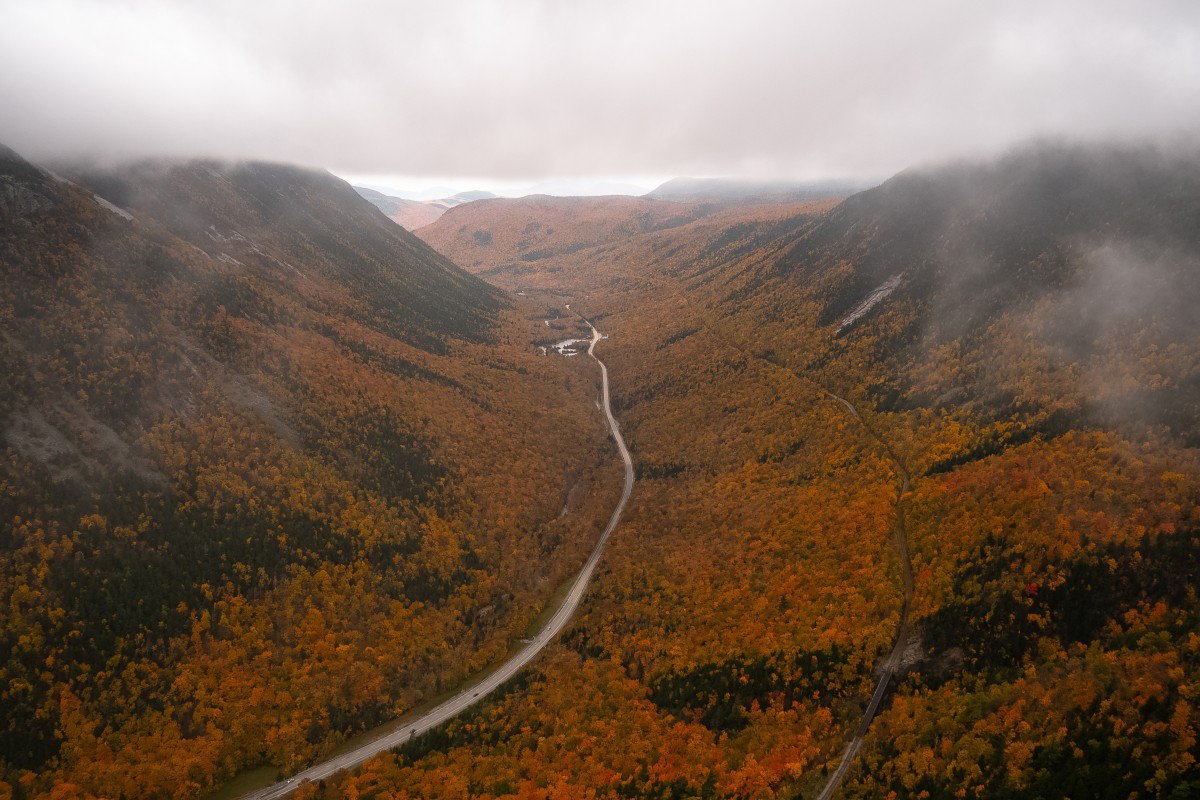 Postcard-perfect, New Hampshire is an absolutely gorgeous state. To be honest, I'm not sure if I can squeeze in a visit this summer. Once May rolls around, I'm booking my first trip to India. And after that, I'll be road tripping through Jamaica (my hometown), sipping mocktails in Mexico, and exploring Central America.
I don't want to rush my New Hampshire trip. If I have the time to take the state in slowly and gorge on all the maple sundaes possible (the real reason I want to visit), I'll head up north.
Idaho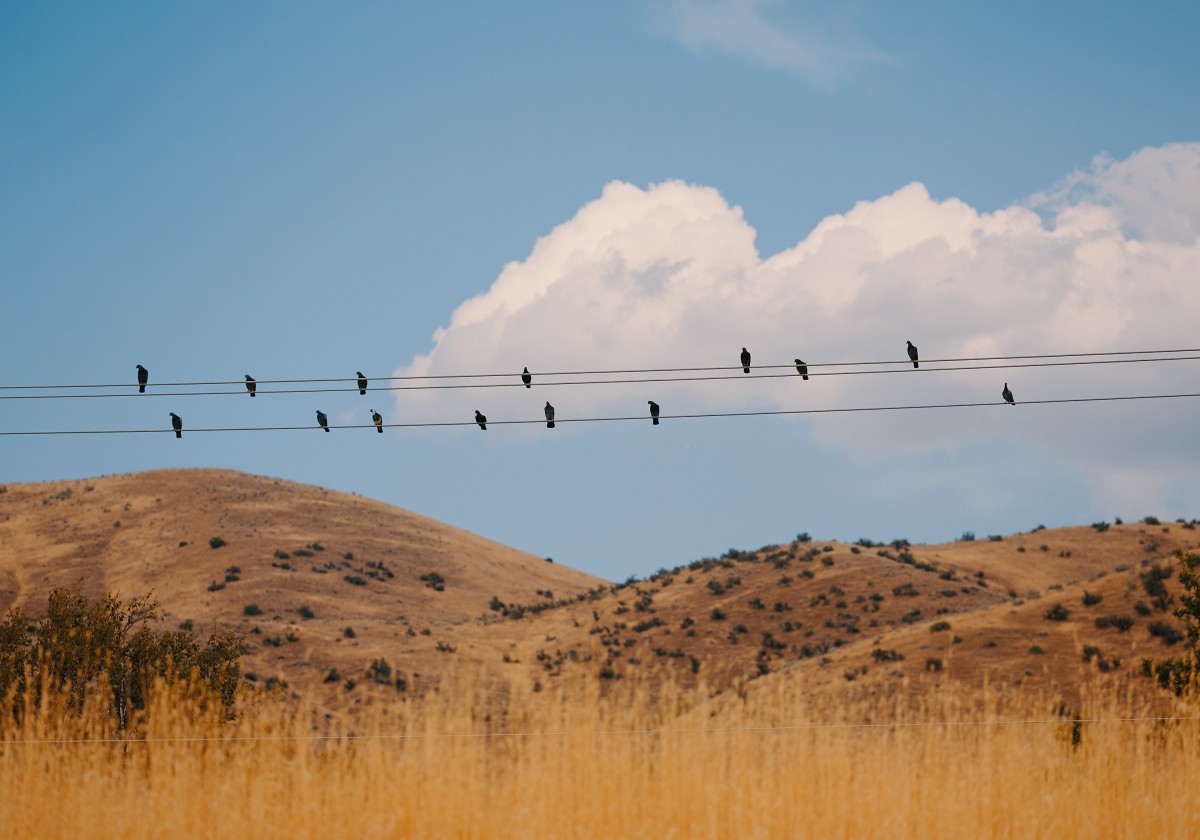 I first heard about Idaho in a travel magazine scrap I picked up from the library (so yes, it was at least a decade old). I instantly fell in love with Boise. I can't wait to explore all the architecture (a mix of rustic and modern) and absorb all the street art. From what I've heard, Boise is Portland set in the Rocky Mountains. And I'm all for weird mountain towns.
Wyoming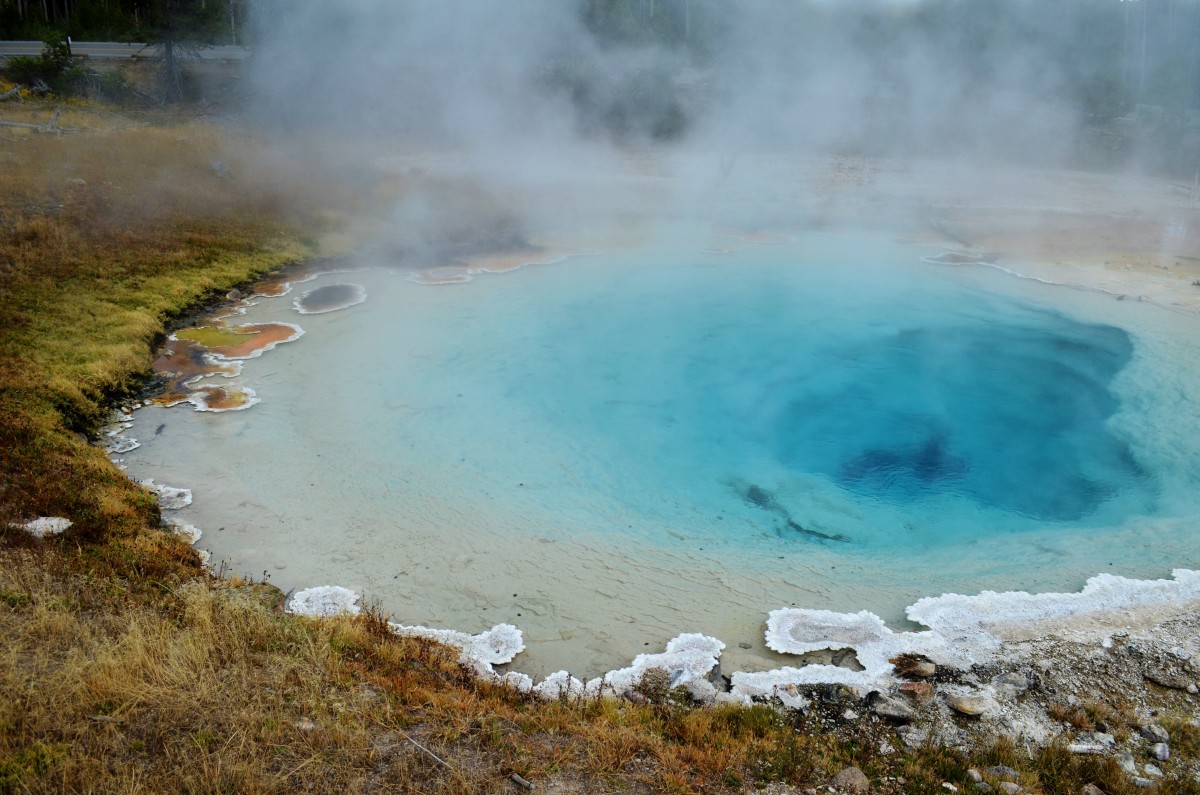 Yellowstone National Park. Enough said.
Nebraska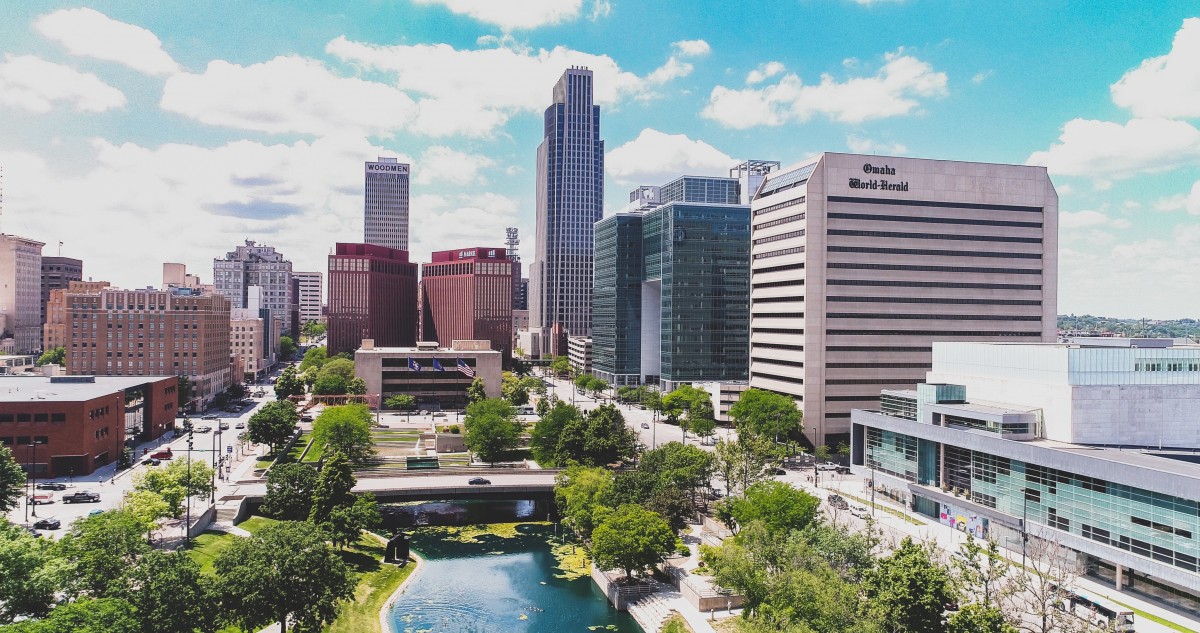 Nebraska is solely on my radar (and bucket list) because of Rainbow Rowell (my all-time favorite YA author). When it comes to Rowell, I'm a bit of a fangirl (see what I did there?). Book references aside, she paints a realistic description of Omaha, but it doesn't fail to be vibrant. So I want to spend a weekend in Nebraska and just visit every record and comic book shop in true Eleanor and Park fashion.
Did you enjoy this post on 19 states to visit in 2019? What states do you want to visit in 2019? Let me know in the comments below! As always, I love hearing from you.
P.S. All the pictures in this post are stock photos from unsplash.com. I thought it would be a fun idea to replace each of the pictures with one of my own once I finish visiting the states in this list.