Quick. Right this minute, I need you turn on Vanessa Carlton. Why? Road Trip guides are supremely boring, but a necessary evil and listening to a Thousand Miles makes everything better. Seriously. I was sitting down, with a cup of hot chocolate, and planning my next road trip (which I'm super pumped for), and I thought to myself, "Wow, there is a whole lot to road trip planning."
I love road trips because once you've been through them a couple times, spontaneity is a powerful new tool that you have in your pocket. I still remember the first road trip I took. I started planning three months in advance for it. Three months! I'm leaving in five days and I haven't looked into hotels yet for half my trip. But before you start complaining, "Anshula, I don't need a road trip guide saga. Take me somewhere new this week", I just want to say that I like to think of you, my dear reader, as Daniel, and I as Miyagi. Do you see where I'm going? Good. So I'm kicking off my new monthly series, called "Thousand Miles", dedicated to all things road-trip oriented. This week we start with the most important part of every road trip – the rental car. Dun. Dun. Dun.
When and What Should You Rent?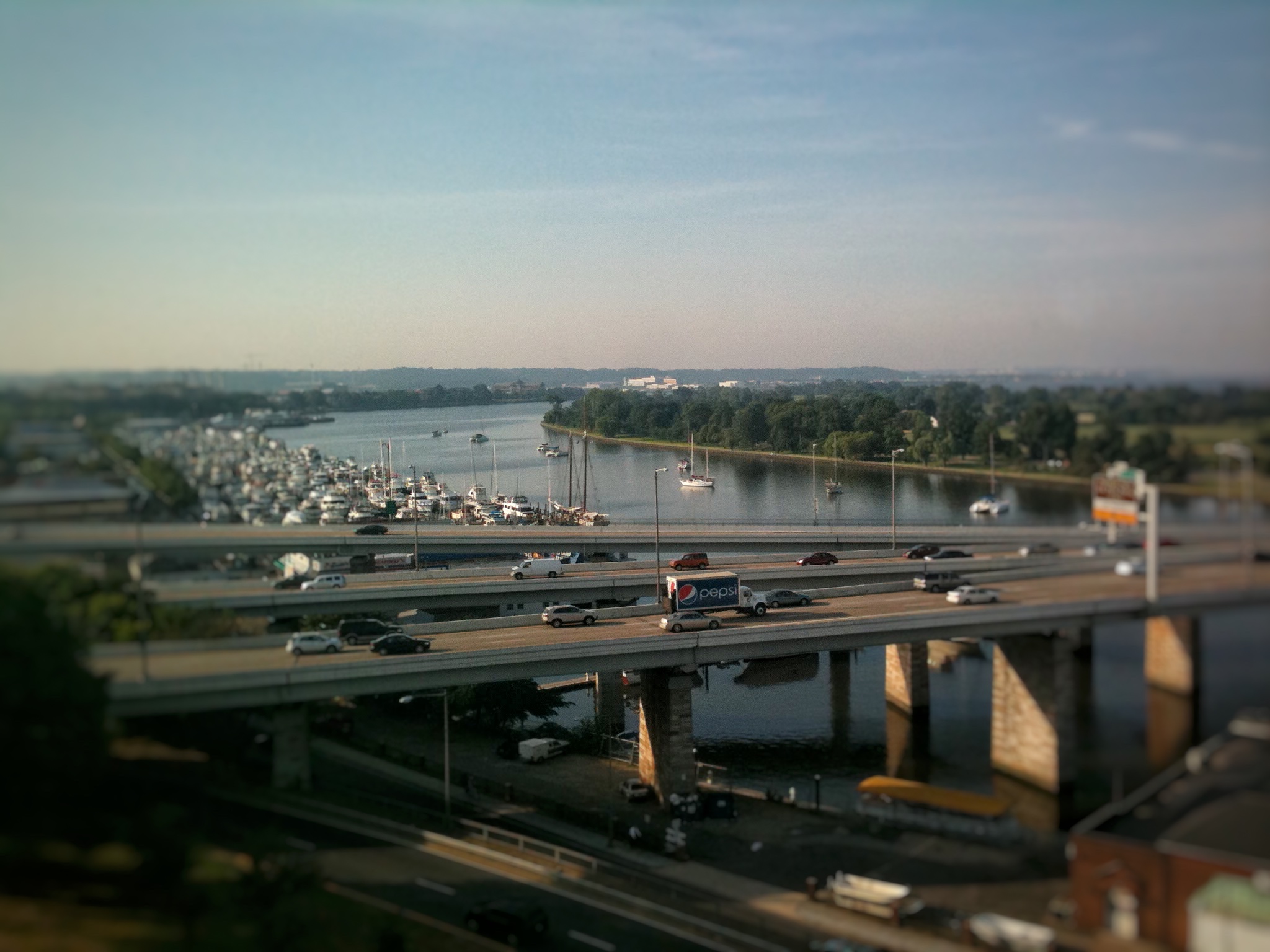 My general rule of thumb for Rental Cars is "rent it over 500". If your trip is over 500 miles (and you aren't moving across the country) then a rental car is a damn good idea. First, find what size car you need. Are you going solo? A Kia or Bug should suffice. Are you going offroad a lot? A jeep or land cruiser may do the trick. Are your aunts, uncles, parents, kids, and their relations tagging along? First off, I would like to offer my sincere apologies for the bedlam that will ensue, but a Nissan Quest may be able to solve the problem (well, the "getting everyone there" part at least). Feeling in the mood for a revenge-ridden heist to steal 35 million dollars worth of gold bullion? Try a mini-cooper. Are you insanely tall and need more leg room? These are all questions that you need to answer for yourself before choosing a rental car. Except for the gold bullion one. That was a joke, by the way (don't get any ideas). Every trip is different and so finding a perfect rental car can be like Christmas gift shopping. Look into cars that fit you, the driver.
How Much Should You Pay?
Ahh, the inevitable question of money. Once you've settled on your car, find a price range. Car rentals are, on average, $25 (in US currency) and above. The bigger the car, the more expensive. So your next question is most likely, "where do I search for these cheap deals"? Expedia and Priceline are great tools. I don't normally use them for flight deals, but for rental cars, they have an effective algorithm for deal aggregation. Going on a shorter trip? Try to rent for the weekend. Weekend rates are much cheaper than weekday rates when rental cars are in more demand.
Now, browse through your options and pick a brand name. The major brands for rental car companies are Enterprise, Avis, and Hertz. You can go to independent companies, but these brand name rental car companies dominate a whopping 94% of the market, so they are far more accessible. In the case of car rentals, picking out deals, especially during peak season, far, far, in advance will greatly benefit your wallet. Trust me.
Wait, You Can Pay Less!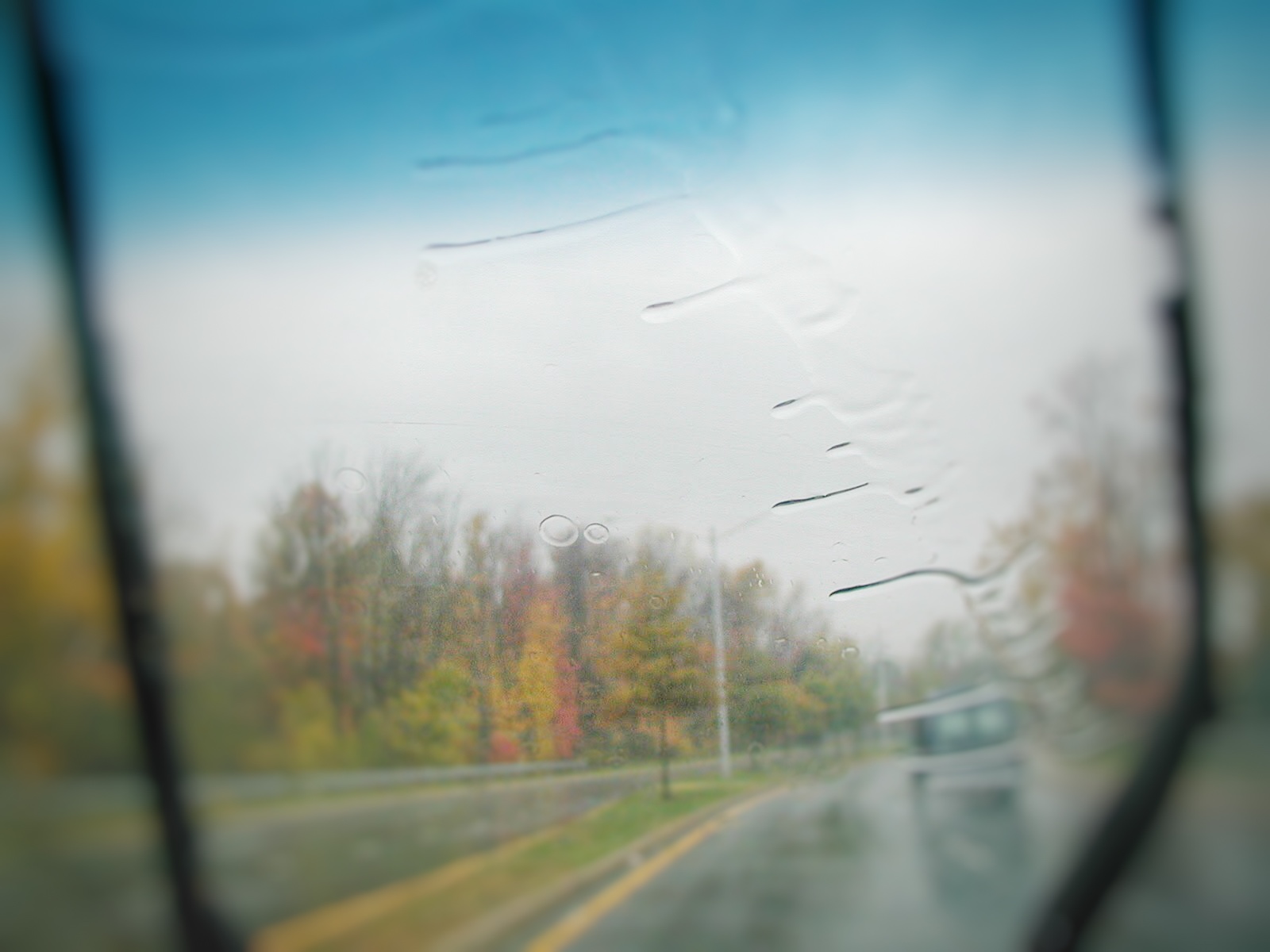 Okay, so you've looked through the prices. You have a general idea of your base price and what you are going to be paying, but since, we are smart, educated people, we are going to try to drop this price even lower. Are you ready for this? Two words. Discount Codes. Are you frequent flyer? Do you have an AARP card? Do you have a AAA membership? If you said a large, resounding YES to any of the above (I feel like a game show host right now) then you qualify, in most cases, for a discount. This is around 10-20% off! Ready for two more words? No pre-pay. Don't ever take the pre-pay option. On the surface, it appears to be cheaper, and it might be if gas was as expensive as it used to be. Today, at a dollar-something per gallon, don't bother. Especially, when I tell you (shameless teaser) what apps you need to download for your trip.
Insurance
I don't understand why so many people take the insurance option. Rental car insurance is covered already if you are on a full-coverage plan. Even if you aren't, most credit cards, do cover rental car insurance as well. Now, it is possible that cars may get damaged or scratched. In that case, take pictures. You're travelling. You're bound to have a camera or phone with you (I would hope). Take pictures of the damage, so that way you aren't overcharged and you have any evidence on hand. Also, go walk around your car before you head out on your road trip. Make sure there aren't any leaks or pre-damage or anything that smells wrong. It's better to find out beforehand than afterwards.
And, Finally…
Last, but definitely not least, don't forget to enjoy your trip. Don't get so hung up on finding a cheap car deal that you never find a car deal in the first place. It's okay to splurge a little on comfort. After all, you're going to be with this little baby for quite a while.
Did you enjoy the start of this series? Yes! Then go over to the Sidebar and hit "Subscribe" so you never miss another "Thousand Miles" post. Also, be sure to share your favourite road trip experiences below and any tips you would like to add to this ultimate rental car guide.