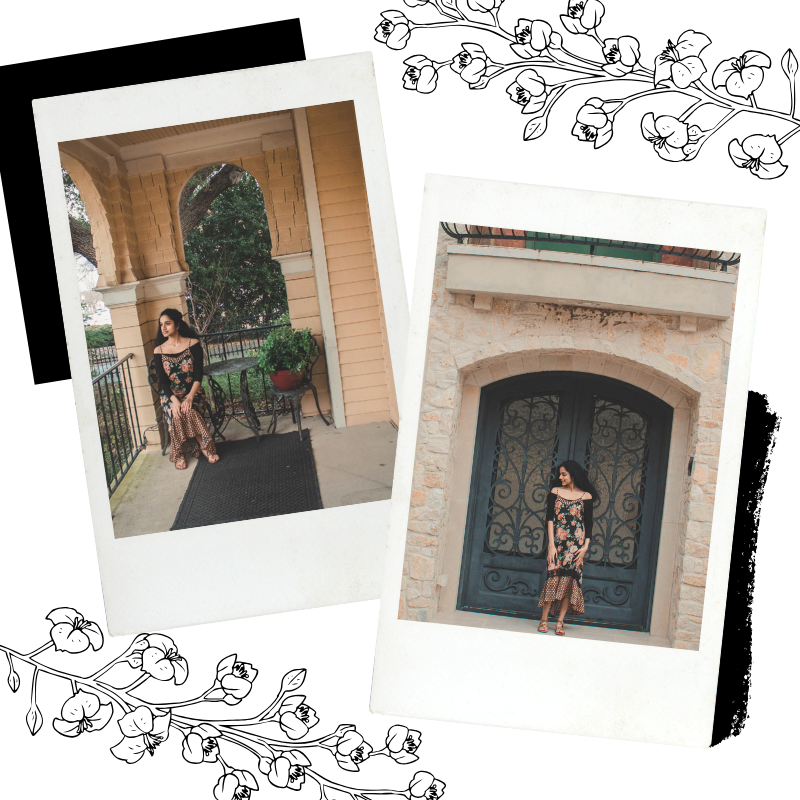 Hi, I'm Anshula (Un-shah-la)! I'm a traveler, self-titled waterfall chaser, and small-town lover.
After I graduated from University at the end of 2018, I jumped into a life of non-stop travel and blogging.
Seven months later, I realized full-time travel was not for me. So I found a side hustle (the normal 9-5 kind), got a Netflix subscription (not sponsored), and settled down.
I'm more of a weekend escapes kind of girl and that's 100% okay.
"Be who you are and say what you feel, because those who mind don't matter, and those who matter don't mind."  – Bernard M. Baruch
My goal is to inspire you in any way I can, whether that's following your childhood dreams or taking a staycation in your own hometown.
Welcome to my Internet garden!
Travel Resources
One of the ways I'm able to afford a travel-heavy lifestyle is through travel hacking. Y'all, cheap flights make me as happy as sweet tea and pecan pie on a Sunday night (clearly, I've been in the South for too long).
Introduce Yourself. I Want To Know You
If there is one thing I LOVE more than traveling, it's getting to know my readers. Send me an email introducing yourself. Do you run a blog? I'd love to read it. Do you have an amazing travel story? I'd love to hear it. Do you just want to talk about life? I'm game for that. I like to think of my readers as my friends so please don't hesitate to reach out!
I also value your input. Do you have additions for any of my guides? Is there a destination I haven't covered that's on your bucket list? Let me know.
P.S. I'm trying to hold more reader meetups this year (fair warning, you will be subject to the craziness of my partner and me together. We're somewhat accident-prone, extremely socially awkward, and all-around weird).
EMAIL: [email protected]
On that note, thank you for stopping by. It really means the world to me (*reaches out for another bear hug*). I hope you find infinite pieces of paradise. 
Happy Travels,
Anshula