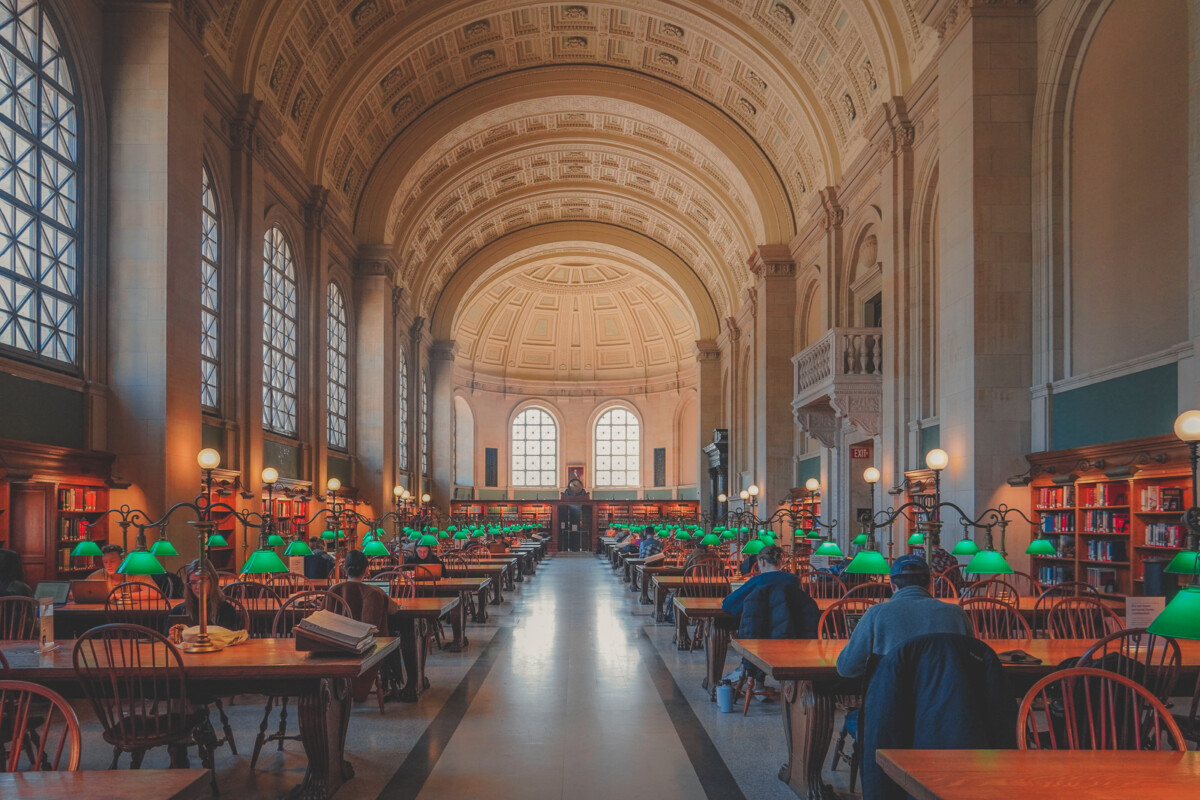 Passport To Eden is built for travel lovers by travel lovers. We're detail-seekers and story chasers, finding, capturing, and remembering little moments of paradise across the globe.
Since its inception in 2015, Passport To Eden has grown to provide over a million career-driven travelers ways to travel smarter and deeper. We know that travel is a privilege, so our goal isn't to lead people into the digital nomad life. Instead, we'll be your travel cheerleader, encouraging you to use your vacation days, savor your morning coffee, go on that solo museum date, browse through an indie bookstore, and treat yourself to a weekend road trip.
Anshula Varma, Editor-In-Chief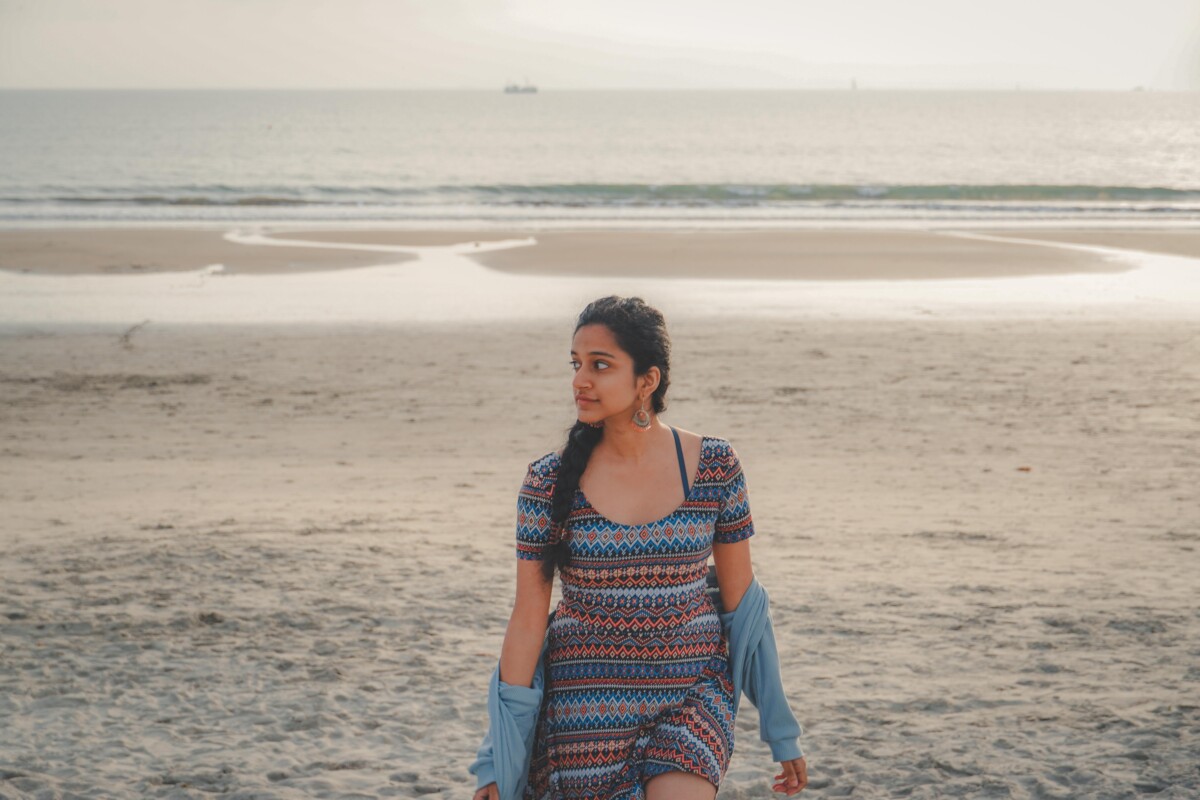 Hi, I'm Anshula (pronounced un-shah-lah)!
I'm a Texas girl. 25. I love big books, window seats, cozy autumn library days, hot cups of chai, and summer road trips.
I'm currently on a mission to see the best bookstores in all fifty states. Welcome to my little slice of the Internet!
FAQ
Are You Traveling Right Now?
I'm traveling locally right now and going on lots of day trips! In spring, I visited Tennessee to research this article and I absolutely fell in love with the state. So at the end of August, I moved up here from DFW. There's so much in Tennessee I'd love to write about (so expect lots of Tennessee-area guides next year).
What Are You Currently Reading?
Our Eden Book Club Pick for this month!
Also, The Golden Spoon by Jessa Maxwell (think GBBO fanfiction meets The Guest List by Lucy Foley)
When Do You Post?
Usually, new videos and blog posts drop on Monday and Thursday. If you don't see new content, there's a good chance grad school (I'm currently finishing up my MBA) has sucked me into a big black hole of studying.
P.S. I recently added a wonderfully talented Bay Area writer to our team to pen some Bay Area articles for the blog. Her name is Tina so you'll see a few of her San Jose and NorCal posts dropped on the blog each month as well!
Where Have You Lived?
Vizag, India
Kingston, Jamaica
Northern Virginia (all around the DMV area)
Dallas-Fort Worth Metroplex, Texas
Current: Middle Tennessee
2024 Travel Goals
Powell's Bookstore (I've seen your comments. I get it. I'm missing out. Y'all keep telling me that this bookstore should be at the top of my literary travel wishlist, so I've moved it to the very top. Thank you).
Visit Alaska. I need some serious cheap flight mojo for this. Wish me luck!
Visit Yellowstone National Park
Introduce Yourself
If there is one thing I love more than writing and traveling, it's getting to know the Passport To Eden community. Send me an email introducing yourself. Do you run a blog? I'd love to read it. Do you have an amazing travel story? I'd love to hear it. Please don't hesitate to reach out!
Email: [email protected]
I also value your input (you'll see this blog frequently updated based on reader feedback). Do you have additions or suggestions for any of my guides? Is there a destination Passport To Eden hasn't covered that's on your bucket list? Let me know. I try my best to read every single one of your comments and emails!
On that note, thank you for stopping by. It really means the world to me (*reaches out for another bear hug*). I hope you find infinite pieces of paradise.