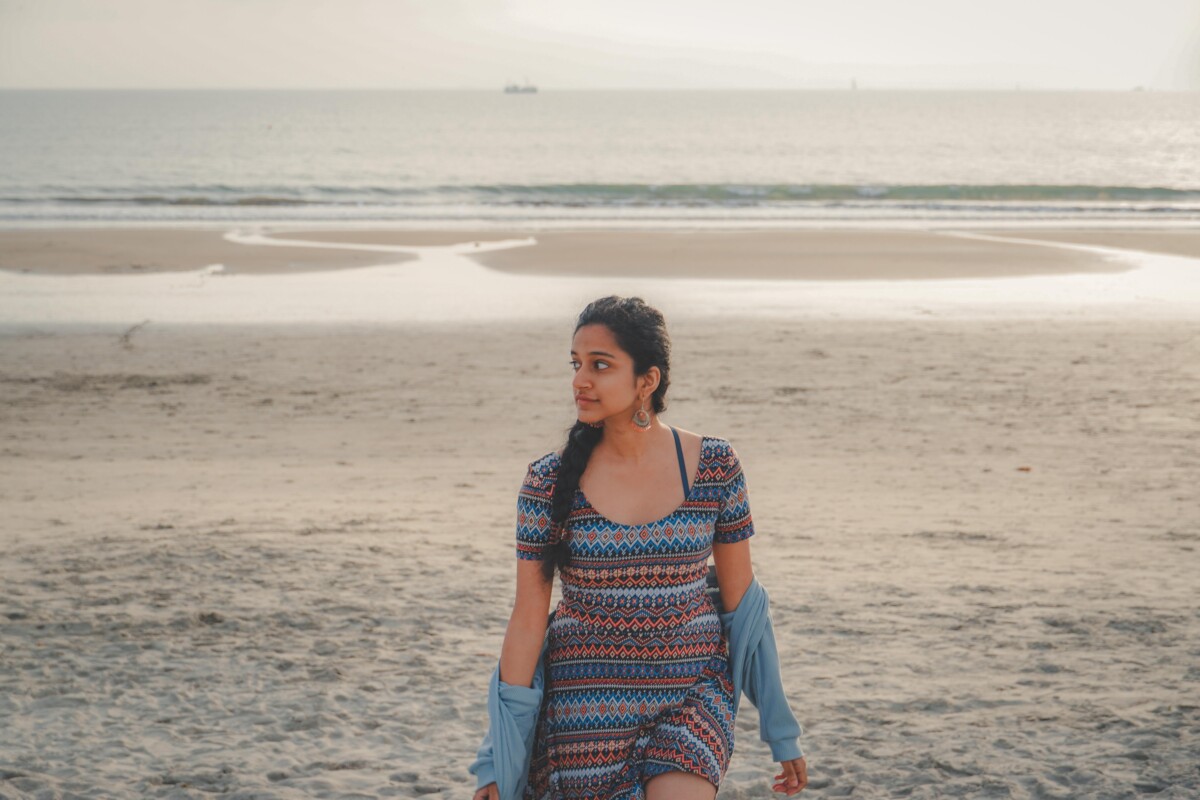 Hi, I'm Anshula (pronounced un-shah-lah)!
I'm a Texas girl. 23. I love chocolate and big books and window seats and road trips.
I'm currently on a mission to see the best bookstores in all fifty states. Welcome to my little slice of the Internet!
Get To Know Me
FAQ
Are You Traveling Right Now?
Not at the moment. At the end of 2021, I spent a month living in Joshua Tree (and then a couple of weeks traveling through San Diego) so I'm still catching up on writing and editing all the California content for the blog.
What Are You Currently Reading?
When Do You Post?
Usually, new blog posts and YouTube videos drop on Fridays (if you don't see new content, there's a good chance grad school has sucked me into a big black hole of studying).
2022 Travel Goals
Visit Yellowstone National Park. I need some serious cheap flight mojo for this. Wish me luck!
Go on an East Coast road trip in the fall
Introduce Yourself. I Want To Know You
If there is one thing I LOVE more than traveling, it's getting to know my readers. Send me an email introducing yourself. Do you run a blog? I'd love to read it. Do you have an amazing travel story? I'd love to hear it. Please don't hesitate to reach out!
Email: anshula@passporttoeden.com
I also value your input (you'll see this blog frequently updated based on reader feedback). Do you have additions or suggestions for any of my guides? Is there a destination I haven't covered that's on your bucket list? Let me know. I try my best to read every single one of your comments and emails!
On that note, thank you for stopping by. It really means the world to me (*reaches out for another bear hug*). I hope you find infinite pieces of paradise.