Eden Book Club: All Over The Place Discussion
I felt an abundance of gratitude while reading All Over The Place. I felt grateful for the amount of love I have in my life (even on days when it doesn't seem like much). I felt grateful for my marriage and my partner. I felt grateful for my parents; I even felt closer to my parents.
"Travel didn't just help me make sense of myself. It helped me make sense of those closest to me."

Geraldine Deruiter
All Over The Place is different from your standard travel memoir in that regard. Author Geraldine DeRuiter lets you know that at the start. It's a laugh-out-loud funny, endlessly uplifting book that views travel through the lens of family and connections and re-connections. It's a book that focuses on the cracks in glossy travel stories, the sh** you don't see on Instagram (and I mean this quite literally. there is a lot of discussion of poop in this book).
It's a wonderfully witty read and one of the best travel memoirs in existence. Yes, that's an absolutely biased statement. I'm a long-time fan of The Everywhereist. Did you expect anything else?
I can't wait to hear your thoughts in the comments down below!
Book Club Discussion Guidelines
Discussion posts (like this one) will have a series of questions as starting points. But honestly, you can talk about whatever you want regarding the books (or questions). You don't have to answer all (or any) of the questions. I'd still love to hear your thoughts!
You can join in regardless of whether you've read, not read, or DNF'd the book! I understand that not everyone has the time to read or finish the book so I try to include a general discussion question as well to make the discussions more inclusive.
All Over The Place Discussion Questions
What are the main themes of this memoir?
How did you feel about the author's approach to sharing her life story?
Did any of the anecdotes in this memoir surprise you?
What parts of All Over The Place felt similar to other popular travel memoirs? What parts felt different?
How did you feel about the author's voice, tone, and style of storytelling?
Are there any sentences or quotes that stood out to you?
How do you feel about DeRuiter's thoughts on love?
What are some feelings that All Over The Place evoked?
Which parts (if any) of All Over The Place did you find relatable?
If you're a fan of The Everywhereist, what is one travel experience from the blog you would have snuck into the book? Feel free to drop links!
July 2022 Book Club Pick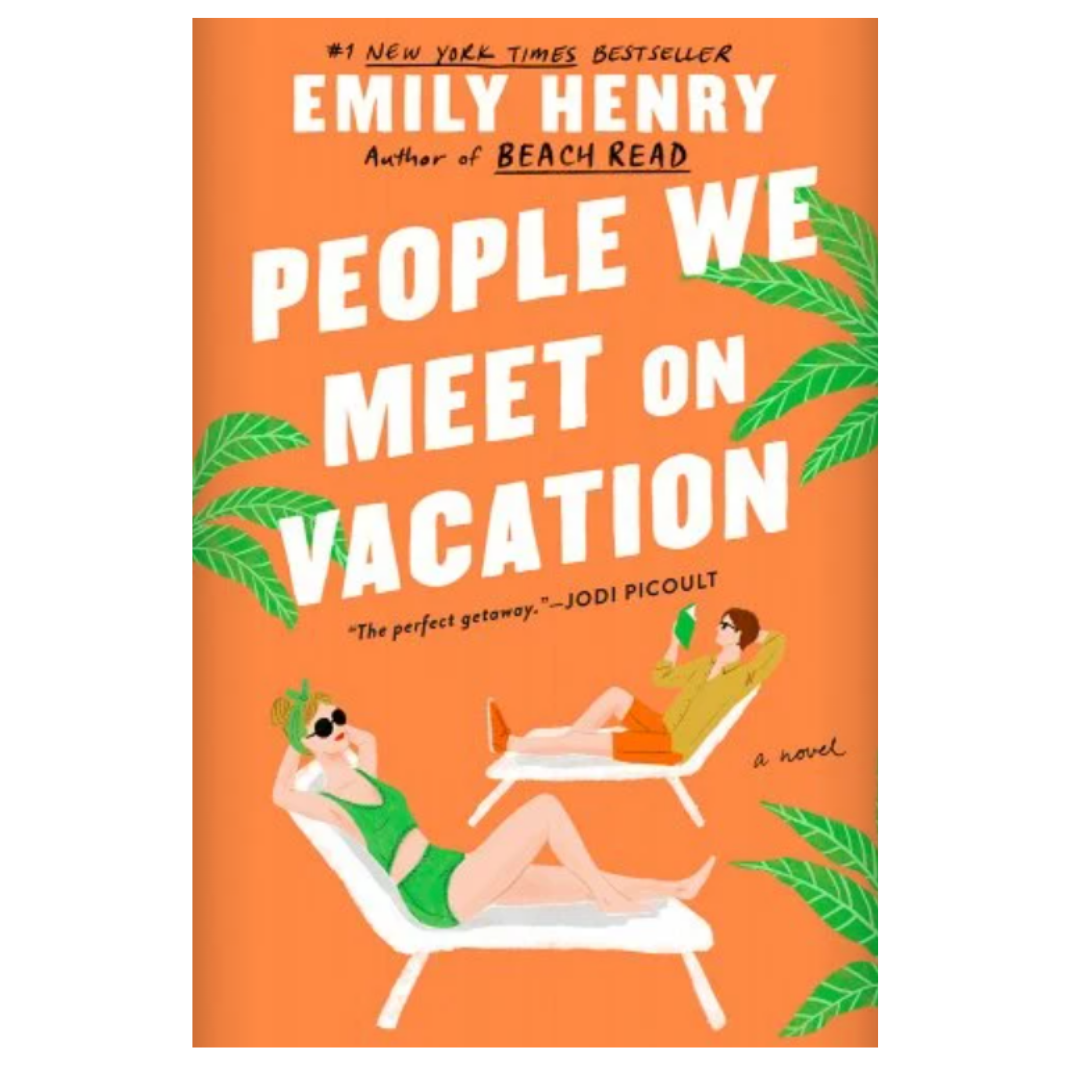 Let me know your thoughts in the comments below! Of course, these are just starter questions. There are no right or wrong answers. Feel 100% free to discuss anything regarding the book (or otherwise). I'll be jumping in and responding as well!