Eden Book Club: Artistic Places Discussion
I discovered Artistic Places face-front in a bustling book shop in Solvang. The illustrations – vibrant, detailed, colorful – caught my eye first. I fell for the concept afterward.
I'm not an artist but I'm an art lover. And I loved how this guide wove together artists' lives, their inspirations, and their travels (domestic or international). There was something about the topic that just felt right. In a lot of ways, Artistic Places reminded me of Footsteps, a collection of literary-themed essays published by The New York Times. It had the same deeply human, reverent connection.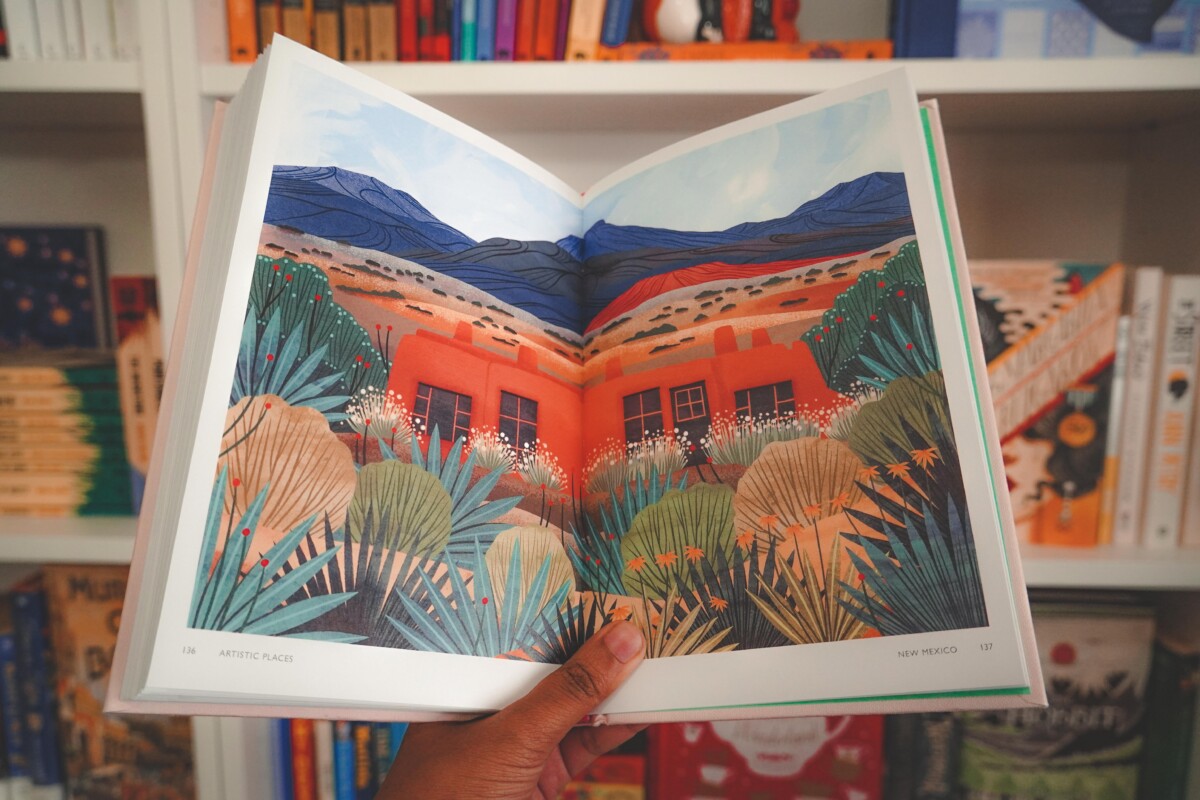 All of the English artists were unfamiliar to me and many of the big names I knew only in passing (Michelangelo, Van Gogh, Matisse). The artists whose lives I was most familiar with, and followed myself, were Kahlo, O'Keeffe, and Monet. But I enjoyed learning about the other creatives who shaped this book, especially Hilma Af Klint.
I can't wait to hear your thoughts on Artistic Places!
Book Club Discussion Guidelines
Discussion posts (like this one) will have a series of questions as starting points. But honestly, you can talk about whatever you want regarding the books (or questions). You don't have to answer all (or any) of the questions. I'd still love to hear your thoughts!
You can join in regardless of whether you've read, not read, or DNF'd the book! I understand that not everyone has the time to read or finish the book so I try to include a general discussion question as well to make the discussions more inclusive.
Artistic Places Discussion Questions
How did you approach reading this book? Did you read it front-to-back (or in a random order)?
How many artists were you familiar with before jumping into the book? Did knowing the artists (either by name or work) impact your reading experience?
Was there any artist's story that piqued your interest?
Did you Google anything related to the artists or destinations mentioned in this book? If so, feel free to share any interesting finds!
How did you feel about the destinations included on this list? Were there any destinations that surprised you?
Have you been to any of the destinations mentioned in this book? If so, how did this travel guide differ from (or match up to) your experience?
What destinations would you have added to this list of artistic places? Which other artists stories would you have mentioned?
What illustration style do you think would have best suited this book?

Did you enjoy the art style of the illustrations? If so, which illustration stood out to you the most?

Did you reread any of the essays? If so, which ones?
April 2022 Book Club Pick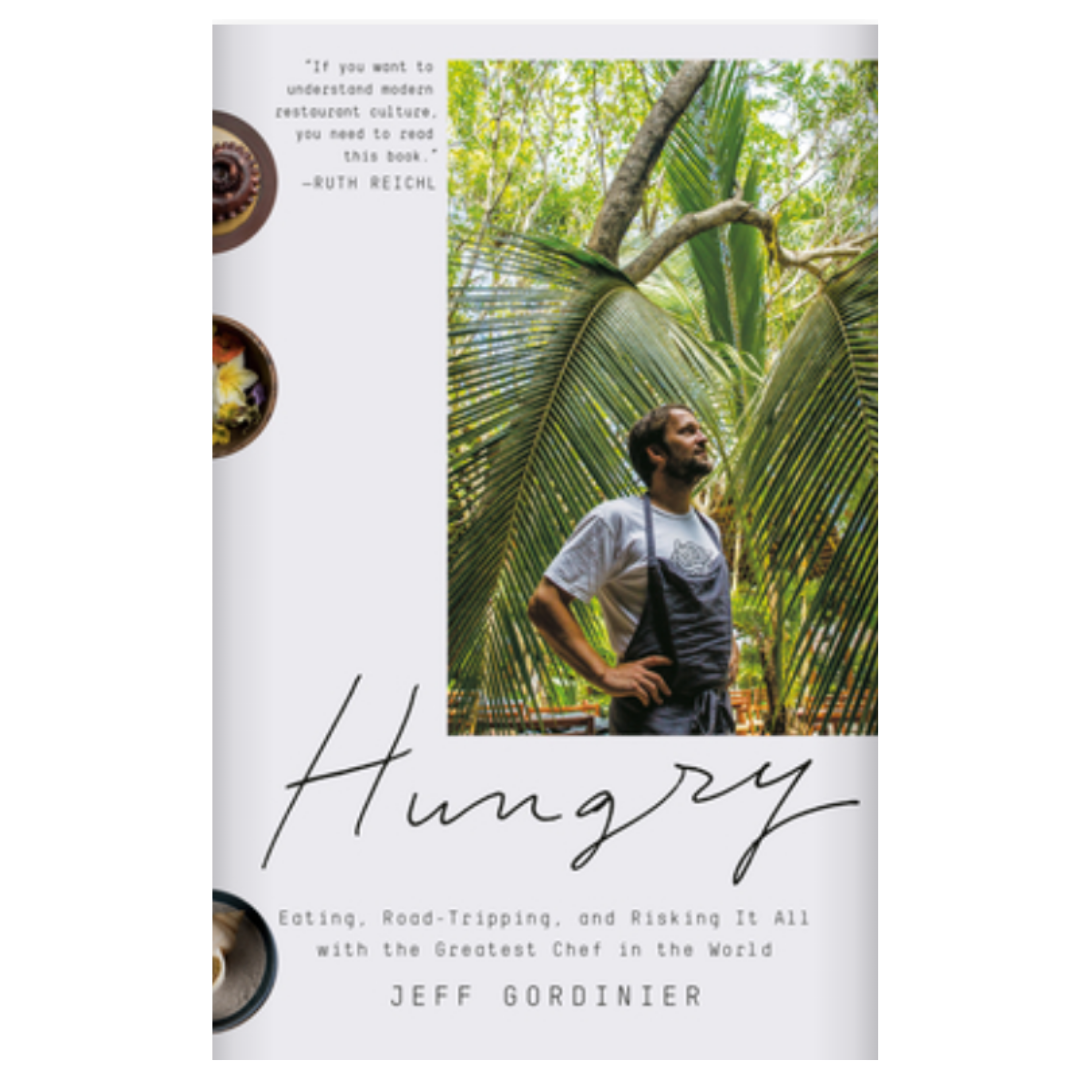 Let me know your thoughts in the comments below! Of course, these are just starter questions. There are no right or wrong answers. Feel 100% free to discuss anything regarding the book (or otherwise). I'll be jumping in and responding as well!