When Friday night dates got swapped with at-home cooking classes, I learned that it was okay to allow myself to laugh during this strangely apocalyptic life.
Every week, I look forward to the puffs of flour that will inevitably get on my husband's face, my at-this-point-its-a-ritual struggle to fit in my apron, and the messy and silly moments in between.
If you're looking for an alternative date night, I hope you enjoy these at home cooking classes as much as we do!
Gordon Ramsay's Restaurant Recipes At Home Cooking Class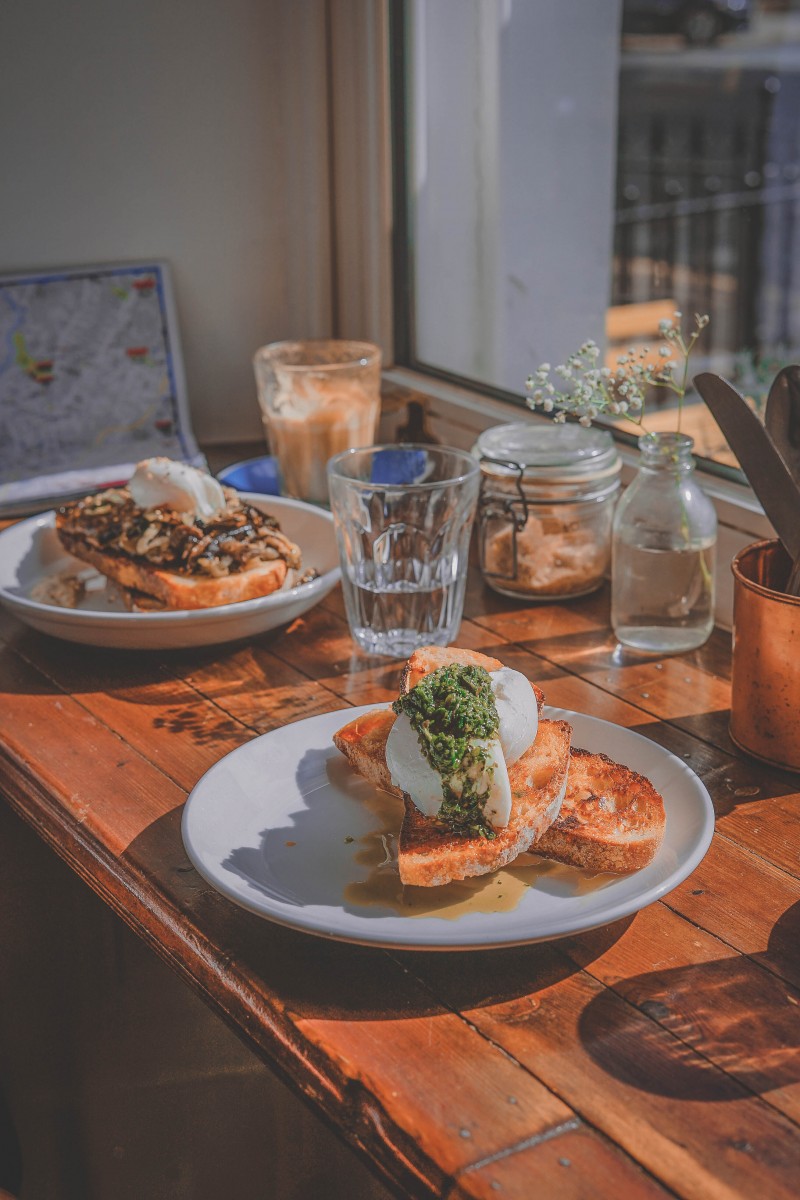 Masterclass is one of my favorite purchases as of late. My husband and I had just finished Chris Voss' negotiation class (which has transformed our argument game. I really should have watched this one alone) and now we're starting Gordon Ramsay's Restaurant Recipes At Home cooking class.
This is Ramsay's second course but I found it much more suited to a date night versus the first one. You'll want to download the Elevated Home Recipes cookbook, under the resources section, before you start (we use it to see what dishes we can make with ingredients we already have in the house).
I love the way Ramsay walks you through each of the recipes. It's clear, straight-to-the-point, and packed with back-to-basics information.
Available On: Masterclass
Nadiya Hussain's Scraps At Home Cooking Class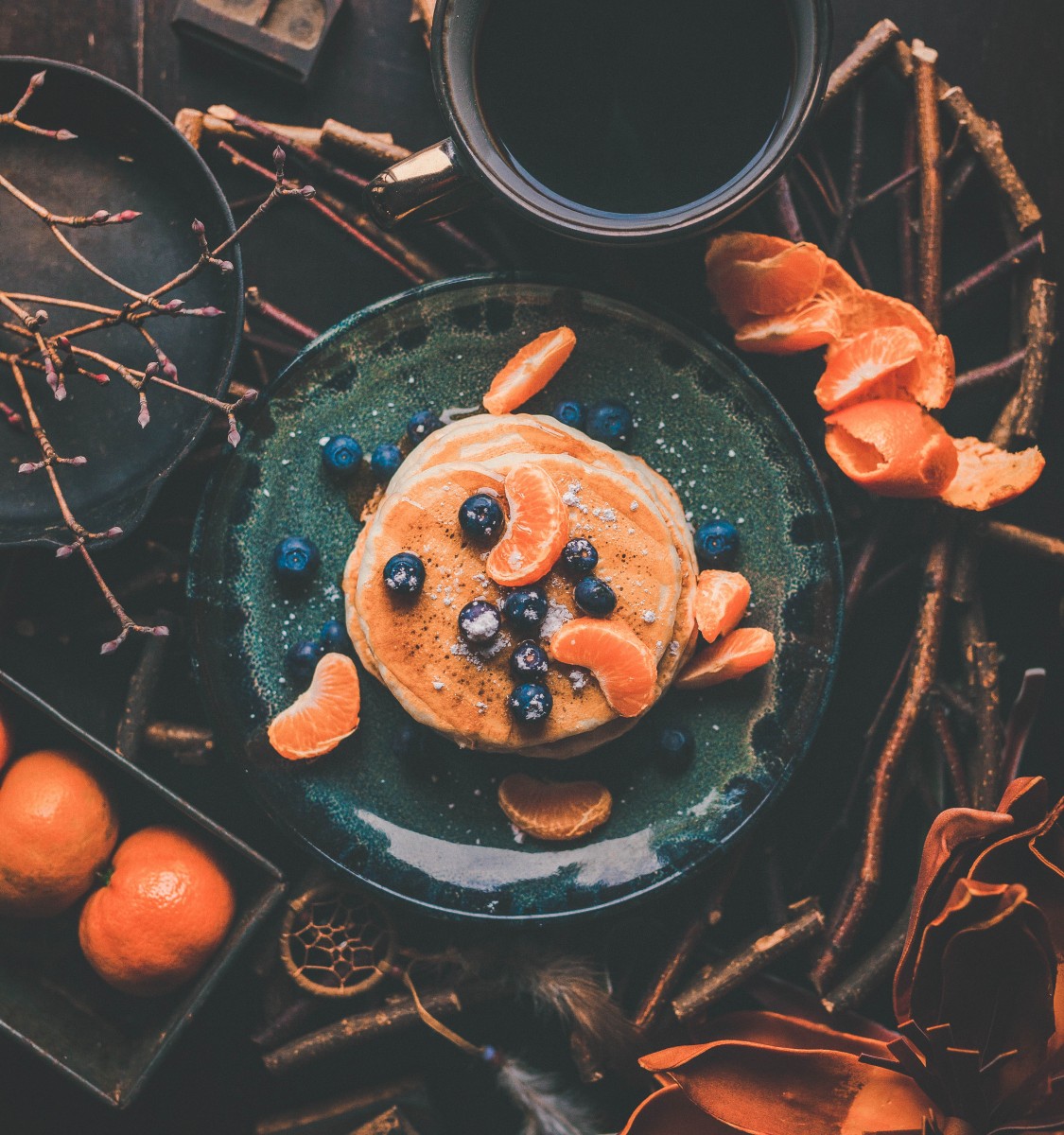 Nadiya Hussain has been a longtime fan-favorite after her win on the Great British Baking Show back in 2015. Since then, she's appeared on The Big Family Cooking Showdown and Nadiya's British Food Adventure (amongst many other equally joyful shows).
Nadiya's an all-star at cooking. And her Instagram stories are an absolute delight. They're like a series of at home cooking classes and involve simple, already-in-your-pantry ingredients.
You'll discover what to do with leftover orange peels (this has been a huge gamechanger in how I make tea and hot cocoa) and potato skins (I am never throwing those away. again). Nadiya is the queen of turning leftovers not just into something good but something amazing.
Available On: Instagram Stories
Jason Mundie's Coffee Latte Art At Home Cooking Class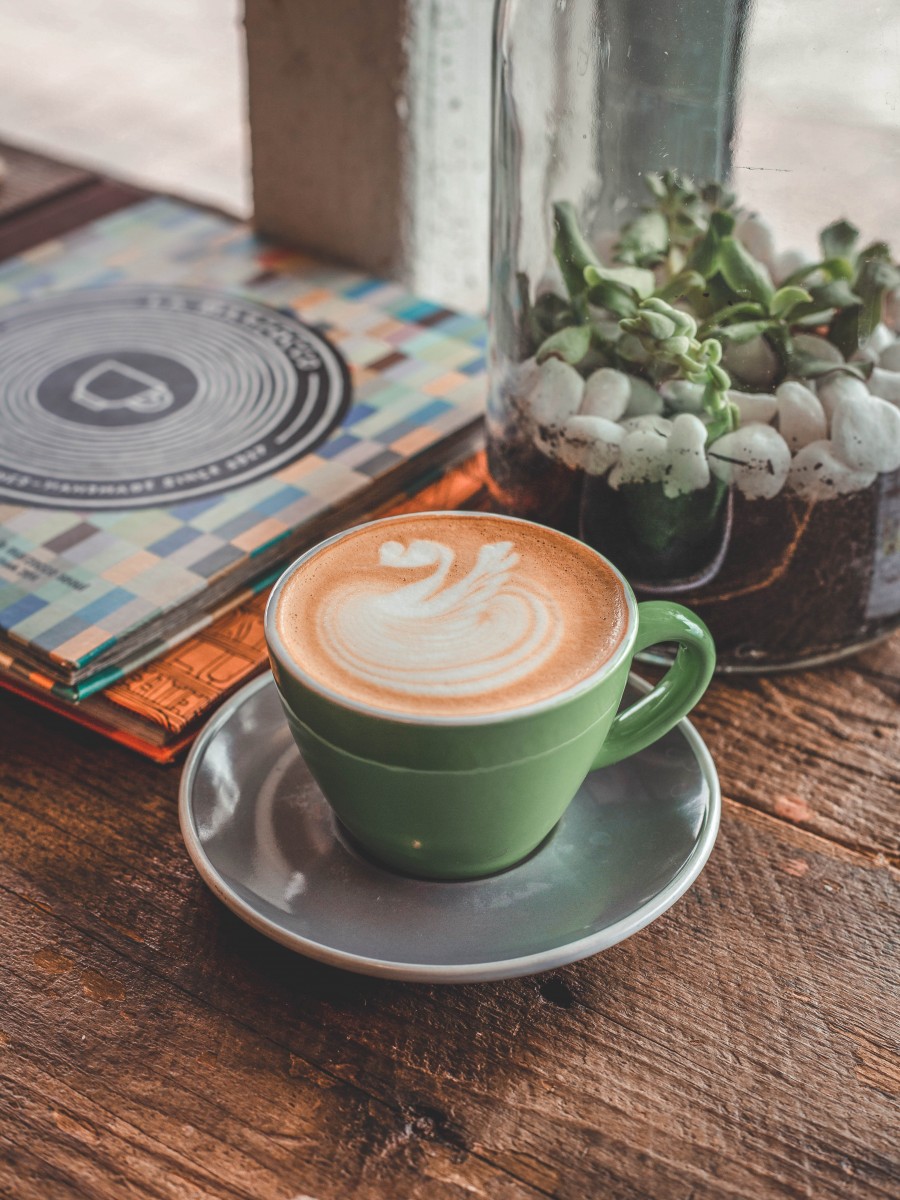 I've bought a few coffee latte art classes in the past but all of them turned out to use equipment I didn't have (nor did I want to invest in). Jason Mundie's barista basics class is different.
It's simple, straightforward, and repetitive. Latte art is a tough skill to learn (I have newfound respect for baristas everywhere). It's part milk science, part patience, and part practice makes perfect.
The hearts are the easiest to make (compared to the swan at least) and if you're brand new to latte art, I'd suggest taking the course from start to finish (it's fairly short).
P.S. If you turn this course into a date night, you'll definitely be over-caffeinated by the end of it.
P.P.S. I may have signed up for this course after making one-too-many dalgona whipped coffees over the past week. More coffee? Yes, please!
Available On: Udemy
Fēst's What's In Your Fridge At Home Cooking Class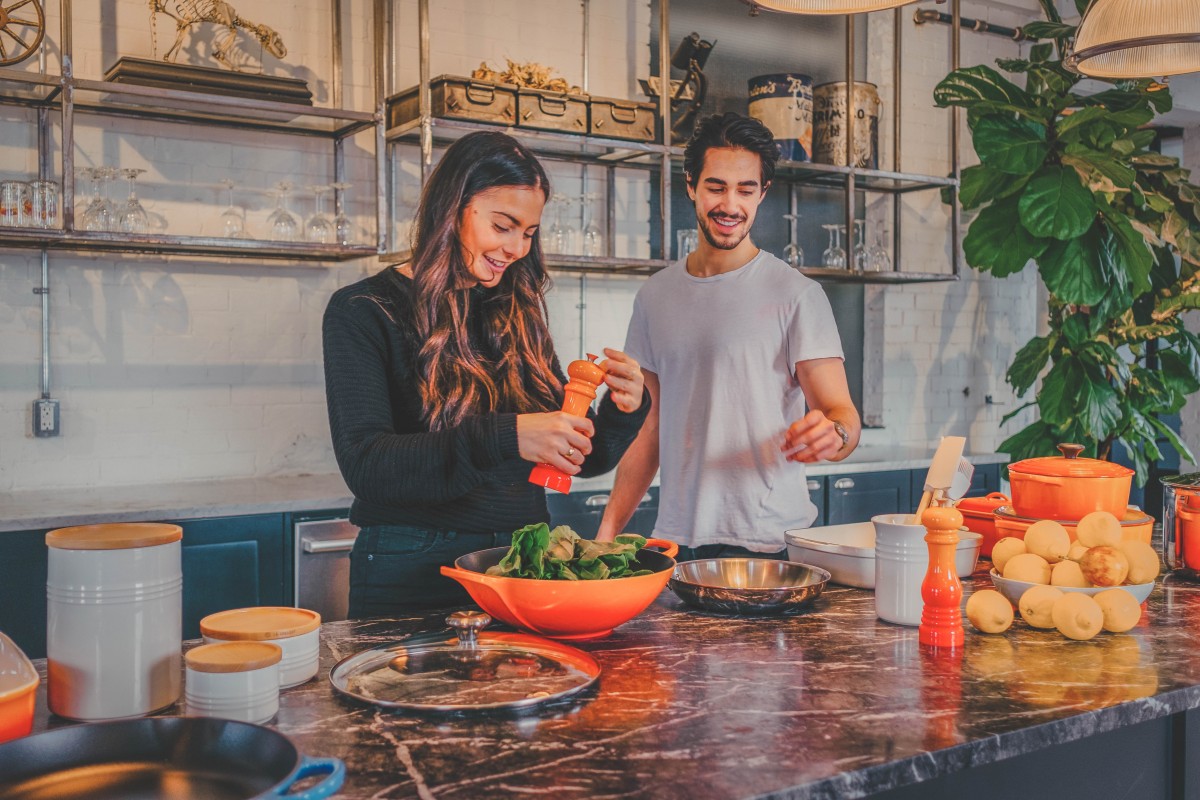 Fēst offers at home cooking classes with a personal touch. The class is done via video call.
You'll learn how to cut and chop and prep your ingredients in just the right way. Fēst offers a lot of virtual cooking courses but the best one is What's In Your Fridge? (this is the only one that doesn't require a grocery trip).
You send Fēte a photo of what's in your fridge and your Chef will come up with a creative meal worth talking about.
P.S. In light of the current situation, Fēst is donating 100% of its profits to The Food Bank Of New York City.
Available On: Fēst
Alice Waters' Art Of Home Cooking Class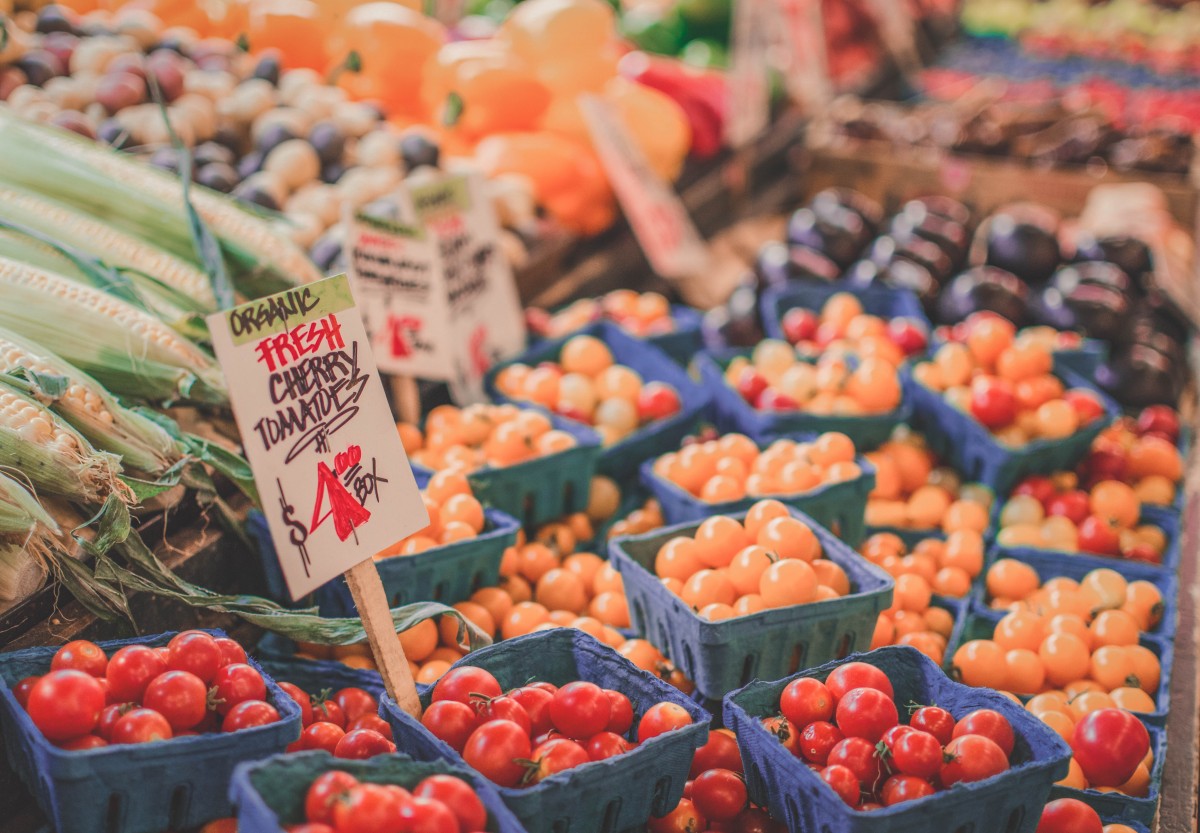 Alice Waters is a James Beard award-winning food activist so it's no surprise that her Art Of Home Cooking class has underlying notes of philosophy.
Whilst I didn't learn too many techniques from this course (apart from how to make a mouthwatering salad), I still had to include Alice Waters' class on this list because it has completely changed how I looked at and perceived food.
Sustainable eating. Seasonable meals. Those phrases weren't ones I thought about until I dug deep into her lessons.
And like any good date night virtual cooking class, Art Of Home Cooking opens up so many discussion points. So you'll be talking (and secretly snacking) until dinnertime.
Available On: Masterclass
Did you enjoy this list of at home cooking classes? What are your favorite at home cooking classes? Let me know in the comments below!