5 independent bookstores in Dallas you'll fall in love with.
Let's be honest, Dallas has not helped my bookstore obsession one bit. From Wild Detectives to Interabang Books, there's an incredible number of indie bookstores in Dallas that I find myself visiting week-after-week whenever I'm back in town.
Half of my collection is solely curated from the best bookstores in Dallas.
So without further ado, here are our hand-picked local favorite bookstores in Dallas, Texas!
Half Price Books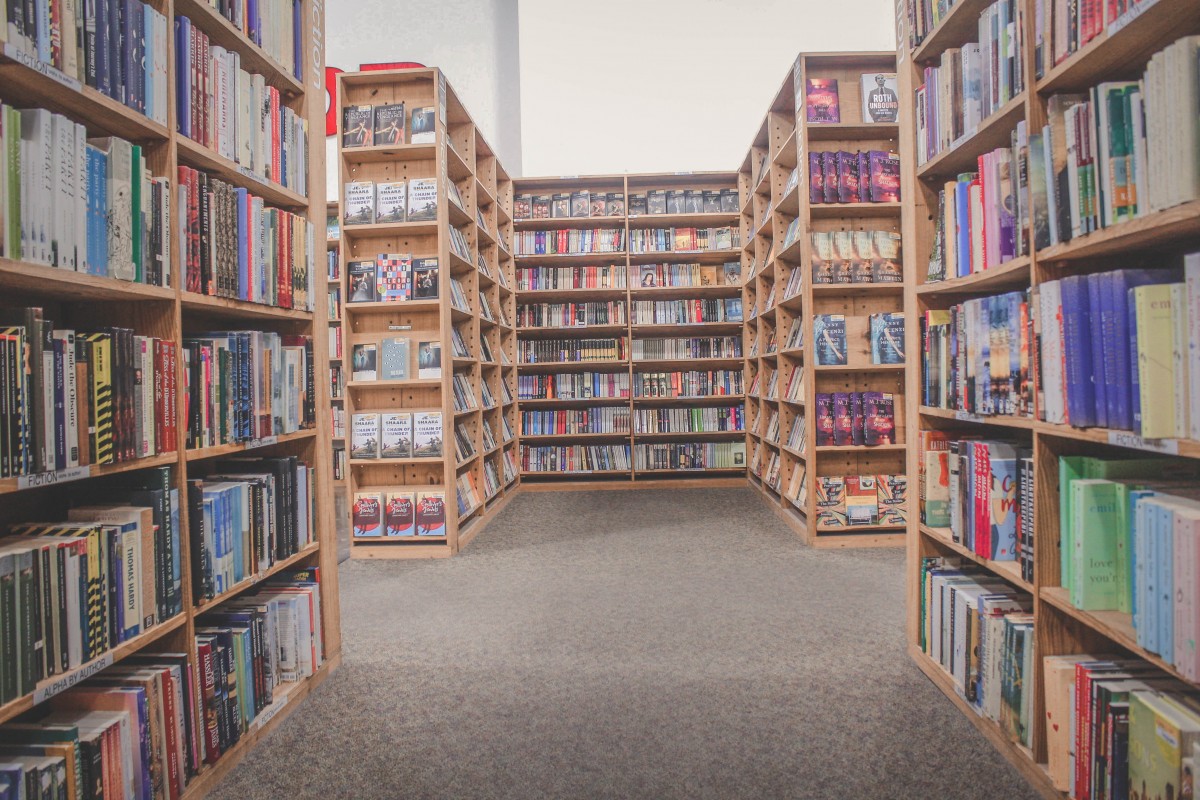 Although I tend to shy away from chains whilst book shopping, I happily make an exception for Half Price, one of the biggest used bookstores in Dallas.
I'm convinced heaven looks like the flagship store. You'll find titles for 30-50% off retail price (classics can range from a few cents to a dollar). And I've spent entire weekends here, from open to close (please don't judge).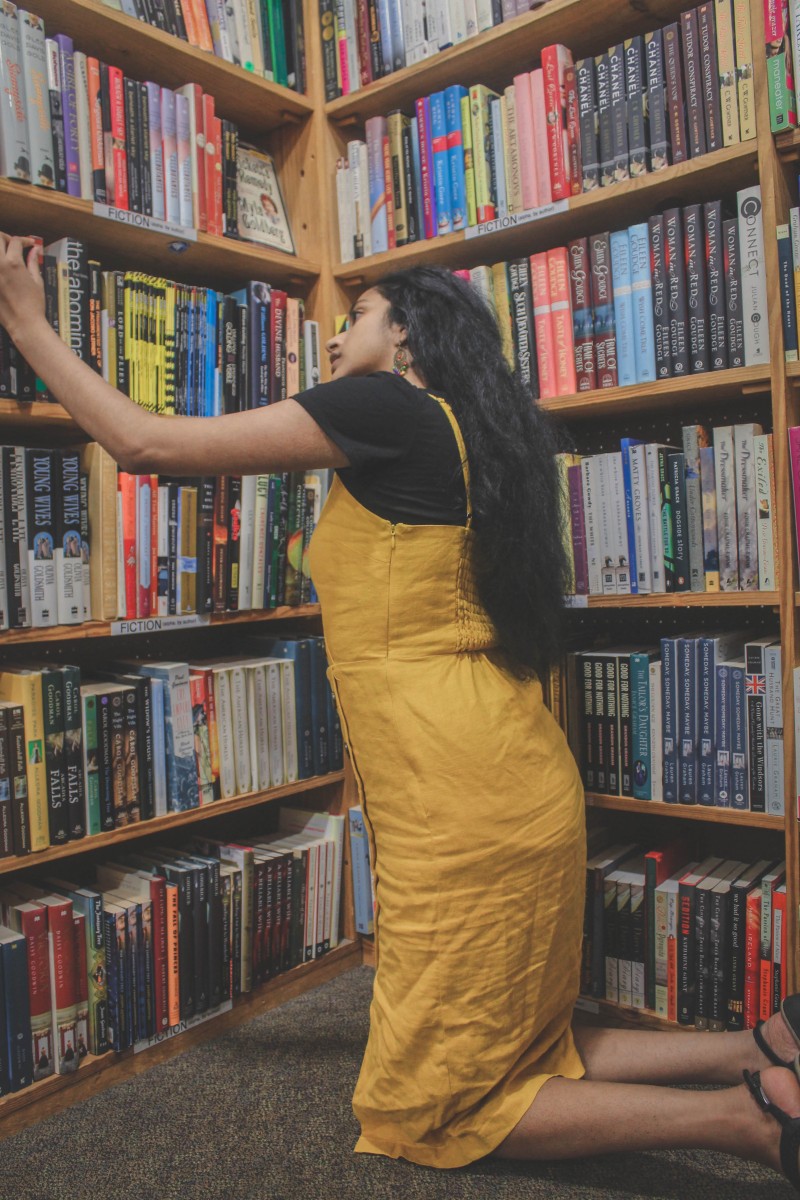 My usual book shopping routine begins with a stop by Black Forest Coffee (for their banana muffin latte). Drink in hand, I pore through the clearance section (located in the far back, by the restrooms). Then, I flit between hunting for mysteries and adult contemporaries.
If I see a new Knickerbocker classic, I pick it up. If I see a new Arcturus classic, I pick it up. And before I know it, I'm balancing an armful of titles like a juggler in a circus.
I promise I don't have a book buying problem.
Deep Vellum Books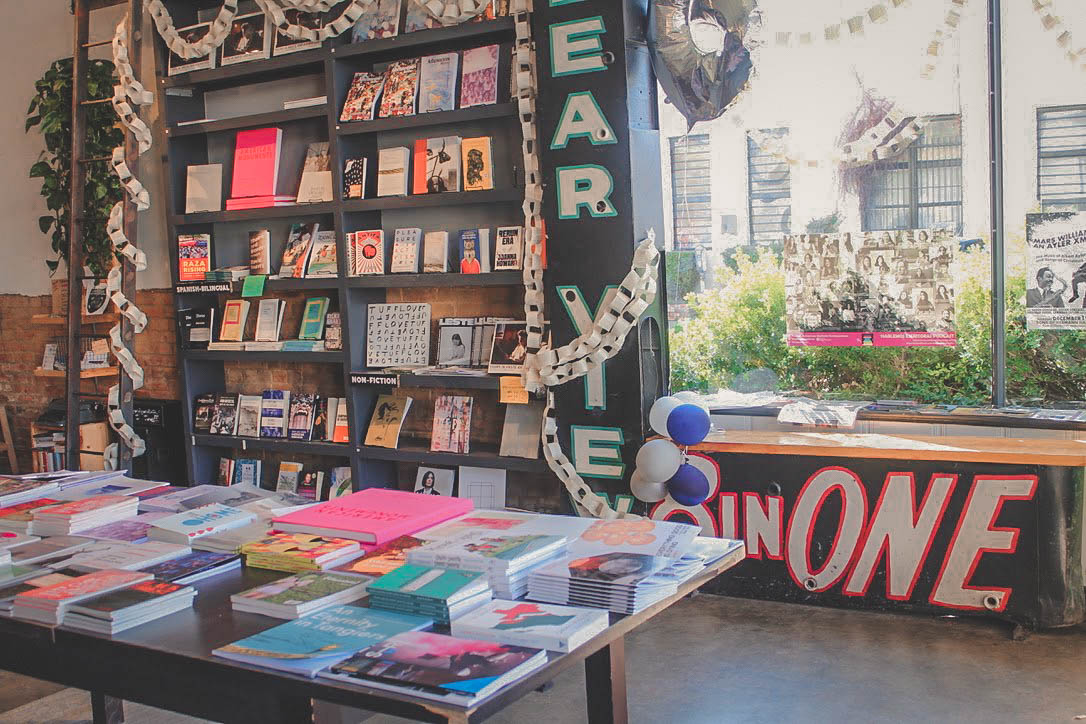 Named after the non-profit publishing house of the same name, Deep Vellum books seeks to showcase marginalized voices. You'll find foreign-language memoirs, bold feminist literature, and LGBTQIA own-voices stories stacked in a one-room space.
On my last visit, I picked up the third installment of Diarios. Diarios is a poignant reflection on life by Spanish literary critic Iñaki Uriarte. It's raw, thoughtful, and unexpected.
Interabang Books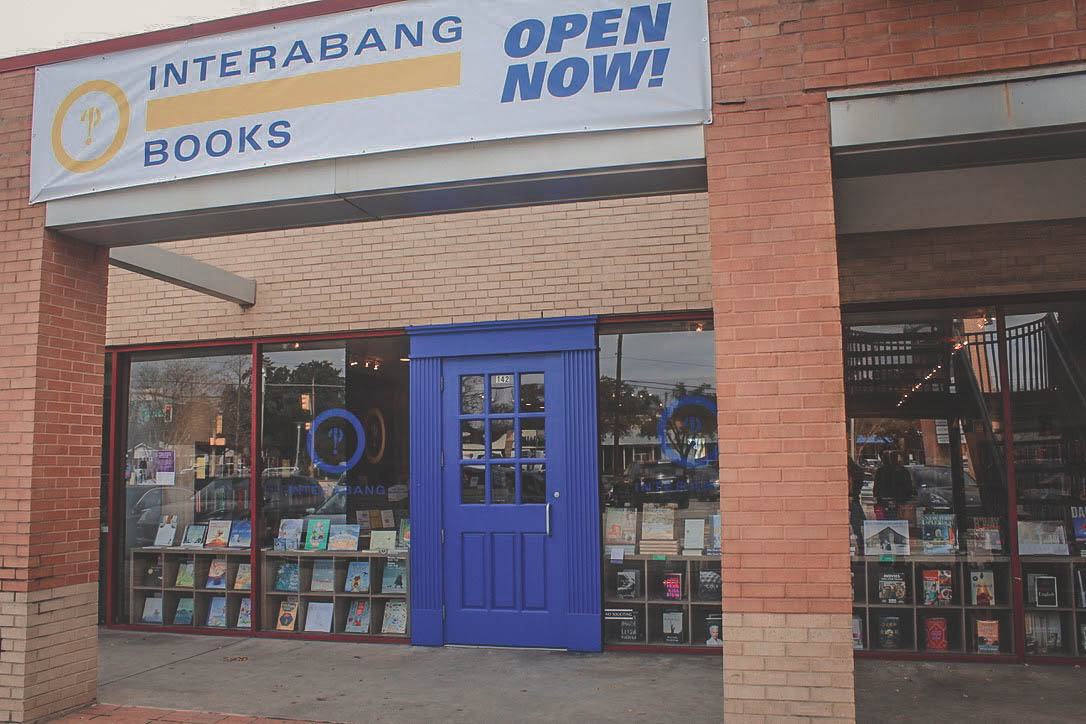 The old location of Interabang Books (Preston and Royal Lane) was one of my favorite bookstores in Dallas. And when it was destroyed by a tornado October 2019, I cried a well-full of tears (which is oddly dramatic. am I the only person who cries over books?).
The new location is stocked up (for the most part) on the same titles. But gift-edition classics is where Interabang really shines. Inside you'll find anniversary specials, Penguin Orange novels, and the gorgeous Penguin clothbound series I've been eyeing for a while now (but I've leaned towards the Arcturus prints solely because they're $23 dollars cheaper apiece).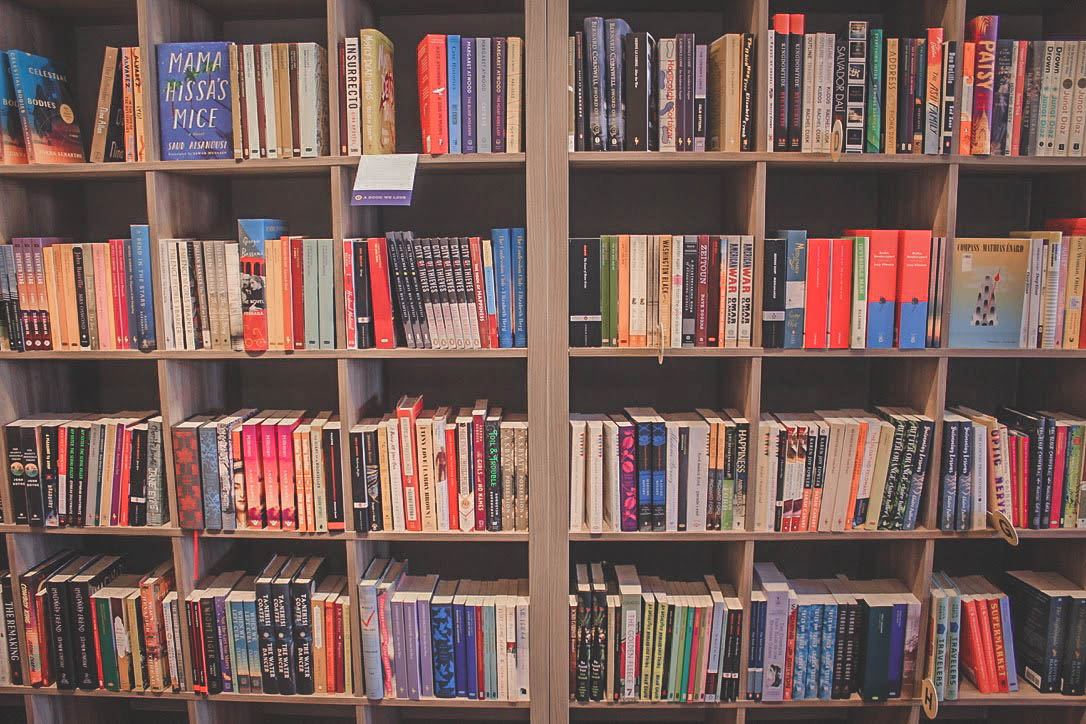 Lucky Dog Books
A used bookstore with multiple locations, Lucky Dog Books is easily one of the best bookstores in Dallas for their discounts alone.
You'll want to stay updated by following them on Facebook (or visiting their website).
Poets Oak Cliff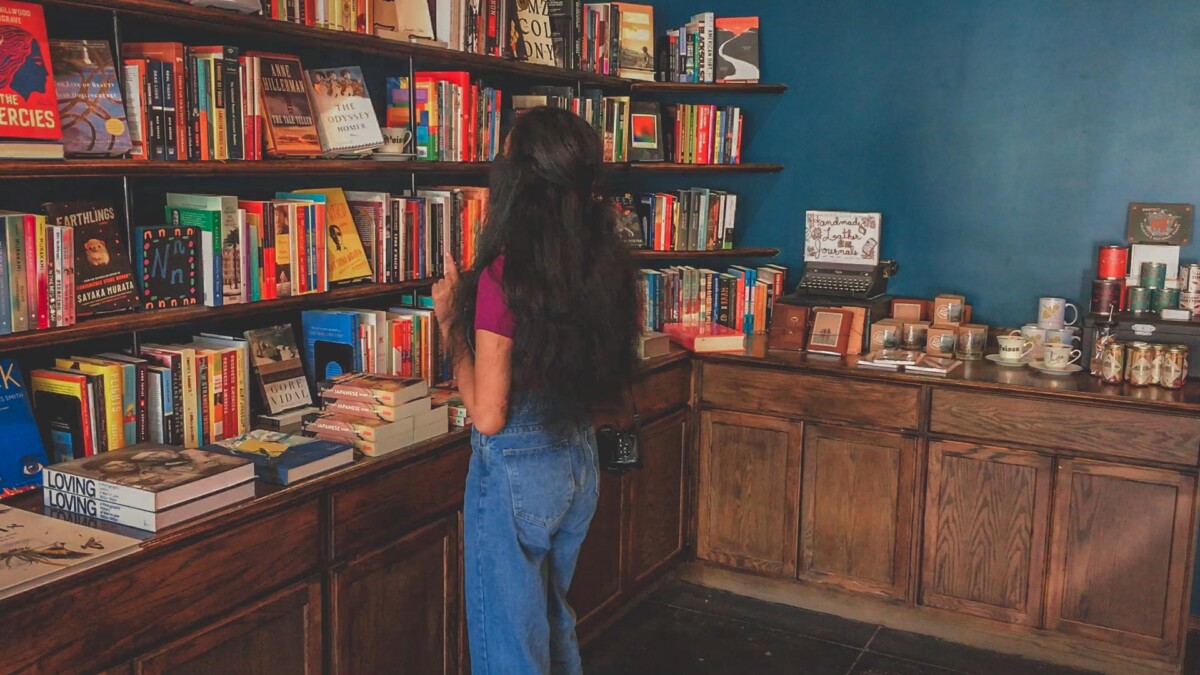 Poets Oak Cliff is my latest bookstore obsession. Don't be fooled by the name, this bookstore in Dallas carries a lot more than poetry books. The selection is rich and varied.
Owned by modern-day poet Marco Cavazos, Poets Oak Cliff is for book lovers by a book lover. Right when you enter, you'll see a table with propped-up frames of Cavazos' poetry and an old-school typewriter centering it all. You'll find Applewood Books editions of classic American short stories. Hand-bound journals are tucked away in a little corner on the back.
It's a small space that leaves a big impression.
Wild Detectives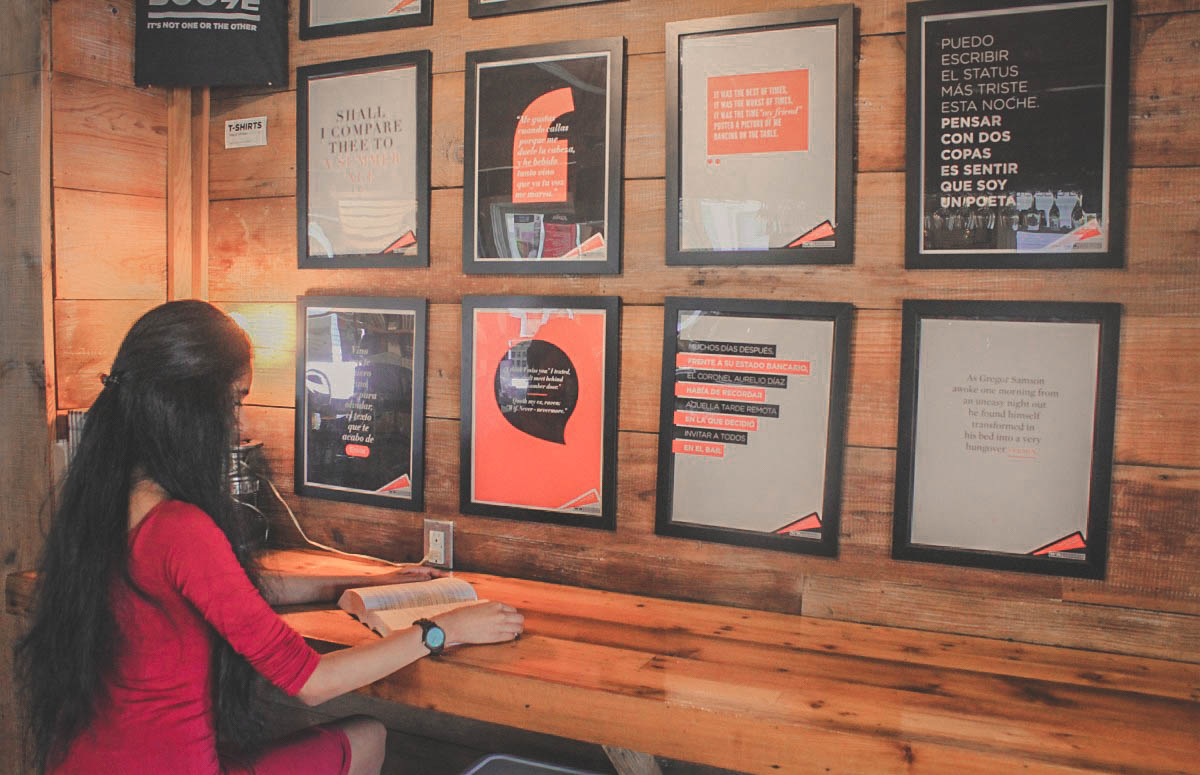 Last but definitely not least is a Bishop Arts District favorite. We've talked about Wild Detectives a lot on Passport To Eden but if you're new, here's the gist: Wild Detectives is a low-lit indie bookshop meets bar. You can grab a drink and read indoors or BYOB (bring your own book) and slip into a bench in the backyard patio (recommended).
The underground atmosphere alone makes Wild Detectives one of the most unique bookstores in Dallas.
But if you're here to book shop, don't worry. You'll find modern poetry collections and Penguin Drop Caps collector sets (although these are pretty, I've found that the binding comes undone quite easily. They're not meant for reading) amongst several new and noteworthy nonfiction titles on display.

Did you enjoy this list of bookstores in Dallas? What are your favorite bookstores in Dallas? Let us know in the comments below!