Hamlet thought he was asking the question when he spoke his famed words, "to be or not to be." No offense to Hamlet or William Shakespeare or Christopher Marlowe (if you choose to read one too many a conspiracy theory), but I wholeheartedly disagree. Why? The question that has consistently racked my brain and has had me baffled for about a decade is one that I actually get asked fairly often. When is the best time to visit Washington D.C.? "Anytime," I normally say. D.C. is a little like Paris. It's always a good idea. There isn't a month that ever suffers from even a sporadic lull.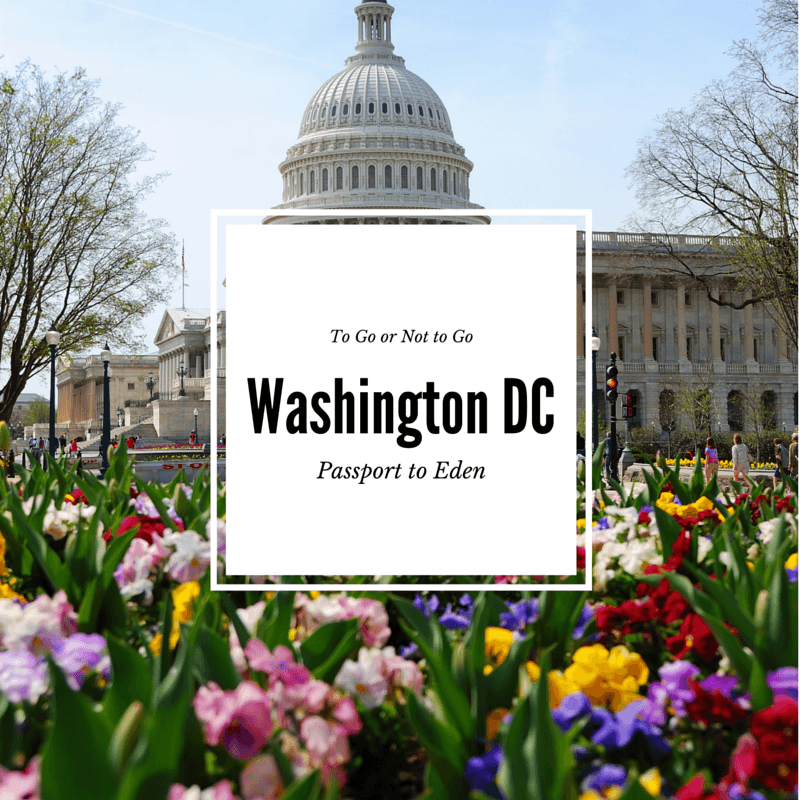 January
As a new year sneaks in, it is time to scurry into the Spy Museum. Ever wanted a taste for espionage? Go ahead, it's okay to admit it. I've seen the James Bond movies too. And it is quite possible to live out our childhood fantasies because every year in January (usually towards the end), the Spy Museum holds an annual Spyfest where we gain access to a slew of select tasks. Though some of the activities over the years have been gearing towards a younger audience, we can still enjoy workshops, screenings, meeting with former spies, and getting our hands dirty with the latest intelligent technology.
Spy Museum: 800 F St NW, Washington, DC 20004, Tickets Available from $15 – $40+
February
While some may think of Valentine's Day as a mess of warm, bubbly romantic feelings, I normally see it as the perfect excuse to eat more chocolate and red velvet-based sweets than I want to admit. So I've decided to drag you on a cupcake hunting tour. If you have an orange vest, go get it. You'll need it. We station ourselves first at Georgetown Cupcakes and order the Valrhona Chocolate. It is just as rich as it sounds and the hot pink bubble gum frosting is neatly and generous piped. We taste the tender cream in every bite. But as a warning, that was just the warm up. We still have two more stores in our range so let's shoot for a Chocolate Marshmallow Cupcake from Sprinkles. It's so scrumptious, we can't help but want s'more (pun unabashedly intended). Anyways, it's time for a little break from classic Valentine's Day treats . We decide to target the Big Ass Conversation Cookie (yes, that is the actual name) from Baked and Wired. This heart shaped saccharinely sweet sugar cookie tastes like an innocent dose of sugar but has cheeky messages iced onto it that would make even the waiters at Dick's Last Resort cringe.
Georgetown Cupcakes: 3301 Main Street NW, Price: $3.25
Sprinkles Cupcakes: 3015 M St NW, Washington, DC 20007, Price: $3.50+
Baked and Wired: 1052 Thomas Jefferson St NW, Washington, DC 20007, Price: Varies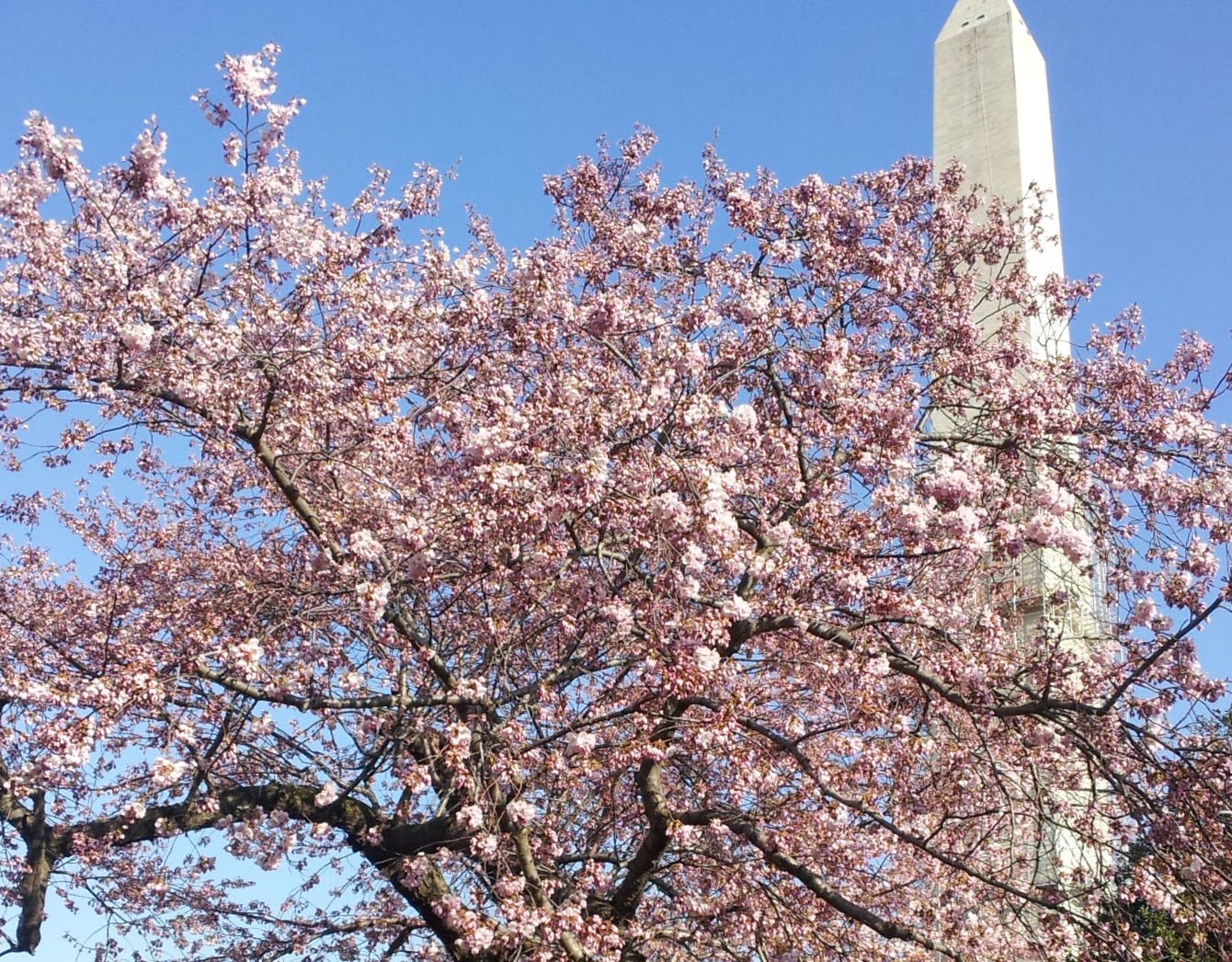 March
Towards the end of March, it is time for the Cherry Blossom Festival (which I'm sure you've already heard of). Imagine a baby pink hue lacing around a stark blue basin. Doesn't that sound serene?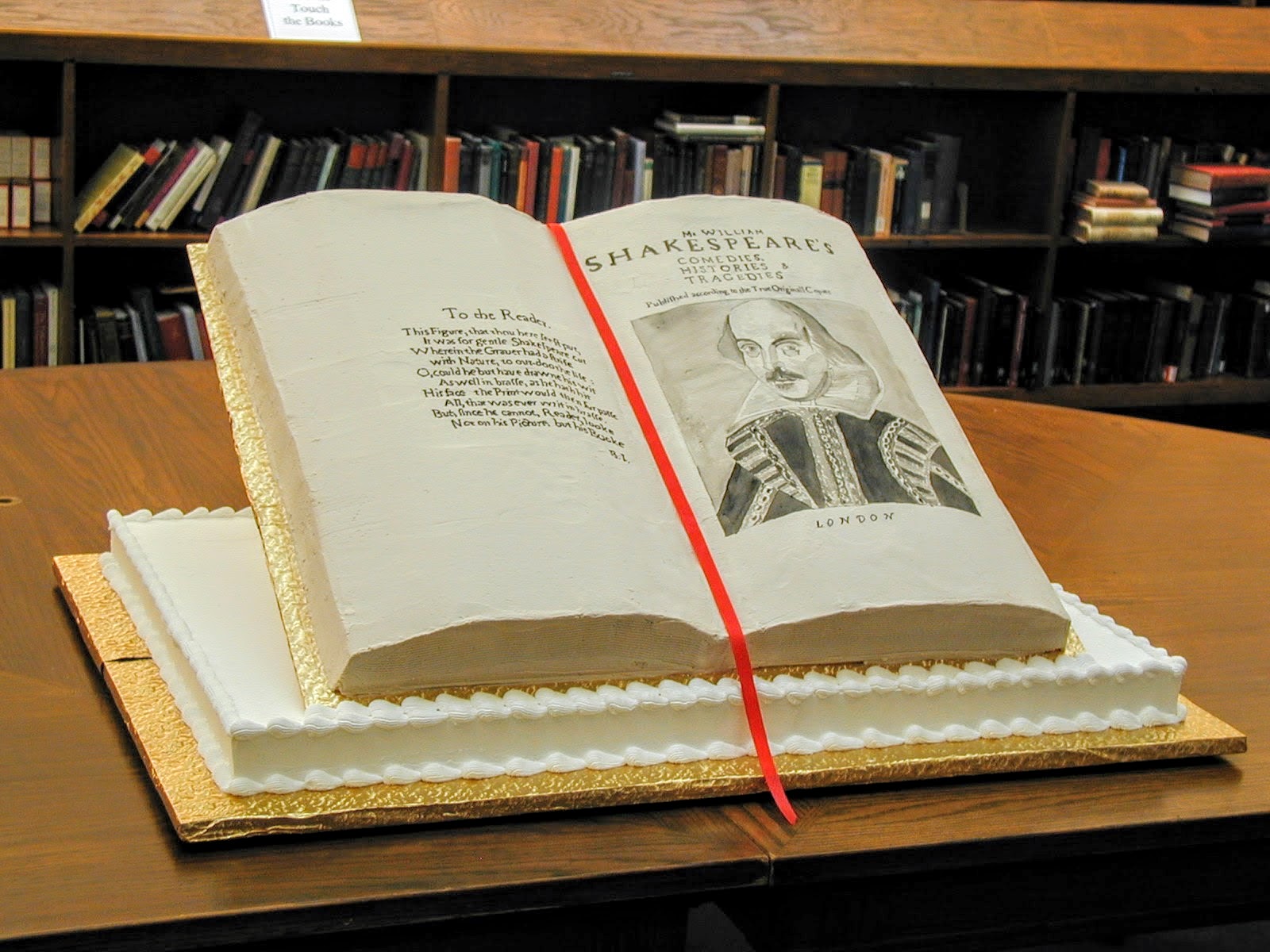 April
Hopefully, The Bard won't detract our invitation to his ultimate birthday bash for my former Marlowe comment (Mr.Shakespeare, I am truly very sorry). In the worst case, we'll have to be party crashers since every year, Folger celebrates his birthday in a true Elizabethan fashion. We try our hand at crafts and watch in awe at the stage combat demonstrations. But the highlight is the live performance by the Reduced Shakespeare Company followed by laugh-out-loud renditions of Shakespeare's most famous plays. And there is cake…did I mention that?
Folger Shakespeare Birthday: Date: April 24th, Location: Capitol Hill, Price: FREE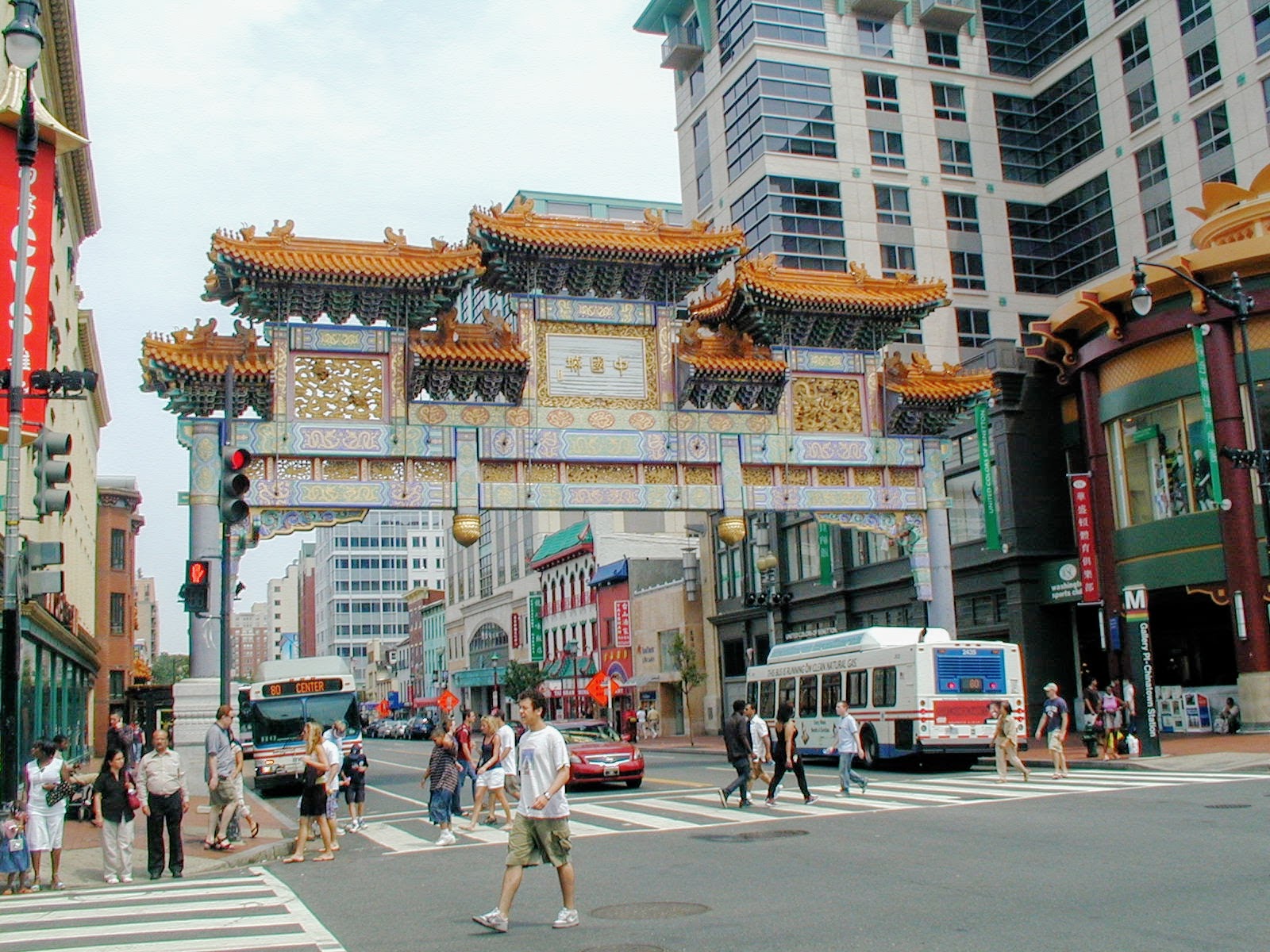 May
If you have ever wanted to see a Tibetan folk performance, passively experience Muay Thai Kickboxing, or learn bhangra meets belly dancing moves, then I have brought you to the right place. The bustling energy and peppered smell of fried food rolls throughout the center of D.C  in The National Asian Heritage Festival, a fantastically displayed ode to Asian Heritage month.
June
The first part of the Folklife Festival that grabs your attention is the narrow focus. Every year, Smithsonian chooses a theme based on a country or a town or a region and blows it into a full-on educational festival. Yes, it is a lot of fun. We get to experience first-hand traditions and rituals that we have never heard of before. We also get to try specialized local food. It's a unique opportunity to travel to a small far-off place without leaving any comforts.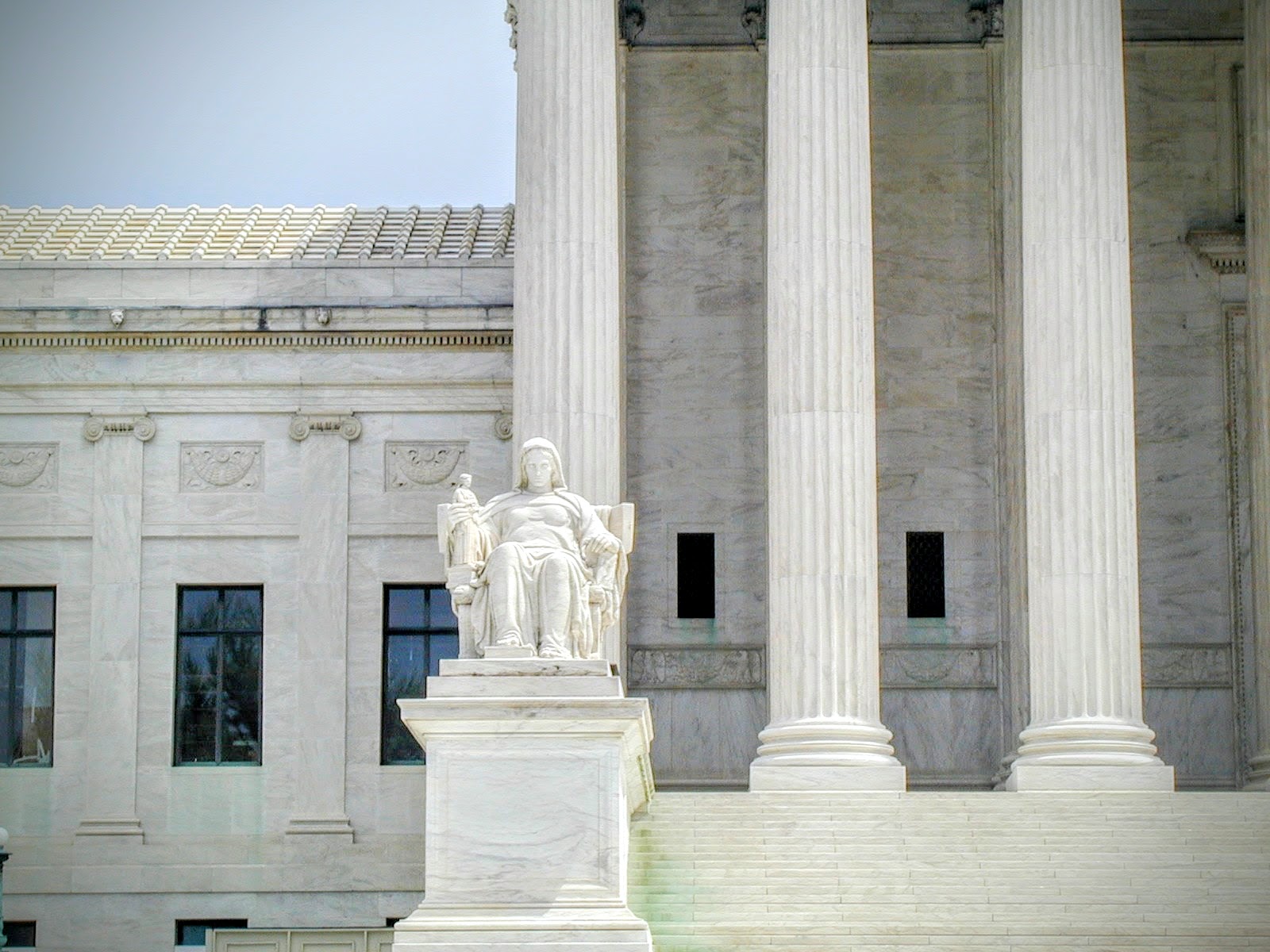 July
It's time for Independence Day! Woooh! We first catch the National Independence Day Parade on Constitution Avenue. Then, we prepare to see the fireworks. As a former local, I'm going to tell you a secret. The best viewing location is the Supreme Court building on Capitol Hill. We have to be sure to sure to prop our outdoor chairs and grab an early spot because it is about to get very crowded. Come along.
Supreme Court Address: 1 First St NE, Washington, DC 20543
August
By now, you probably know that I have a food fetish. So it should be no surprise that in August, I am escorting you to Washington D.C.'s Restaurant Week. A chance to sample all of D.C.'s best restaurants at more affordable prices? Yes, please.
September
I really hope Freedom Week becomes an annual tradition at the Newseum. It kicked off for the first time last year and was a strong testament to the power of journalism and the press. Regardless, every September, the Newseum always seems to be flooded with more presentations and special exhibits than usual, so we are sure to opportunize on the ideal time to visit.
Newseum: 555 Pennsylvania Ave NW, Washington, DC 20001, Price: $14-$23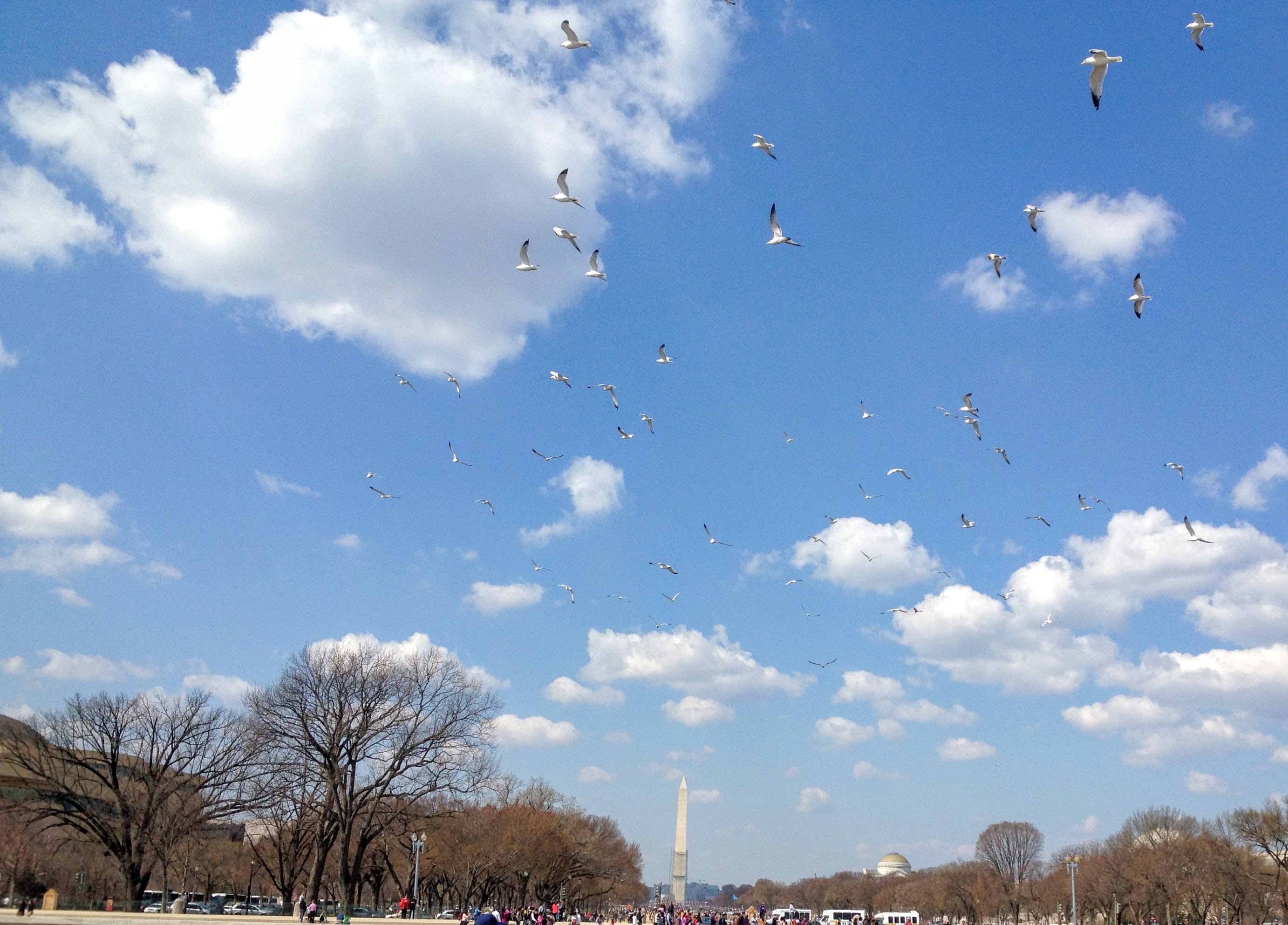 October
Close your eyes. Imagine soft piano music and the aerie reverberations of the violin. That is the sound that resounds throughout the concert hall of the National Symphony Orchestra. A stage of live classical music. We feel a little hungry afterwards, so we choose to savor some ribs from the Roof Terrace Restaurant.
Kennedy Center for Performing Arts: 2700 F St NW, Washington, DC 20566
November
November is the best time for bookish thoughts. So be sure to visit the Library of Congress when you get a chance or attend the National Book Festival (update: held September 2016). This festival is essentially a comic con for book lovers. You get to meet your favourite authors and listen to their often quite-fascinating narrative-based talks. And since I'm a die-hard fan willing to battle lines, we decide to get some books signed as well.
National Book Festival: Library of Congress (101 Independence Ave SE, Washington, DC 20540), Price: FREE
December
The first thing we do to kickoff Christmastime festivities is visit the zoo. The National Zoo strings an ornate set of lights around the entrance and scatters more throughout the park. We get into the wintery groove with some hot chocolate and mulled cider, gently sipping our drinks as we stroll around, admiring the animals. Since we have some extra time on our hands, we visit the National Tree, a brilliantly lit spectacle that towers across from the White House. It's the splendid way to close out the year, but I spy a few events coming just around the corner.
National Zoo: 3001 Connecticut Ave NW, Washington, DC 20008, Price: FREE
Did you like this post? Have you ever been to any of these festivals in DC? Let me know in the comments below.