A NOVA local's guide to the best time to visit Washington D.C.
It's crazy to think that I lived near the nation's capital for over half a decade. I arrived just east of D.C. one cold winter morning (it feels just like yesterday). But fast-forward six years and I know D.C. in-and-out, through the heat and cold (mostly the cold though).
So if you're planning a trip to one of the most unique destinations in the United States and wondering when to go (before you book that flight), here are my top tips on the best time to visit Washington D.C.
Disclosure: Heads up, this post contains some affiliate links, which means I may get a commission if you make a purchase. Don't feel pressured to buy anything. I still love that you're here, reading my content (side note: I'd probably suggest getting a coffee or tea first though because my blog posts tend to be long). To find out more, you can read our full affiliate disclosure right here.
Stay For A Sunset In D.C.
Before I jump into the best months (and later dates) to visit D.C., I just want to say this: if you can, stay past sunset.
D.C. is a relatively quiet city. And once the sun goes does, the monuments blink and open their eyes wide in the silence. Most of the buildings are softly lit in white.
Start your evening in D.C. by watching the sunset from the stairs of the Lincoln Memorial (come early as this is a popular activity amongst locals and in-the-know tourists).
Then, opt for a D.C. by night tour (either self-guided or guided, take your pick) before you hit the bed (I promise it's worth it).
Winter In Washington D.C.
Winter in Washington D.C. usually lasts from late November to early March.
---
When I lived near D.C., I remember January and February as hot cocoa followed by more hot cocoa months. I rarely wanted to roll out of the blanket cocoon I wrapped myself in during the wintertime.
D.C. is cold in the winter. Come late December, the temperature slips from cool to freezing to below freezing. Snow is frequent. But if you're well bundled up, there's plenty to explore.
Winter is actually one of the best times to visit the DMV (Dallas-Maryland-Virginia) area. There are so many holiday festivities (like the lighting of the National Tree and Zoo Lights, an annual event in which the National Zoo transforms into winter wonderland).
But it's also a risky season. While the crowds are fewer and farther between, every year, during the holidays, there's a government shutdown potential. So there's a chance D.C.'s top attractions (including the Smithsonian) might be closed to the public for a time.
Winter In Washington D.C. Travel Tips:
January and February see the most snow (time to bundle up).
If you're looking for a geared-towards-kids event, The Spy Museum hosts Spyfest (January 31st, 2020) every January.
Spring In Washington D.C.
Spring in Washington D.C. usually lasts from late March to early May.
---
I never tire of spring in Washington D.C. With gentle blooms, a pastel palette, and light chill, spring is hands-down my favorite time of the year in D.C.
Although spring in D.C. is a short season, the cherry blossoms (a gift from Japan) are reason alone to visit during this time (and considering spring is high peak season, lots of other travelers and residents seem to think so as well)!
If you can, try to plan your trip towards the middle of the annual Cherry Blossom Festival. The festival falls between the last week of March and the first week of April every year. Peak bloom can fall anytime in between (it's hard to predict whether a season will see an early bloom or not).
When I lived in NOVA, I always visited smack in-between to see the Tidal Basin flush in light pink tones.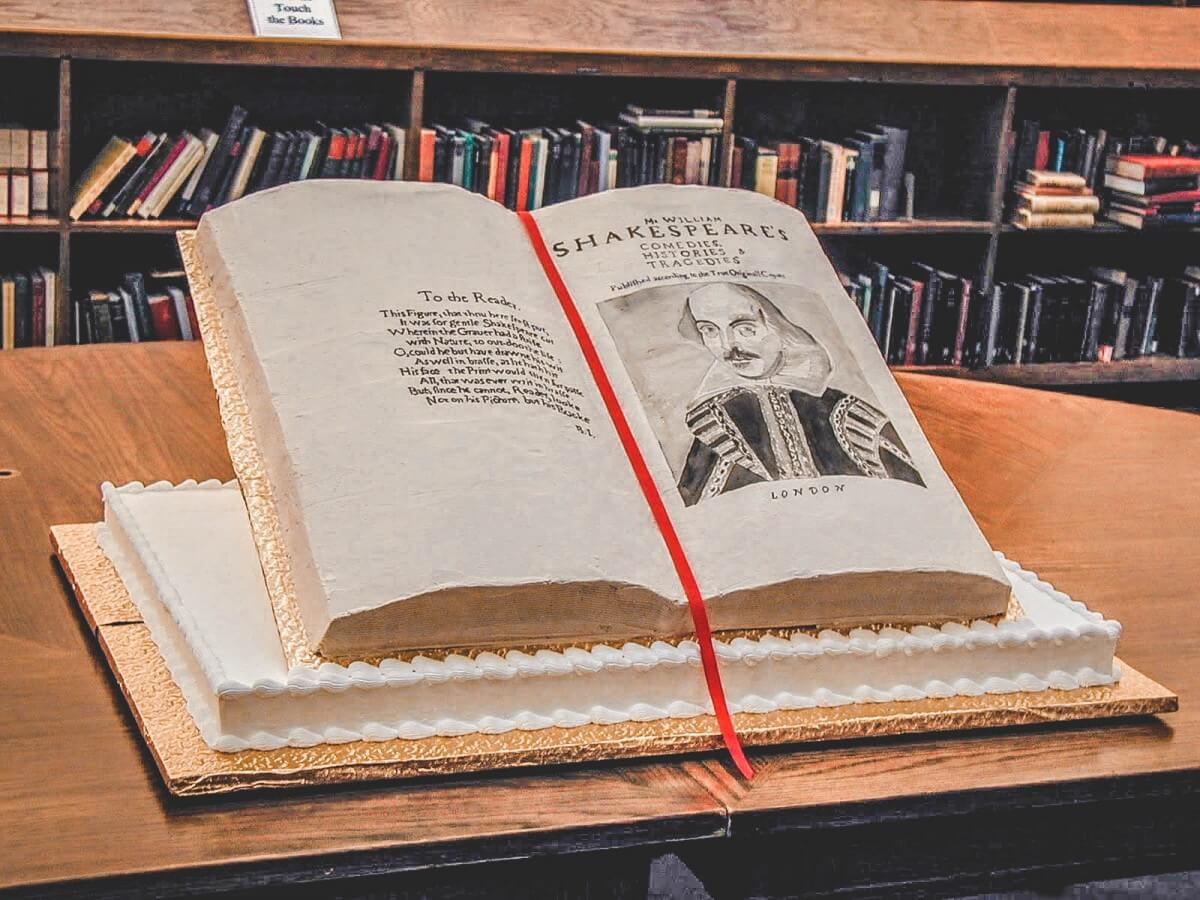 Spring In Washington D.C. Travel Tips:
Photo tip: visit the cherry blossoms at dawn. The morning hues complement the blossoms beautifully!
The best places to see the cherry blossoms are at Capitol Hill, by Washington Monument, and right by the Tidal Basin.
One of my favorite festivals in Washington D.C. is Shakespeare's birthday bash. It's a little-known annual tradition set up by the Folger Shakespeare Library (the best part: live Folger Theatre Performances of popular Shakespeare plays).
Summer In Washington D.C.
Summer in Washington D.C. usually lasts from June to August.
---
Summer in D.C. sees large crowds, but it is nonetheless one of the best times to visit the nation's capital.
In June, the weather is temperate. And as the days inch towards the end of July, the heat rises.
Weather in D.C. is like a bell curve. Come the end of July, the temperature drops again.
If you're planning on visiting in the summertime, book tours and accommodations early (as the price goes up).
And if you're in town on the Fourth of July, head to the Supreme Court Building on Capitol Hill for the best views of the parade!
Summer In Washington D.C. Travel Tips:
Every year, the Smithsonian presents the annual Folklife Festival (near the National Mall). It's a cultural heritage exposition. If you're looking to dip your toes into places a plane ride or two away (without leaving D.C.), this is the place.
Restaurant Week is one of my favorite weeks in Washington D.C. Over a hundred of the hottest DC area restaurants offer up a special price (between $20-25) for a 3-course brunch. It's a chance to try avant-garde cuisine at a fraction of the cost. This event usually happens once in the winter and once in the summer.
Fall In Washington D.C.
Fall in Washington D.C. usually lasts from September to early November.
---
Fall in Washington D.C. kicks off with The National Book Festival, a yearly event for book enthusiasts, held near the Library Of Congress.
This is shoulder season. The wave of travelers from summer has dissipated. School is back in session (and field trip permission forms have yet to arrive).
The weather dips to cool. There's an invigorating chill in the air. The leaves have turned shades of orange and reds.
If you're looking to spend a quiet and serene, undisturbed day in D.C., fall is your best bet. Most October days in D.C. are relaxed and quiet, making fall the best time to visit Washington D.C.
Fall In Washington D.C. Travel Tips:
If you're planning on visiting The National Book Festival, make note of the authors you want to see beforehand. Head to their booths early as the lines get long (don't be afraid to pack a snack and listen to an audiobook during the wait).
The National Zoo always goes all out during the holidays. They usually have a few night-time events (for kids and as the night progresses, adults) around Halloweentime as well.
Recommended Washington D.C. Tours
Did you enjoy this blog post on the best time to visit Washington D.C.? Have you ever been to D.C.? If yes, when did you go and how was your experience? As always, I love hearing from you!
Disclaimer: The dates of all events listed in the events calendar are accurate at the time of publication, but are subject to change afterward.