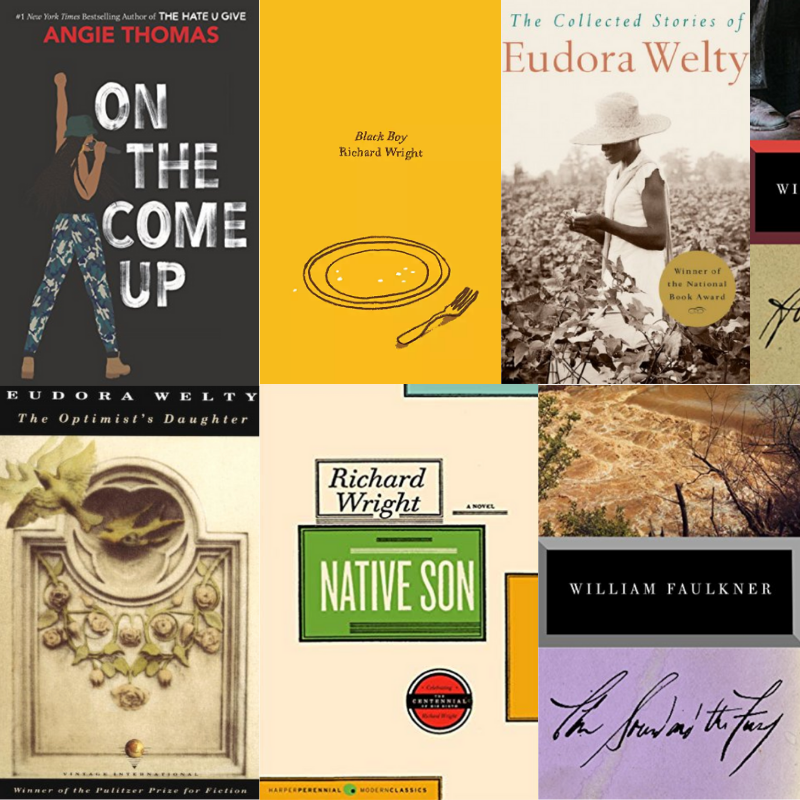 As far as I know, Jackson, Mississippi was born from words. 
Jackson breathes stories. The city grew up on them, sucked them in, spit them out, sliced them, slashed them, and pieced them back together.
Each year, a tome of letters carve up a saga, punctuated by food, music, and arts.
Jackson's a city with a soul – a literary soul. When I think of Southern literature, I think of Jackson. And when I think of Jackson, I think of Southern literature. Each one fits into the other perfectly – no spaces, no gaps.
In a lot of cities (ahem, Boston), the literary tourism scene is easy to escape, easy to be distracted from. But in Jackson, reading is a fixture inked into every page. 
Get Inspired By Eudora Welty's Book Filled House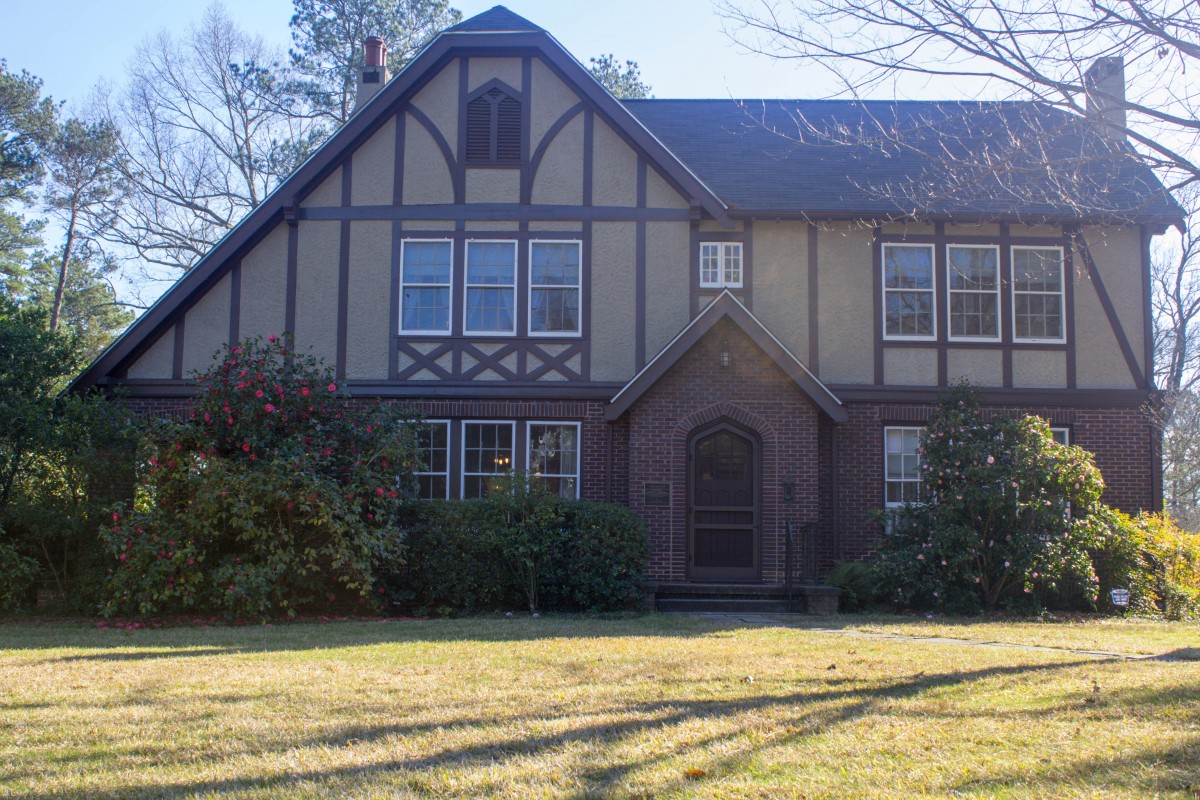 Growing up, I held three nonfiction books very dear to my heart: Make Every Word Count by Gary Provost, Bird By Bird by Anne Lamott, and One Writer's Beginnings by Eudora Welty.
Eudora Welty was a character on her own. Intense, sharp-witted, and kind-spirited, her warmth melted into her writing. Welty crafted strong, realistic diverse figures – a rarity in the Jim Crow era. 
In Mississippi, some say that Eudora Welty was ahead of her time (pro anti-segregation, friends with a gay man), that she ticked to a different clock than the one in the heart of Mississippi in the 1940s. But Eudora Welty's clock was just fine. Her humanity couldn't be wound up. That was what made her beautiful.
As we walk through her house, we're stepping, page by page, into a dream. Books are tight on the shelves, squeezed into long, narrow lanes. Books zigzag on the tables and couches – every blank surface a comfortable bed for their spines to sleep on. Books overtake the space. It's easy to forget the desks, the tins, the paintings, but it's hard to forget 5000 books guarding a home like soldiers.
The tour is as intimate as Welty's writing. You feel like you're there, in that story, when you slow-stir her words on the pages. You feel like you're there, as her guest, as her friend, when you're on the tour. 
I'll admit, I normally don't like tour groups, but being surrounded by book lovers in a musky setting is an experience I will cherish for the rest of my life (and no, this is not me being dramatic).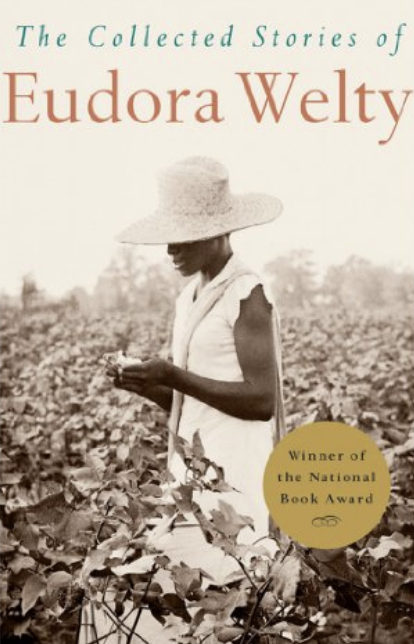 There's only one way to read The Collected Stories Of Eudora Welty and that's with a slow drawl, the kind that drips long vowels. Welty's stories are classic Southern realism, a sprinkle of humor and wit overlaying deep observations. The writing, a range of tales and voices, is so incredibly mature and experimental. Each story explores different ideas and themes but all have the same quintessential Southern charm.
Go On A Self-Guided The Help Tour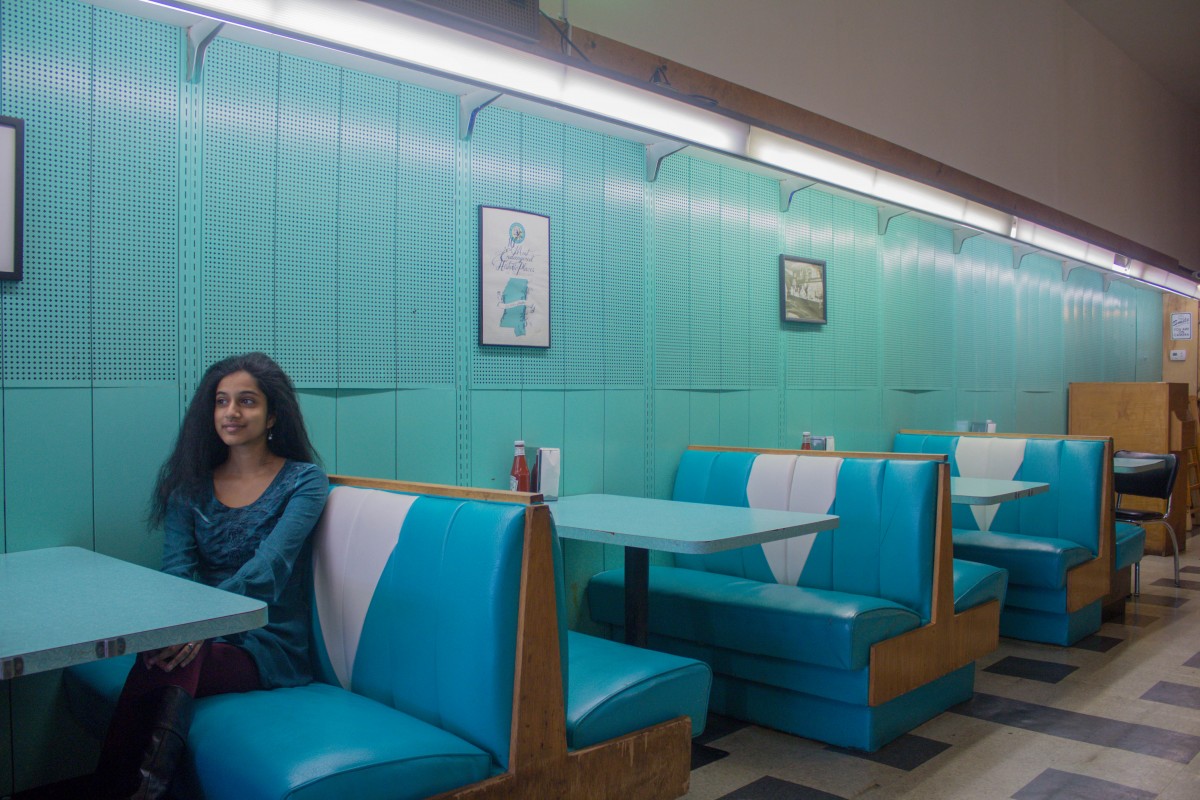 I've owned a copy of The Help for half a decade now and I'm ashamed to say, I only started reading it last year. 
I'm trying to get in the habit of finishing books before I buy new ones. So far, I've failed miserably. So far, I'm en-route to giving poor Marie Kondo a heart attack.
Ramblings aside, I loved The Help. Even though the novel was written in 2009 and the hype train rolled well past Platform 9 3/4, I still found a way to board and I'm so glad I could sit through the ride.
Must-See Sights: 
Medgar Evers Home: Medgar Evers assassination is a pivotal moment in The Help and a heart-wrenching moment in history.
Brent's Drugs: A funky, blue diner. Yes, it's not mentioned in the book (maybe I should change the title of this post to A Somewhat Bookish Guide To Jackson), but if you've seen the Oscar-nominated adaption, Brent's Drugs is where Skeeter pigs out (and if you taste the food, you'll do the same).
Belhaven: A historic upscale neighborhood where most of The Help takes place.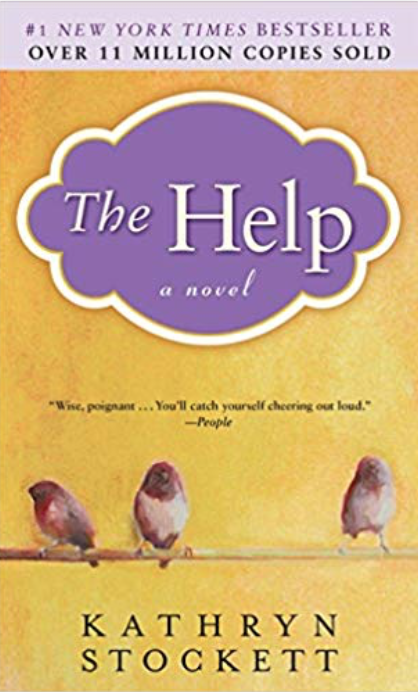 I love a good character driven novel and The Help provides just that: amazing characterization that slow-cooks and softens and churns into delicious text. The Help is told from three unique perspectives, three unique voices, three unique backgrounds. The book is about finding your voice – no, finding a voice – in a white-over-black America. The novel discusses blatant discrimination, but it's still relevant. The topics Kathyryn Stockett paints may no longer be red, but their undertones peep out. Don't read this book for the plot, read it for the writing, read it because you'll fall in love with the main characters (and hate some others in the guts), and read it because it won't just pull but yank your heartstrings. 
See William Faulkner's Grist Mill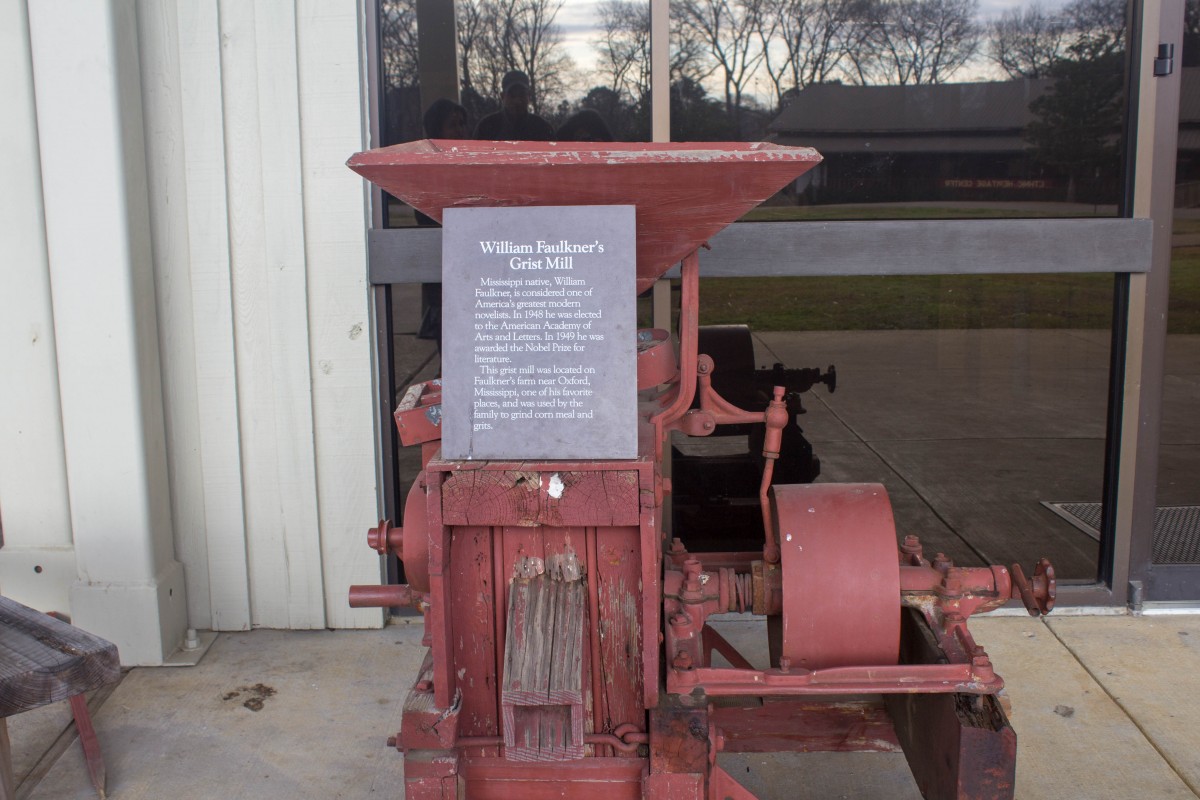 I will never be a Faulkner scholar but I appreciate his writing and I appreciate what he has done for literature. 
Honestly, I can't get into his stream-of-consciousness, no plot, shove-in-your-face symbolism. Cue frustrated scream. While I've had many a passionate rant about Faulkner, I understand that he is well loved by many and I feel inclined to add him to this literary tour (he has a Nobel Prize in Literature for some probably well-defined reason).
Faulkner's grist mill, a worn, red grinding machine, is located at the entrance of the Mississippi Forestry and Agriculture Museum. It's one of those pieces that feels surreal to see. Everything about Faulkner's writing is so intangible that being within proximity of something that was his and that is real and that is tangible is a crazy experience.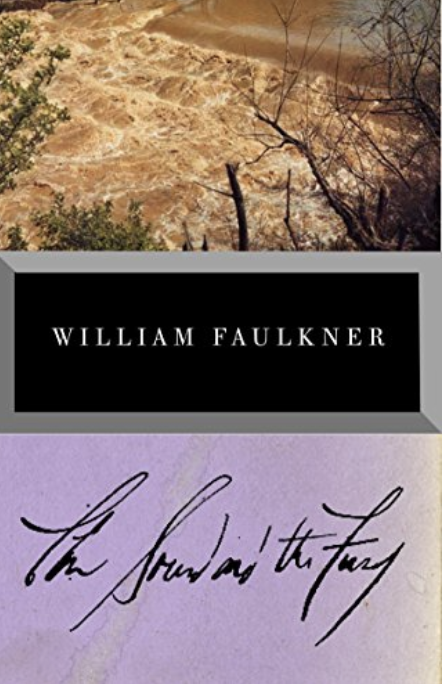 Oh, boy. This book is thick and I'm not talking about the length. The Sound And The Fury is heavy. The words pour with no sense of focus, no sense of direction, and no sense of rhythm, but the writing still sounds beautiful. As with most Faulkner novels, there is an intense cast of characters to keep track of (I recommend getting out a pen and paper). It's not as bad as As I Lay Dying, but the large number of shifting characters was something that bothered me while reading the novel. There also isn't a traditional plot or "story", but I will say everything ties together in the end (somewhat).
Stroll Through Richard Wright's School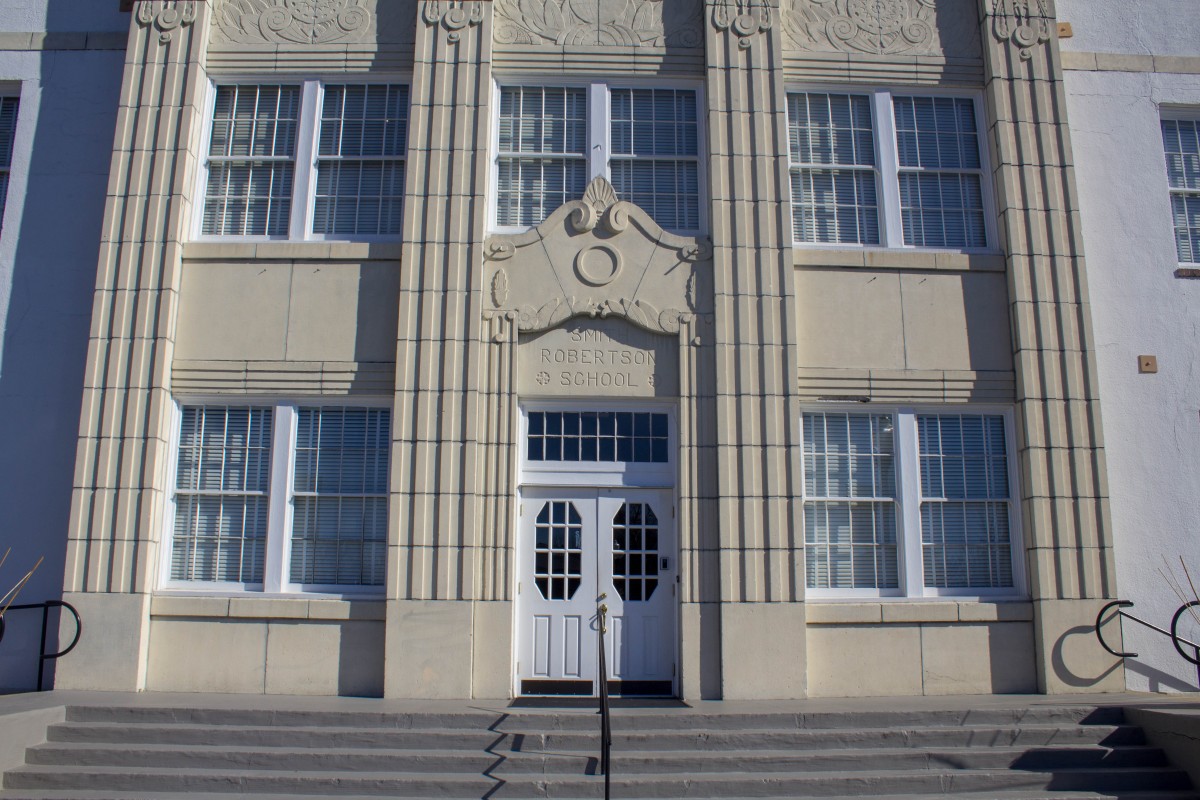 The Smith Robertson Museum delivers the same gut-wrenching smack Native Son does. The exhibits are brutal, honest, and real.
The chairs and desks, small pasty wood nailed to the ground, are uneven. The class sizes small. Smith Robertson, the school Richard Wright studied in, was the first black public school in Jackson, Mississippi.
The school is fenced by poverty-bruised homes – neighborhoods that have the same aftertaste as Angie Thomas' fictional Garden Heights. The neighborhoods in this side of Jackson are alive but they feel more lost, more abandoned – dead.
This is Farish Street Historic District, a once thriving historic area whose heartline has flattened.
Even if I read a thousand books by Richard Wright and Ralph Ellison and Maya Angelou, I can't feel what the people in those neighborhoods feel. I haven't lived their life. I haven't fought their struggles. I don't know what it's like to be born on the ugly side of a deep, craggy socio-economic gap. All I see are cloth-roofs and caved-in porches. All I see are broken windows and seas of weeds. I'm blind because my eyes can't feel.
Jackson, Mississippi is humbling. And if reading novels about the Deep South doesn't trigger a million emotions, seeing their reality off the comfort of paper, in a 3D instead of 2D space, will.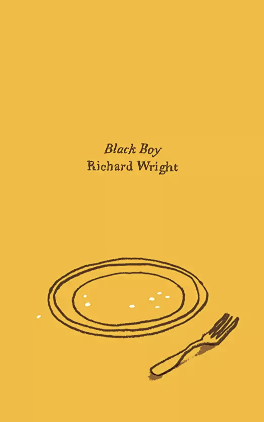 Richard Wright's compelling autobiography Black Boy is an honest, intelligent account of submission. Wright doesn't just focus on submission in society, but submission within family and submission to self-expectations. It's a powerful tale of how the hungry eyes of fear strip innocence. If there's one phrase that's been playing on my mind recently (after watching The Hate U Give – an amazing movie based on a book by Angie Thomas), it's THUGLIFE (AKA The Hate U Give Little Infants F* Everybody). While it feels weird to whittle down a seminal piece of literature to a Tupac quote, there's a recurring theme in Wright's novels that is incredibly difficult to box. Black Boy is a moving and intense first-hand account at life during the Jim Crow defined South. It's so much more than a novel. It's an analysis of freedom (or lack thereof).
Buy A Book At Lemuria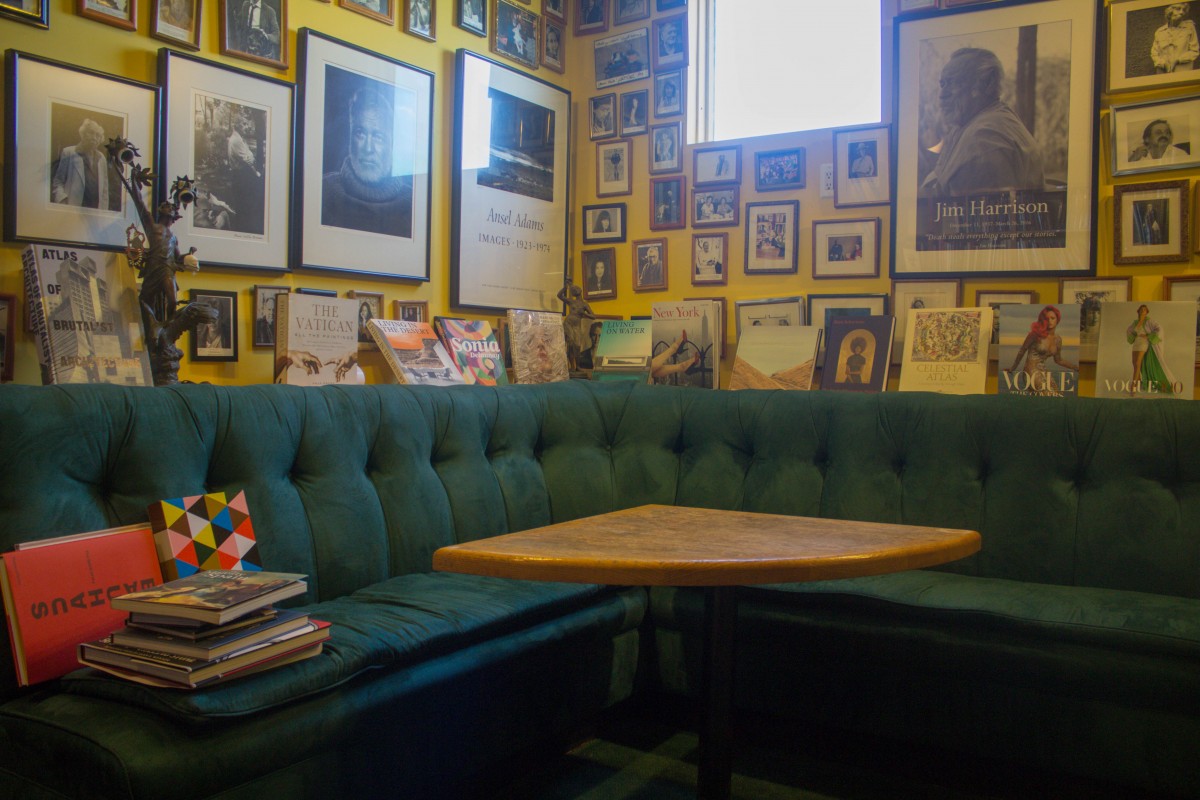 I think I've mentioned Lemuria three times already on the blog (new record), but I can't find the right words to express my love for this store. The cozy reading nooks, the back-shelves, the hidden corners, the little pockets, the first-edition and rare books room – everything about this bookstore is a fantasy. 
When I walked through Lemuria, I felt the physical distance between the books and my body. I was no longer a reader. In between my hands and the dust jackets were my phone and my camera.
To be honest, I was in such a reading slump before my trip to Jackson. I read five (I think) books last year and four were audiobooks.
In between my hands and the dust jackets was social media.
Lemuria made me fall in love with reading again. Actually, Jackson, Mississippi made me fall in love with reading again, with incredible literary references around every corner, from restaurants that famous authors dined in to buildings that inspired John Grisham's first novel.
I know Jackson, Mississippi was born from words. 
Jackson breathes stories. The city grew up on them, sucked them in, spit them out, sliced them, slashed them, and pieced them back together.
A tome of letters carve up a never-ending saga, punctuated by the raw talent of the Jackson's residents.
Jackson's a literary city, so much more and nothing less.
Did you enjoy this bookish guide to Jackson, Mississippi? Let me know in the comments below if you like literary tourism! I'd love to write more guides like this. 
Disclaimer: My trip to Jackson, Mississippi was hosted by VisitJackson, but all thoughts and opinions and book references are my own.