10 Books About Museums
Much like museums themselves, books about museums are soothing. They're often gentle, meandering titles, lacking tension and thrills. Books about museums don't drag you in, but on soft days (days where I stay in and listen to rain gently tap against my window), I find myself slowly falling for these texts.
These are the titles I pluck from my bookshelf for a sense of peace and serenity. Some of these museum books are all-time favorites, others are simply ones that I'm excited to get to. All of these books are deeply immersive or educational, so without further ado, here are ten atmospheric books about museums.
P.S. Please support your local independent bookstore or library if you can!
Disclosure: Heads up, this post contains some affiliate links, which means I may get a commission if you make a purchase. Don't feel pressured to buy anything. I still love that you're here, reading my content (side note: I'd probably suggest getting a coffee or tea first though because my blog posts tend to be long). To find out more, you can read our full affiliate disclosure right here.
Los Angeles' Museum Of Jurassic Technology is an odd place. It is bizarre and delightful, illusory and sincere. It is a museum about museums, so complicated, intricate, and utterly weird in its mission that it feels like a mammoth task to summarize it. But Lawrence Weschler takes on just that feat in Mr. Wilson's Cabinet Of Wonder. The first half of the book is mesmerizing. You'll feel like you, yourself, are walking through the Museum Of Jurassic Technology. The prose is tight; the pacing is seamless. I felt lost in the Museum Of Jurassic Technology, in awe of it. The second half of Mr. Wilson's Cabinet Of Wonder details a history of Cabinets Of Curiosities. The style falls from literary to academic, but is engaging all-the-same. This is one of my all-time favorite books about museums (I found it at BookPeople in Austin, but I believe most public libraries carry it as well).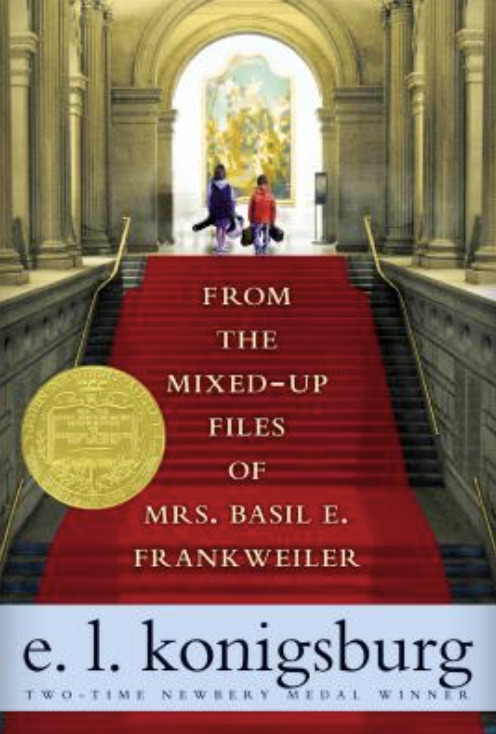 From The Mixed-Up Files Of Mrs. Basil E. Frankweiler was one of my favorite books about museums as a child. I remember being enamored not by the characters (a sibling duo running away), the mystery (the secret behind a beautiful angel statue), or the humor (which was wry and easily-missed by my younger self), but by the setting: The Metropolitan Museum Of Art. And yes, I know that the way E.L. Konigsburg describes The MET is outdated now, but nostalgia is powerful so I still feel like this book holds up and taps into all the charms of The MET.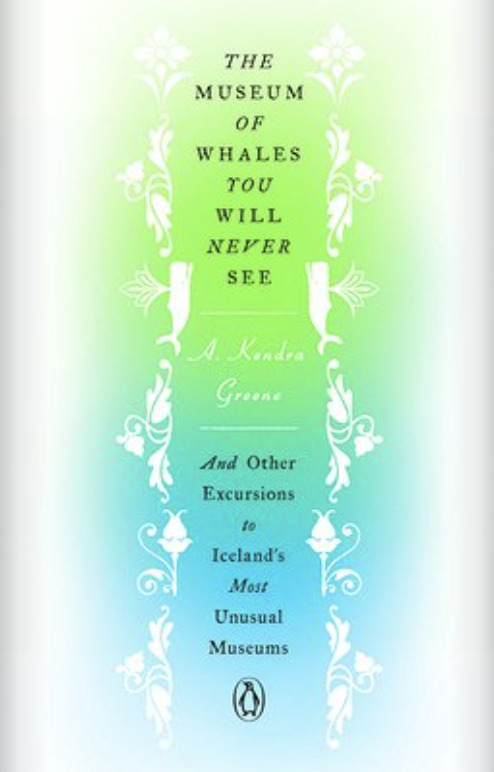 One of the most underrated books about museums is Kendra Greene's armchair excursion: The Museum Of Whales You Will Never See. This book is a delightful hodgepodge of this-and-that: part travel diary, part curious exploration of esoteric Icelandic museums, part cultural essays and observations.
I'll admit, it took me a while to accept the rhythm of Greene's musings and asides (it's a mix of standard travelogue, poetic ramblings, and experimental writings), but once I did, I fell hard for this title. Greene chases after the obscure in this collection, detailing her whimsical experiences at everything from the Herring Era Museum to the Icelandic Sea Monster Museum.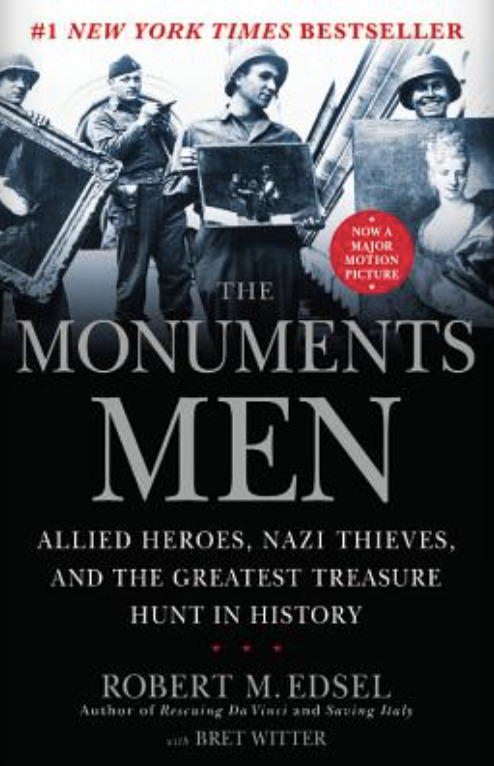 Y'all have been recommending The Monuments Men to me for the past few years, and while I still haven't had a chance to read it (sorry! it's on my TBR though, I promise), I do still want to include it on this list of books about museums (because I know how much y'all love this title). The Monuments Men is a lesser-known, lesser-mentioned World War II story. It is the tale of individuals (museum curators, art historians, architects) who worked tirelessly to locate and recover significant cultural items stolen by the Nazis. The book adds a new dimension to how we think about the art we see in museums (what was the story behind the art we see on display?).
A volume of museum-related essays, Making Museums Matter is intended for museum professionals, but the text is quite accessible to all. Stephen E. Weil provides discourse on what makes a museum special, what strengthens a museum, who are museums responsible to, and who determines the value of museums.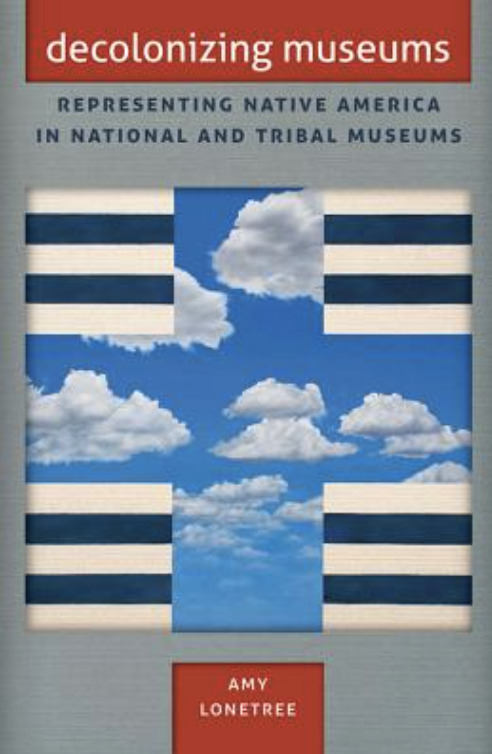 The first line of Decolonizing Museums begins, "museums can be very painful sites for Native peoples, as they are intimately tied to the colonization process." From there, Amy Lonetree, through a trio of case studies, analyzes, reflects on, and challenges current indigenous representations in museums. I loved how this book reveals ways that museums with indigenous exhibits can be better designed (hint: it takes more than just collaboration). And while Decolonizing Museums is very much an academic text, I would recommend it to any museum lover and frequent museum-goer (this is one of the most important and relevant books about museums).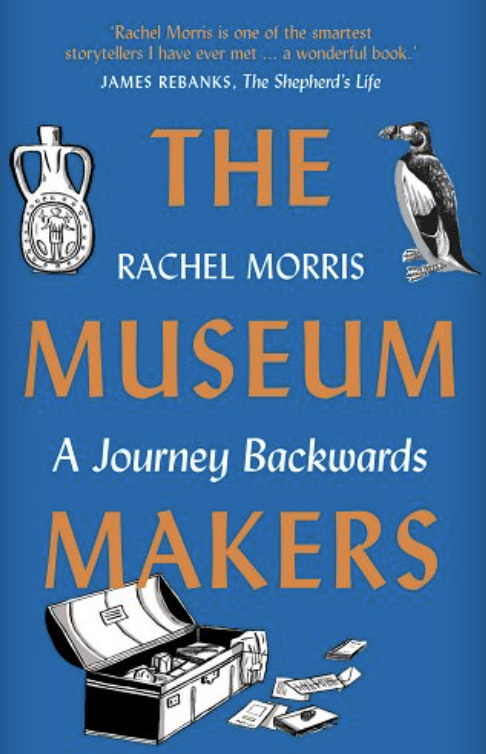 The Museum Makers feels like a tender, passionate love letter to museums. It's a museum memoir first and foremost – a personal story interspersed with a general history of museums. Morris writes with a touch of whimsy too. The Museum Makers is quirky and playfully told and filled with wonderful descriptions of museums. Alas, I couldn't commit to finishing this book (insert my it's not you, it's me moment here), but I still wanted to include it on this list of books about museums for the atmosphere and concept alone.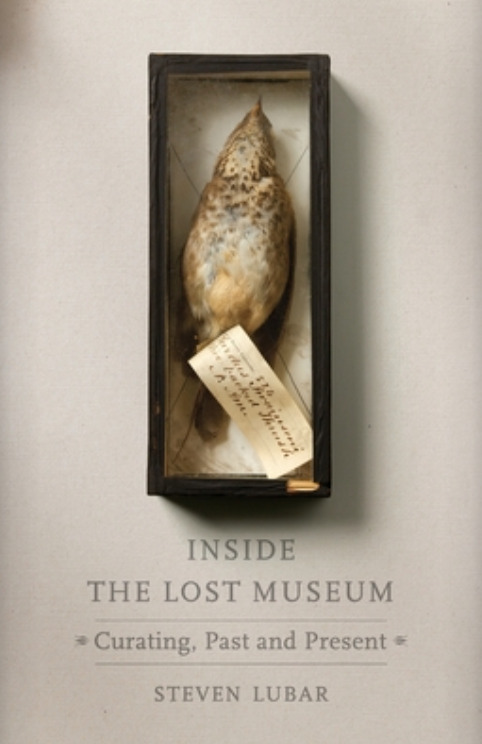 If you're interested in museum studies and museology, feel free to run towards Inside The Lost Museum (else, skip to my next rec). Steven Lumbar's book is purely academic and I've heard that it's a great, entry-level college textbook. The book delves into a curator's mindset (and can help budding administrators navigate what considerations to make whilst curating).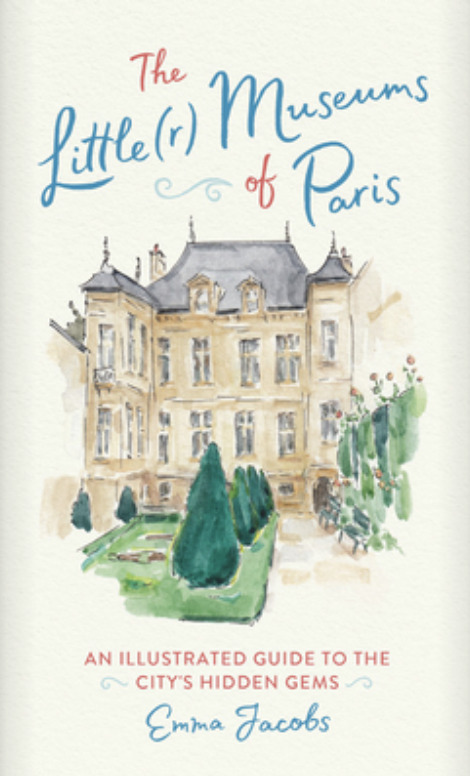 Museum lovers will want to read The Little(r) Museums Of Paris before their trip to the City Of Light. Emma Jacob's Parisian museum guidebook is fabulous. It's to-the-point, detailed enough for a good armchair travel read, and filled with visual aides (I honestly wish I could cut out some of her watercolor illustrations and add them to my travel journal). The Little(r) Museums Of Paris is delightful across ages. And as an added bonus, the book's clear, cohesive setup lets you quickly dip in and out of Paris' museum scene.
While the movie has since overshadowed the book, Milan Trenc's The Night At The Museum is still a classic. The story follows Larry on his first shift at his new job as a night guard at the Museum Of Natural History. Spoiler alert: the exhibits come to life (dun. dun. dun). The illustrations in The Night At The Museum are colorful and bright and delightful. The story is sweet and fun to read aloud to kids. I would highly recommend this book as a gift for young children (ages three to five) who love museums!

What books about museums would you add to this list? What are your favorite books about museums? Let me know in the comments down below! As always, I love hearing from you.