After a weekend in Albuquerque, my summer reading list is officially 100% books set in New Mexico.
I blame Treasure House, a quiet little bookstore in Old Town, for this.
Treasure House curates titles by local authors. It's an intimate stop, hidden within a stretch of gift shops.
When I first walked past the wall-sized doors into the double-lined hall of shelves, I knew I had found my home away from home.
From regional cookbooks (someone please teach me how to make sopapillas) to Southwestern-based cozy mysteries (my mum would have loved these), the shop, in its breadth, covers New Mexico, up and down.
After visiting Treasure House, I started thinking about some of my favorite books set in New Mexico and New Mexico books I'd love to read.
P.S. If you've read any of these books (or have any book suggestions), let me know. I loved reading your comments on my book lists!
P.P.S. Please support your local independent bookstore or library if you can!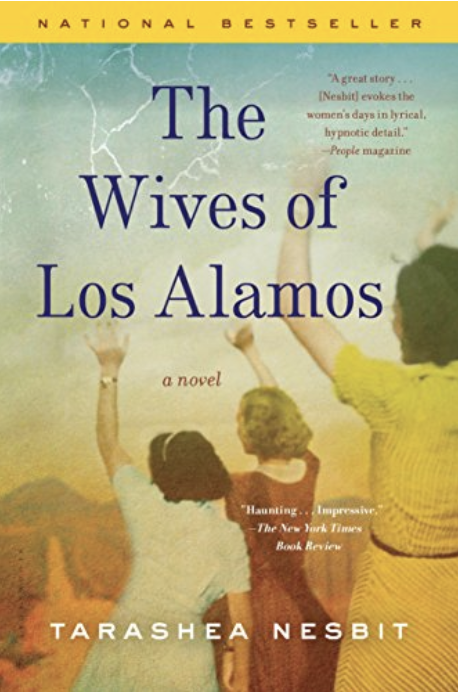 In World War II, Los Alamos, a craggy zone, was a secret space torn from the rest of the United States. The site of the classified Manhattan Project, a research development that honed in on creating nuclear weapons, Los Alamos hit the peak of high-tension in the 1940s.
And amongst the hush-hush environment were everyday women stripped of normal lives. Over time, they slowly adapted to a crazy new course and turned an empty region into a living, breathing town.
The Wives of Los Alamos is one of the most popular historical fiction books set in New Mexico. The writing style, narrated in first-person plural, takes a while to get used to. But in a way, the perspective captures the discomfort of the times.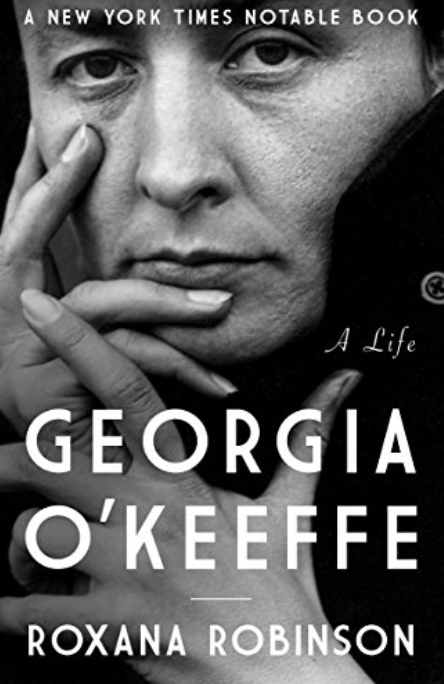 Roxana Robinson's detailed biography dives into the nitty-gritty details of Georgia O'Keeffe's personal life. Known as the Mother of American modernism, O'Keeffe is the queen of riveting, delicate, and sensuous works.
I originally planned on reading Georgia by Dawn Tripp, a fast-paced fiction novel loosely based on her life, to get a better feel for O'Keeffe's story. But after sifting through reviews, I decided to go with a less sexually charged, more PG title instead (even if it's a slower churn).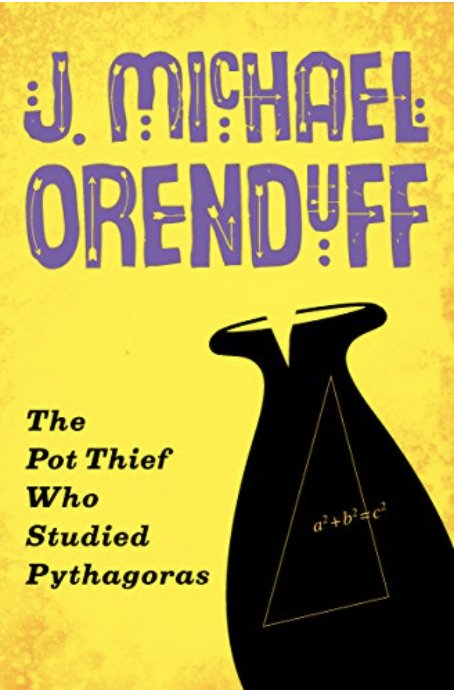 The Pot Thief series – comedic, light-hearted, and at-times nonsensical – is all fun.
Hubert Schuze, a self-titled pottery thief, has a tendency to be in the wrong place at the wrong time. Often a suspect in murder inquiries, Hubie takes saving his reputation (or lack thereof) into his own hands. The dialogue is fluffy. The characters are entertaining. The plots have an Agatha Christie inspired air (which is what drew me in). The Pot Thief is a breezy summertime series set in New Mexico.
Side note: you don't have to read the books in order (I'm starting with Book 5).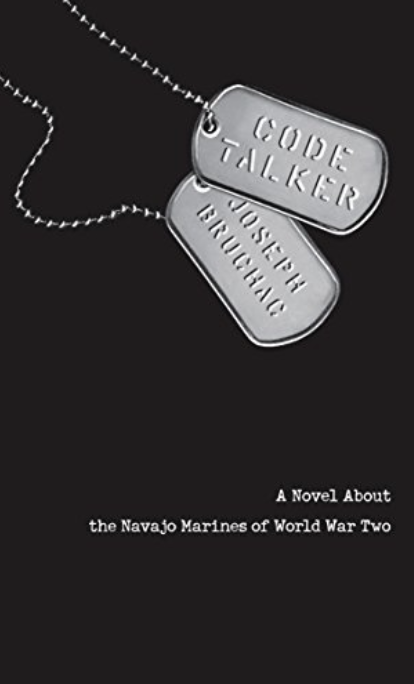 When I picked up this novel, I had no idea it was classified as young adult (upon reading it, I think it might actually fall closer to middle grade).
Code Talker is the coming-of-age story of Ned Begay, a young Navajo boy thrown into a world very different from his own.  The story follows Ned's life as he transitions into the role of a code talker, a bilingual marine who uses a complex, (and at the time) unwritten language to send ciphers during World War II.
Jam-packed with details of Navajo culture, Code Talker is a gentle yet informative read.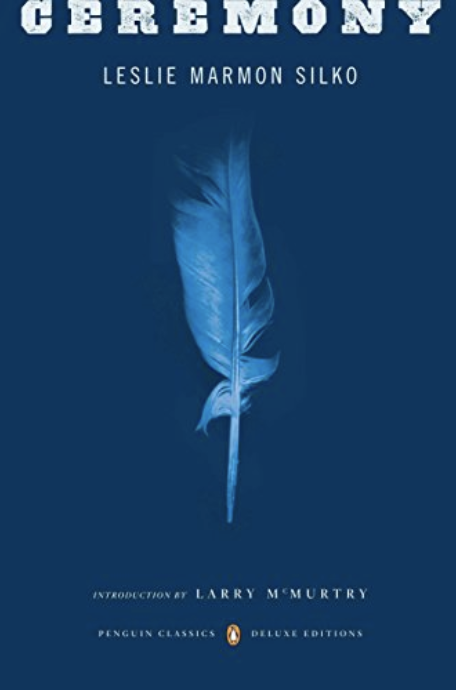 Ceremony by Leslie Marmon Silko is a beautifully written book. Her raw, visceral words fall perfectly onto every page. And for that reason alone, I absolutely love this title.
Silko brilliantly captures the confusion and chaos of PTSD when she weaves the story of Tayo, a WWII veteran, once a prisoner of the Japanese, now a prisoner of his thoughts. It's a book that takes many reads to fully grasp and appreciate.
And as much as I love the writing, I have to admit, Ceremony is flat-out depressing. In the stew of muddled sadness, I found myself fighting through the text, page after page, purely because Tayo's pain was all-too-graphic and palpable.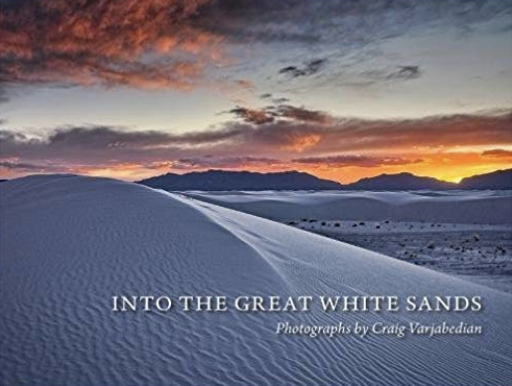 A coffee table book, Into The Great White Sands captures the ethereal quality of New Mexico's rare gypsum sand dunes.
Varjabedian hooks onto the beauty of White Sands. His photography is stunning. And there's a subtlety to his pictures that's intensely intriguing.
It's easy for a book dedicated to White Sands National Monument to become repetitive, but Into The Great White Sands manages to be more than evocative.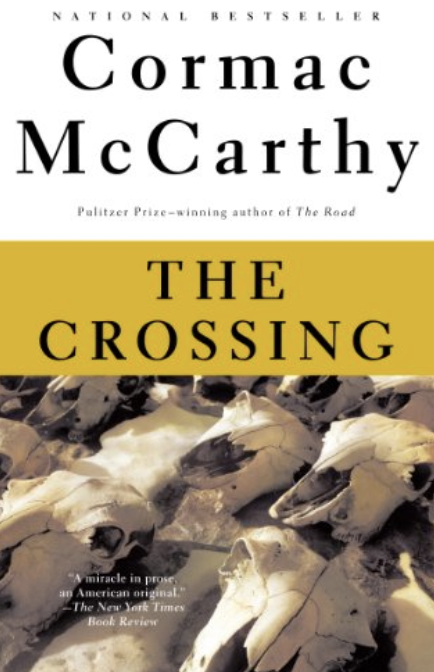 All The Pretty Horses by Cormac McCarthy is one of my all-time favorite novels. I love McCarthy's writing. For some reason, he reminds me of a Southern-born Charles Dickens.
And his descriptions make me swoon (Is that weird? Probably). There are some sentences in his novels that are so good, I want to rip them out and frame them on a wall (okay, I've officially crossed the weird zone now).
The Crossing is the second title in McCarthy's Border Trilogy. I ate up this series during my first year of University and I can't wait to reread this particular installment (since it's set in New Mexico).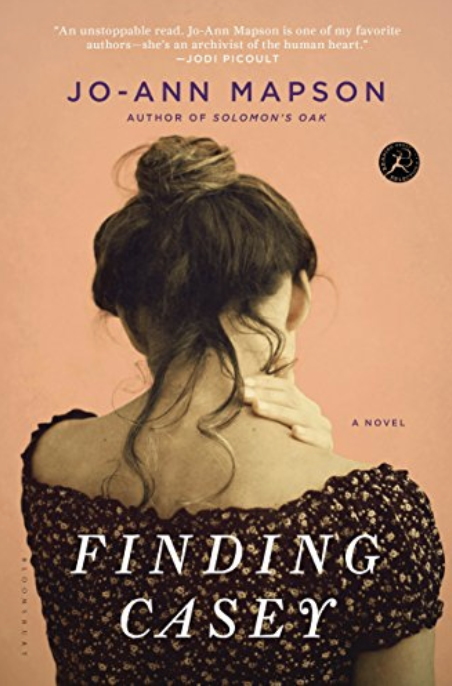 After reading Gone Girl and The Girl On The Train, I started searching for a new suspense novel to read this summer. Enter Finding Casey.
Set in old-boned Santa Fe, Jo-Ann Mapson's novel isn't advertised as a thriller, but its parallel storylines, realistic characters, and emotional turns have pushed it to the top of my June reading list.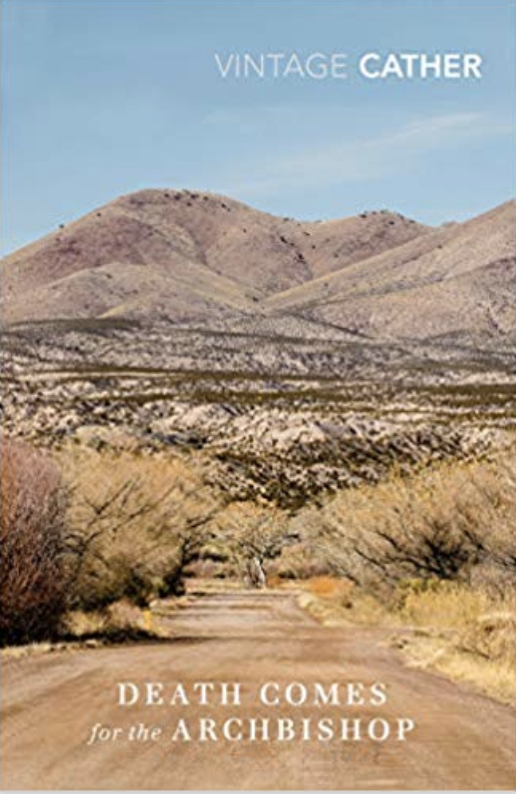 After following the High Road from Santa Fe to Taos, I rushed to find a copy of Death Comes for the Archbishop. Punctuated with vivid descriptions, Death Comes for the Archbishop (which follows Catholic missionaries in New Mexico) is a must-read classic that expresses the beauty of New Mexico's landscape through plump imagery.
I really wish I read this book before my New Mexico road trip but better late than never…right?
Did you enjoy this list of books set in New Mexico? Have you ever read any books set in New Mexico? Let me know in the comments below! I'd love to hear your thoughts.