Champing. verb. a portmanteau of church and camping. an activity under the umbrella of historic conservation and sustainable tourism.
I remember the first time I tried to explain glamping (glamorous camping) to my dad.
At the time, glamping was the "it" thing – a buzzword flush on every fresh-from-the-airport magazine.
Websites like Canopy & Stars were starting to gain traction.
You could sleep in a vintage airstream, a yurt, a treehouse, or a pod (the options are endless now) – modern conveniences attached.
Camping for non-campers was officially in vogue.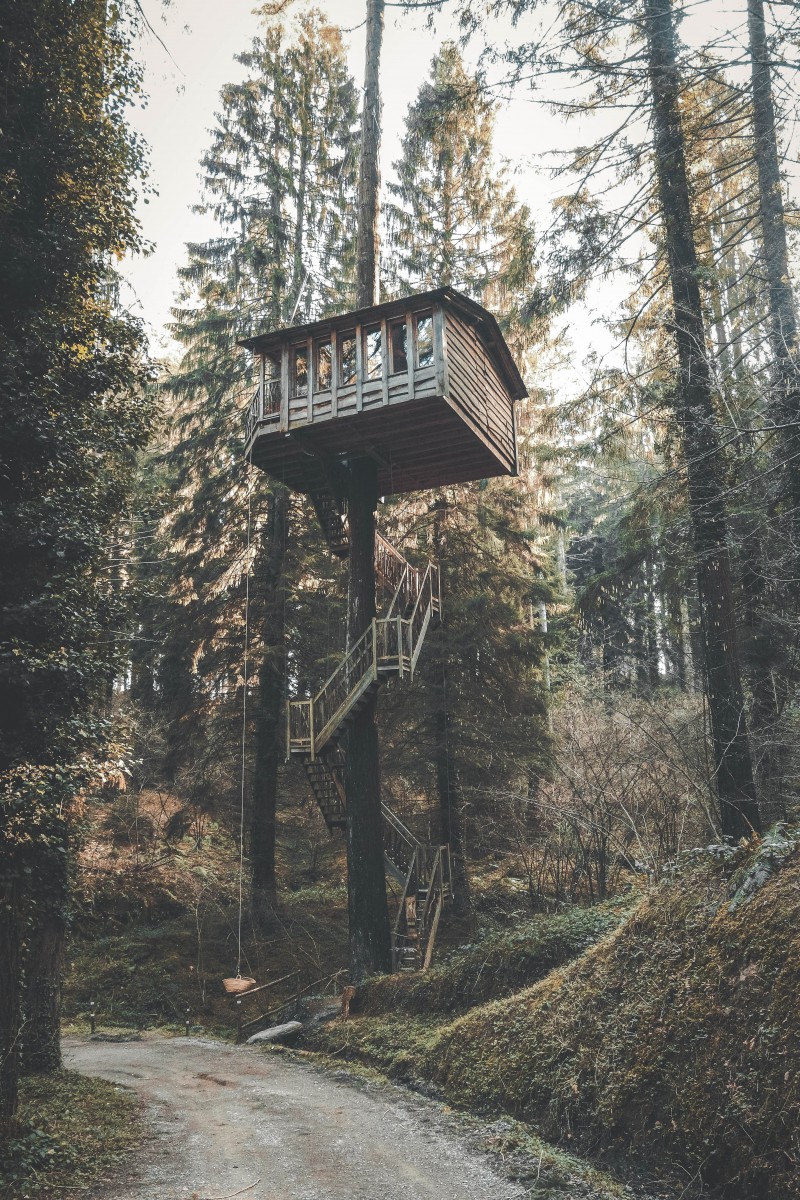 "You're joking," my dad said, wriggling his toes into rugged, weathered hiking shoes. "This is a joke. Right?"
My dad's a full-fledged outdoor man like Mike Baxter from Last Man Standing. His idea of camping is traditional: roughing it.
And he's always taught me that the greatest rewards come outside of my comfort zone.
In a way, glamping defies that – it's smack in the middle of my safety net.
But glamping is also a solution – an idea that falls in line with ecotourism.
Many luxury hotels and resorts inevitably destroy a slice of the environment during their construction phases. Glamping spots, on the other hand, help sustain their surroundings.
So despite the modern setups and aesthetic decor, there are good intentions at heart.
Champing, a new wave of camping, takes glamping's principles of ecological preservation and applies them to history – namely, old churches.
Disclosure: Heads up, this post contains some affiliate links, which means I may get a commission if you make a purchase. Don't feel pressured to buy anything. I still love that you're here, reading my content (side note: I'd probably suggest getting a coffee or tea first though because my blog posts tend to be long). To find out more, you can read our full affiliate disclosure right here.
What Is Champing?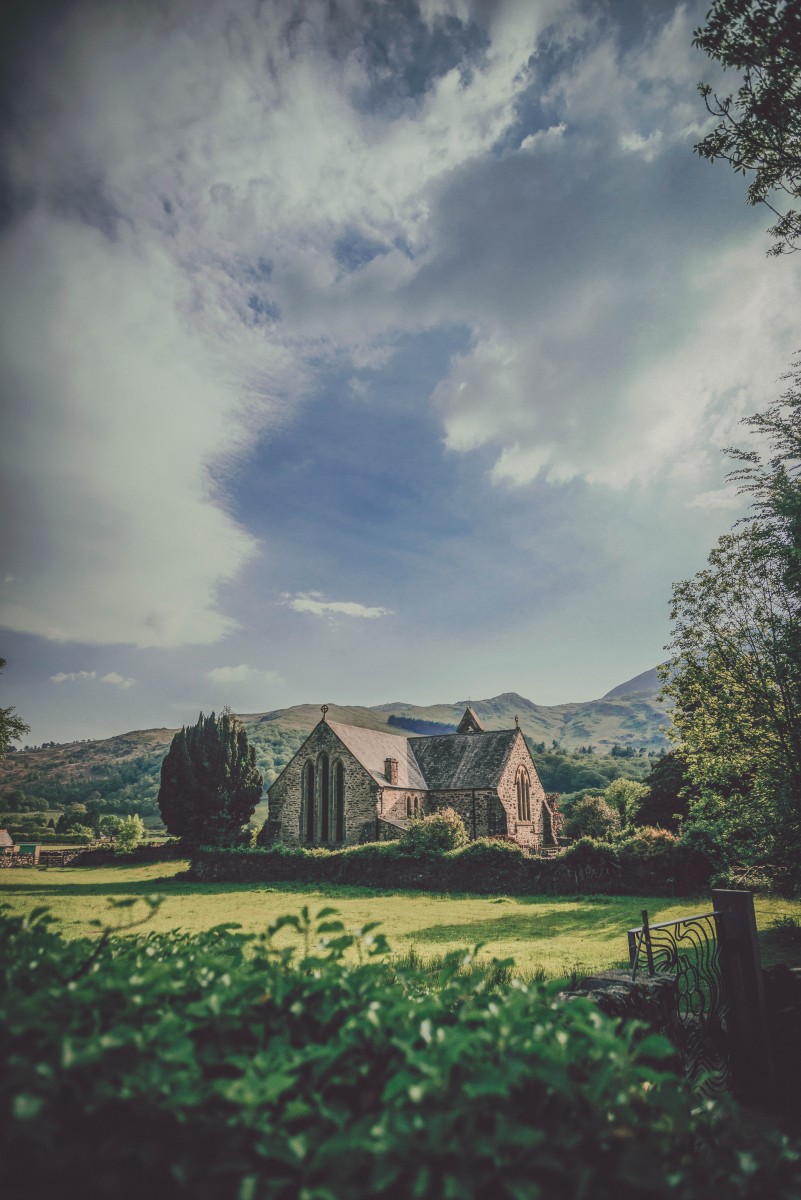 Champing is a form of house sitting.
In the heat of summer, you stay in a cool church overnight (you get the whole church to yourself). The churches are often nestled in rolling green hills and sit in quiet towns, miles away from the main tourist hubs.
It's a UK tradition (and has yet to gain worldwide popularity). In the UK, champing season runs from late March to late September.
The event is the brainchild of the Churches Conservation Trust (CCT), an award-winning charity known for saving chapels at risk. The CCT cares for over 350 churches. Not all the churches are available to "champ" in, but the ones that are, have centuries of historic value.
Stain-glassed windows and deep wooden interiors make for a lush retreat. And as someone who watches Father Brown religiously, the idea of champing is more than appealing.
Welcome to Kembleford.
Where Can You Find Champing Spots?
Champing.Co.Uk
The options listed on CCT (pearly fairytale spots in sleepy countryside villages) are your best bet.
CCT charges per person and the prices fit a couple looking for a unique date night experience (the church is yours from 6PM-10AM).
Bring your own sleeping bag. Grab a bite in town. Breakfast is an add-on and you can't cook inside the churches. Stock up on the necessities: flashlight, portable heater, and deet-free mosquito bands.
If you're a history buff, CCT has a heavenly list of properties you can stay at here.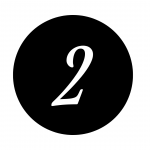 Airbnb
Most of the churches on Airbnb are fully renovated so look for homes that keep their historic bones intact.
First time using Airbnb? Get $55 of Airbnb travel credit here.
If you're planning a trip to New Orleans, consider spending a stay at this charming parish in St. Martinville, Louisiana ($65 per night). And if you're looking to splurge (or are traveling with a large group), this ship-shape and sea-worthy renovated coastal estate in Martha's Vineyard is sure to make a splash.
Airbnb is designed for location searchability. So if you're scoping a local champing spot, Google "renovated church stay Airbnb near me". The most relevant results will pop up.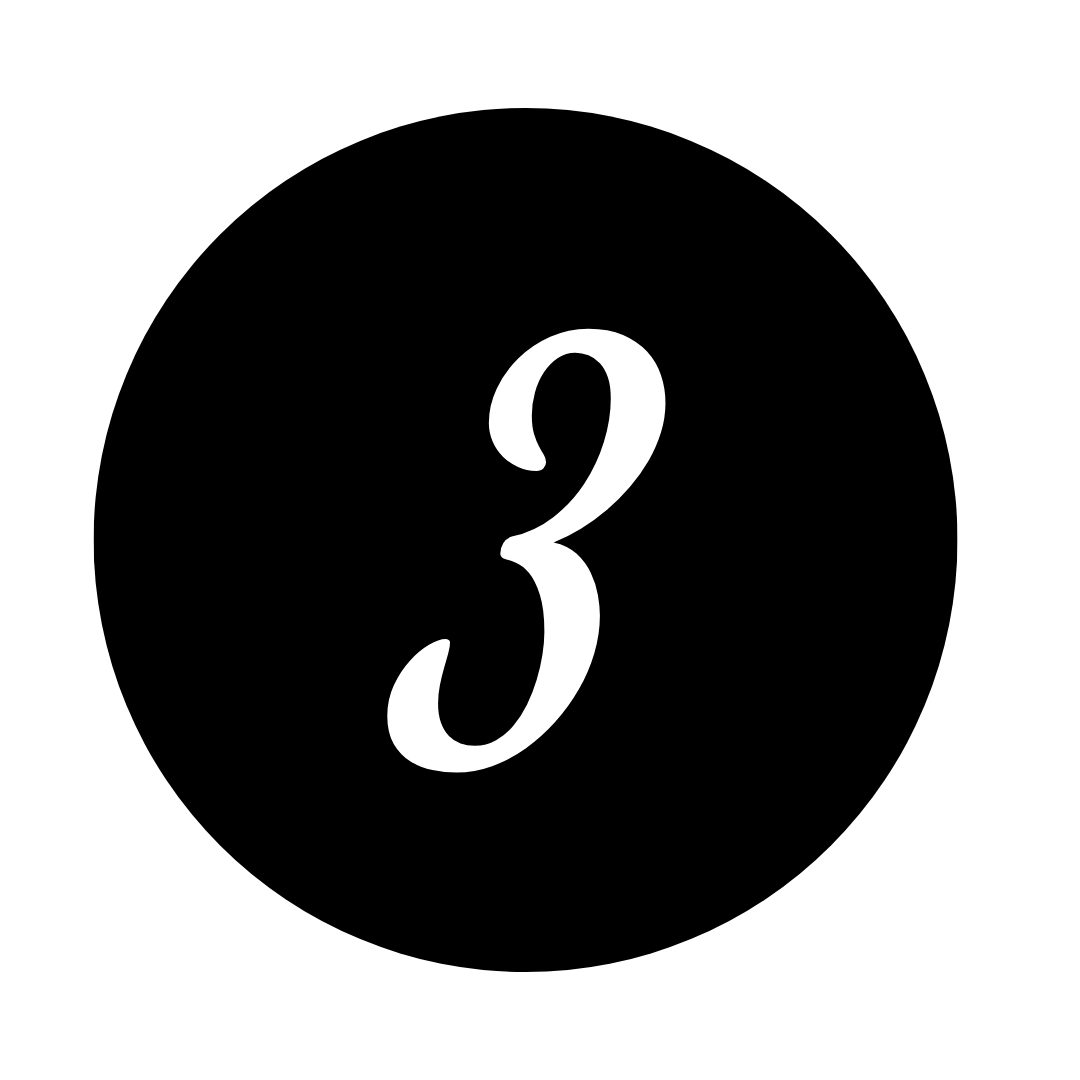 Eurch Instead
Okay, eurch isn't a real word, but it might catch on…someday (*fingers crossed*).
Lately, I've fallen in love with (more than) a few church-to-restaurant transformations, from The Preacher's Son in Bentonville, Arkansas to Arbuckle Fried Pies in Davis, Oklahoma.
Eating anywhere is up my alley, but eating at churches (hence, eurch) is an ethereal experience.
*insert Regina George screaming: Anshula, stop trying to make eurch happen! It's not going to happen!*
Eating at a church feels cozy, familiar, and comfortable. It feels like home served with a side of history.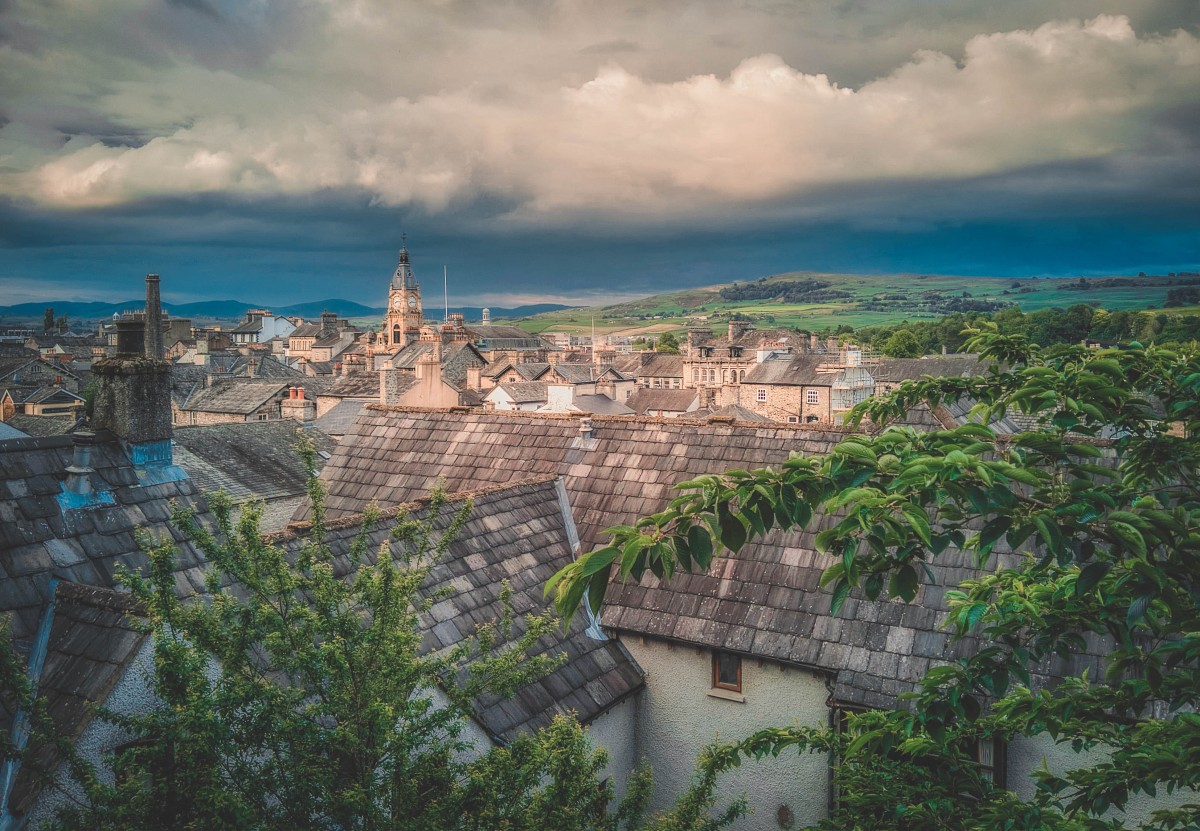 So back to champing. verb. a gerund, actually. glamping in a church.
When my dad finished tying his hiking shoes, he popped his head up and asked what I was reading.
I had a big, beige book heavy in my arms. "The Secret History," I replied.
I laugh a little.
I guess I've always been an indoor girl.
Did you enjoy this post on champing? Have you ever been champing? Let me know in the comments below! I'd love to hear from you.