beautiful cities in Switzerland you'll want to see
As a long-time resident of Switzerland, I have been lucky enough to explore the whole country from end to end. And one thing that still surprises me is how stunning this country is.
From jaw-dropping mountains and historic old towns to world-class museums and restaurants, there is so much on offer in Switzerland that you are spoiled for choice no matter where you go, especially in Switzerland's most beautiful cities.
So which are the most beautiful cities in Switzerland? Which Switzerland cities should you spend time on during your visit? Here are seven cities in Switzerland that I think are unforgettable. Each of these Switzerland cities are unique in their own way.
Author's Note: All of these cities in Switzerland are worthy of at least a day trip if you have the time during your visit. However, depending on which part of Switzerland you are in, it might make more sense to see the cities that are closer. Larger cities in Switzerland like Zurich and Geneva definitely have more to offer, especially in terms of accommodation and restaurants, but all of these cities in Switzerland will wow you with their local charm!
Zurich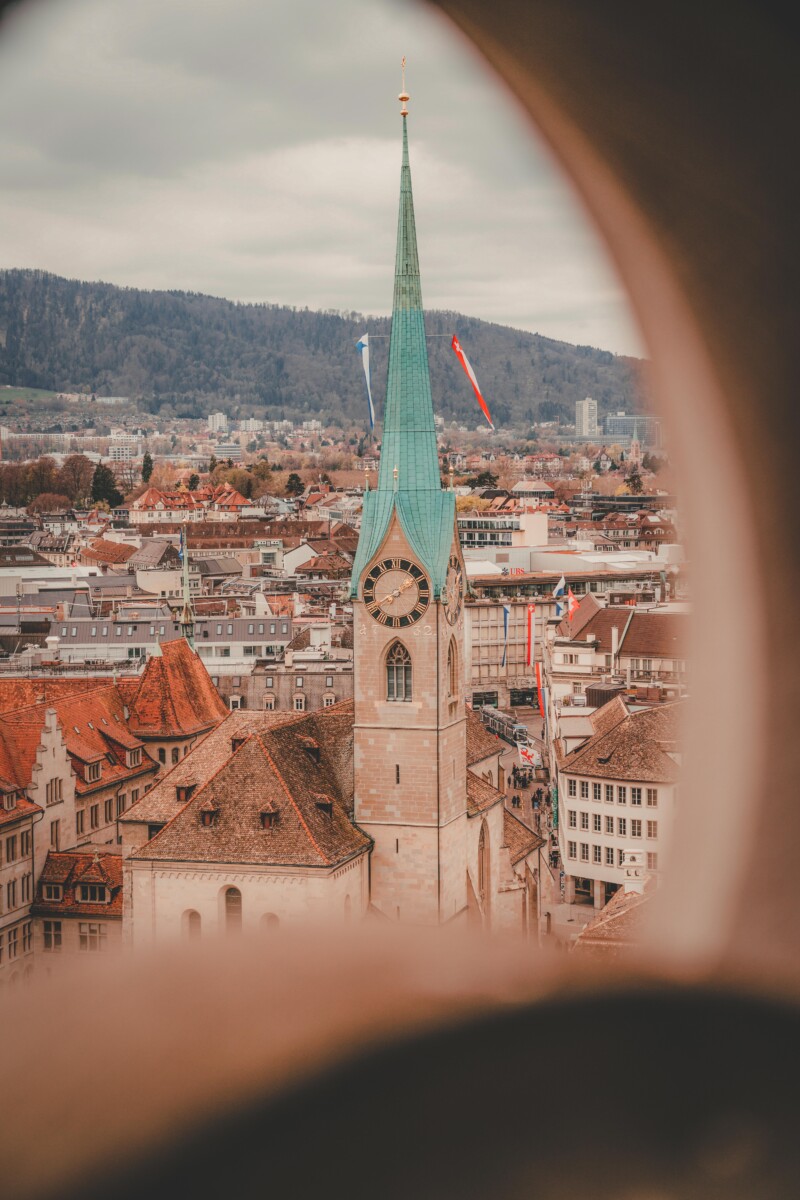 Zurich is a Swiss city people often arrive in but then leave all too quickly. If you ask me, this city in Switzerland is chock full of attractions and must-sees, especially in summer. It is located right on the shores of Lake Zurich with the Limmat River running through it, so the swimming opportunities are second to none.
The old town is also a highlight and is within walking distance of the main train station. I have spent countless hours getting lost in the maze of side streets there. So spend some time exploring the alleyways and nooks, stop for a glass of wine or a coffee, and just watch the world go by.
There are also countless museums in town from the historic Landes Museum and Kunsthaus Art Museum, to the modern FIFA museum, which is one of my favorites. And last but not least, if you have an afternoon to spare, catch the train up the Ueltiberg and take in the spectacular views of the lake, the alps, and the city as a whole!
Geneva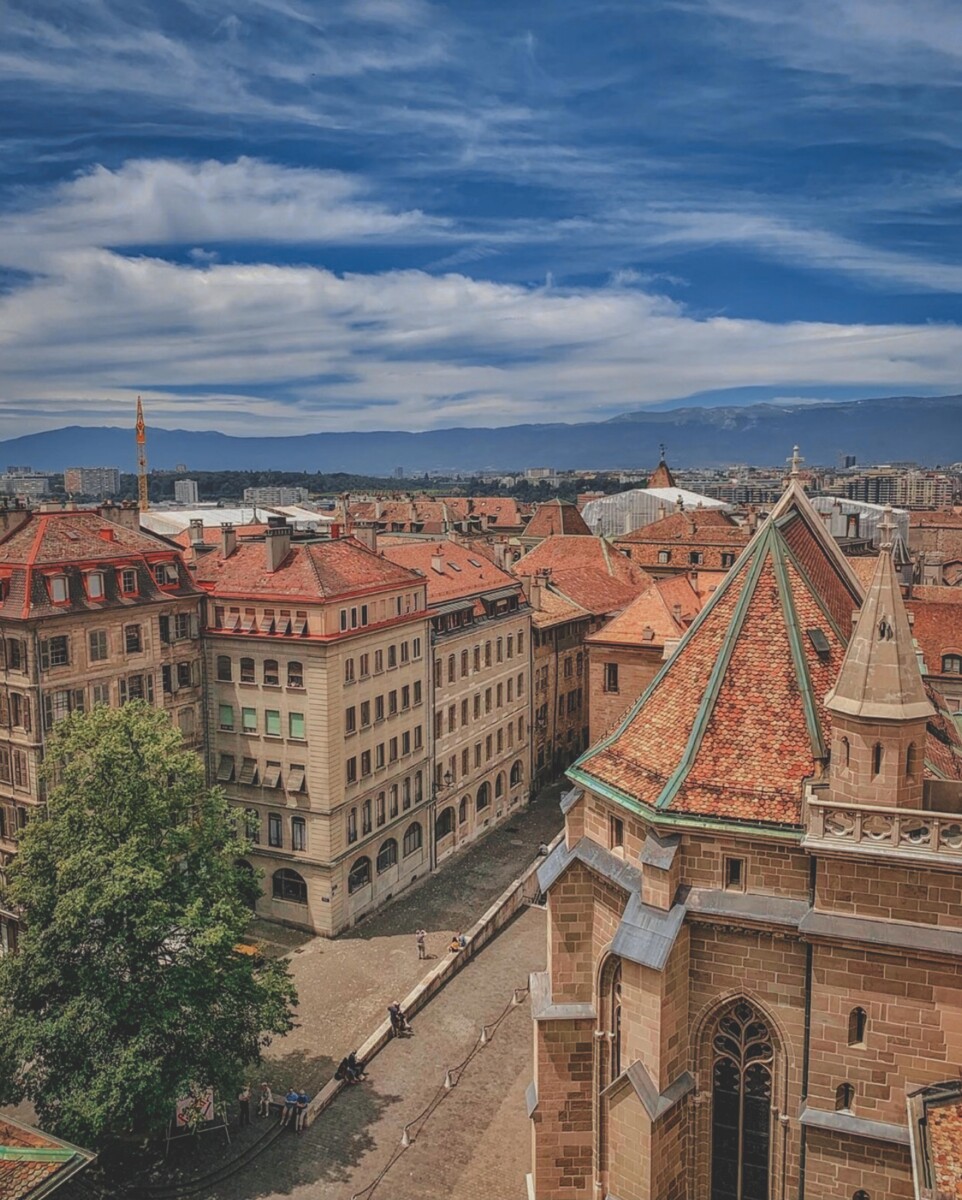 Geneva is another one of the most common arrival cities in Switzerland on many a trip, so why not spend at least a day exploring this vibrant Swiss city. I recommend at least a few hours in the old town here too, which also happens to be right next to a prime shopping street. Even if you don't end up buying anything, you can peruse the expensive watches on show for which Geneva is famous for. Brands you probably know and admire, like TAG Heuer, Omega, and Patek Philippe are all here.
Geneva also has a swimming bath right "in the lake", as well as an insanely tall water jet (jet d'eau) at 140 meters, which is definitely worth getting wet under! You should also try to squeeze in a trip to the United Nations while you are here.
Bern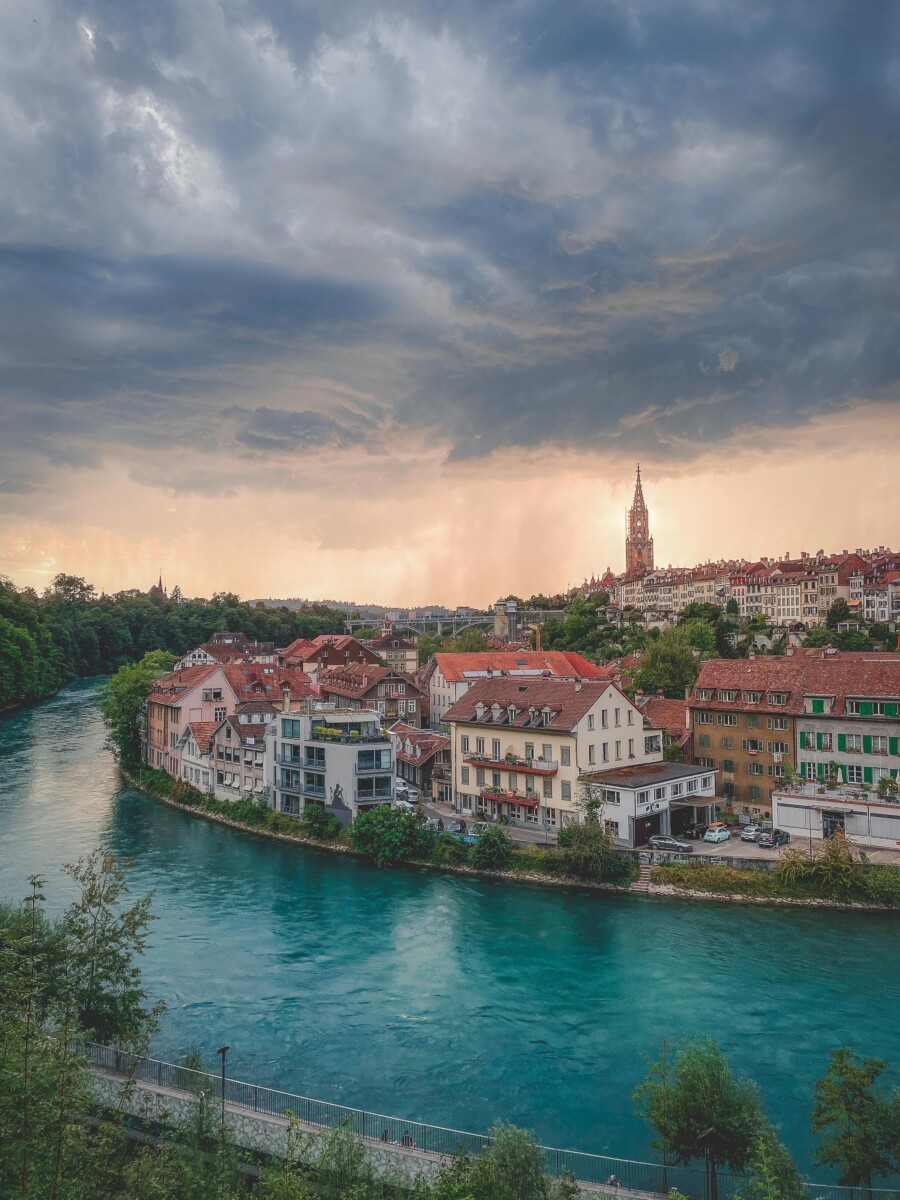 Bern is one of the cities in Switzerland that is often overlooked by people on their way to the more touristy town of Interlaken. This Switzerland city is actually the administrative capital of Switzerland. On top of that, the old town is also a UNESCO World Heritage site. Yes, the whole old town!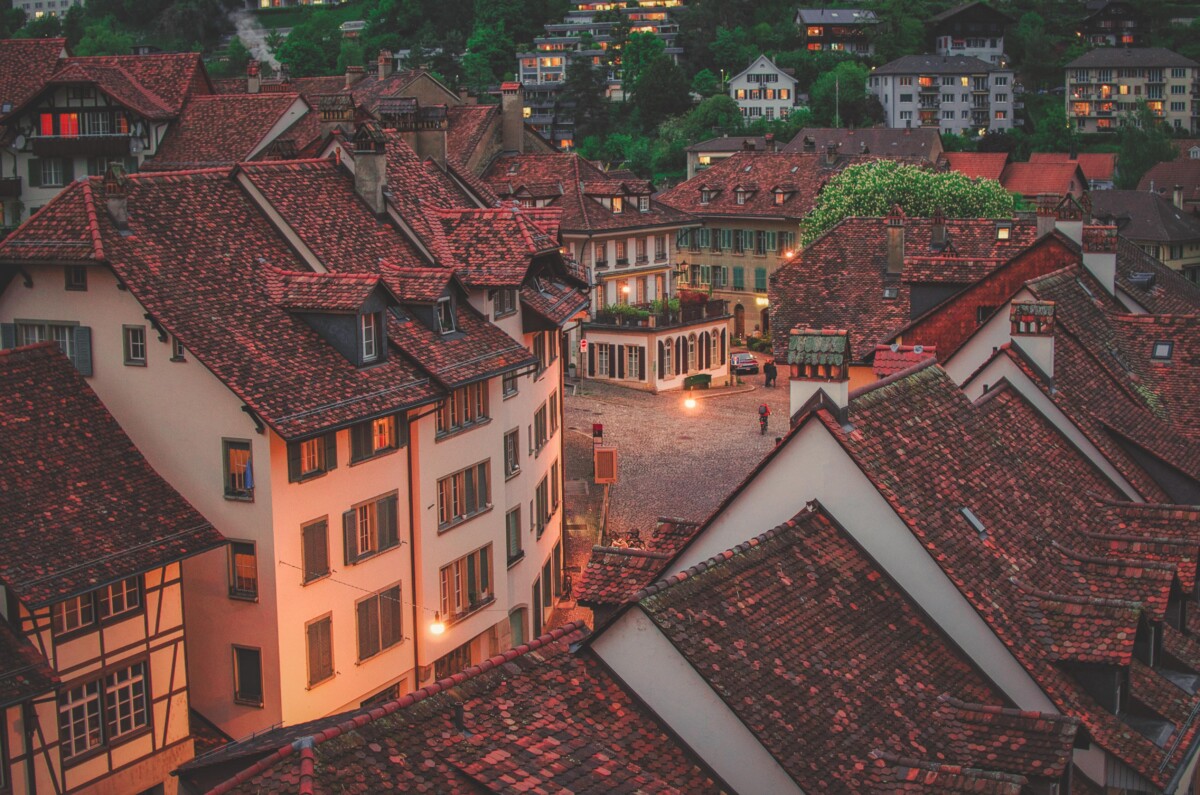 If you manage to spend time here you will understand why. The streets are as they once were centuries ago, with shops that have fun basements (you enter via stairs directly from the street). On top of that, the historic Zytglogge clock town is a must-see smack bang on the main road, along with the bear pit.
This Switzerland city also has some great museums like the Einstein Museum, which is inside the Bern Historic Museum. Why is that so interesting? Well, it was while riding a tram to work that Einstein came up with the famous "Theory of Relativity". He also taught at the ETH University in Zurich, but that is another story.
Lucerne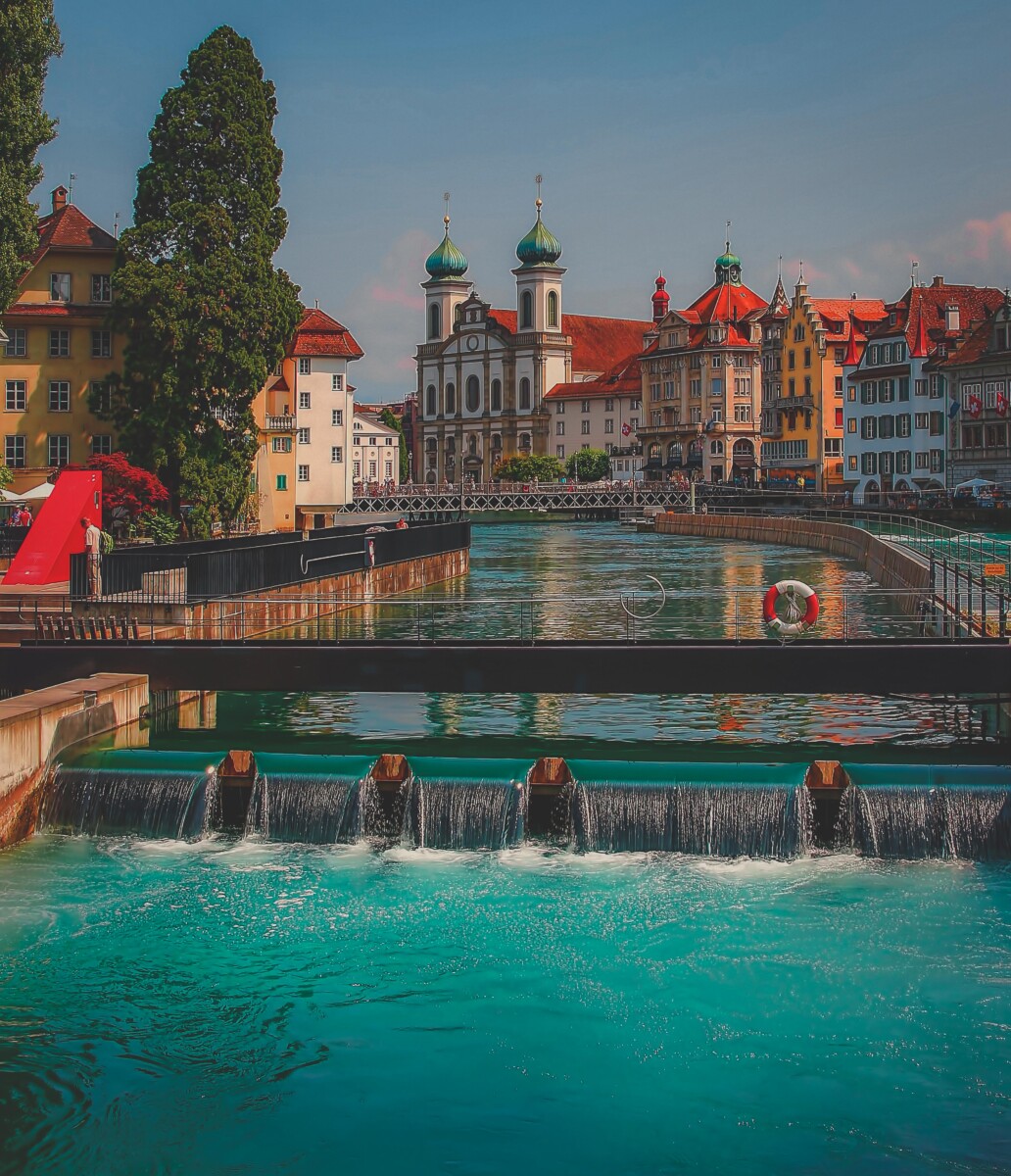 Lucerne is probably a city you definitely have on your Swiss bucket list, but just in case you don't, be sure to add it. It is probably my favorite city to visit in Switzerland, and I have been there at least a dozen times over the years.
It is another city in Switzerland that is in a stunning location. Sitting right on Lake Lucerne with the Alps jutting out of the lakeshore, Lucerne has mountains such as Pilatus and Rigi only an hour or less away. I also love visiting the worthwhile day trip destination of Burgenstock. This local gem is shaped like a sleeping dragon with a glass elevator that runs up the side. It was part of a James Bond movie years ago, but you can play James Bond today as a tourist too!
Back in Lucerne itself, there is an amazing covered wooden bridge to visit, with paintings inside the roof. Yes, the bridge is an art gallery and historic walkway in one!
You should also take a ramble around the rest of the old town too. But my favorite place to visit is the old town walls above the city where you can climb inside the walls, right up to an old yet still functioning clock. You can see the inner workings of it, but if you are there on the hour, you can also hear the bells!
Basel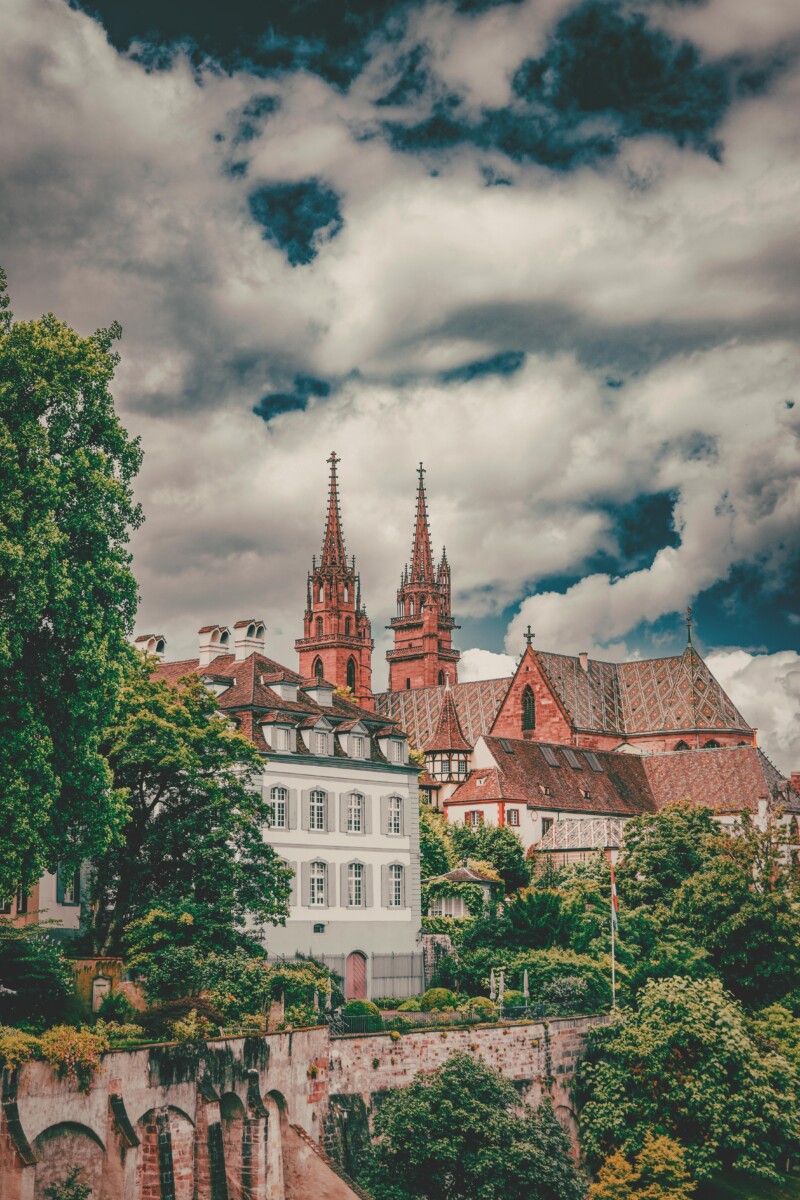 Basel lies right on the borders of both Germany and France, so it has a cultural mix that is quite rare in most cities in Switzerland. It also sits on the shores of the impressive Rhine River which the locals take great joy in jumping into during the hot summers. You don't need to jump in, you can simply walk along the shores of the river too.
It is also worth roaming the more compact old town here and seeing at least a couple of local treasures including the Rathaus with its stunning red painted walls and the eclectic water jet sculptures – the Tinguely Fountain.
Basel is also home to the worthwhile Art Basel Museum, and the yearly watch mecca – Basel World. And, if you are there in early March then you definitely have to stay up for Morgenstreich, their unique Faschnacht festival, which starts in the middle of the night in pitch darkness. This is something that will stay with you forever.
Lugano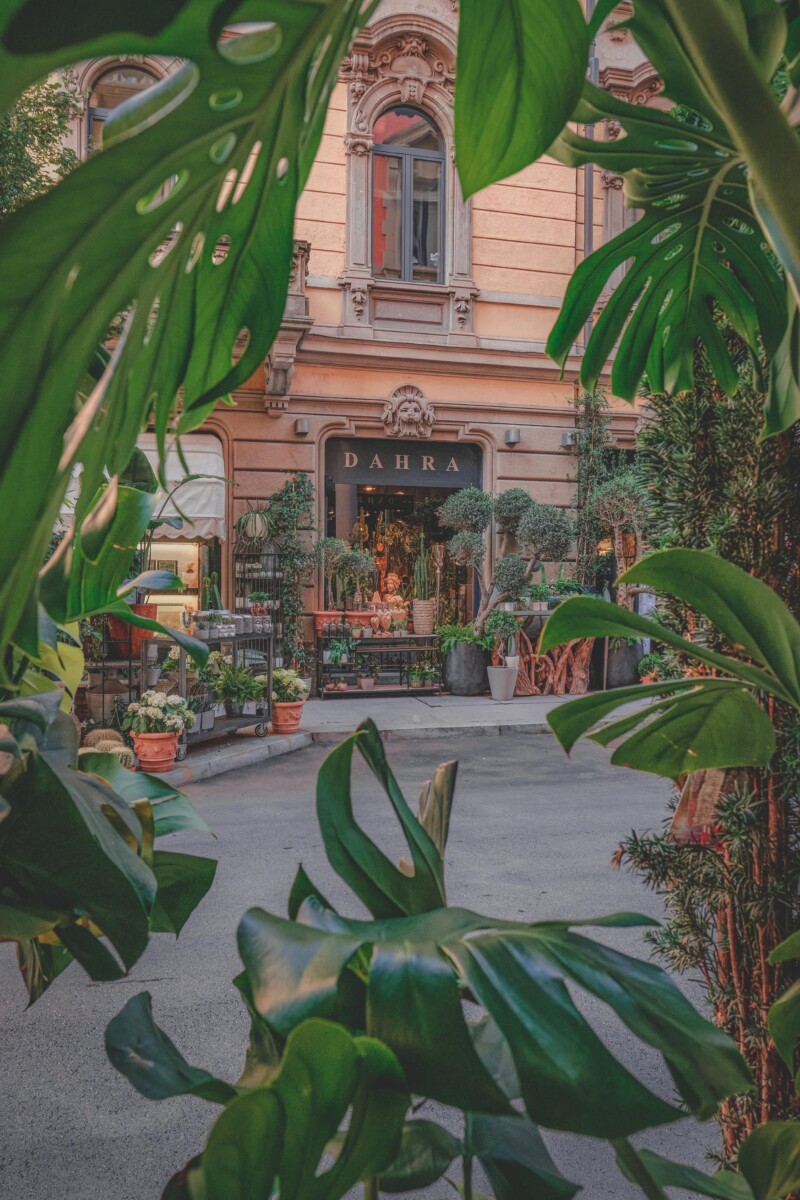 If you happen to make it to the south of Switzerland, then Lugano is a more compact and Mediterranean city in Switzerland you should definitely visit. It is again on a lake, as you might expect in Switzerland, this time Lago Lugano.
It is more often than not both sunny and warm down here, so many Swiss will come down for the weekend. However, it's also a great place to come to during the colder shoulder seasons.
Taking a boat trip down the lake is a must, with a stop at one of Switzerland's prettiest villages – Morcote. It is perched right on the steep lake shores and a pleasure to explore by getting lost in the intertwined streets. You can also climb local Monte Bre, or take the cable car up to it for an epic view of the surroundings.
Solothurn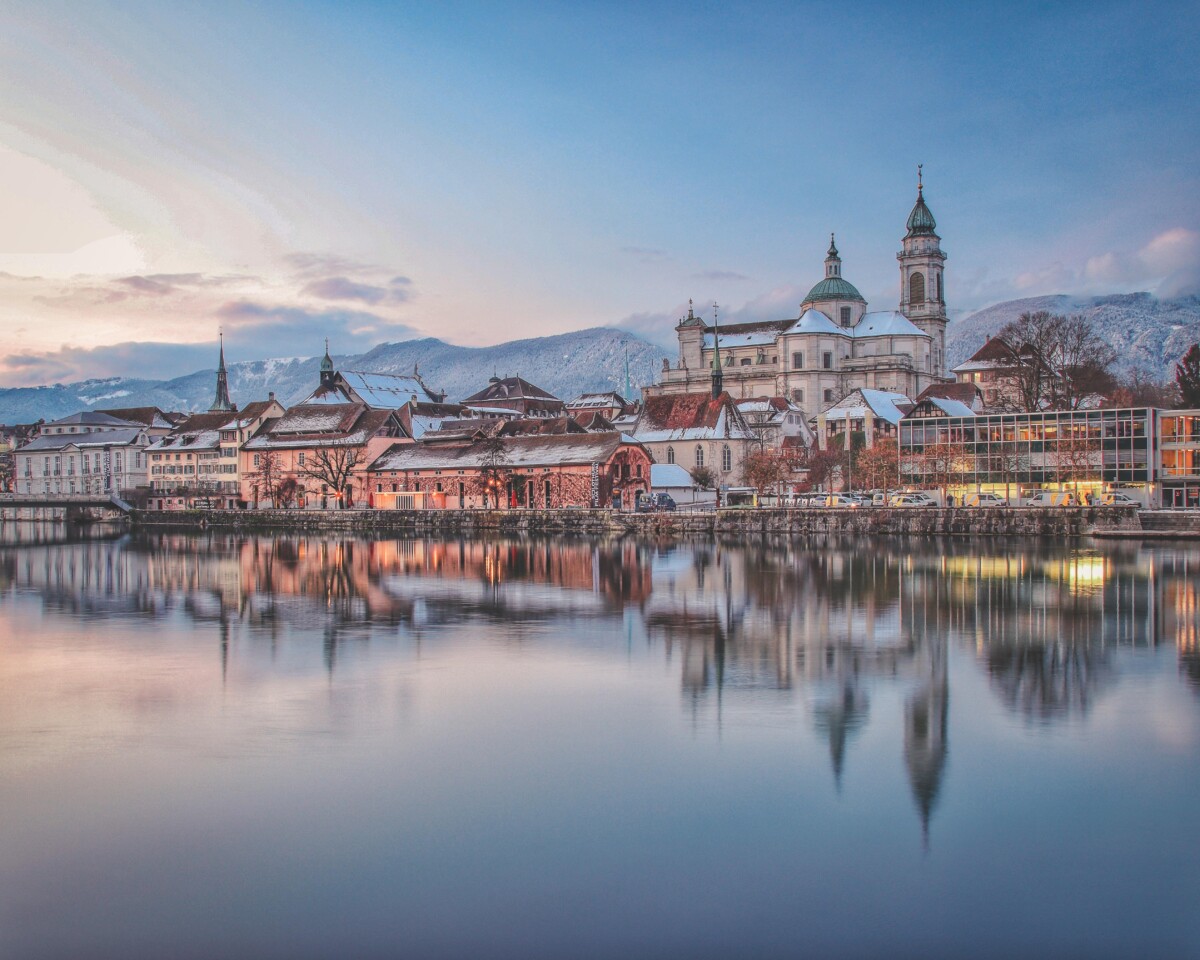 The last hidden gem I want to throw into this list of beautiful towns and cities in Switzerland is Solothurn. This is a Switzerland town I have visited a few times over the years and it always surprises me that more people don't come for a day.
It is situated on one of Switzerland's longest rivers, the Aare, so you have some great cafes and bars to hang out in with riverside views. But on top of that, the whole town center is historic and well kept. They have 11 historic town fountains that you should definitely try to see. They feature unique designs and centerpieces you will not find very often in any country. For example, there is one with St George on horseback, standing proudly in the center of one fountain, as well as the towering St Ursen, a shining knight atop a pedestal.

Did you enjoy this post on the most beautiful cities in Switzerland? What are your favorite cities in Switzerland? Let us know in the comments down below! As always, we love hearing from you.