these are the best coffee shops in Salem, Massachusetts
Salem's attitude towards coffee is simple: grab and go. Coffee here is an accompaniment. It's meant to be sipped and savored as you wind past witchy shops and enchanting museums. Salem coffee will perk you up as your eyes register the vibrant art of El Punto, as your hair whips to the tune of Pickering Wharf's salt-touched winds, as your feet crunch Salem Common's seasonal spillage of golden leaves.
Drinks supplement wanderings. Salem coffee shops know that, so unsurprisingly, they're small spaces. Seating (if there is any) is usually sparse and intimate. And brews aren't easy to down; they're often heavy and bitter and demand to be consumed slowly.
So if you're looking for a local cup of joe to fuel your day, here are Passport To Eden's top picks for the best coffee and coffee shops in Salem, Massachusetts.
Odd Meter Coffee Co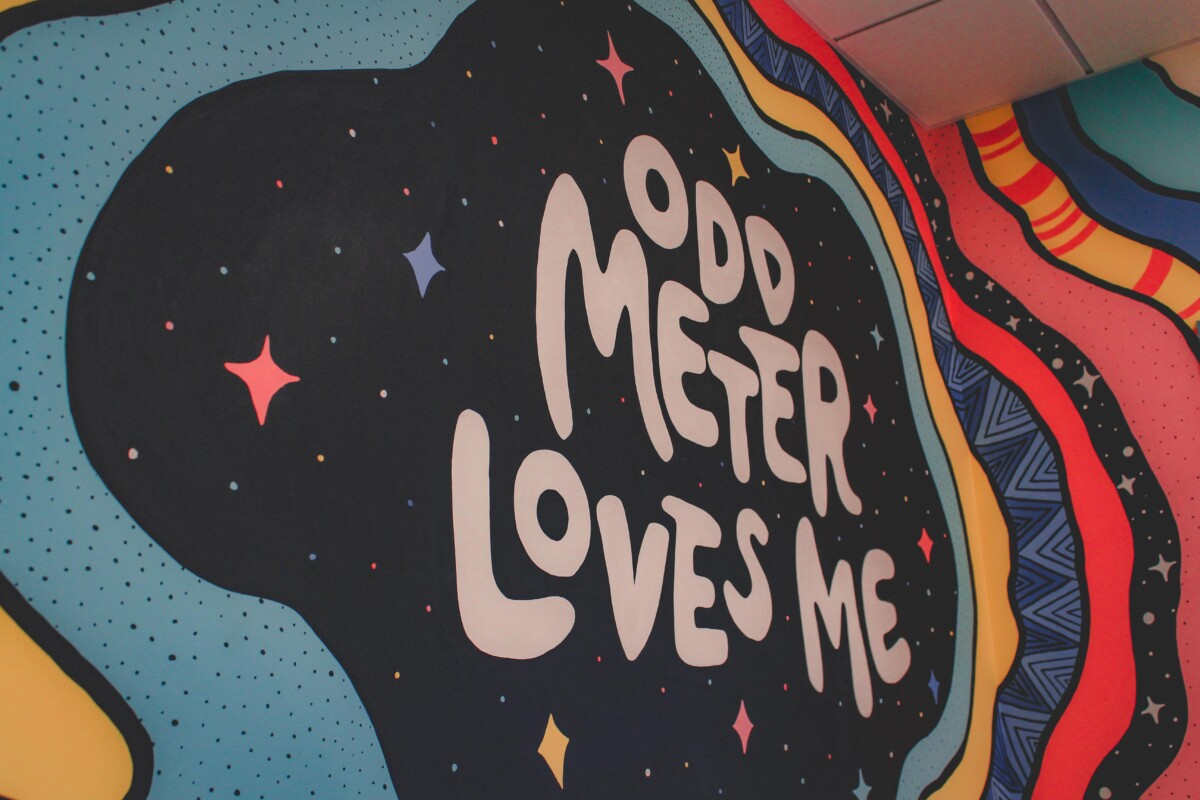 Odd Meter Coffee oozes happiness and joy. This sweet little coffee shop is owned by Angelica Chayes and her partner, Eric Moers. Here's what we love about this establishment: Odd Meter's use of environmentally-sustainable materials, their active push for inclusivity and diversity, and of course, their coffee (seriously, they make the best coffee in Salem).
Odd Meter's baristas exude positivity and friendliness. Coffee is always served with a smile. Try any one of their signature drinks (note: their fall menu includes Pumpkin Pie and Witch's Wand Lattes) or stick to the staples: drip coffee, espressos, cappuccinos.
Wolf Next Door Coffee
Takeout only Wolf Next Door draws long lines. The interior gets crowded, and every corner not taken up by customers is loaded with plants. Coffee leans on the side of bitter. You can taste the acidity. Wolf Next Door's drinks are sharp, and long-time customers prefer it that way. Bee's Knees is a consumer-favorite and features four shots of espresso sweetened by honey milk. If you're feeling a tad tired, hop on the bandwagon and opt for this wake-me-up Wolf Next Door special.
Spells Coffee Shop & Market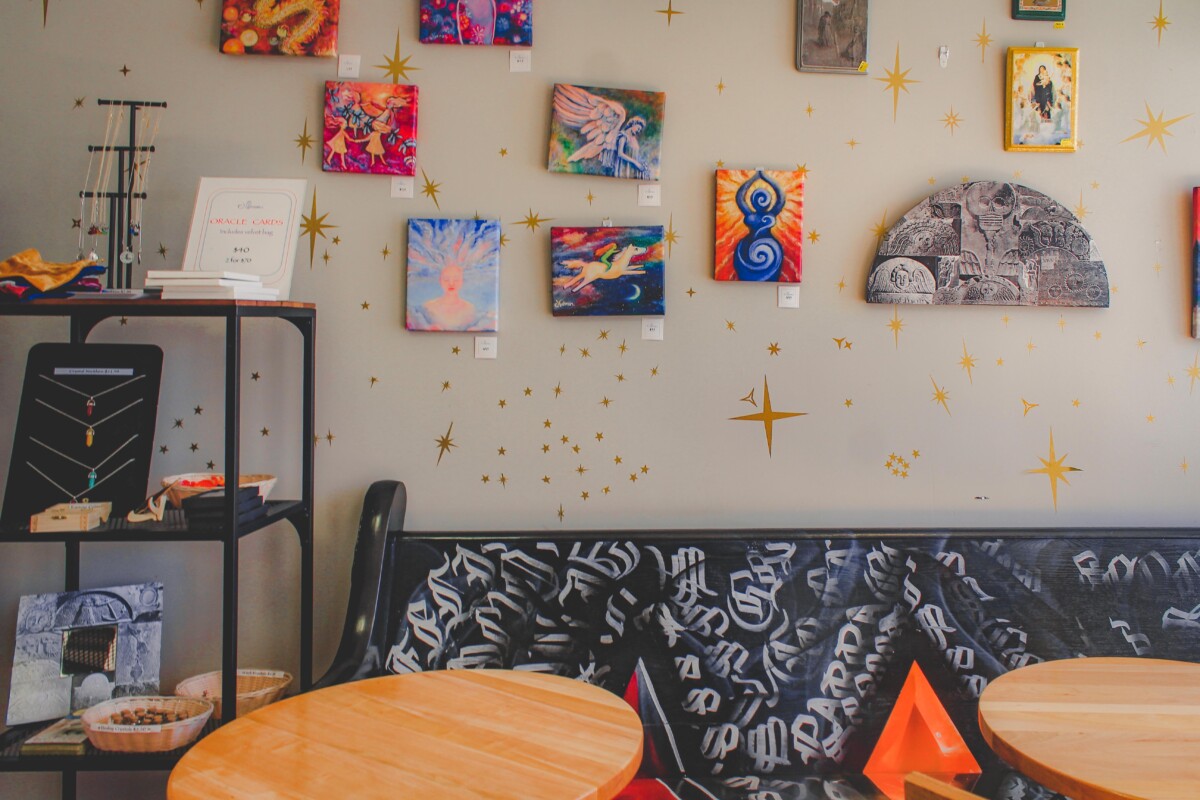 Cute and witchy, Spells is what I expected most coffee shops in Salem to look like: black boothed, star sprinkled. Oracle cards top a small shelf. Faux pumpkin heads model witch hats. Local art (transcendental paintings, silhouettes of self-assured women) flecks a long wall. Even the logo, Spells, feels reminiscent of the title lettering of Elizabeth Montgomery's Bewitched.
Spells is permanently autumnal. This cozy neighborhood spot serves sweet Golden Elixirs (honey-colored ginger tea) and pumped-up Crazy Hexes (vanilla mocha with a light infusion of cayenne for an extra kick) year-round.
Crave
Crave made a name for itself through its sweet-leaning breakfast sandwiches, buttery croissants, and generously glazed scones. It's easy to get distracted from the drinks, I get it. But coffee is still part of Crave's main game, so consider pairing your fresh-baked pastry with a Dirty Hot Chocolate, Oatmilk Chai, or Crave Latte (our top pick).
Brew Box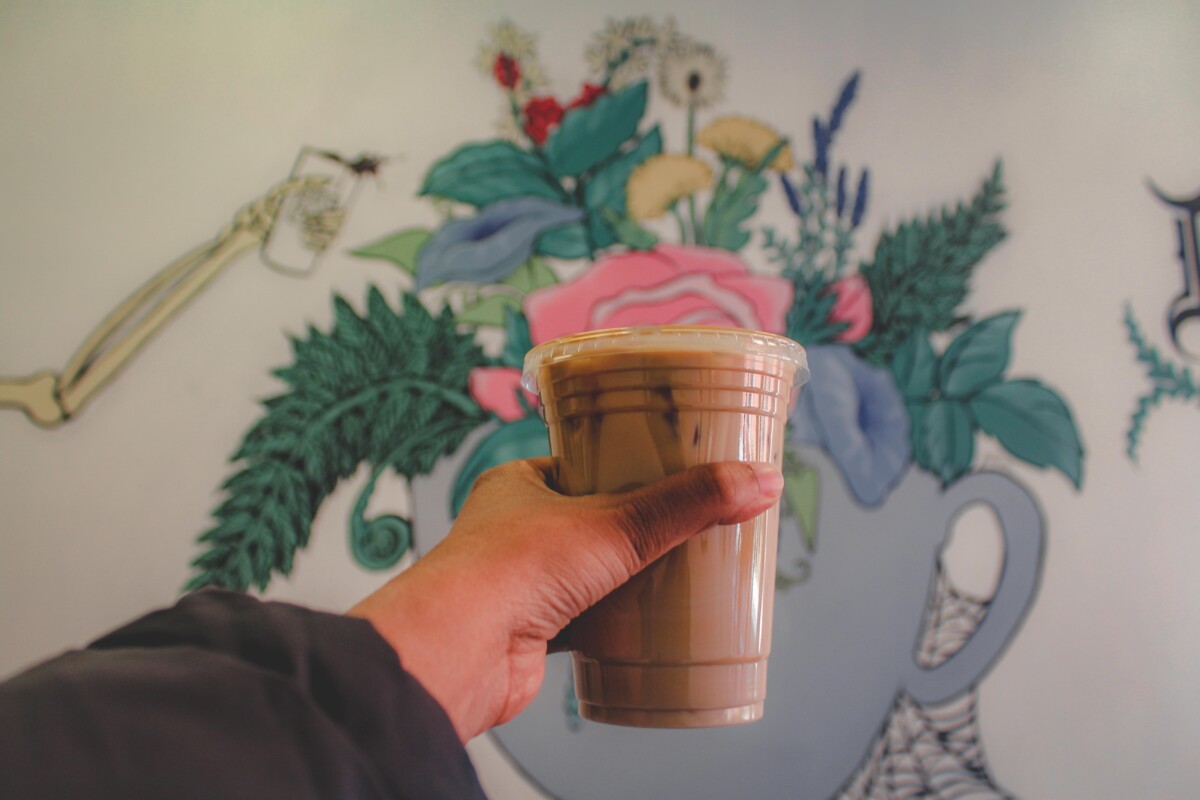 One of the most conveniently located coffee shops in Salem, Brew Box sits on a busy thoroughfare between the Salem Witch Board Museum and Peabody Essex Museum. You'll likely see it as you're strolling through town. There's a small interior hallway, its bright white walls dressed up in the words "Drink Better Coffee".
Brew Box is known for its Cereal Milk Lattes, a drink I prefer hot (the first time I ordered Brew Box's cereal milk iced, it arrived Lemonhead sour. Although I'm pretty sure they were having an off-day, I've been hesitant to try their cold coffees since). That being said, there's something nostalgic about the warmth of Brew Box's hot cereal milk lattes. They carry the sweet hints of cereal-steeped milk without tasting saccharine.
Jaho Coffee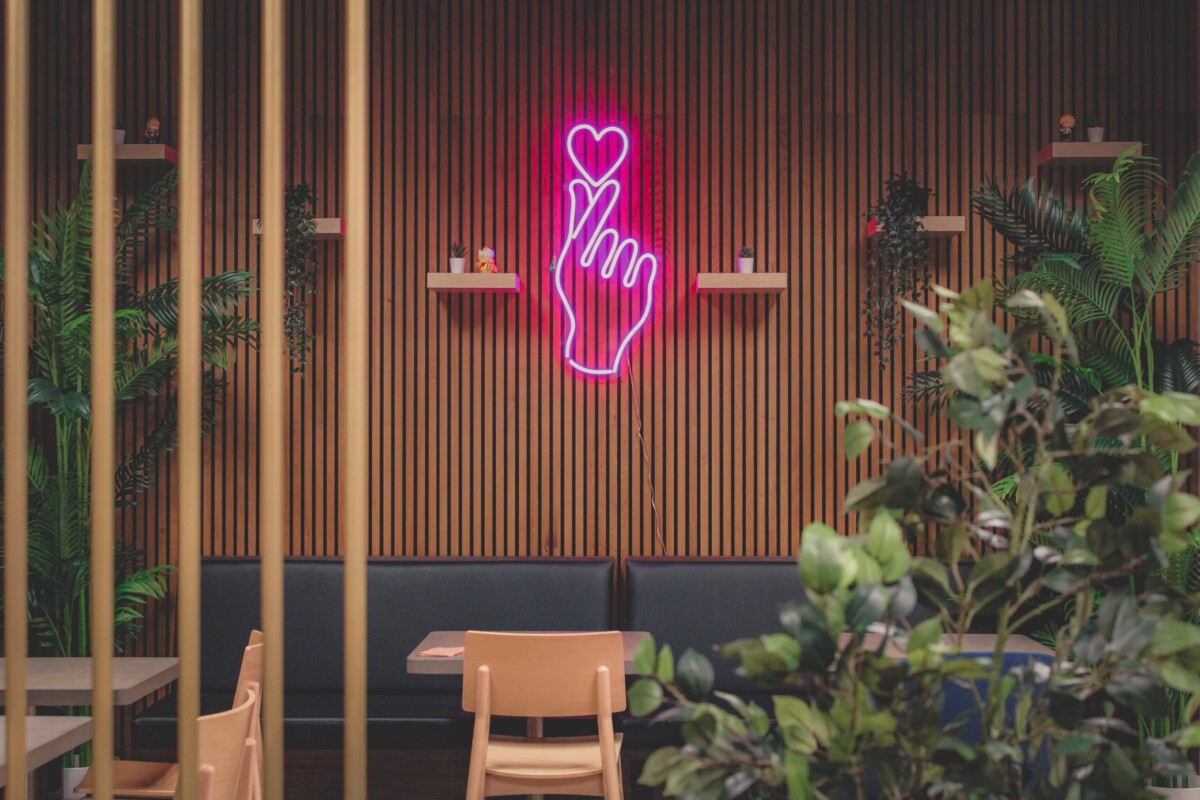 Jaho is the antithesis of Salem's coffee scene. While most Salem coffee shops don't have seating, Jaho has (perhaps) too much. It's a mentality that's worked well over the years. Jaho currently has three locations in Salem alone. This Massachusetts-area chain is loved by locals who crave a spacious place to work out of.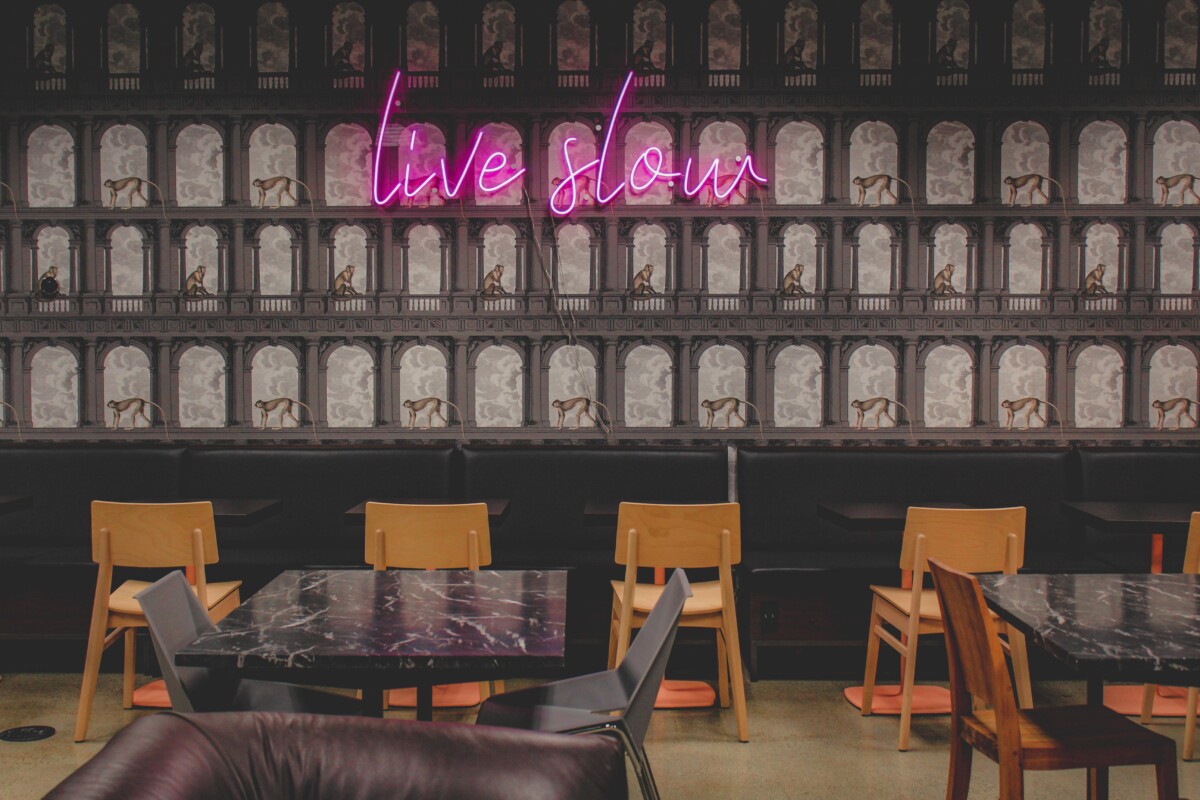 Jaho's Pickering Wharf location is the most scenic and fills up quickly (so go early). Their Canal Street and Loring Avenue locations are further away and slow to fill on even the busiest days.
Food (and boba) is usually a hard miss here, so go for the atmosphere and stay for the lattes. Jaho's Iced Kulfi (a spring special) is a personal favorite. Each sip brought back memories of childhood summers cooled down by India Bazaar ice cream. And when autumn engulfs Salem, Jaho encapsulates fall flavors through cozy caramel apple lattes and hot chaiders.
Travel Tip: If you're looking for another Salem coffee shop with ample seating, check out Front Street Coffeehouse!

Did you find this post about coffee shops in Salem helpful? What are your favorite coffee shops in Salem? We're constantly looking for new places to try and love hearing your thoughts and recommendations!