Eden Book Club: Food And The City Discussion
Ina Yalof's Food And The City is a compendium of NYC dining. With over 20,000 restaurants, New York City is a restaurant lover's dream, but it's hard to know where to go and it's even tougher to get a grip on the stories behind the food served.
Enter Food And The City. Food And The City is a culinary-centric oral history captured, edited, and whittled down into concise and engaging narratives. New Yorkers share their journeys into NYC's food scene. Some were born into it, others grew to adapt to NYC's pressure-cooker culture. You'll hear from line cooks and immigrants, well-known names and up-and-coming stars.
I found myself engrossed in some stories and ambivalent to others. But that's the wonderful thing about Food & The City, you don't have to read it all at once.
Feel free to rant or rave about Food & The City in the comments below. I'm interested in hearing which anecdotes stuck out to you and why!
Book Club Discussion Guidelines
Discussion posts (like this one) will have a series of questions as starting points. But honestly, you can talk about whatever you want regarding the books. You don't have to answer all (or any) of the questions. I'd still love to hear your thoughts!
You can join in regardless of whether you've read, not read, or DNF'd the book! I understand that not everyone has the time to read or finish the book so I try to include a general discussion question as well to make the discussions more inclusive.
Food And The City Discussion Questions
Have you ever heard of (or been to) any of the restaurants mentioned in Food And The City? How did you hear about them? What drew you to them?
How do you feel about the structure of this oral history collection?
Which interview snippets did you find the most interesting?
What (if anything) surprised you about New York City restaurant culture?
Do you have any experience in the food service industry? How well did any of the stories match to your experiences?
After reading the narrators' stories, would you consider opening a restaurant in New York City?
How does Food And The City compare to other food and travel books you've read?
If you could interview any chef (or line cook or purveyor) in New York City (not mentioned in the book), who would it be?
Food And The City was originally published in 2016. How do you think 2020 impacted the businesses highlighted? Which narrator would you be most interested in hearing an update from?
April 2023 Book Club Pick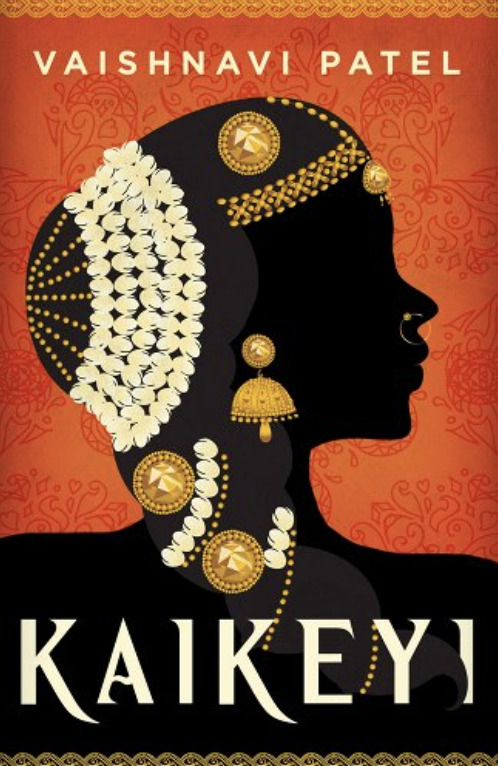 Let me know your thoughts in the comments below! Of course, these are just starter questions. There are no right or wrong answers. Feel 100% free to discuss anything regarding the book (or otherwise). I'll be jumping in and responding as well!