Eden Book Club: From Scratch Discussion
I've previously described From Scratch as one of the best female travel memoirs ever written and I still stand by that claim. From Scratch is a nuanced, personal account of actress and activist Tembi Locke's life. It is a love story, first and foremost. From Scratch is about falling in love, being in love, fighting for love, and choosing love.
The story is written tenderly and delicately. It is a narrative of multiple generations, loss, grief, food, and healing. Sicily is there too, ever-present even in the pages set in LA.
I'd love to hear all your thoughts on From Scratch (don't let the fact that this is one of my favorite books deter you from sharing your honest opinions)!
Book Club Discussion Guidelines
Discussion posts (like this one) will have a series of questions as starting points. But honestly, you can talk about whatever you want regarding the books (or questions). You don't have to answer all (or any) of the questions. I'd still love to hear your thoughts!
You can join in regardless of whether you've read, not read, or DNF'd the book! I understand that not everyone has the time to read or finish the book so I try to include a general discussion question as well to make the discussions more inclusive.
From Scratch Discussion Questions
How familiar were you with the author (Tembi Locke) and her story before reading From Scratch?
The timeline of From Scratch shifts between past and present, between tender memories and future summers. How do you feel about the way Tembi structured her memoir?
Tembi also shares some of thoughts, origins, and stories of those she loves fiercely, cares for, is fond of, and appreciates. How do you feel about the placement of these perspectives?
What did you learn from Tembi's perspective as an African-American woman in Italy?
Is there anything that surprised you about Sicilian culture?
How does Tembi and Nonna's relationship change over the course of the book? Which of the moments described in From Scratch do you think pivoted and opened up their relationship?
How do you feel about Tembi Locke's descriptions of Sicily (and Italy and Italian food)?
From Scratch is split into multiple sections; each one begins with a Sicilian proverb. How do these proverbs strengthen, reflect, or summarize each part of the book?
From Melanzane Alla Parmigiana to Salsa Pronta, there are several recipes listed in From Scratch. Did you try any of them?
This memoir is getting adapted into a Netflix series! Have you seen the trailer? (I'll link it here) How do you feel about the trailer? What are you looking forward to in the adaptation?
October 2022 Book Club Pick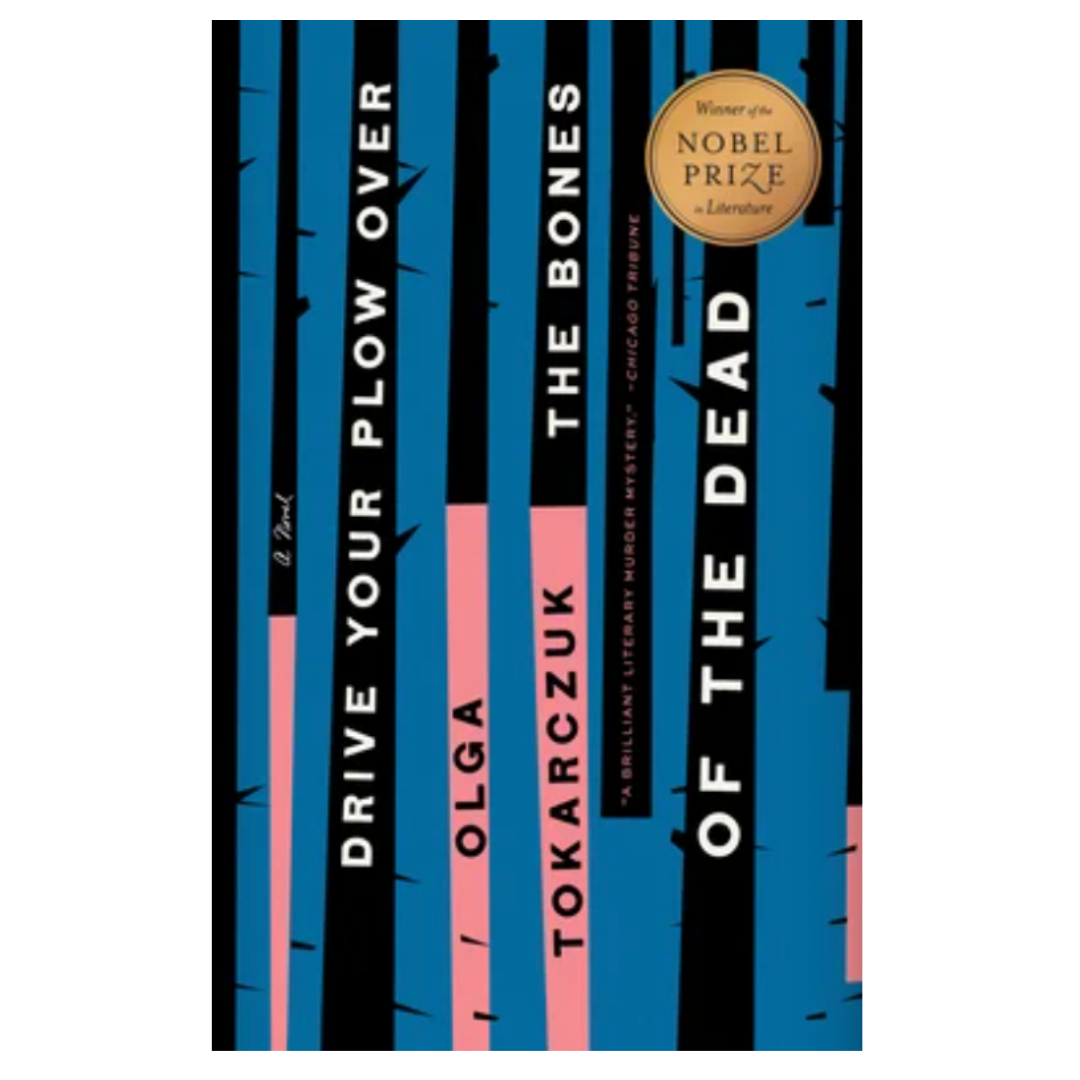 Let me know your thoughts in the comments below! Of course, these are just starter questions. There are no right or wrong answers. Feel 100% free to discuss anything regarding the book (or otherwise). I'll be jumping in and responding as well!