Eden Book Club: The Hobbit Discussion
More than a classic fantasy story, The Hobbit is a tale of adventure. It's a children's book about Bilbo Baggins, a Hobbit who wants nothing more than to stay in his comfy, little Hobbit Hole.
I related to Bilbo's character so much while reading this book. In the past few years, I've grown to like quiet mornings, taking time with my breakfast, reading books while curled up in a little nook in the corner of my room. Nowadays, it takes my Tookish side to shake up my inner homebody and draw a traveler out of me.
Filled with songs and merriment, The Hobbit is a delightful, cozy read. Although the storyline is simple and linear, the world slowly gets more and more complex, page by page. As Bilbo travels with Thorin and Company, I got a distinct feel for the places and landscapes Tolkien wrote about.
I can't wait to hear your thoughts on this book. Like many of our book club picks, this is very much a love-it-or-hate-it title so feel free to sound off in the comments section.
Book Club Discussion Guidelines
Discussion posts (like this one) will have a series of questions as starting points. But honestly, you can talk about whatever you want regarding the books (or questions). You don't have to answer all (or any) of the questions. I'd still love to hear your thoughts!
You can join in regardless of whether you've read, not read, or DNF'd the book! I understand that not everyone has the time to read or finish the book so I try to include a general discussion question as well to make the discussions more inclusive.
Hobbit Discussion Questions
How did you feel about Bilbo's initial reaction to adventure?
Did you resonate with any of the dwarves in this story?

How does the presence (or lack thereof) of Gandalf affect characters' actions?

Did you like the way this story was told? If you could make any changes to the storytelling structure, what would you do?
How did you feel about Gollum? Do you think Gollum is truly evil?
Thorin and Company stop at many different locations during their journey. Which place did you enjoy reading about the most?
How did you feel about Bilbo's interaction with Smaug?
What role does greed play in this story?
How does the definition of Bilbo as a burglar evolve over time? Does Bilbo's attitude towards being a burglar change?
How did you feel about the conclusion to the Hobbit? Would you read the Lord Of The Rings trilogy after this?
February 2022 Book Club Pick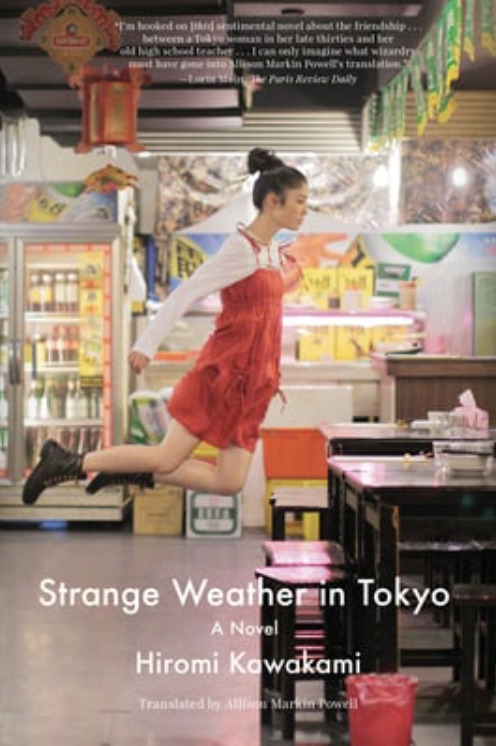 Let me know your thoughts in the comments below! Of course, these are just starter questions. There are no right or wrong answers. Feel 100% free to discuss anything regarding the book (or otherwise). I'll be jumping in and responding as well!