It's been a while since I've written a hotel review. Lately, I've been skipping out on luxury hotels and opting for more local experiences – checking into cozy AirBnBs, spending nights at rooftop restaurants instead of pricy balconies, randomly booking suspiciously cheap accommodations online.
To be honest, hotels are always last on my mind when I'm traveling. I plan everything and then – bam – I realize I have to spend the night somewhere other than my car.
Hotel Crescent Court reminded me why I love luxury hotels so much. They offer an escape. After a week of answering emails, editing pictures, and late night writing, I just wanted some rest and relaxation – staycation style.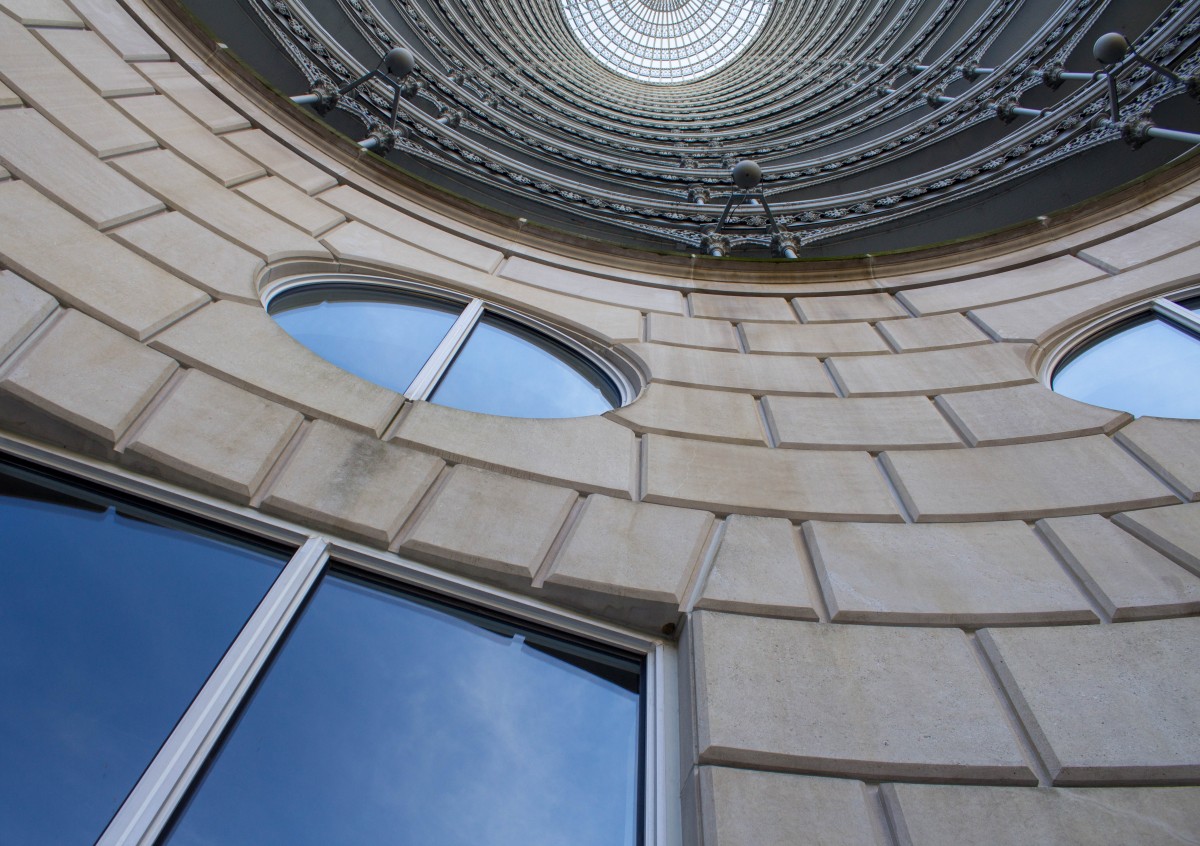 I put away all my electronics during this visit. Well, I recorded the experience on Instagram stories. And I took pictures.
Let me start again, I switched off my laptop during my visit.
A gift of luxury, wrapped in Southern hospitality, Hotel Crescent Court is a soft palleted escape. With over 200 rooms, the hotel is a decked out fantasy dream. It's a rich medley of European styles – slate from Wales, flooring from Italy, counters from Spain.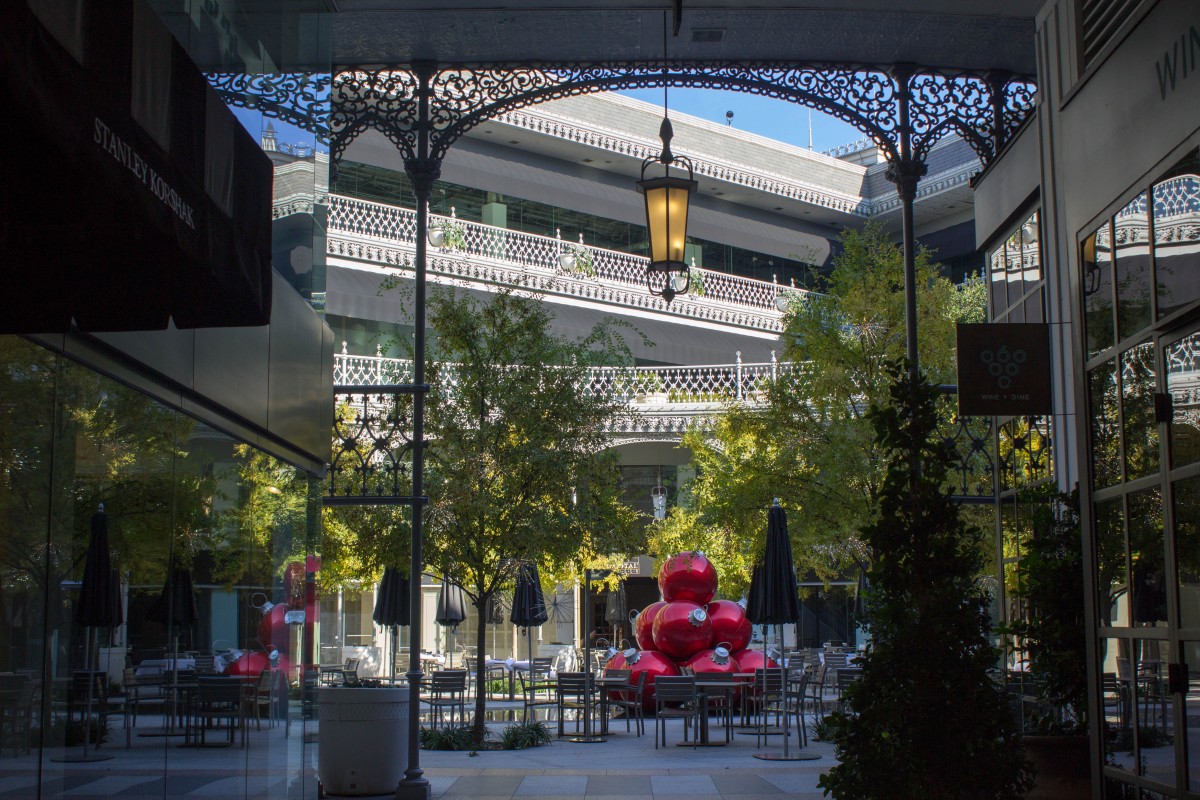 Even though Hotel Crescent Court is centrally located, it feels hidden in the thick of Dallas traffic. Sheltered by quiet side streets, large trees, and a luxury shopping complex (also part of the hotel), Hotel Crescent Court is an intimate and romantic escape.
I spent the day window-shopping, unwinding, sipping coffee (skip Starbucks and head to Ascension). I forgot all about my car and let the prettiness of the hotel completely consume me.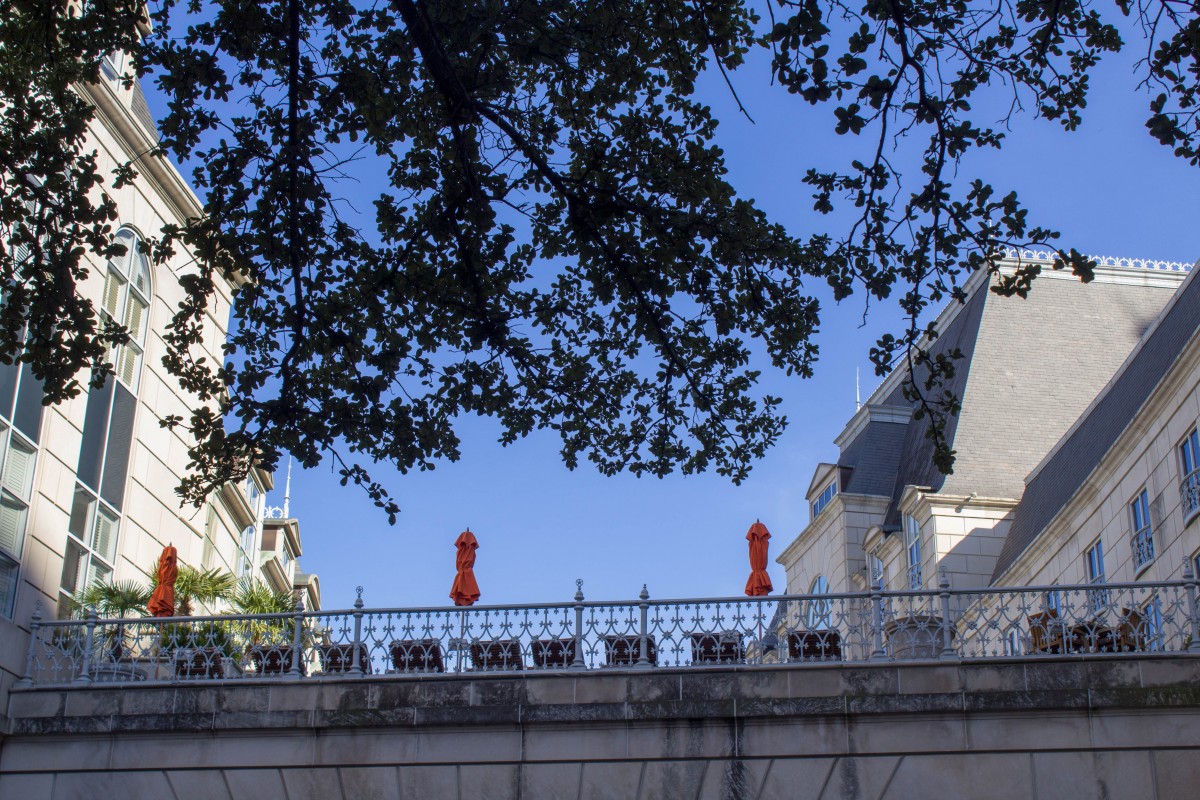 The hotel offers stunning views of Dallas proper. From the gated walks, you can see peaks of high-rise buildings and glass windows.
On a chilly day, it's the perfect walk. We hold hands, skip through the complex (once – no, twice), and let our fingers warm up above the fireplace.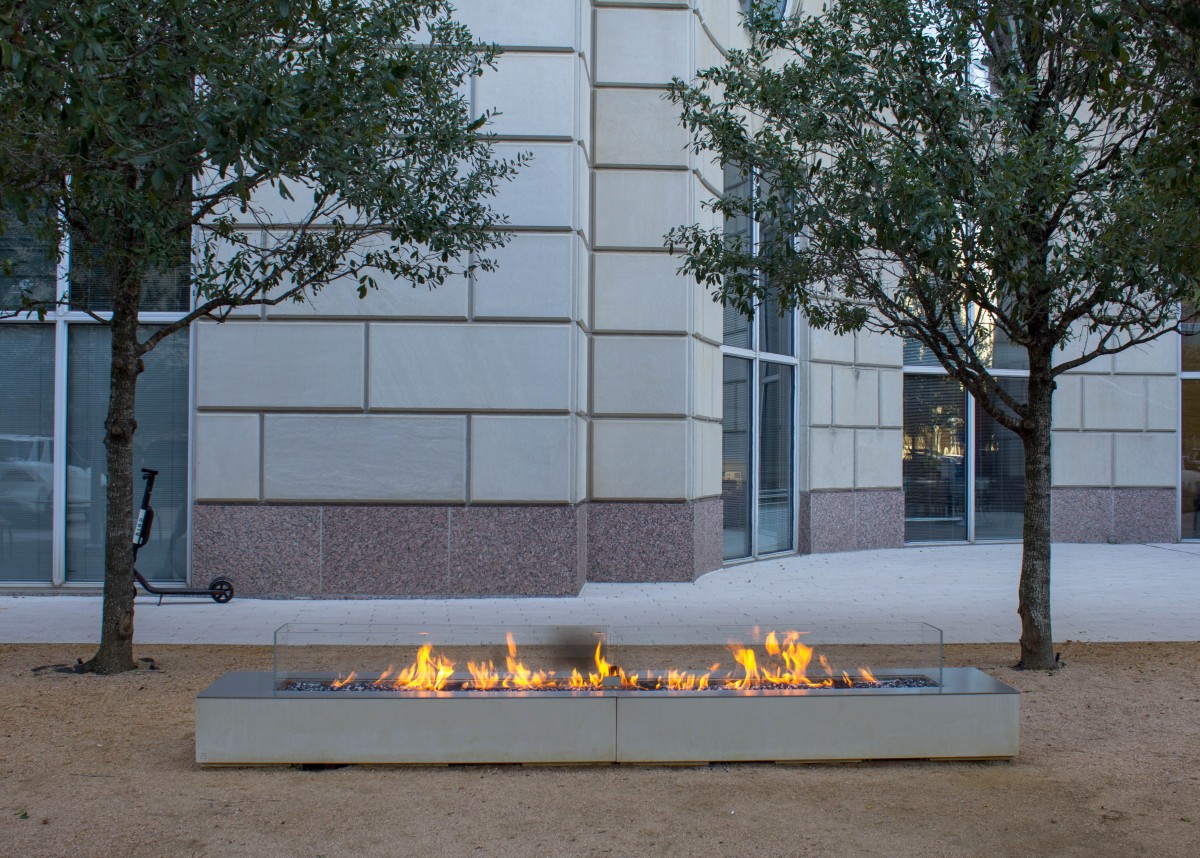 To be honest, if I didn't have a tendency to migrate, I'd never leave.
There are restaurants here (Sixty Vines and Moxies are two personal favorites), shopping complexes, walking districts, and amazing Uptown Dallas sights. If the apocalypse happened, Hotel Crescent Court would be my first choice hiding place.
But I have to leave. As much as I would love to spend a night at the hotel, I live ten minutes away. My wallet would strangle me if I spent so much on a getaway so close to my home.
Besides, I still have to save up for my Central America trip…
Booking Information: If you're planning a trip to Dallas, you can book a stay at Hotel Crescent Court here.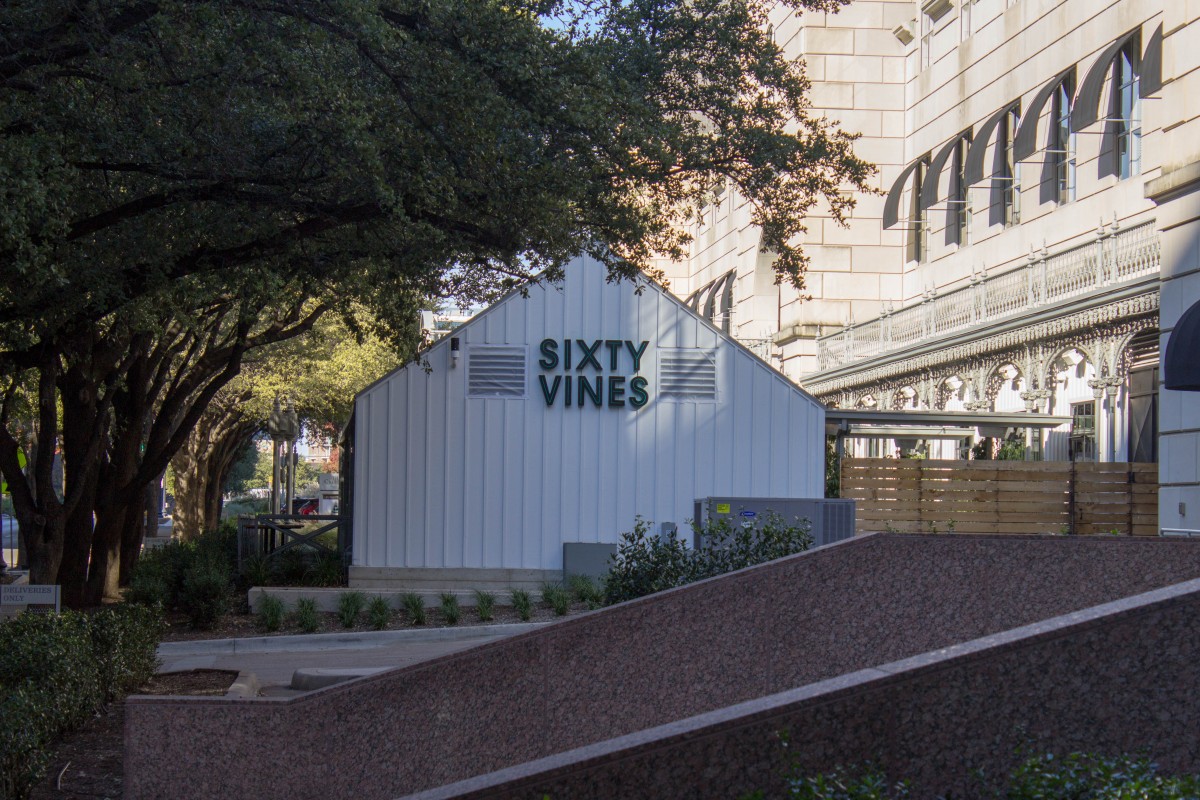 Did you enjoy this post on the Hotel Crescent Court? Would you ever consider staying here? Let me know in the comments below! 
Disclaimer: This website contains affiliate links. That means that if you can a purchase, I may get a small commission at no extra cost to you. Thank you for fueling my daily hot chocolate desires.