Eden Book Club: Hungry Discussion
When I first picked up Hungry, I mistakenly thought it was a memoir. There I was, beneath The Hans Christian Andersen Museum, in the clearance section of The Book Loft, a sweeping expanse of packed shelves, looking for a souvenir. When I saw the words "Denmark" and "food", I knew that this would be the perfect momento to remind me of my trip.
Hungry is not all about author Jeff Gordinier though. It's a biography more than anything else. The biographer, whose voice startles at the start, later slips into oblivion under the hefty shadow of René Redzepi, the "greatest chef in the world" (as the book effortlessly reminds us over and over lest we forget the title).
Hungry is a book that completely pulled me into the cultish (as Amanda Montell would perhaps put it) world of Noma. And it is with schoolboy fanaticism (and New York Times staff level prose) that Gordinier writes about Redzepi, the man, the myth, and the legend behind Noma. You learn about Redzepi's humble character, his fiery passion for food, his deeply moving philosophy. At times, Hungry feels like self-help, as therapeutic as food itself.
Noma is a well-known restaurant, an establishment renowned for its unbeatable creativity. This book is a behind-the-scenes look at the genius (or madness, if you will) in charge of Noma.
And yes, this book absolutely made me hungry.
I can't wait to hear your thoughts on Hungry: Eating, Road-Tripping, And Risking It All With The Greatest Chef In The World!
Book Club Discussion Guidelines
Discussion posts (like this one) will have a series of questions as starting points. But honestly, you can talk about whatever you want regarding the books (or questions). You don't have to answer all (or any) of the questions. I'd still love to hear your thoughts!
You can join in regardless of whether you've read, not read, or DNF'd the book! I understand that not everyone has the time to read or finish the book so I try to include a general discussion question as well to make the discussions more inclusive.
Hungry Discussion Questions
How did you feel about Redzepi at the start of the book? Did your opinion about Redzepi change over the course of the book?

What surprised you the most about Redzepi's approach to Noma?
How do you view the risks Redzepi takes in this book?
Why do you think Redzepi was fascinated by mole?
This book mentions many different dishes (both from Noma's repertoire and Gordinier's tagalong travels). Are there any dishes you would be interested in trying?

How do you feel about The Saturday Night Projects?

(pg. 72)

How did

Redzepi's past and upbringing tie into his decisions about Noma and the direction he wanted to take Noma in?
Do you think there was anything that could have been done to prevent some of the issues that arose during the Noma Mexico pop-up? (pg. 166-196)
On pg. 124, we see the start of an A-list Chef picnic. If you could summon chefs together "like the Avengers of cuisine" (as Gordinier more eloquently writes), who would you invite?
May 2022 Book Club Pick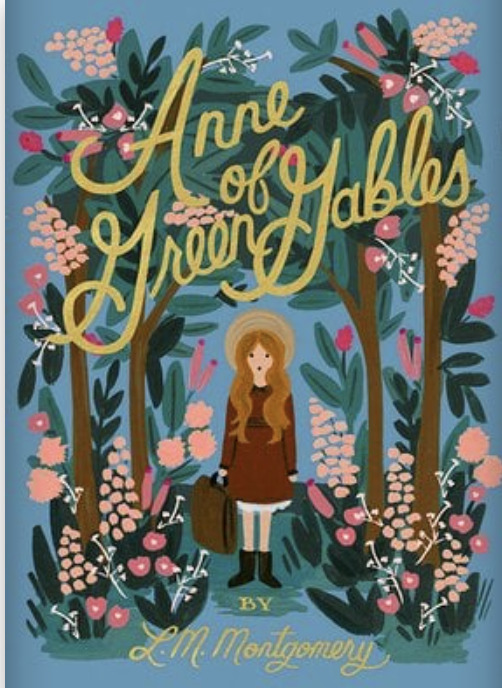 Let me know your thoughts about Hungry by Jeff Gordinier in the comments below! Of course, these are just starter questions. There are no right or wrong answers. Feel 100% free to discuss anything regarding the book (or otherwise). I'll be jumping in and responding as well!