Joshua Tree photo diary
It felt strange to be in Joshua Tree. Half a decade had passed since I first heard about the National Park and added it to my bucket list. I still remember snaps of that day: I was eighteen, scrolling through YouTube. I stumbled upon a mini travel guide titled Travel California: Joshua Tree, produced by then budding (now award-winning) travel journalist Nathalie Basha (whose work I religiously followed as a teenager).
I remember watching that video over and over again, wishing I could magically transport myself (can you tell I read too many fantasy books?) to this quirky, outdoorsy place LA locals escaped to. 
A month after my twenty-third birthday, I finally made it to Joshua Tree. In some ways, it was exactly like I pictured. In many ways, it was more.
here are a few of my favorite travel snaps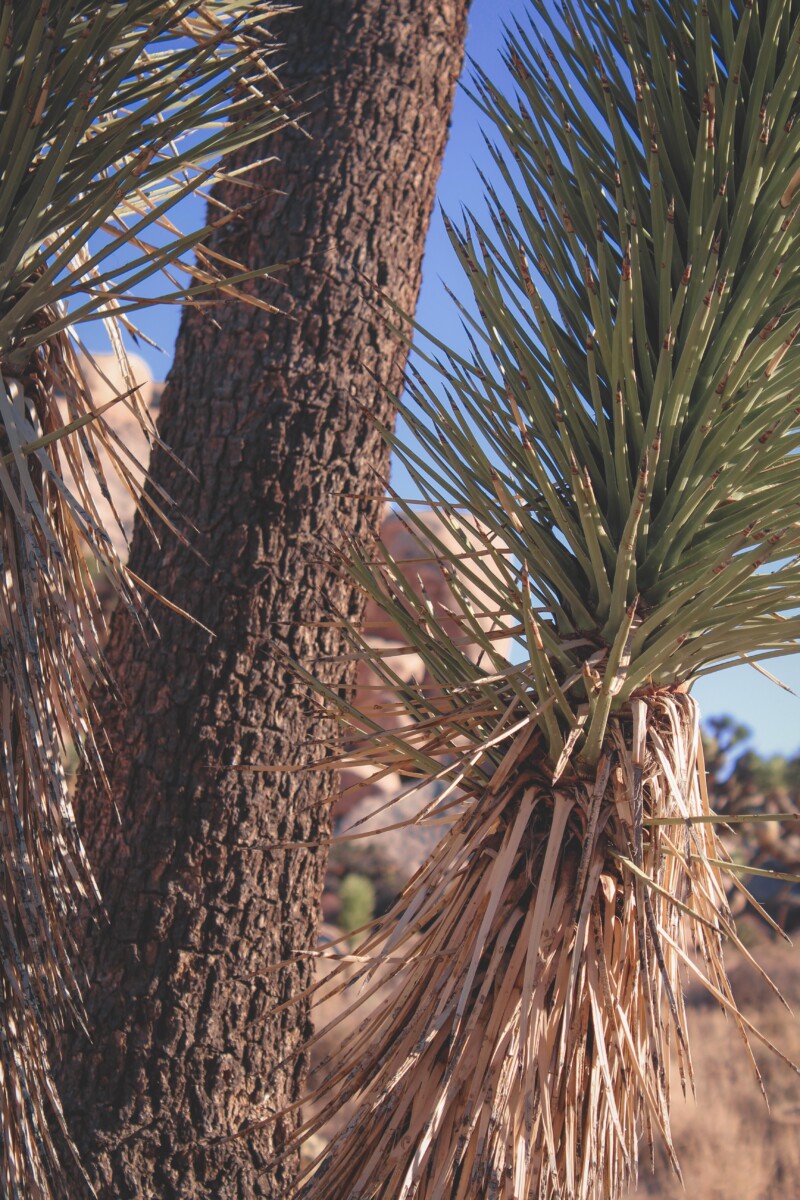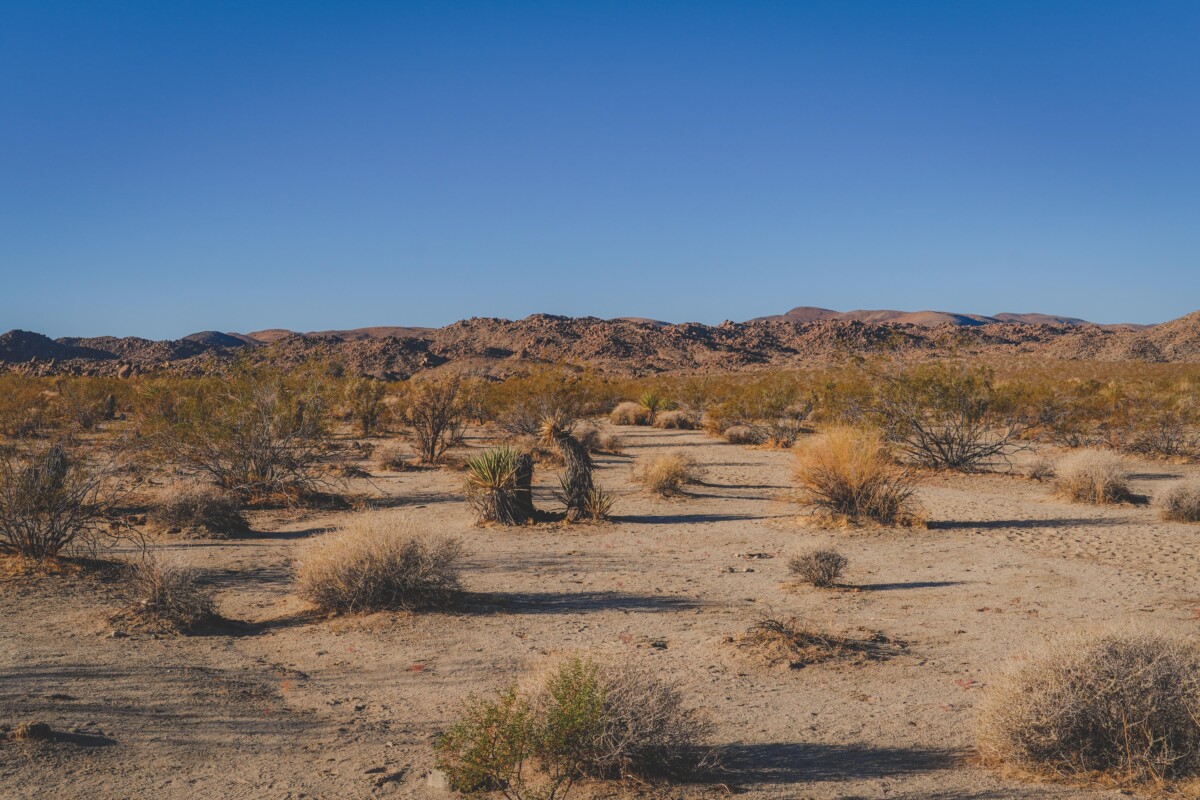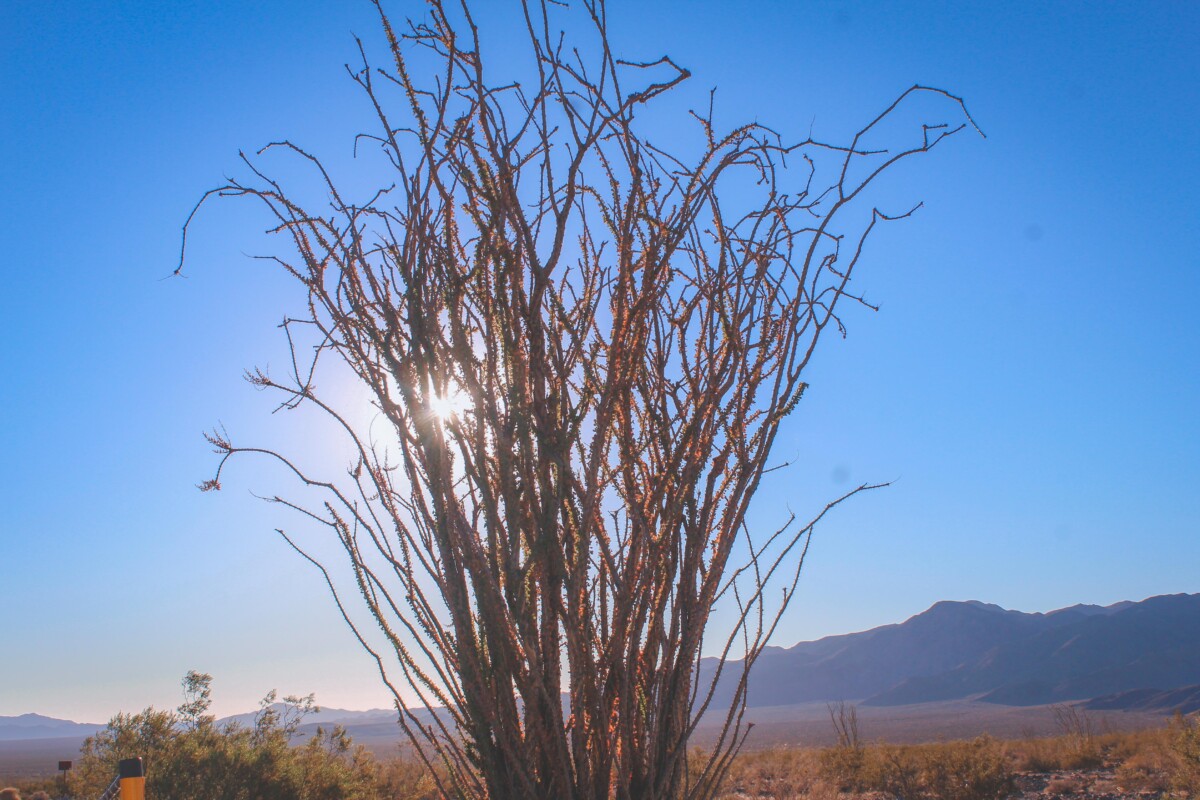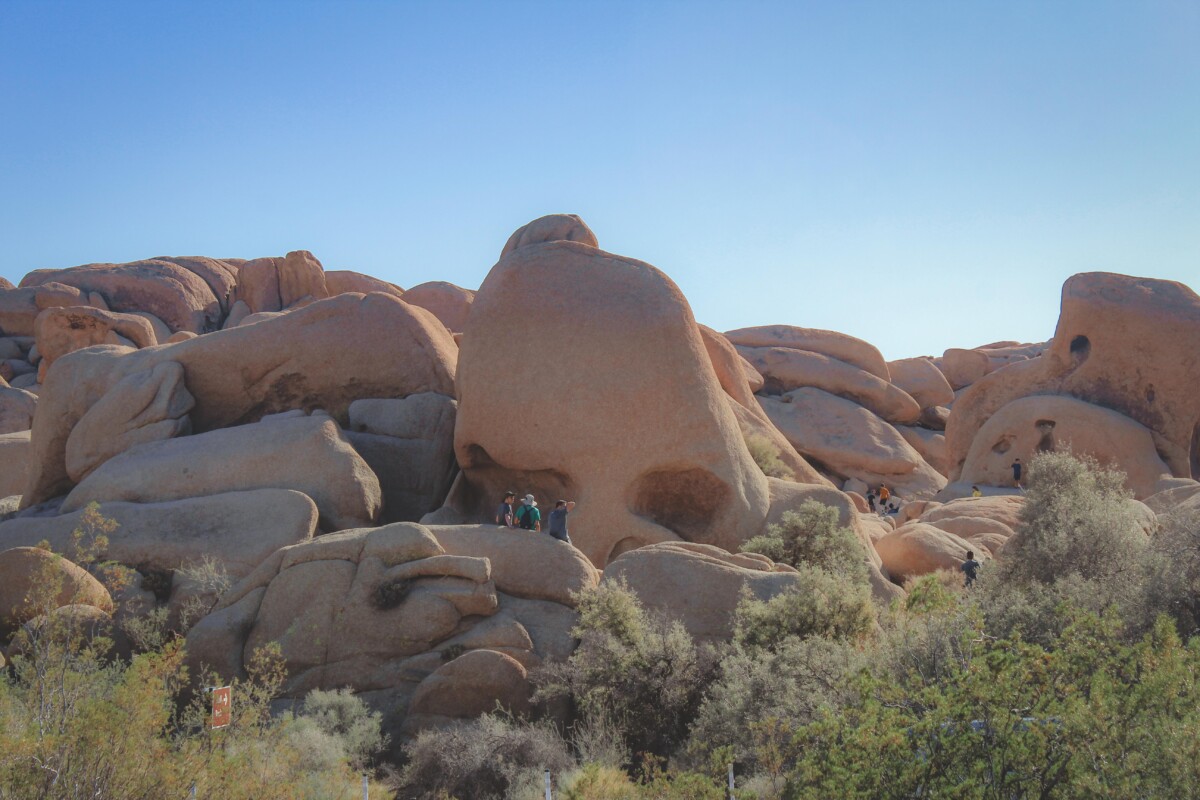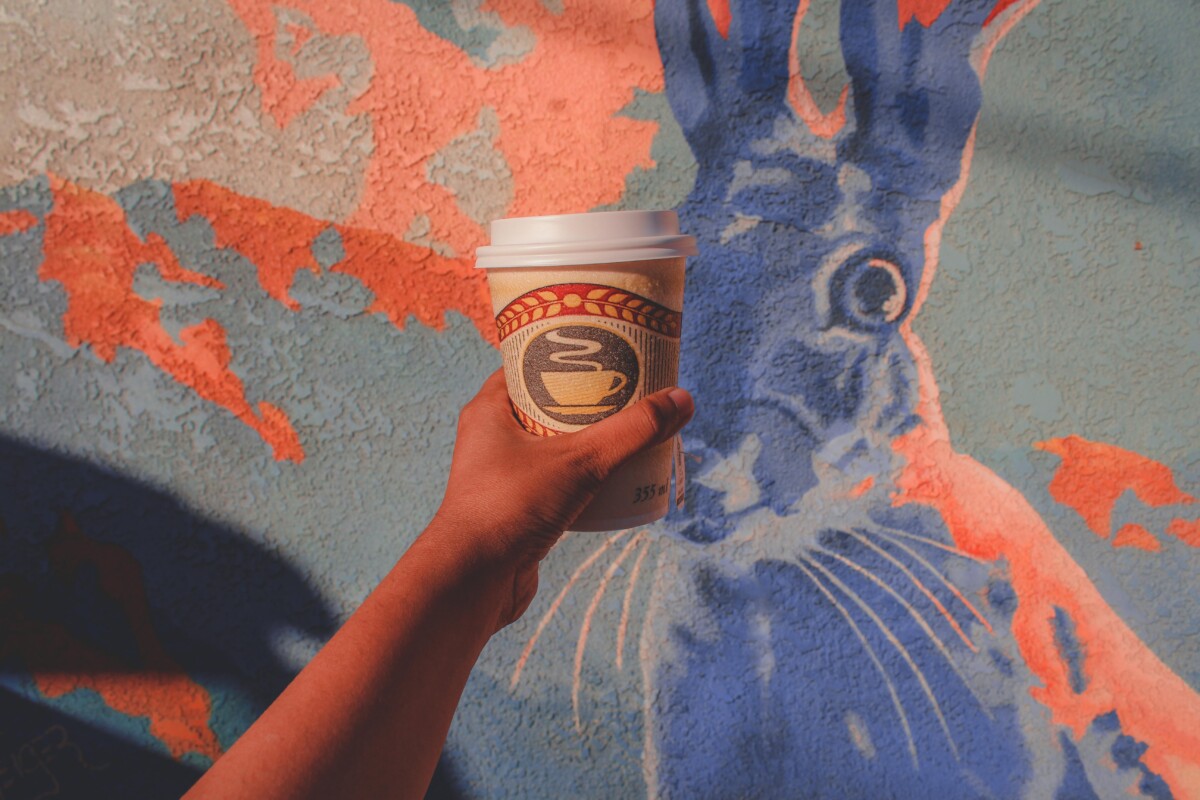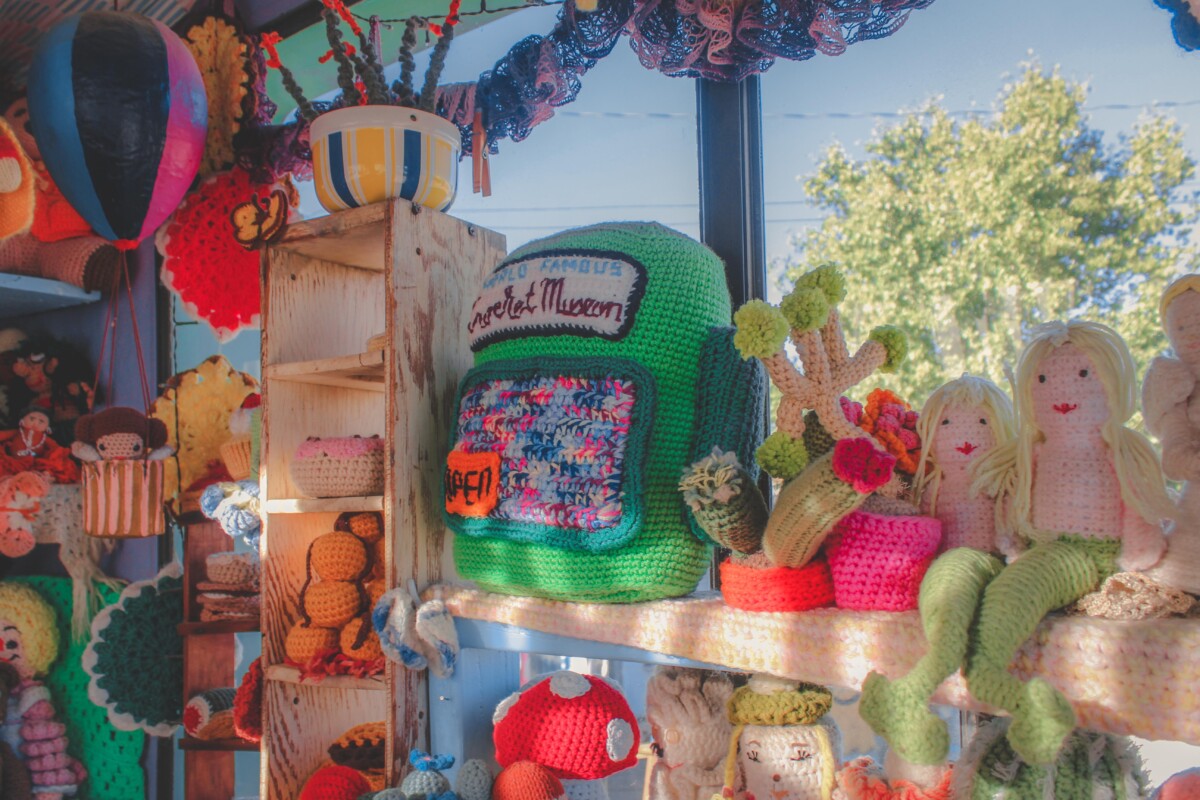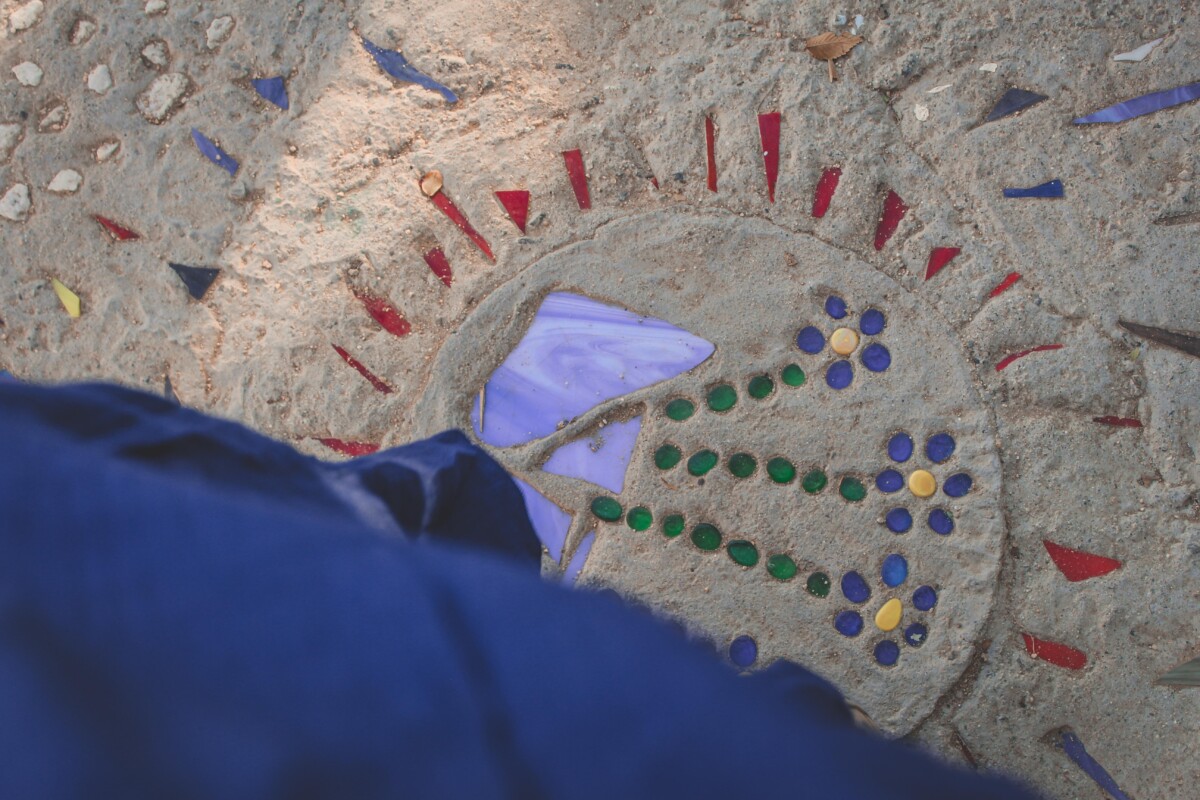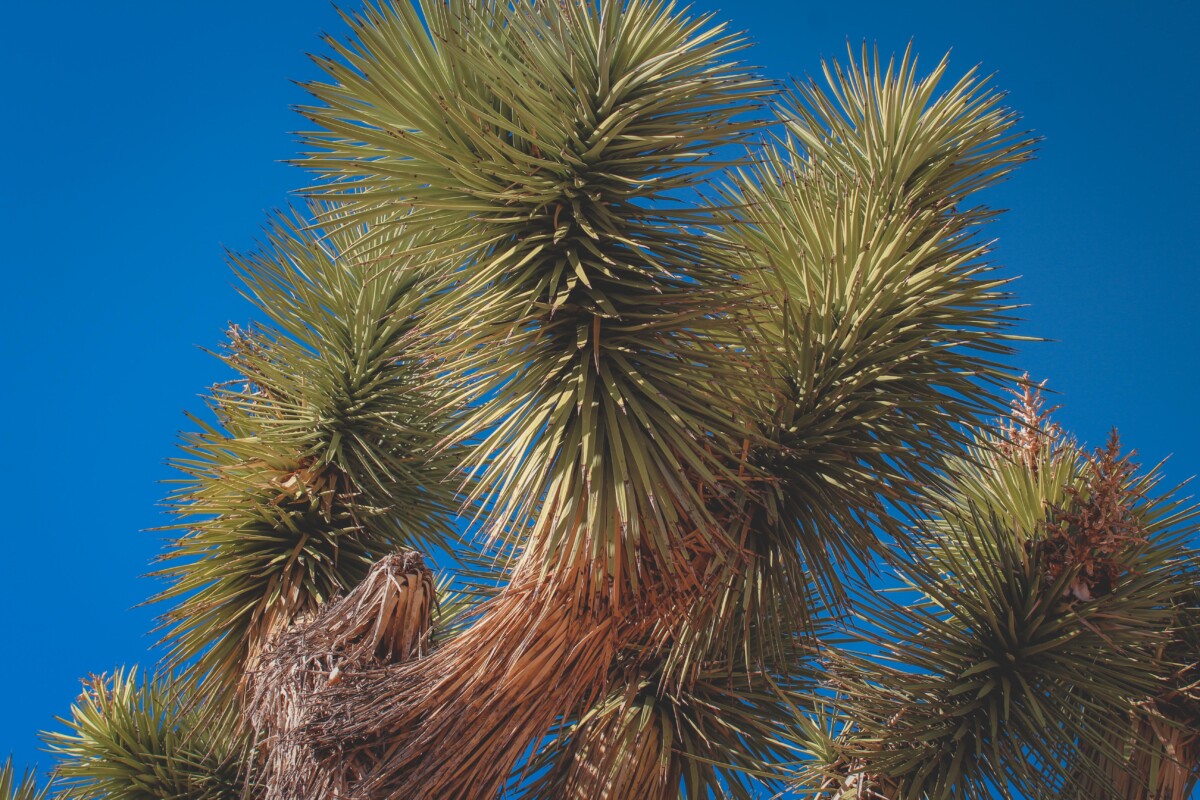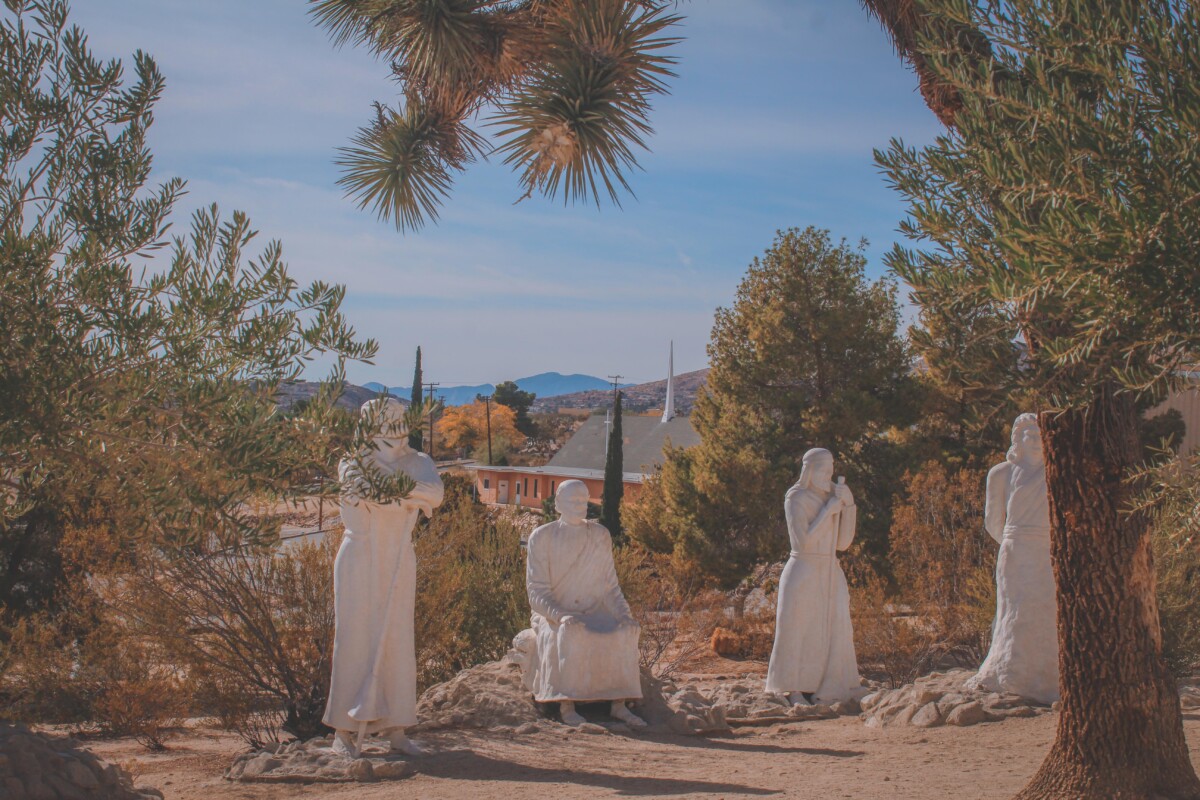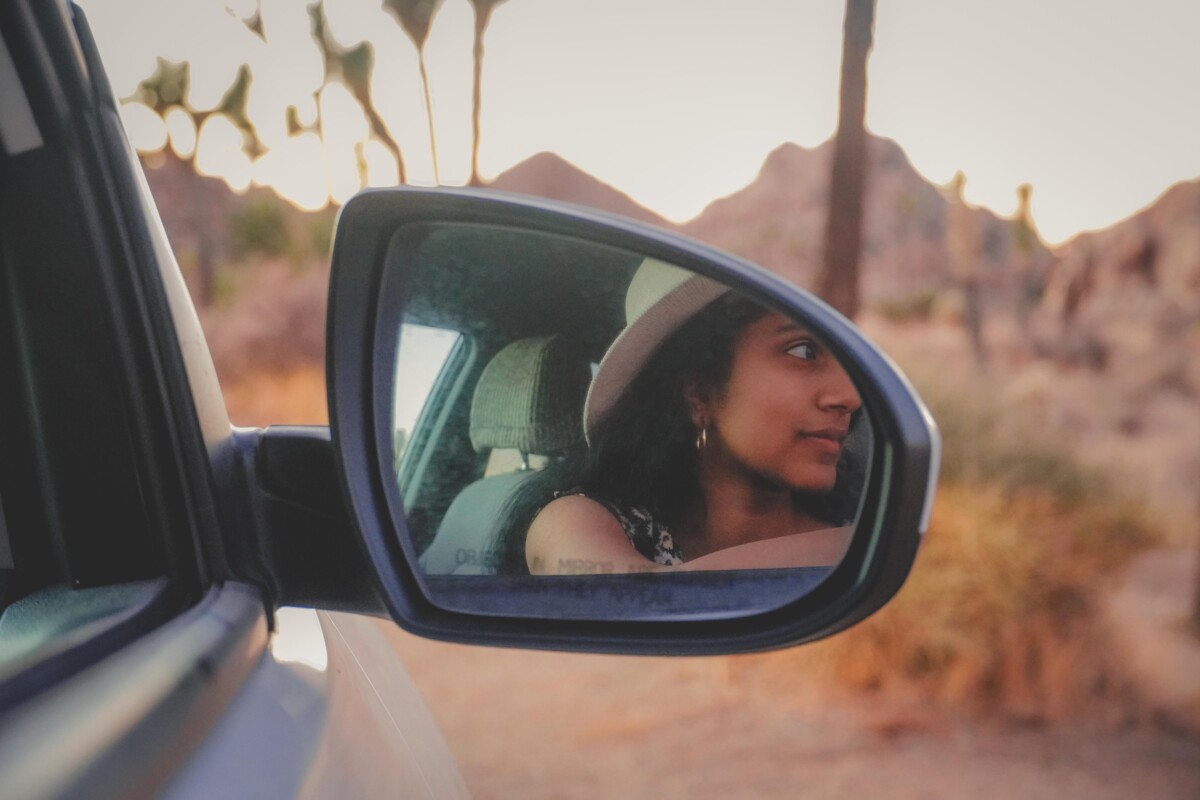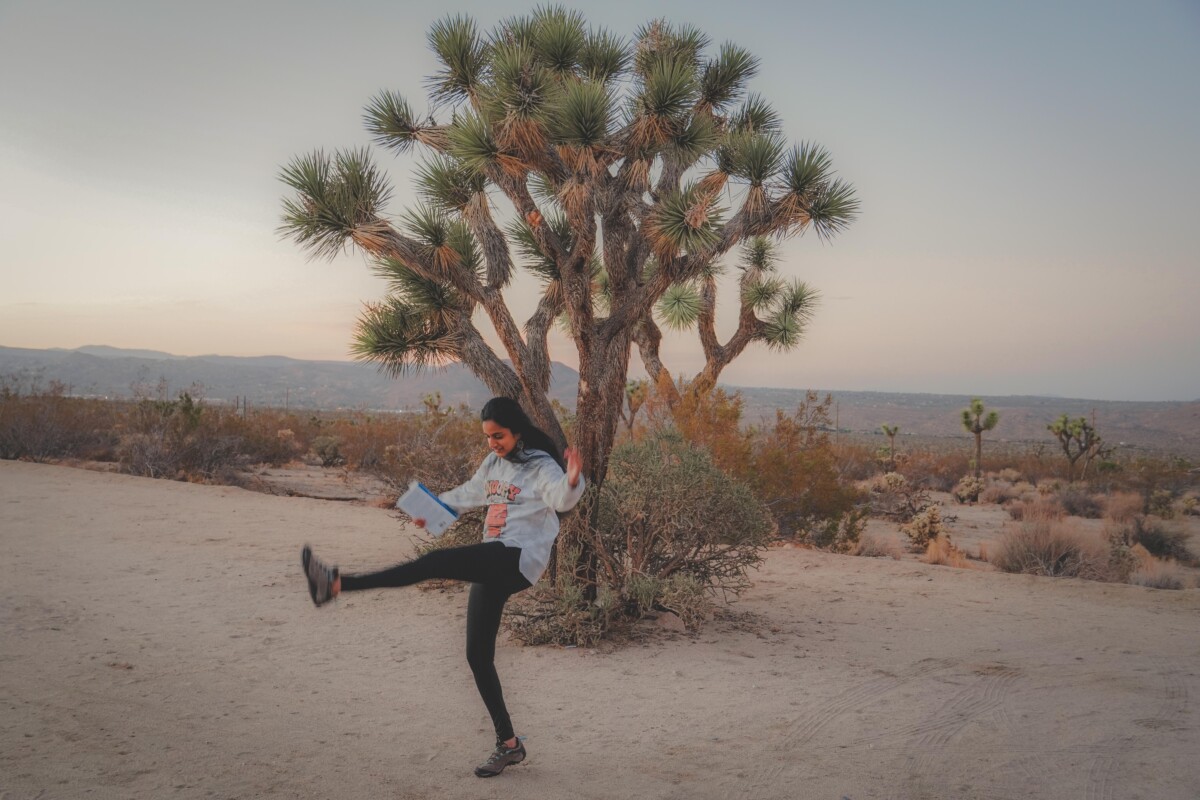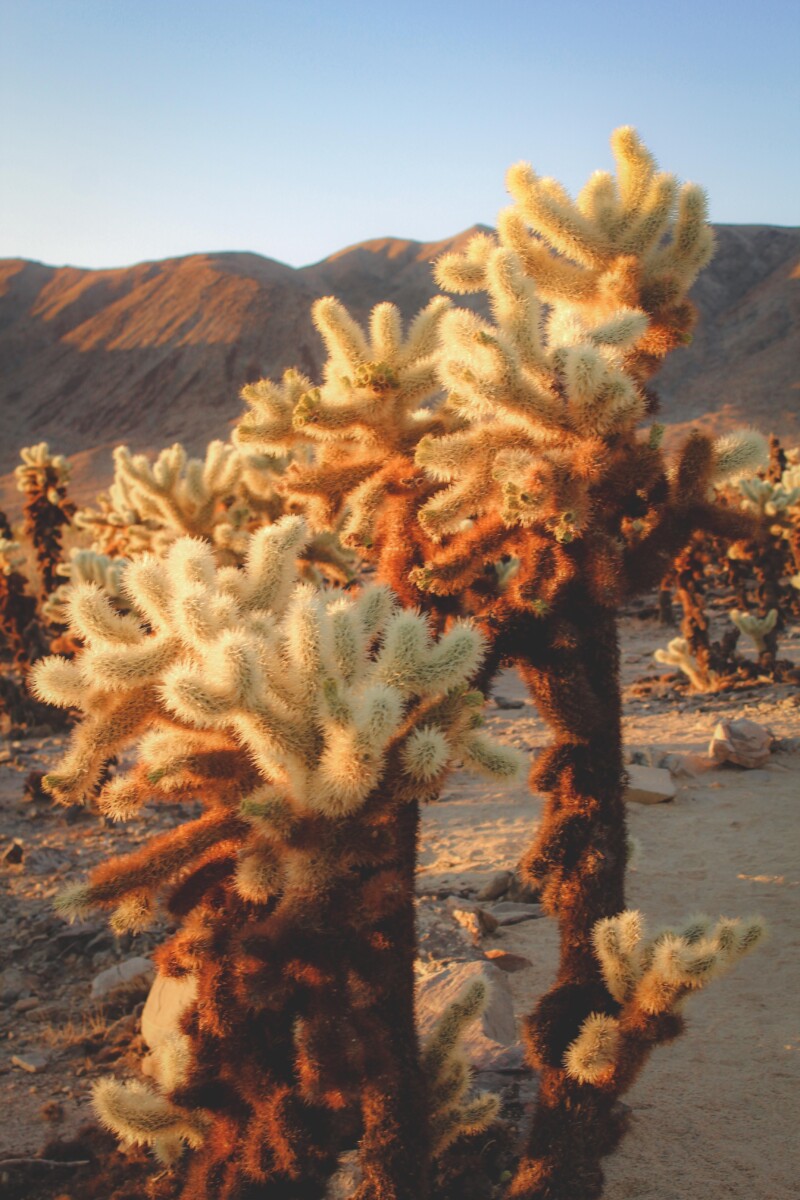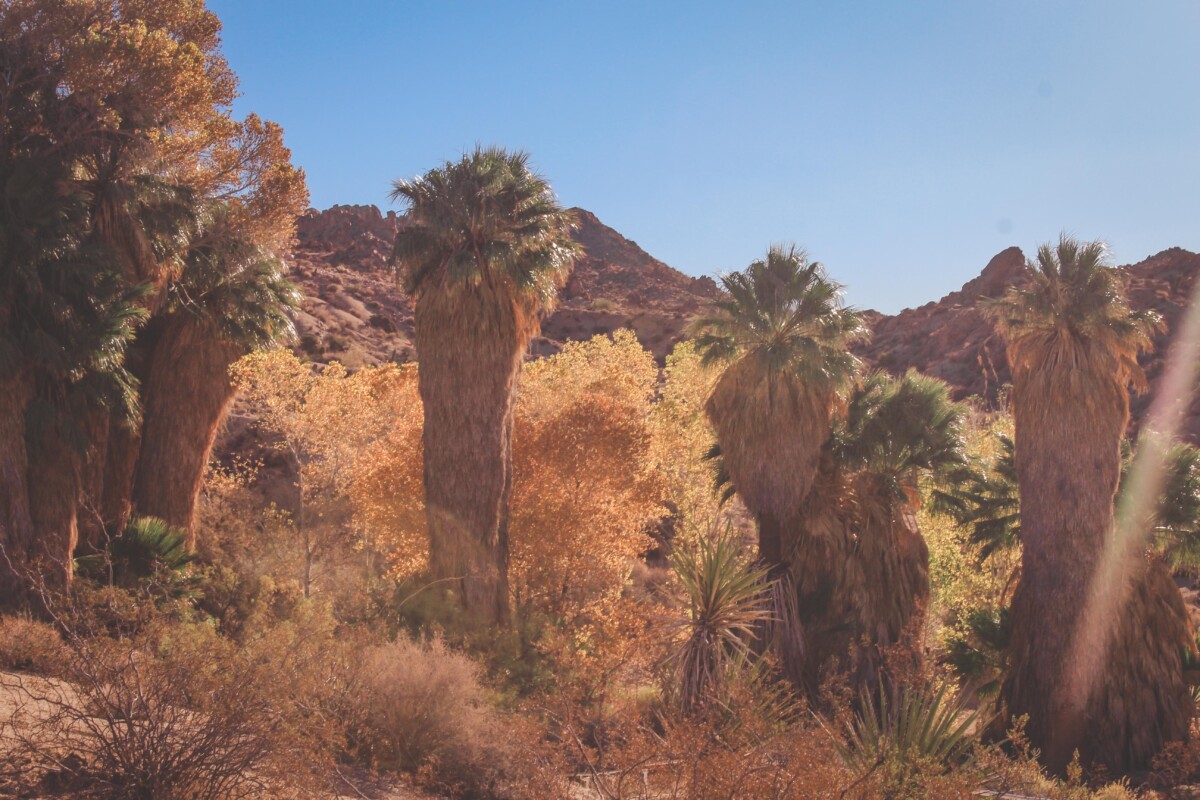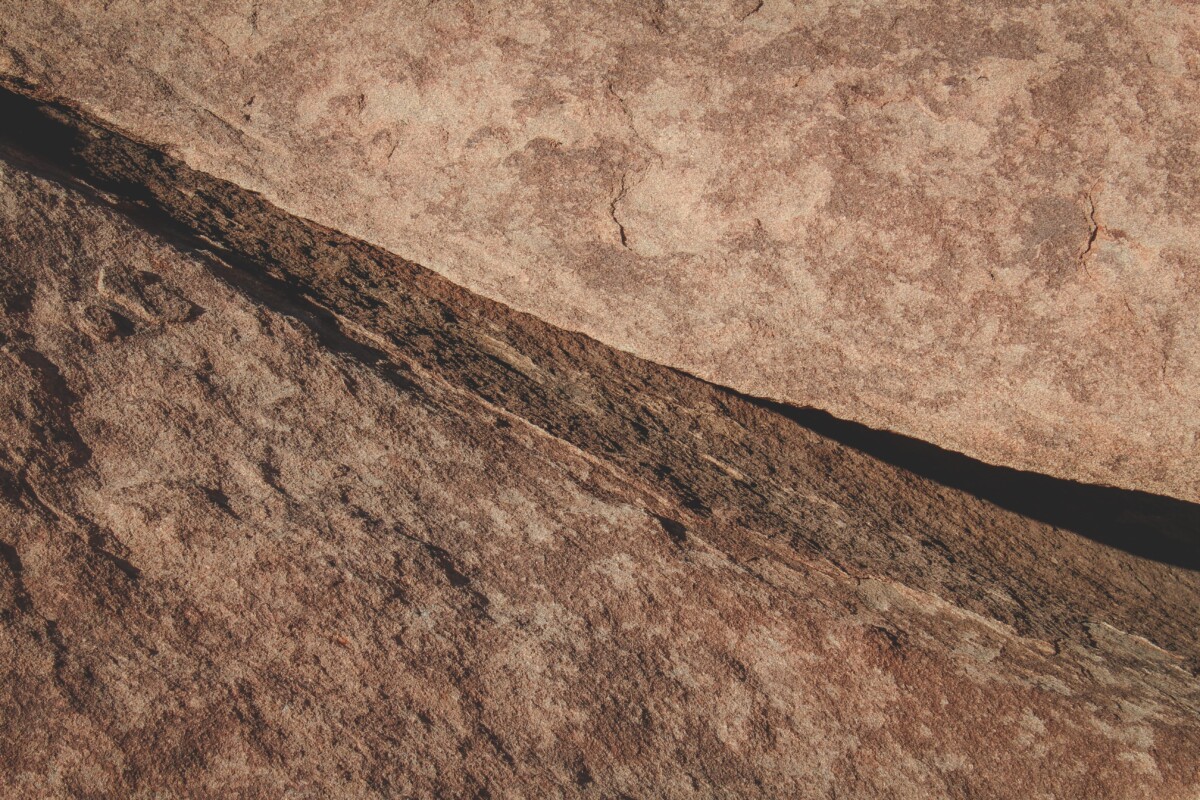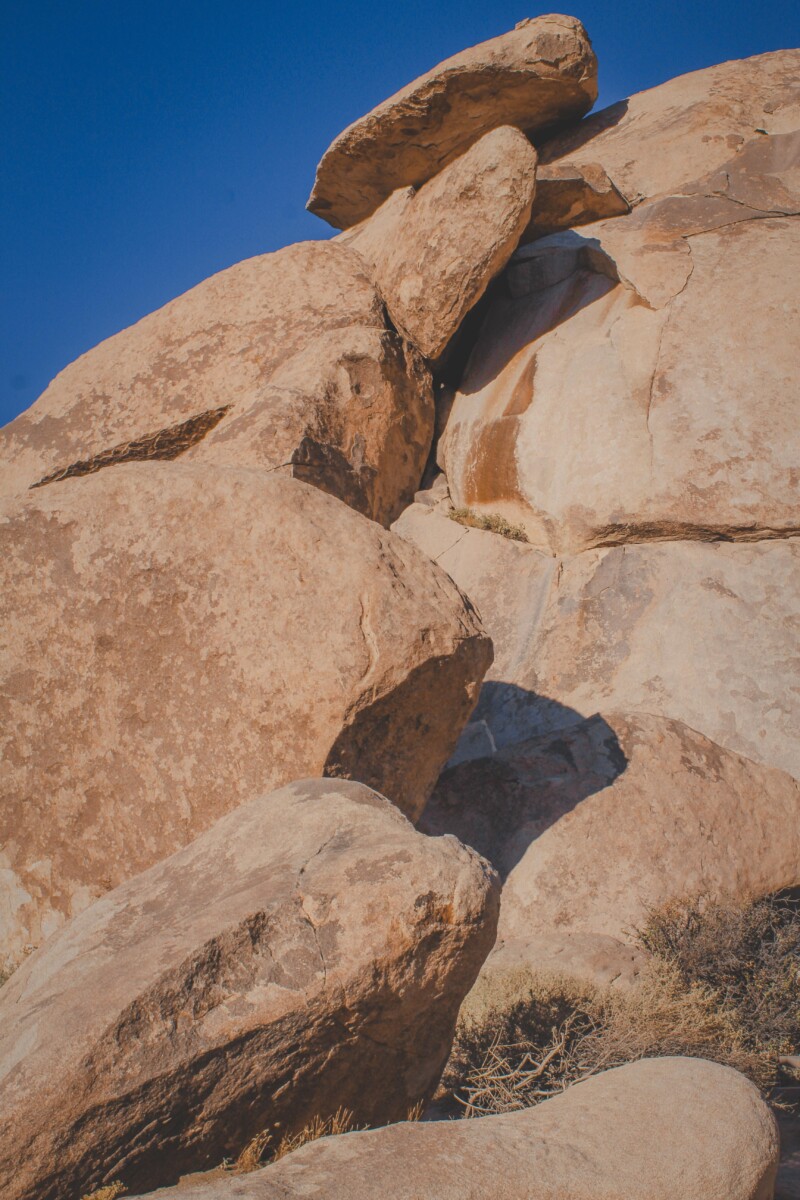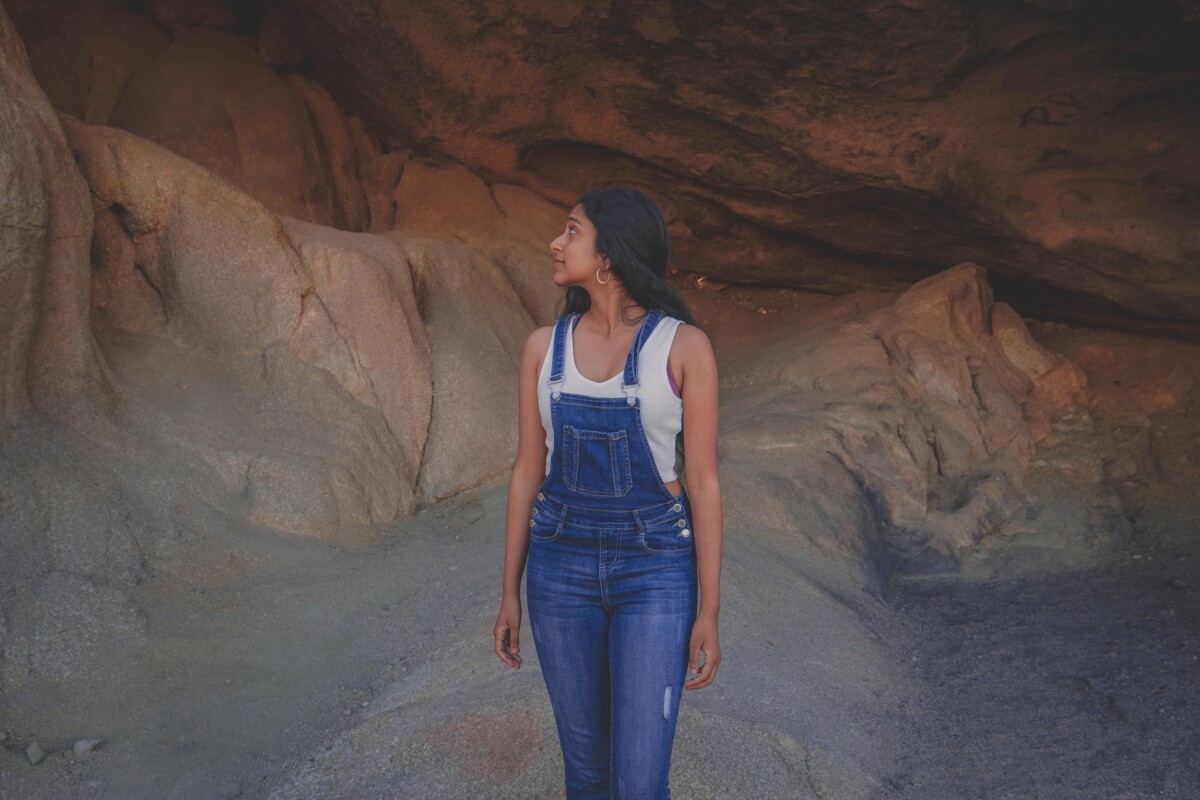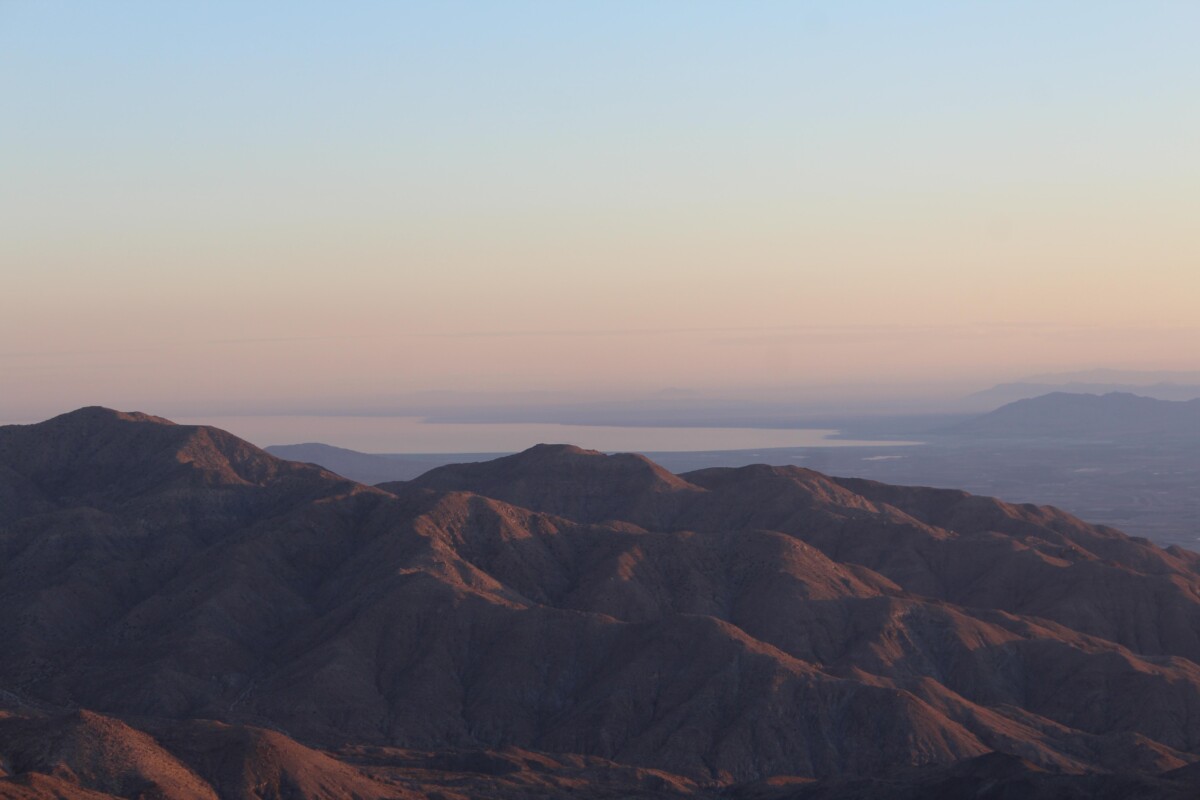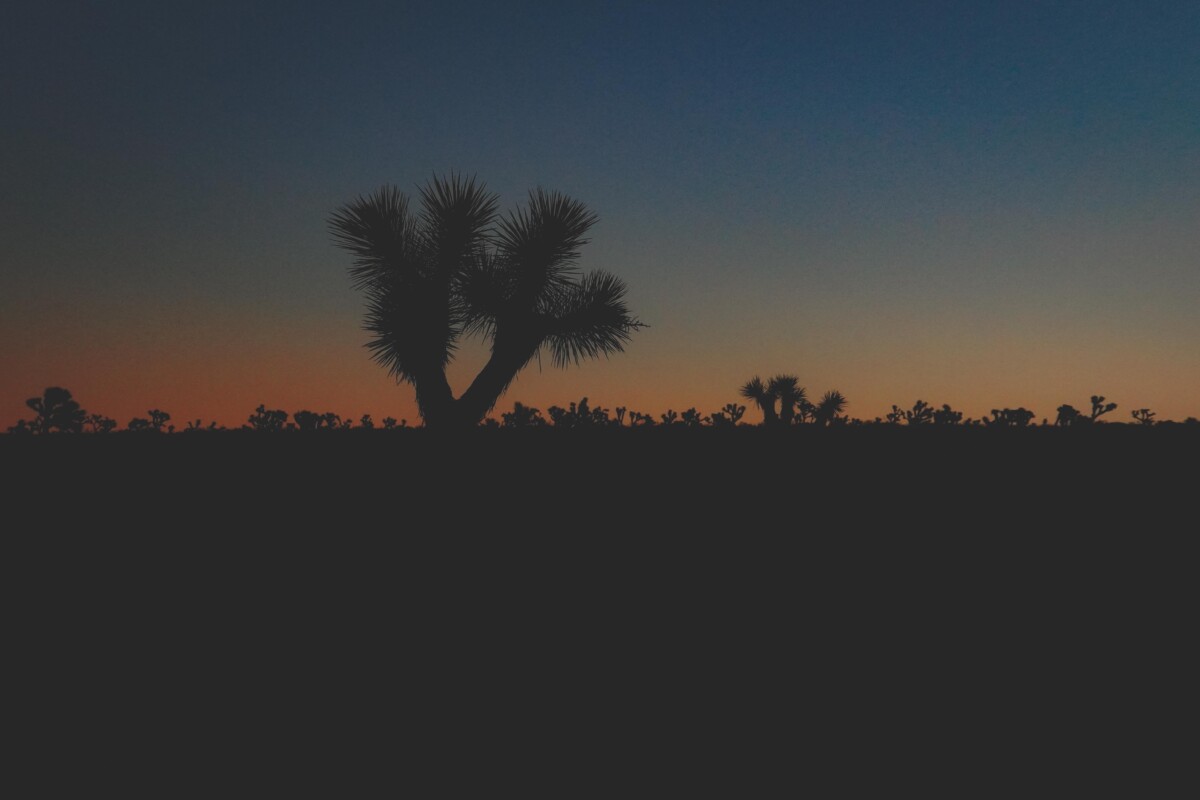 Did you enjoy these Joshua Tree photos? Have you ever been to Joshua Tree? Let me know in the comments below! As always, I love hearing from you. And if you have any Joshua Tree photos to share, you can message or tag me on IG (I'd love to see them)!