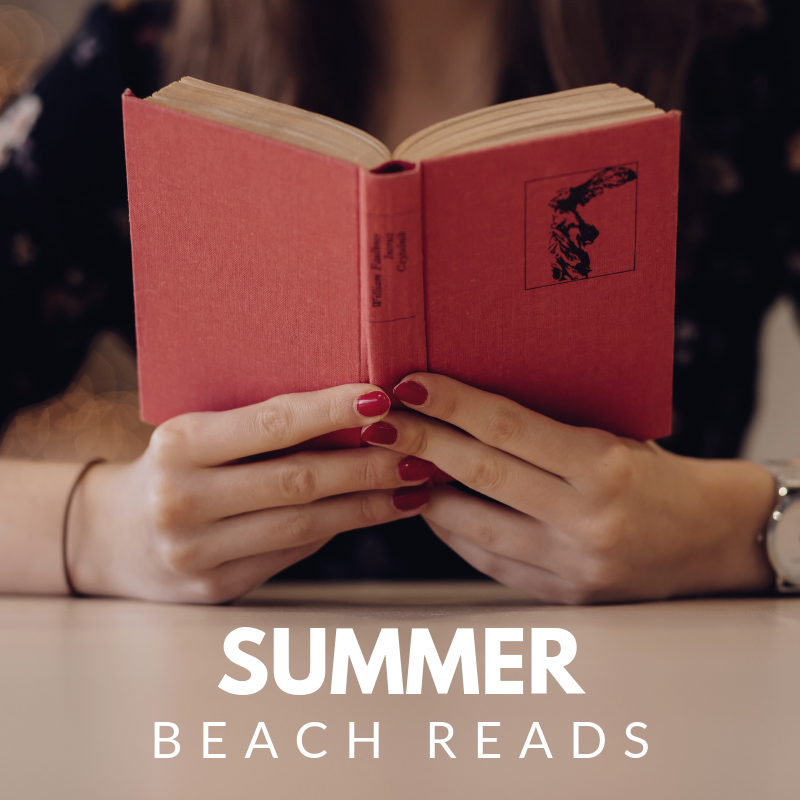 July (reading-wise) felt absolutely surreal. Every title I read, I loved – I mean, really loved. I discovered authors whose writing I fell for so deeply, I had a sudden urge to pick up every book they'd ever written.
I don't get to say that very often.
The Dinosaur Artist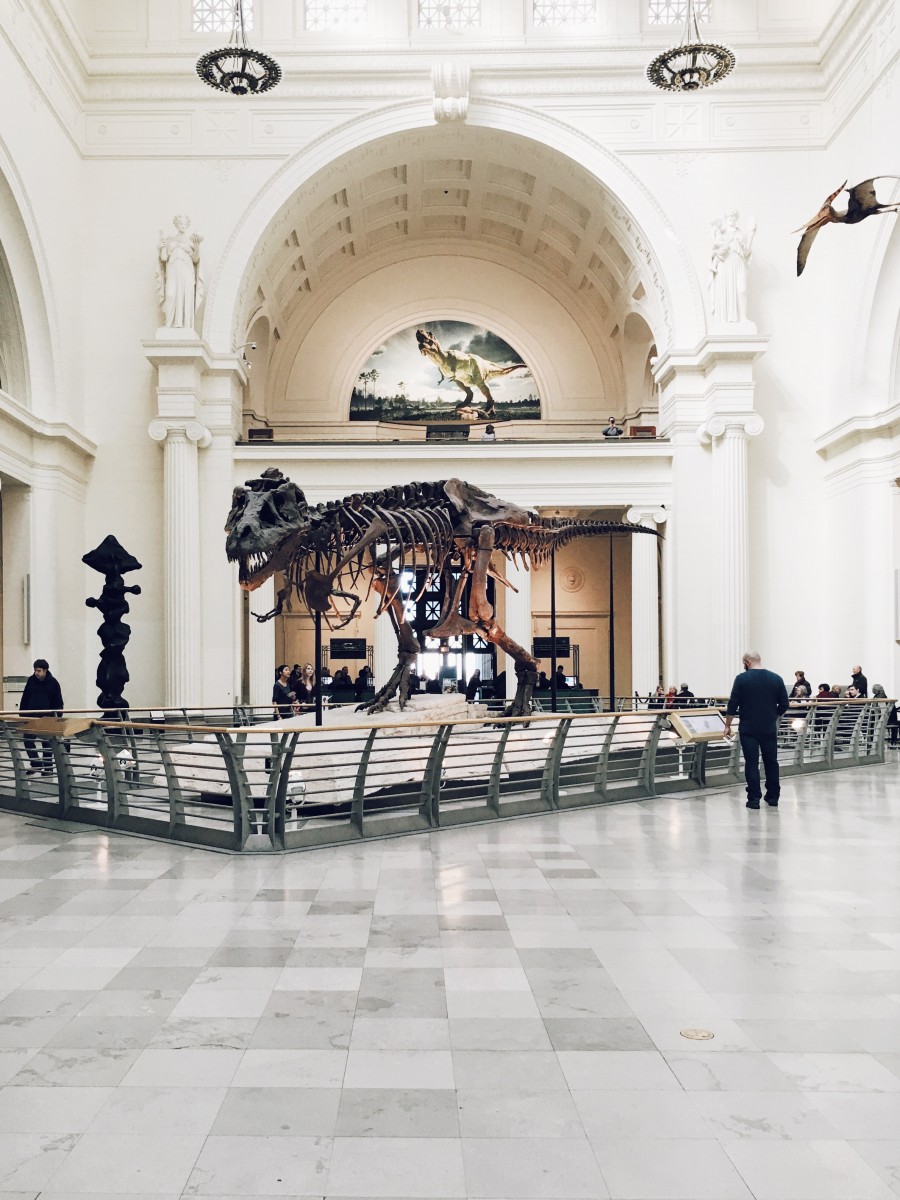 I started off this month with The Dinosaur Artist by Paige Williams. Williams is a staff writer at the New Yorker, and her research-heavy narrative style shows on every page.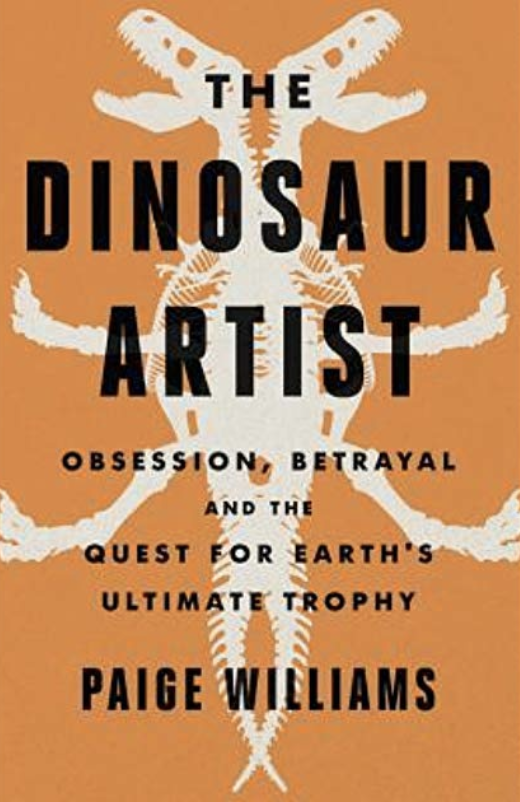 The Dinosaur Artist is a true-crime story. It's meticulously detailed (the citations make up a third of the book) and full of suspense. It's the tale of Eric Prokopi, a man who falls under the giant realm of the commercial fossil black market (an underground so big, it's hosted the fantasies of Leonardo DiCaprio and Nicholas Cage).
Read More: Dinosaur Valley State Park Hiking Guide
Williams unfolds a narrative that feels very Truman Capote, solid and dense, rooted and thorny. The book, which shifts back-and-forth between Mongolia and America, spins to a beat just shy of fast-paced (until the last quarter when all the gears turn at full speed).
It's a fascinating title. And if you're new to the world of dinosaurs, Williams explains everything – all the scientific terminology and know-how – with artistic finesse. I highly recommend it.
The Dinosaur Artist Rating: 5/5. Hands-down. 
Black Dog Summer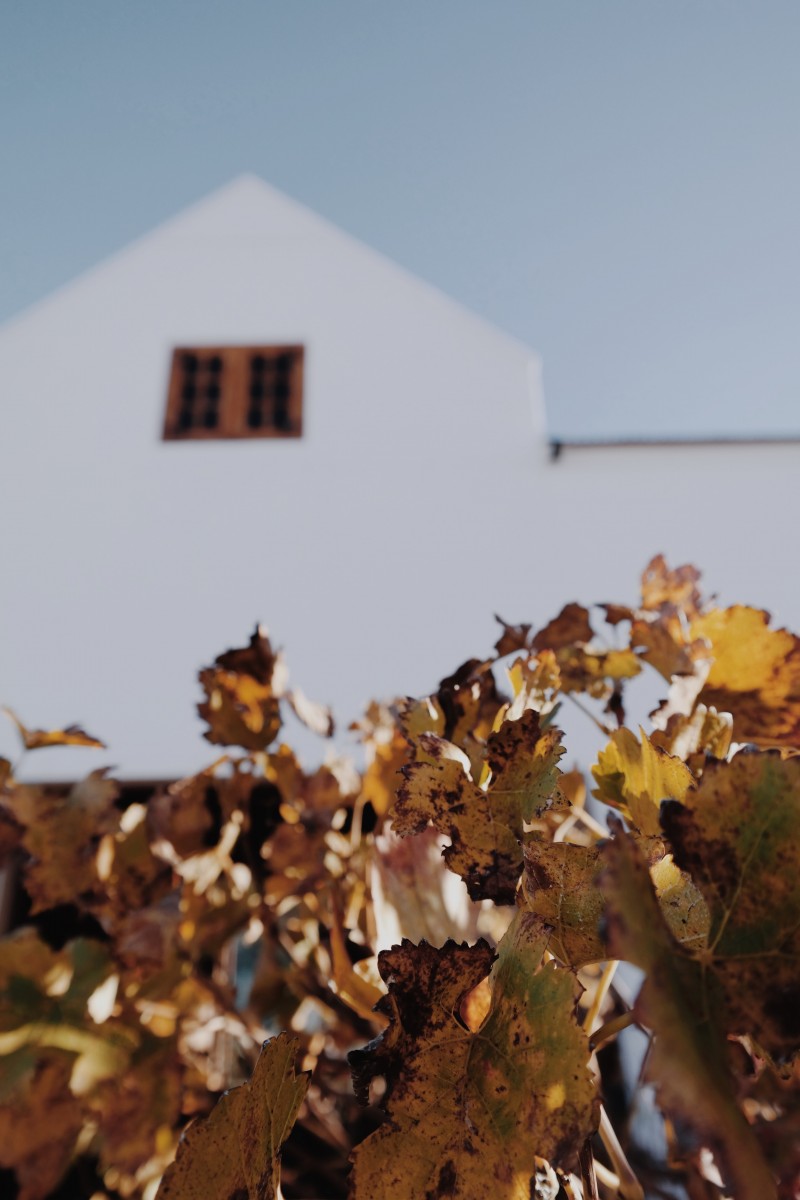 I picked up Miranda Sherry's debut novel, Black Dog Summer, on a whim. It's a book that's fragmented and whole all at once.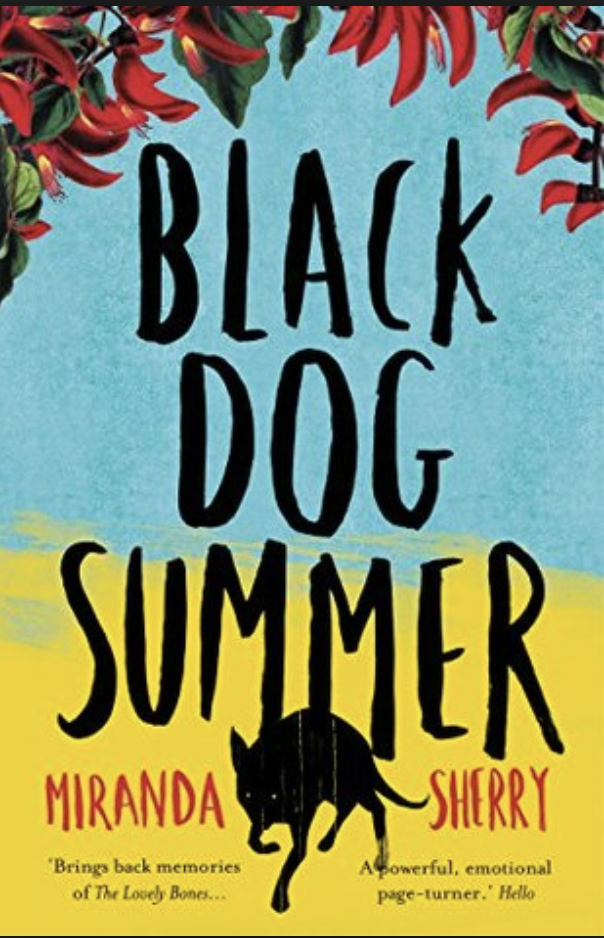 At times, Black Dog Summer reminded me of The Lovely Bones by Alice Sebold. The text follows Sally, a woman murdered in the African bush who, in the afterlife (or more aptly, somewhere in between), is pulled into her family's story thread.
Her daughter Gigi, a "zombie" (in the words of Bryony – my favorite character) muddled by trauma and confusion, is alone in Sally's sister's house, a place that edges into dysfunctional. Sally slowly pokes through surface cracks that bleed into fleshy holes. This book is nine months pregnant with emotion – emotion that births big and ugly when Gigi enters the story.
I had a few issues with two of the tropes in the novel, but I loved it nonetheless. It's set in South Africa, tightly woven, and deliciously plump in style.
Black Dog Summer Rating: 4/5. 
Wise Blood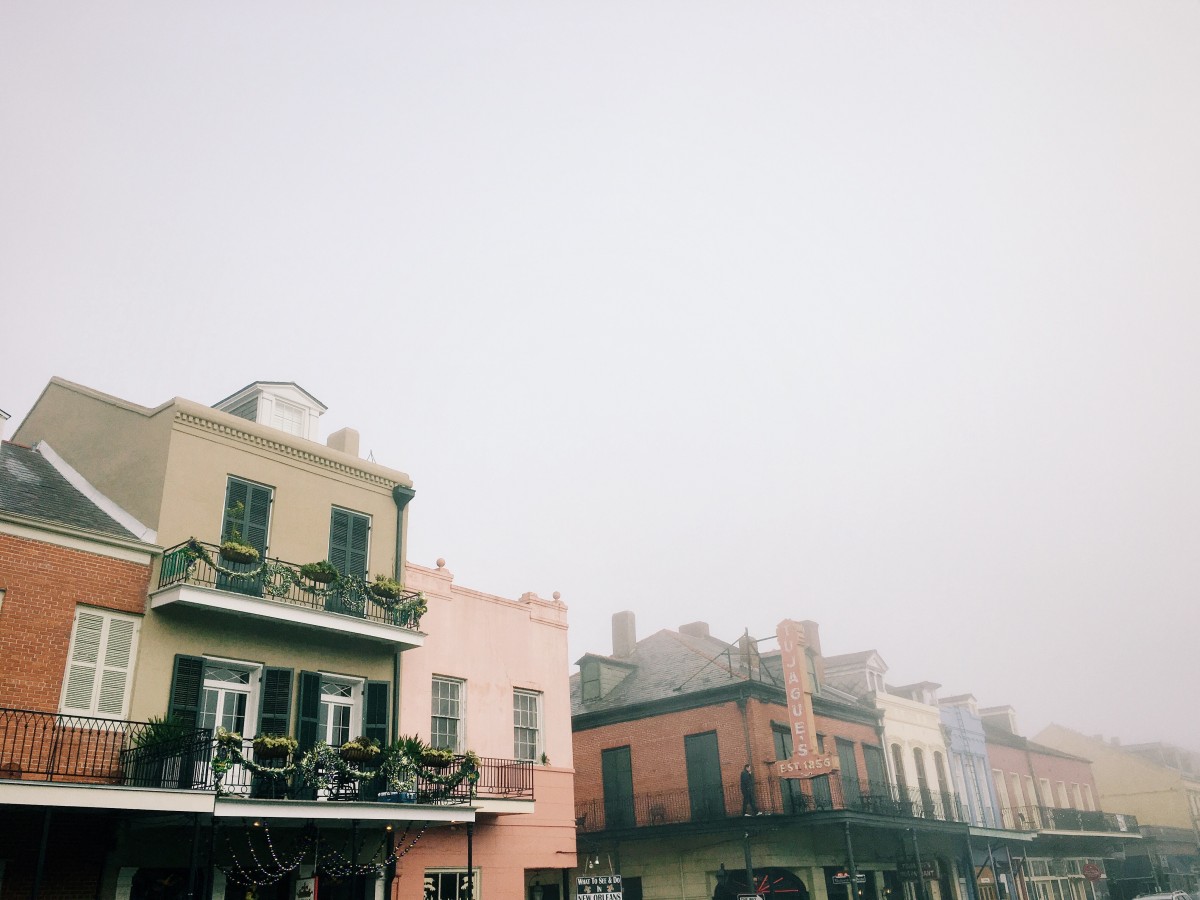 Flannery O'Connor's Wise Blood is odd in all the right ways. It's a book that's layered, buried in explicit and sublime symbolism. Wise Blood is a satire, an amusing expose on religious twaddle (written by a devout Catholic). It's funny and unsettling, the kind of book that makes you smile and shiver at the same time.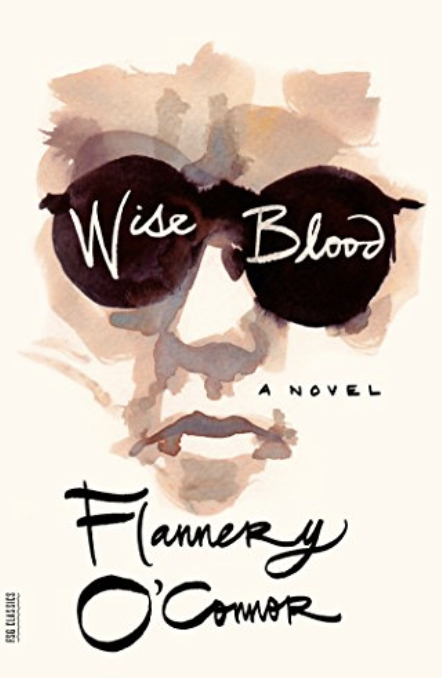 It's a fine (excuse my fake Southern drawl here) Southern gothic. And I can't believe O'Connor was 27 when she wrote this! This book is a stream of insight skating on clean, evocative prose.
Wise Blood Rating: 5/5. 
Read More: 10 Soul Searching Books To Pick Up On Your Next Trip
A Man Called Ove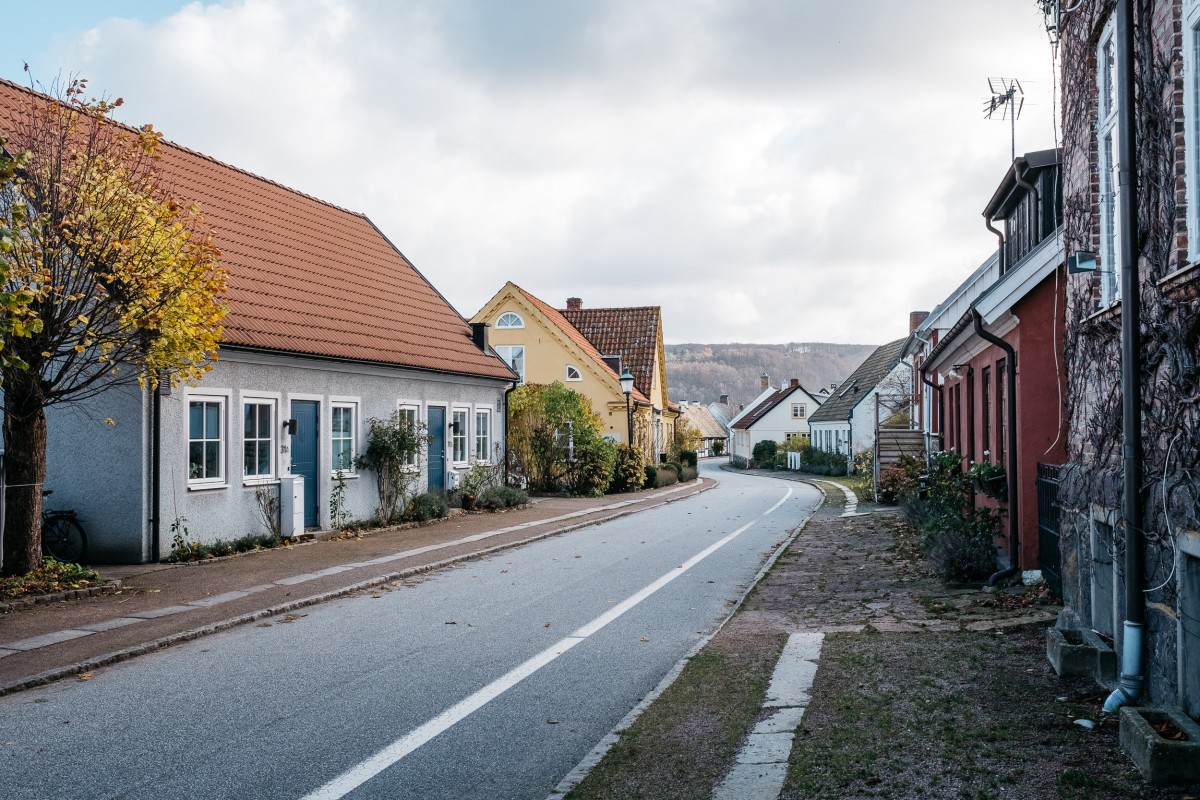 I was such a mess while reading this book. A Man Called Ove made me cry, laugh, cry, laugh, and cry some more. It's a charming novel, the kind that speaks directly to your heart.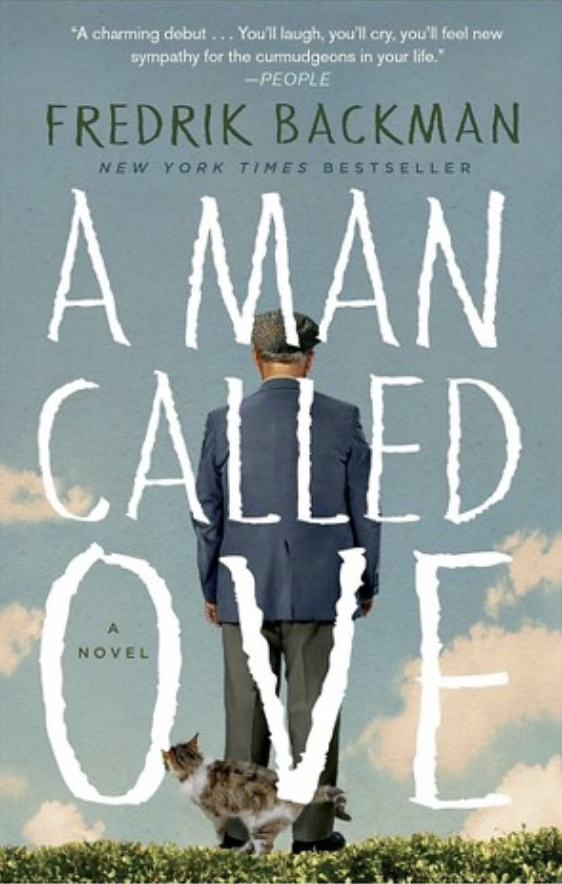 Side note: I wish I carried around a box of tissues and a tub of ice-cream while reading this.
Ove is a curmudgeon. To the rest of the world, he's just a cranky old man – angry, rude, and cantankerous. But behind Ove's prickly skin is a chasm of love and loss.
Between a cast of quirky characters, Ove's backstory unfolds and you catch a glimpse of the gray bits in his world of black and white.
It's a novel that's absolutely heartwarming.
I watched the movie (available for free on Amazon Prime) right after reading the book (at which point, I discovered Ove is pronounced ooh-veh instead of like love without the L). I made my husband watch it with me. We were both crying messes.
Thanks, Fredrik Backman.
A Man Called Ove Rating: Can I rate this book 6/5? 
Did you enjoy this post? What are you reading this summer? Let me know in the comments below! As always, I love hearing from you. 
Disclaimer: Some of these links are affiliate links and I may earn a small commission (at no extra cost to you) if you buy something. Thank you for supporting my morning tea habit.