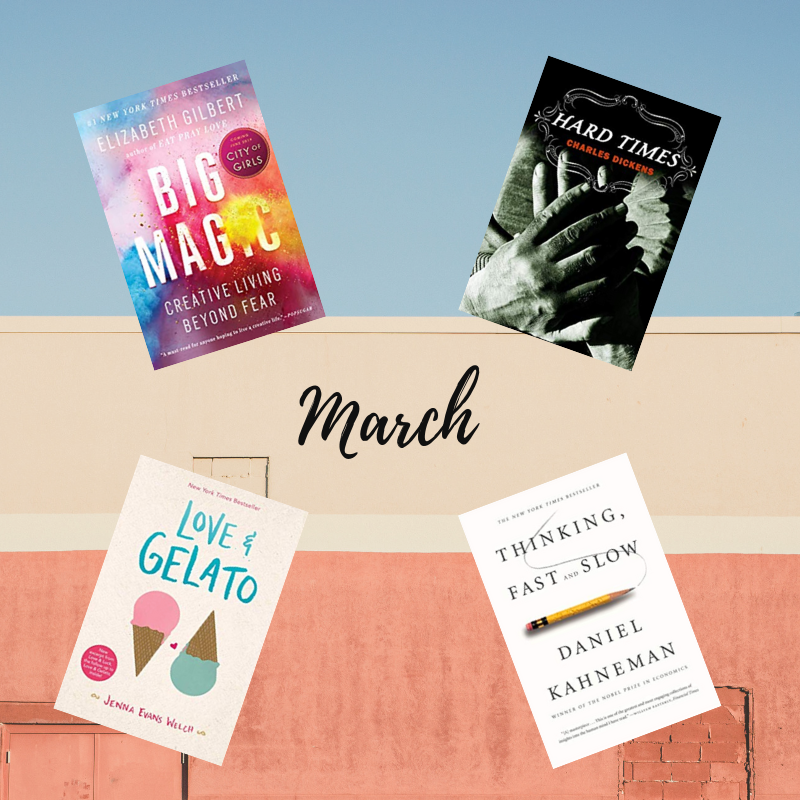 For the next few months, I'm toning down my travels and focusing more on revamping my lifestyle. The idea of settling down still seems like an alien concept to me, but day by day, it's becoming more tangible.
I've finally found a favorite local coffee shop, I'm slipping into a daily routine, and I'm learning to find fun in the mundane.
Yesterday, I even danced in the middle of a nearby park (cue horror). I looked like a combination of a squawking chicken and Pheobe Buffay during a morning run. I have no shame.
I'm also starting to learn that travel isn't the only thing in life that makes you richer, that there are little experiences that bring a bright smile to my face. I guess, to some extent, small moments filled with emotions are deep adventures too.
And ever since I came back from my Deep South road trip, I've been flipping pages, not just metaphorically but also physically. I've become obsessed with reading.
And this spring, I'm cozying up to a few new titles. 
P.S. If you've read any of these books, let me know. I'm itching to hear your thoughts.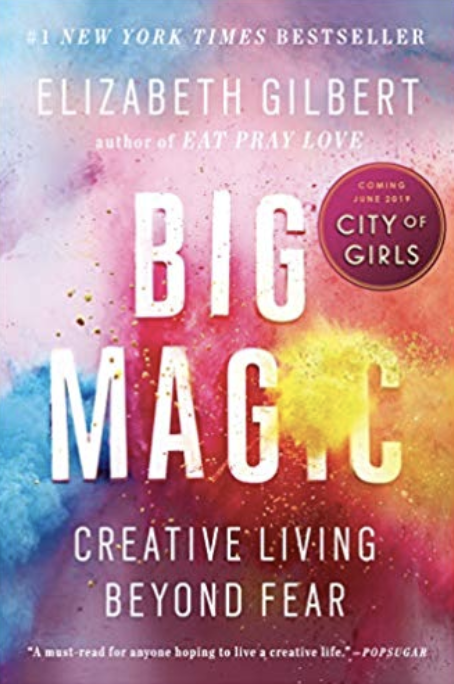 I want to be a writer. I want to tell stories. I want to share words. I want to play with words. But I know I have a huge limiting factor. Fear very easily traps my body when I reach my arms out to hug creativity. In Big Magic, Elizabeth Gilbert introduces creativity as a lifelike force that you can invite into your life. I've heard the novel is warm and kind and encouraging. And I'm really hoping (*fingers crossed*) it teaches me how to fight fear and fully embrace creativity with an open mind.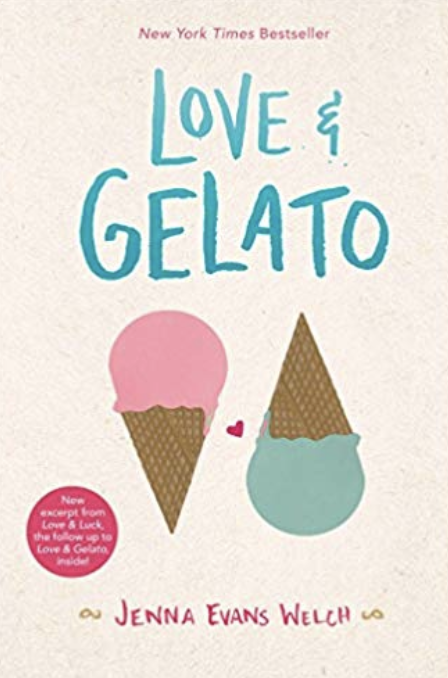 I actually read Love & Gelato a few years ago, but I remember absolutely nothing about the novel apart from the fact that it was a swoony, romantic story that took place in Italy. So when I recently discovered a copy at Half-Price Books, I grabbed the spine and rushed to purchase it. Even though this is a young adult novel (that occasionally borders middle grade), I secretly adore cutesy romances.
Read More: 20 YA Travel Books For The Adventurer In You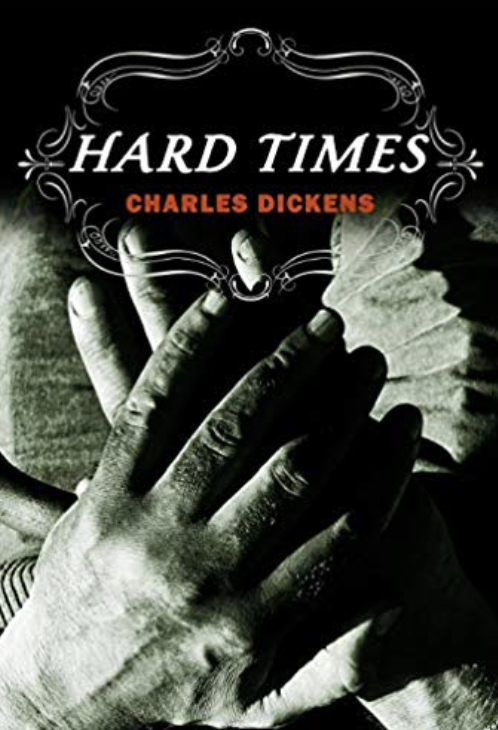 I have the world's biggest crush on Charles Dickens. His writing is so smooth and layered. His characters are sketched beautifully, surreal but also incredibly real. A few years ago, I binge read several of his novels. And until recently, I thought I had read every book by him. Clearly, I missed one of Dickens' most popular titles (*buries my face in my hands*). Apparently, this particular story is slightly more commercial fiction than literary fiction, but I'm still so excited to start reading this book.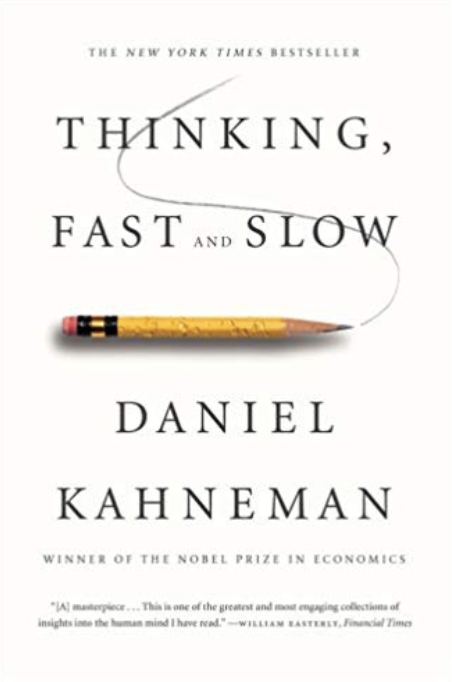 I don't really know how to explain this book, but the premise seems really interesting. Nobel Prize winner Daniel Kahneman discusses two schools of thought: System 1 and System 2. System 1 is almost impulsive, labored in emotion. And System 2 is logic-based, slow and decisive. The text, although dense, focuses on how these two schools of thought drive our everyday lives. And to be honest, I just picked up the title because it reminded me of a more fleshed out version of Daniel H. Pink's Drive. As much as I enjoyed the content of Drive, the book felt loose and disconnected. I love when nonfiction books are chatty, emotional, or have a compelling storyline. I've heard Kahneman's writing style is warm and inviting and that's just what I'm looking for this month.
What are you reading this spring? Did you enjoy this March reading list? Let me know in the comments below! I'd love to hear from you. 
Disclaimer: Some of the links in this post are affiliate links, which means that I may get a small commission if you purchase any of the titles. Thank you for supporting this blog.