Eden Book Club: Murder On The Orient Express Discussion
Every time I reread Murder On The Orient Express, I stumble upon something new: a cleverly laid down detail that neatly ties into the book's ending, lines I missed in my urge to quickly find out the murderer, characters I neglected (but really shouldn't have). Murder On The Orient Express is a wry, snarky cozy mystery; it's a book that's made me laugh and smile and bite-my-lip-from-nervousness on more than one occasion.
It's one of Agatha Christie's best-known mysteries for a reason. And it's the sole reason the Simplon Orient Express is on my bucket list (though I don't think I'm going to land on that trip in this lifetime considering the £19,000 journey-to-Istanbul price tag).
Rant or rave away about Murder On The Orient Express in the comments below! I look forward to hearing your thoughts.
Book Club Discussion Guidelines
Discussion posts (like this one) will have a series of questions as starting points. But honestly, you can talk about whatever you want regarding the books (or questions). You don't have to answer all (or any) of the questions. I'd still love to hear your thoughts!
You can join in regardless of whether you've read, not read, or DNF'd the book! I understand that not everyone has the time to read or finish the book so I try to include a general discussion question as well to make the discussions more inclusive.
Murder On The Orient Express Discussion Questions
Have you ever read a book by Agatha Christie before? How do you feel about her writing style?
The opening pages of Murder On The Orient Express are set in Aleppo, Syria. How does Christie's descriptions of Syria compare to modern day depictions of Syria? If the book was set today, where do you think Poirot's journey would begin?
Both Poirot and M. Bouc immediately judge characters based on their appearances. How do you think these patterns of behavior translate to current times? What role does the idea of "appearances are deceiving" play in this story?
How do you feel about Poirot and his style of detecting?
On page 231, Poirot says, "if you confront anyone who has lied with the truth, he will usually admit it – often out of sheer surprise. It is only necessary to guess right to produce your effect." What effect do you think this statement has in Poirot's cross-examination of the suspects?
Who did you think the murderer was?
How do you feel about the ending?
Do you believe revenge is justified in this novel?
How did you feel about the framing of the story?
How does the concept of a jury shape and affect Murder On The Orient Express?
January 2023 Book Club Pick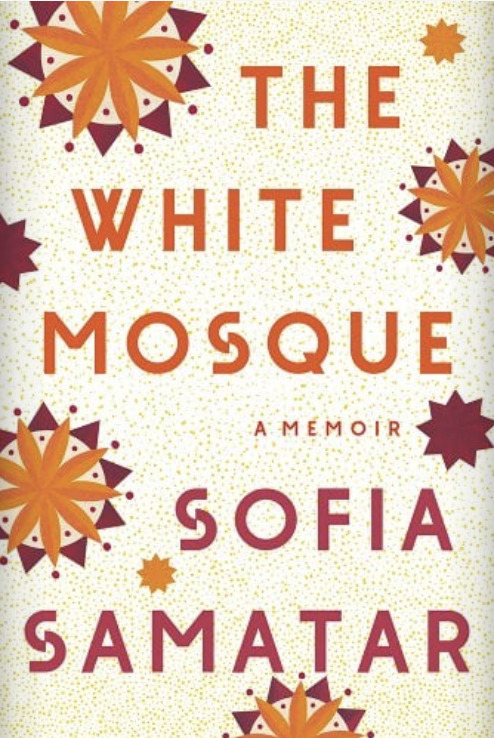 Let me know your thoughts in the comments below! Of course, these are just starter questions. There are no right or wrong answers. Feel 100% free to discuss anything regarding the book (or otherwise). I'll be jumping in and responding as well!