Here are the top party cities in Canada.
Canada's party scene is incredible. So when the fabulous Heidi Jones approached me a while ago to write a guest post on Passport To Eden, I knew she'd be the perfect fit to spill the in-the-know details on the best party cities in Canada. Heidi's an expert in all things boozy and she redefines party in this post (which features nightlife venues perfect every type of party person, whether you are shy or bold).
Take it away, Heidi!
---
The best party cities in Canada are hot and happening throughout the year, irrespective of the weather.
Canadians love partying and living their life to the fullest! The nightlife in Canada is always fun. You definitely would not want to miss out on what the best party cities in Canada have to offer you.
Cities like Toronto, Montreal, Halifax, Regina, and Kingston are flooding with new and happening places. All you need to do is slip your dancing shoes on, get a buzz from the finest liquors, and enjoy the party!
Below is a list of eleven party cities in Canada (and some hand-picked entertainment venues). These places are the best and the finest places for partying in Canada and post-visiting them, you will know why!
P.S. Here are 18 more party cities around the world!
Toronto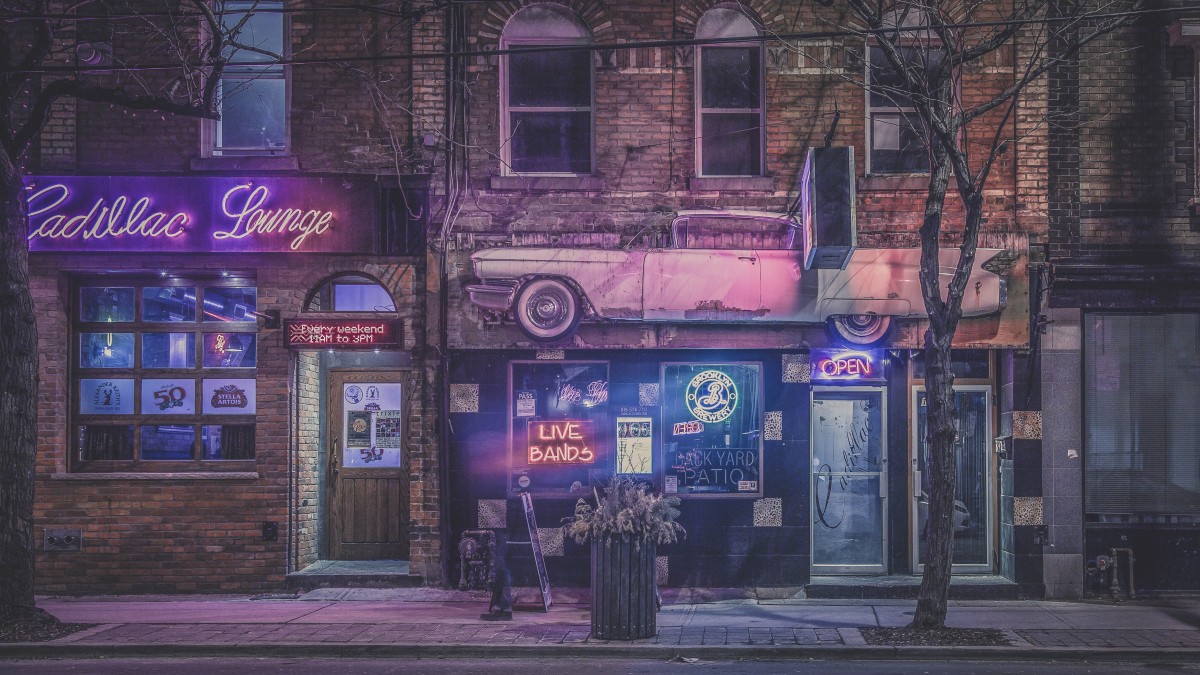 Hugh's Room
As the name suggests, Hugh's Room is a huge pub where you will find all the latest bands and singers performing. Apart from the best liquor, the food, ambiance, and crowd of this place is crazy.
It is the most happening place in Toronto where you are sure to meet some amazing people!
Second City
Second City is the best place to laugh your hearts out on a Friday evening in Toronto. It is an amazing comedy club loved by locals.
You are definitely going to have a great time with friends at this comedy club because of its crowd and the ambiance.
Heidi's Travel Tip: They have some of the best comedy sketches later on at night.
Cold Tea
Cold Tea is supposed to be a secret but after making an appearance on quite a few blogs and magazines, it's now a buzzing spot.
Cold Tea is a low-key hideaway, tucked in Kensington Market, known for its BBQ bites and light fare.
Montreal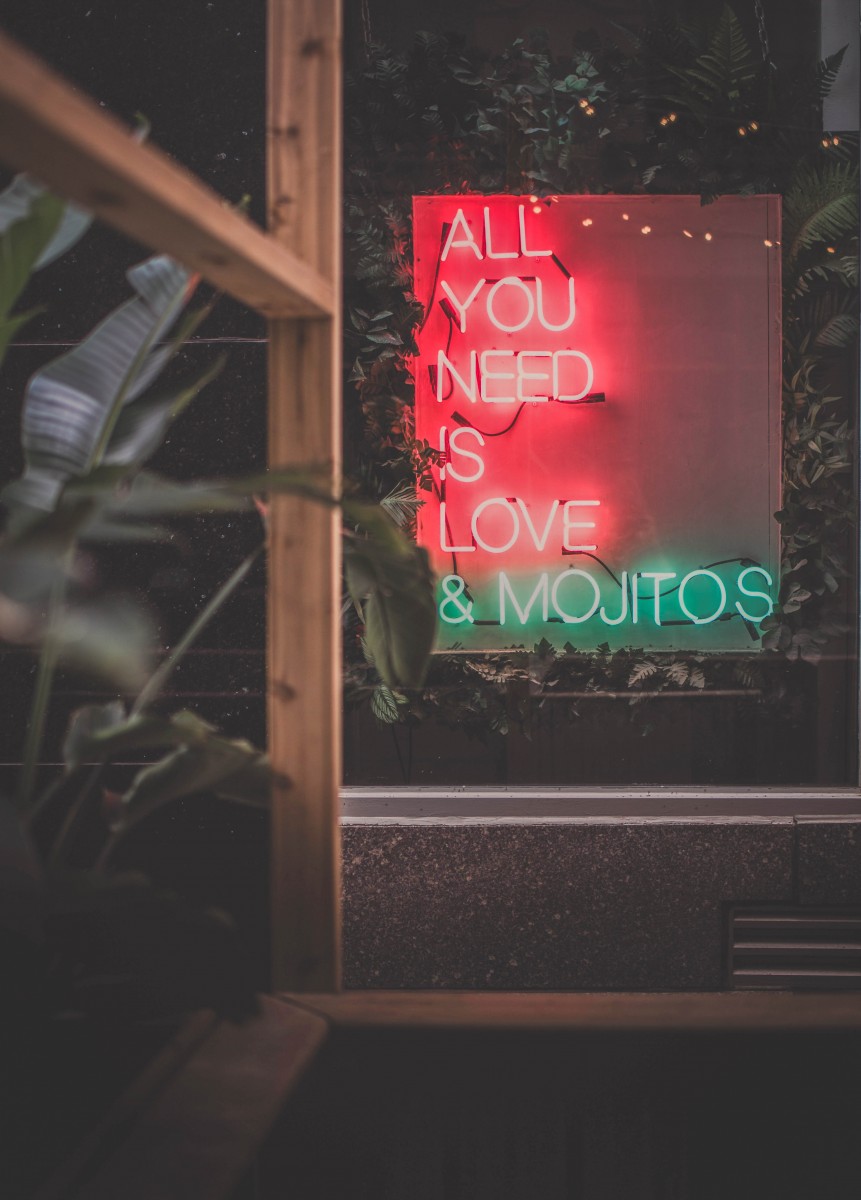 Montreal Casino
A stunning work of architecture, Montreal Casino is the largest casino in the whole of Canada.
People living in Montreal often visit this casino because of the vibe of this place.
It is a big casino in the heart of Canada where you can play games, have the finest alcohol, enjoy a cabaret, and eat delightful world-class cuisine!
Having more than 150 gaming tables and 3200 slot machines, the Montreal Casino will surely amaze you (and convince you that Montreal is one of the best party cities in Canada).
Bar Le Lab
Bar Le Lab is a very unconventional bar in Montreal where you can enjoy a wide variety of cocktails.
This bar has a fantastic menu that will make you want to try all of their unique and electrifying cocktails.
Offering bistro cuisine, you would want to have some of the most exquisite cocktails with fantastic food. If experimenting with your drinks is your thing, then, Bar Le Lab is the place for you.
Upstairs Jazz Bar And Grill
There's no better way to enjoy your drinks than sipping them with some jazz soothing your ears. Enter Upstairs Jazz Bar And Grill.
This unique bar and grill in Montreal will give you the best experience of your life by offering you some really good liquor with even better jazz music.
All the music lovers of Montreal adore visiting this place as it has a classic jazzy vibe to it. The best jazz players come and give performances here.
Vancouver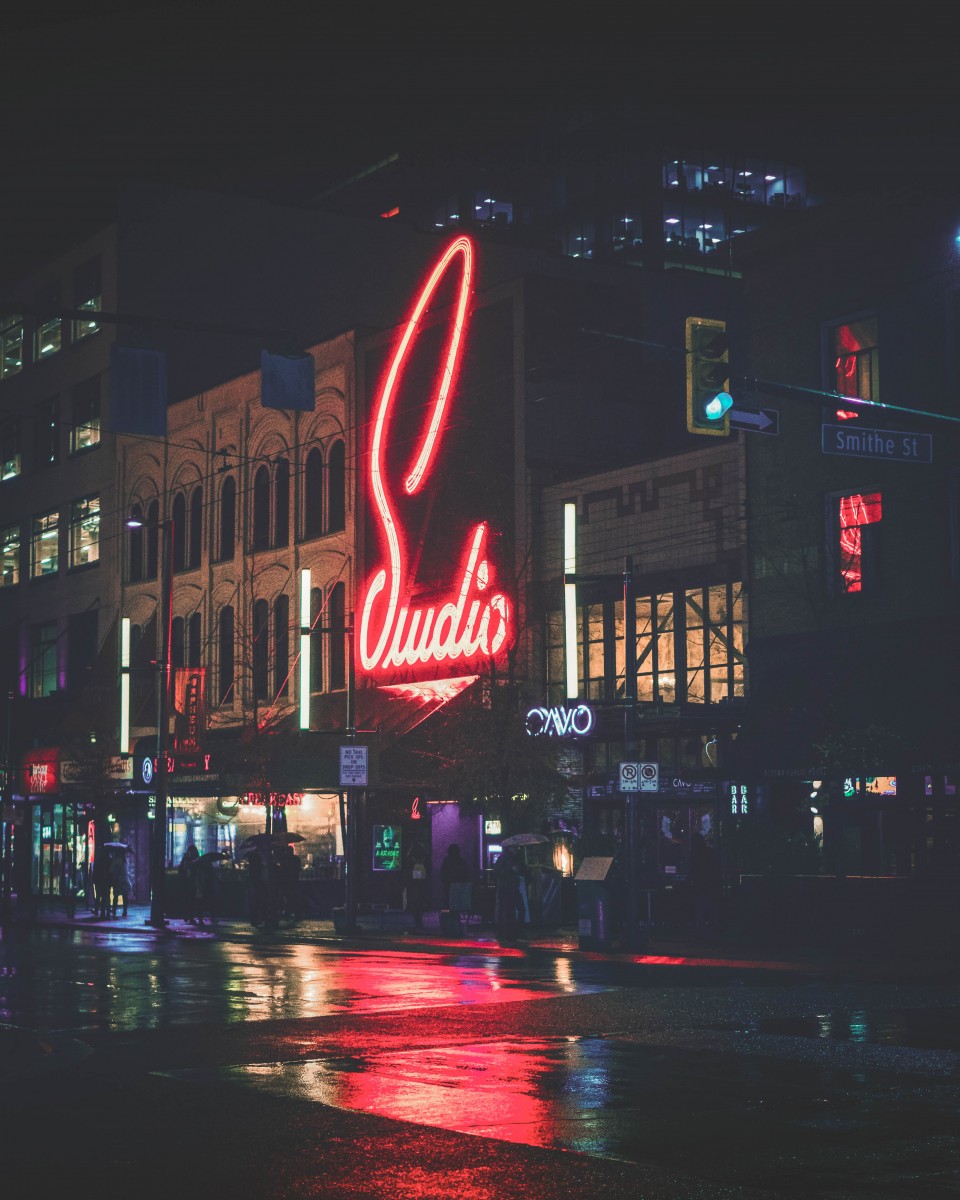 Opus Bar
Opus bar comes amongst the most exquisite bars in the whole of Canada. People love visiting Opus for the lovely ambiance that this bar offers.
The music played at this bar is one of the bonus factors of visiting this bar.
Opus Bar attracts a large crowd from Vancouver and the neighboring cities.
Weekends at Opus are full of fun and memories. You can see groups of friends enjoying their drinks along with gourmet food. Some people also visit this bar just to chill and have a great time.
Calgary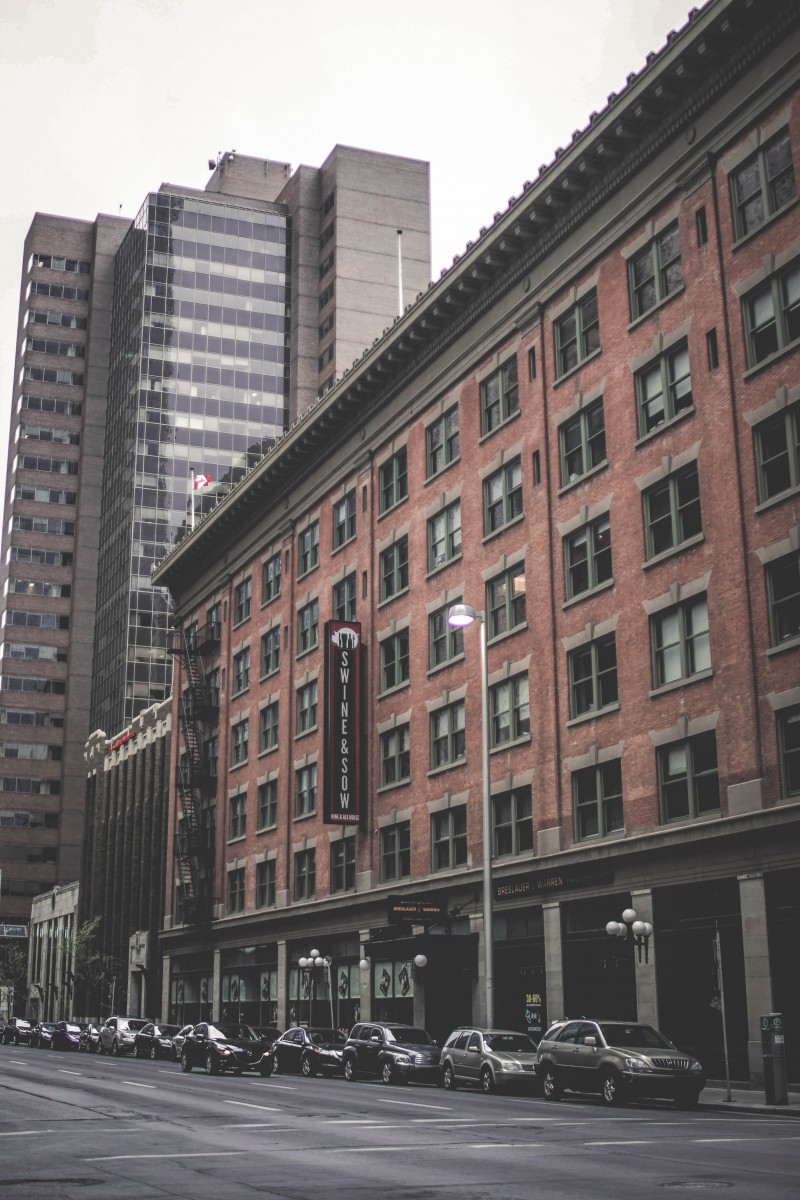 Cowboys
Just like its name, the Cowboys Bar in Calgary has a full old town feeling.
You will find a complete cowboy vibe in this bar with the interiors and the fittings. The menu of the bar will also give you a wholly rustic atmosphere.
While the food is delicious, the bar has some of the most versatile drinks that you will enjoy to the core.
Quebec City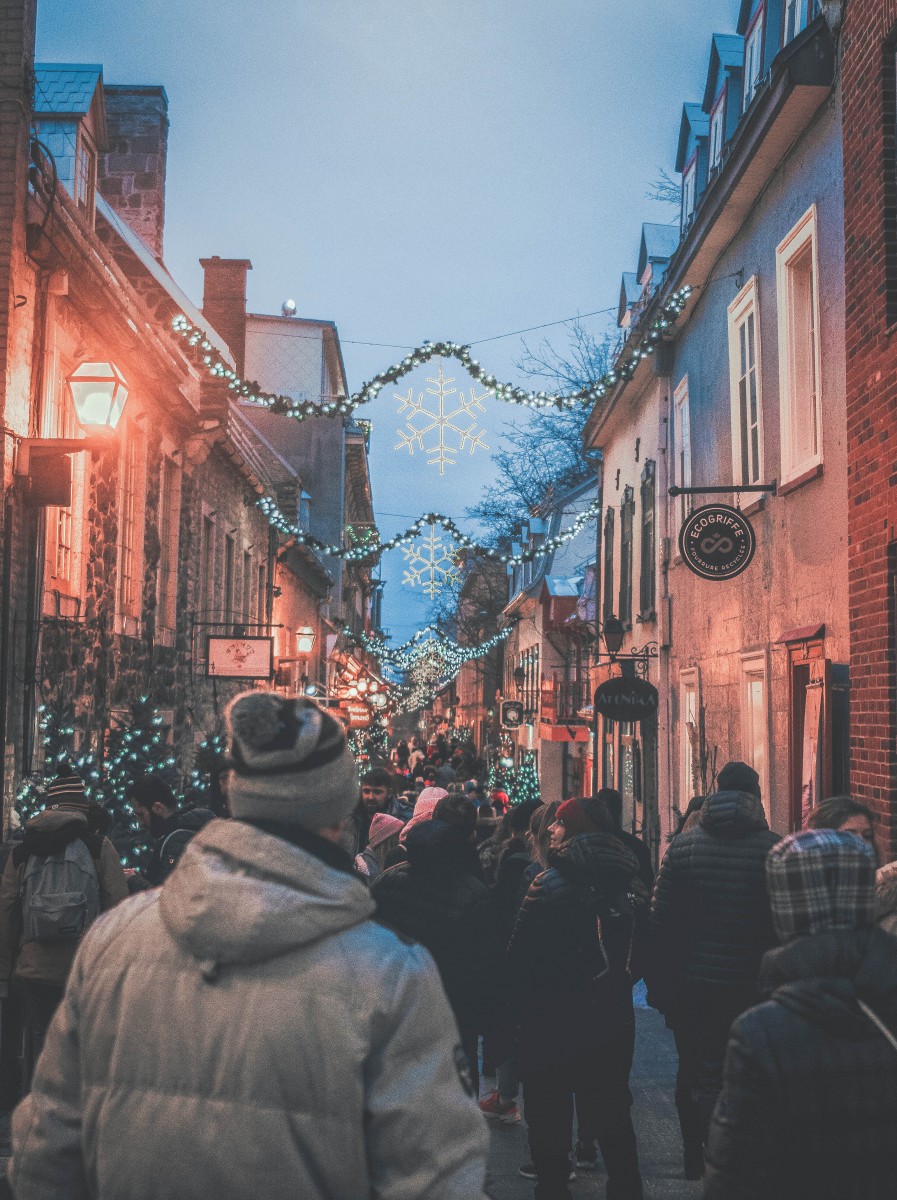 Dagobert Nightclub
Dagobert Nightclub is a three-floored nightclub located in the heart of Quebec City. You can enjoy the vibe of the astounding live bands.
This nightclub also boasts some of the best DJs in town. You can have a fine dinner with alcohol and can also get yourself a VIP booking.
Halifax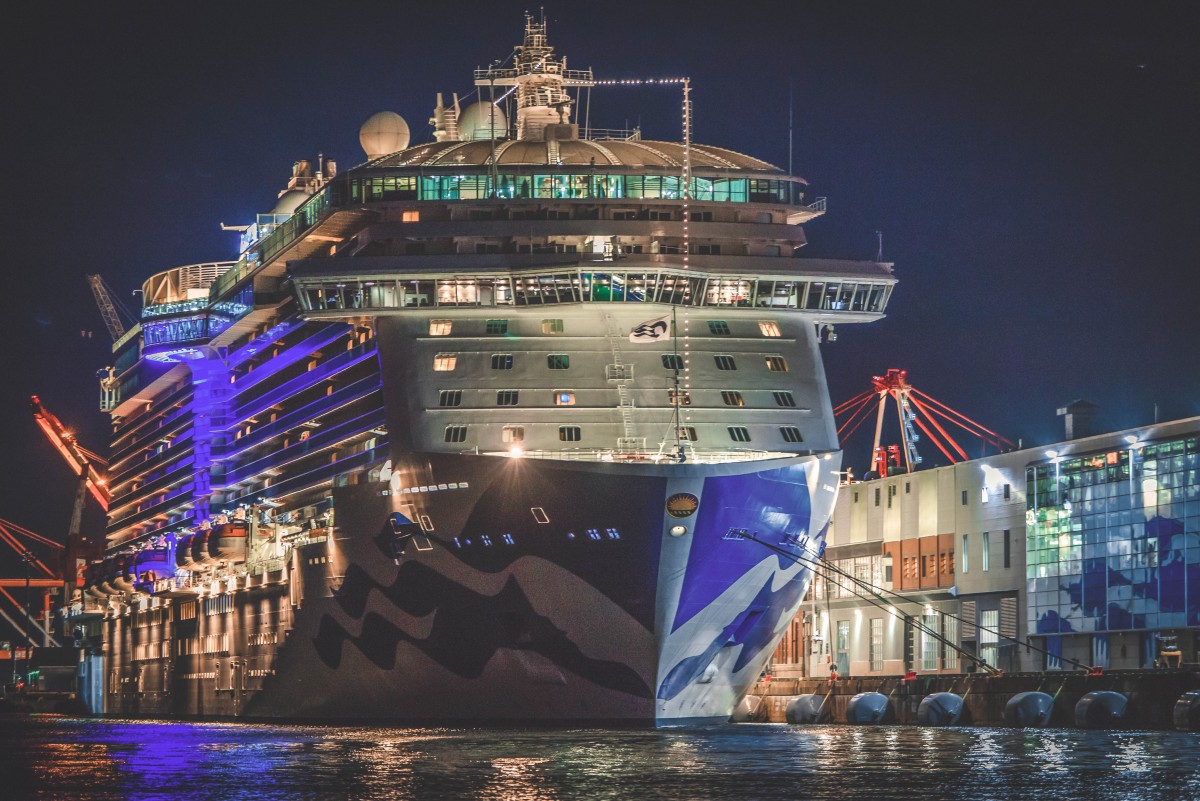 The Dome Nightclub
If you want to party all night then the Dome Nightclub is the place for you to be. It is a massive nightclub where you can relish amazing Canadian cuisines with some great drinks like licor 43.
The best part about this nightclub is the crazy digital stage. Everyone loves the Dome as it gives them a great vibe and offers a really memorable time!
Maxwell's Plum
If craft beers are your thing, then Maxwell's Plum is the place for you.
Located in Halifax, this English pub boasts more than 60 varieties of craft beer. The beers of Maxwell's are everyone's favorite in Halifax (it's not hard to see why Halifax is one of the best party cities in Canada).
People come to this pub and relax after a long and tiring day of work. This pub also offers some really comforting food that will make your fatigue go away with just one bite.
Split Crow Pub
While you are out exploring the nightlife of Canada, you should not miss out on this wondrous pub. You will get a full Nova-Scotian vibe from this pub just after entering it.
You will get some really gorgeous mugs of grog along with some delicious pub food. For enjoying a chilled-out ambiance, Split Crow Pub is a must!
Ottawa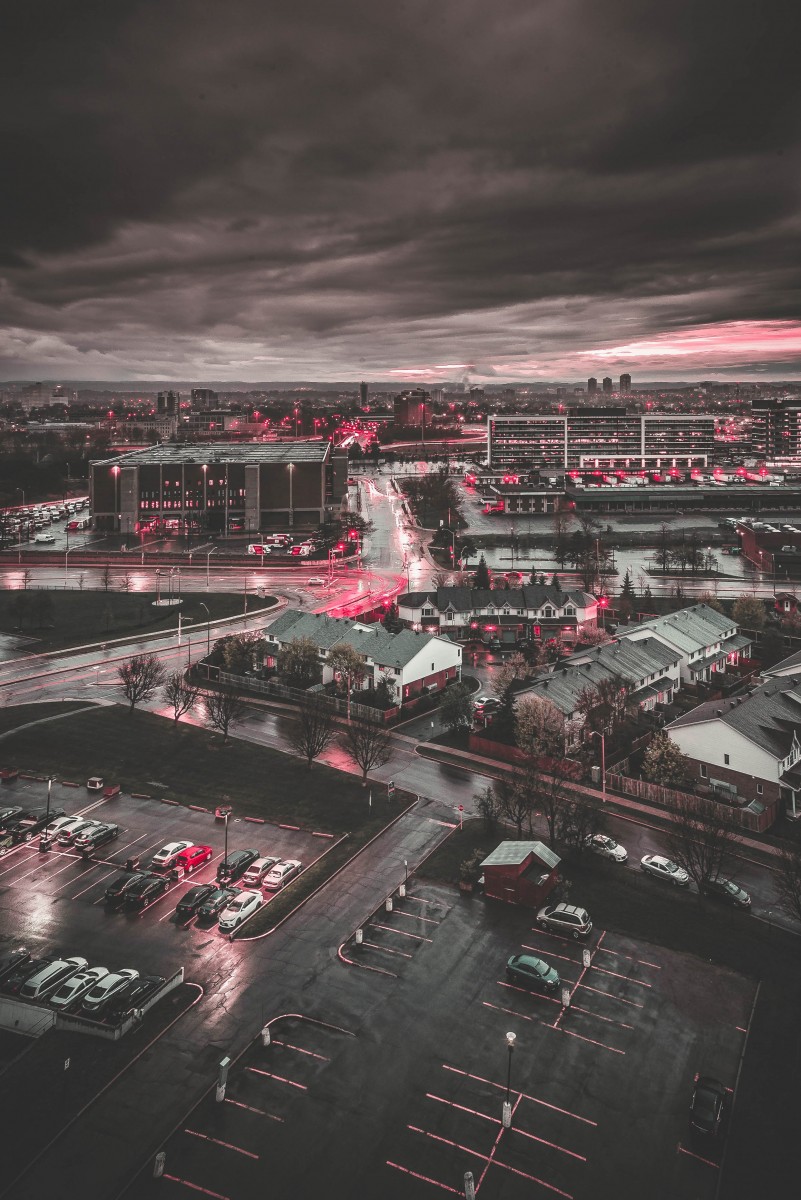 PPL Nightclub
The PPL Nightclub in Ottawa is the poshest nightclub in the city. If you have a desire for partying with the wealthiest people of Canada, then you should visit the PPL Nightclub.
It has the world's finest cuisines with a fantastic collection of the most popular liquor. It is a premier nightclub where people party like there is no tomorrow!
Regina
Habanos Martini And Cocktail Club
Martinis are almost everyone's favorite cocktails. This club in the Regina region of the Saskatchewan region of Canada is exclusively known for its unique varieties of Martini.
It comes under the best nightclubs of Canada due to its aura. You will find an elite crowd sipping the best martinis in Canada. The music of the club will force you to dance unless your body finally decides on giving up.
Noir Nightclub
The Noir Nightclub in Regina hosts the best parties across the whole of Canada (making it one of the top reasons Regina is one of the best party cities in Canada). You will see people from different Canadian regions partying, enjoying, and dancing their hearts out.
It has some of the most premium drinks that you will not want to miss out on. The club has also got some of the best DJs that will make you dance like it is the last night of your life.
Kingston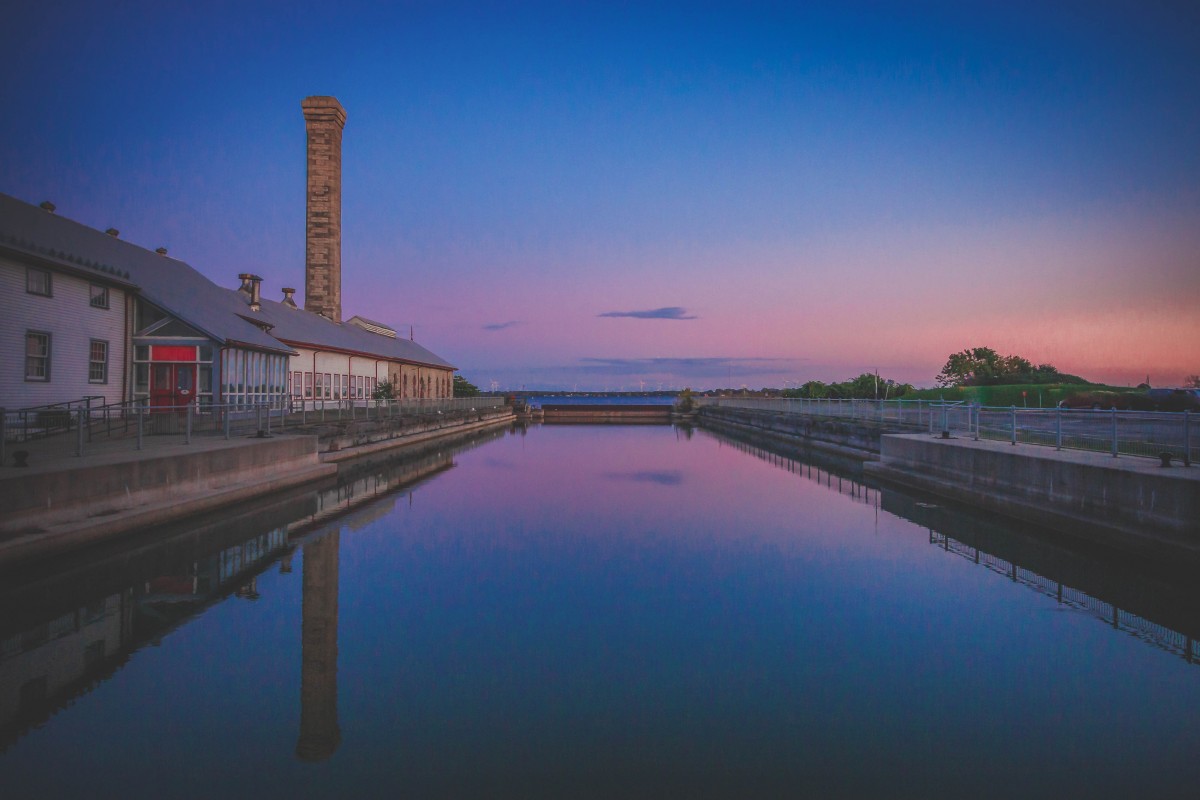 Ale House
Be it grand party sessions or acoustic sessions, Ale House has it all. It has a subtle menu with some of the world's best alcoholic beverages that will amaze you with just one sip. It also boasts a delightful menu that will enhance your taste buds.
This bar has a very laid-back atmosphere that will relax you to the core. If you are in Kingston and want to go to a place to relax, then Ale House is the place for you. You will love the food, drinks, and ambiance of the place, and that is a guarantee.
Red House
If you are in the mood of just having fun then visiting Red House should be on your list. It has an amazing aura for bringing out the party animal inside of you.
The electrifying alcoholic beverages will surely lighten your mood so that you can enjoy yourself to the core.
It is also a place where you would want to hang out with your friends over some good food and the best alcohol. Therefore, you should visit Red House if you are in the mood to party!
Edmonton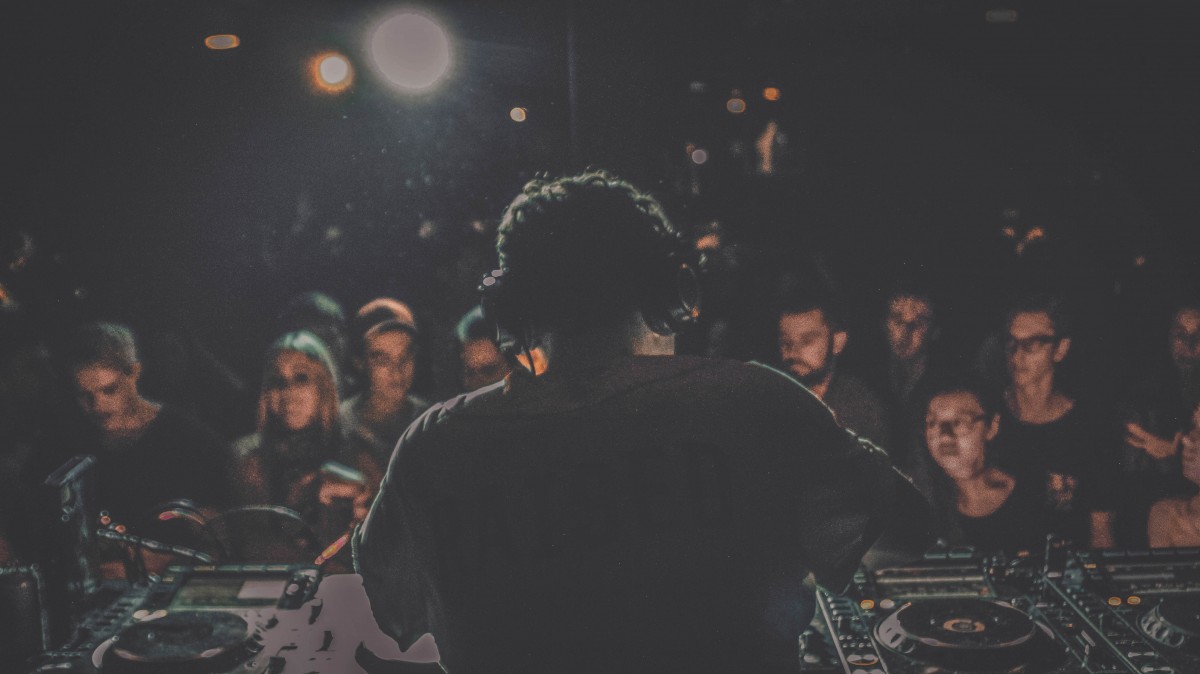 Suite 69
It is one of the most appealing clubs in the Edmonton city of Canada. This place hosts some of the best DJs who play great music to lighten up the environment of the city.
You enjoy the music even better with the booze. For having the time of your life, you should visit Suite 69 when you are in Edmonton.
Cook County Salon
Cook County is a popular club in Canada that comes under the Canada Country Club Association. You would love chugging mugs of beer with your friends while you listen to some country music.
The ambiance of this place will call you again and again. The food served at the Cook County Saloon will make your tastebuds water.
Winnipeg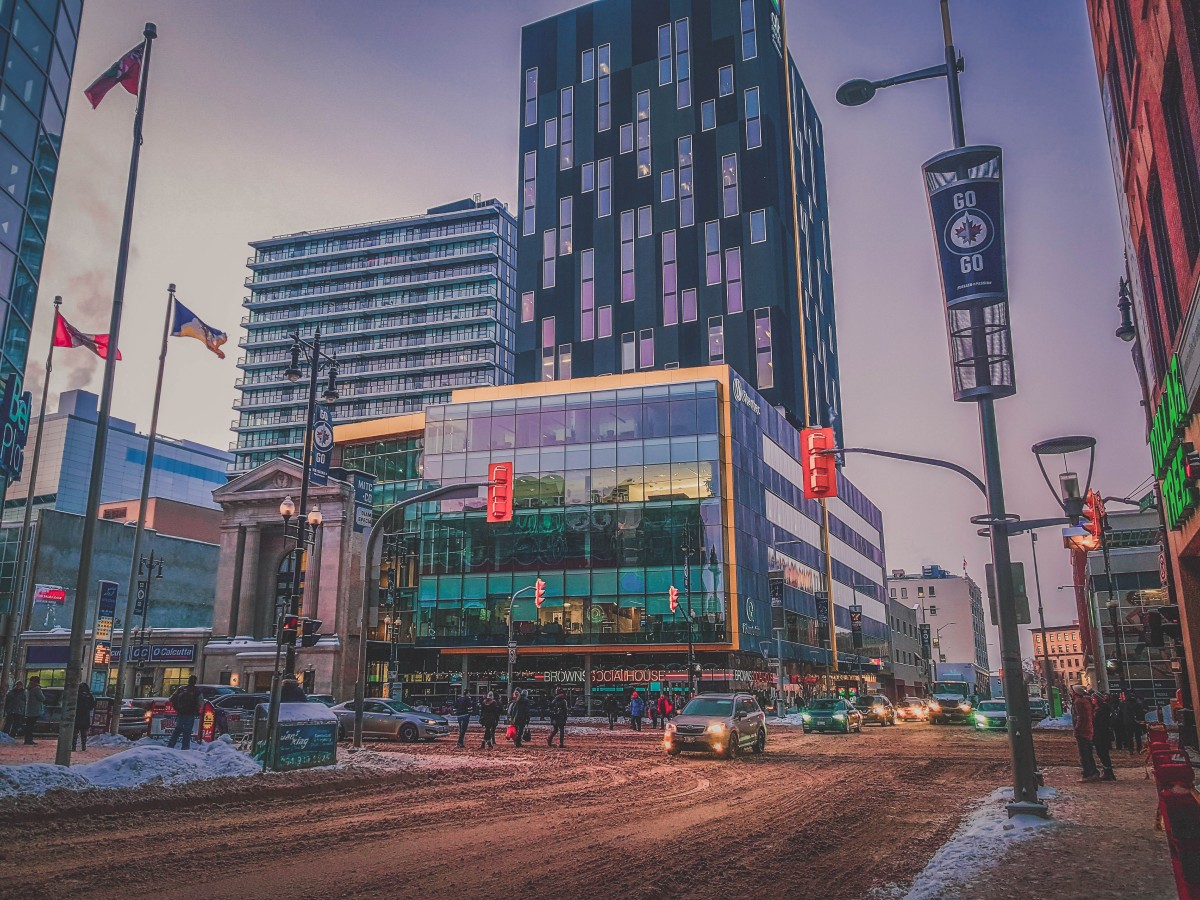 King's Head
King's head is one of the oldest bars in Winnipeg, Canada.
The ambiance of this bar is very old and rustic. The food served is delicious provided the recipe's age back to the old traditions of the times of the Kings. You should visit this bar for the ambiance it offers to you.
These ten places are some of the best party cities in Canada. Each of these places is unique in its way. You will get a different vibe in all these bars and pubs.
If you're traveling to any of these party cities in Canada and you love nightlife, add these amazing bars and pubs to your bucket list. The food, liquor, and ambiance will give you the best time of your life.
Live in the moment. Spend time with your friends. Then party away in the beautiful country of Canada.
Did you find this post helpful? Let Heidi know in the comments below! I'm sure she would love to hear from you.