Eden Book Club: People We Meet On Vacation Discussion
Let's chat about People We Meet On Vacation. Goodbye, enemies to lovers. Hello, friends to lovers. Poppy and Alex's friendship is strong and powerful and complicated. And I loved how little one-liners and inside jokes showcased the depth of their relationship.
I'll be honest, I wasn't totally sold on the travel aspect of this book. I was hoping People We Meet On Vacation would be about the different people Poppy met on vacation. It's not. I mean, I felt immersed in the summer trips but not in the way I expected. I felt like I could see Poppy's mind and thoughts and guard slowly being broken down trip-by-trip, but I didn't feel like I was traveling through the cities mentioned. I would have loved detailed, I-feel-like-I'm-there descriptions but I also appreciated the way Emily Henry chose to structure the novel (it made for a more compelling romance, and I loved her overall writing style).
I can't wait to hear your thoughts in the comments down below!
Book Club Discussion Guidelines
Discussion posts (like this one) will have a series of questions as starting points. But honestly, you can talk about whatever you want regarding the books (or questions). You don't have to answer all (or any) of the questions. I'd still love to hear your thoughts!
You can join in regardless of whether you've read, not read, or DNF'd the book! I understand that not everyone has the time to read or finish the book so I try to include a general discussion question as well to make the discussions more inclusive.
People We Meet On Vacation Discussion Questions
Did you feel like Alex and Poppy's connection was believable? At what point (if any point) did their relationship click for you?

Do you identify more with Alex or Poppy

?

How did you feel about the structure of the story and the shifts between past and present?

How did you feel about the third act conflict?
Where do you see Alex and Poppy in the future (their relationship, their trips)?
If you could go on vacation every year, where would you go?
Do you agree with Poppy's perspective on travel? How is your perspective on travel similar or different?
On page 22, Rachel says "that purpose matters more than contentment." I'd love to hear your thoughts on this quote.
How do you feel about the characters' flaws? Do you feel like they strengthened or weakened the book?
How did you feel about the Palm Springs trip? 😉
August 2022 Book Club Pick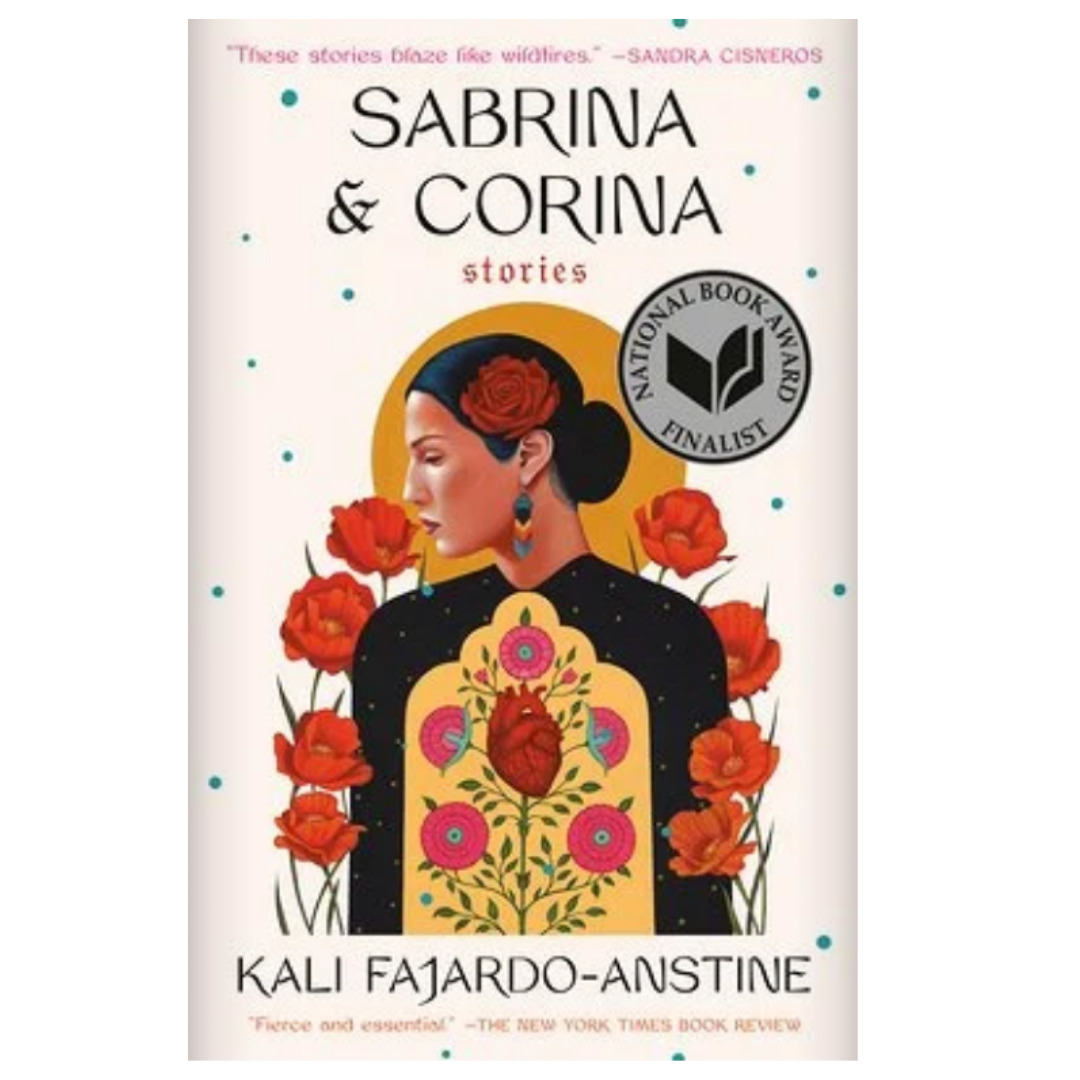 Let me know your thoughts in the comments below! Of course, these are just starter questions. There are no right or wrong answers. Feel 100% free to discuss anything regarding the book (or otherwise). I'll be jumping in and responding as well!