Our Philadelphia Airbnb experience
"Vegan banana cookies?" Kristyn offers. "Why don't you make yourself some tea?"
Vyas quickly scoops up one of the cookies (they're soft and chewy and taste like a warm hug). It's our second night at Kristyn's Philadelphia Airbnb, a rustic 19th-century carriage house right in the heart of historic Germantown.
After our first day in Philadelphia's tourist district, we got hold of a rental car (we initially used Lyft to save a little money because weekday rental car prices were way out-of-our budget) and headed out to the cutest Airbnb in Philadelphia. It's located in a cozy neighborhood near good grub, late-night coffee shops, and historic walkways by the dozen.
Our Stay In An Artsy Philadelphia Airbnb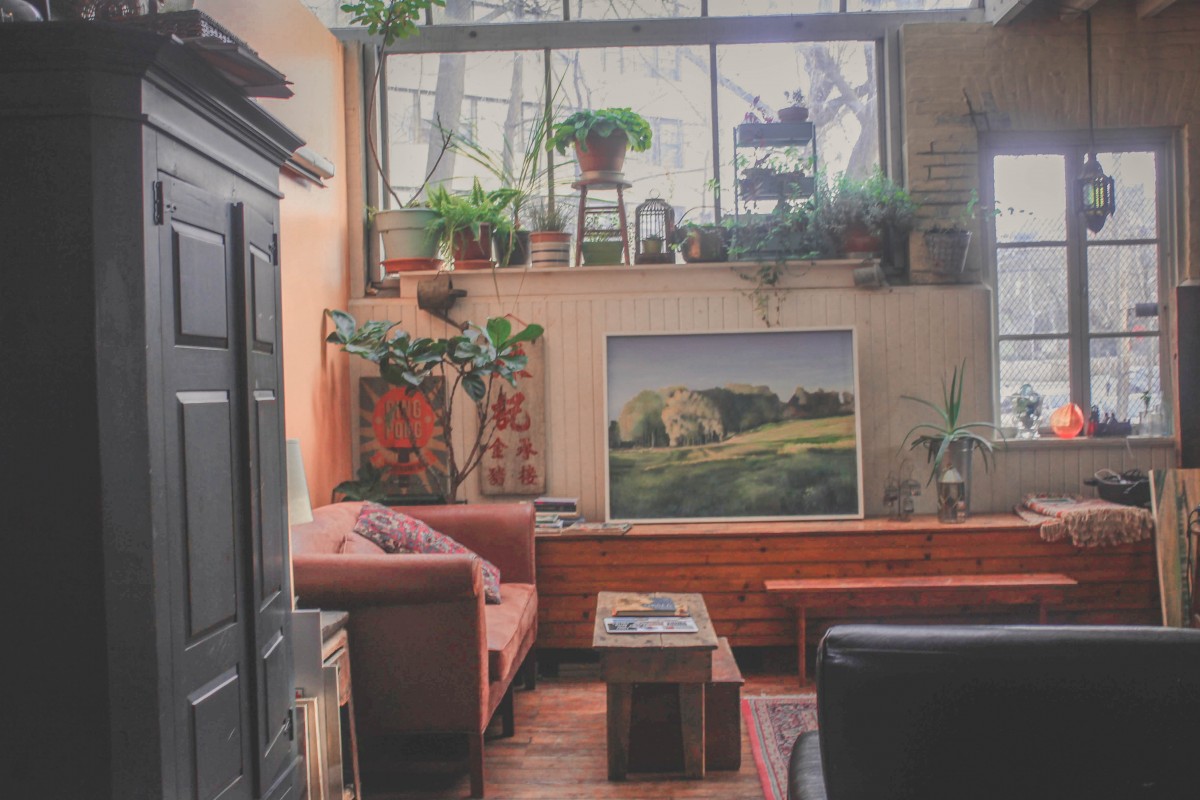 When I first saw Kristyn's house, I squealed internally (but tried my best to keep a poker face). The interior is art studio chic, dressed in bright colors and quirky finishes. Natural light seeps in from above, shining a sun-soaked spotlight on the first floor.
Kristyn's husband, Pascal, is a French landscape painter and you'll see his paintings (which have the most relaxing green-blue infused color palettes) throughout the property.
The bedroom is upstairs. Under low sloping ceilings is one double bed and one single bed. In a corner, by the window, is a wooden desk (with a small lamp). Kristyn also left out a tray (plus fridge) of coffee and tea making ingredients (which was a really sweet touch).
The space is cozy and intimate and perfect for couples looking for a budget Philadelphia Airbnb location!
Travel Coupon: Get $55 towards your first Airbnb booking here.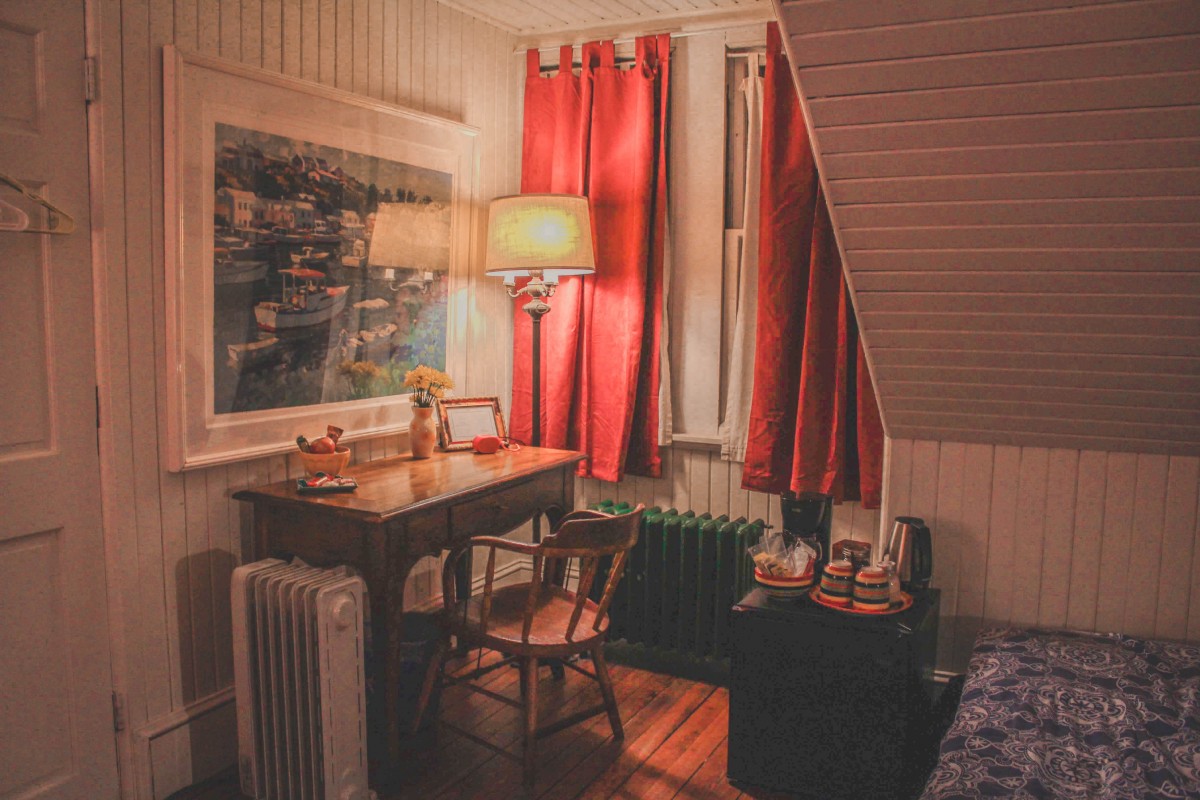 The bathroom is shared (sort of). There's one shower and one tub. You'll have complete privacy when you use it (there's a hook lock system so you just have to be sure to unhook it when you leave). And Kristyn allows you to use whatever shampoos and conditioners and lotions she has racked up.
There's also a shelf of comic books (a tradition I thought was exclusive to my mum's house). And much like the rest of the space, the decor and stylings are eclectic and ooze old-world charm.
Best Airbnb Hosts In Philadelphia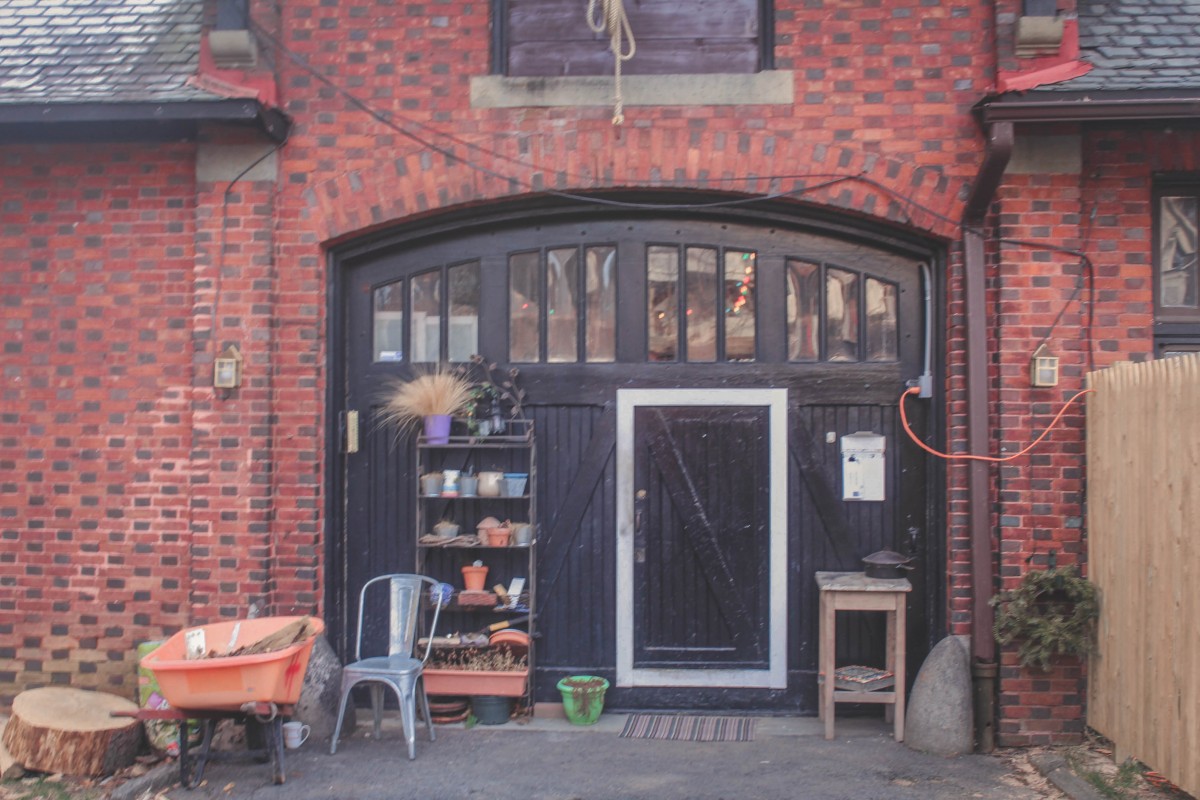 Kristyn and Pascal's home is a mix of worlds. It has the kind of diverse touches that make it feel snug (the house reminded me a lot of my mum's).
And Kristyn, herself, is a gracious host. She's extremely sweet and goes out of her way to make the atmosphere inviting and comfortable. When I arrived at this Philadelphia Airbnb, I felt instantly at ease (which, as a closed-up introvert, was extremely reassuring).
She also knows Germantown like the back of her hand (so trust her recommendations). I loved each of her suggestions (from the vegan soul food spot to the resistance coffee shop).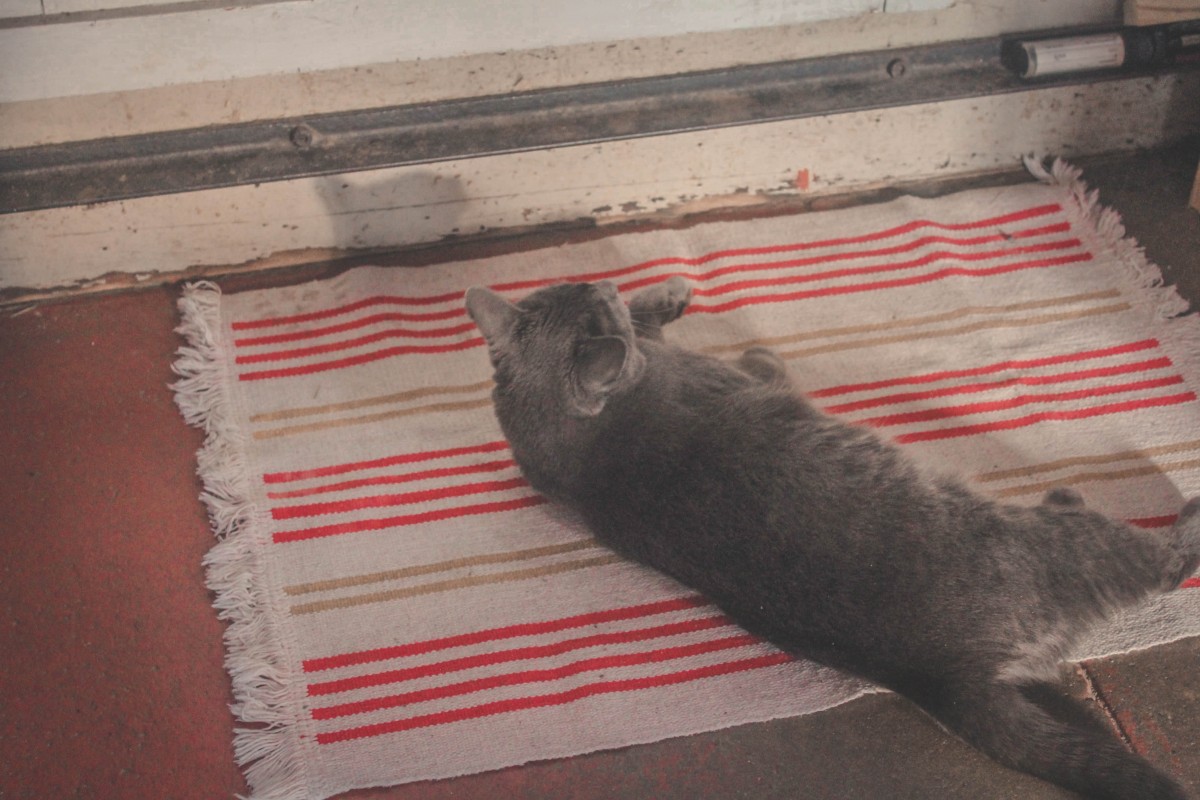 P.S. Kristyn and Pascal have two indoor-outdoor cats (but they don't come into the room to keep it allergen-free). If you're a cat lover, as my husband and I are, you'll fall in love with this property even more (as her cats are so friendly).
Things To Do In Germantown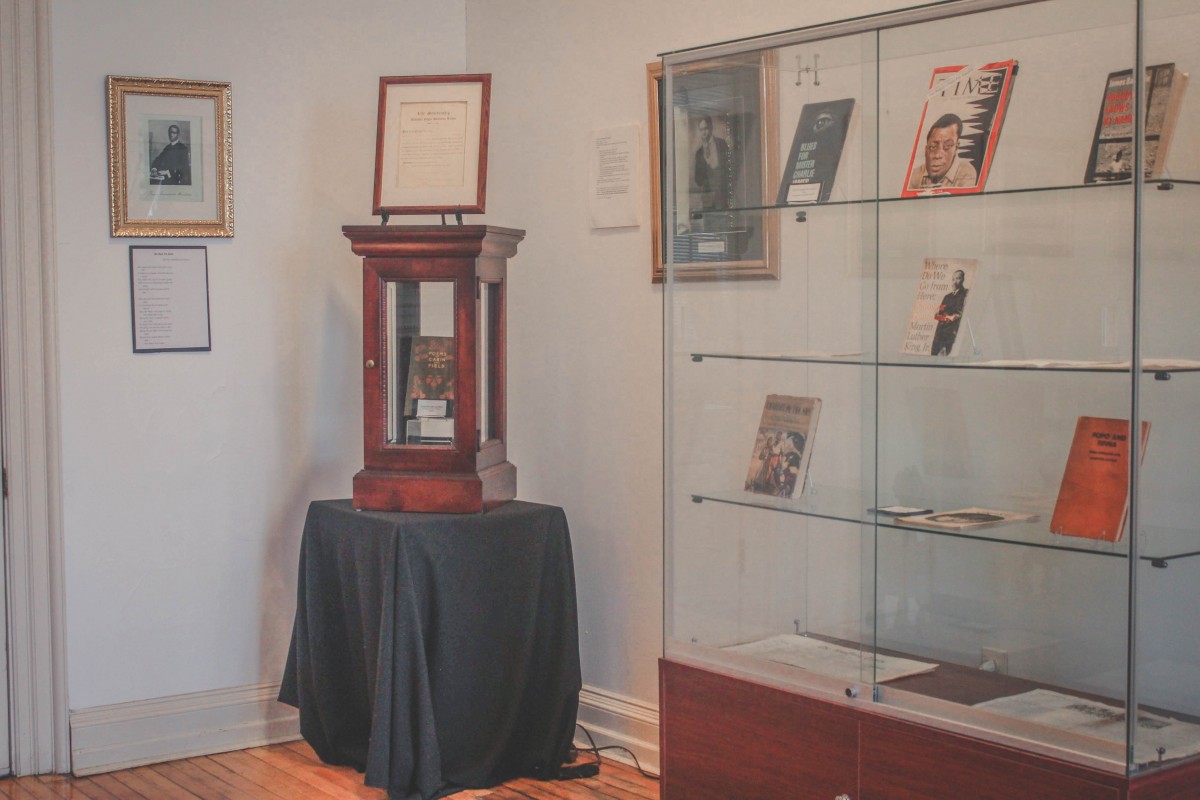 I could have easily spent a weekend exploring Germantown alone.
Once a temporary home to George Washington and site of the battle of Germantown, Kristyn's Philadelphia Airbnb is smack in the midst of a richly historic area (and yet, it remains off-the-radar from most Philadelphia travel guides).
The history of Germantown is the kind of history that's well-preserved and untouched. And the neighborhood (once its own independent borough later sucked into Philly proper) is also a rich blend of cultures so it's an amazing spot to grab a bite (or two or three).
If you're looking for things to do in-and-around the area, Vyas and I loved the:
Black Writers Museum: Located in Vernon Park, this is a small museum focused on classic and contemporary black authors (including one of my all-time favorites, Richard Wright). The museum hosts a collection of rare newspaper clippings and letters that bring to life the way Black writers reflected on and shaped their times.
Uncle Bobbie's Coffee & Books: This was one of Kristyn's recommendations and I'm so glad Vyas and I hit it up (we ended up coming back twice the next day). I absolutely loved the oat milk hot chocolate (hands-down some of the best hot chocolate I've ever had).
K & J Caribbean American Dinner: Having grown up in Jamaica, I was extremely excited to see an authentic Caribbean-influenced spot in historic Germantown (they have the best beef patties, which looked and smelt like my childhood in Kingston). The curry goat and jerk chicken are also amazing (order them with a side of dumplings).
Philadelphia Airbnb Neighborhood Guide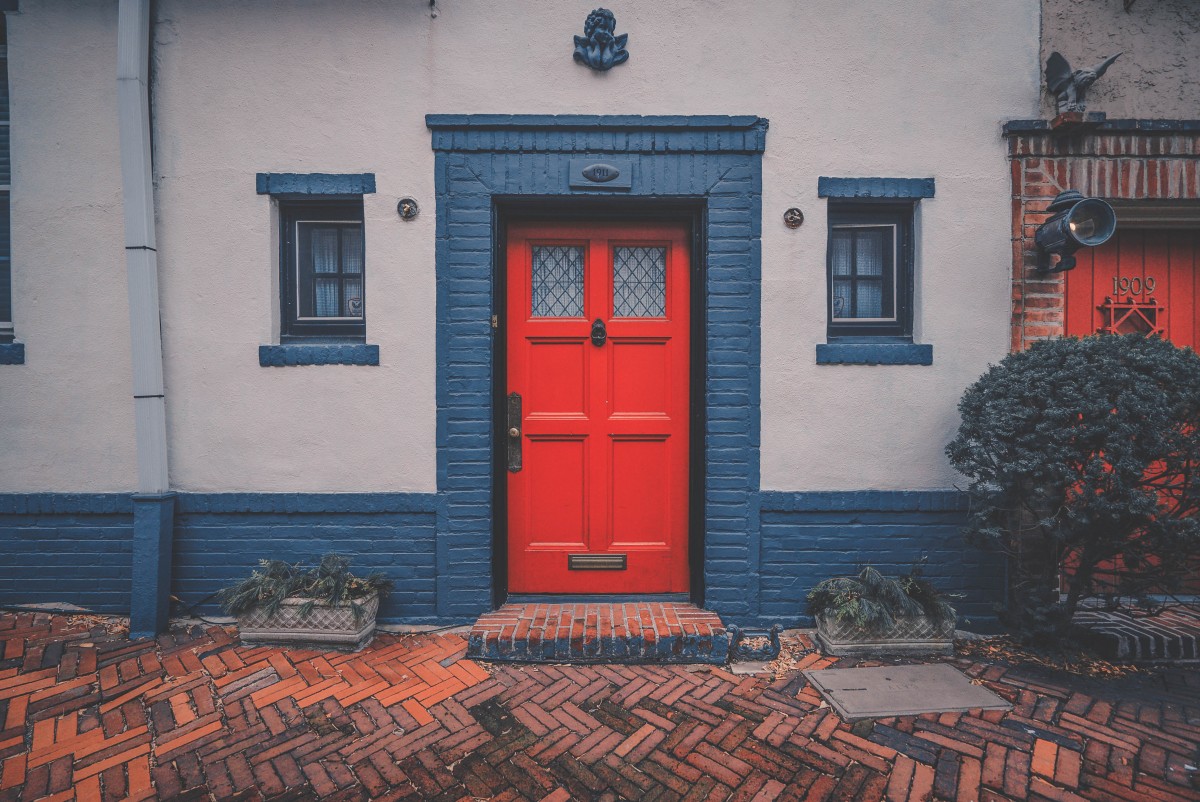 Although we loved staying in Germantown, there are so many factors at play when choosing an Airbnb in Philadelphia (length of stay, number of people). So here are some other neighborhoods you might want to consider:
Fairmount: Although this area is known for its luxury hotels, Fairmount is an excellent location for first-time tourists looking for a Philadelphia Airbnb.
Manayunk: Manayunk is somewhere in between urban and small town. You'll find plenty of renovated former warehouse-style properties here.
University City: These Philadelphia Airbnbs are cheap but you'll want to do your research before staying here (as the homestays are known for being slightly dirtier).
Rittenhouse: Finding an Airbnb in Rittenhouse proper is hard. If you want to stay near the top tourist attractions, you might prefer to opt for a hotel (like Rittenhouse or Alexander Inn in Old City).
Did you find this Philadelphia Airbnb guide helpful? Have you stayed in a Philadelphia Airbnb? Let me know in the comments below!