how I use Rakuten to save money for travel.
If there's one thing I've been doing ten-fold over the past few months, it's this: saving money for travel. Since last year, I've been trying-and-testing several easy ways to kick up my travel savings (because let's be honest, I'm daydreaming about an RTW trip right about now).
Rakuten turned out to be one of my favorite ways to save money for travel (this post isn't sponsored. This is just a service I really like for saving money). It's incredibly easy to set-up (and once you set it up, you can pretty much forget about it, which I'm all for). Every three months afterward, you'll get a nice little check (that you can use towards your travel savings goal).
In today's post, I'm showing you my exact Rakuten cash back strategy.
We'll talk about the pros and cons of Rakuten. We'll chat about tips to save even more. And we'll answer the big question: is it worth it?
Let's dive right in.
Disclosure: Heads up, this post contains some affiliate links, which means I may get a commission if you make a purchase. Don't feel pressured to buy anything. I still love that you're here, reading my content (side note: I'd probably suggest getting a coffee or tea first though because my blog posts tend to be long). To find out more, you can read our full affiliate disclosure right here.
What Is Rakuten?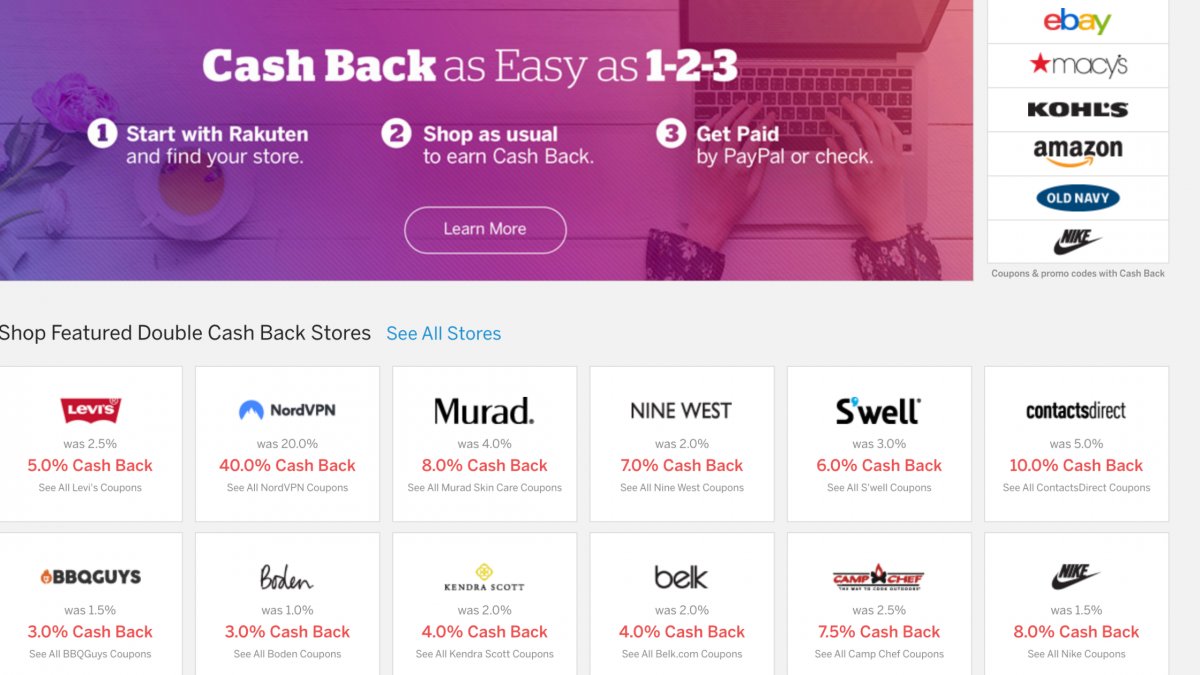 The Rakuten extension (formerly known as Ebates) is one of my favorite ways to save money for travel. At heart, Rakuten is a cash back service. You make your usual purchases online and rack up your travel savings fund in the background (apart from the initial set-up, which takes five minutes, there's no more effort required on your part). Then, at the end of every three month period, Rakuten sends you the money you've earned via check or PayPal (my preferred method).
P.S. Make sure you add your preferred payment method in the Account Settings tab under the navigation bar dropdown (so you get paid on time).
How Does Cash Back Work?
Rakuten cash back comes in two forms: flat-fee and percentage of purchase.
With the flat-fee model, you get a set payout for each purchase. For example, when Disney Plus was first released, Rakuten offered cash back of $12.50. The service costed $6.99. So I received a $12.50 payment on a $6.99 purchase that I only kept for one month (because of the nature of the flat fee model).
Percentage is a little different. Let's say you make a $100 purchase with 10% cash back. Then, you get $10. Well, you should get $10. That doesn't always happen.
When I booked last minute tickets for a group of friends visiting South Asia last year, the purchase amount totaled to $1200. The advertised cash back, through Expedia (where I booked the tickets), was up to 3.5%. So naturally, I assumed I'd receive roughly $42. But Expedia has a sub-category condition that flight purchases only receive $1.25 so I received $1.25.

Do I still think it's worth it? Absolutely! Since the start of 2020, I've earned roughly $250 on Rakuten (and I've even set up accounts for my husband and the rest of my family so they get cash back too).
What Is The Best Way To Get Rakuten Cash Back?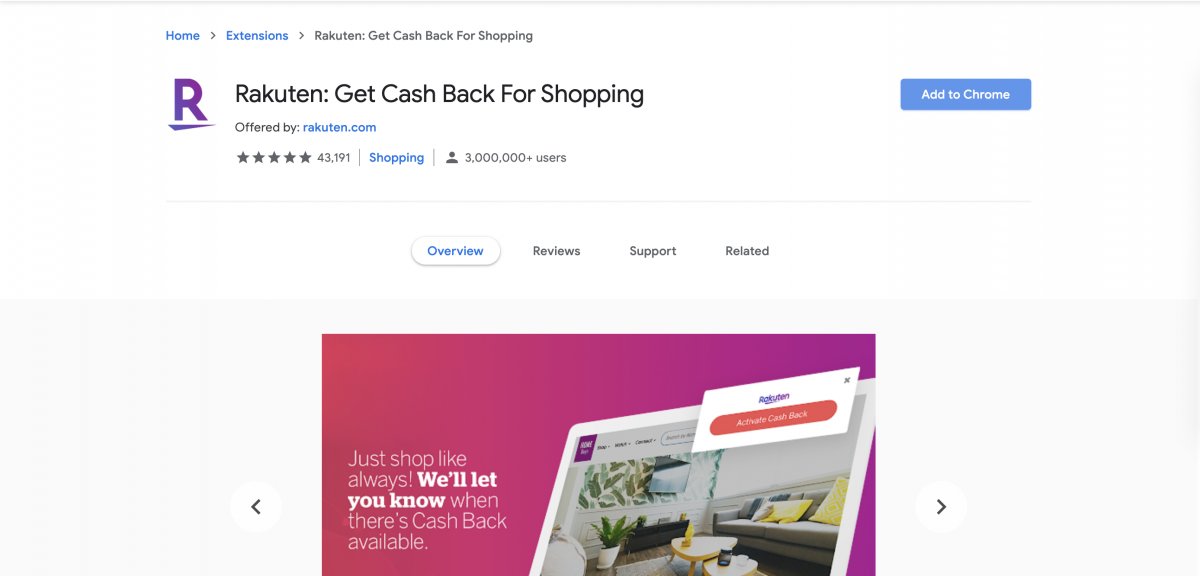 Hands-down, the chrome extension. To set it up, you first need to sign up for Rakuten. And if you use this link, you'll get $10 as a pending sign-up bonus!
Enter your email and create a password.
Once you've logged into Rakuten, navigate to the Rakuten extension page on the Chrome Web Store (don't worry, the service and extension are completely free to use). Select the blue button that says "Add To Chrome" and then confirm.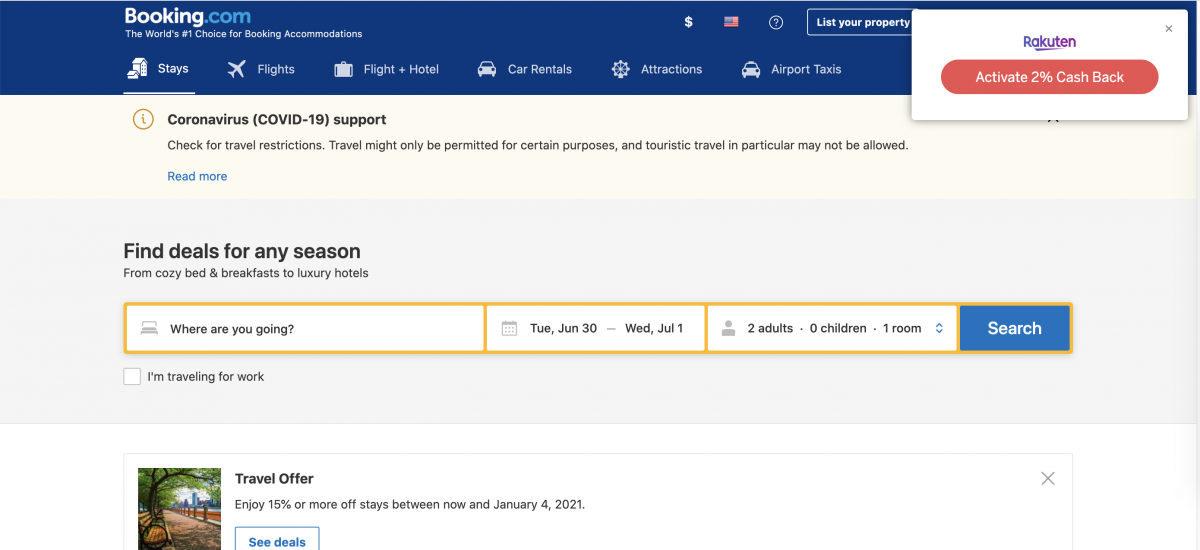 Next time you're browsing, you might see a pop-up (like the one pictured above) if Rakuten cash back is available. This saves so much time because you don't need to make an active effort to go to the Rakuten platform to find deals (all you need to do is activate cash back if you want to).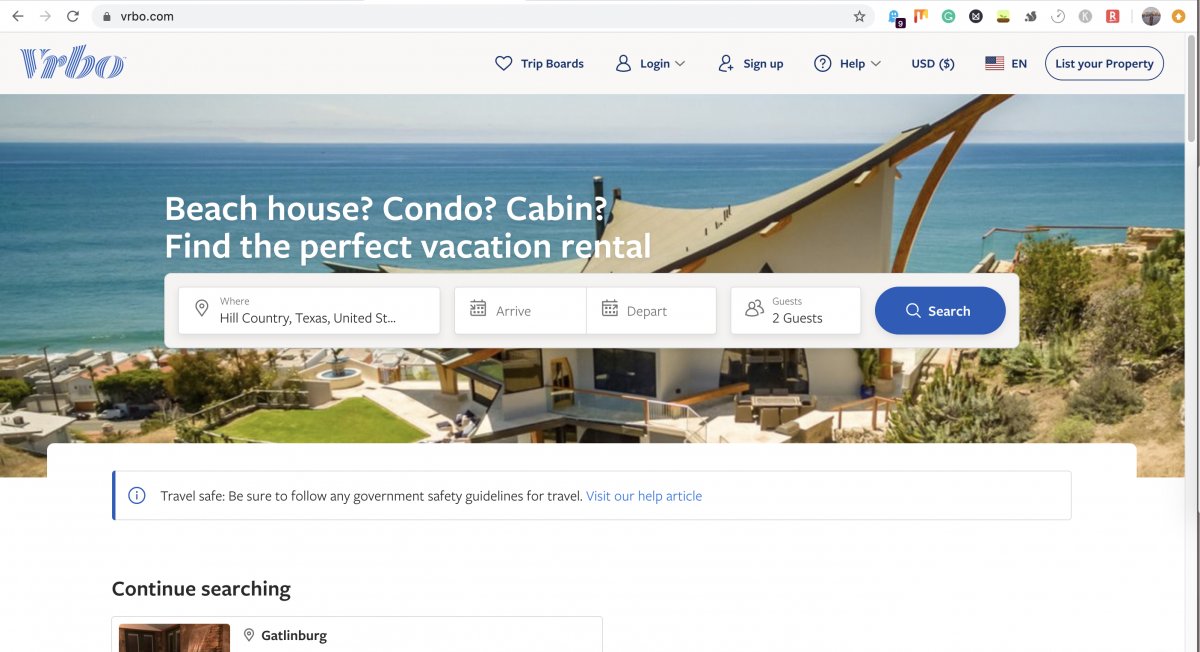 Sometimes, the pop-up doesn't display but there's still the possibility of cash back. Here's a surefire way to check if the website has a cash back deal: look at the top right-hand corner of your browser. Has the purple Rakuten logo (a giant R) transformed into an orange box? The orange box indicates that there are cash back deals available. Then you can click the logo and activate whichever cash back deal you want to.
How To Double Cash Back
When it comes to getting travel hacking and saving money for travel, I act like the kind of person you'd expect to see in an episode of Extreme Couponing. No shame.
But there are a few simple things you can do to set the stage for max savings (that I promise aren't too crazy).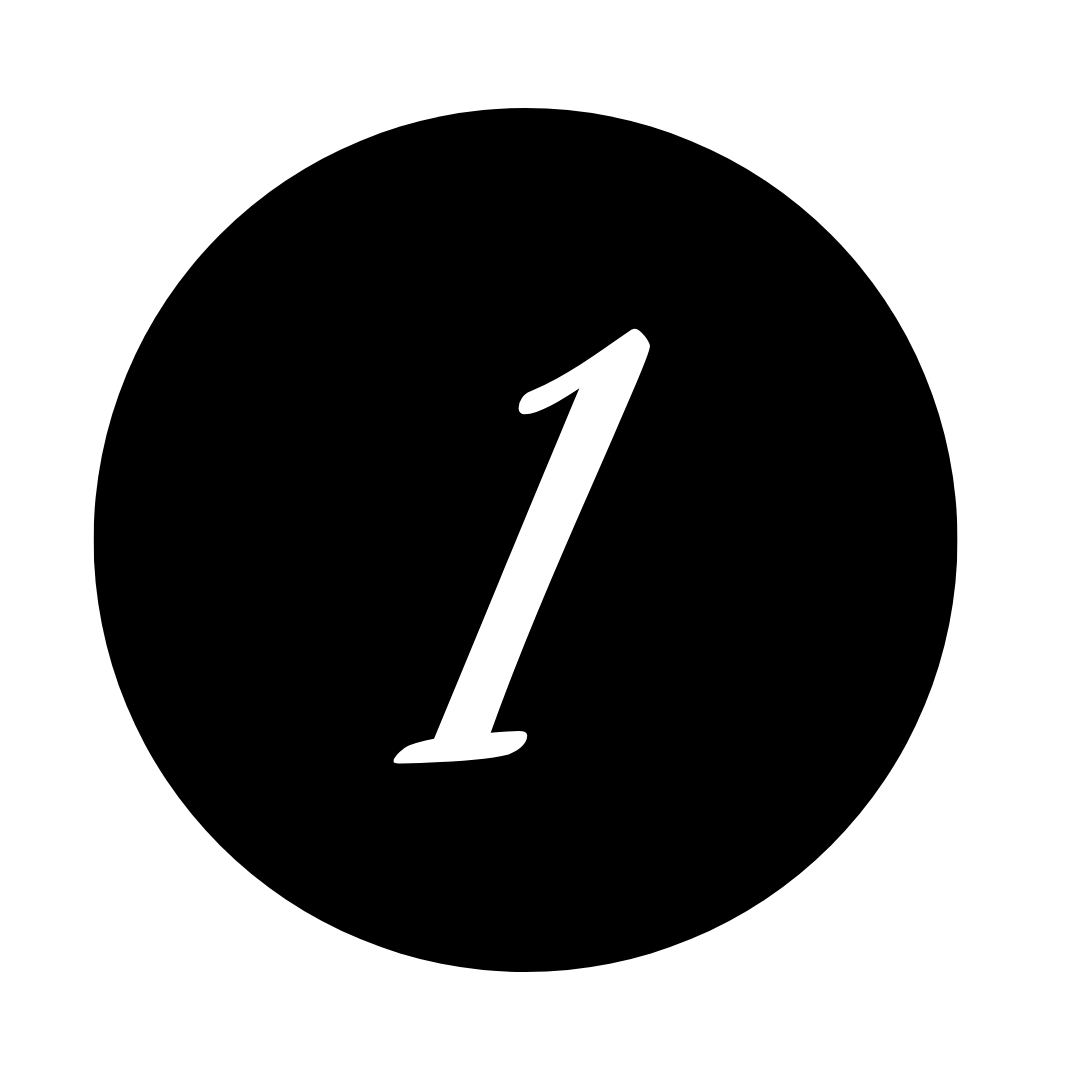 Make a list of places you frequently shop at.
Then, check the Rakuten website and see how many of those places Rakuten has a partnership with. If Rakuten doesn't have a partnership with a lot of the businesses you use, it might not be worth it to set-up the service in the first place. But if there are businesses that you know you use (or might use)…
Sign up for their email newsletter.
Rakuten frequently advertises higher cash back rates via their newsletter. I know that I tend to purchase movie tickets via Groupon, which has a 6% cash back rate. So I'm usually on the lookout for Groupon in the title of Rakuten emails (well, I was in January and February). If Rakuten sends me an email blast advertising double cash back rates for Groupon, I quickly scoop up my movie tickets (because I get the most value from waiting).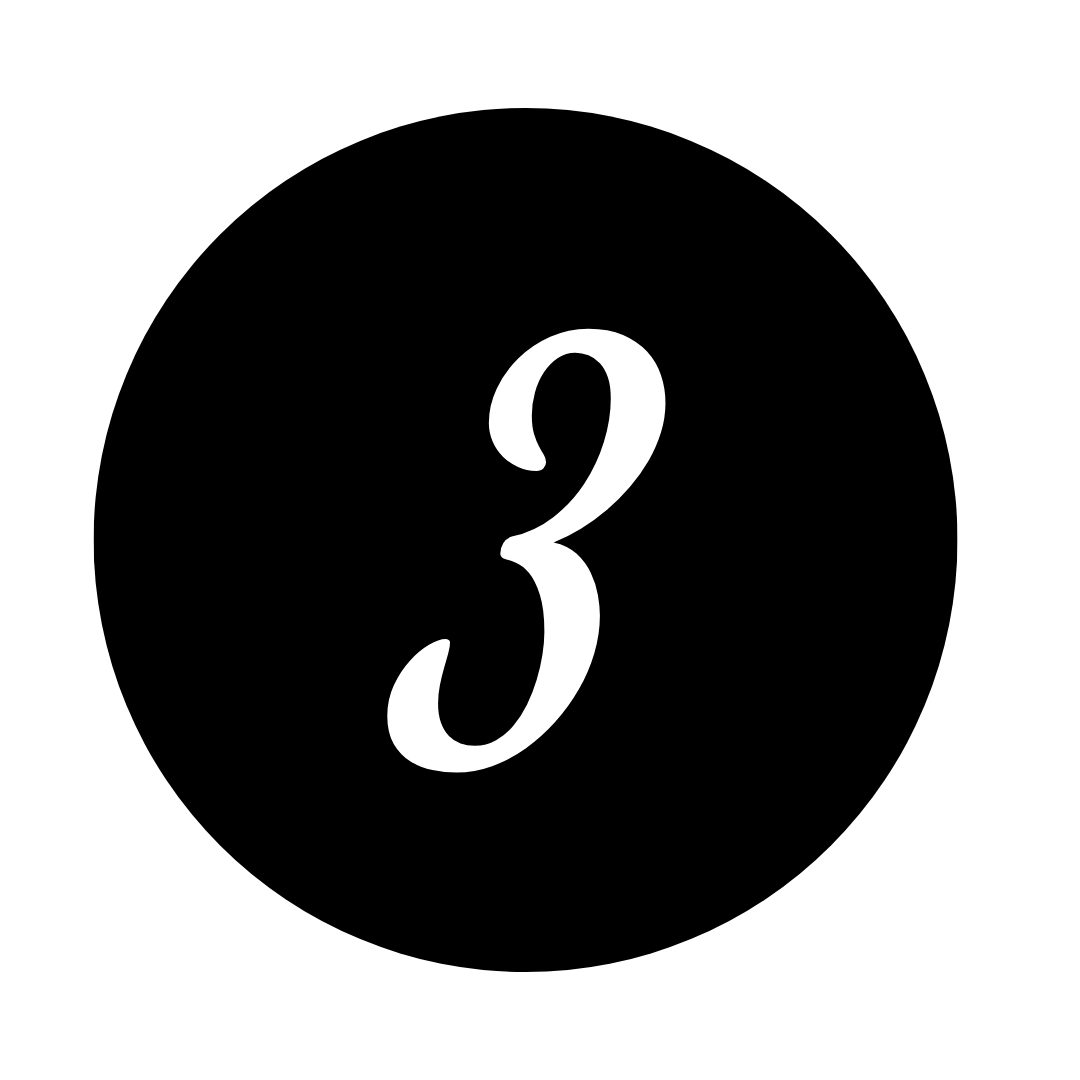 Use email filters.
Here's the thing: Rakuten will send you daily emails when you opt-in to their newsletter. It's annoying and spammy. So here's how I attempted to work around it: I set up an email filter (and I actually do this for airline newsletters as well). I took all the emails from the address: rakutennewsletter@emails.rakuten.com and if they contained the keyword "cash back", I labeled them as "deal" (to look through later). The rest, I delete without a drop of remorse.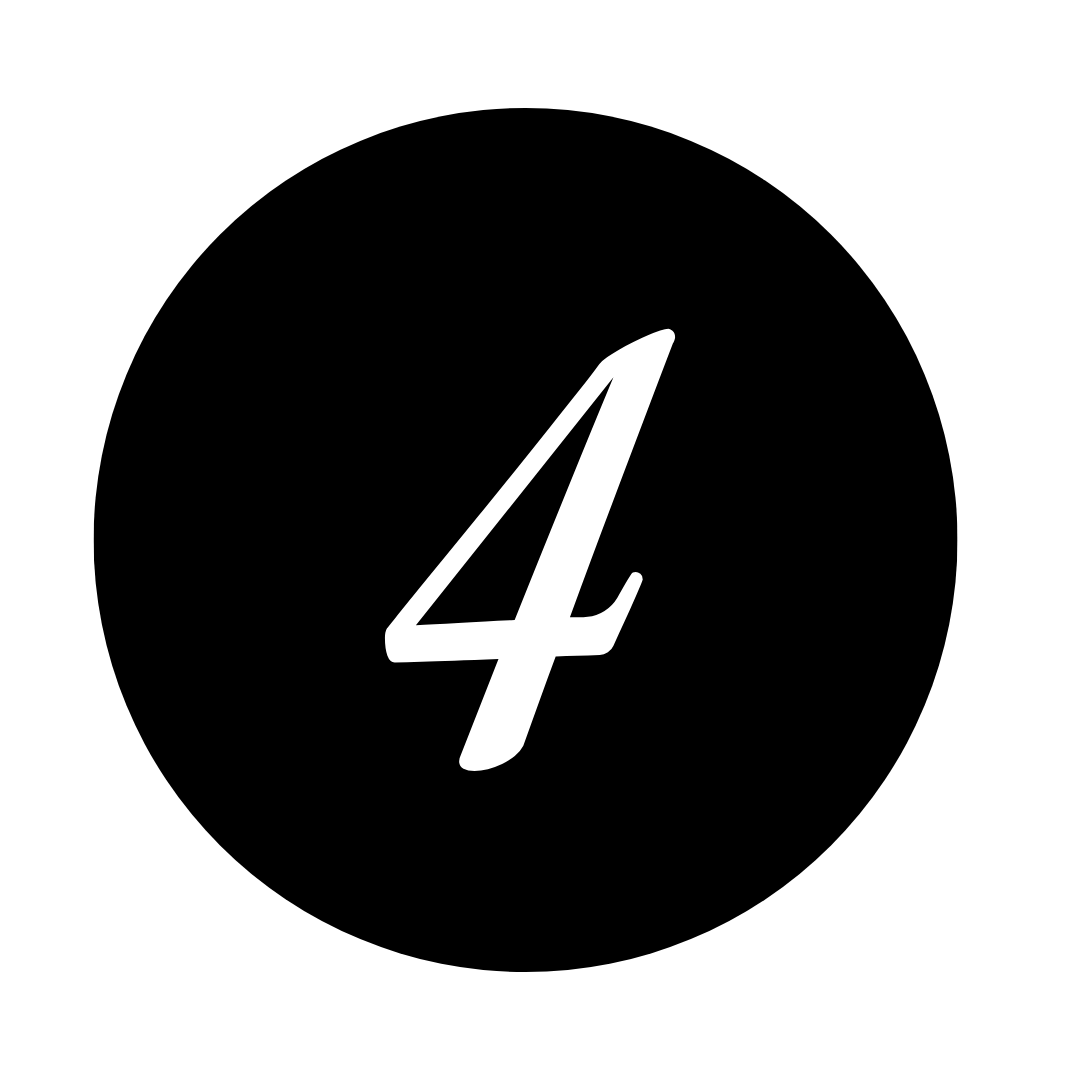 Don't buy anything you wouldn't otherwise normally buy.
The point of using Rakuten to save money for travel is to create a way to funnel a tiny bit of your usual spendings into savings for something you love and are genuinely excited about. If I spend more than I normally would (just because there's cashback available), I'm taking away from the value Rakuten provides.
Rakuten Cash Back Results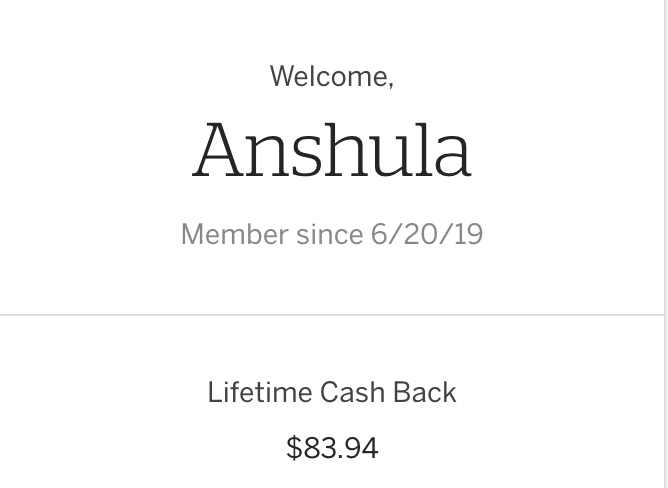 This is how much I earned my first 90 days on Rakuten! It's not a lot but it definitely added to my travel savings goal.
P.S. I totally blew this money on accommodations last year. But you can use your travel savings however you'd like – as a food budget or part of an attractions budget.

Did you find this tutorial on how to use Rakuten for saving money for travel useful? Have you ever used Rakuten or any cash back service? Do you have any questions? Let me know in the comments below!