There are 1.3 billion reasons to visit India, a country that doesn't blink.
India never lowers its eyelids. The thick rush of people, squeaky grind of autos, and stew of spices breath life into the country every day.
Knitted in snow-capped mountains, swaths of jungles, too-hot-to-handle deserts, and slick coastlines, India's diversity stretches far beyond geography. Food, language, fashion, spirituality – everything shifts. Everything changes.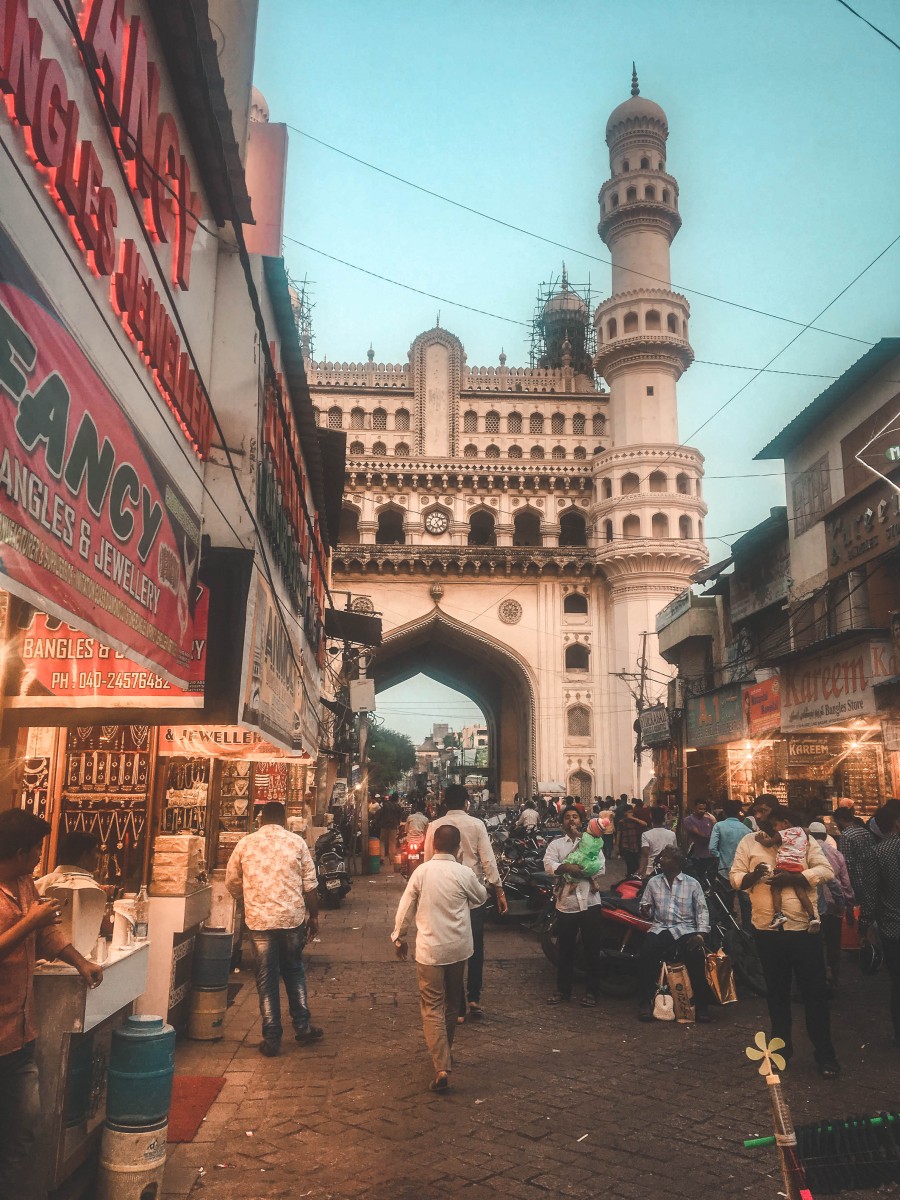 Even though I don't visit as often as I plan (*cough* Anshula, book those return tickets already *cough*), a little part of India still feels like home to me.
So without further ado, here are 10 reasons to visit India.
Vibrant Colors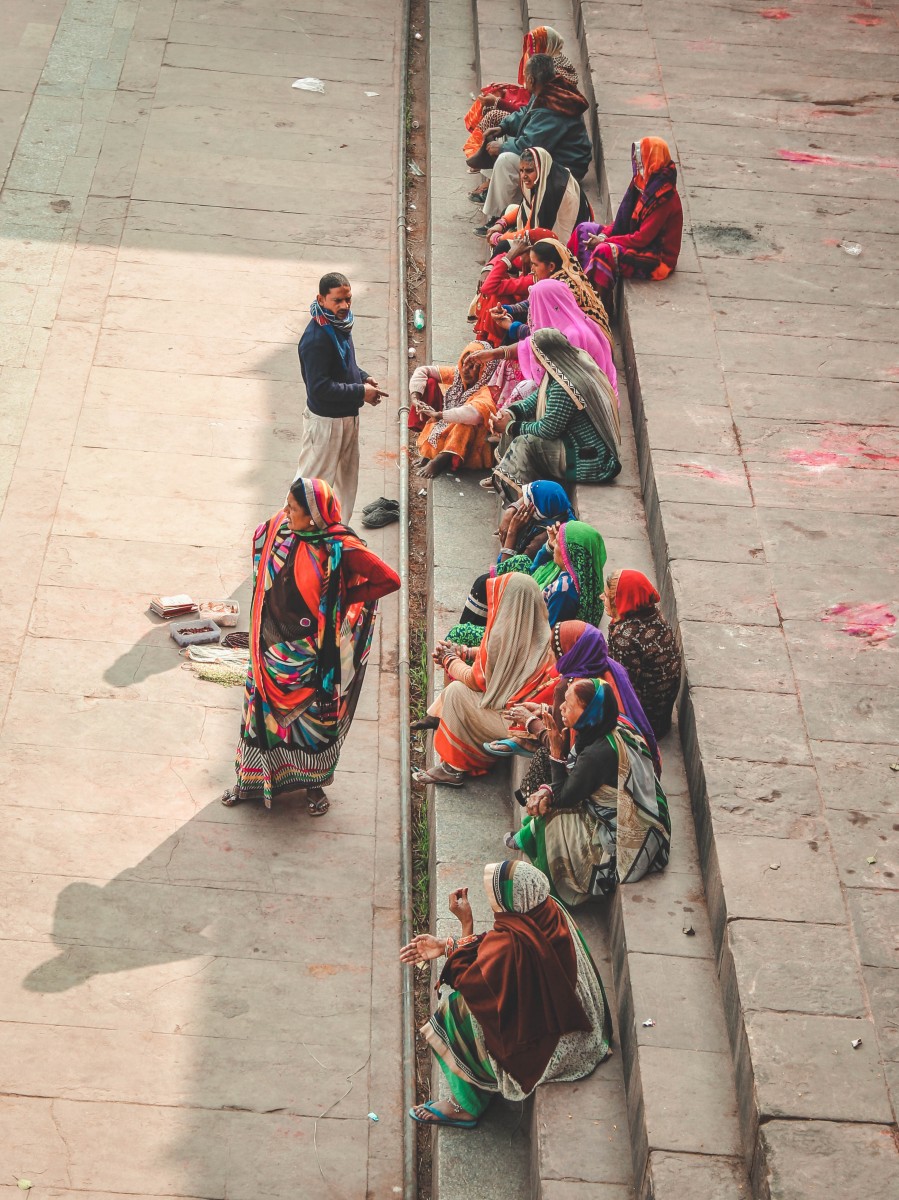 India is a riot of colors. From the patterned saris to the intricate walls, mismatched hues blend into a crazy sort of beautiful.
In India, color is an art form. Hooked to street signs, trucks, and posters, color is tightly hung onto diverse iconography.
Close your eyes and imagine every color of the rainbow. Now picture every shade in between. India sports them all. Color induces a country-wide buoyancy. India walks with a bright tinted pep in its step.
Detailed Architecture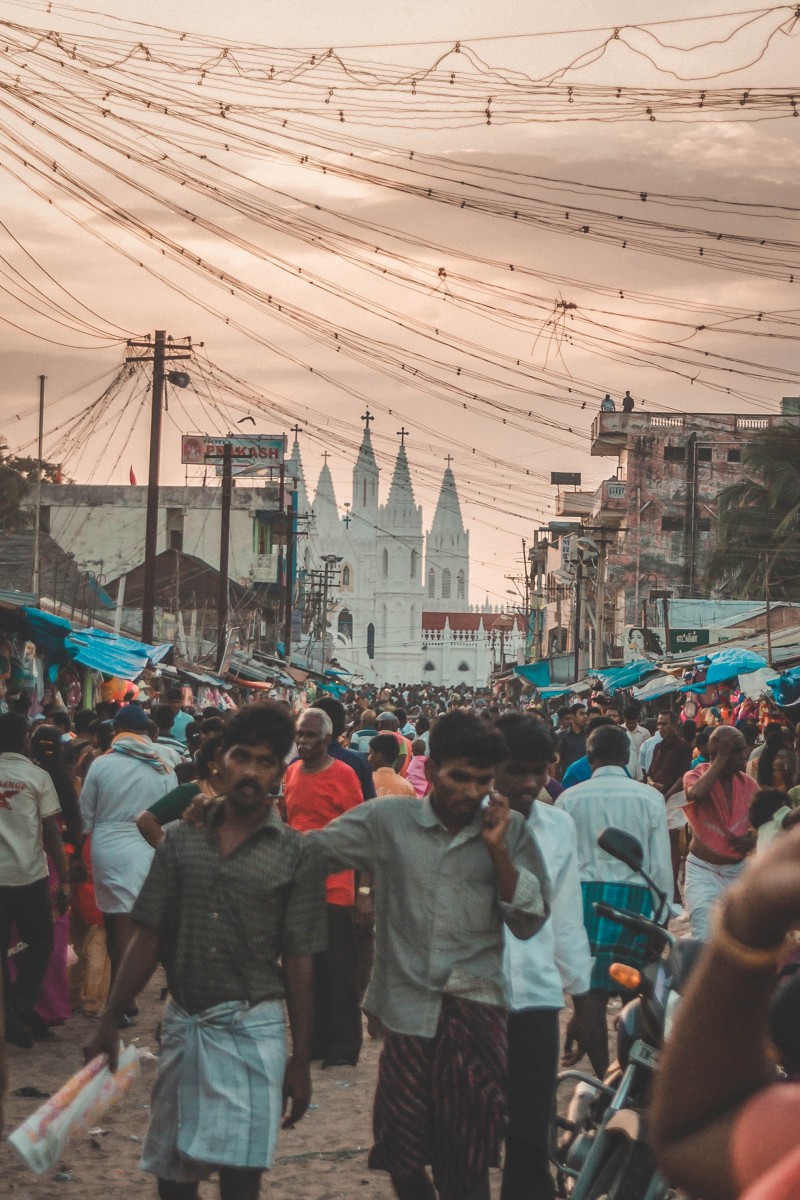 India carries a full belly of intricate architecture.
And although the lesser-known buildings – Napier Museum, Lotus Temple, Gol Gumbaz – blew me away, I have to give credit to the building that drew me in: the Taj Mahal. Like the rest of India, the Taj Mahal shifts with time. From dawn to dusk, the sun splashes color on this white-marble mausoleum wrapped in an eerily romantic ode.
The Taj Mahal has always been one of the top reasons to visit India. And honestly, its pronounced beauty isn't just a one-time bucket list check. It's a segue to understanding the root of Indian architecture – charm spun in chaos.
Intense Festivals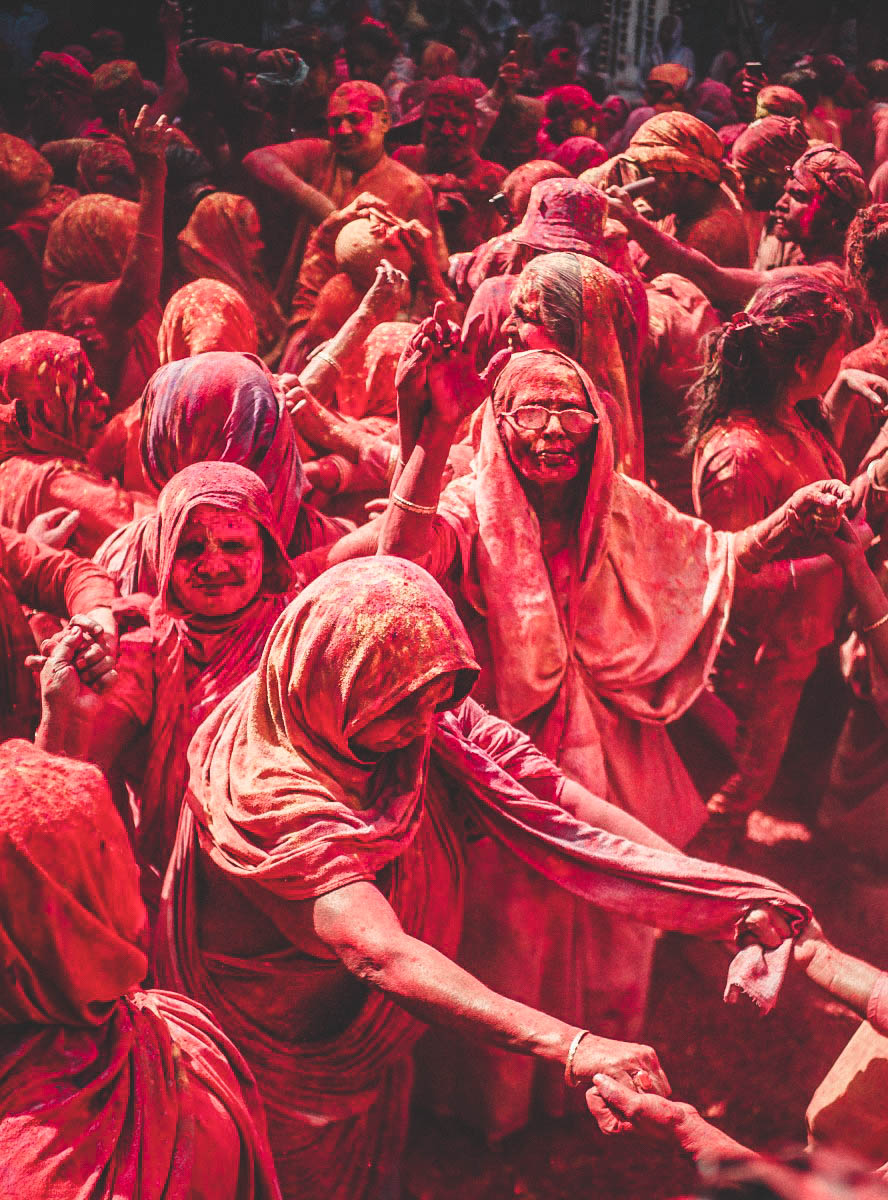 With over 30 major annual festivals, India has an affinity for big and bold celebrations.
There's a festival in India for anything and everything. From snake honoring days to snake boat race days, India constantly observes the wild and whimsical.
The most popular and well-known celebration is Holi, a two-day festival that ritualizes the classic story of good versus evil. Strangers chase after strangers, showering each other in a smoky color-filled daze. It's complete insanity and a bucket list experience.
Cows. Cows Everywhere.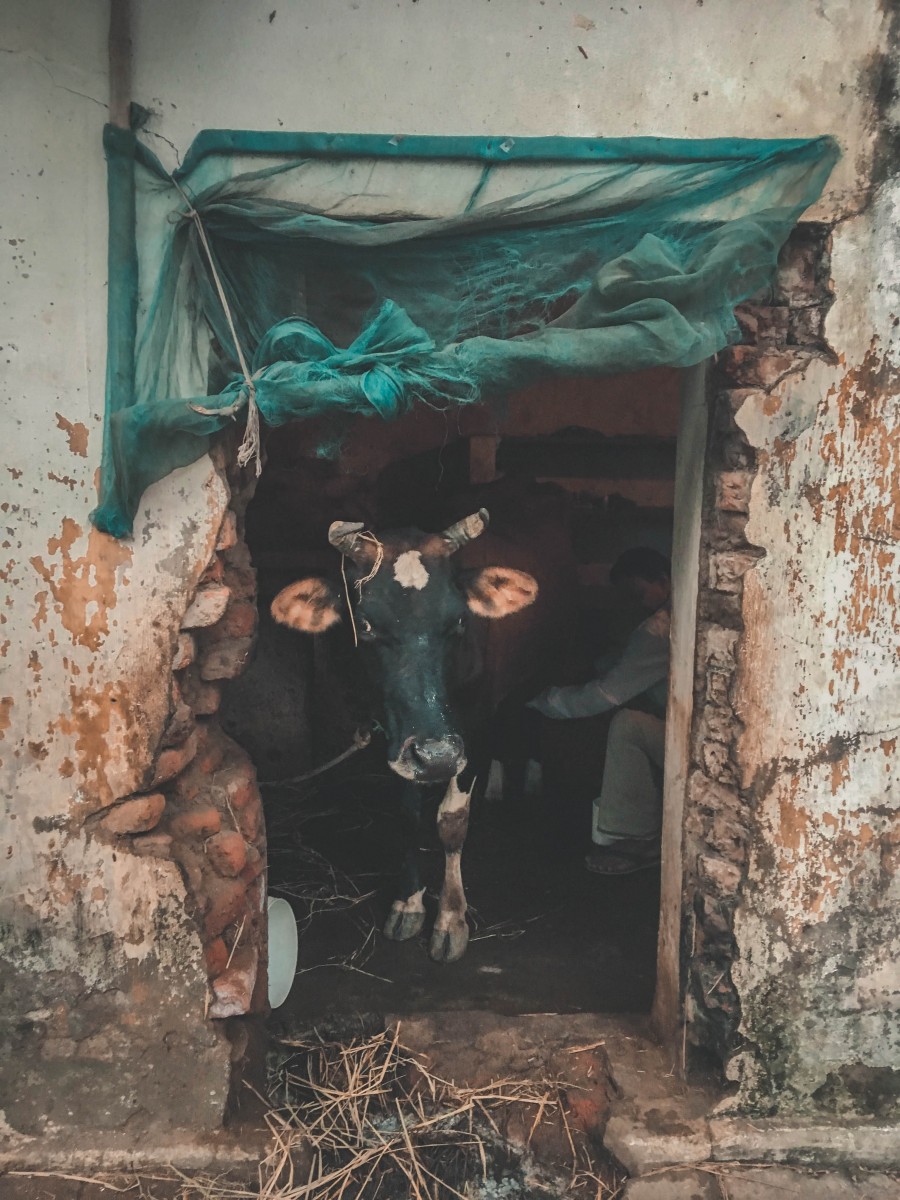 Okay, I'll admit, one of my top reasons to visit India is the presence of cows.
In India, cows freely roam the sidewalks, streets, and backroads. It's a crazy kind of normal. And I love how India shatters my perception of free-roaming animals.
You see, I always associate "free-roaming" with a bucolic idea of cows lazily hugging hilly pastures. In India, free-roaming doesn't have inhibitions. The city is fair game. There are no ranch bells or barbs or bars.
Cows are everywhere.
Stunning Beaches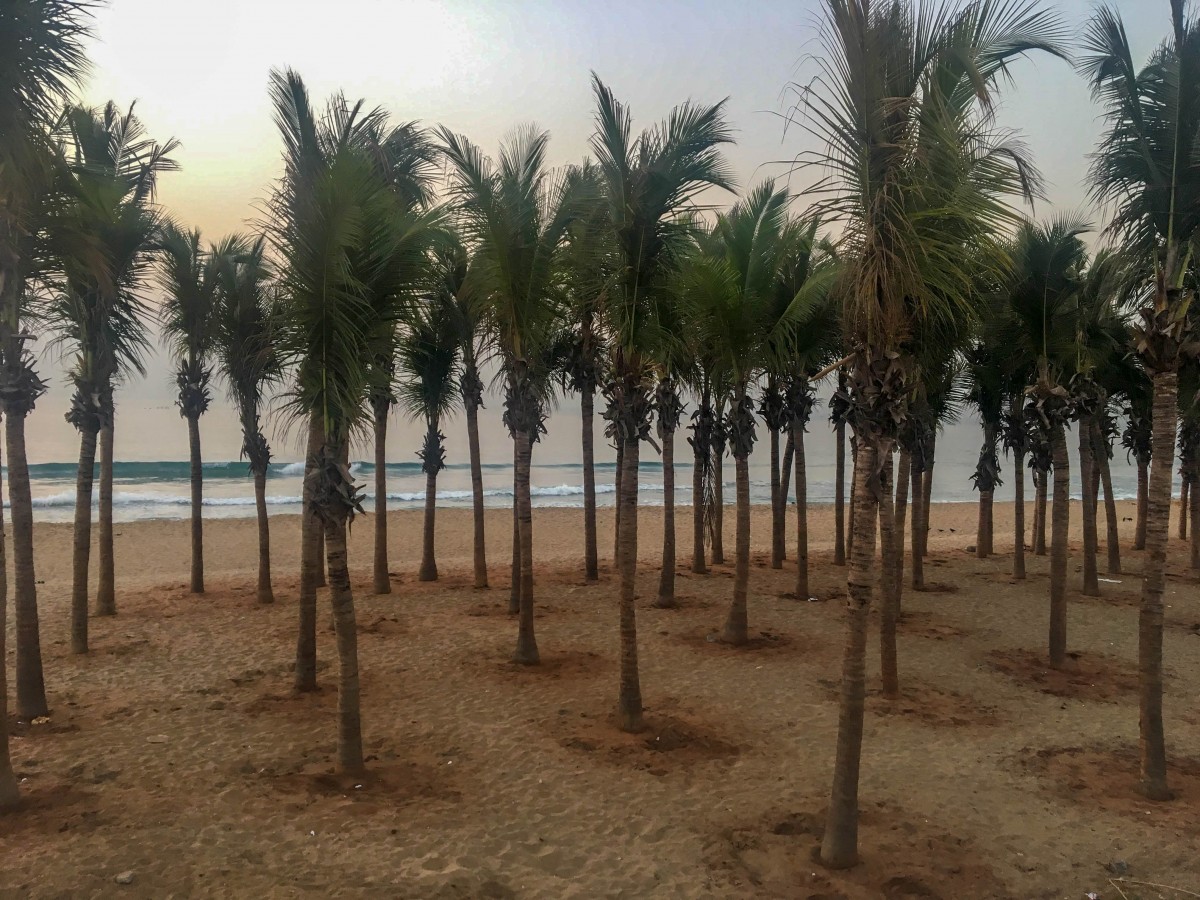 India isn't short of stunning beaches.
And I can say this with Beyonce level confidence because I was born in a beach town in India on a street titled Beach Road (how cute is that?).
To me, the beach is home. Anywhere. Everywhere. But especially in India.
If you're imagining beaches in India, you're probably thinking of Goa. With a heavy party scene, Goa is a nightlife filled sandy hotspot. Beyond Goa, there are hundreds of little beaches scattered across the coastline. India's a peninsula so water laps three sides of the country. From Rishikonda Beach to Kovalam Beach, India breeds breezy shoreside getaways.
Lively Markets
From perfume markets to flower markets, India is a shopaholic's slice of heaven.
A tantalizing mix of baubles, textiles, and trinkets, India's bazaars relay a lively spirit. The shift in colors and smells and textures projects a 3D effect built for capturing your senses.
A few of my favorite markets are Laad Bazaar (has the best selection of earrings) and Abids Book Bazaar (a Sunday only pop-up book market).
Street Food. Or Spicy Food. Both, Really.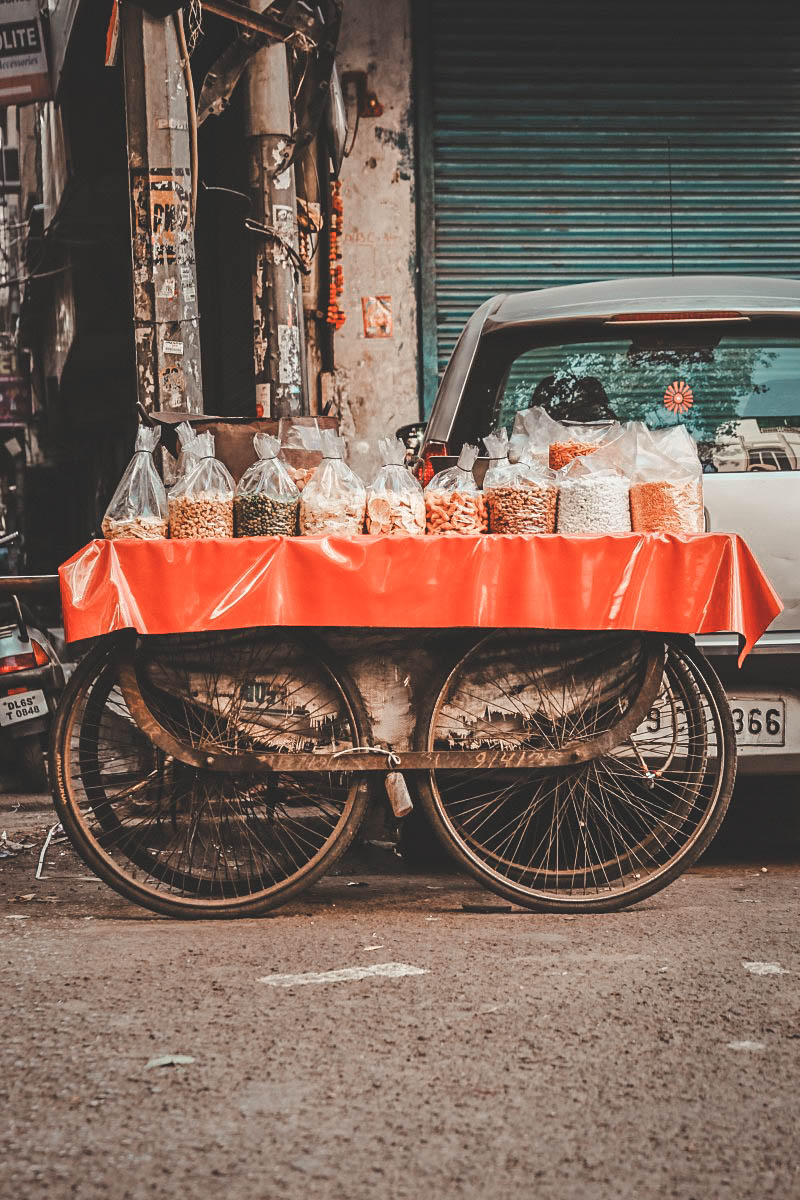 India has some of the best food in the world.
Each state has its own take on cuisine. In the North, food is more creamy than spicy. Sometimes, even (especially in Gujarat) traditionally savory dishes are laced with sweetness.
But South India wins the spice game. The food packs a punch and kicks your tongue with flavor. Y'all, I'm obsessed with South Indian food. I can live on home-cooked Rasam, Chicken 65, and Andhra Chicken Biryani all day, every day.
And if I'm not devouring traditional Andhra desserts, I will eat anything Kerala style. Give me a coconut base and my tastebuds are reeling. From kozhukatta to paayasam, Kerala knows how to make the best sweets.
Tea. Enough Said.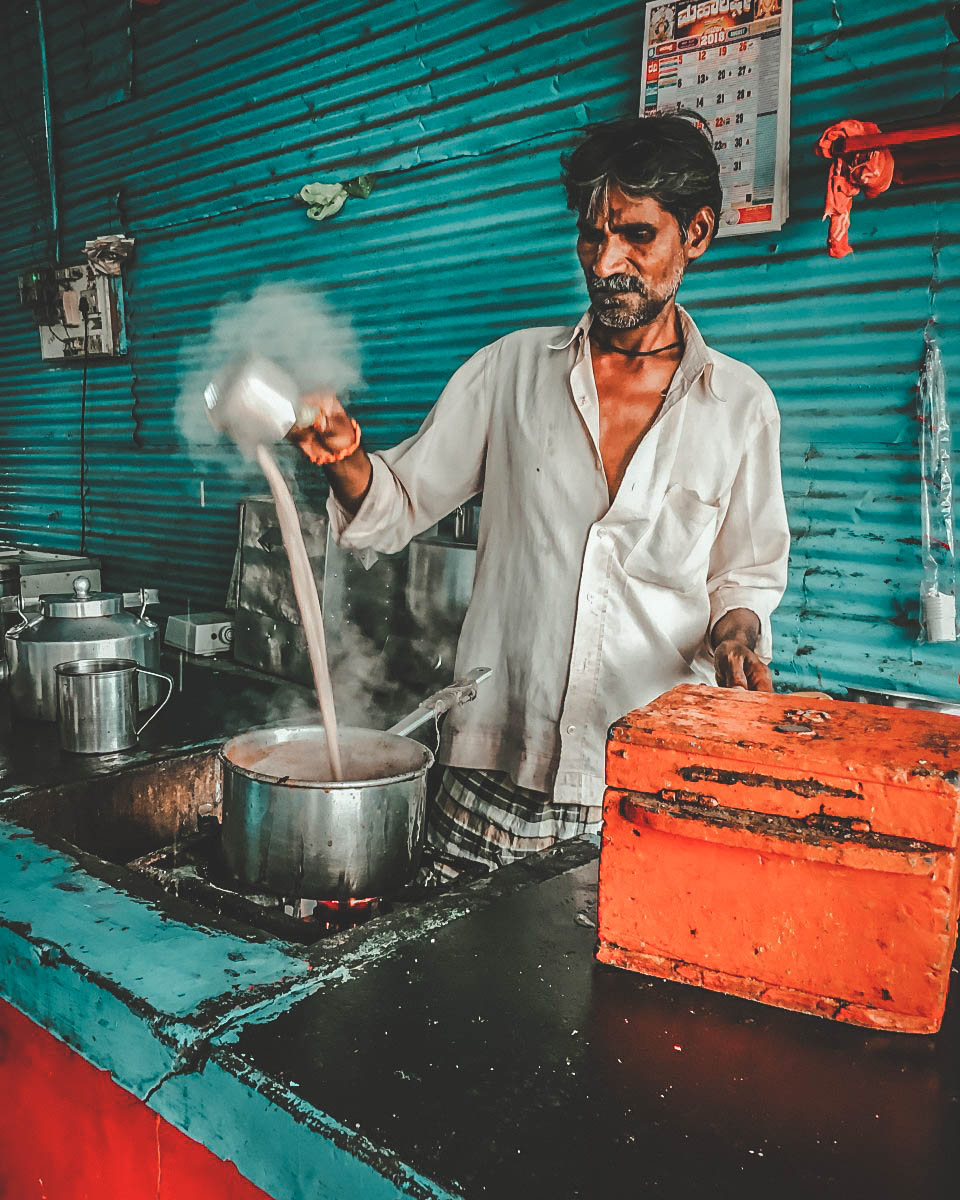 My usual night routine consists of one big cup of tea. I try to shake up the flavor but most days, it's just chamomile.
In India, tea drinking is an institution. While Darjeeling tea is the most famous, I'm always down for a cup of masala chai, sweet tea flavored by soothing spices.
Long Scenic Train Rides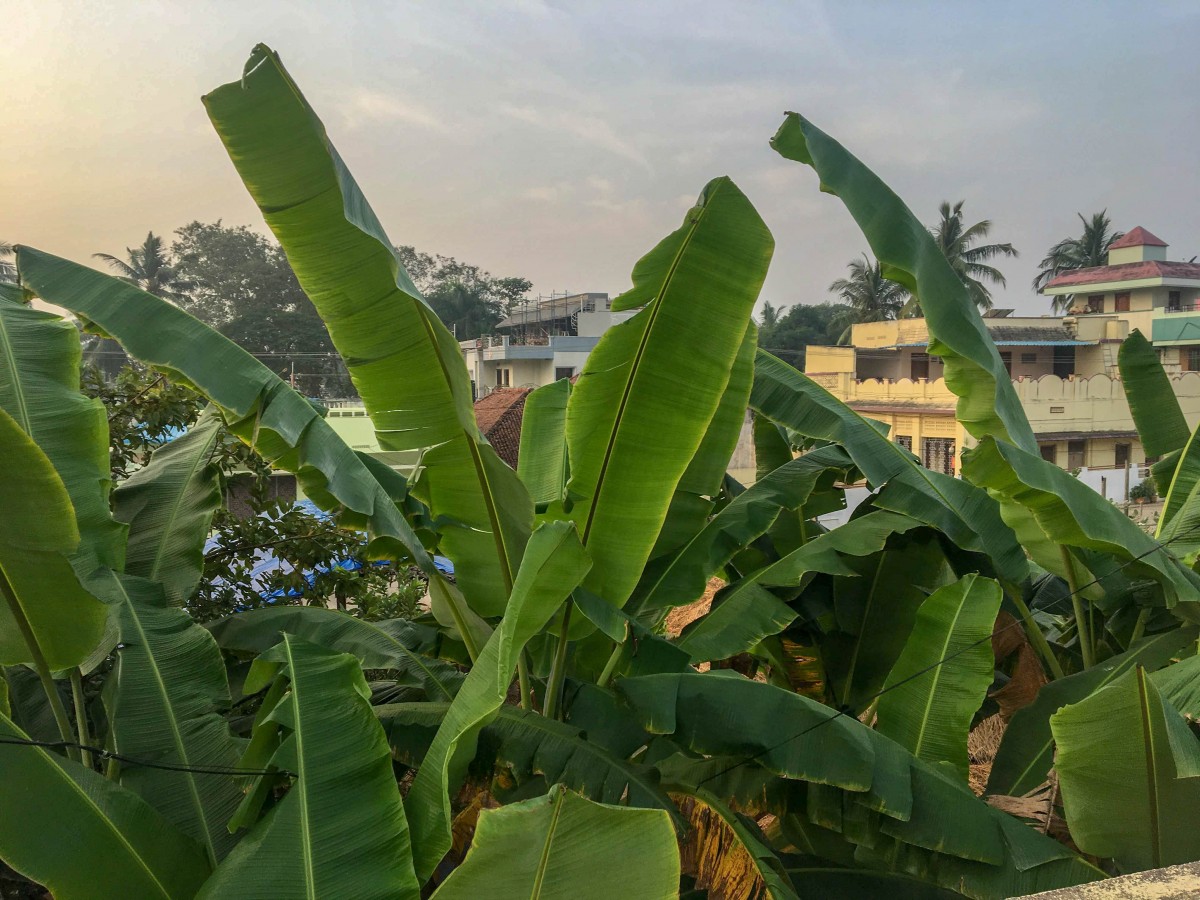 In India, train rides are a booming business.
With over 23 million passengers every day, India's train routes hit most of the nooks and crannies hidden within the Indian subcontinent.
According to the Economist, Indian Railways is the world's seventh largest employer. In the heat of hustle, it takes millions of people to run the trains every day.
If you're looking to slowly edge through the mountains, take the Darjeeling Himalayan Railway. The train slides through a dreamy sequence of plantations and cozy villages.
My personal favorite train is Island Express, which stretches from Bangalore to Kanyakumari. The highlight? Kerala. Inch by inch, you get a slow-crawling glimpse of "God's Own Country".
Absolute Chaos (In The Best Way Possible)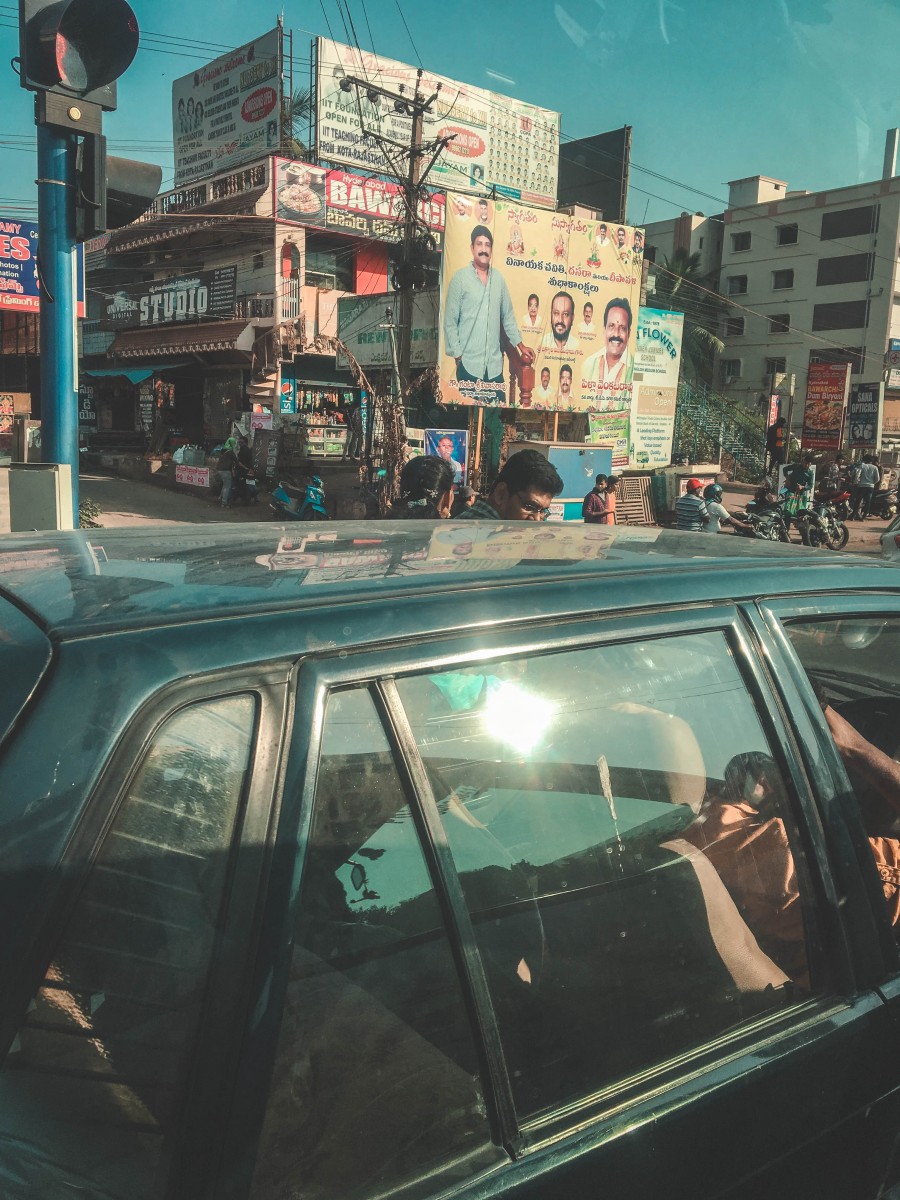 From the drum march of steps to counter-intuitive traffic, India is a chaotic mess (in the best way possible). With over 1.3 billion people crammed into 1.2 million square miles, the country is crazy by nature.
But there's a beauty tailored to its sweet craziness. Stitched into the fabric of India is raw energy. Boredom doesn't exist here.
And while there are more reasons to visit India, the vigor that gives the country its lifeline (natural chaos induced by so many people) is an easy sell.
And India, who never blinks, has a steady vigor. The country constantly beats its lively heart – every second, every minute, every day.
Did you enjoy this post on reasons to visit India? Have you ever visited India? Are there any reasons you would add to this list? Let me know in the comments below!
P.S. All photos taken in Andhra Pradesh are by the Passport to Eden team. The rest (the places I'm planning on visiting this year) are from unsplash.com.