Ruidoso photo diary
I noticed the mountains first. They lay belly up on a thick green bed. The creases of the canopy pinned above – soft, white, and heavy with rain – cast a shadow over top. Winter covers these mountains in a sheet of white, but it was summer then, so I could still see slips of blue and green.
Set in the Sierra Blanca Range, Ruidoso is a small Southwestern town enveloped by Lincoln National Forest. Much of the land (and the area around) is deeply tied to the Mescalero Apache Tribe, who own and operate two of the region's biggest attractions: Ski Apache (in Alto) and Inn Of The Mountain Gods (in Mescalero).
Ruidoso is for outdoor lovers (mostly), but there's something in this little village for everyone: art, history, good food.
here are a few of my favorite travel snaps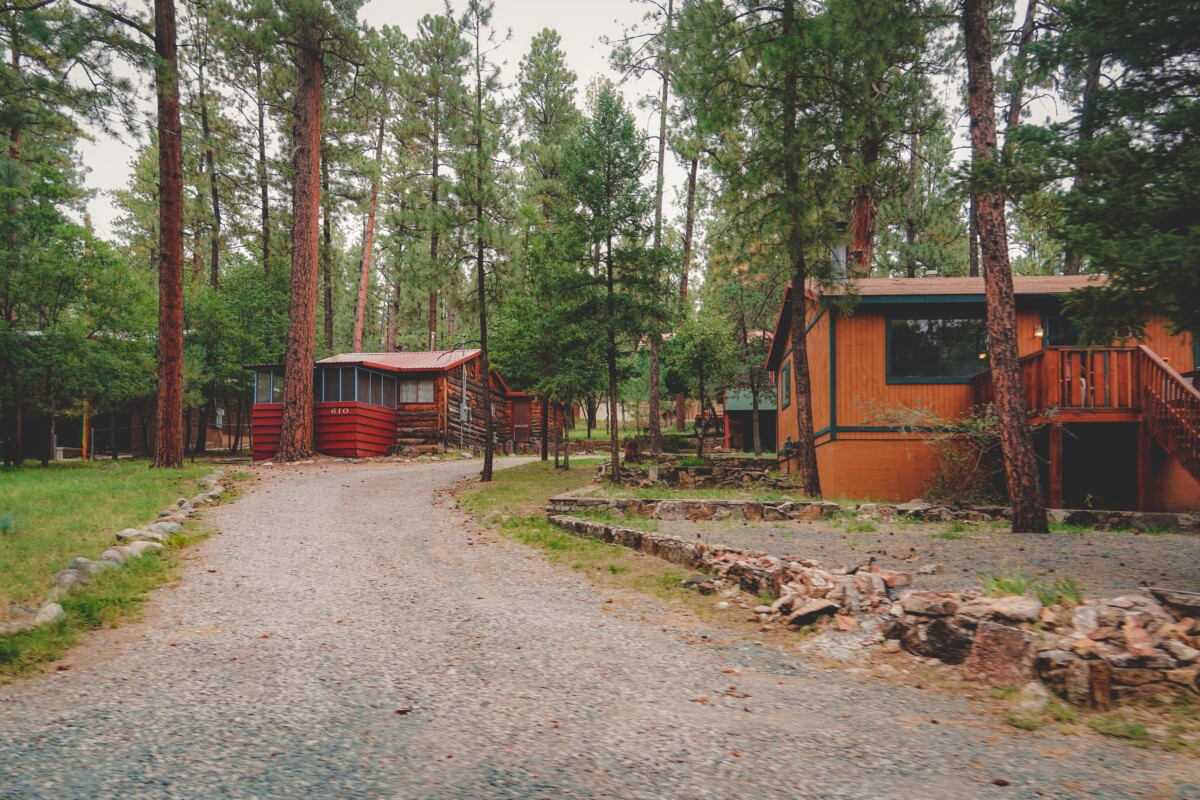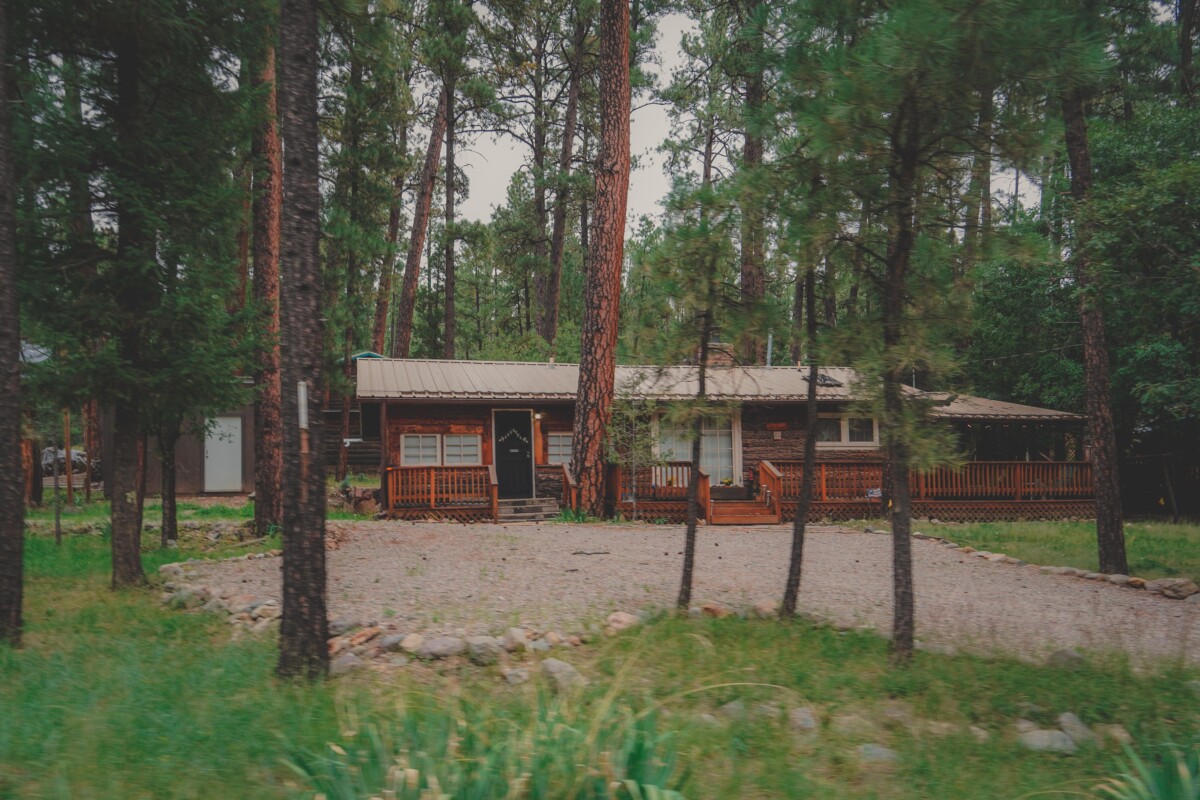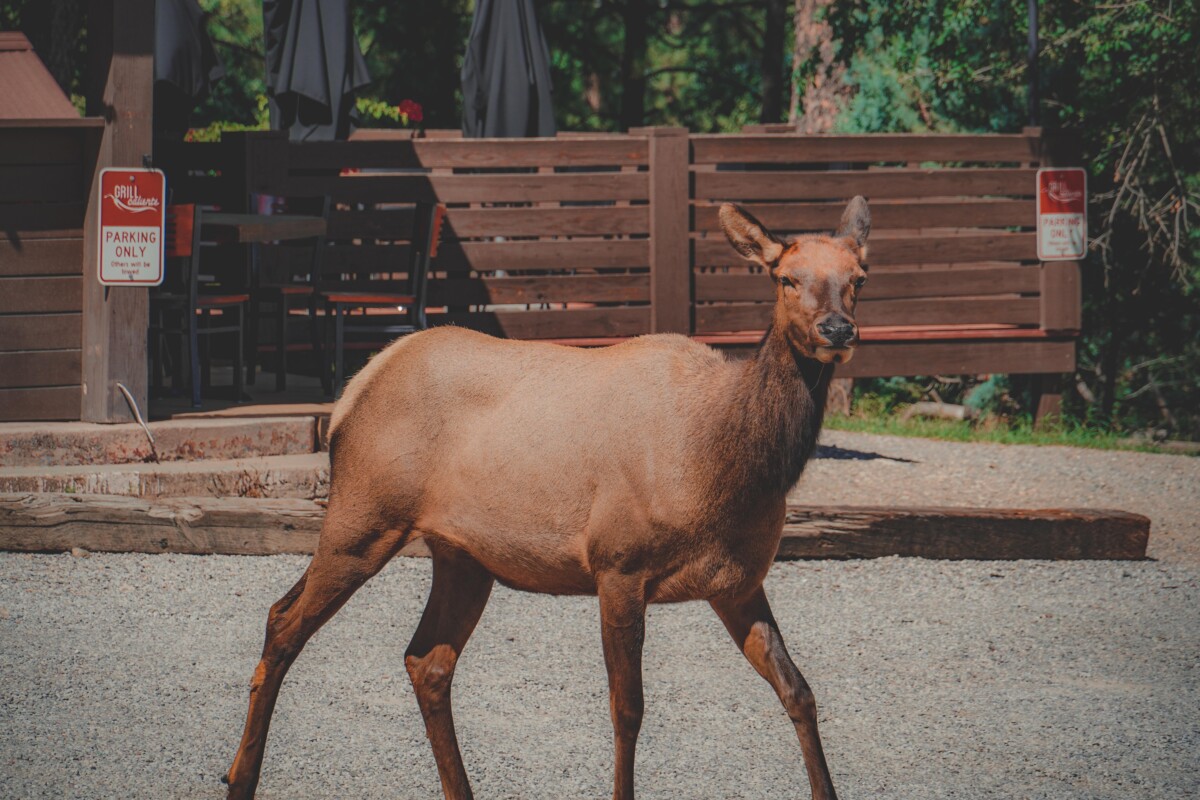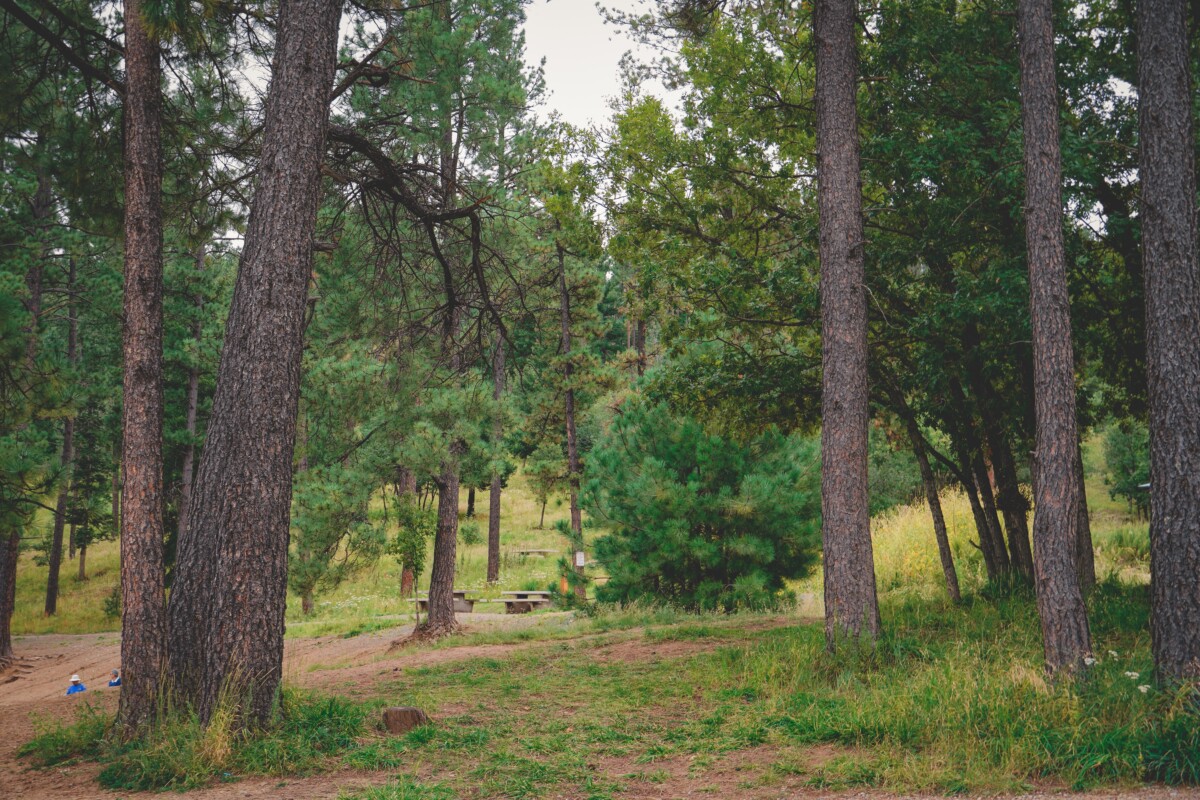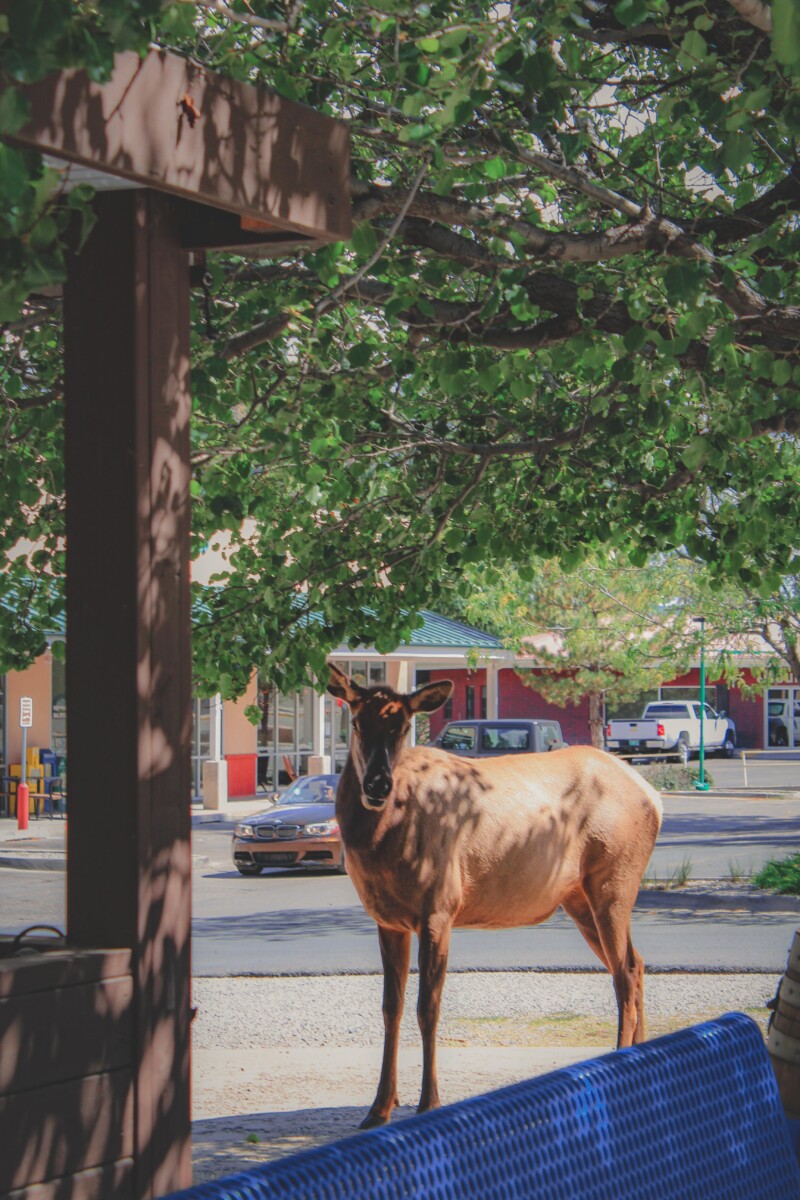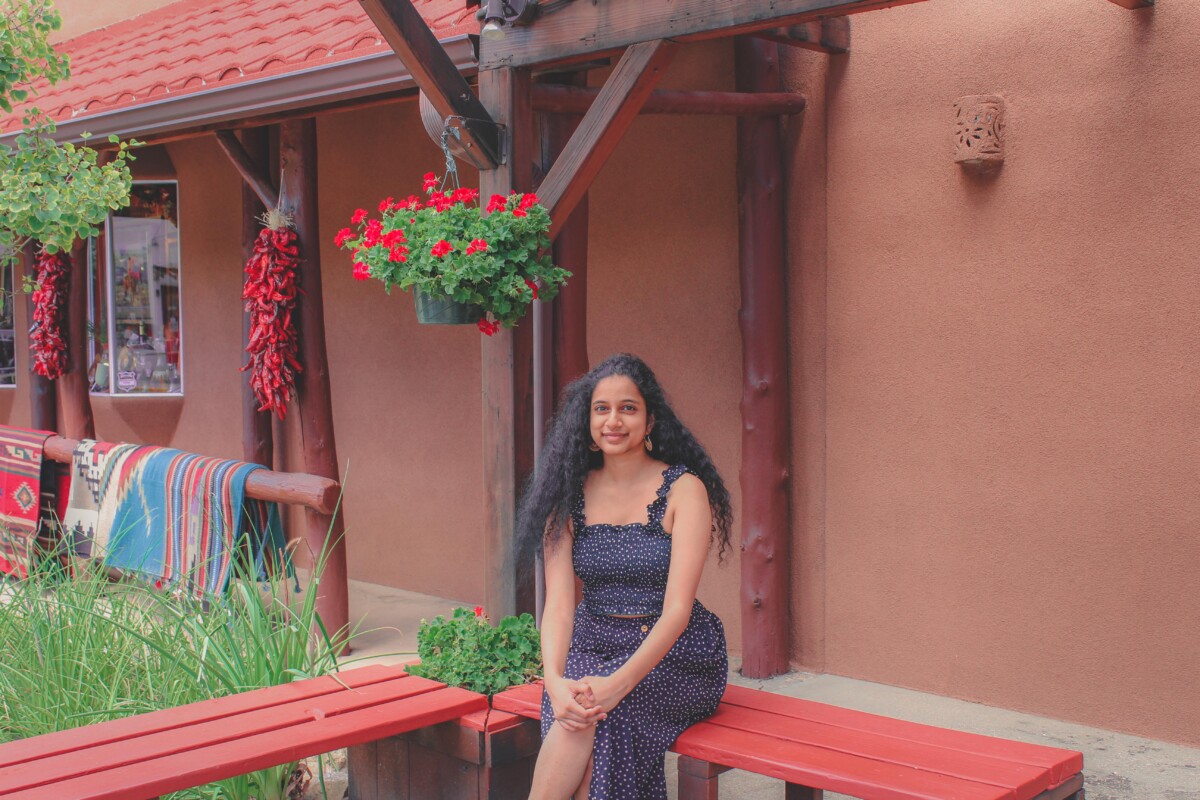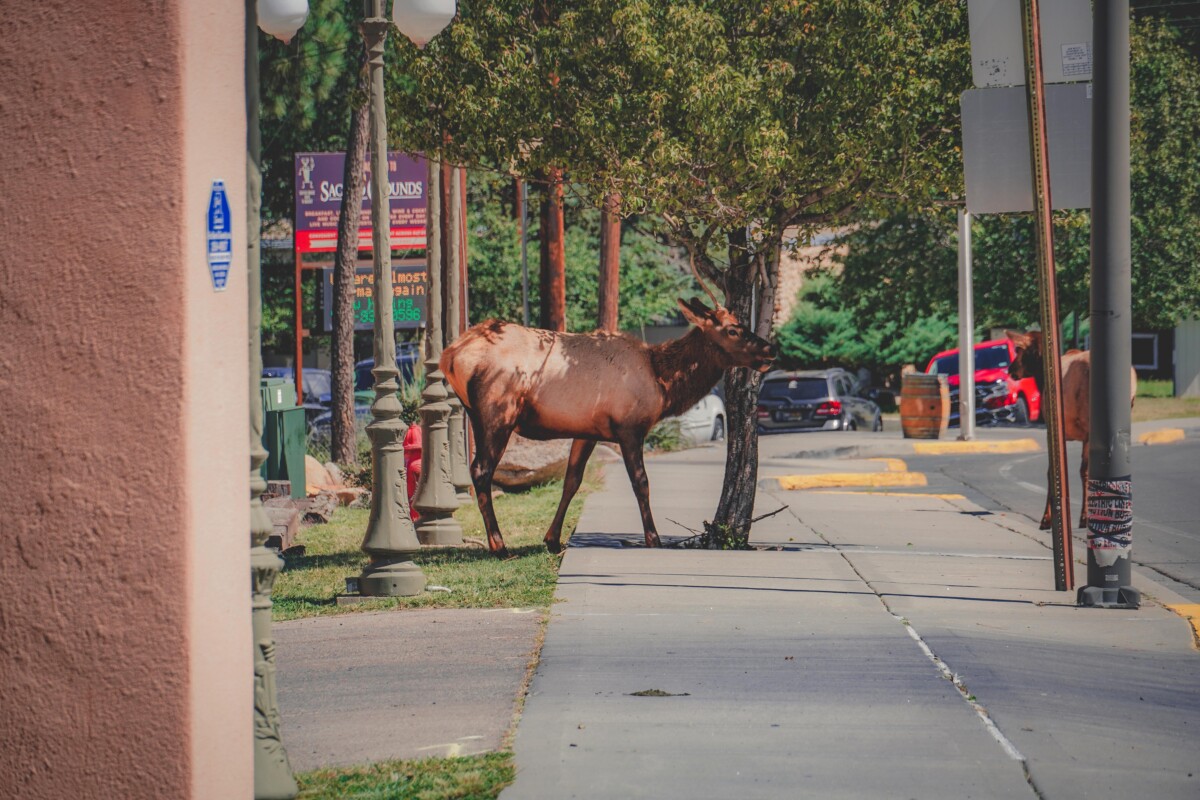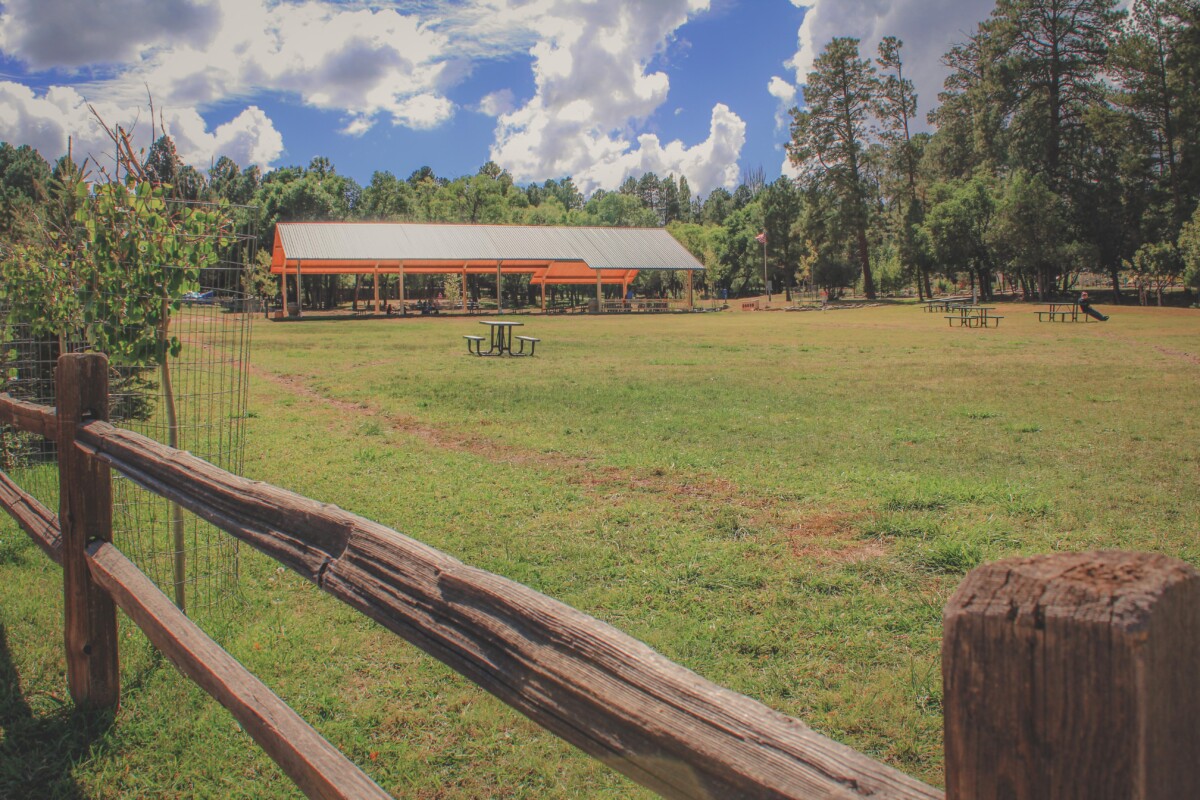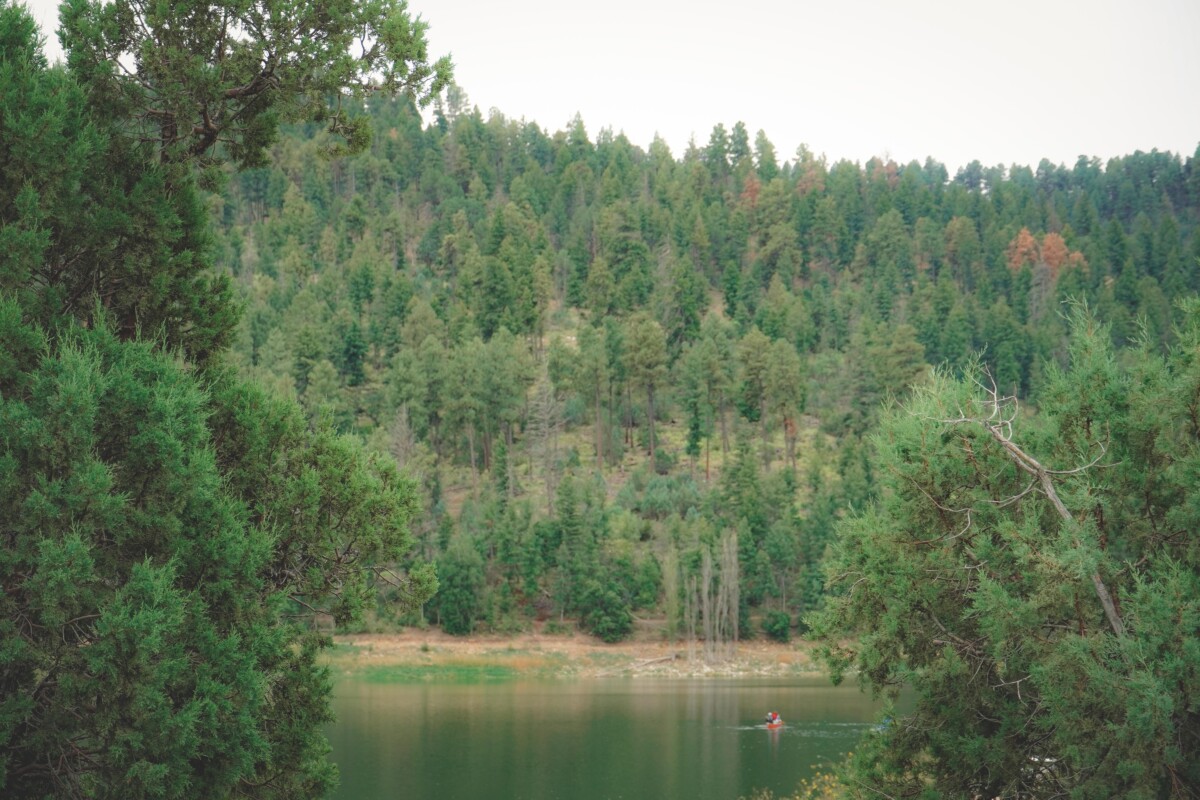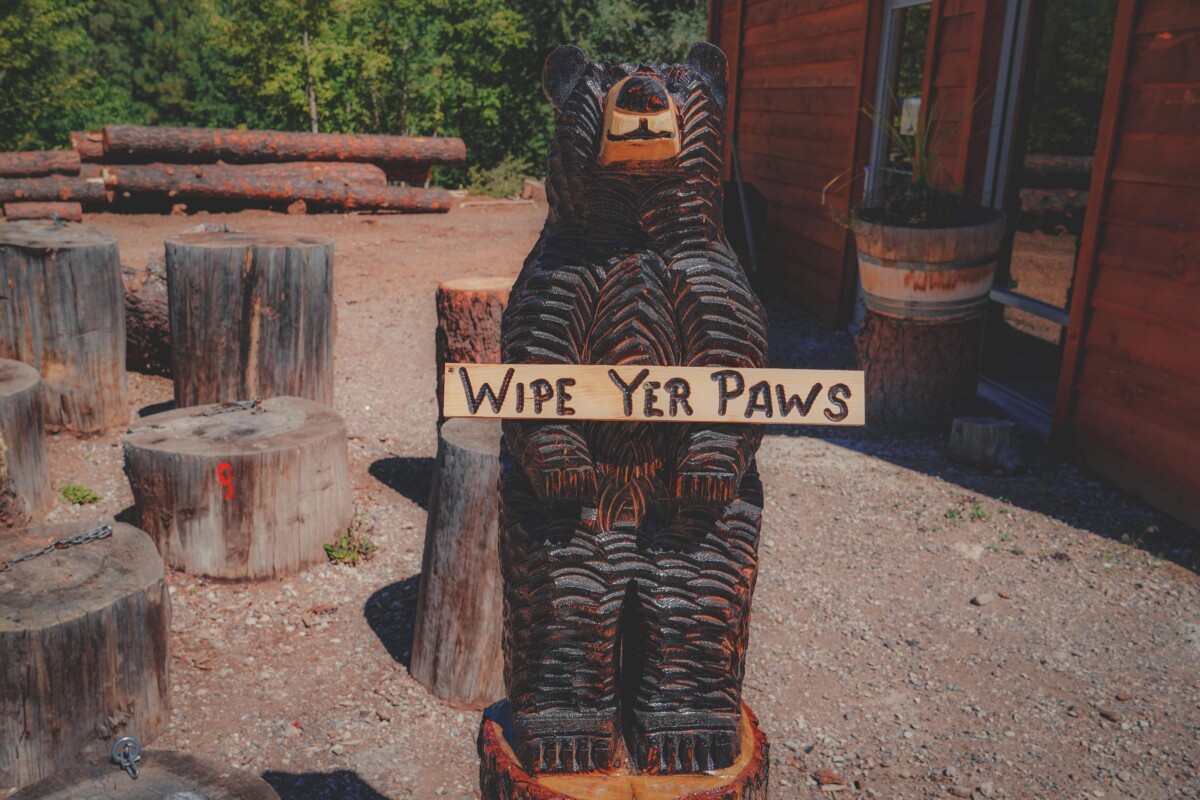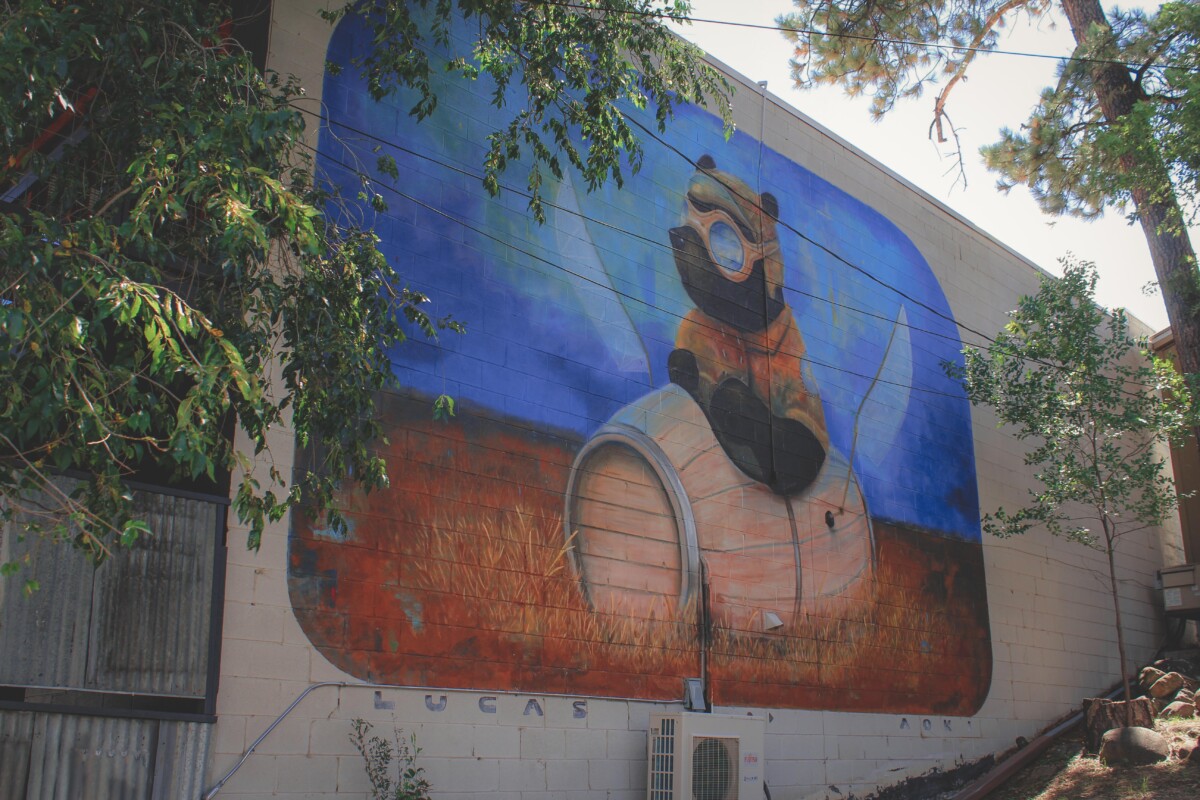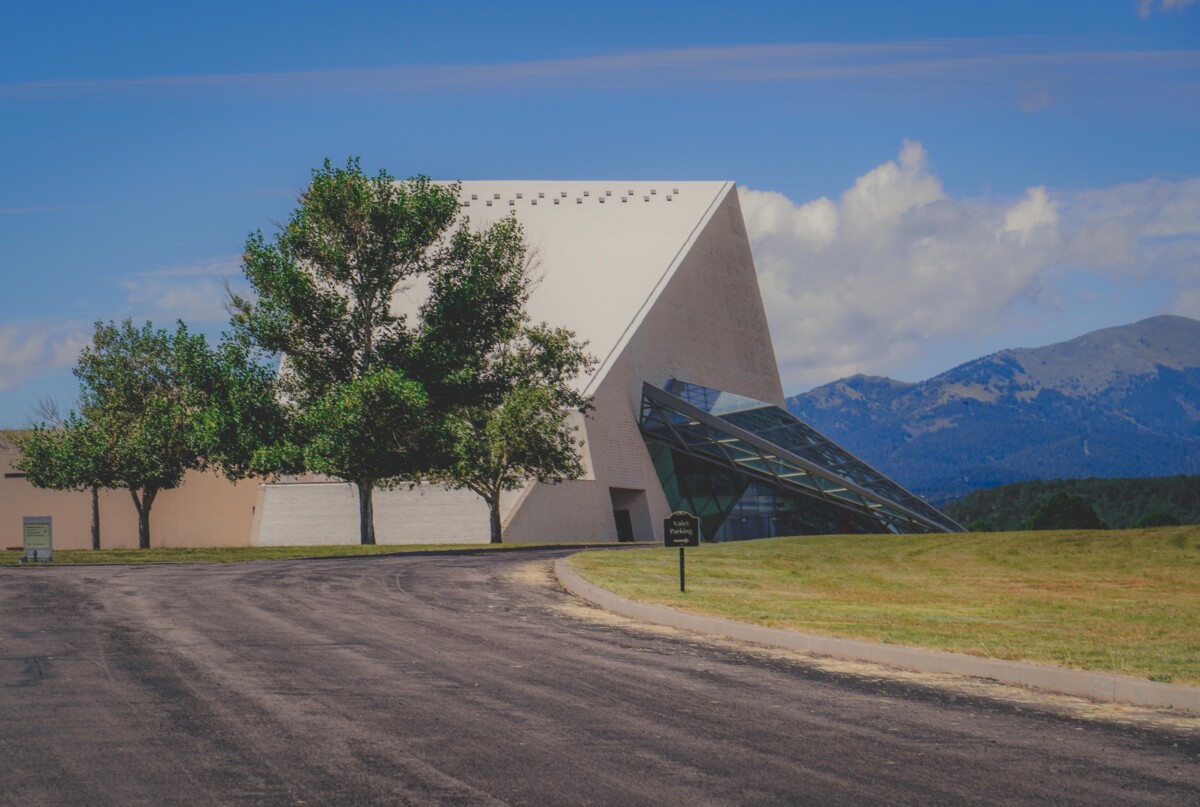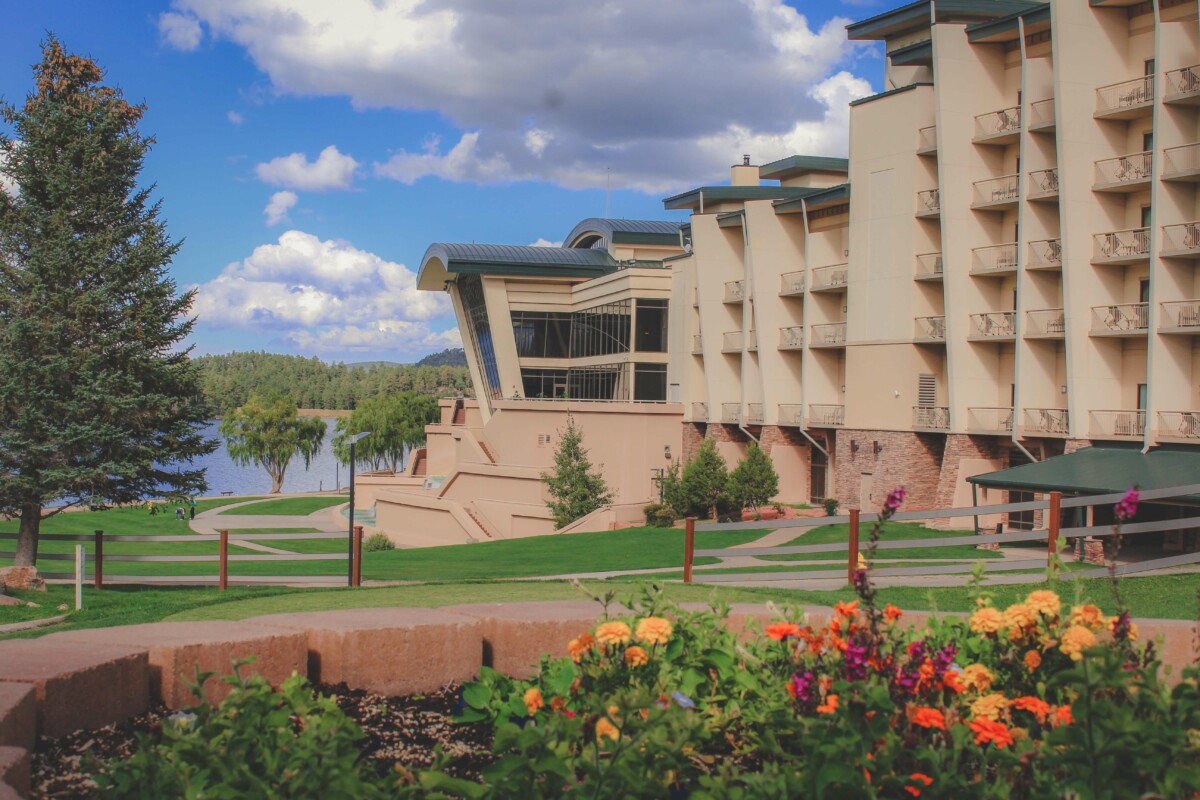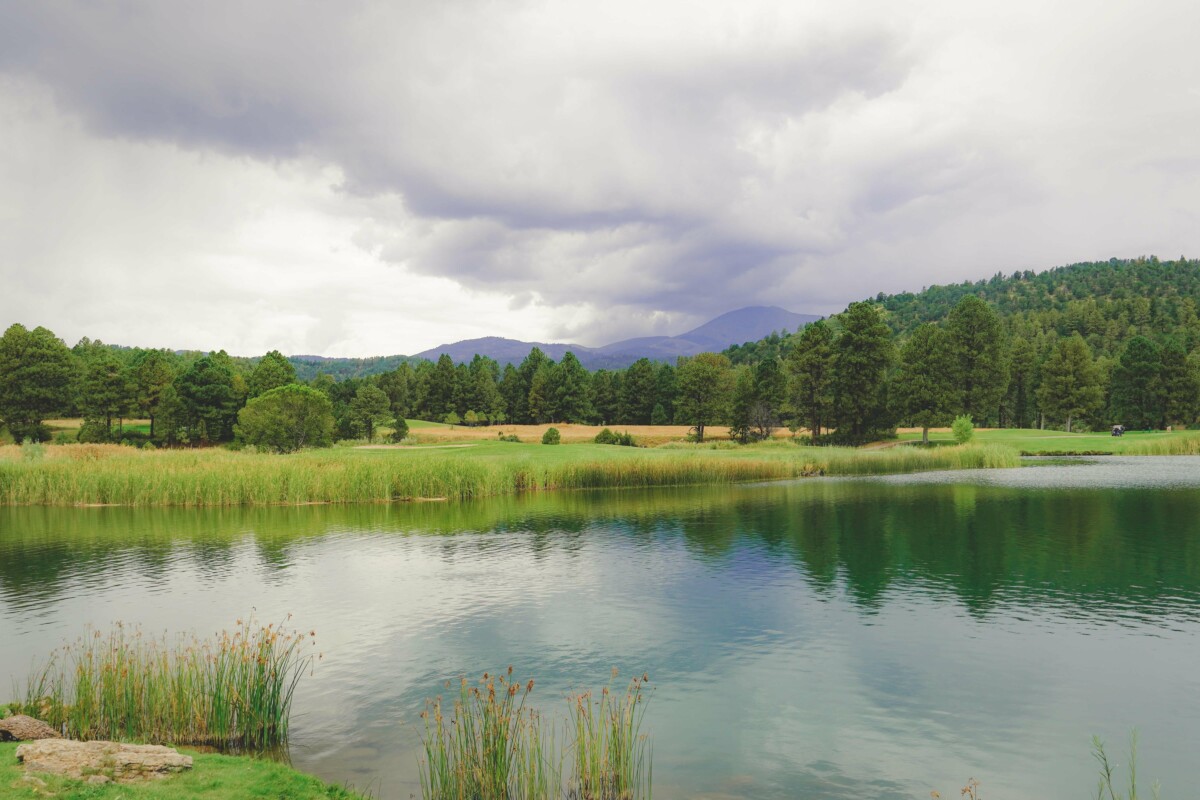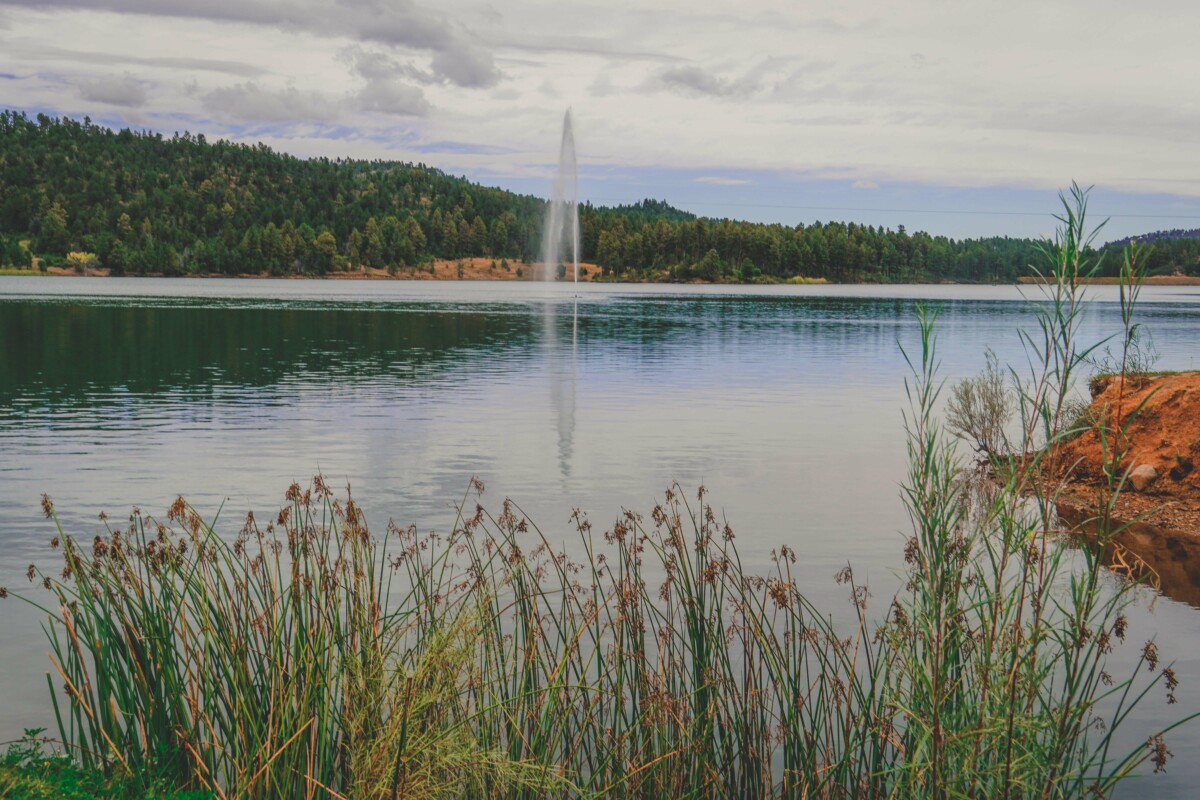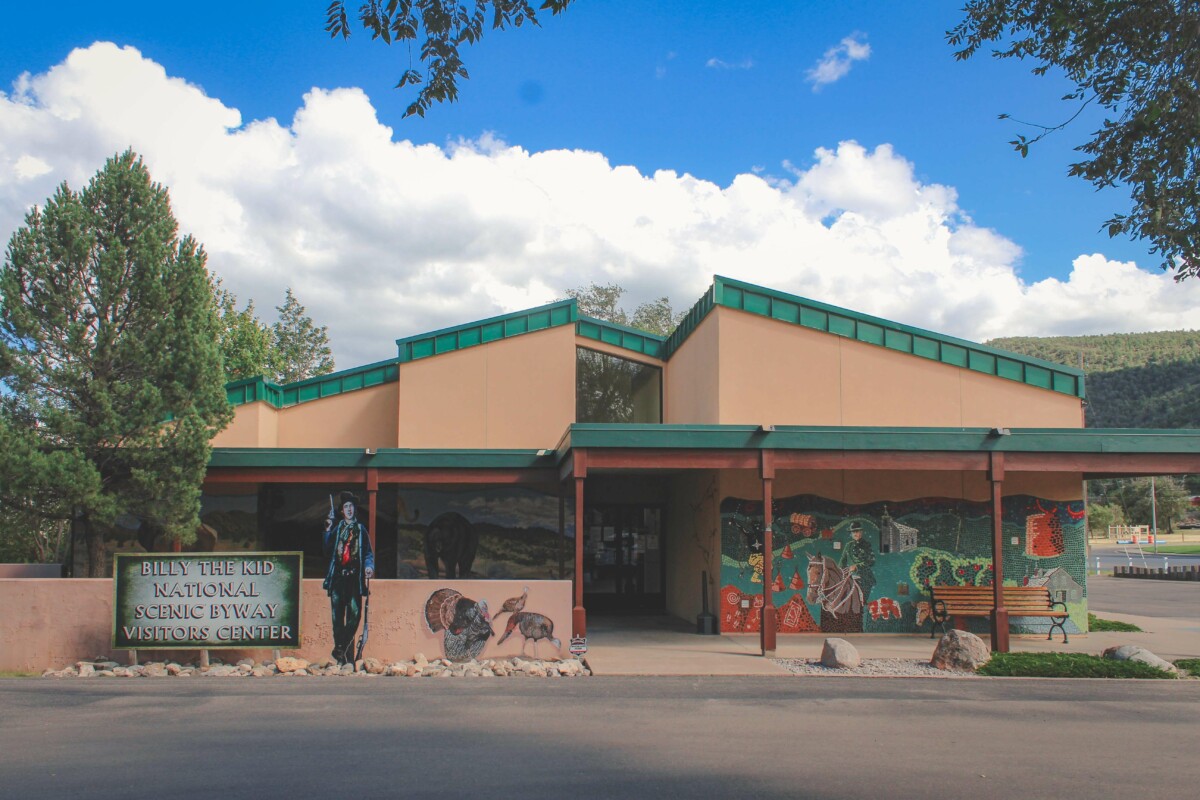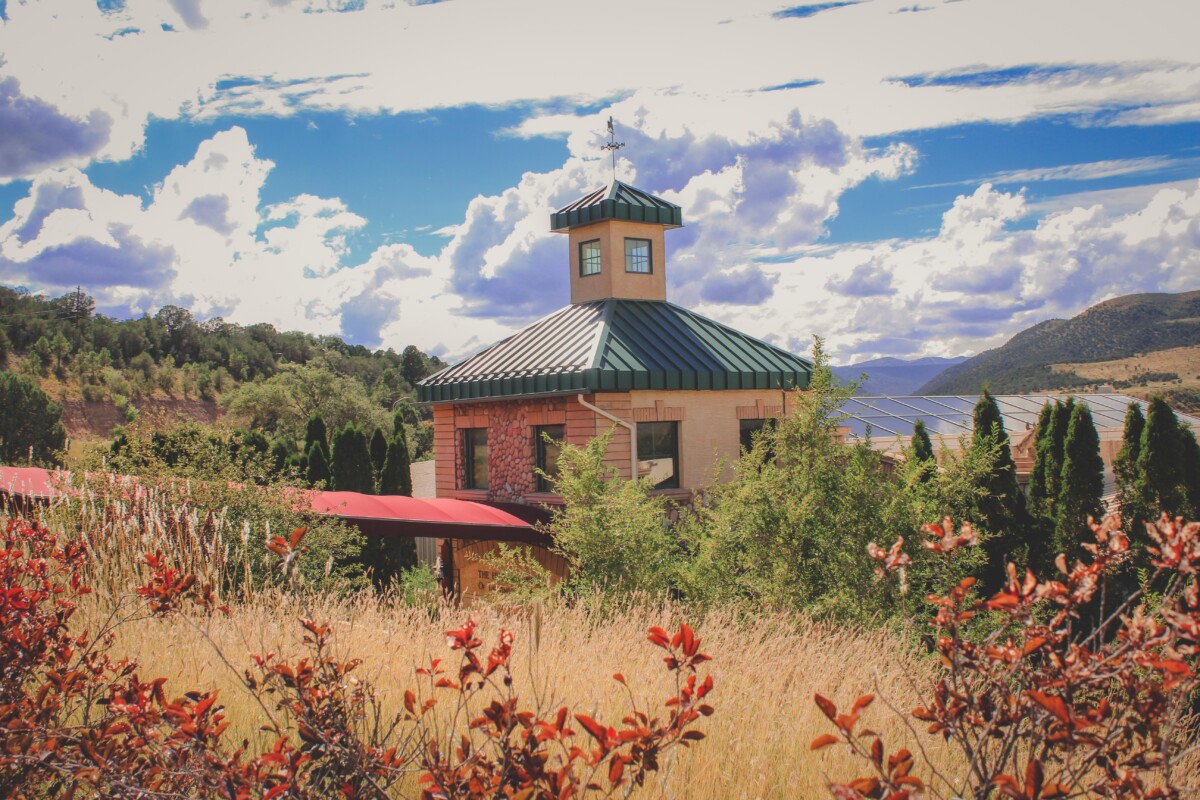 Did you enjoy these Ruidoso photos? Have you ever been to Ruidoso? Let me know in the comments below! As always, I love hearing from you. And if you have any Ruidoso photos to share, you can message or tag me on IG (I'd love to see them)!