Eden Book Club: Sabrina And Corina Discussion
I read Sabrina And Corina on a quiet Monday. I was (and still am) in awe of how much Kali Fajardo-Anstine was able to express in so little space. Sabrina And Corina is a quick-to-read, intimate, beautifully written collection of short stories. The themes – family, homelands, absence, identity, violence against women – ran deep into each line and word. I love this compilation so much (this book is without-a-doubt my favorite short story collection of the year). The women presented in Sabrina And Corina felt fleshed out, real, and authentic. They were the sum of their surroundings and the generations who came before. Each tale had a direction. Sabrina And Corina didn't feel tangled or motionless; it felt cohesive.
I can't wait to hear your thoughts on this short story collection. Feel free to rant or rave in the comments section below. I look forward to chatting with you!
Book Club Discussion Guidelines
Discussion posts (like this one) will have a series of questions as starting points. But honestly, you can talk about whatever you want regarding the books (or questions). You don't have to answer all (or any) of the questions. I'd still love to hear your thoughts!
You can join in regardless of whether you've read, not read, or DNF'd the book! I understand that not everyone has the time to read or finish the book so I try to include a general discussion question as well to make the discussions more inclusive.
Sabrina And Corina Discussion Questions
What was your favorite short story in Sabrina And Corina?
What do you think the "Sugar Baby" represents in the story Sugar Babies?
In the title story (Sabrina And Corina), it seems as though everyone comments on Sabrina's beauty. How do you feel about that emphasis? How much do you think Sabrina thought about her own beauty? How do you think Sabrina viewed herself?
"My grandmother hardly mentioned Auntie Liz except to say that what killed her had killed them all (pg. 33)." What do you think the author is referring to here? What "killed them all"?
How do you feel about the dialogue in this book? Which story, if any, did you feel had the most realistic dialogue?
In Sisters, how does Doty's experience parallel her mother's?
Most of the stories in Sabrina & Corina are in first-person, but some stories like "Sisters" and "Galapago" are in third-person. Do you feel like third-person storytelling strengthened or weakened these narratives?
How did you feel about the fictional area of Saguarita, Colorado? What made the landscape feel real?
Several of the stories explored the issue of gentrification. How do you feel about gentrification? How do you think gentrification impacts communities today?
If you could read a book that expanded upon one particular story in this collection, which story would you choose?
September 2022 Book Club Pick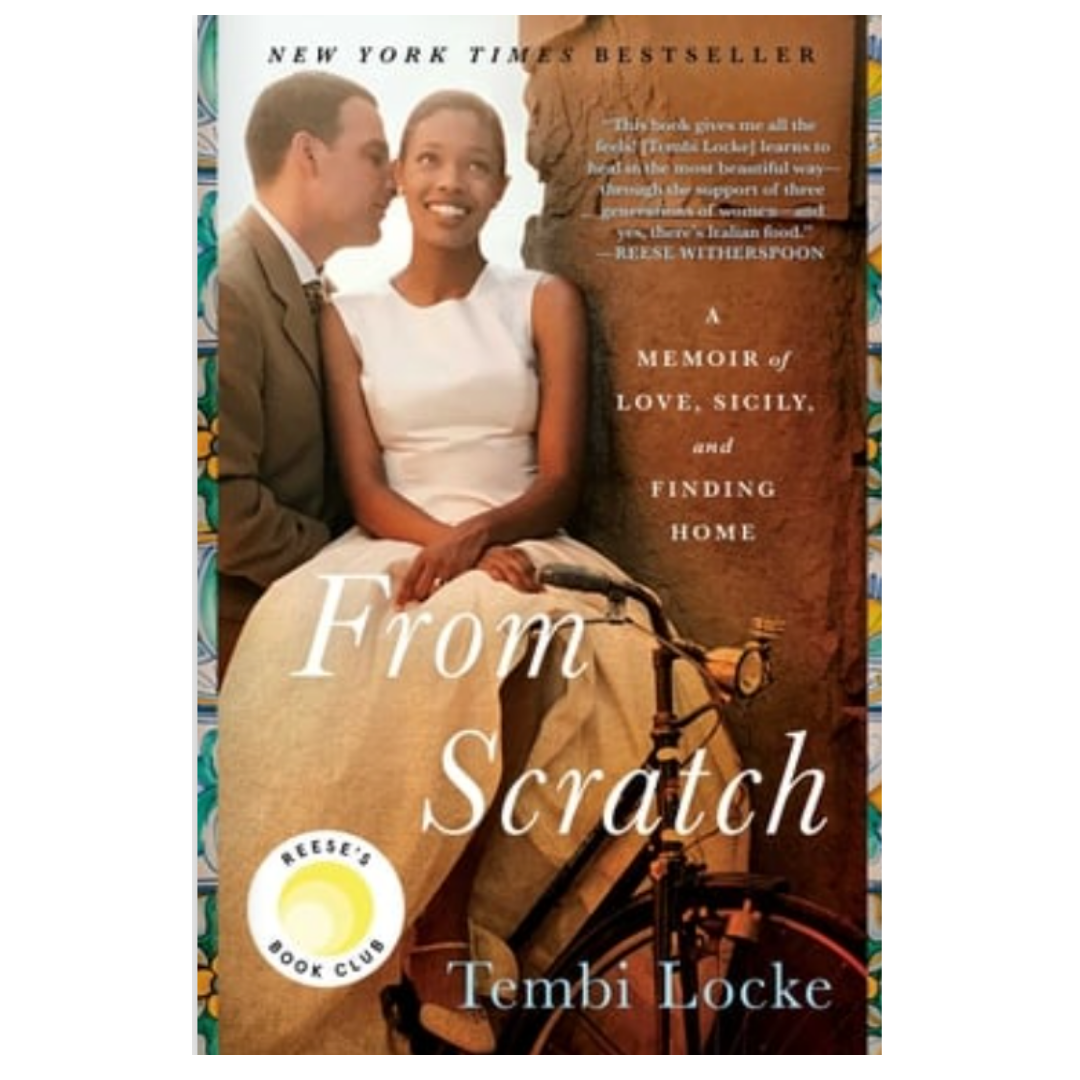 Let me know your thoughts in the comments below! Of course, these are just starter questions. There are no right or wrong answers. Feel 100% free to discuss anything regarding the book (or otherwise). I'll be jumping in and responding as well!