Ten simple ways to destress right now.
Loosen your muscles. Take a deep breath. We're all in this together.
Disclosure: Heads up, this post contains some affiliate links, which means I may get a commission if you make a purchase. Don't feel pressured to buy anything. I still love that you're here, reading my content (side note: I'd probably suggest getting a coffee or tea first though because my blog posts tend to be long). To find out more, you can read our full affiliate disclosure right here.
Turn Off The News
First things first, turn off the news. It's okay to watch a few updates but tuning into every announcement, fixating on a 24-hour stream, is not good for your mental health.
A 2018 American Psychological Association study found that more than half of Americans say that the news causes them stress (Editor's Note: it certainly causes me stress).
Do The 1-Minute Gratitude Challenge
For the next one minute, say out loud or write down or think about what you're truly grateful right now.
According to Robert Emmons (a leading gratitude researcher), gratitude has benefits like increased happiness and better sleep.
It's a funny thing about life, once you begin to take note of the things you are grateful for, you begin to lose site of things you lack.

Germany Kent
In the long run, we want to remember the little moments that bring us joy. Not the panic.
So breathe. What are you grateful for today and why? (the more specific you get, the more you'll tune into the positive experience)
Sip Some Tea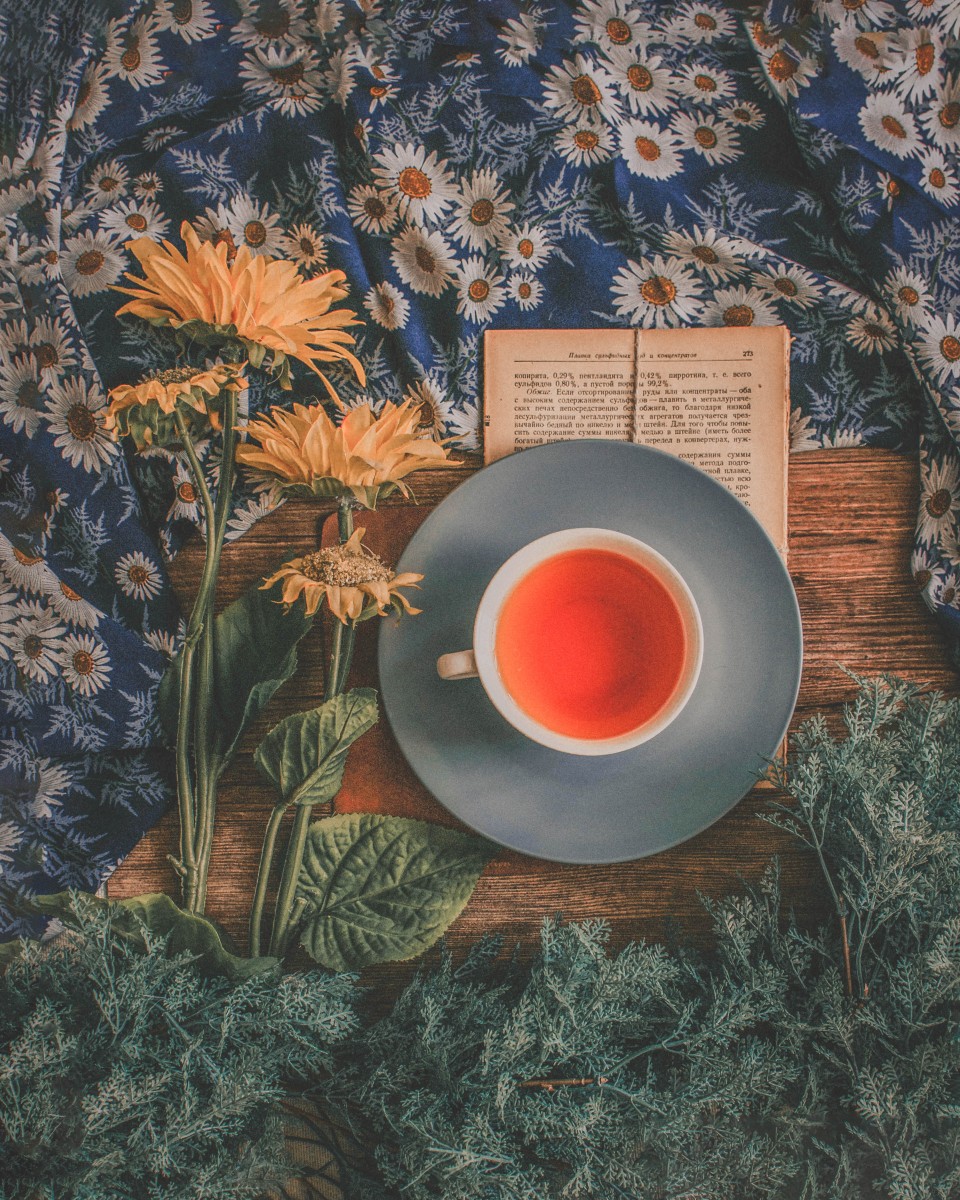 The scent of hot tea is instantly soothing. Our go-to recipe is homemade fall-in-a-cup apple-flavored tea (but you can make any kind of tea you like). Boil one fresh apple (diced) in a pot until the pieces are soft enough to be cut by a spoon.
Use the leftover water as the base for your tea (and the leftover apple chunks can go into overnight oats). A few spoons of almond milk and a dash of cinnamon equals morning calm.
Read A Book
Read a book that's like a hug before bed. Classics for comfort. Poetry (of all kinds) to relax. Fantasy if you want to escape.
Here are our top recommendations (to download on your e-reader or phone):
Editor's Note: If you're looking for an online book club to join, we have a virtual travel book club that meets once a month (no pressure to finish reading the books. this is just for fun).
Try An At-Home Exercise Routine
In the true spirit of one of Elle Wood's most iconic quotes, ("Exercise gives you endorphins. Endorphins make you happy. Happy people just don't shoot their husbands, they just don't"), here are five at-home, no-jumping, apartment-friendly workouts we love:
Create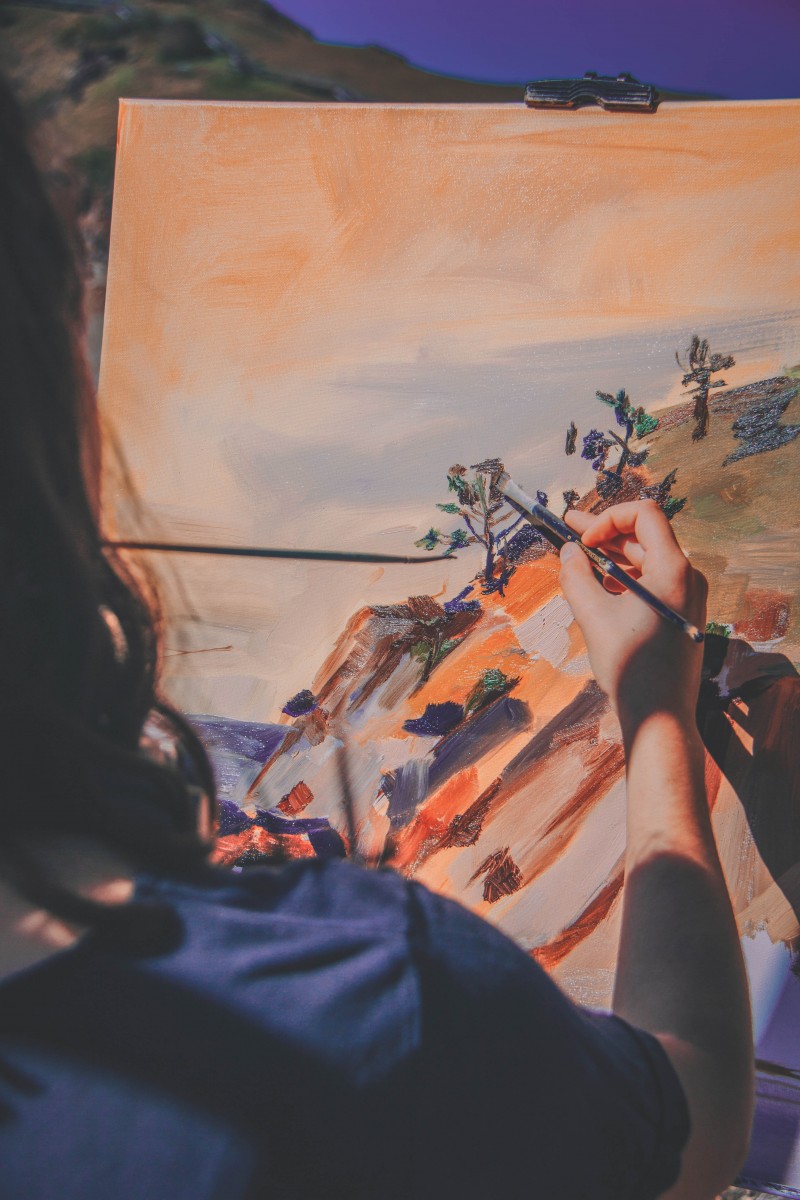 Creativity is a beautifully human trait. Take a few minutes to create something (it doesn't have to be fancy or perfect).
It can simply be a photograph at home, words on a page, a pen-and-paper sketch.
Relax into your creativity. A 2010 study by the American Journal Of Public Health shows that art holds the power to heal stress.
Make A Done List
Swap out (or supplement) your to-do list with a done list. What have you accomplished (in part or whole) today?
Done lists are instant mood boosters. They're confidence pumps (if your to-do list is making you feel bad, your done list will put things into a different perspective and make you feel good).
Practice A New Skill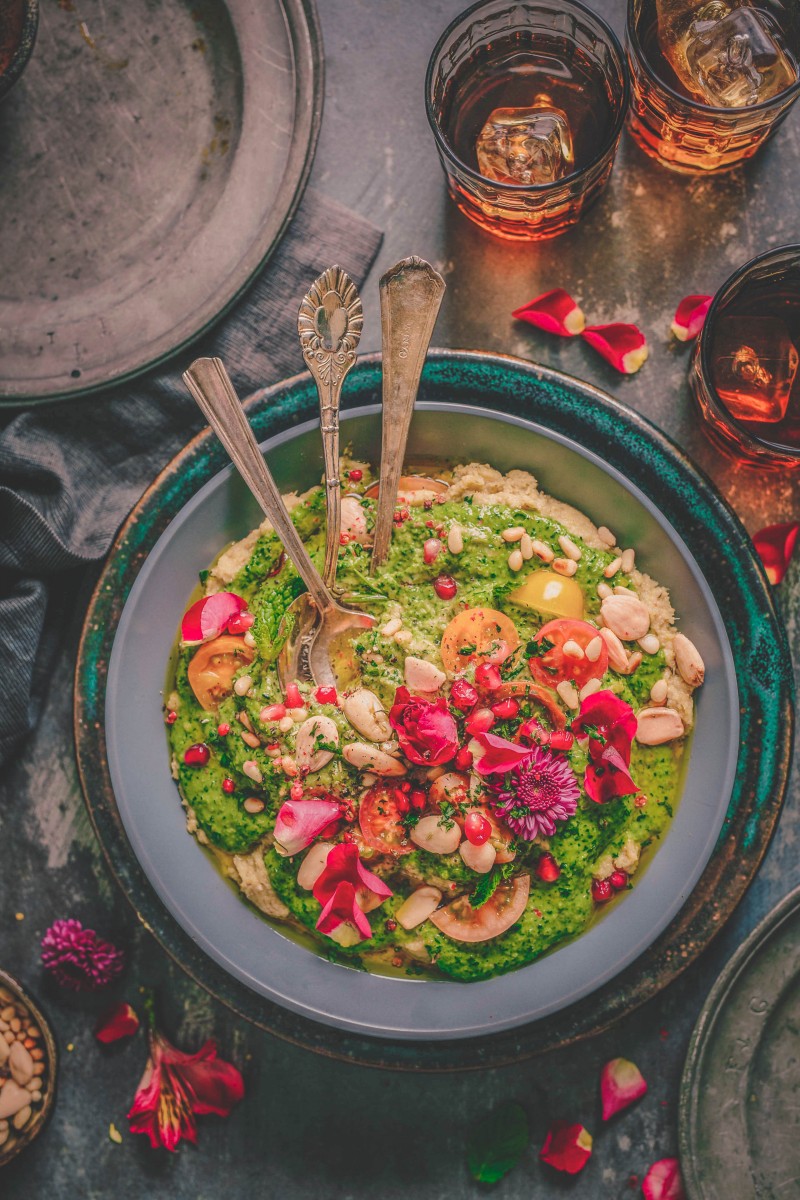 From learning a new language to trying out a new recipe, there are so many relaxing ways to destress and stay productive (there is no such thing as failure, only learning).
For a no-pressure online learning platform that's a lot of fun (in our opinion), we recommend Masterclass (Editor's Note: I loved Helen Mirren's acting class, Gordon Ramsey's cooking class, and Margaret Atwood's writing class). You can purchase any course individually (expensive – we would not recommend) or get access to all of them in a monthly subscription model (such a steal).
Get Some Fresh Air
Step outside for a moment (into your backyard or balcony). Take a slow, deep breath. Hold your breath to the count of three. When you exhale, focus on what parts of your body are loosening up and relaxing.
Repeat.
Don't worry. Times are crazy. But life will pick up again. Don't forget to stand still for a moment and breathe.
P.S. Let me know what your favorite ways to destress are in the comments below! I love hearing from you.