Here are eight Texas road trip ideas for the ultimate getaway.
Texas is a big state. It's huge. Drive 12 hours out from Amarillo in the direction of Brownsville and you'll still be in Texas. The landscape will shift. So will the food. But at the end of the day, it's all Texas to the core.
In the past five years of living in Texas, I've traveled north-and-south, east-and-west in search of the best small towns, quirky bookstores, fall colors, and spring hikes (a little bit of anything and everything).
These are the routes I travel again and again whenever I get a chance because they're the ones that make my jaw hit the wheel every time.
So if you're looking for the ultimate Lone Star getaway, here are eight Texas road trip ideas to try.
East Texas Road Trip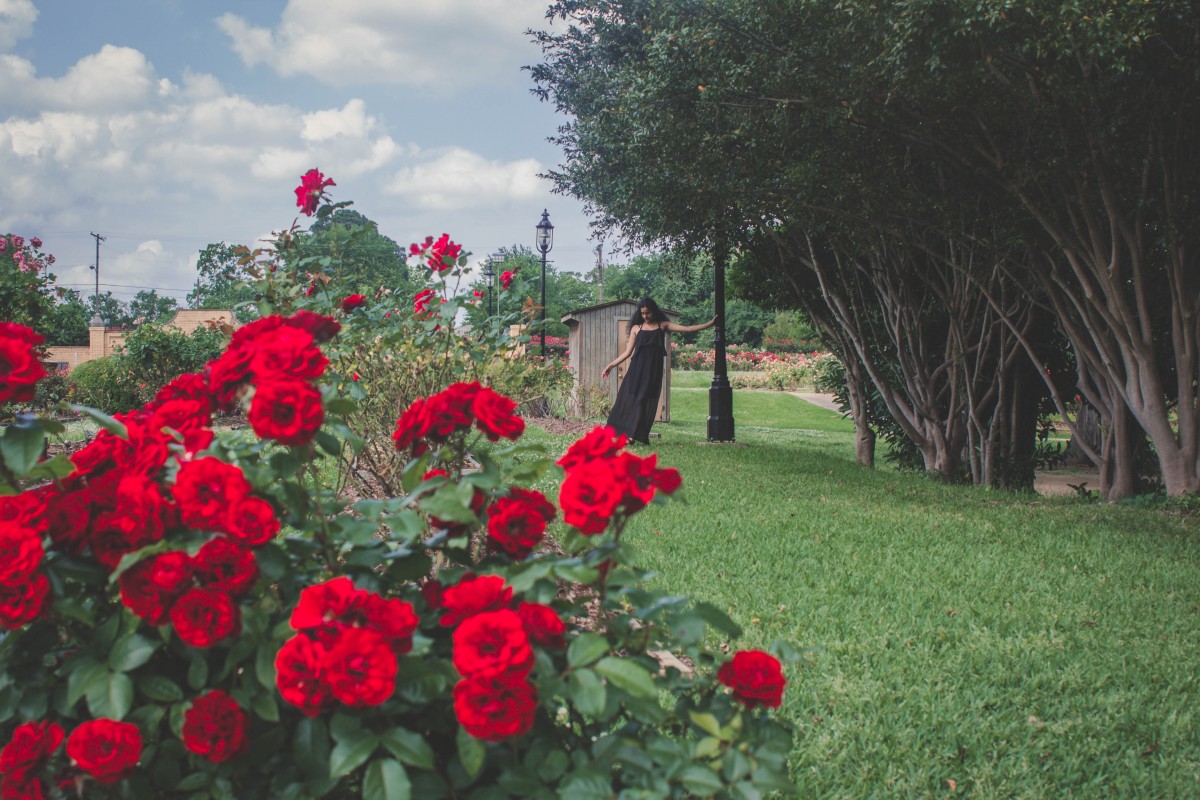 There are two times a year that strike the sweet spot of the perfect East Texas Road Trip: the start of summer (June, July) and the midst of fall (October).
Make your way to Caddo Lake, the only natural lake in Texas, on a weekend. Caddo is swampland. Tall trees. Murky waters. Alligators. It's a bit eerie but also beautiful (book a swamp tour in advance).
From Caddo, head to nearby Jefferson. Jefferson is a pre Civil War small-town – quaint, old-world, charming. There's a Gone With The Wind Museum and antique stores by the dozen.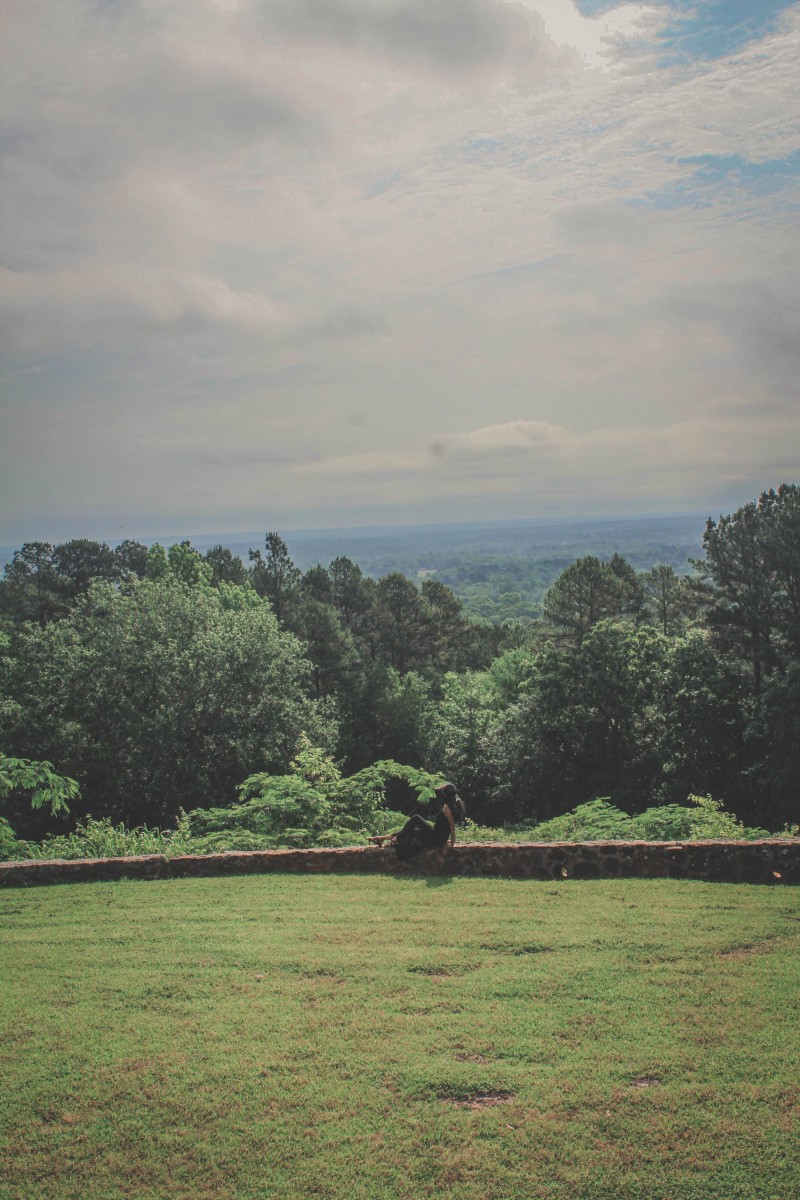 As Jefferson pulls into Longview, the landscape slowly shifts. The trees are still tall but the hills begin the curve upwards and downwards ever-so-slightly and by the time you land in Love's Lookout near Jacksonville, they roll.
Stop by Tyler in between for a cup of joe and a stroll around the Tyler Rose Garden. If your getaway coincides with the cusp of June, take a day trip to Edom and pick your own fruit at Blueberry Hill Farm & Nursery.
Panhandle Road Trip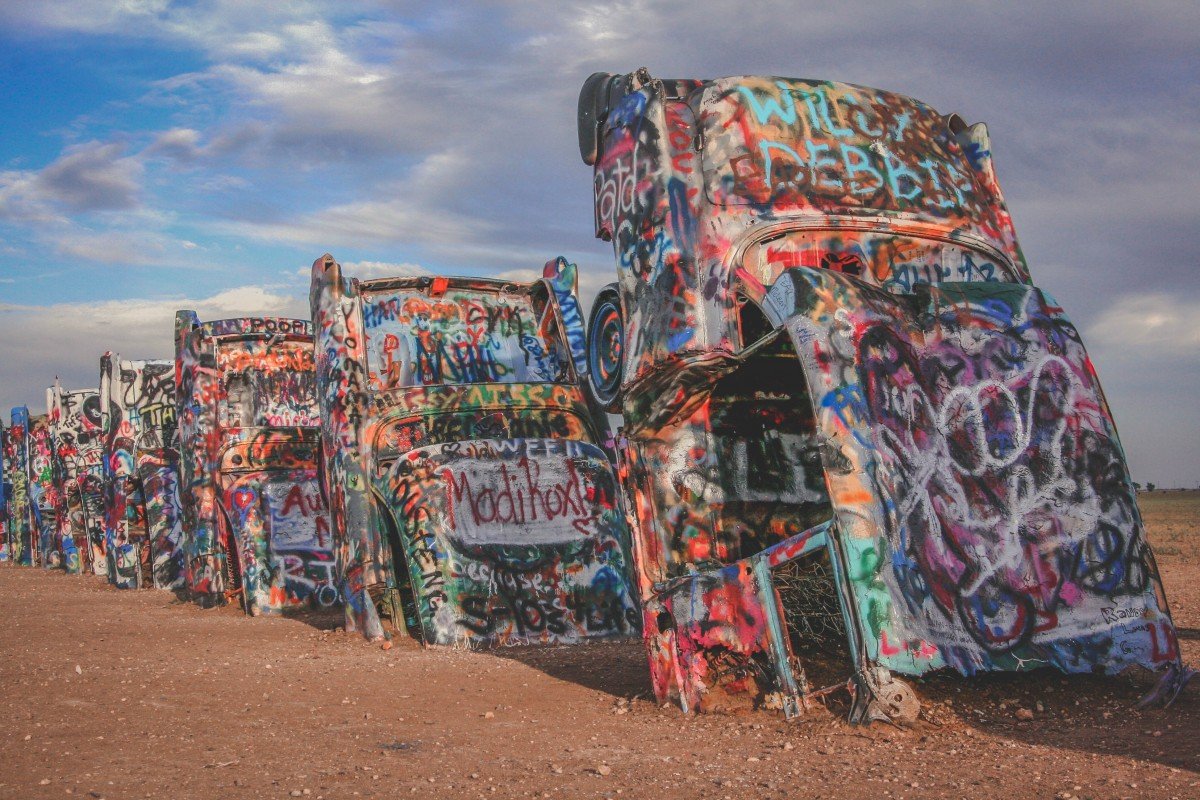 If you're looking for a spirit of Texas road trip – the kind of long drive that could sit on the tongue of a Cormac McCarthy novel but doesn't skip on modern conveniences – head to the Panhandle.
The Panhandle is the top west corner of Texas. It's where you'll find meaty Southern foods (lots of chicken fried steak) and quirky roadside attractions (like Cadillac Ranch).
The towns spread thin across The Panhandle are mostly ghost towns. But Amarillo, once a stop on Route 66, is a great weekend escape unto itself.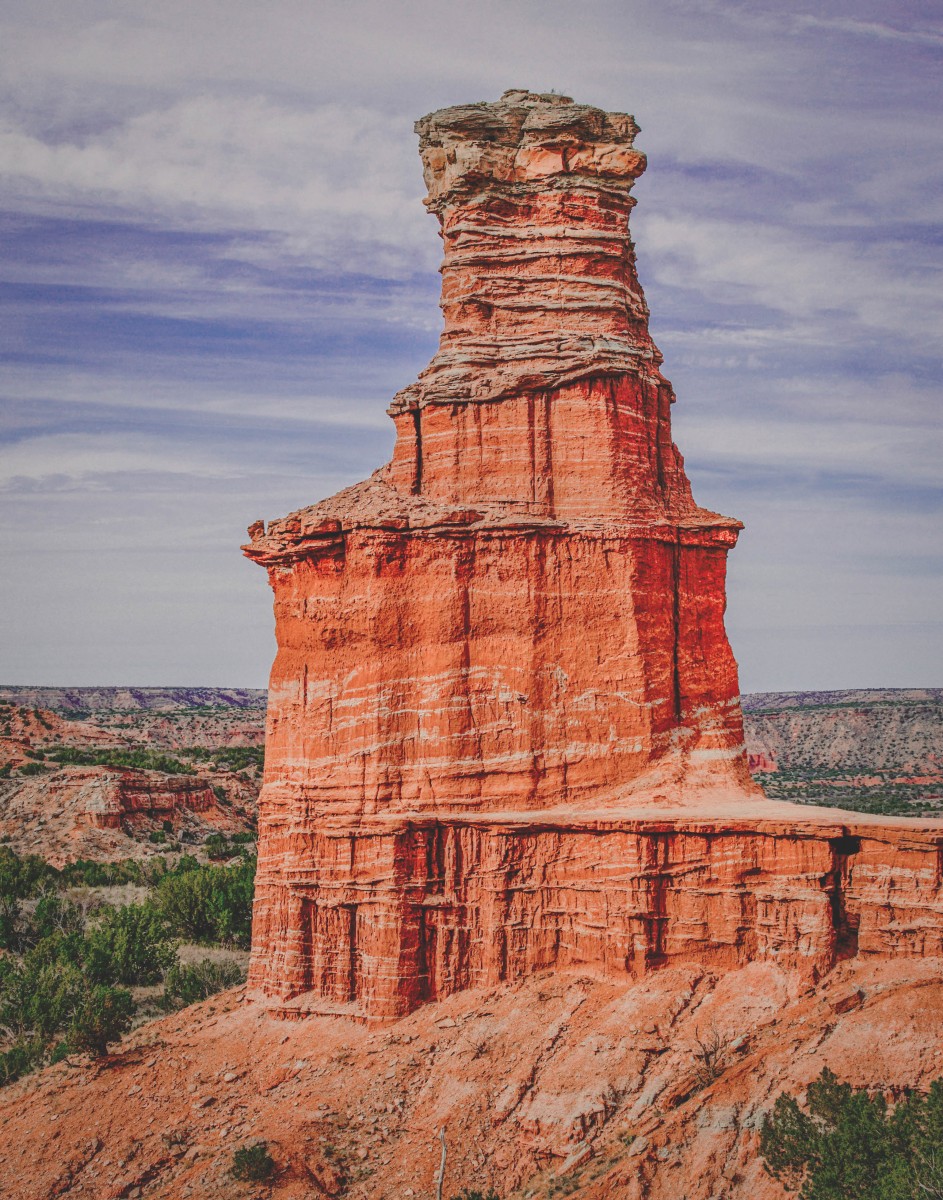 Thirty minutes south of Amarillo is the entrance to Palo Duro Canyon State Park, home of the second-largest canyon in the United States. The park's scenic byway traces through flatlands that plunge and rise into jagged drops and cliffs.
If you want to stretch your legs a little, opt for a hike along the popular Lighthouse Trail before hitting the road again.
North Texas Road Trip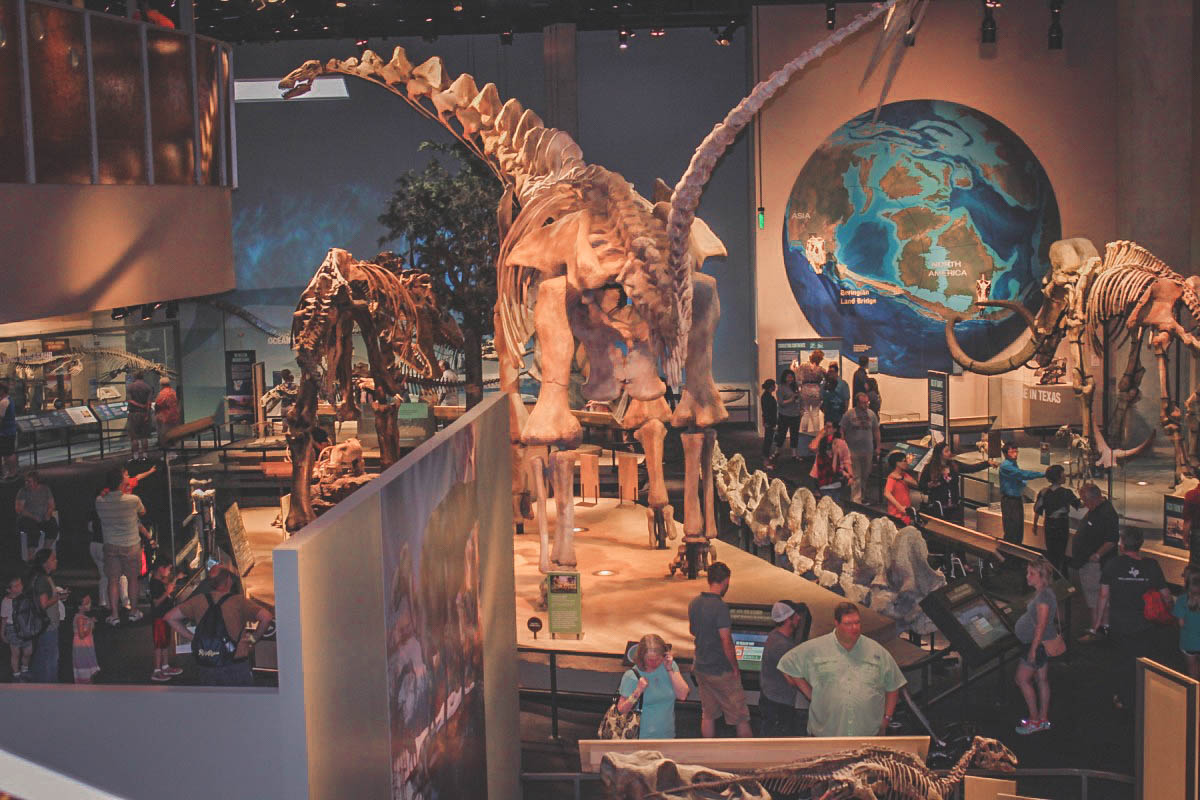 If nature isn't your groove, consider a North Texas road trip. North Texas is a hub of bigger cities and bigger suburbs and bigger towns. Most of your trip will be concentrated in-and-around the Dallas-Fort Worth metroplex (DFW).
So if you can, start in Dallas. Spend a morning exploring the big-name museums – DMA, Crow Collection, Perot – before slipping into Bishop Arts District come evening.
Then, depending on your interests, stretch your drive out to the neighboring suburbs – Carrollton for a slice of Korean culture, Frisco for sports, Grapevine for the holidays.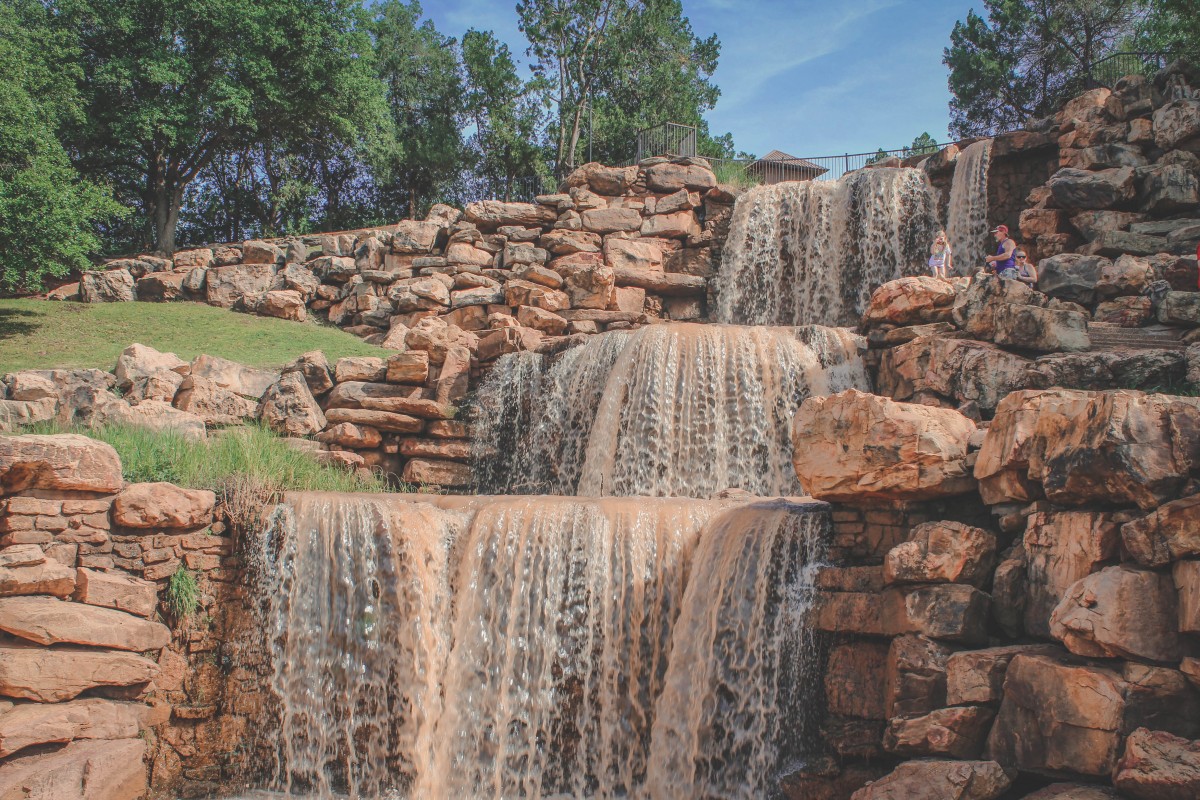 Spend a night in Texas' favorite cowtown (when in Texas). With an incredible number of free art museums and of course, the Stockyards, Fort Worth is a must-see. Drive further out to either Weatherford (during peach season) or Granbury (for lakeside beaches).
Nature-lovers, squeeze in a few hours at Dinosaur Valley State Park, where there are real dinosaur prints etched under the Paluxy River. And continue up north until Wichita Falls for a taste of something a little different (if you're willing to zig-zag, roll by Paris and Decatur as well).
P.S. In the spring, add Irving and Ennis to take in all the bluebonnets.
Hill Country Road Trip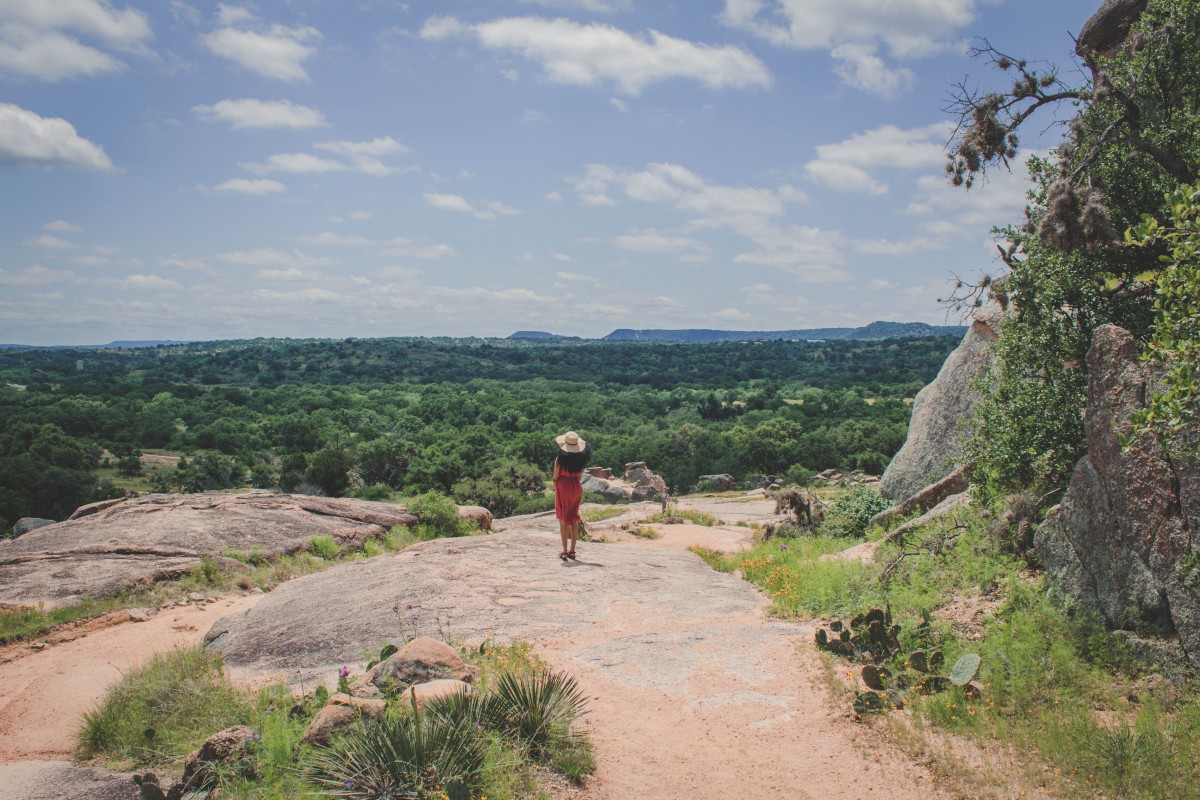 Hill Country is undoubtedly one of the most beautiful parts of Texas.
Across lush green hills colored by wildflowers in the springtime, Hill Country is tightly packed with European-influenced small towns.
Crescent curve Willow City Loop. Spend a night in Fredericksburg (compare hotel prices here), another in Wimberley, a third in Luckenbach (followed by a Stonewall stopover). Hike Pedernales Falls and Enchanted Rock. Go glamping in Eden.
Nights in town and days outside is the hum of a Hill Country Texas road trip.
P.S. In several parts of Hill Country, the signal isn't great. You'll want to keep some offline maps on hand.
Gulf Coast Road Trip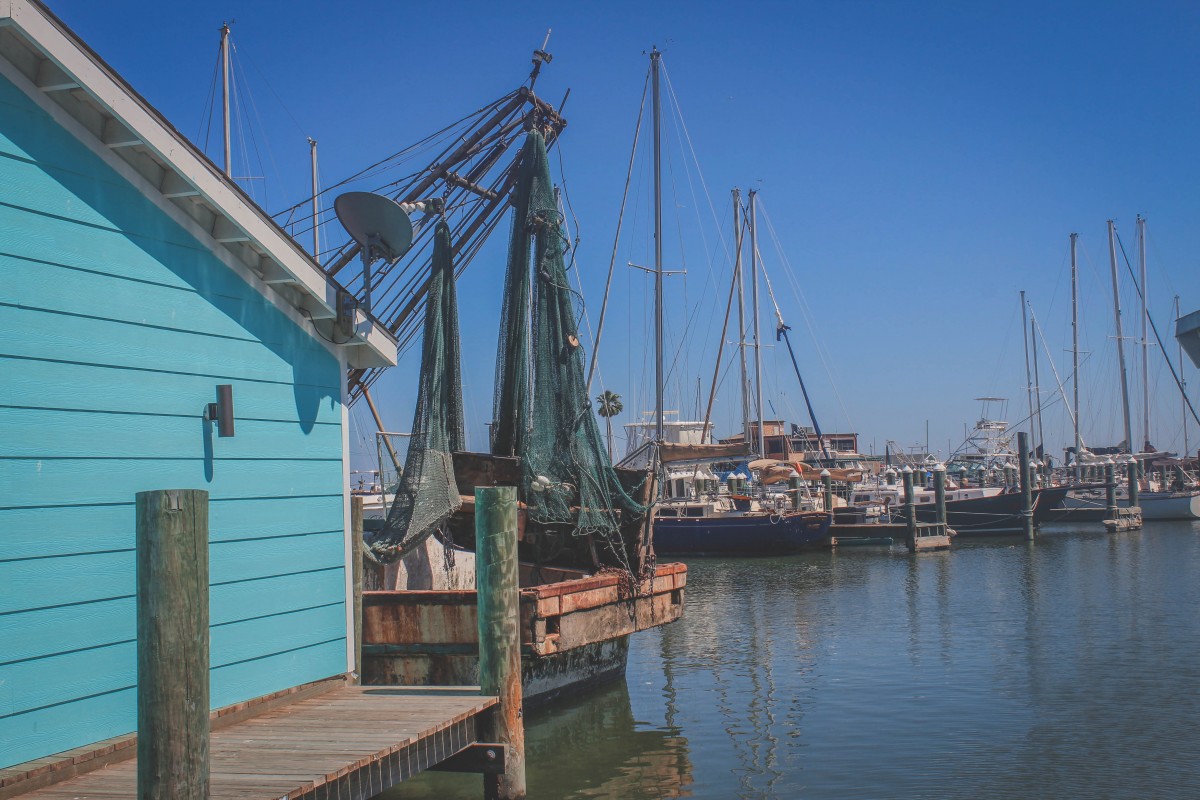 At the start of last year, in the cooler winter months, I went on the ultimate Texas road trip – tracing the Gulf Coast.
I thought finding good beaches in Texas would be a challenge but after a night in Galveston (compare hotel prices here), I stopped by Victoria and Fulton and Rockport and Aransas Pass and Corpus Christi and changed my mind.
Three hours further down is South Padre Island, the mother of all Texas beaches (compare hotel prices here). South Padre is known as a spring break destination but as years go on, it's evolving into an off-season family-friendly spot.
From gray waters to clear blue waves, you'll see the tune of Texas beaches change from calm to rough to calm to rough again as you drive along the Gulf Coast.
Texas BBQ Road Trip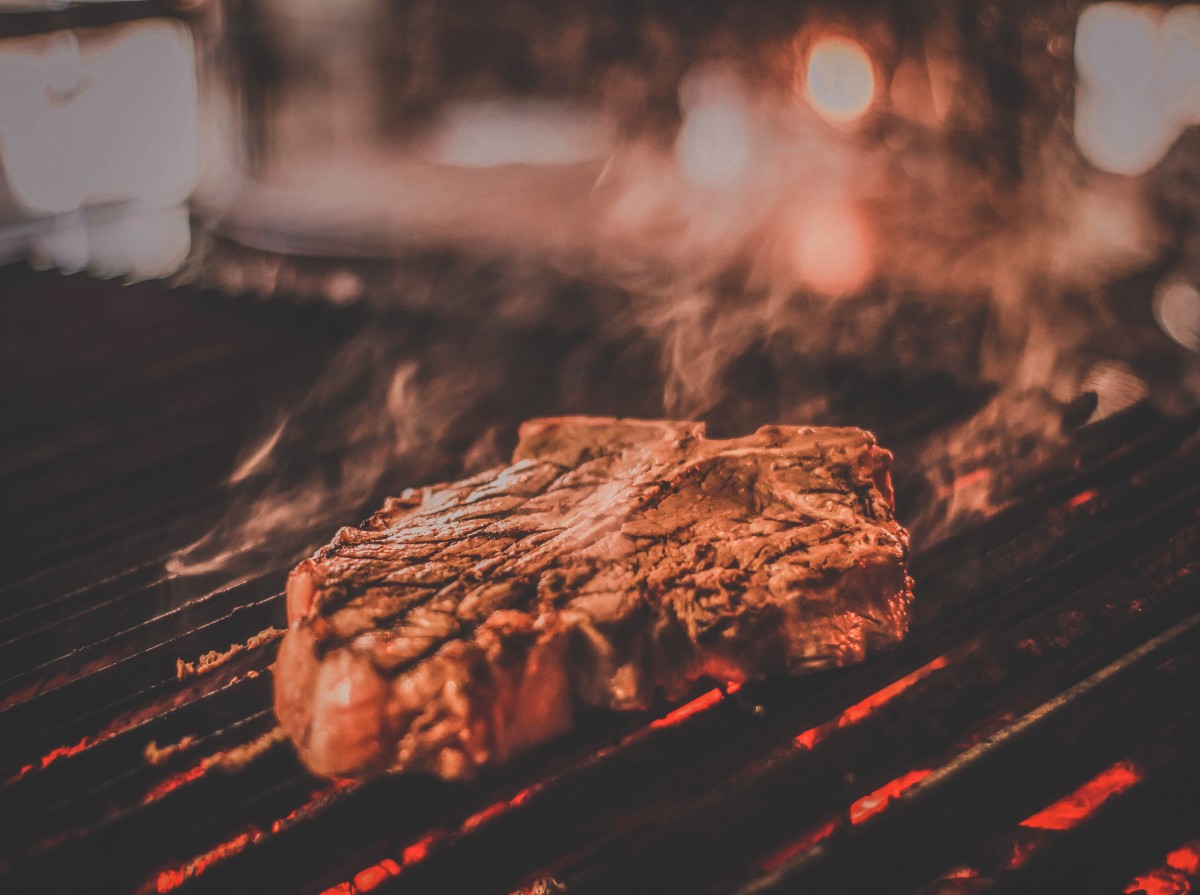 If you're a foodie planning a Texas road trip, consider all the BBQ spots in Central Texas.
With long lines that stretch hours and hours, each stop will easily knock off a day (or at the very least, a half-day).
Most of Texas' BBQ scene lies right outside of Austin. And Franklin Barbecue is the place to start.
Aaron Franklin's day begins at 2 in the morning. He's a James Beard winner and a man on a mission to serve some of the juiciest (and tastiest) meats in the USA.
After experiencing Franklin's menu, head to Driftwood for a chance to try the ever-popular Salt Lick BBQ.
And if you're vegan, don't worry. BBQ Revolution is an Austin food truck that dishes out no-meat Texas-style BBQ eats.
Missions Trail Road Trip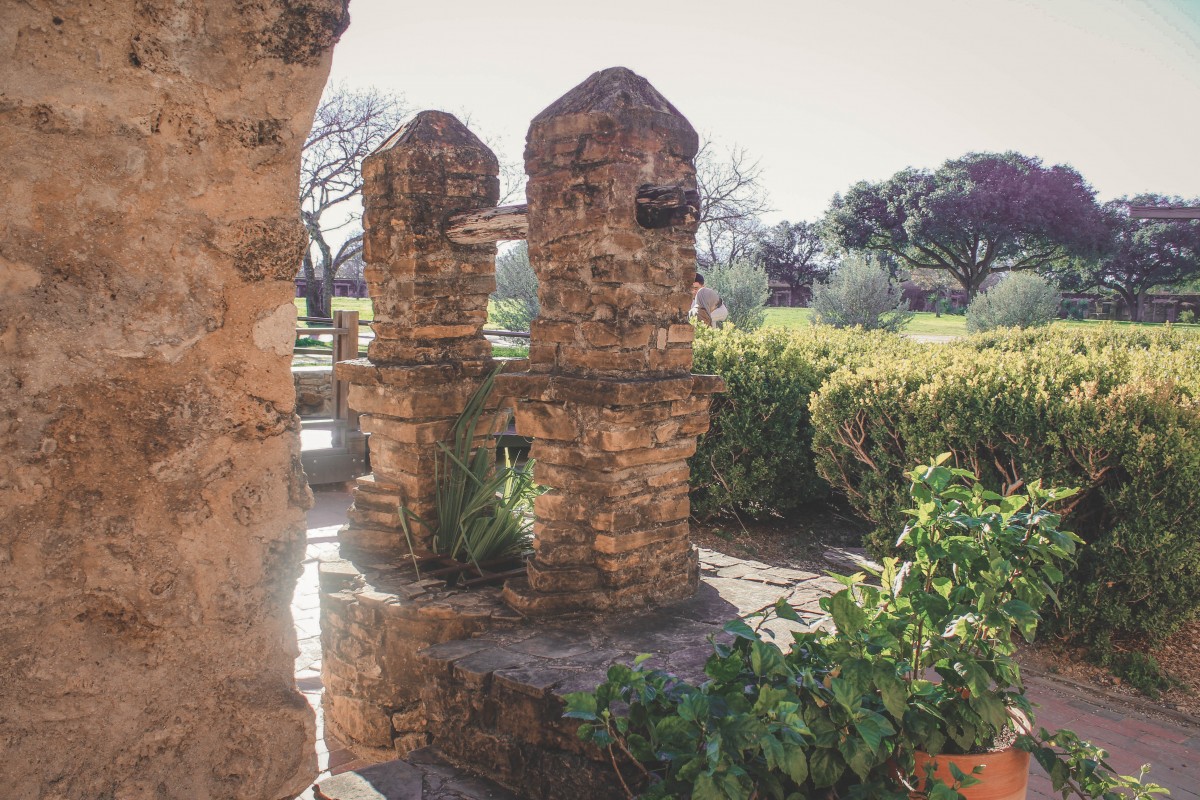 Drive to buildings now faded (but still active) along the Missions Trail in San Antonio.
Begin at The Alamo, a UNESCO World Heritage Site, an attraction just a few steps away from the ever-popular River Walk.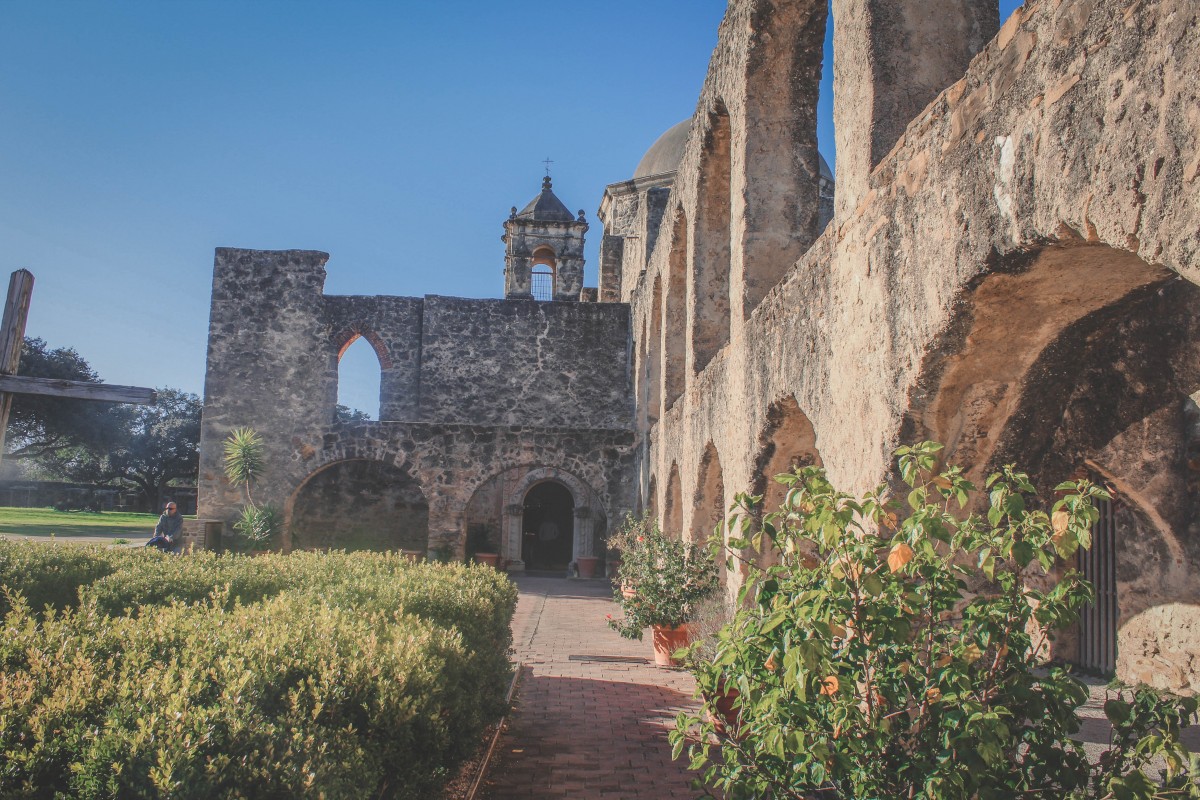 If you want a mini Texas road trip in San Antonio, follow the Mission Trail from The Alamo to Mission Concepcion to Mission San Jose to Mission San Juan Capistrano to Mission Espada.
And if you only have time to hit up a select few, drive to Mission San Jose first. It's the largest of the missions with sprawling grounds and ornamental walls. Follow up with Mission Concepcion, the only unrestored church in the United States. Like Mission San Jose, Mission Concepcion is old and worn but it's darker and grainier, like a scene from a black and white movie.
West Texas Road Trip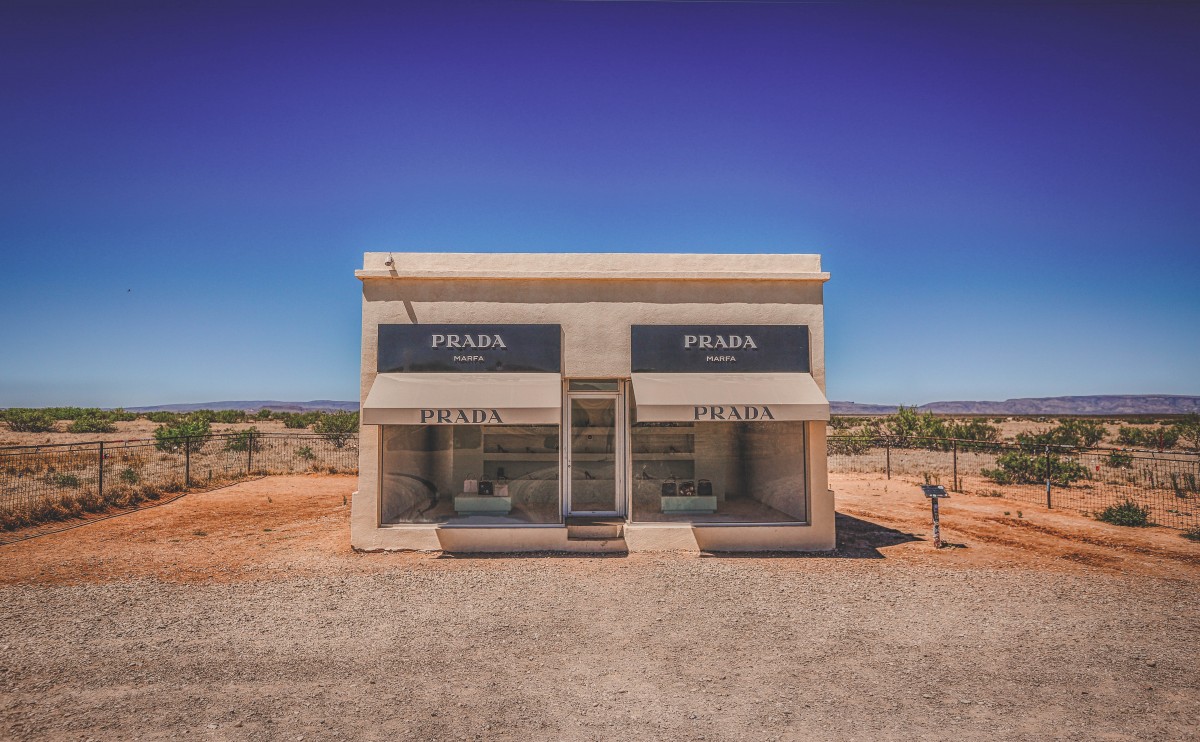 For a road trip that looks like it's plucked straight out of a John Wayne flick, West Texas is all things raw and wild and wonderful.
The roads are long and straight and empty. And for the most part, the towns are sparse. Eventually, you'll hit artsy chic gems like Marfa and the every rugged Terlingua.
A West Texas road trip comes into play if you're planning on driving out to Big Bend, a National Park on every Texan's bucket list (though few have made the drive as it takes so long to get there from most major cities and is far from a reasonable weekend getaway).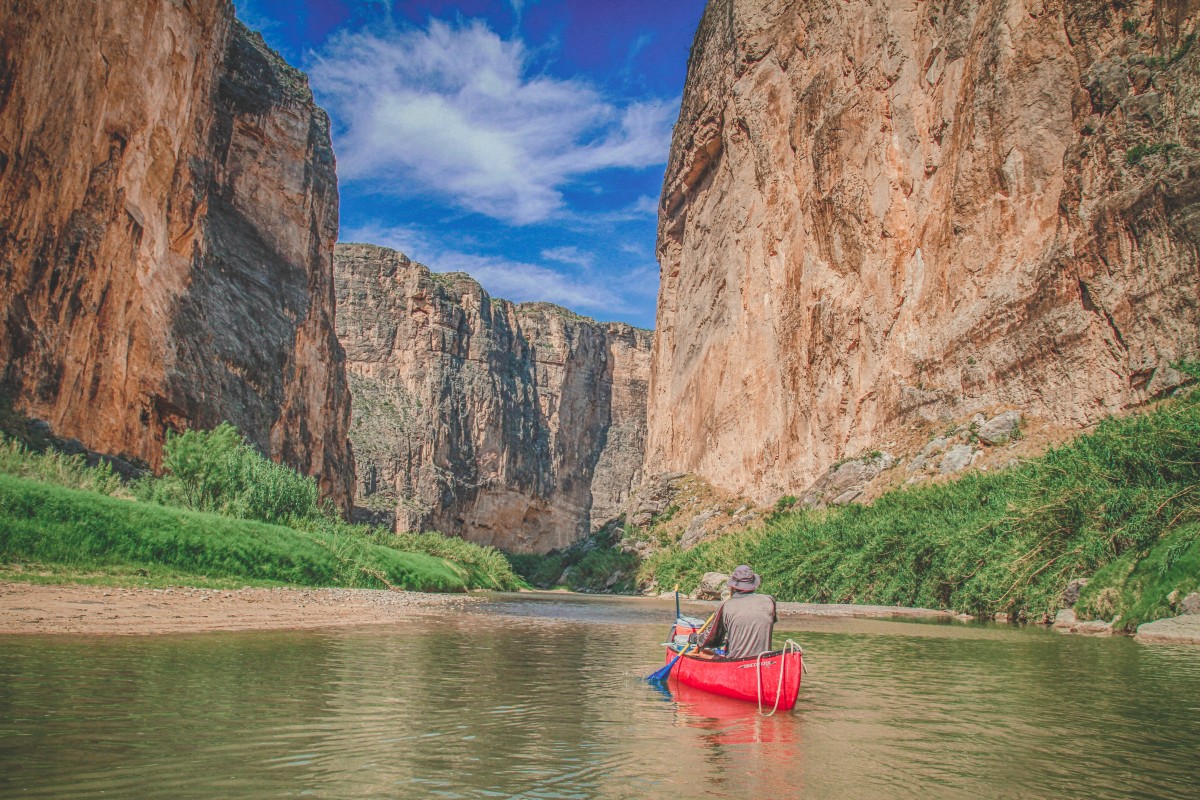 You'll need at least a week in West Texas to meander past the rough-and-tumble landscape and savor it all.
And when you finally make it to Big Bend, take a little day trip to Boquillas, Mexico. You won't regret it.
Did you find these Texas road trip ideas useful? What's your favorite Texas road trip getaway? Let me know in the comments below!