Here's what to do in Collierville, Tennessee during your next getaway.
Welcome to Collierville, Tennessee, a charming Southern town with the cutest Main Street in the United States (short brick-front buildings under the shade of thick-trunked trees, stripes of pink in-and-around the central block, antique trains up-for-visit).
I arrived in Collierville on a spring day. The grass was an electric green. The flowers, cupping every basket and bench and shrub, were in full bloom.
Things To Do In Collierville, TN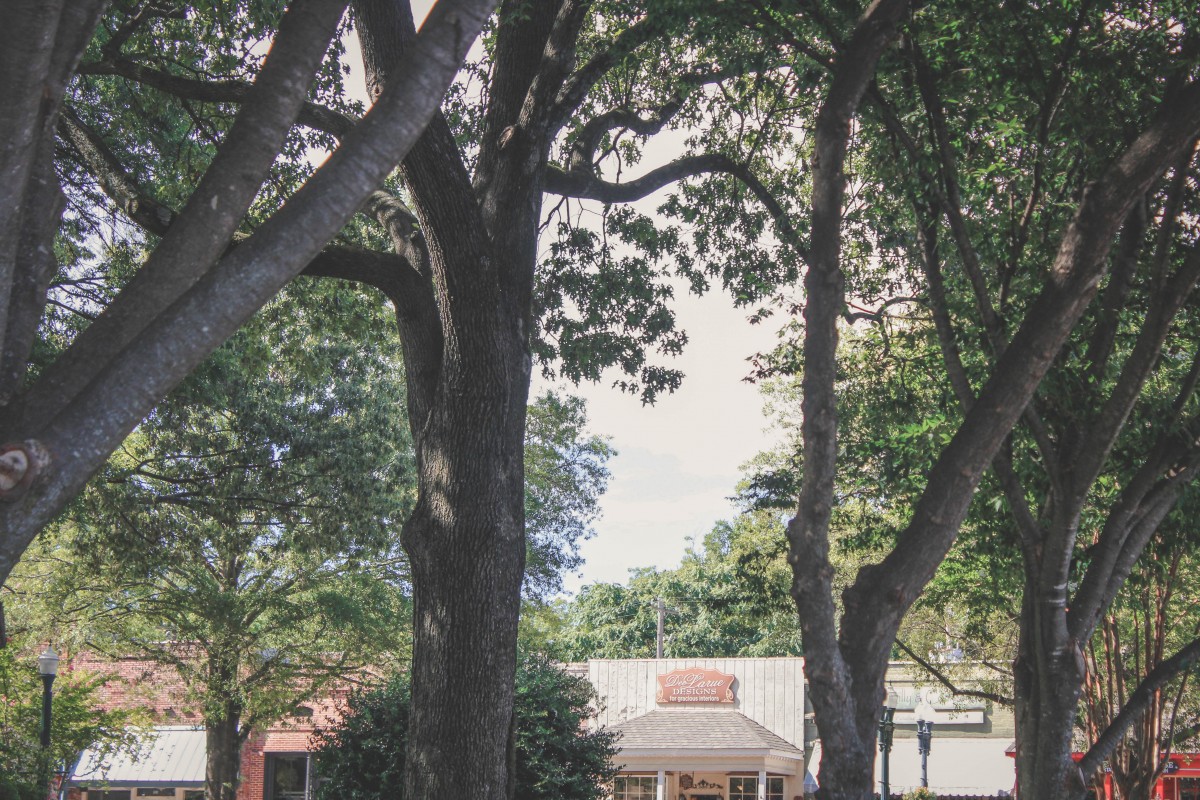 The sky was overcast early that morning. But as soon as the dark clouds parted (around 9 AM), I wanted to rush into the center of the square and start singing "Collierville is alive with the sound of music. With songs it has sung for a hundred years."
I mean, I'm glad I didn't (I sound less like Julie Andrews and more like a crow fighting for its last squawk).
But that's the mood Collierville's top attractions put me in. Everything was just SO adorable (from the shops to the eateries), I thought I was going to collapse from cuteness overload (like that time I plopped on the floor of a bookstore to read This Book Is Literally Just Pictures Of Cute Animals That Will Make You Feel Better).
So without further ado, here are ten cute things to do in Collierville, Tennessee!
Stop By The Collierville Depot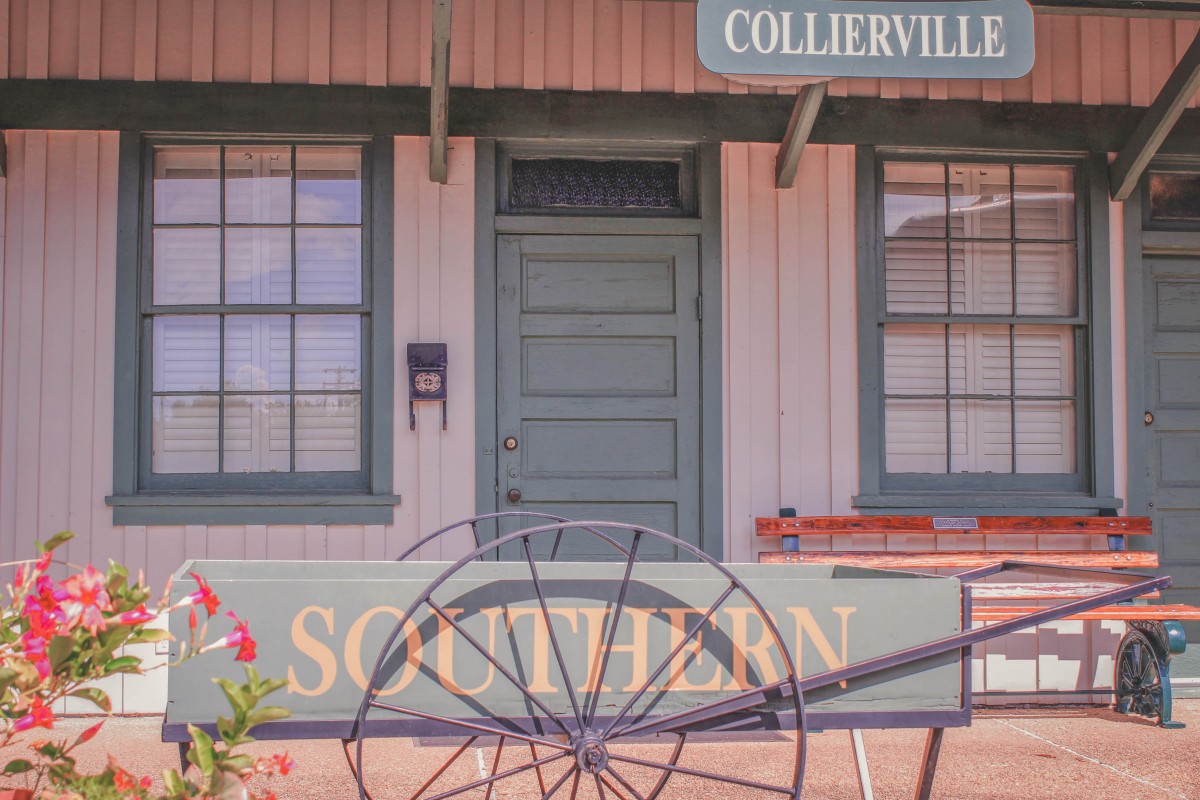 This is the third Collierville area depot. It's a cute (expect to hear the word cute a lot in this post. I can't think of a better word to describe this Memphis suburb) building, light pink under fingernail stretches of light.
The depot was given to the town in the mid-1970s. I visited at the tail-end of my trip but I wish I stopped by sooner (late morning and early afternoon are the best times to go).
At the depot, you can pick up maps and brochures and pamphlets detailing what to do in Collierville (it's a Visitor Center now) before continuing on your self-guided tour of one of America's cutest (total cute counter: 5) towns.
Pick Up A Coffee From Square Beans Coffee Company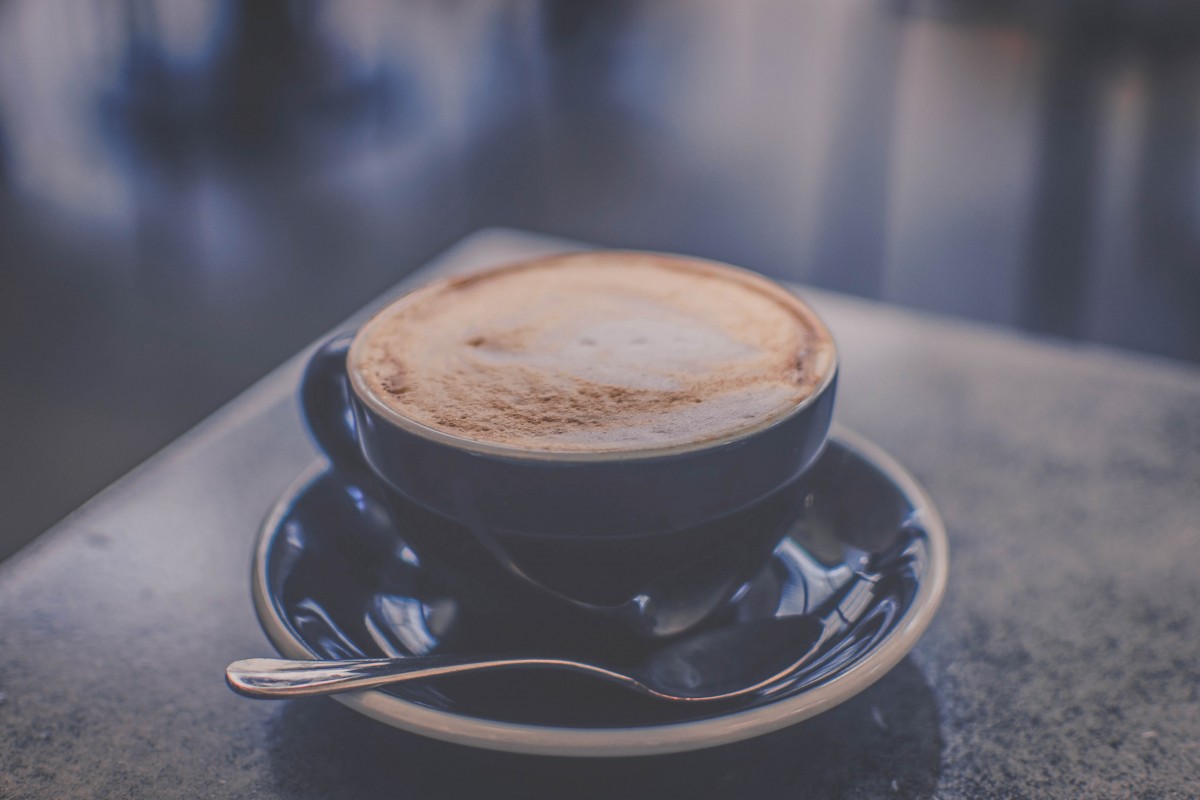 Square Beans is a well-loved local spot. It's been well-loved since the early 1900s, back when Square Beans housed a barbershop.
Today, it is the only independent coffee company in Collierville.
From fresh pastries to hot drinks, there's a range of traditional cafe menu items to order (but don't worry, they're all good).
The chairs, library-height, are tall and wooden. You'll see students nose-deep in textbooks and others tapping away on their laptops.
It's a place to sip a cup of joe and get some work done on a weekday.
Grab A Bite At Dyer's Cafe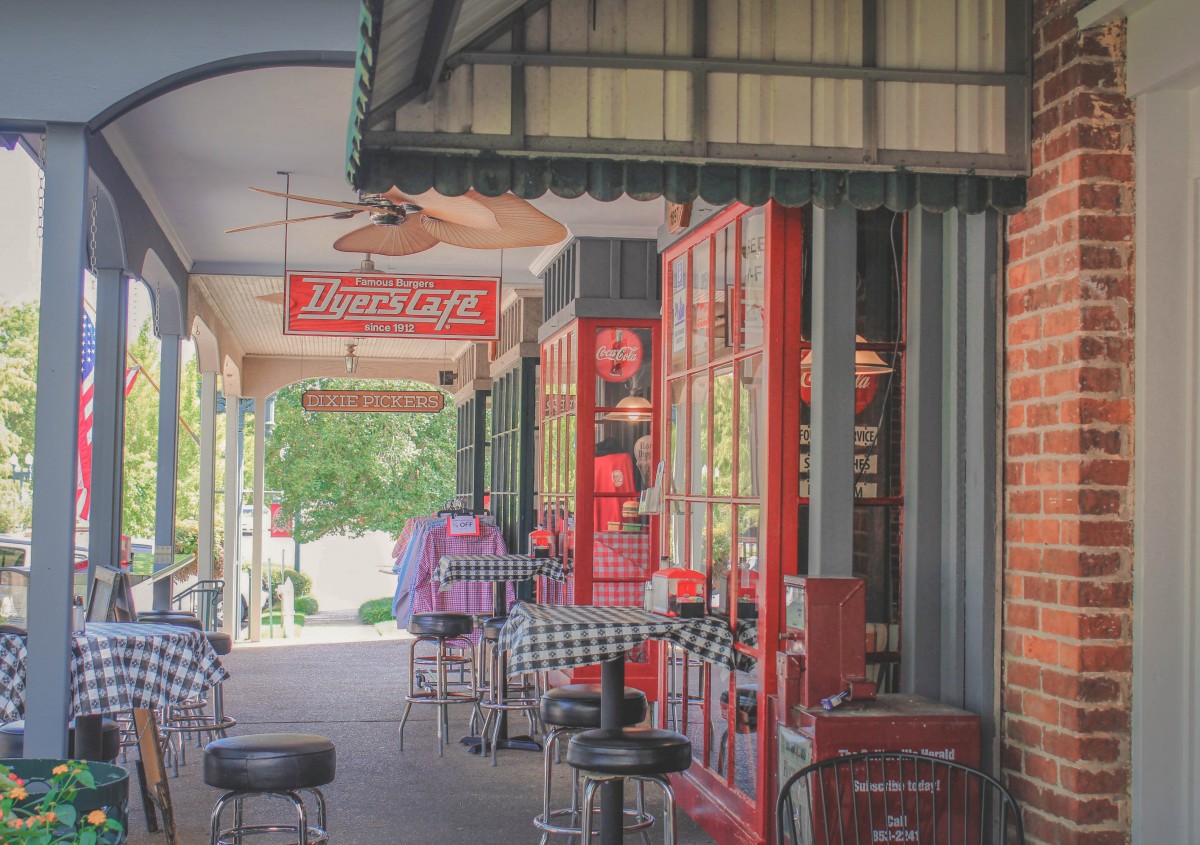 Dyer's serves comfort food. Greasy patties. Juicy meats.
Dyer's is the oldest hamburger and fries joint in the Memphis area. It's got a rich history dating back to 1912. And over the years, the eatery has picked up several press mentions from MSN and Travel Channel and Good Morning America.
Dyer's winds Collierville's clock back. The interior, tied up in old-school decor, is rustic. The service is friendly (and quick). Although touristy, it's well worth a stop!
Pass By McGinnis Service Station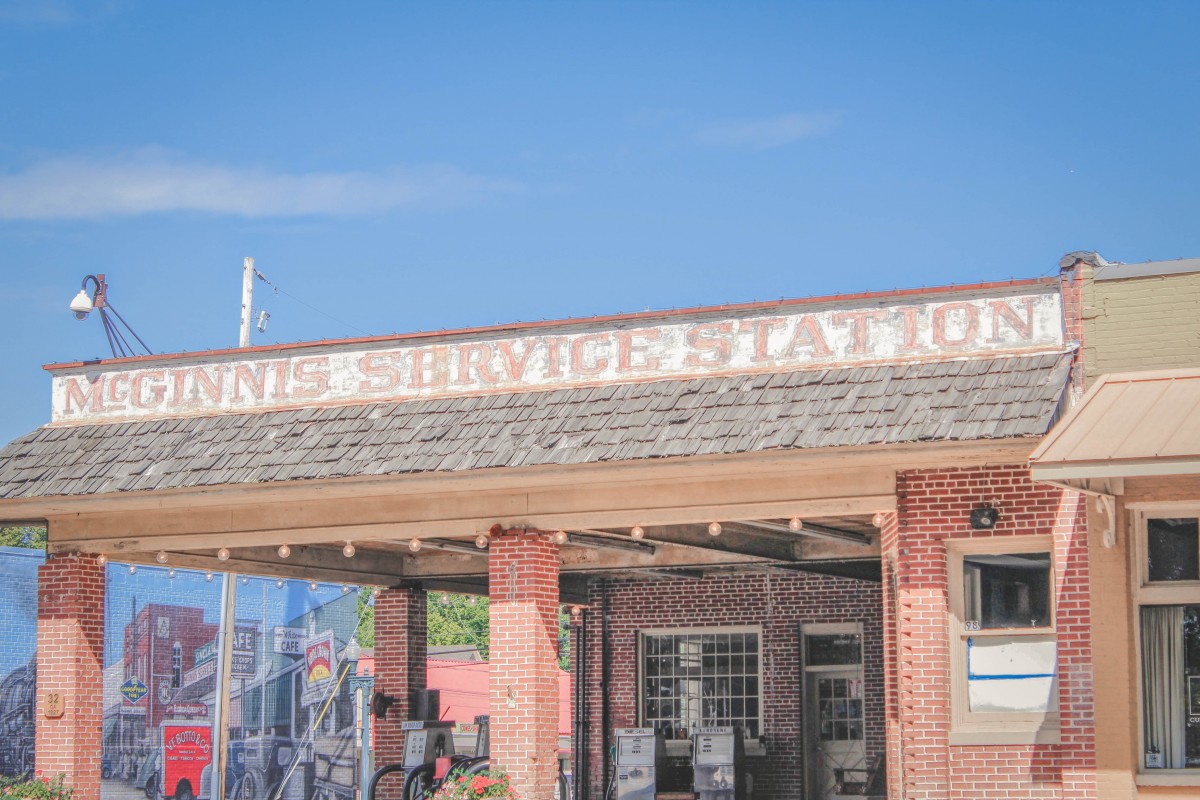 Cute and gas station were two words I never thought could end up in the same sentence (actually, scratch that. Buccee's is pretty cute. And I'd be a bad Texan if I didn't admit to that).
But McGinnis Service Station is really cute in an I'd-pinch-its-cheeks-if-it-wasn't-a-gas-station sort of way. The service station (closed over the weekends like most places in Collierville) is right across from the colorful Collierville Main Street mural.
The slightly grizzly (well, as grizzly as a teddy bear) Grandpa's gas station look is softened by a string of yellow lights (that glow at night). It's old-timey (just like the gas stations from the movies).
Enter The Log Cabin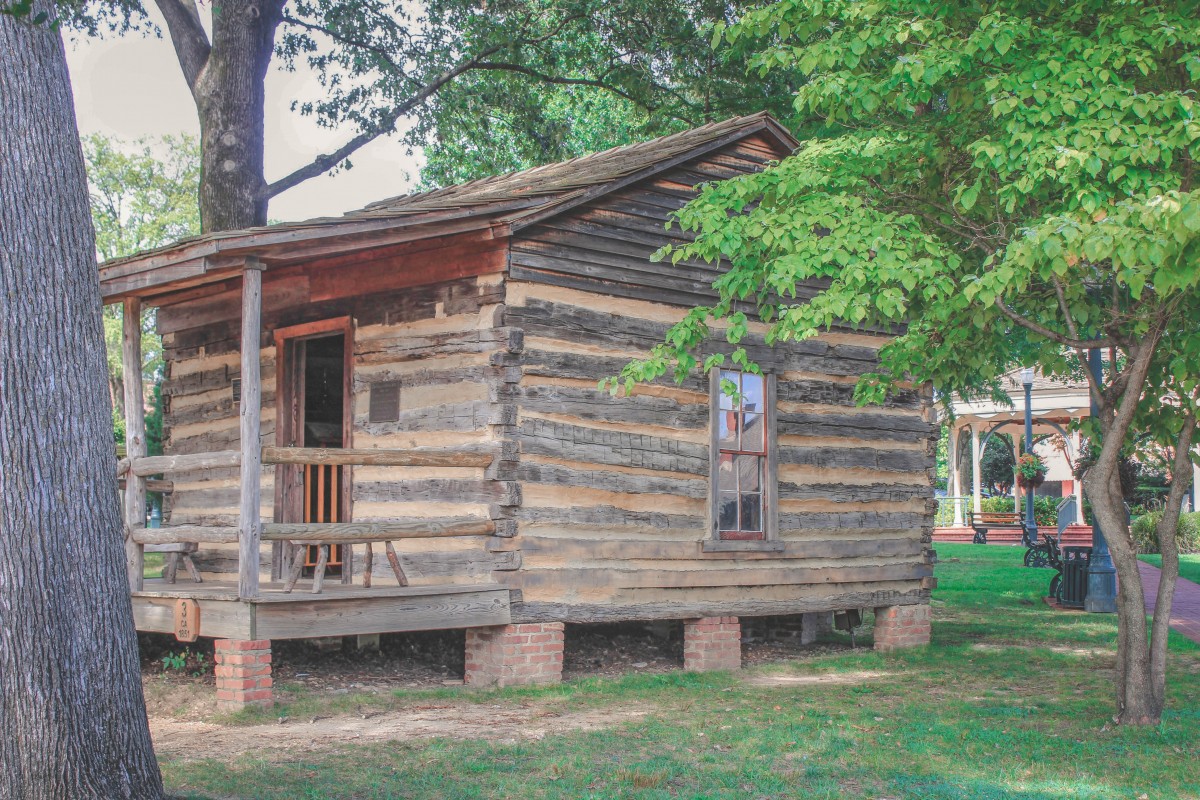 The Log Cabin in Collierville used to be a stagecoach stop. It's old-looking (but it's been restored recently so it's completely safe to visit) with thin spindles of wooding holding it up and around.
The interior is decorated with a few empty pots, plates, and lamps.
Visit The Morton Museum
To get a deeper sense of Collierville History, you'll want to head to the Morton Museum. What the displays around Collierville's historic district cover at a surface-level, the Morton Museum expands and draws out.
The museum is housed in a beautiful old church with big arched windows (making it a popular wedding reception amongst locals).
If you love learning about local history (Civil War-era implications, nods at the stories of other towns in the Memphis area), you can easily spend an hour here.
Stroll Through Hewlett & Dunn Jean & Boot Co.
One of our readers (shout out to the awesome Gina Gatewood if you're reading this) suggested adding Hewlett & Dunn Jean & Co to this list of things to do in Collierville, Tennessee (and I'm so grateful for her idea).
Hewlett & Dunn is all things Western Wear. It's a huge store. You'll find shelves and shelves of cowboy boots. But it's also so much more than a Southern shop.
The hall has a museum-like air. Gina recommends checking out the antique radio collection and I couldn't agree more (I got a chance to see it on my first visit to Collierville and was so impressed)!
Brooke's Collection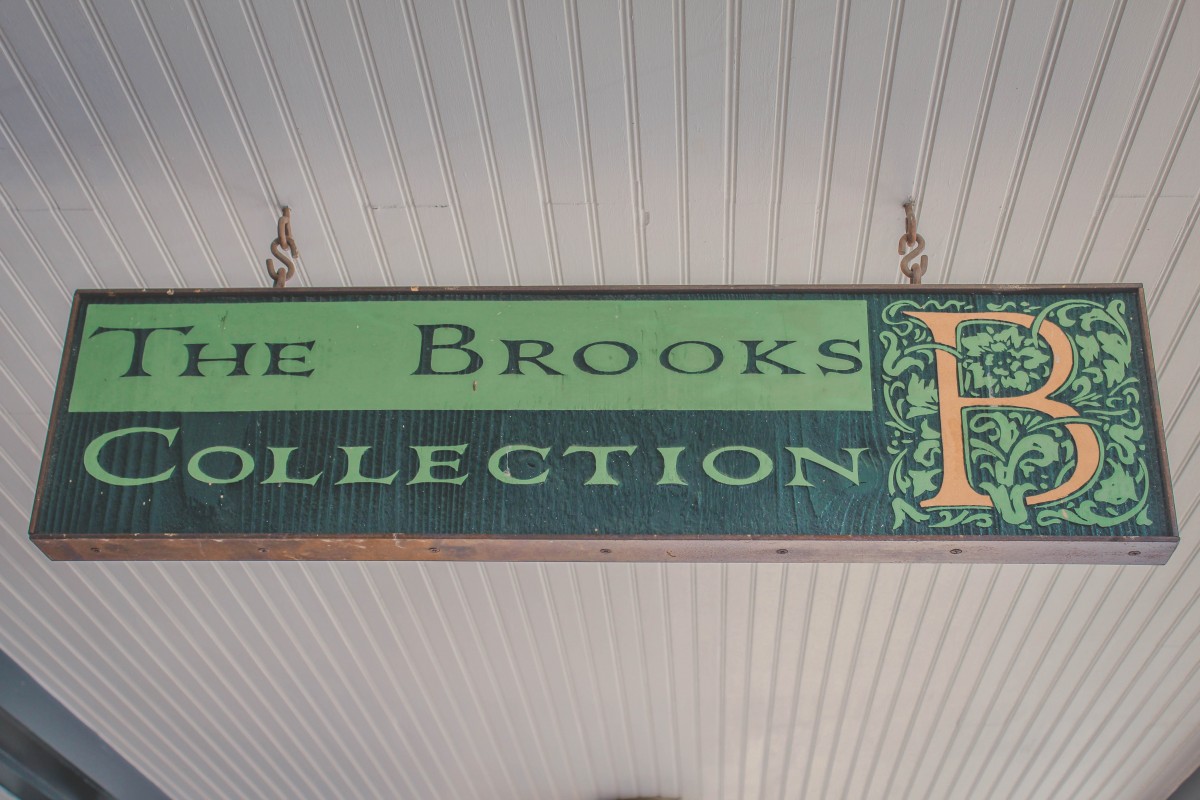 Like most of the other popular shops in Collierville, you'll find Brooke's Collection right on the square.
This is one of the cutest boutiques in town. It's a river-themed garden shop. As you walk past white and pastel colored home decor, you'll hear the patter of running water.
The shop is a floor and a half so don't miss out on the upstairs portion (you'll enter a loft-like set).
Check Out The Caboose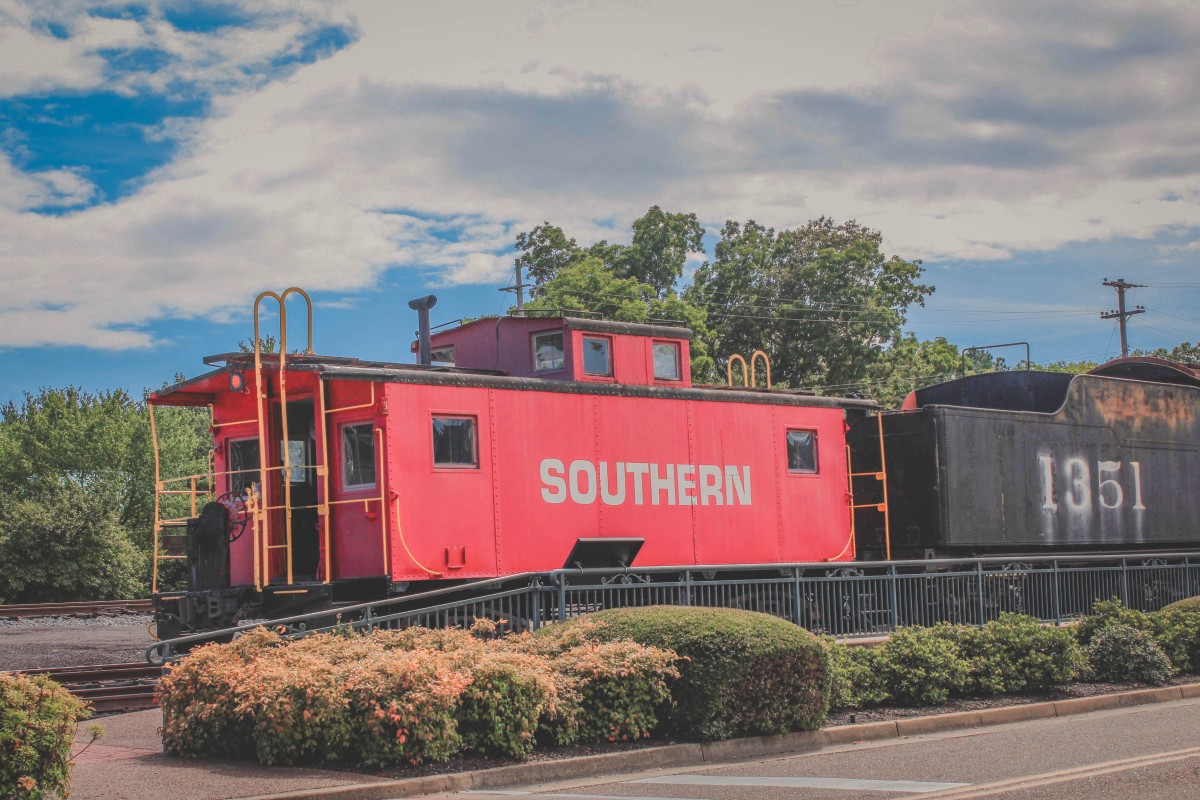 On a strip of historic Collierville, you'll find an old red caboose and an executive train car (just a few feet away from each other).
You can enter the rail car, once used by Seaboard Railway. Although it's been renovated, the layout has remained much the same – right down to the hat racks.
Plan To See An Event At The Bandstand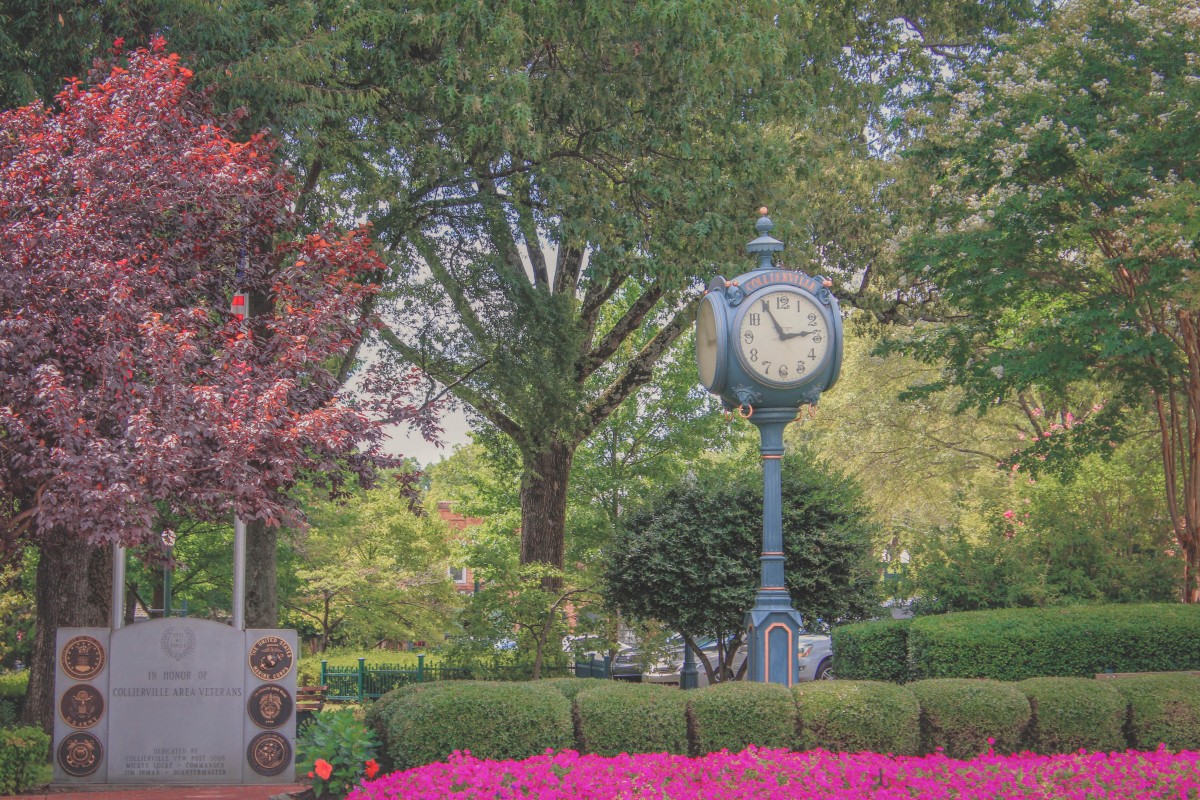 Just like the antique clock, the bandstand is one of the most iconic sites in Main Street Collierville.
The bandstand is the base (quite literally) of many activities and events in Collierville. The most popular of which is a summer concert series (June-July) held on Thursdays.
Although there were no events going on while I visited (since I landed in town at the start of spring), I'm definitely bookmarking the bandstand for a return trip.
It's such a cute spot (official cute counter: 10). It's also the kind of place where I can see myself singing (in my crow squawk voice) "Collierville is alive with the sound of music. With songs it has sung for a hundred years."
4 Alternative Things To Do In Collierville, TN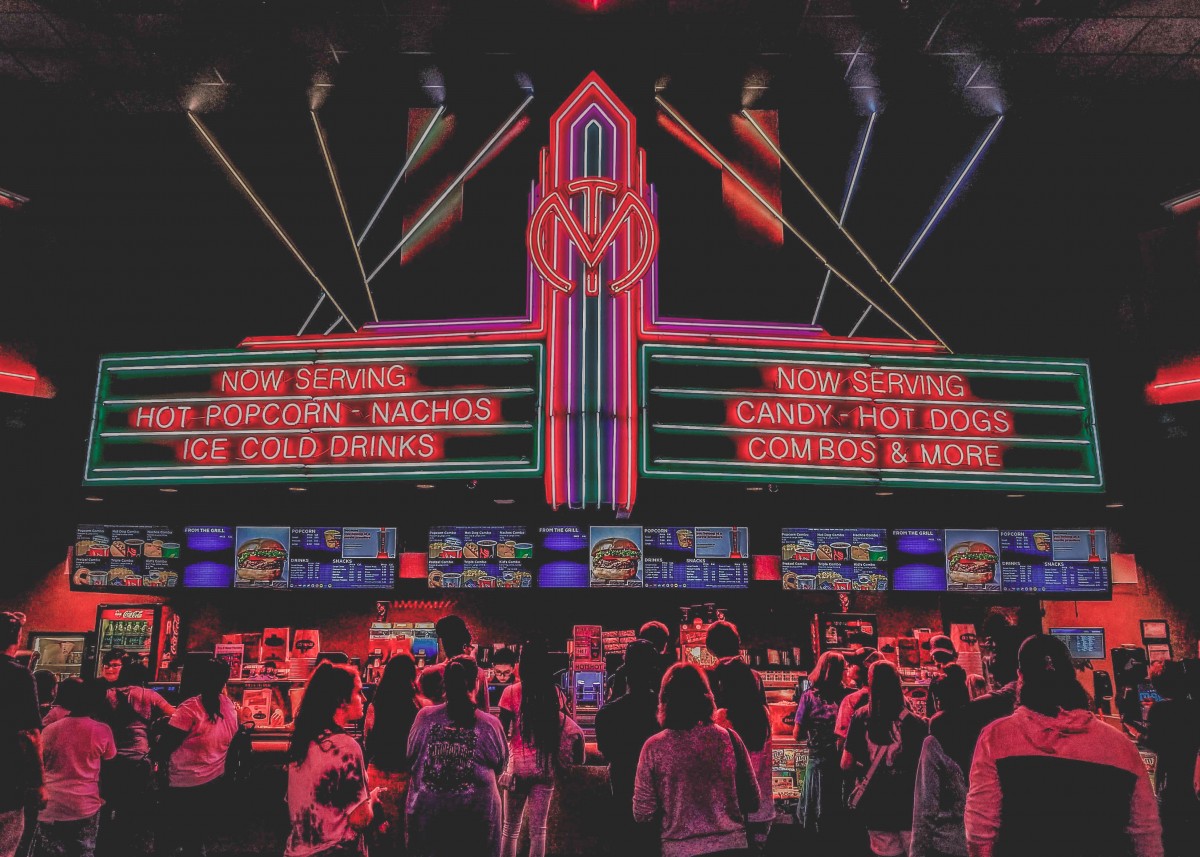 Looking for things to do in Collierville just outside the square? Here are our top picks:
Malco Collierville: Glitzy family-owned movie chain exclusive to the South. You can catch most mainstream flicks here.
W.C. Johnson Park: Wooded trails. A dirt path leading up to a picnic-perfect site.
Sheffield Antiques Mall: A giant consignment store. Good for browsing on a rainy day.
Herb Parsons Lake: Large reservoir with a close to 6-mile loop trail.
Did you enjoy this guide to the cutest things to do in Collierville, TN? What would you add to this list of things to do in Collierville, TN?