Old Town Coppell feels like it's been manufactured by Mattel.
The center is flanked by a Farmer's Market, a long, thin building surrounded by pastel-colored townhouses. Pale oranges. Baby blues. Old Town Coppell is a doll's village.
Located in the Dallas-Forth metroplex, Coppell, a suburb of corporate-defined Irving, is a tiny town less than 14 squares miles in size.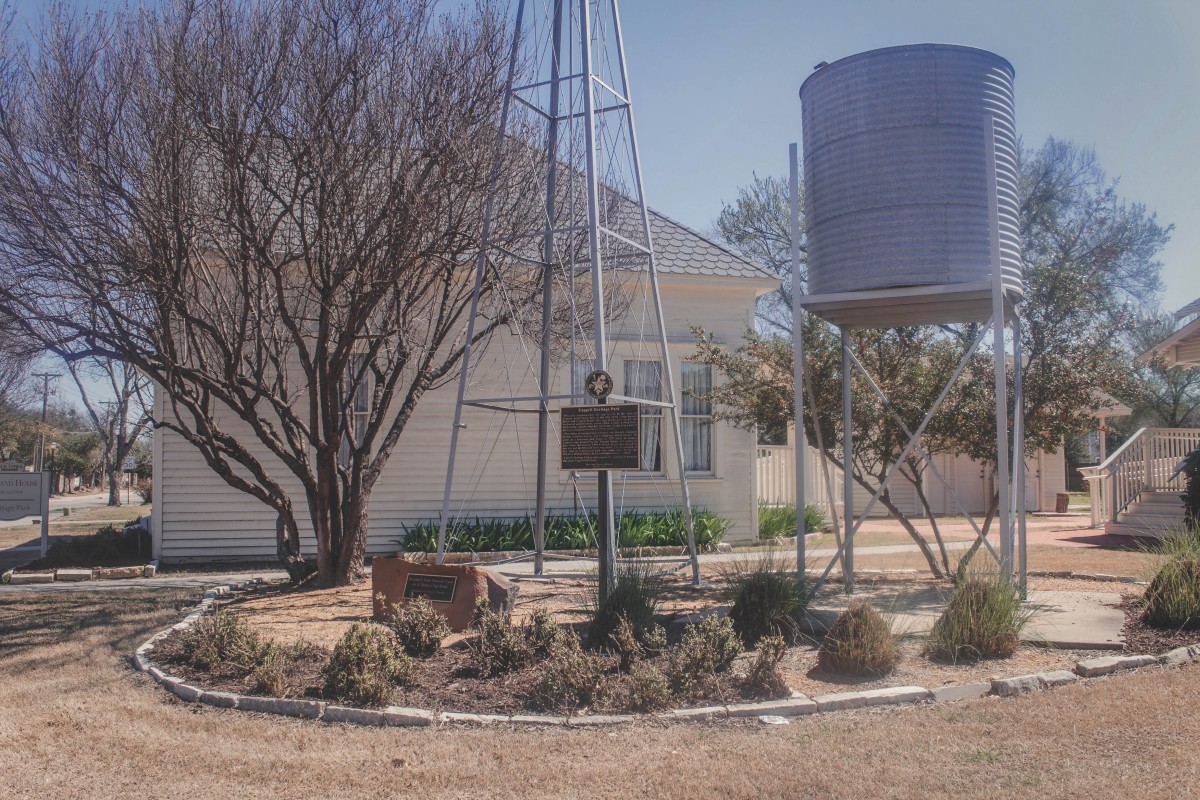 It's not a typical tourist destination. But if you live in DFW, you need to visit Old Town.
Postcard-perfect and quintessentially American, Old Town Coppell stole my heart.
Most of the city is wrapped in neat neighborhoods – white picket fences, one-and-a-half story homes, grassy front lawns. But Old Town, a tight-knit community filled with cute indie boutiques and even cuter cafes, is really special.
So without further ado, here are five things to do in Coppell, Texas.
Grab A Coffee From George Coffee + Provisions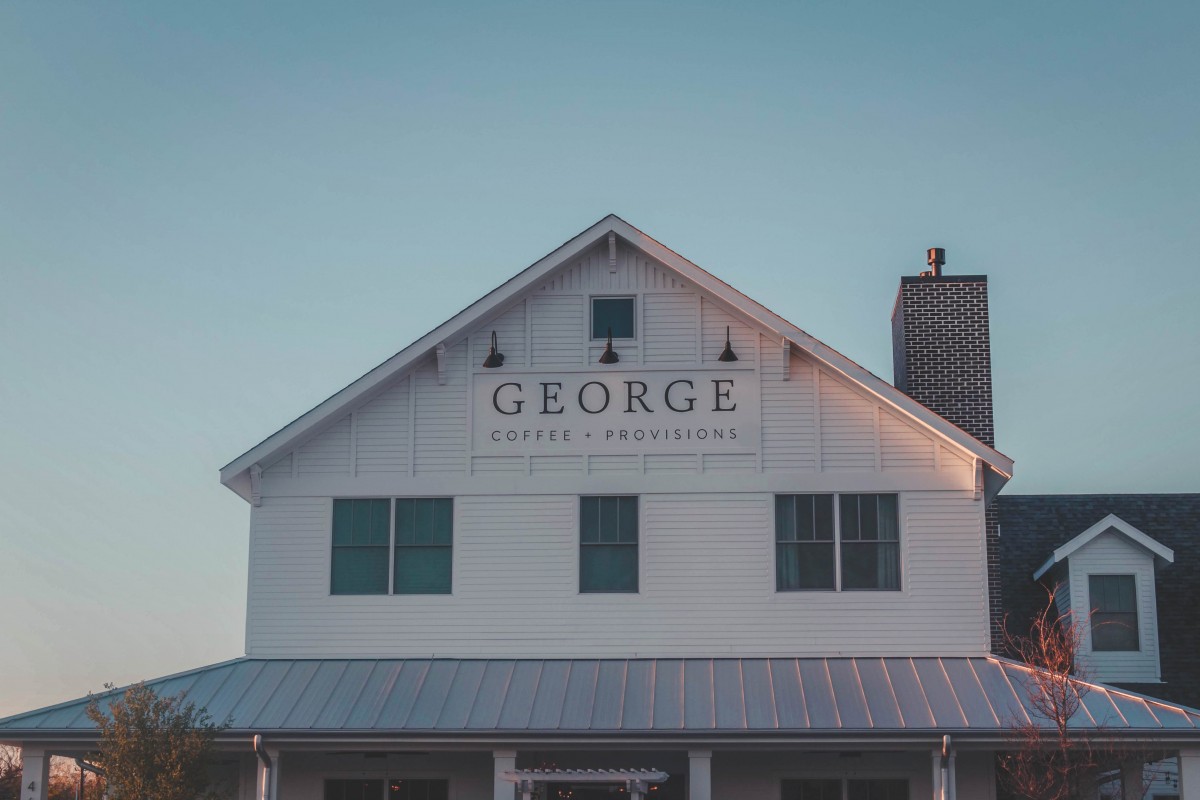 Set in a white clapboard building that feels distinctly Northeastern, George Coffee (stylized George | Coffee + Provisions) offers two things on the menu: good eats and good drinks.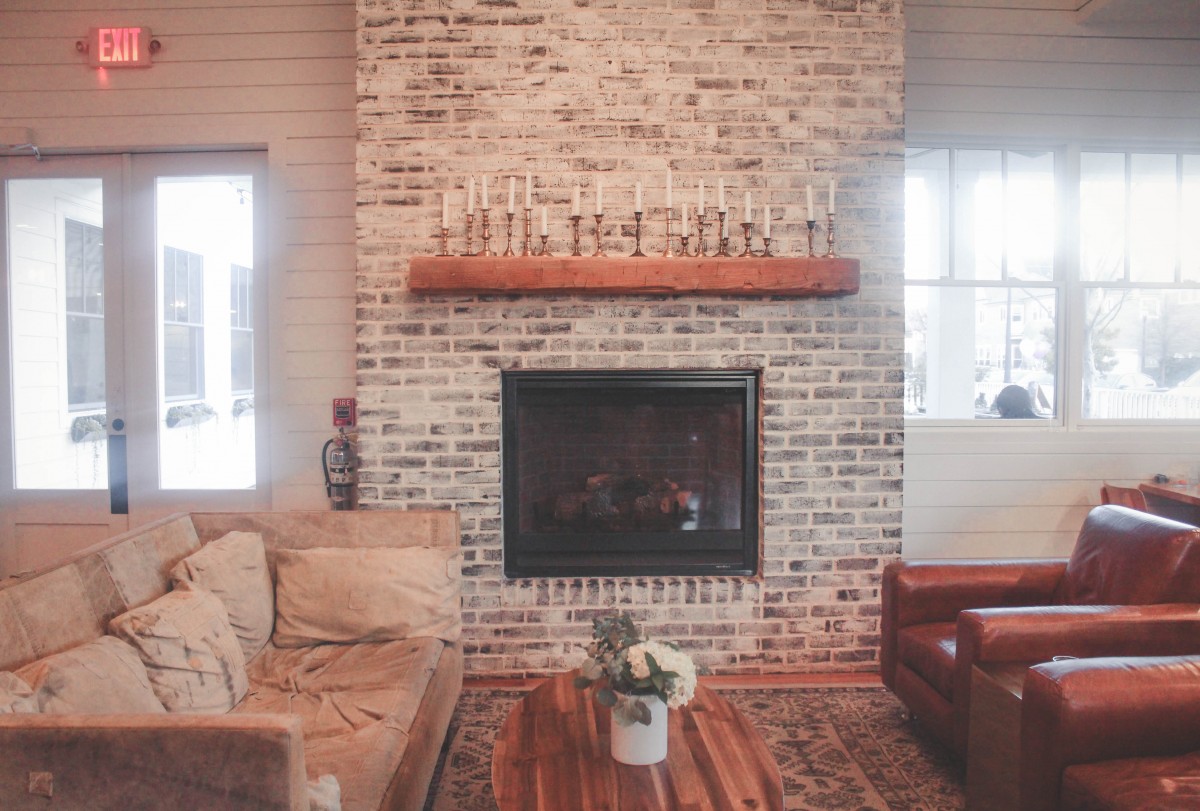 The interior is rustic chic.
George, with its effortlessly modern farmhouse style, belongs in a feature spread of Magnolia Journal (the coffeehouse reminds me so much of Silos Baking Co. in Waco).
It might just be the shiplap though. I think I've reached a point in life where I can't see shiplap and not think of Joanna Gaines.
Read More: 7 Things You Must Know Before Visiting Magnolia Market
George is an independent establishment, started by husband and wife duo, Christian and Laura Hemberger, in their remodeled Old Town home.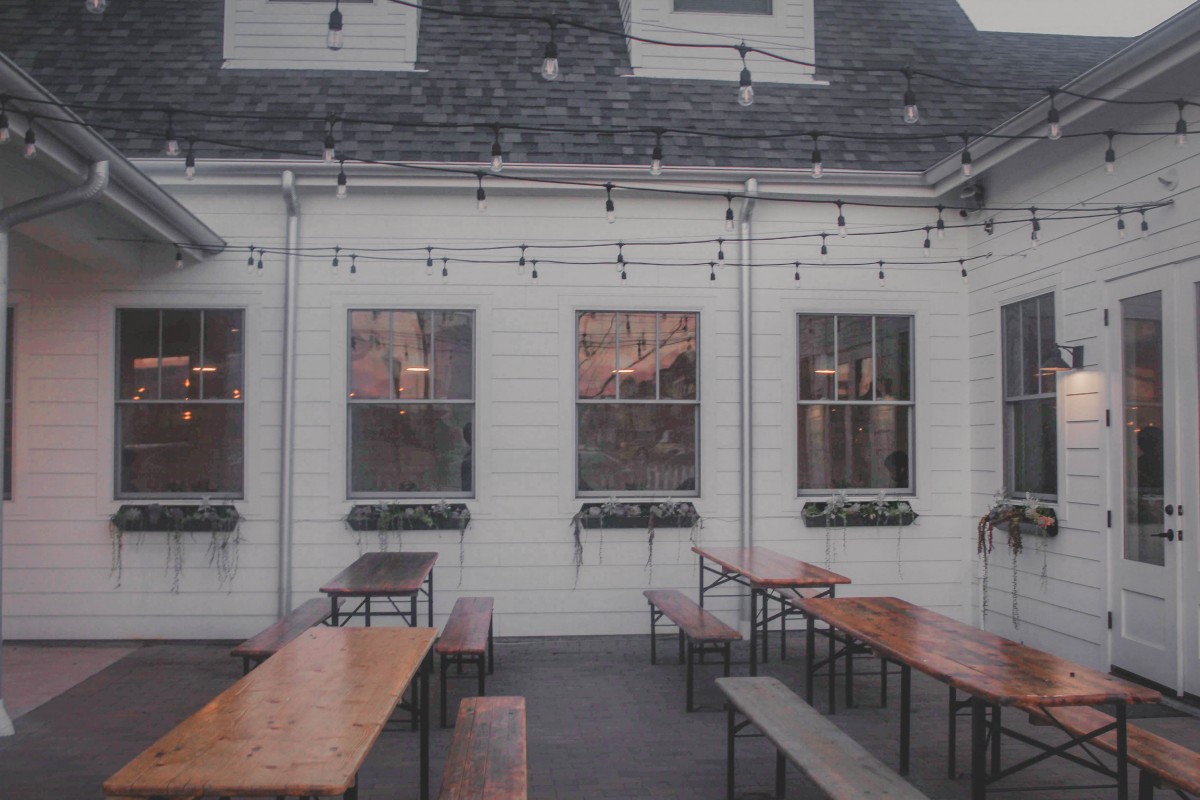 The entry is spacious and roomy. Like most modern coffee shops, George is a work-space, study-space, date-space, and everything in-between.
The outdoor patio is just as aesthetic as the interior. On every ledge, window boxes spill flowers. Large, sleek picnic-bench tables center the space. Tiny lights dangle between rooftops.
George is magical morning-to-night.
I always order the Spencers Special, a milky hot (non-coffee) drink infused with housemade chocolate and vanilla syrup. It's sweet and candy-coated with whipped cream and cinnamon.
Stroll Through Old Town Coppell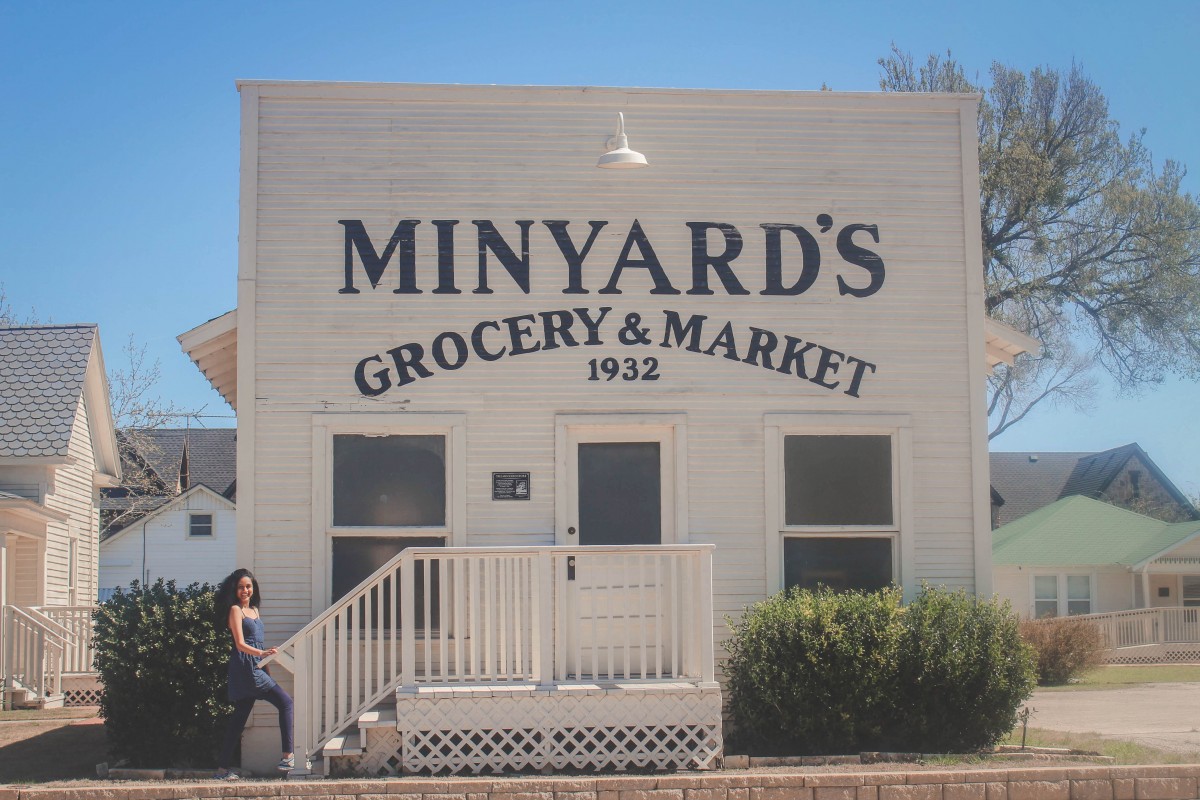 After you've picked up a coffee from George, head to Heritage Park (open on the 2nd Saturday of most months).
Heritage Park, which captures a tiny sliver of Coppell's big history, is home to a replica of the 1900s Minyard's Grocery Store and the 1904 Kirkland House. It's worth a drive-by stop.
Lined on the outskirts of Old Town are some of my favorite boutiques:
Tattered Style: A blog turned antique store.
Jacaranda: Unique gift store set in a pastel palette.
Frost: Gourmet cupcakery (located in the center of Old Town). Delightful flavors.
Pick Up A Tea From American Tea + Coffee
k Even though American Tea + Coffee is not in Old Town, I'm still including it in this list of things to do in Coppell (it's one of my favorite places in the city – I can't help myself).
At heart, American Tea + Coffee is a tea shop, operated by the Truesdell Family (some of the nicest people I've met on my travels).
And like the title suggests, it's all American in design.
Upon entering, you'll spot a few rustic tables, cast-iron chairs, and a giant-wall sized flag. Shelves of bulging tea pouches line the walls. And towards the back is a cozy reading nook.
The tea here is hand-made, but they also have a quick-exit tea-on-tap option (which I love if I'm en-route to the airport and don't want to run too late).
Poke Through Grow It Land Designs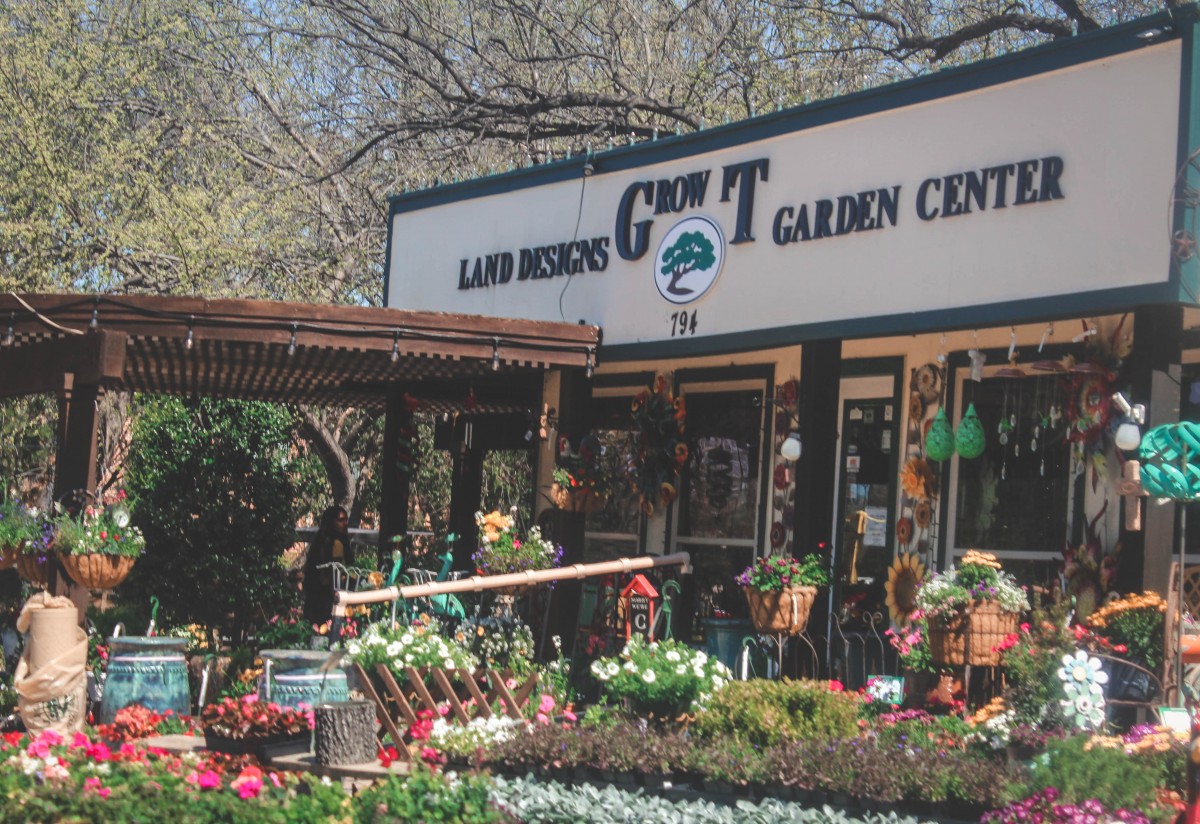 When I first visited Coppell, I ended up looping back-and-forth through Old Town over and over again.
At some point, while driving on Denton Tap Road, I stumbled upon Grow It Garden Center, an independent landscaping service in Coppell. Grow It's exterior is gorgeous. It's a play of magazine-spread-style bright colors.
Meticulously decorated, Grow It, from the funky baubles to the tie-dye pottery, is a detail-oriented stop.
Start A Saturday At The Coppell Farmer's Market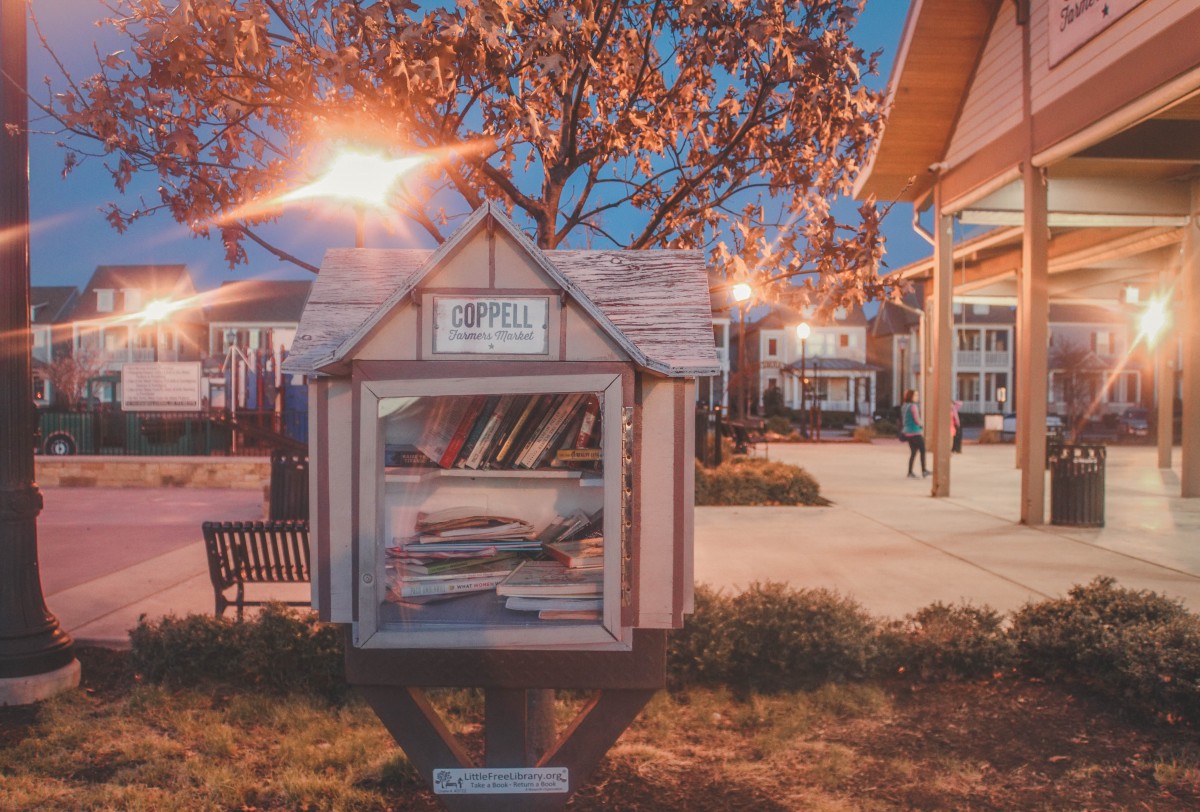 Open every Saturday morning, the Coppell Farmer's Market offers locally grown North Texas fruits and vegetables.
Visit during peach season (May to November). Even though Weatherford and Terrell are popular destinations for peaches, Coppell vendors know how to grow a sweet peach (or two).
Set in Old Town, the Coppell Farmer's Market is a homey space. And just like the rest of the city, it's warm and welcoming and downright comfortable.
Did you enjoy this list of things to do in Coppell? What would you add to this list of things to do in Coppell? Let me know in the comments below!