Our top things to do in East, Texas.
East Texas, a pine copse stretch dribbling from the mouth of Paris to Port Arthur, rolls between forested hills. Between the wide roads and stone-washed town squares is a time-paused world.
Most of the East Texas region is nestled under the shadows of tall trees. It's rustic and charming and home to some of the most relaxing weekend getaways in the Lone Star State.
Here are our top picks for things to do in East Texas!
Stroll Through The Tyler Rose Garden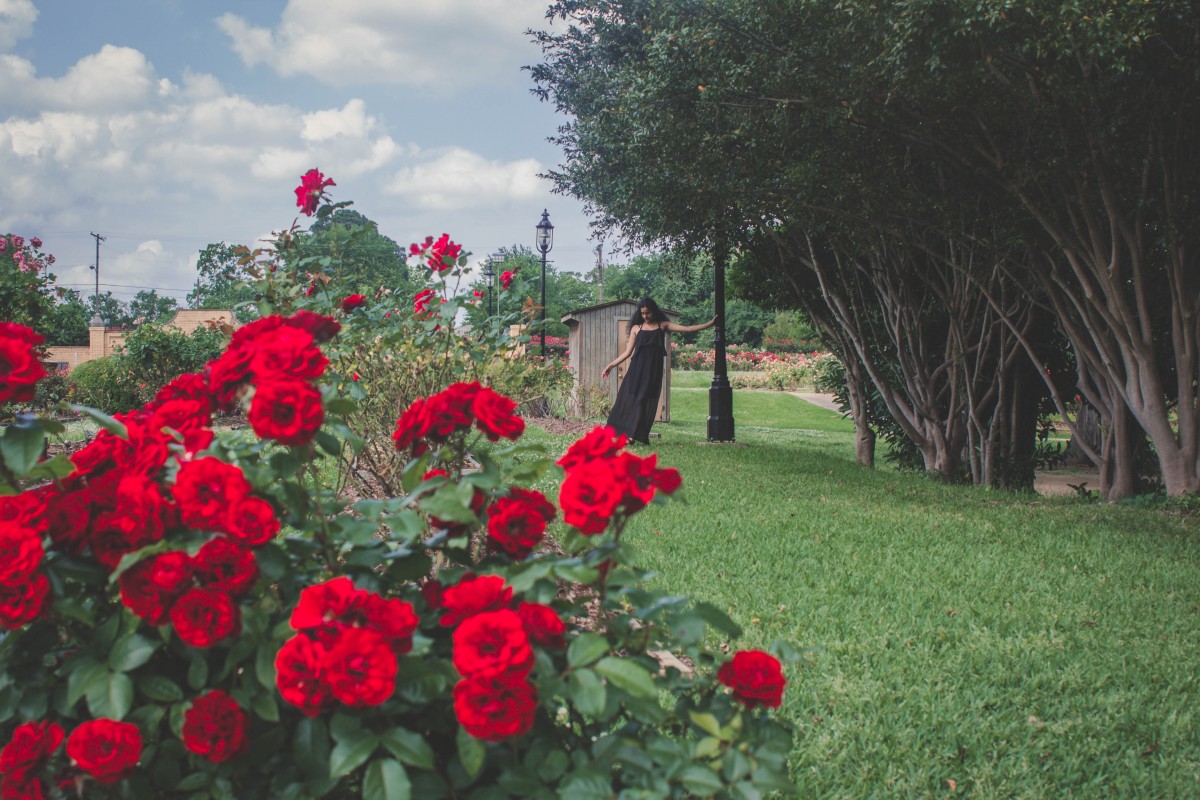 We're kicking off this list of things to do in East Texas with an obvious choice – The Tyler Rose Garden. Well-loved by locals, the Tyler Rose Garden, open year-round, spans over a dozen acres.
It's a maze of roses (red, yellow, orange) and the partial backdrop of the annual Tyler Rose Festival (which features a hand-picked Rose Queen).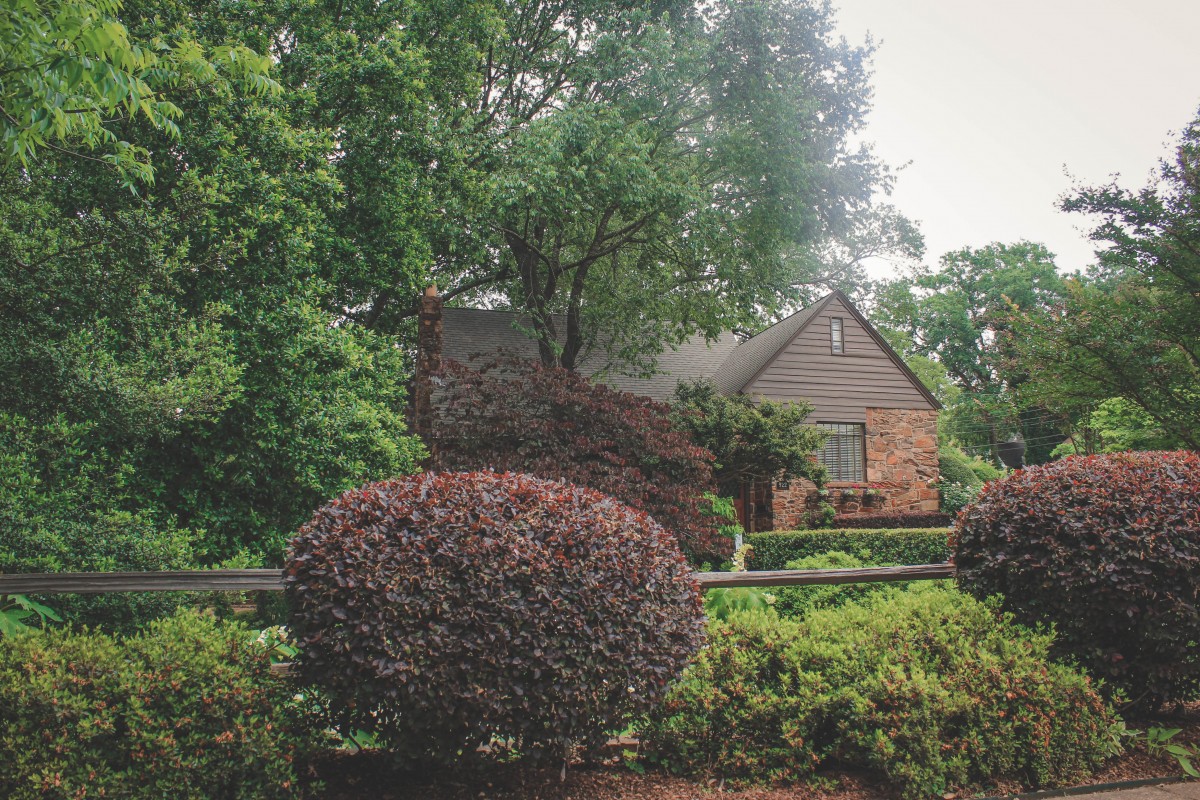 Tyler, in general, is an easy East Texas town to fall in love with. In between the Azalea Trail (best in spring, when the home gardens are primped and ready) and The Foundry (our favorite stop for coffee), you'll find a slew of East Texas attractions (including the lesser-known-about Whitaker–McClendon and Goodman–LeGrand museums).
Go On A New York Texas Zip Line Adventure
For panoramic views of East Texas, head to New York Zip Line Adventures, a family-owned and operated spot in LaRue. Reservations are taken by call and you'll need to phone in at least 24 hours in advance (it's a popular family spot). If you've never been ziplining before, don't worry. The staff will instantly put you at ease.
You'll swing from tree-top to tree-top, soaking in the rolling hills below. At the dawn of spring, the grass is laced with bluebonnets. And in the summer, the greens take on a new buzz under the sunlight.
Stop By Love's Lookout In Jacksonville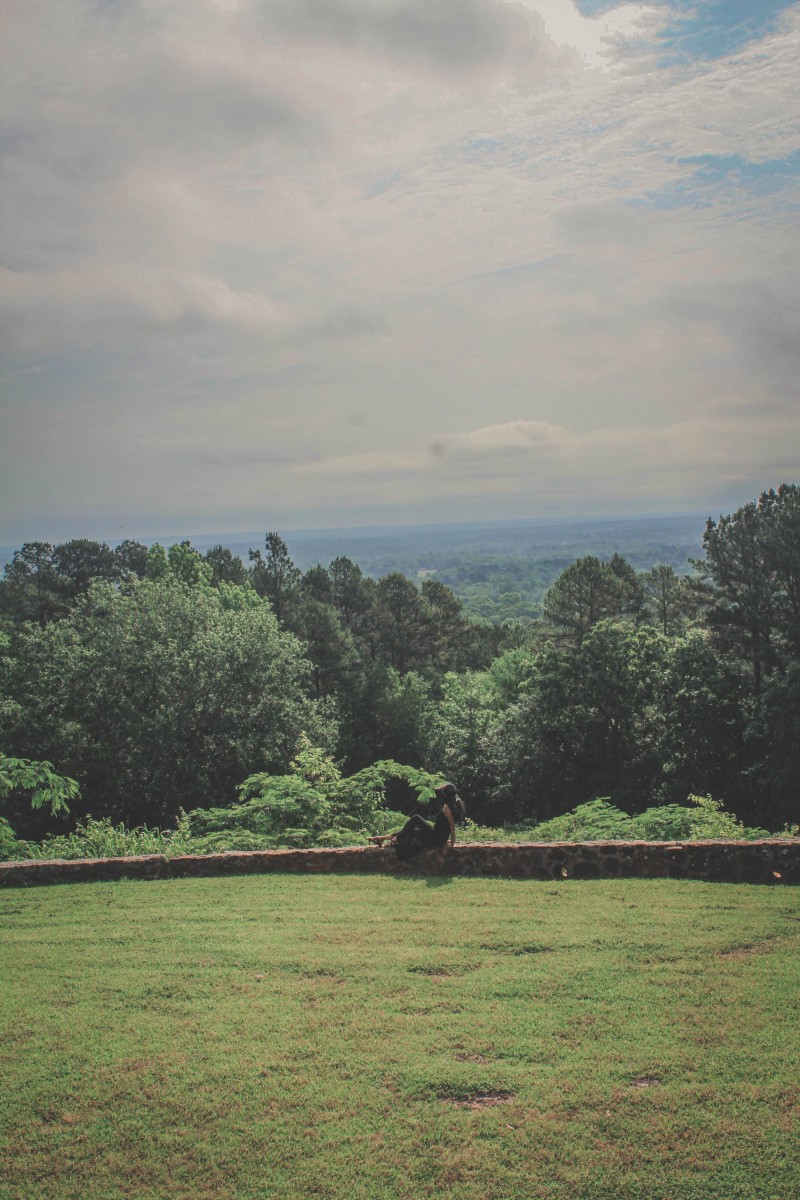 As with any rest stop, there's an onsite restroom and vending machine at Love's Lookout in Jacksonville. But the patio behind (and the grassy swatch that extends down below) takes the shape of a hidden gem.
The lookout stands at over 700 feet high. A cobbled sill leans over views of squeezed-in trunks and blue skies. It's a pinch-me beautiful scene.
Go Fishing In Lake Athens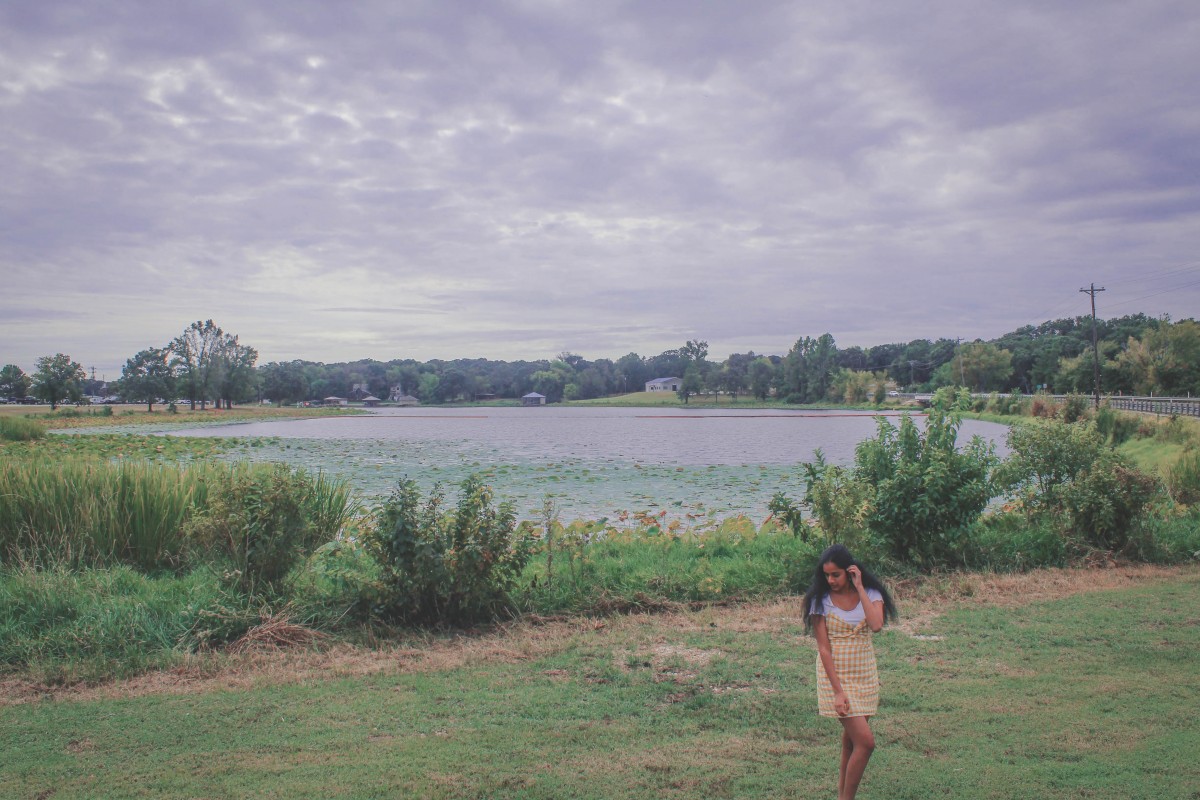 Next to the Texas Freshwater Fisheries Center is Lake Athens, a close-to 2000 acre reservoir in a town of the same name.
Lake Athens has evolved into a fishing spot known for its largemouth bass. The lake curves and arches and pulls past boats and homes. The tips are padded with lilies, taking on a frothy teal. And by the entrance is an RV park and a marina (with a general store and bait shop).
See The Eiffel Tower In Paris
The Eiffel Tower in Paris is topped with a red cowboy hat. And in true Texas style, this one looks a bit more like an oil derrick. What more can we say?
To truly appreciate Paris, you'll need to embrace the kitsch fully and wholly. Get prepped with a visit to Paris Bakery, a quaint stop in historic downtown. The Saturday night specials (made-from-scratch pizzas) are worth a mention but it's the breads you'll want to start your morning with (only in Paris).
Step Foot In The World's Richest Acre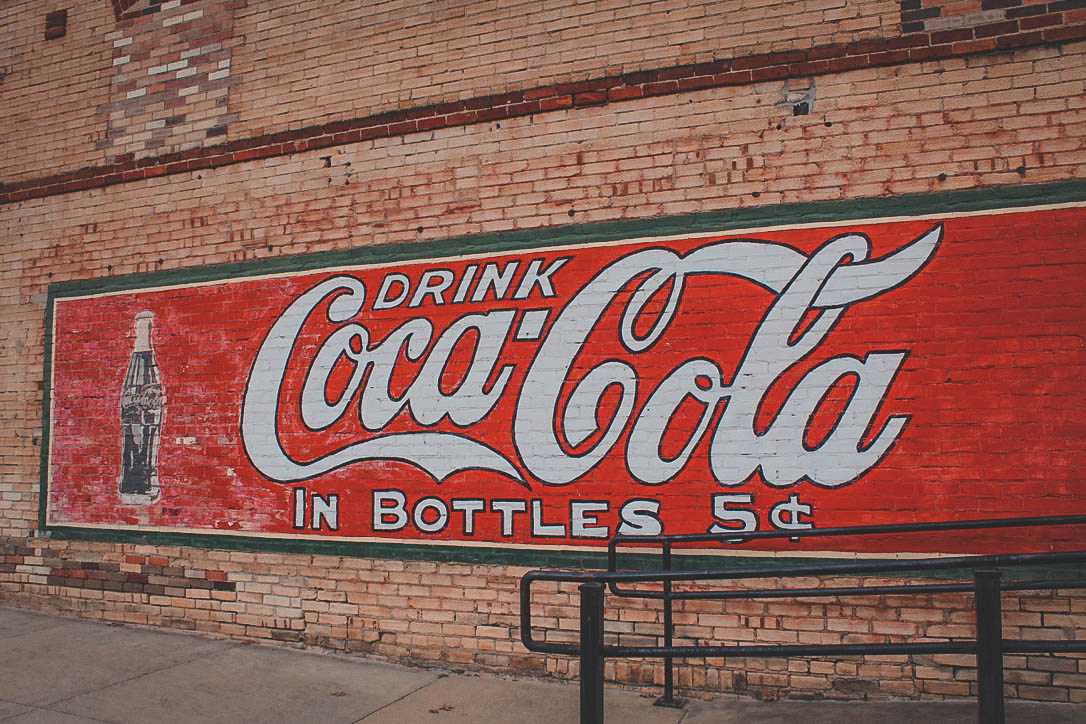 The World's Richest Acre once popped out over two and a half million barrels of crude oil a day. Since the 1930s (before spacing laws were put in place), this tiny area has generated over 5 million dollars. Most of the derricks are replicas, an ode to East Texas' boomtown days.
The acre is located in Kilgore, a town with a cute Main Street (we stopped by for Dublin soda and ice-cream).
Kayak Caddo Lake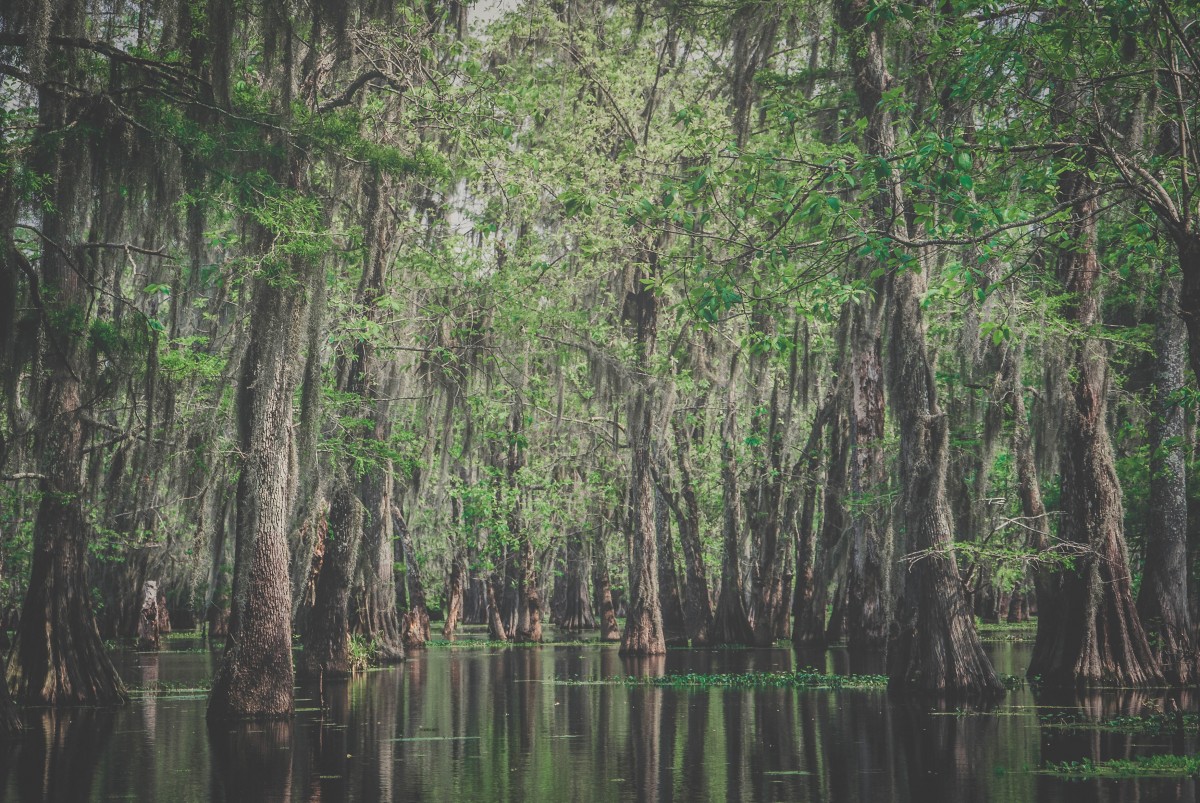 Caddo Lake is hard to understand. It's a gator-territory swampland snaking from East Texas to Louisiana. Marked by moss-dripped cypress trees rooted beneath murky waters, Caddo doesn't hold many residents (in fact, one of the closest towns nearby is eerily named Uncertain, Texas). And those who do live here have spent years mastering the 26,000-acre backwaters.
It's the only natural lake in Texas. But for the most part, Caddo remains a mystery. We recommend latching onto a tour or a ranger-led hike (there are plenty to choose from).
Pick Berries At Blueberry Hill Farms In Edom, Texas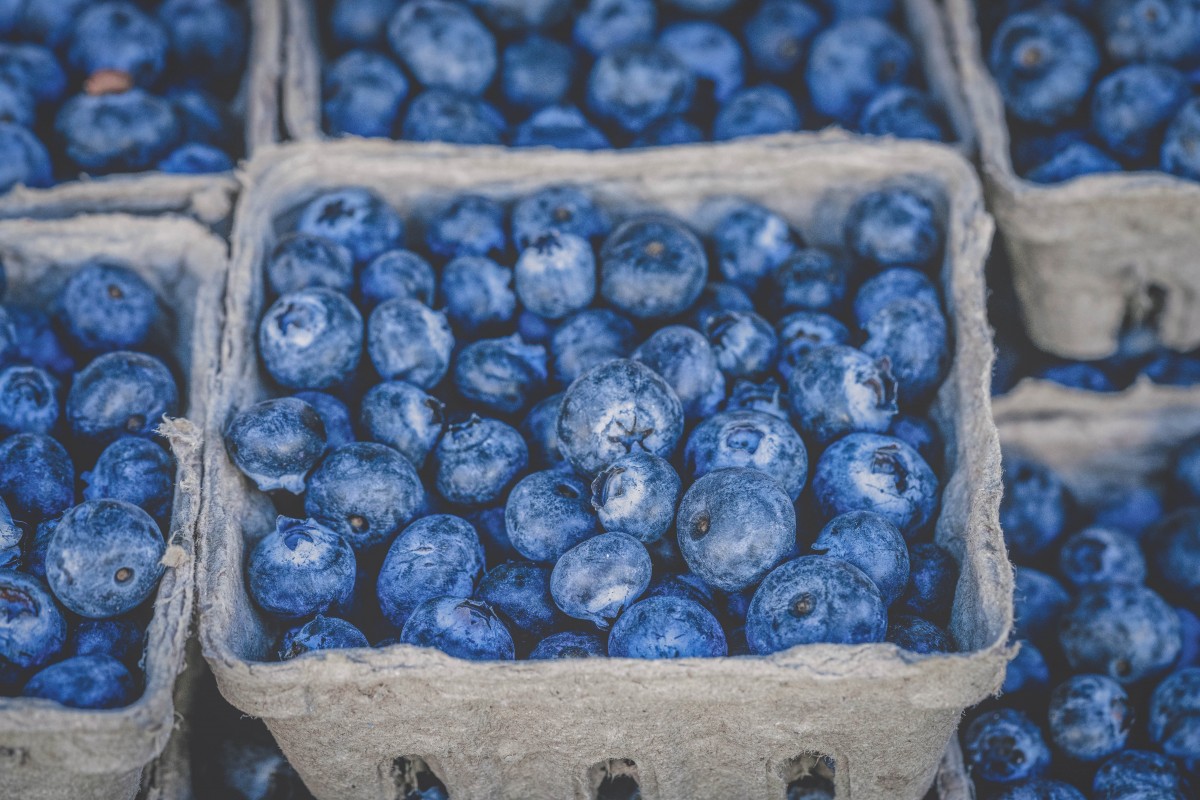 Blueberry Hills Farm is a family-operated endeavor. For many East Texas (plus a few North Texas) locals, a visit to Edom in June and July (for blueberry picking) is an annual tradition. And it's easy to see why.
Blueberry Hills Farm, from the cute wooden basket to the music, makes blueberry picking a fun experience. You'll want to linger for hours (but come early as the crowds get huge mid-afternoon).
When you're done picking, you can get everything from blueberry muffins to ice-cream sandwiches at their store (we recommend the jam).
Visit The Texas Country Music Hall Of Fame In Carthage
Country music fans will love the Country Music Hall Of Fame in Carthage, Texas. The exhibits focus on old-school Texas artists including Tex-Ritter (and his son John).
It's text-heavy but engaging. And like many small-town museums, it's maintained with a lot of passion and enthusiasm.
Walk By Mrs. Lee's Daffodils in Gladewater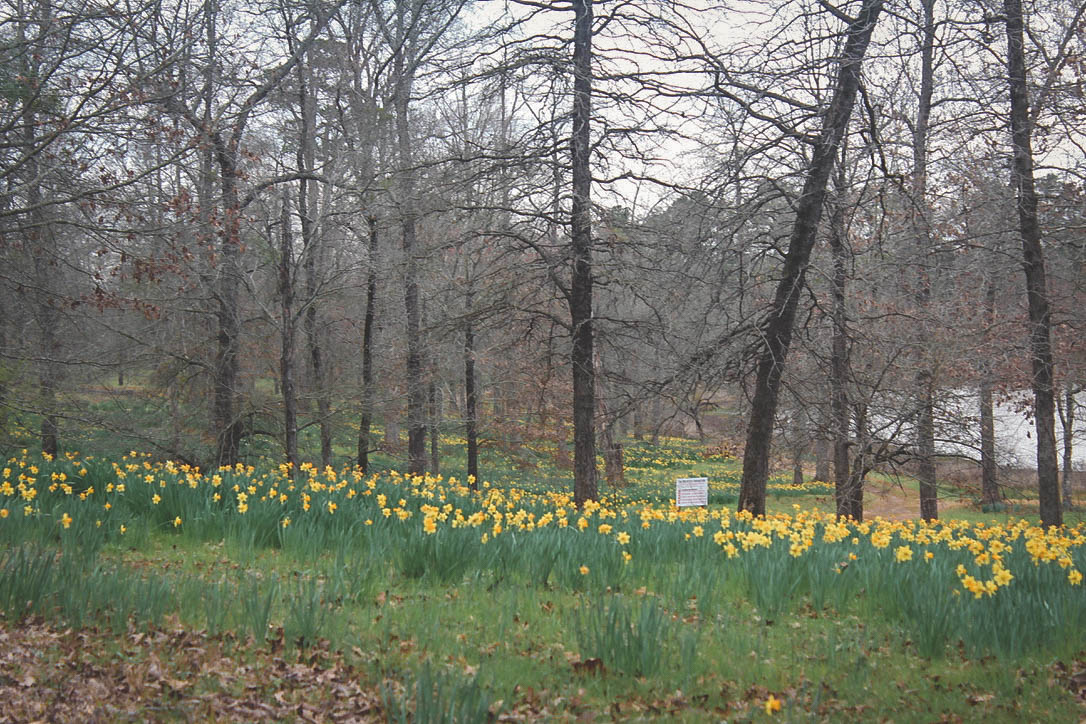 Mrs. Lee's Daffodil Garden in Gladewater is often closed but worth a stop regardless. Every February, Helen Lee's 800-plus stretch of land transforms under the frenzy of bright yellow daffodils.
The daffodils were brought over from Holland in the 20th century. And today, the winding path of thousand blooms is considered one of East Texas' best-kept secrets.
Learn About The History Of Broadcast in Kilgore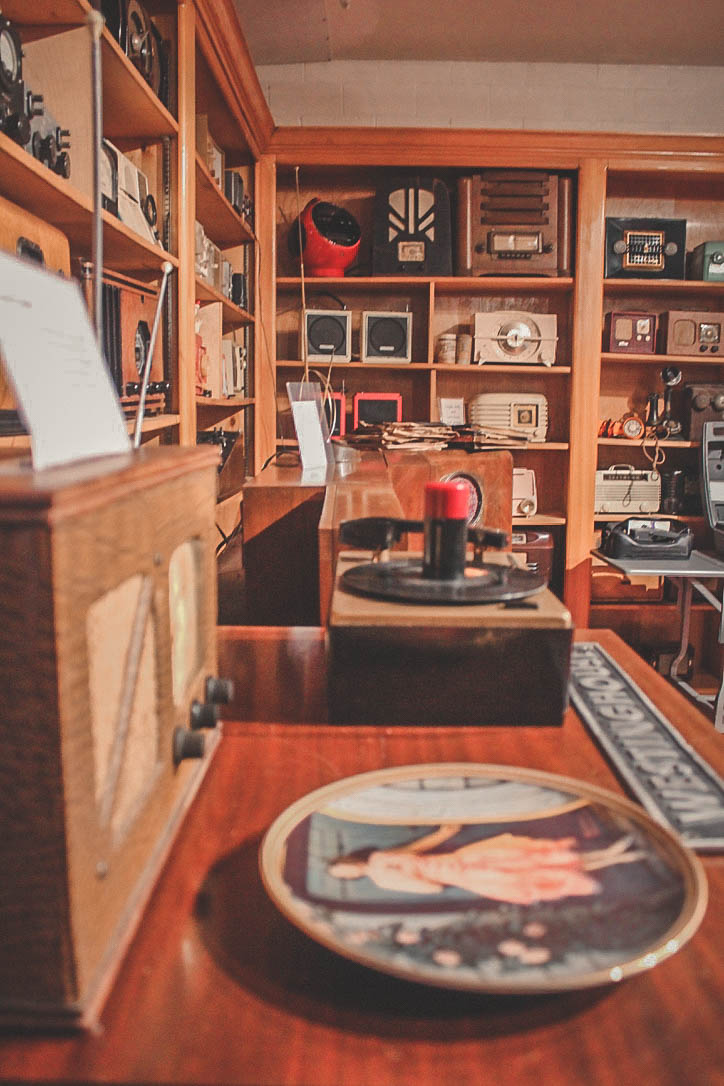 Located in Kilgore, the Texas Broadcast Museum is hands-down one of the best East Texas museums we've visited. It's for tech geeks. Think vintage broadcast equipment, old-school cameras.
We were led on a tour by Chuck Conrad, a former broadcaster turned museum curator. Conrad lovingly assembled the Texas Broadcast Museum a while ago and we absolutely loved listening to his stories, from the true origin of the Superbowl half-time show to the reality of ESPN behind-the-scenes.
Glamping At Getaway House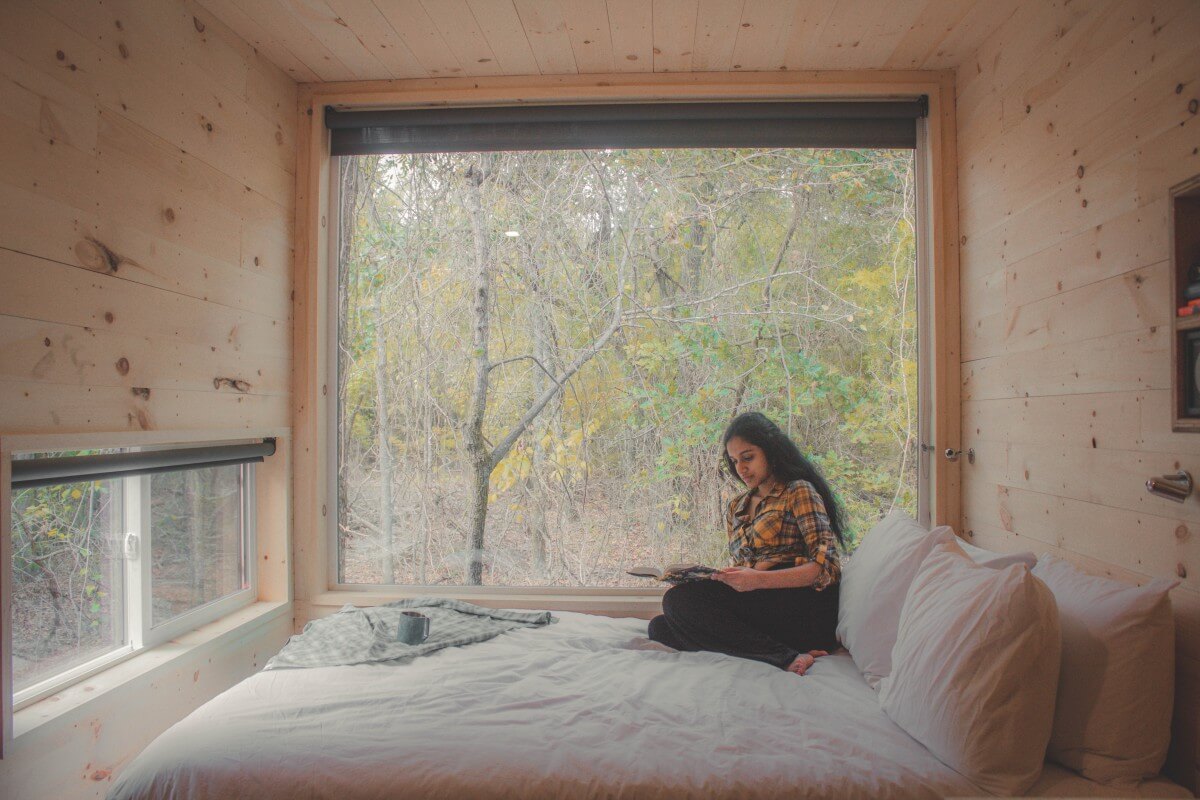 Last fall, I got a chance to stay at Getaway House for the first time. Getaway offers unique glamping retreats – tiny cabins in the woods just a few hours away from a major city.
The location in the laid-back, oh-so relaxing Piney Woods is part of the Dallas outpost. And from the window-side bed to the fully-stocked kitchen, the layout gives way to one of the prettiest and most unique stays in East Texas!
Did you enjoy this list of things to do in East Texas? What are your favorite things to do in East Texas? Let us know in the comments below!