here are the top things to do in Tulsa, Oklahoma
Quirky attractions. Art Deco architecture. Late-night dining. Tulsa, Oklahoma, a community made up of locals living and loving city life, is one of the most underrated destinations in the USA.
With a population of 400000, it's hard to deny that Tulsa is a big city. It's boldly industrial. The buildings – mid-sized, gray, and brown – are tightly packed. But just a short drive away are woods-enclosed trails and deep lakes and slow-moving rivers.
Here are some of the top things to do in Tulsa, Oklahoma in 48 hours.
The Golden Driller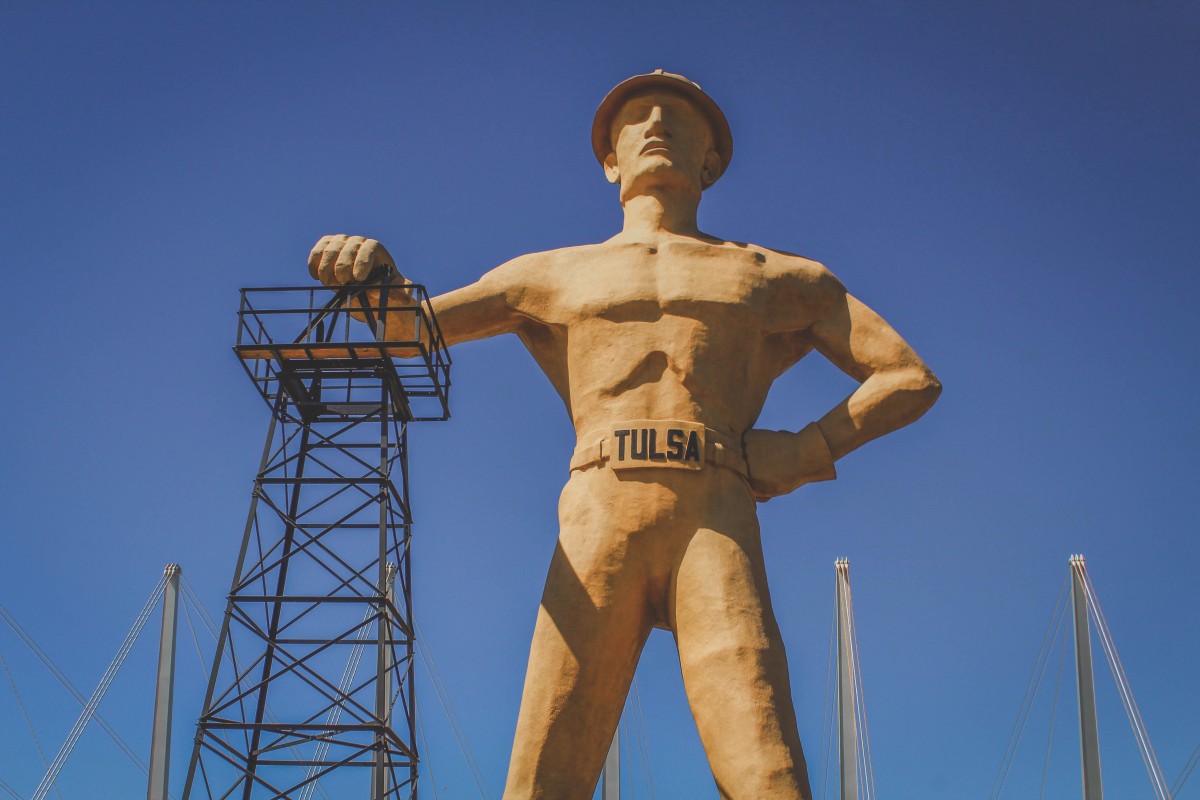 Tulsa once had another name, "the oil capital of the world." So it's unsurprising that The Golden Driller, a seventy-five-foot tall free-standing statue of an oil worker, lives here.
But the statue wasn't built as an ode to Tulsa's moniker. His size 393 shoes were born further south and moved up north for the Tulsa Expo Center.
The Golden Driller statue – hard-hat on, hand poised over a derrick – just fit. So it stayed.
Philbrook Museum Of Art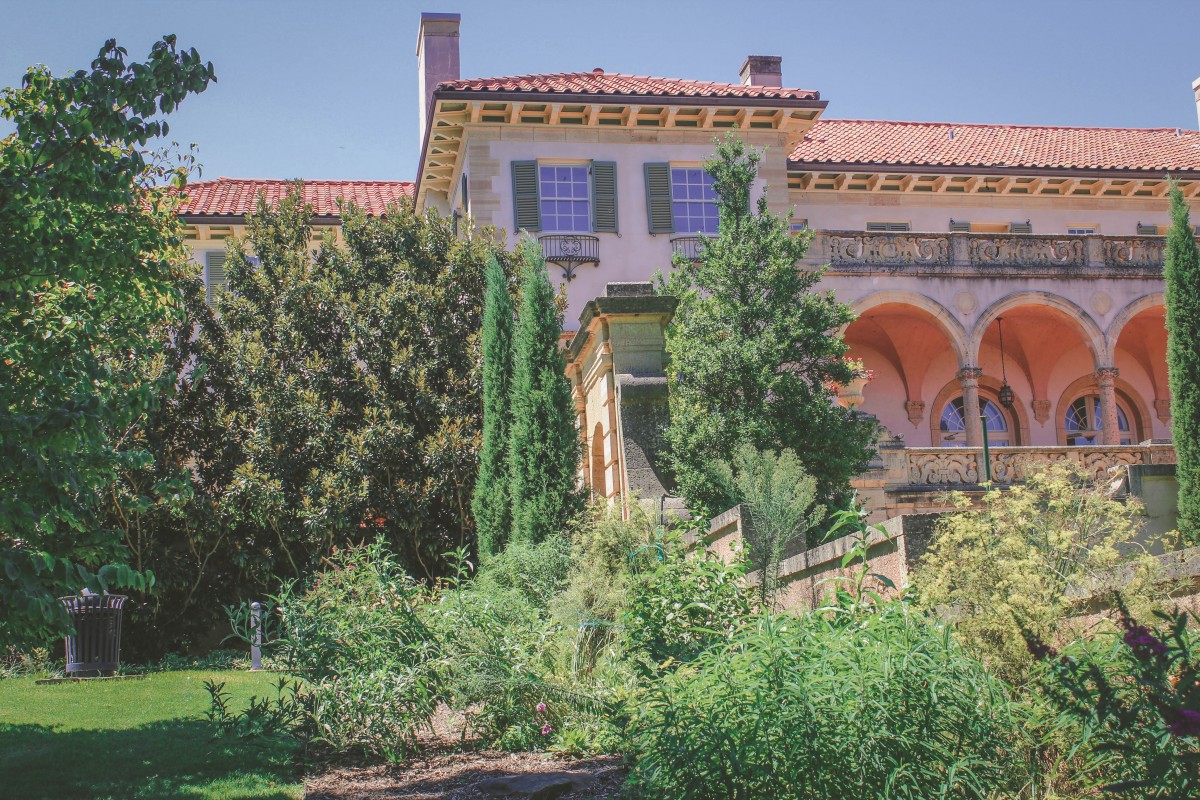 Nestled within a Real Housewives of Orange County-style neighborhood is the Philbrook Museum Of Art, a former oil baron's less-than humble Tulsa abode.
A 72-room house with twenty-plus acres of manicured lawns and grounds (our electricity and water bills look so small in retrospect and for that, I am eternally grateful), Philbrook is extravagant. Inside the property, you'll find walls dressed in paintings and frames.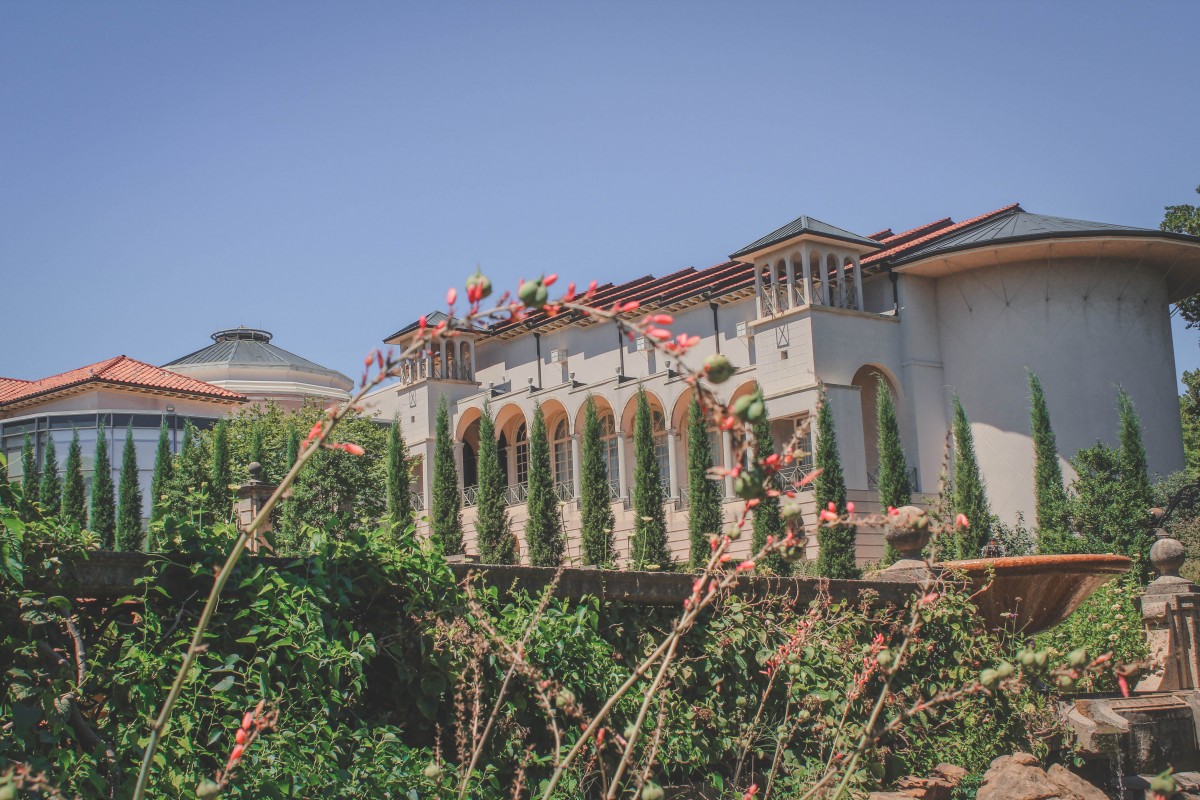 But despite the inward opulence of Philbrook, it's the gardens that make the cost of admission worth it. The backyard greenscape is terraced and curved. It's a careful (and wholly aesthetic) mix of asymmetrical and symmetrical.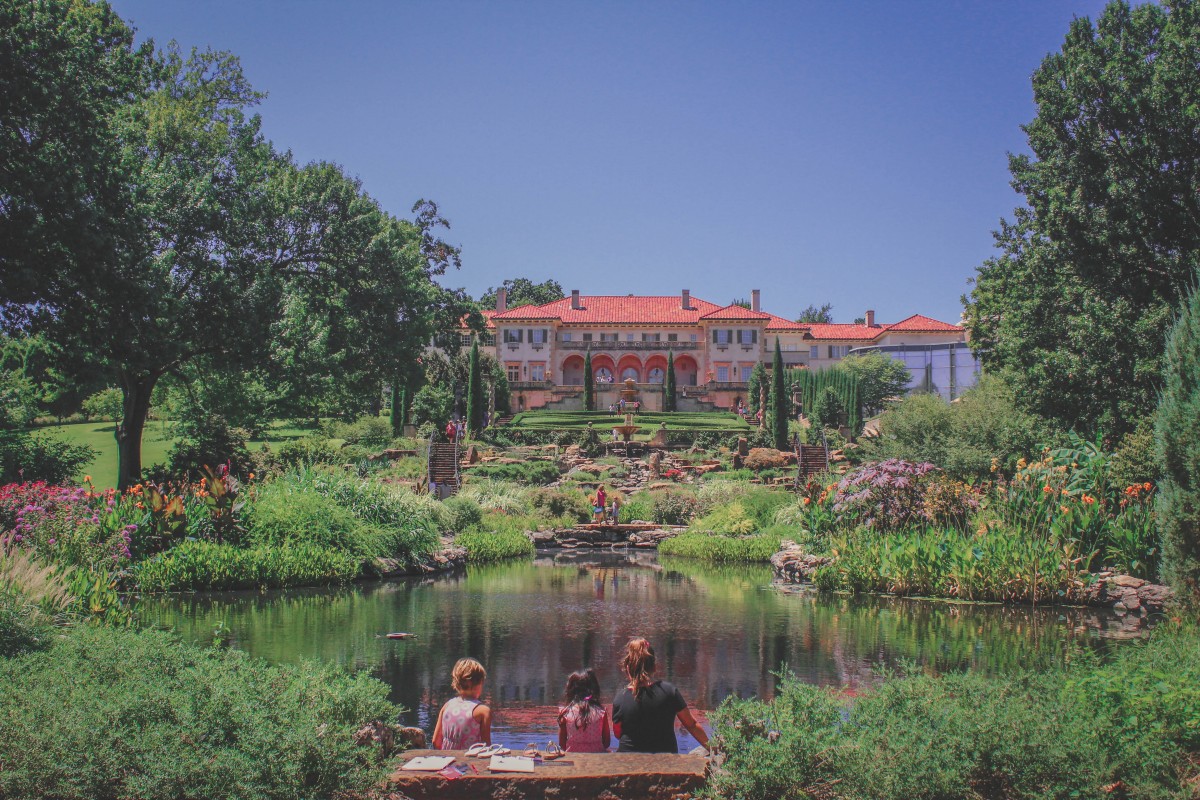 Gilcrease Museum
Located in downtown Tulsa, Gilcrease is a history museum framed by art. The museum's narrative touches the entirety of North America and hones in on the American West. It houses over a quarter-million artifacts, ranging from BCE to today.
Gilcrease carries a growing in-house collection. And the grounds, flower-rimmed mid-spring to late-summer, are extended by wedding-worthy gardens.
Woodie Guthrie Center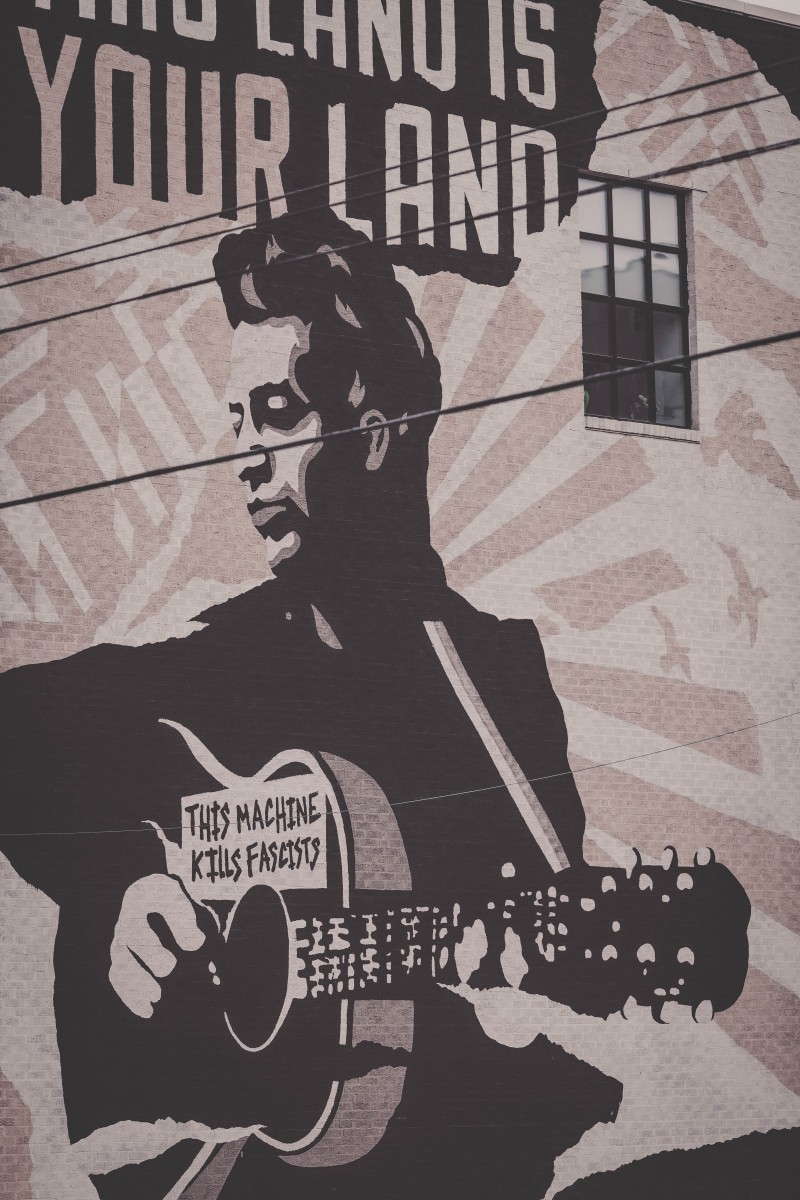 You'll want to listen to Tear The Fascists Down on your way to the Woodie Guthrie Center, a breathing record of the iconic folk artist's life.
Woodie's lyrics were unabashedly social justice-infused. And the Guthrie Center leans into that, providing context for the times. As a result, the mural-sided building is in-part an interactive music museum and in-part a history museum. Fans of Guthrie will love it. And those passing through Tulsa for a weekend should visit for the virtual reality dust bowl exhibit alone.
Farmland. Cherry Street. Utica Square.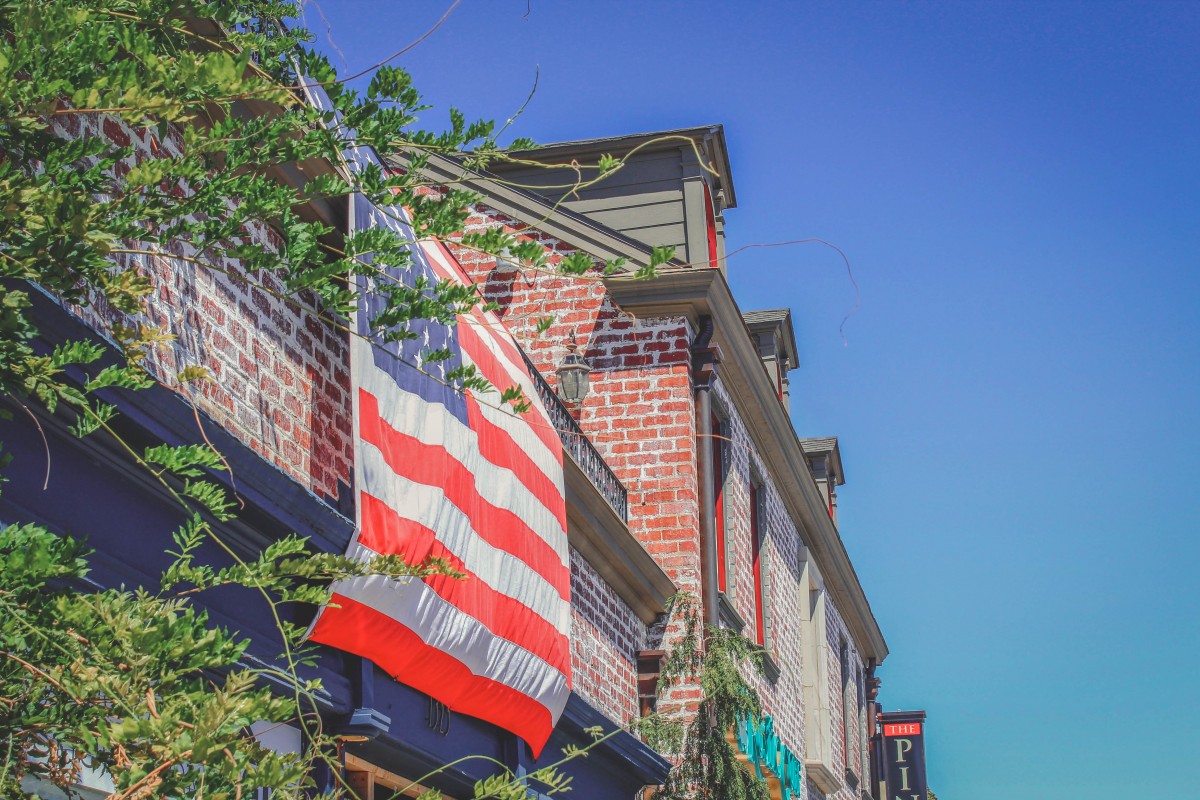 Tulsa's outdoor shopping scene is underrated. It's quaint and cute and charming. Here's what to bookmark:
Cherry Street
Cherry Street, a small neighborhood in Tulsa, has a tiny brick-front stretch worth mentioning. There are a few shops here and a couple of restaurants (Cherry Street Kitchen, Main Street Tavern).
As tiny as the complex is, it's cute enough to leave an impact (and if you want to linger a little longer, opt for a slow-service meal and patio seating)
Farmland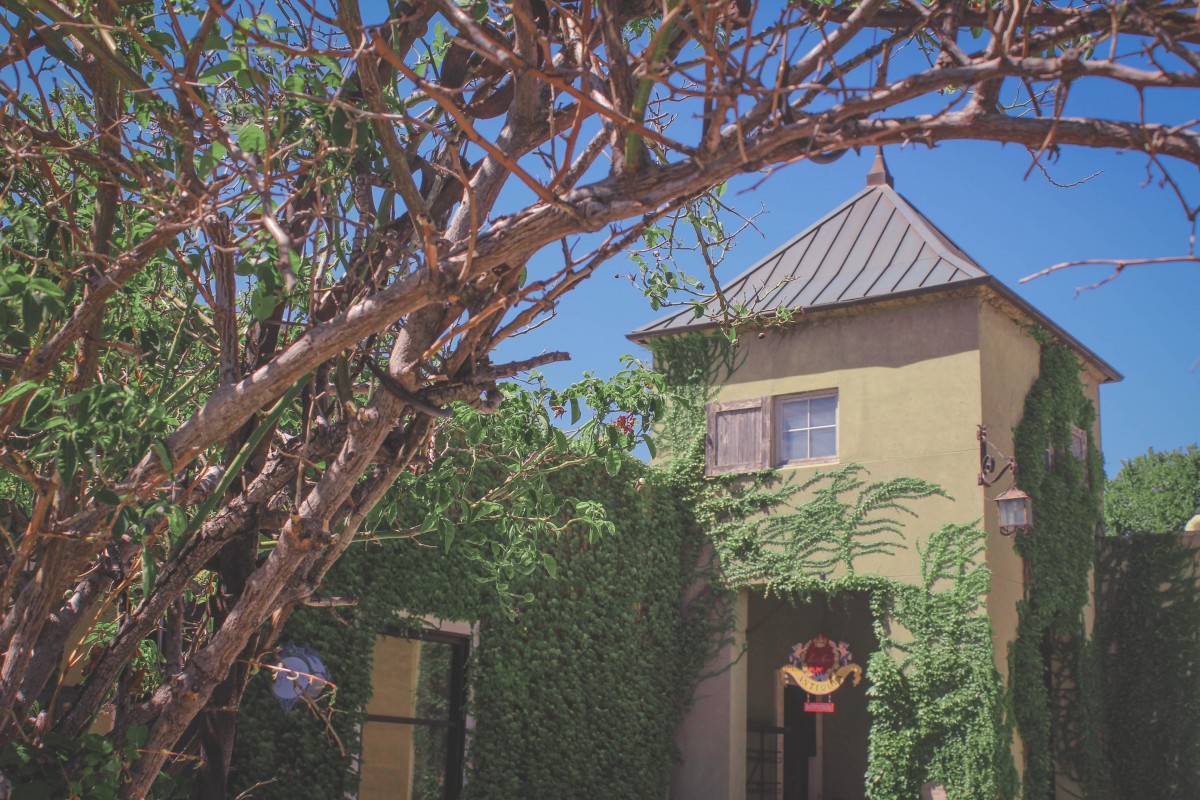 Farmland is a cute bleached wood-front block that feels like a small village. Like Cherry Street, Farmland is home to (mostly) indie boutiques and restaurants.
Farmland is where you go for furniture and decor (and a sneaky fresh-baked bite from Great Harvest Bread Co).
Utica Square
Utica Square is upscale. But the way it's set up feels more modest. The outdoor shopping complex, pumped up by well-known brand-names, is sectioned off by lines of trees. So the atmosphere has an air of intimacy.
Our favorite area is the garden (between The Wild Fork and Starbucks).
Mary K. Oxley Nature Center
It's hard to believe Oxley Nature Center is in Tulsa. The 800-acre nature preserve seems raw and wild.
There are plenty of hiking trails that curve around a lake and pond and marsh and creek. And even though I chose not to visit Oxley (after hearing rumors of locals encountering mild-mannered snakes whilst walking), I still wanted to include it on this list because it's unarguably one of the best things to do in Tulsa.
It's a place for deer-spotting and bird-watching.
Turkey Mountain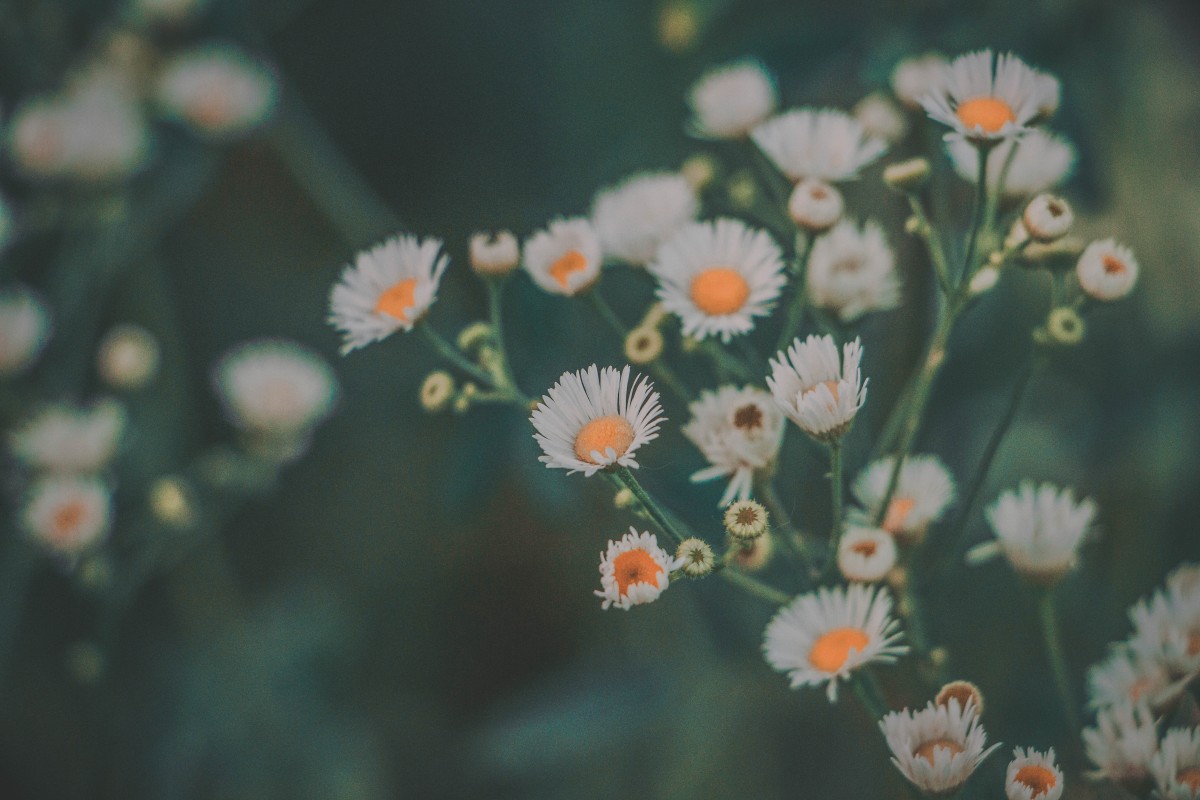 A hidden gem in Oklahoma, Turkey Mountain is a hill and wilderness area. It's a quiet place, with a range of paths (some shorter and easier and others longer and more moderate).
Blue Trail is tougher than anticipated. It's an uphill climb that stops at a high elevation. But it's also rewarding. If you're looking to slice the trek, make your way back after about half-a-mile. For something a bit easier, consider the Red Trail or the Paved Trail (behind the restrooms).
Tulsa Arts District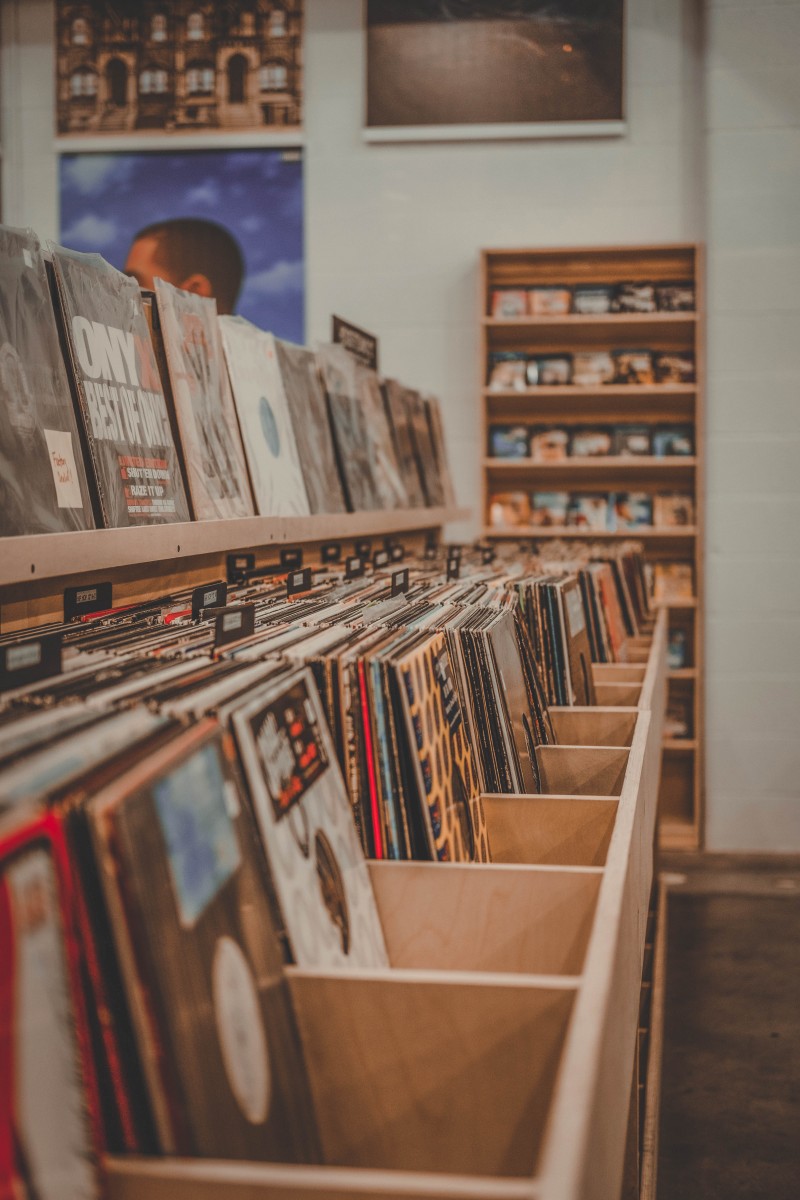 The Tulsa Arts District is in an old part of the city. The buildings, now bars and housing complexes and restaurants, sit on a tall foundation of stories.
It's become a nightlife destination over the past years. And the two main venues to know are Tulsa Theater and Cain's Ballroom.
Gathering Place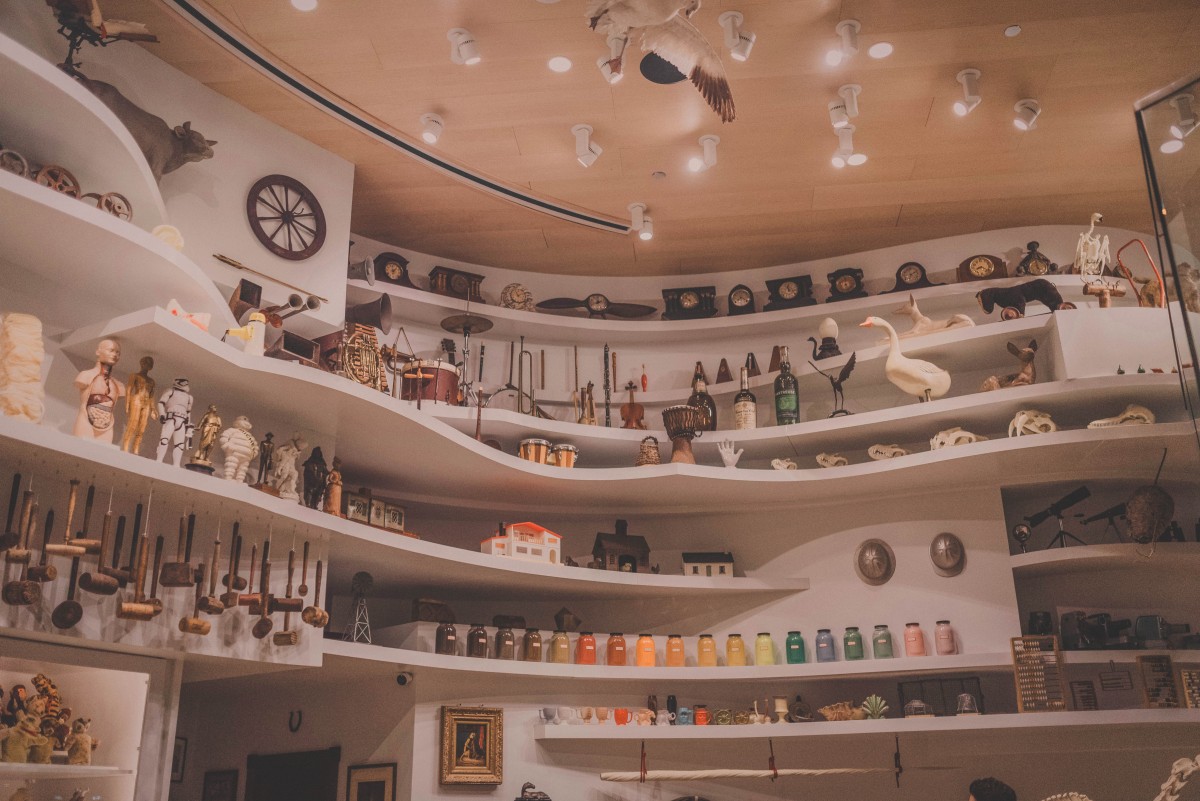 Ask any local what the top things to do in Tulsa are and chances are you'll hear the name Gathering Place at least once.
The Gathering Place is a modern urban park. It's family-centric with a playground (that, in all honesty, could qualify as an amusement park) and skate area. The architecture and landscaping are more than impressive. The woodsy interior of Williams Lodge alone seems too good to be free (but it is absolutely free to visit, as is the rest of the park and gardens).
Blue Dome
More than a quirky roadside attraction, the iconic sky-colored pastel top of this former Gulf Oil Service Station roots a popular nightlife neighborhood.
The district is also a hotspot of outdoor events – Blue Dome Arts Festival, Mardi Gras.
Here's where you need to go: The Boxyard (a hip and chic shopping mall made from recycled shipping containers), Roof Sixty-Six Bar (known for its rooftop views), and Adolini's (for the service and pizza – seriously though, I can't resist pizza in any form).

Did you enjoy this guide to the top things to do in Tulsa, Oklahoma? Let me know what your favorite things to do in Tulsa, Oklahoma are! As always, I love hearing from you!