Eden Book Club: This Is Paradise Discussion
This Is Paradise is a brutal, haunting collection of short stories set in Hawai'i. Kristiana Kahakauwila's words walk along a tightrope. Paragraphs are thick with tension. Scenes have an uneasy cadence. Tales fall and spiral into a dizzying net of emotions. Frustration, questioning, doubt, mistrust, obsession, acceptance, and vengeance are snapshotted beautifully, framed in character arcs and actions.
The stories I loved the most were This Is Paradise, Wanle, and Thirty-Nine Rules For Making A Hawaiian Funeral Into A Drinking Game. Let me know how you feel about This Is Paradise! I'm looking forward to hearing your thoughts.
Book Club Discussion Guidelines
Discussion posts (like this one) will have a series of questions as starting points. But honestly, you can talk about whatever you want regarding the books. You don't have to answer all (or any) of the questions. I'd still love to hear your thoughts!
You can join in regardless of whether you've read, not read, or DNF'd the book! I understand that not everyone has the time to read or finish the book so I try to include a general discussion question as well to make the discussions more inclusive.
This Is Paradise Discussion Questions
How did you feel about the themes explored in This Is Paradise?
What were your favorite (and least favorite) stories in This Is Paradise?
How did you feel about the length of each short story? Were there any that you wished were longer (or shorter)?
Why do you think the author uses first person plural ("we") in This Is Paradise, the story?
What was your opinion about tourism in Hawai'i before reading this book? Did this book change your perceptions of tourists and locals in any way?
What makes a person from Hawai'i? What makes a person "from" any place? (based on: The Road To Hana)
How do you feel about Maile covering for Pili? (pg. 226, The Old Paniolo Way)
What role does language play in these stories? How is language strict or malleable? Why do some characters change their relationship with language while others don't?
Which characters stood out to you the most?
What insights (or takeaways) can a tourist gain from this book about responsibly visiting Hawai'i?
June 2023 Book Club Pick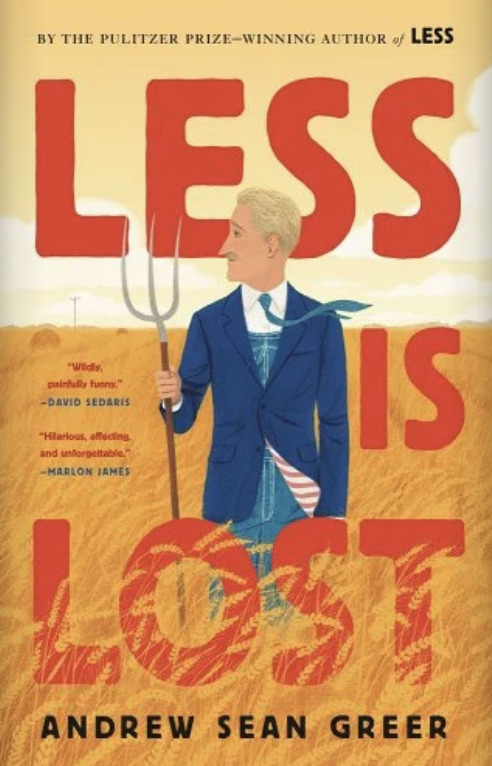 Let me know your thoughts in the comments below! Of course, these are just starter questions. There are no right or wrong answers. Feel 100% free to discuss anything regarding the book (or otherwise). I'll be jumping in and responding as well!