Thousand Islands blew me off the planet in a "how can I move here again?" sort of way.
With 1,800 islands (maybe this place should be renamed to Almost Two Thousand Islands) sprawling the St. Lawrence River, Thousand Islands is a must-see destination along the United States and Canada Border.
Once a quiet weekend getaway for Gilded Age millionaires, this buzzing twenty-first century summer tourist destination has always been postcard perfect.
a few of my favorite travel snaps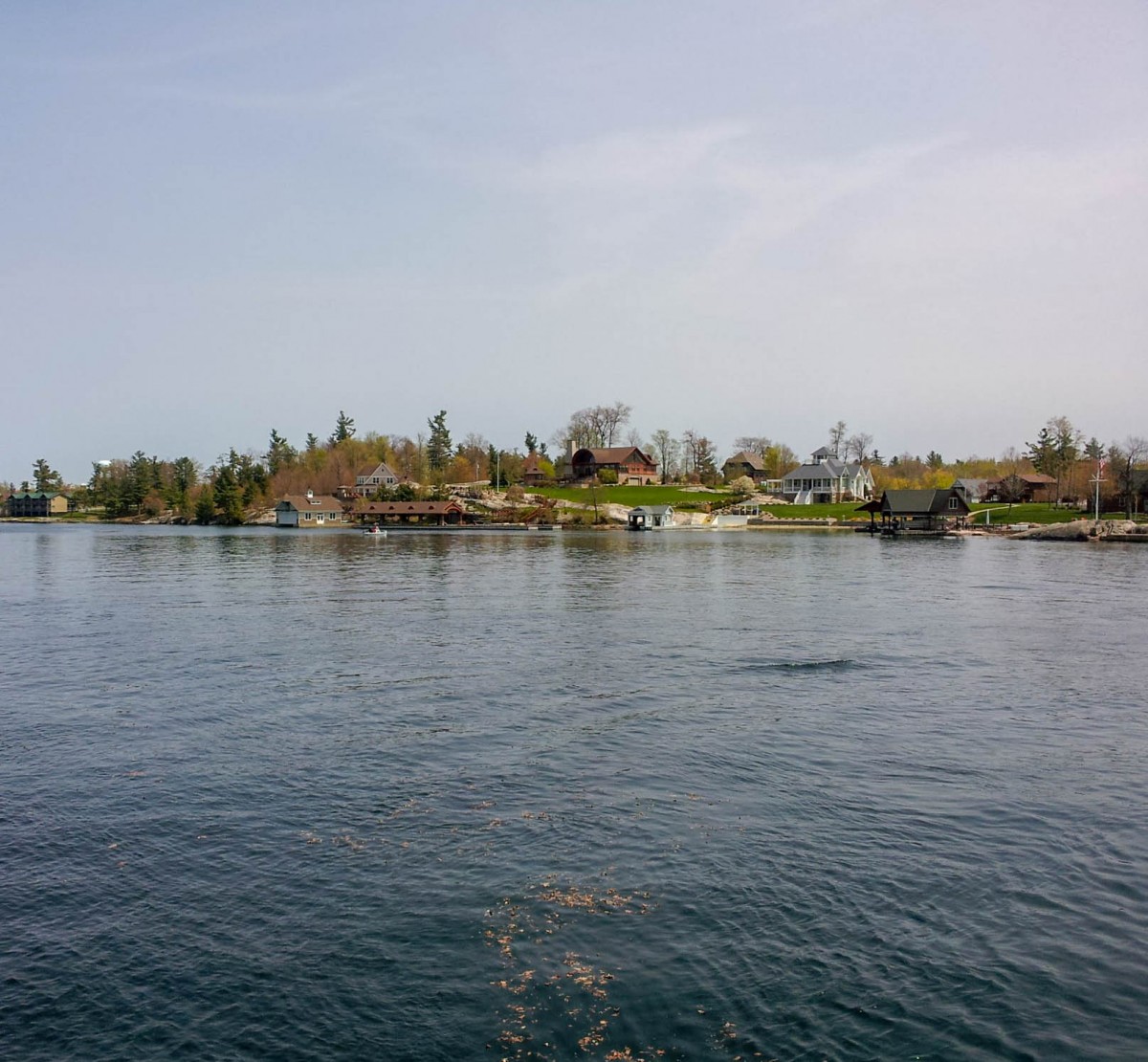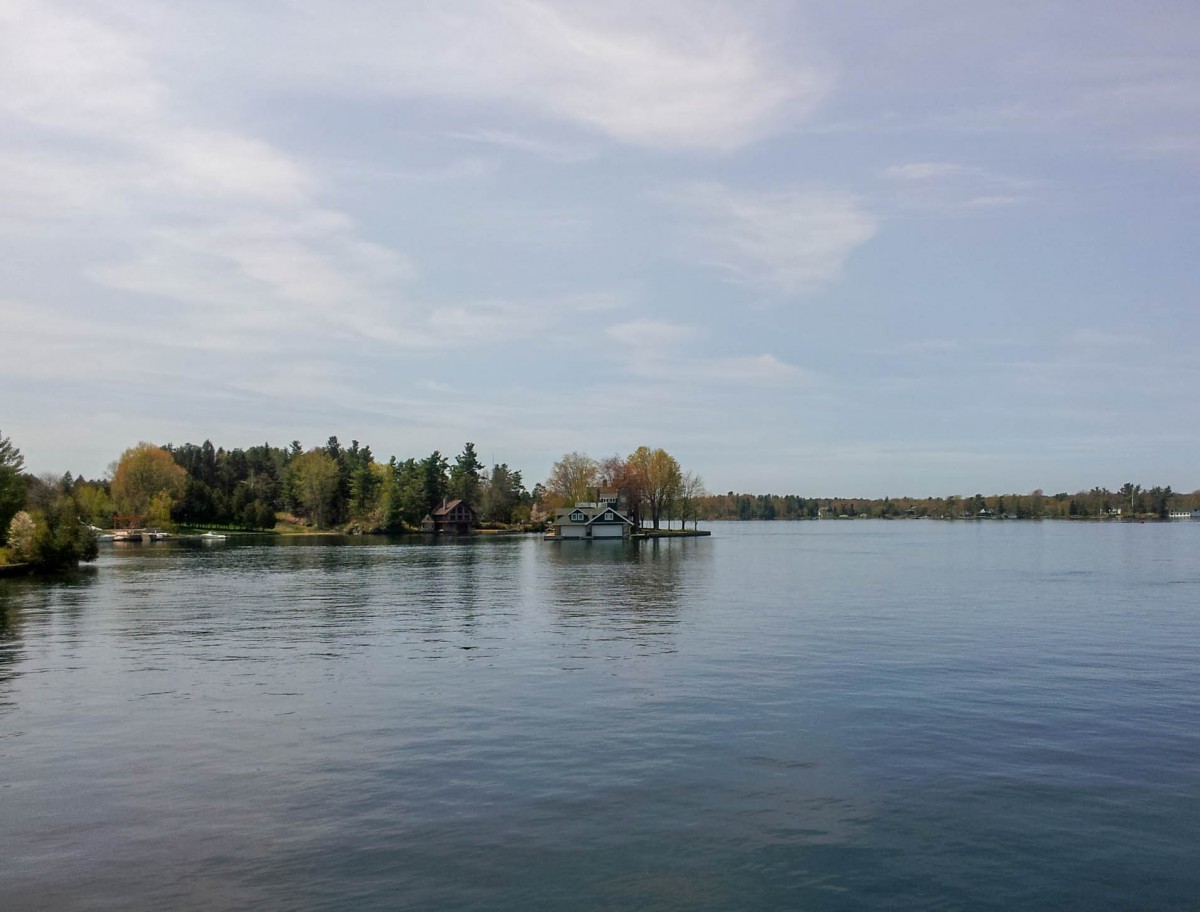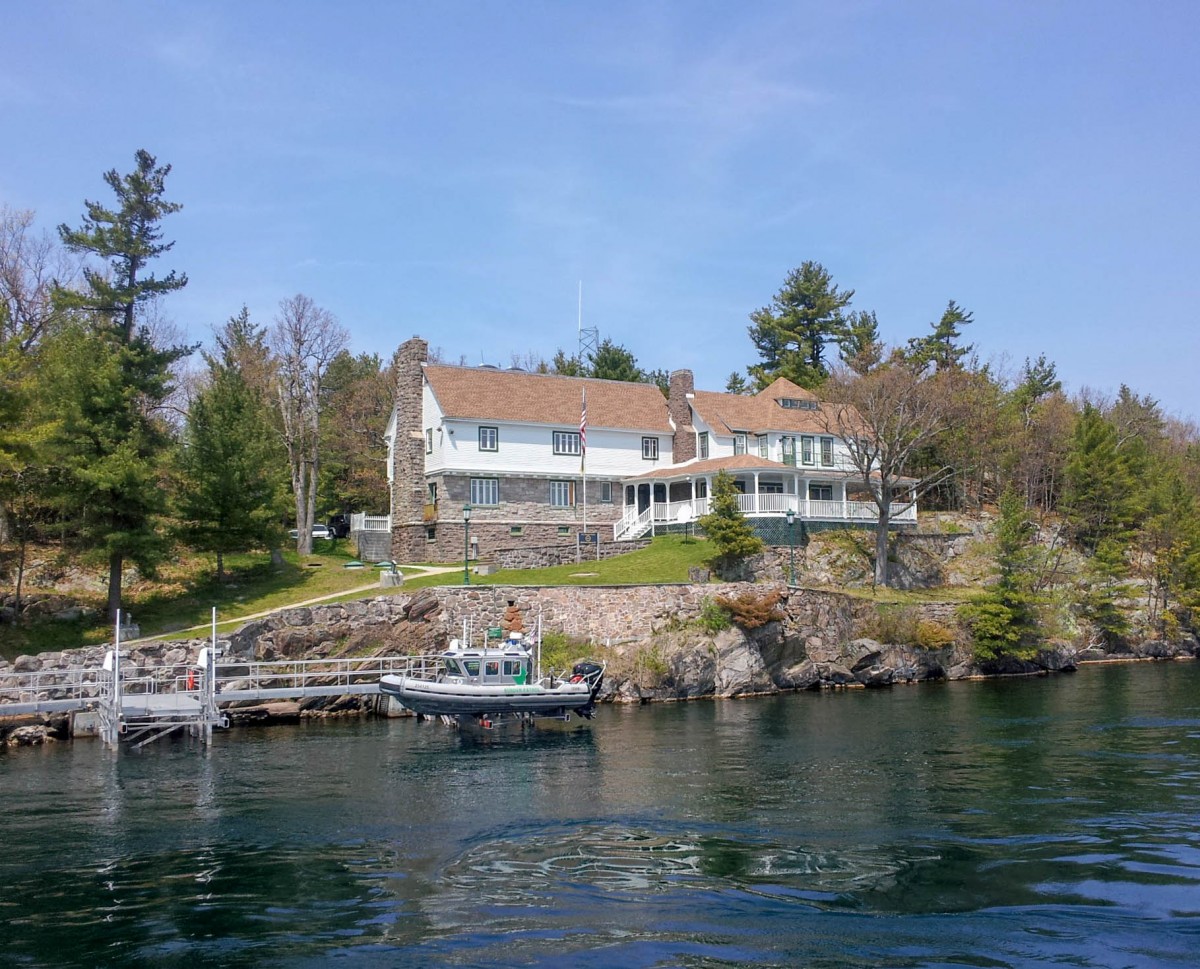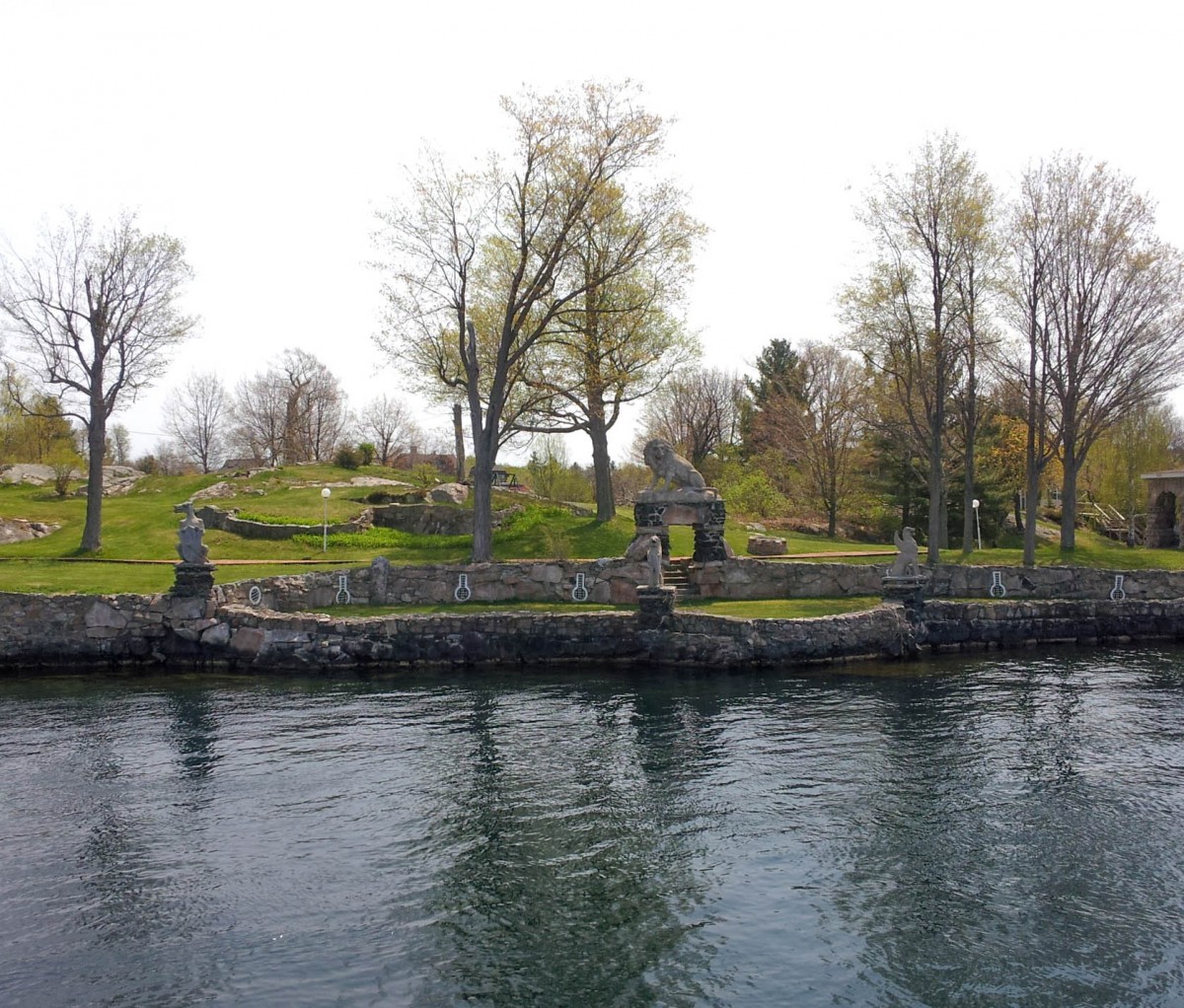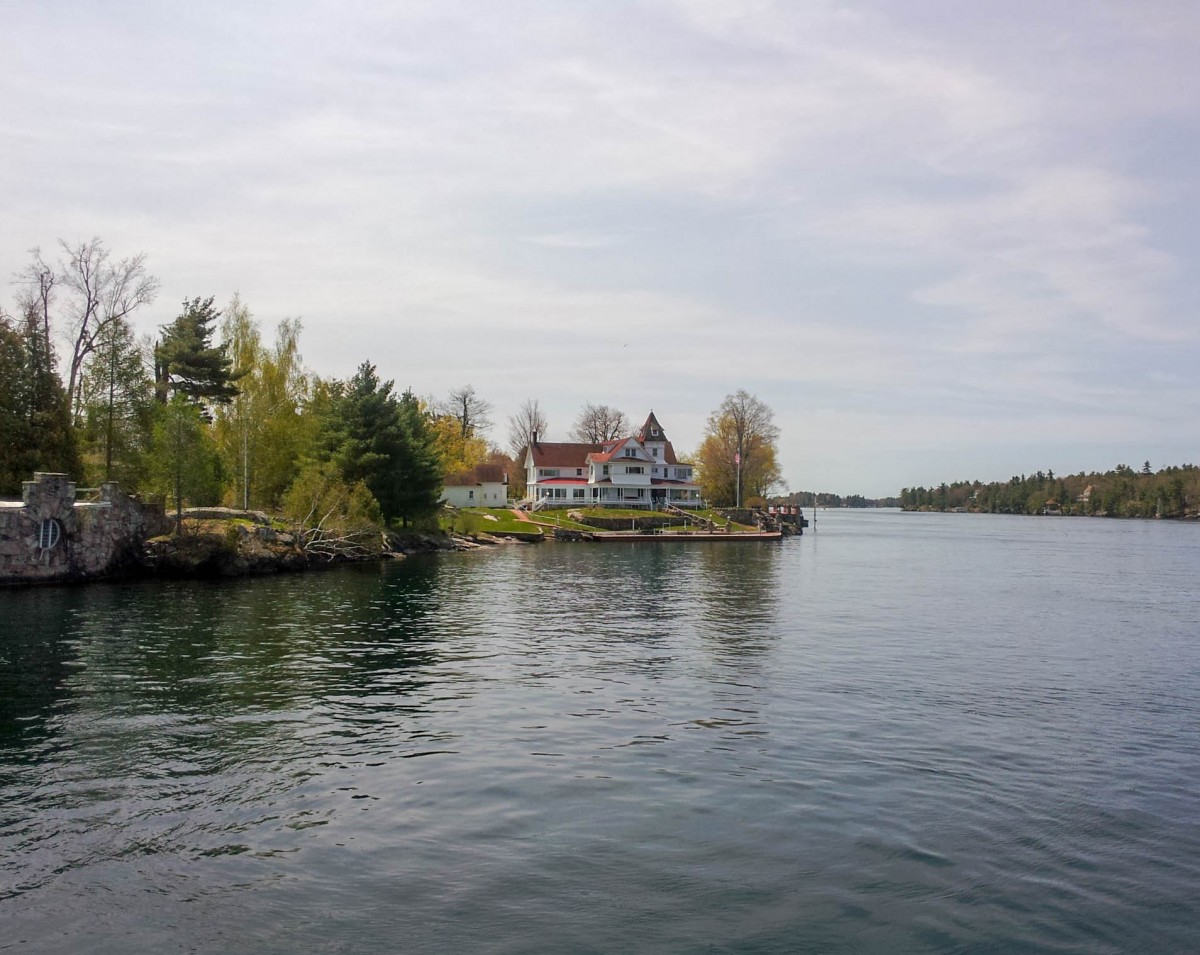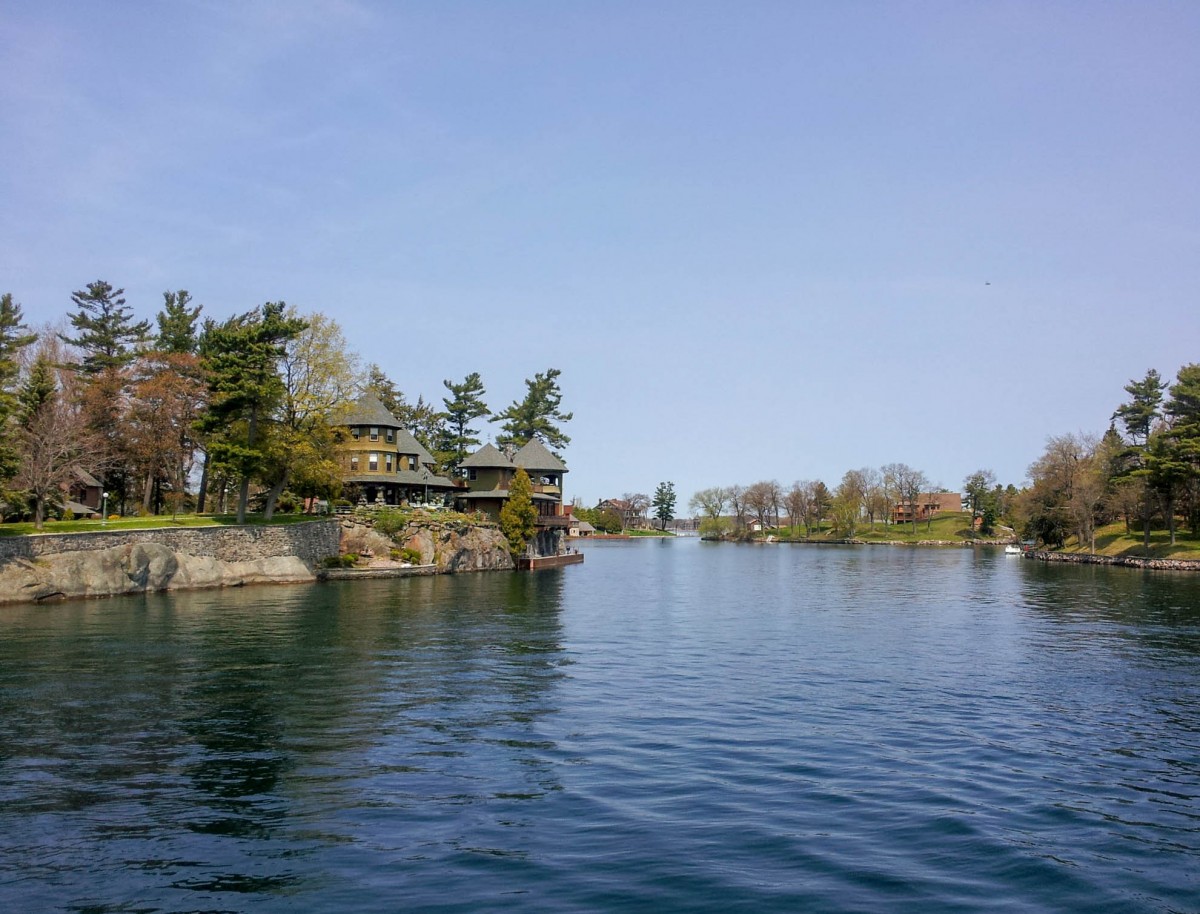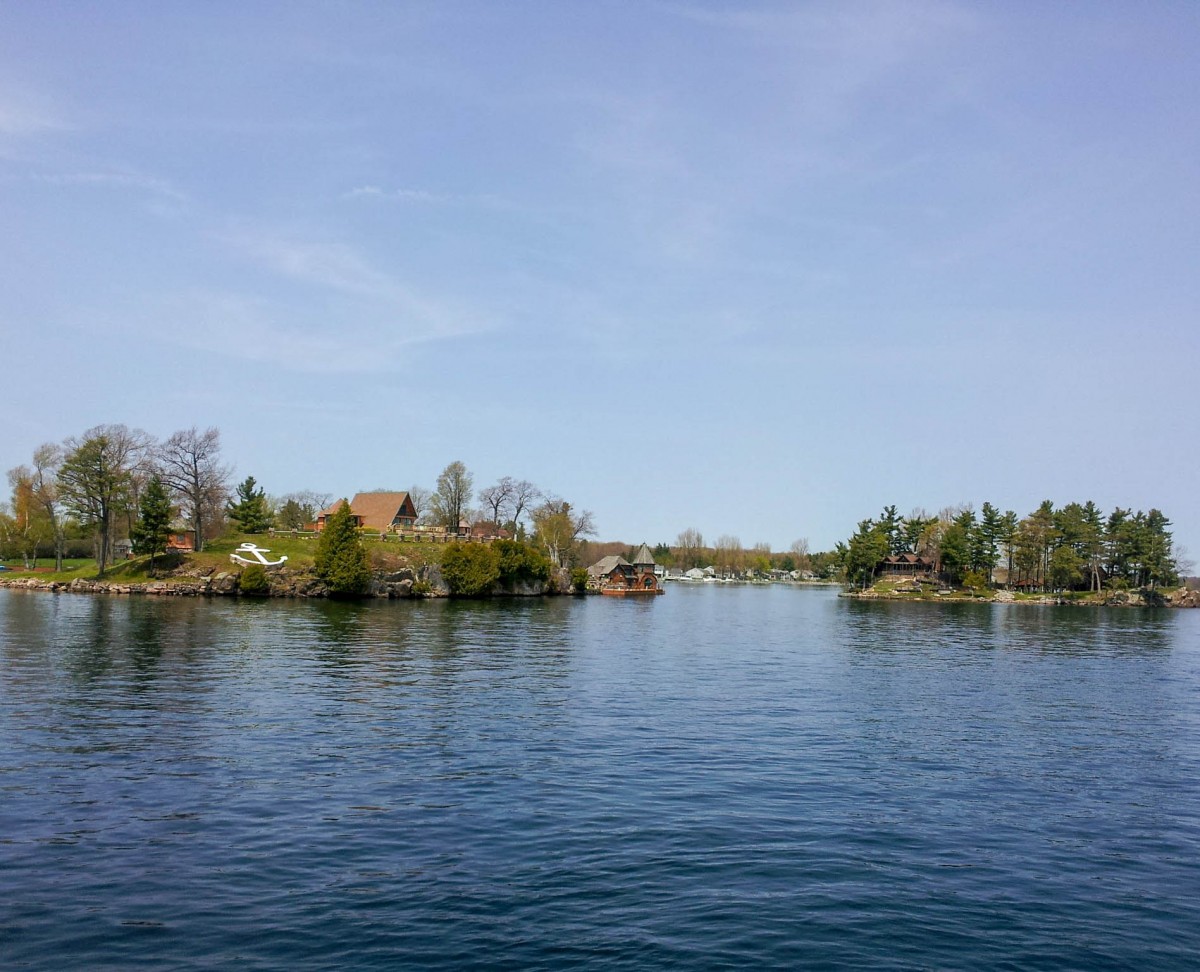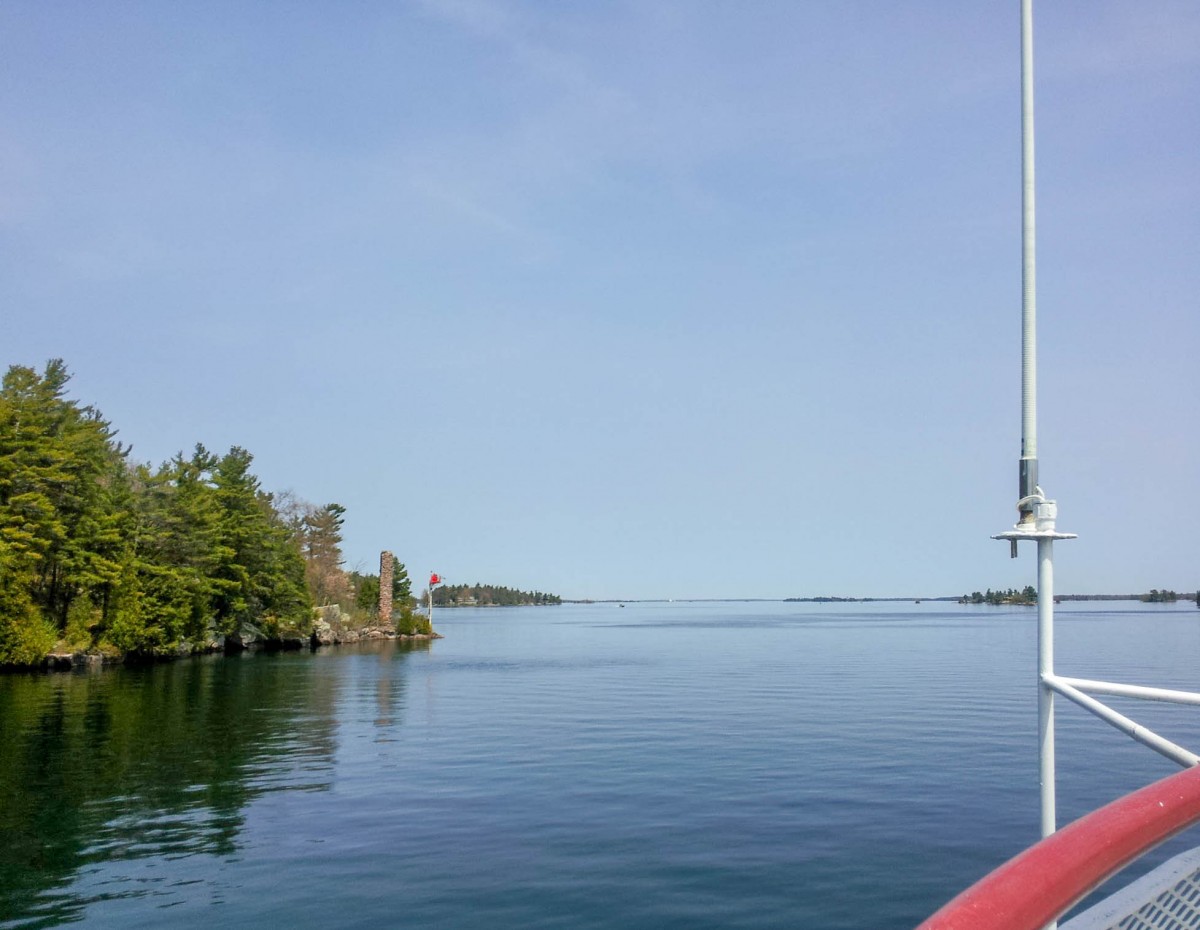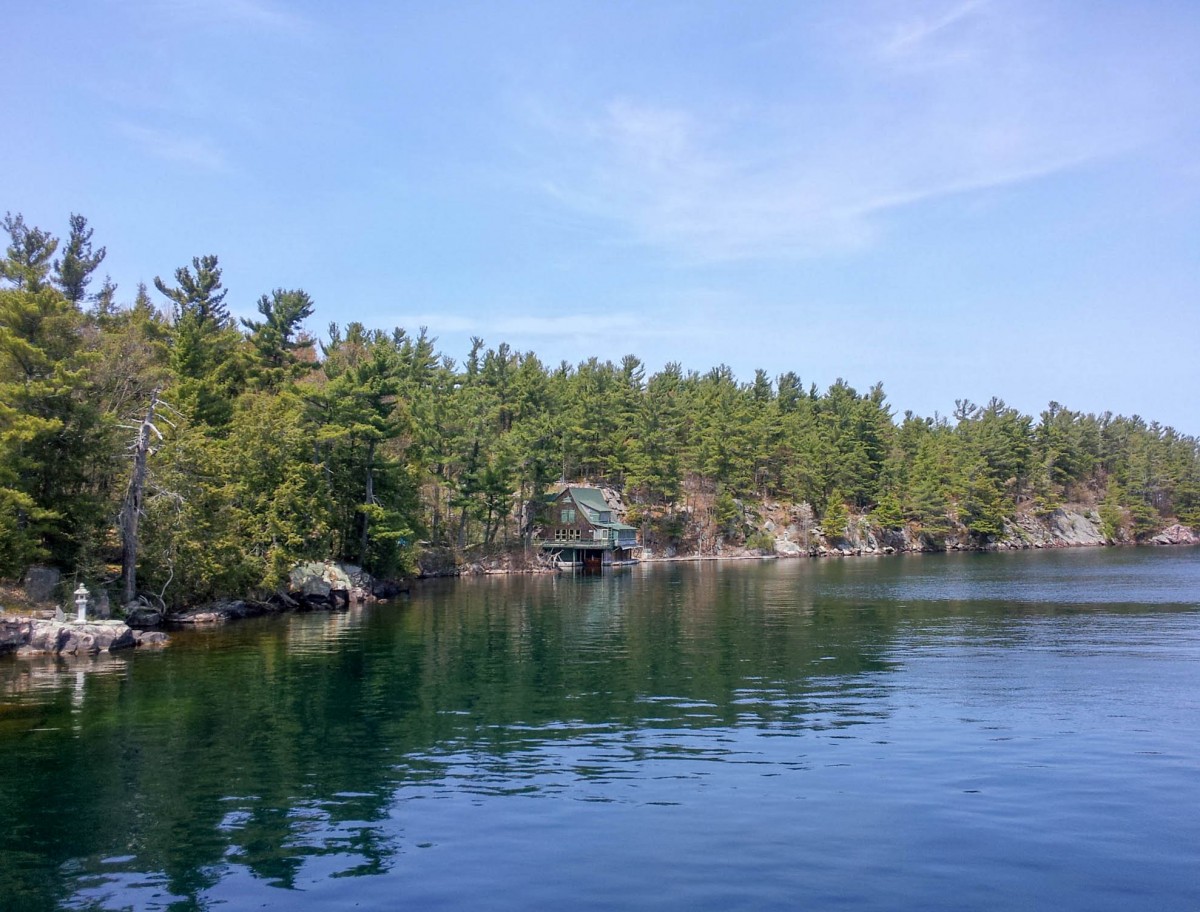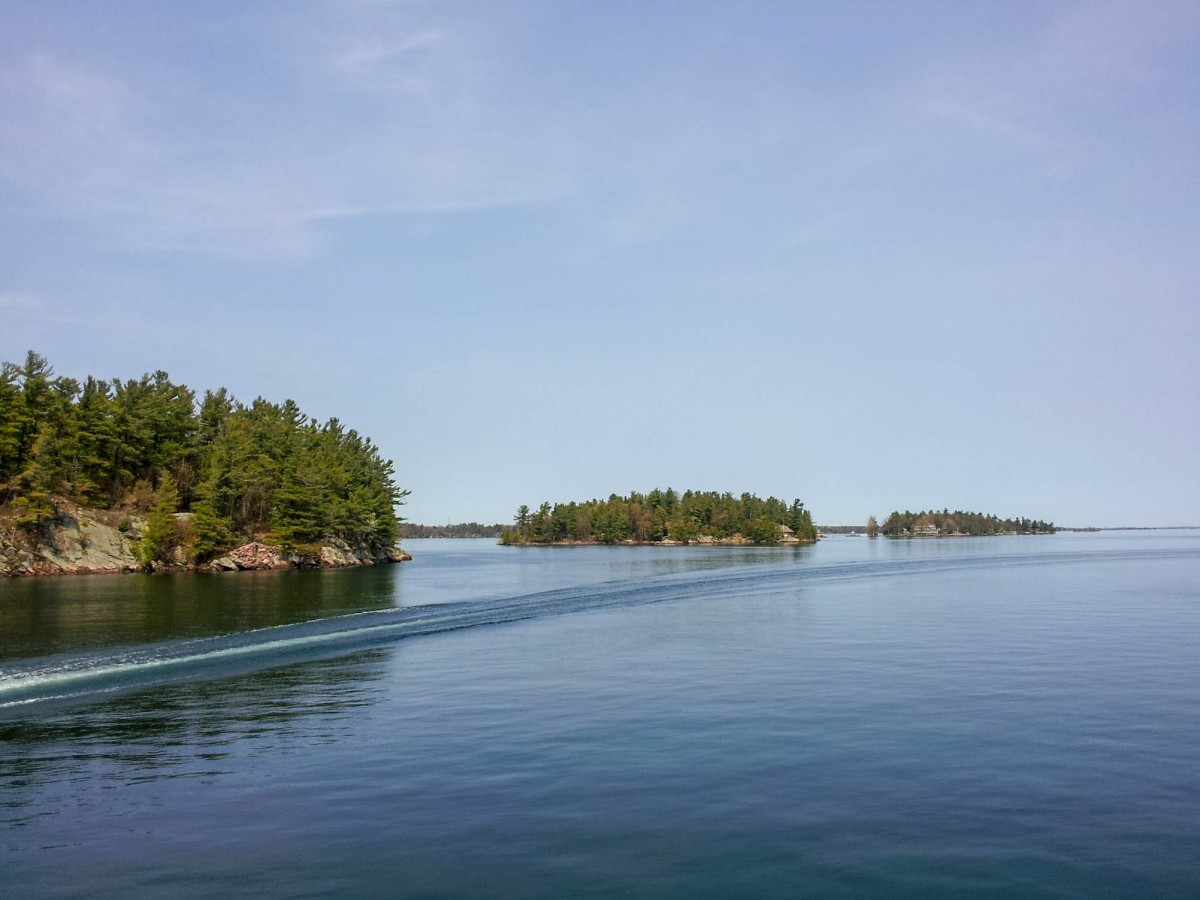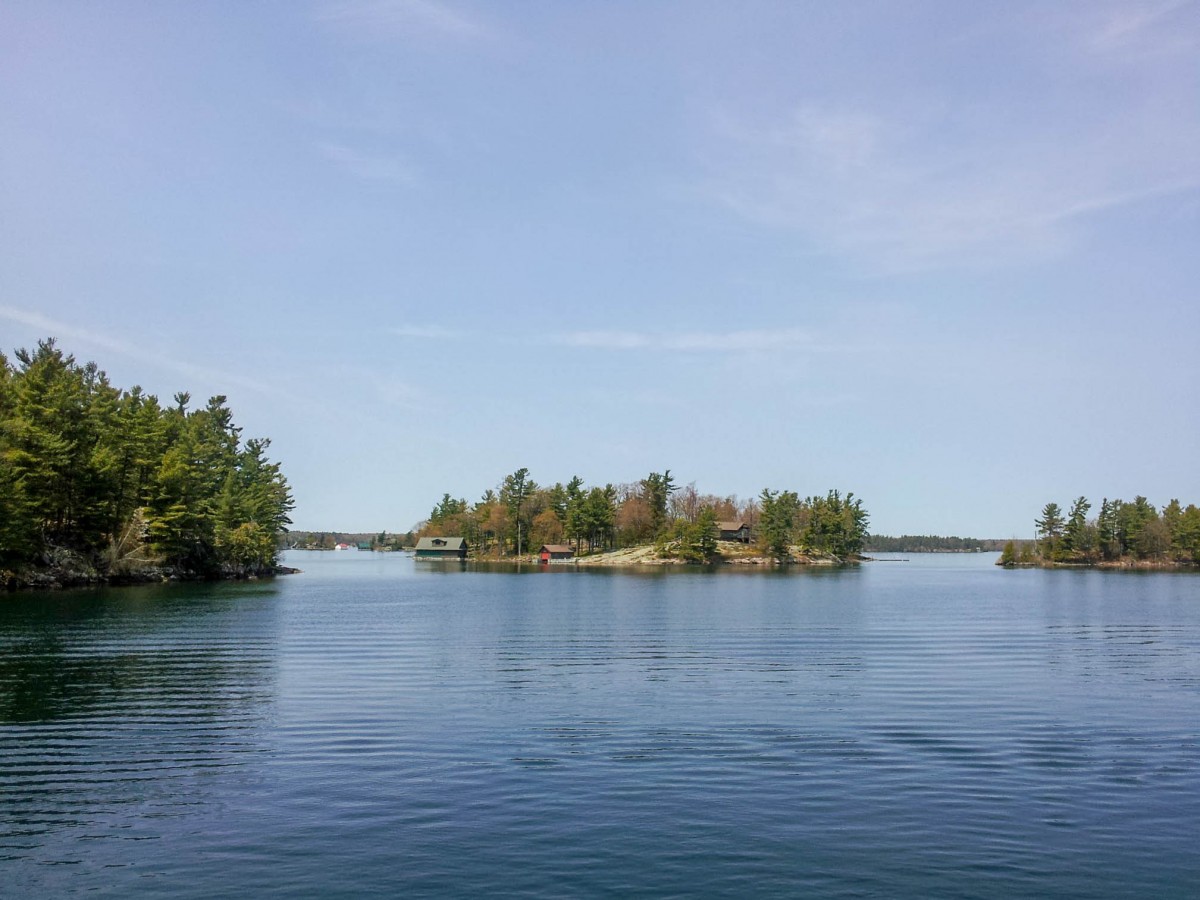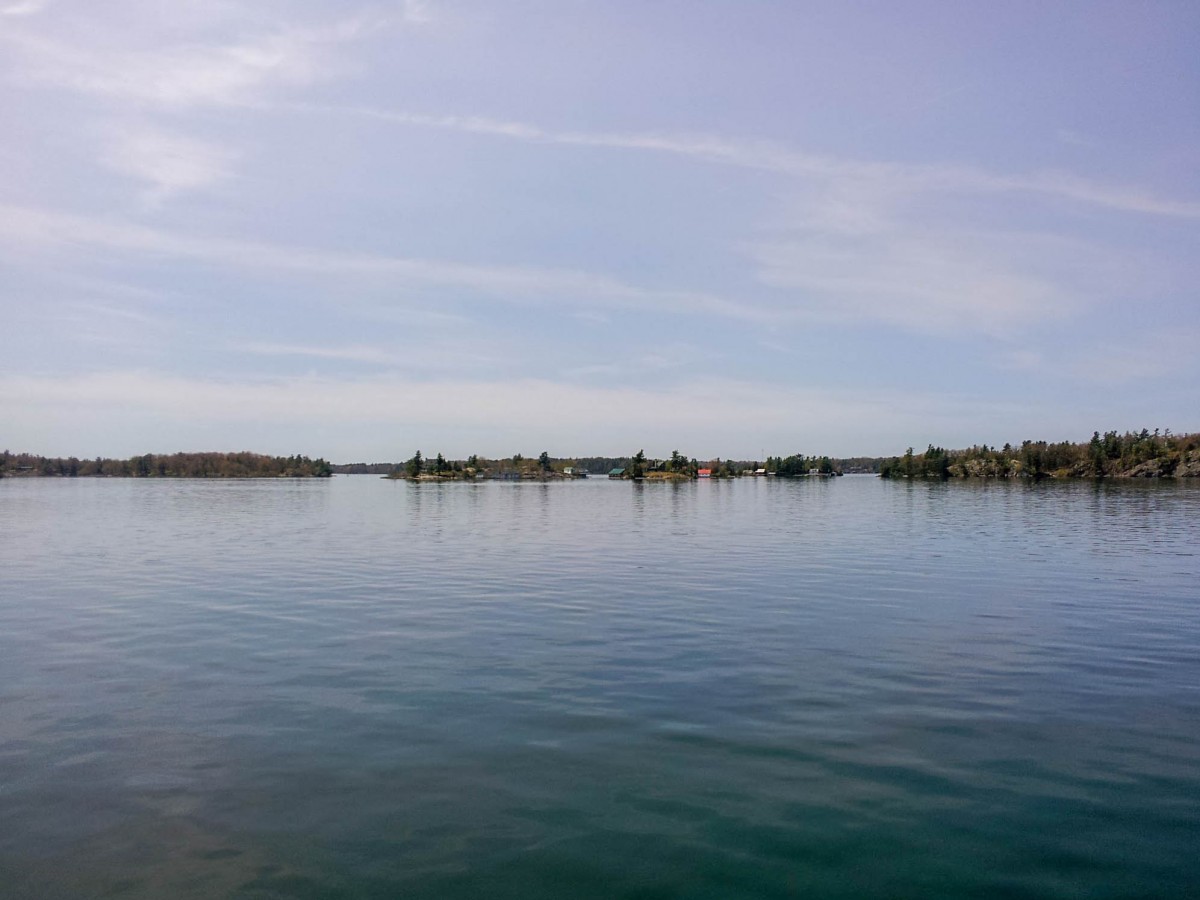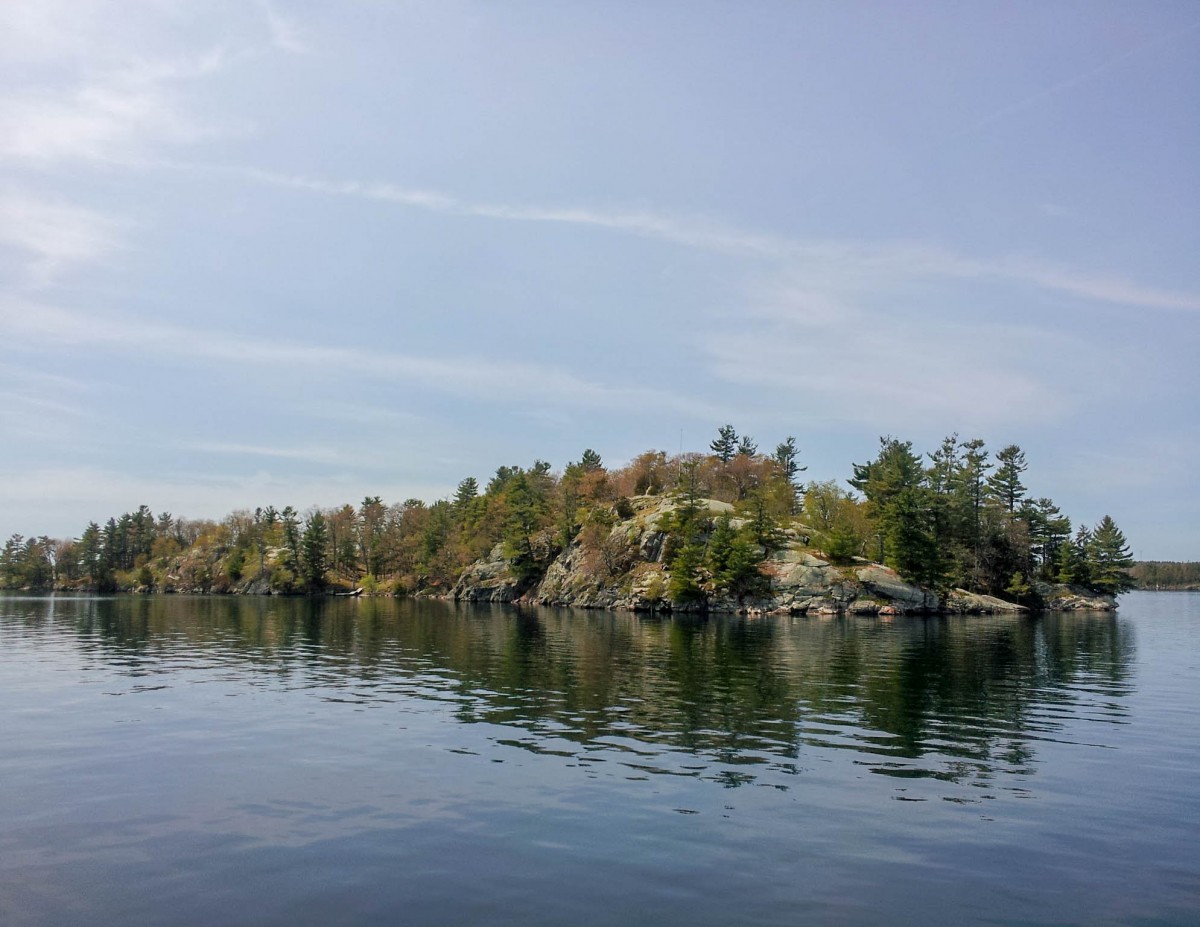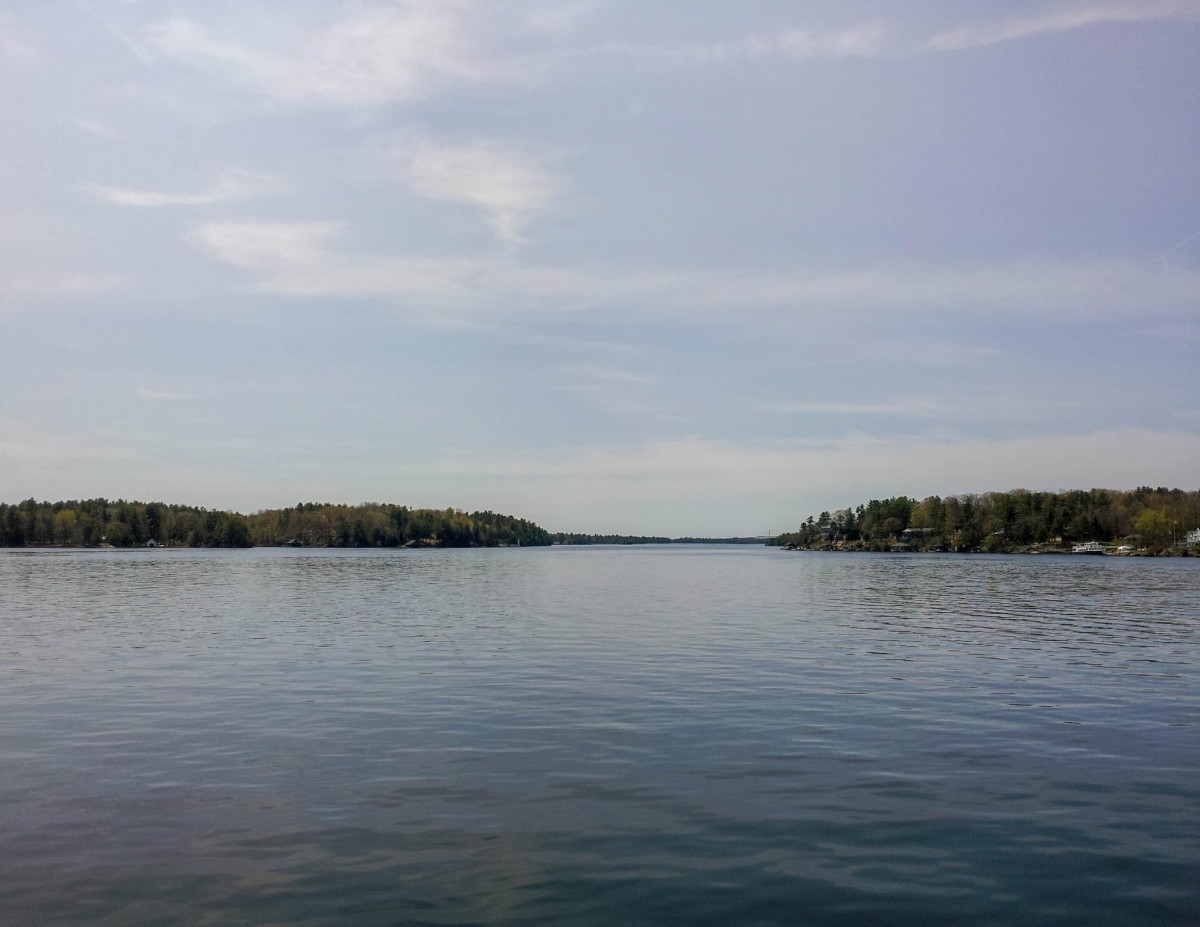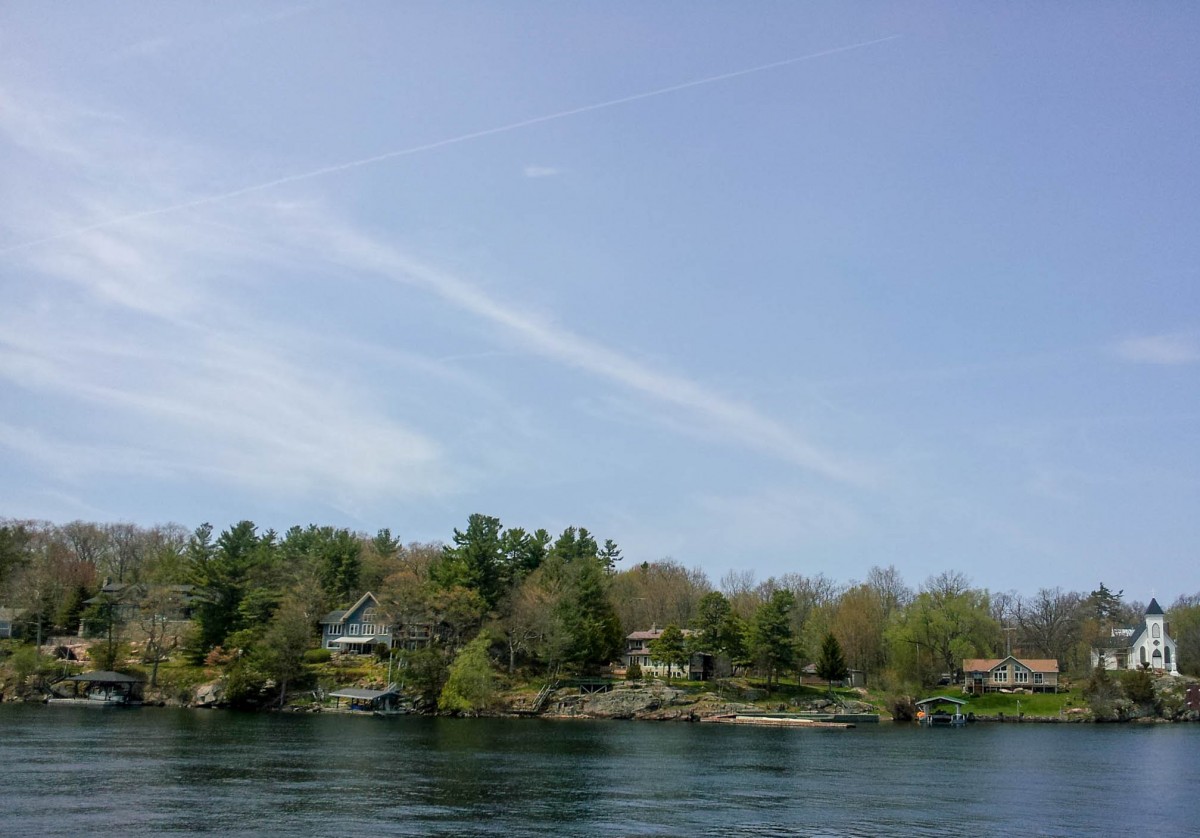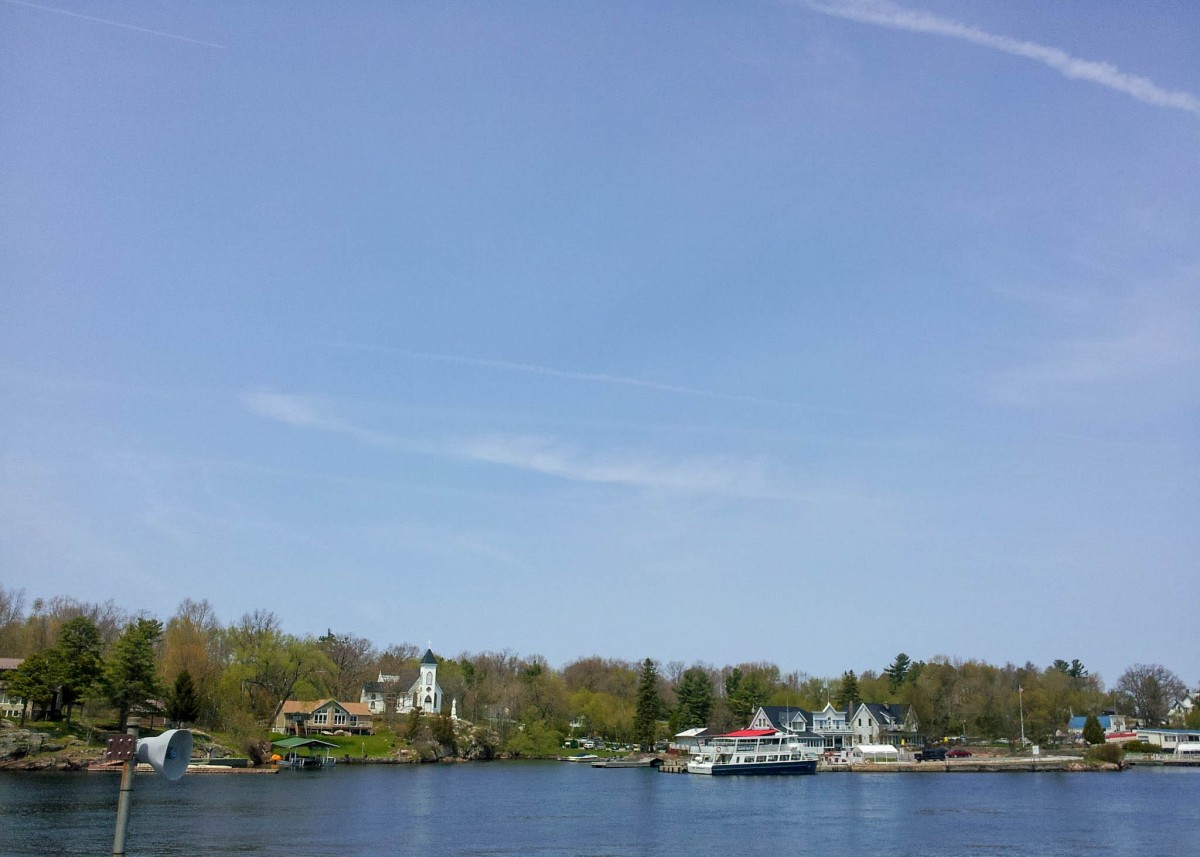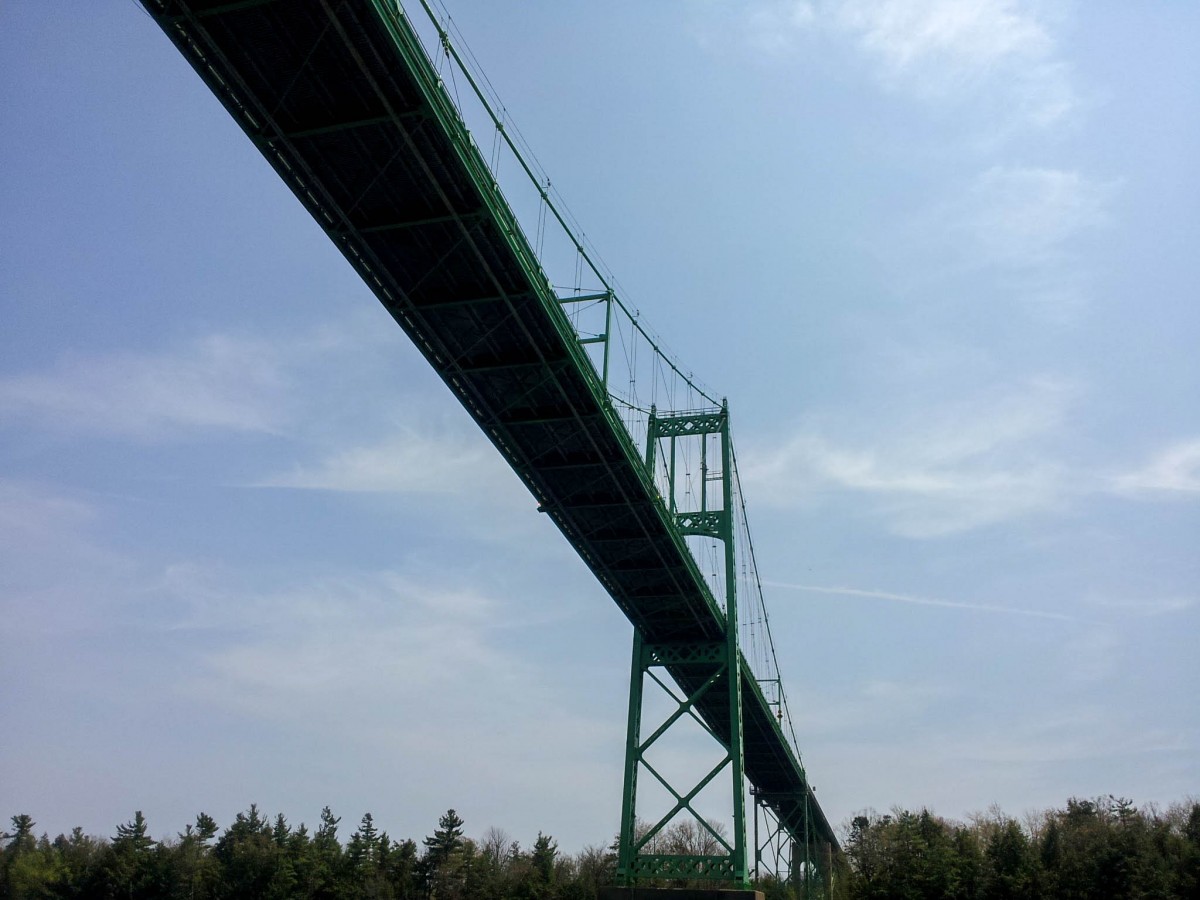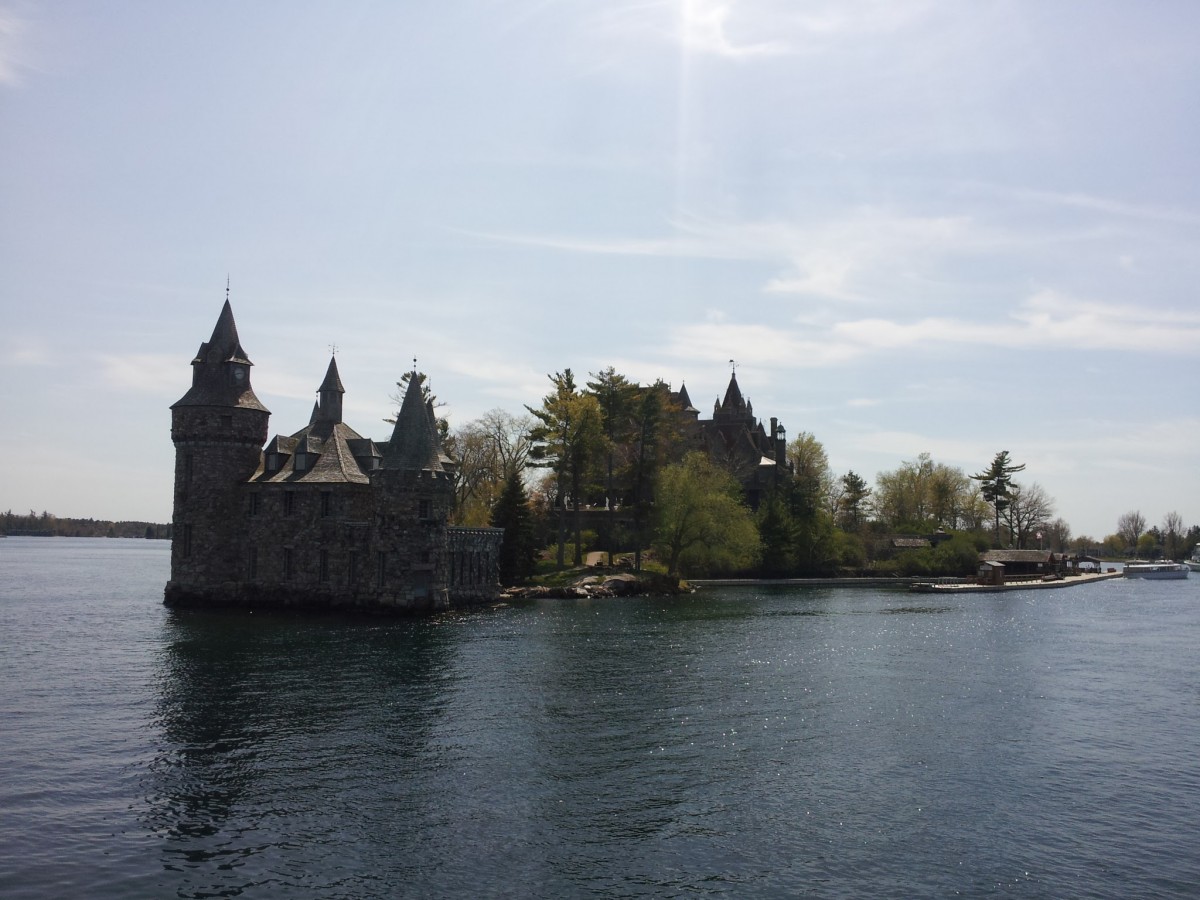 Did you enjoy these Thousand Islands photos? Have you ever been to Thousand Islands? Let me know in the comments below! As always, I love hearing from you.