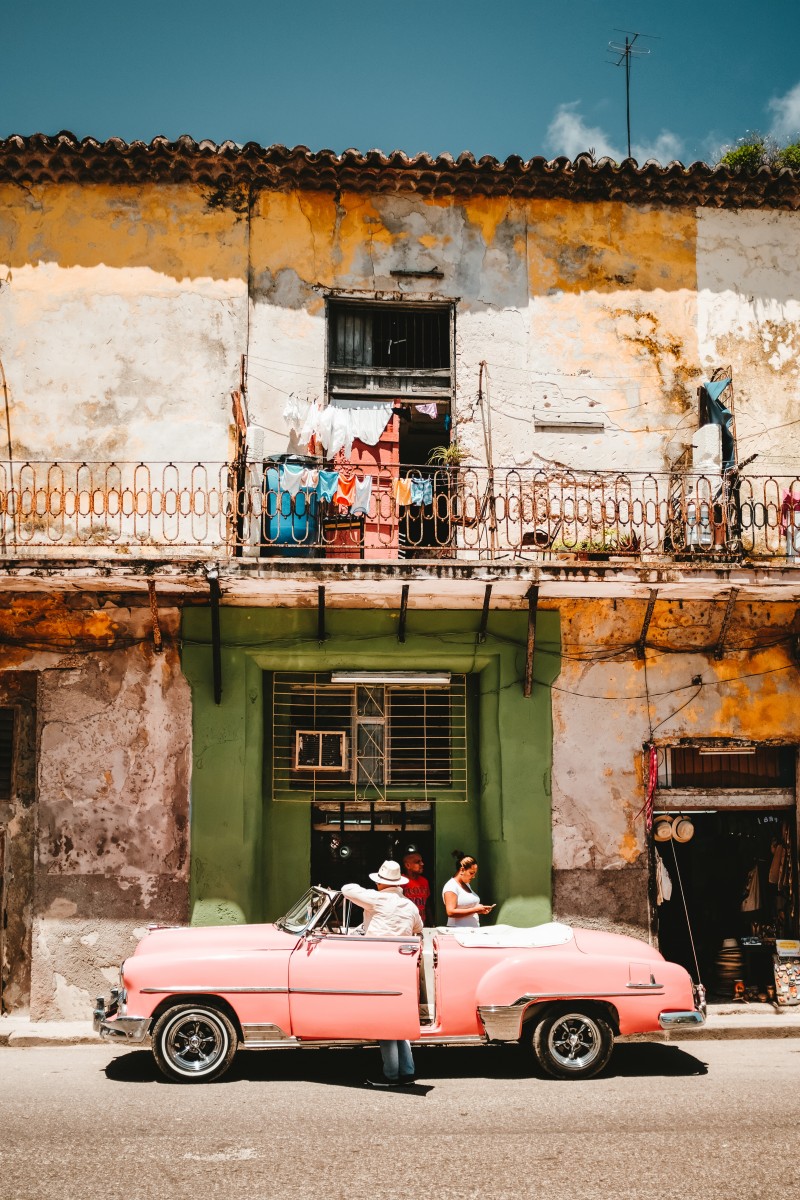 Today, I'm handing over my reins to Jordan Greene. He writes travel articles (like the one below – *wink*). I've been itching to visit Cuba for so long now and I'm excited to share his guest post (featuring tons of practical tips) with you. Ladies and gentlemen, without further ado, here is some travel advice for visiting Cuba by Jordan Greene. 
Cuba is a fascinating country that is well known around the world for its excellent quality food, friendly locals and year-round sunshine. However, politics has kept it off the tourist trail for over 40 years. While visits to the country are increasing, it's important to do your research and be prepared for your visit. We've included some of the key things that you need to know about traveling to Cuba.
Healthcare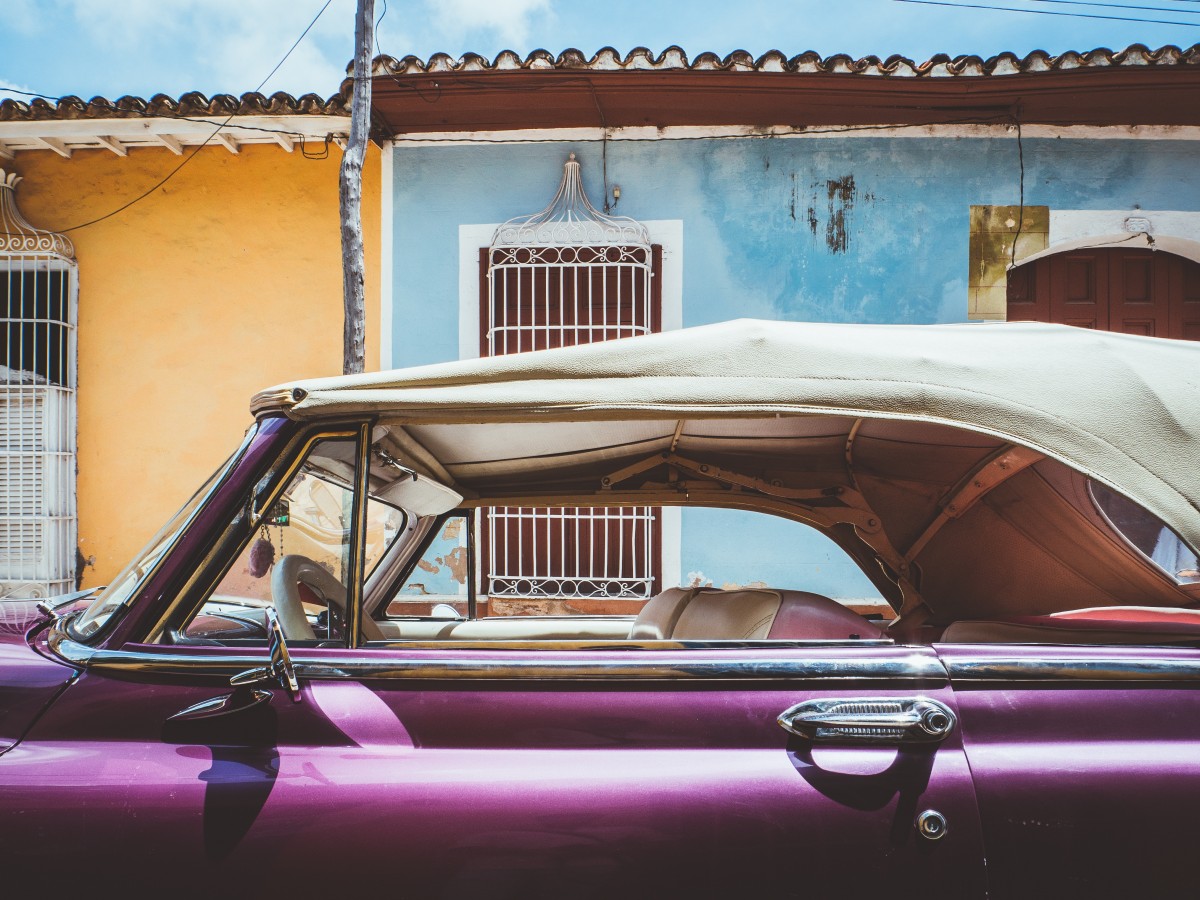 Cuba is famous for having an excellent quality healthcare system that is free for locals, but as a traveler, you will be expected to pay for any medical treatment that you receive while you are in the country. For this reason, it's vital that you have fully comprehensive travel insurance before you arrive. Hospital bills can mount up rapidly in the country and you might find it difficult to leave if you're not able to settle them easily and promptly.
Communications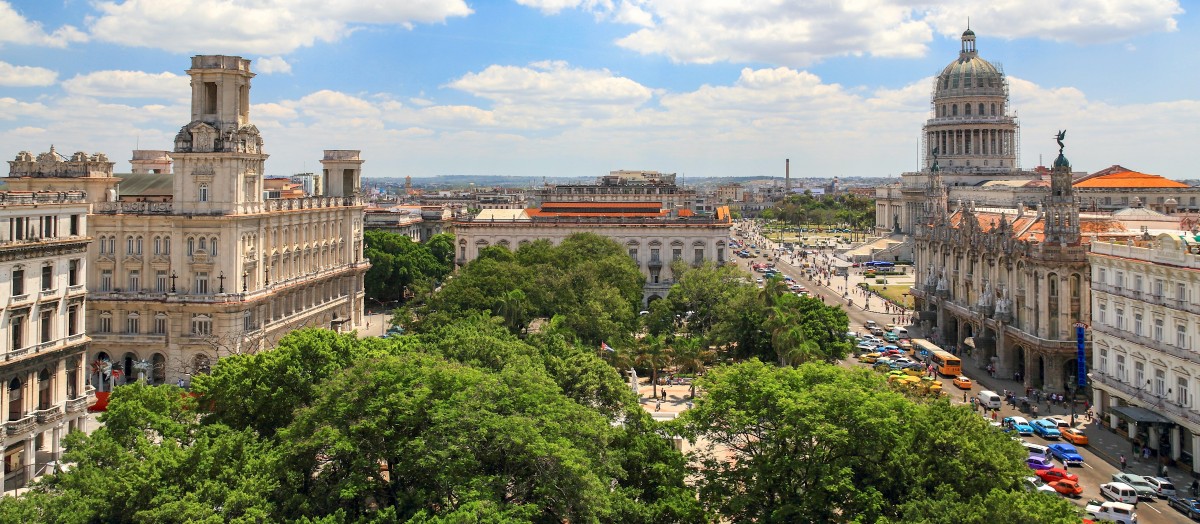 This is the time to unplug. In Cuba, even some luxury hotels suffer from a very slow internet connection. And while Wi-Fi does exist, it isn't cheap or easy to connect to. It is, however, worth checking out a WiFi coverage map in advance to ensure that internet connectivity is available close to the area where you are staying (especially if this is something important to you). On the whole, though, it's best not to go to Cuba with plans that require you to be regularly connected to the internet. You may be able to post the odd Instagram photo, but video calls might be a little trickier.
Politics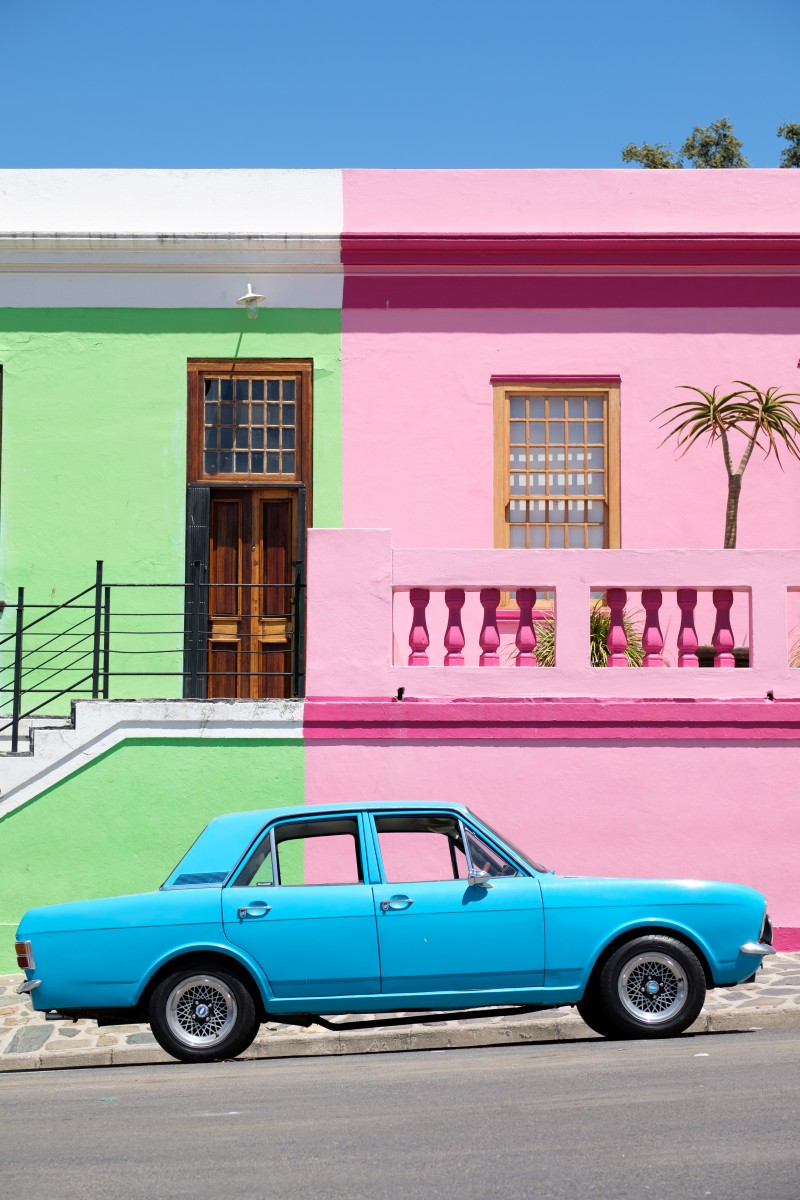 Cuba is the last remaining Communist state in the Western Hemisphere and while things have liberalized lately, the government maintains a very tight grip on Cuban society and political dissent is generally not tolerated. As a tourist, there is no particular reason why you would run into any problems during your trip but be sure to exercise care when it comes to the political opinions that you express. Avoid attending any protests that may take place as these tend to be broken up fairly quickly by the local authorities.
The political situation is subject to rapid and unannounced change, so be sure to check out the latest Cuba travel information before you leave on your trip. As a tourist, it's important to bring a supply of US dollars with you as not all products and services can be purchased in the local currency, particularly if you are an international visitor.
Visas & Travel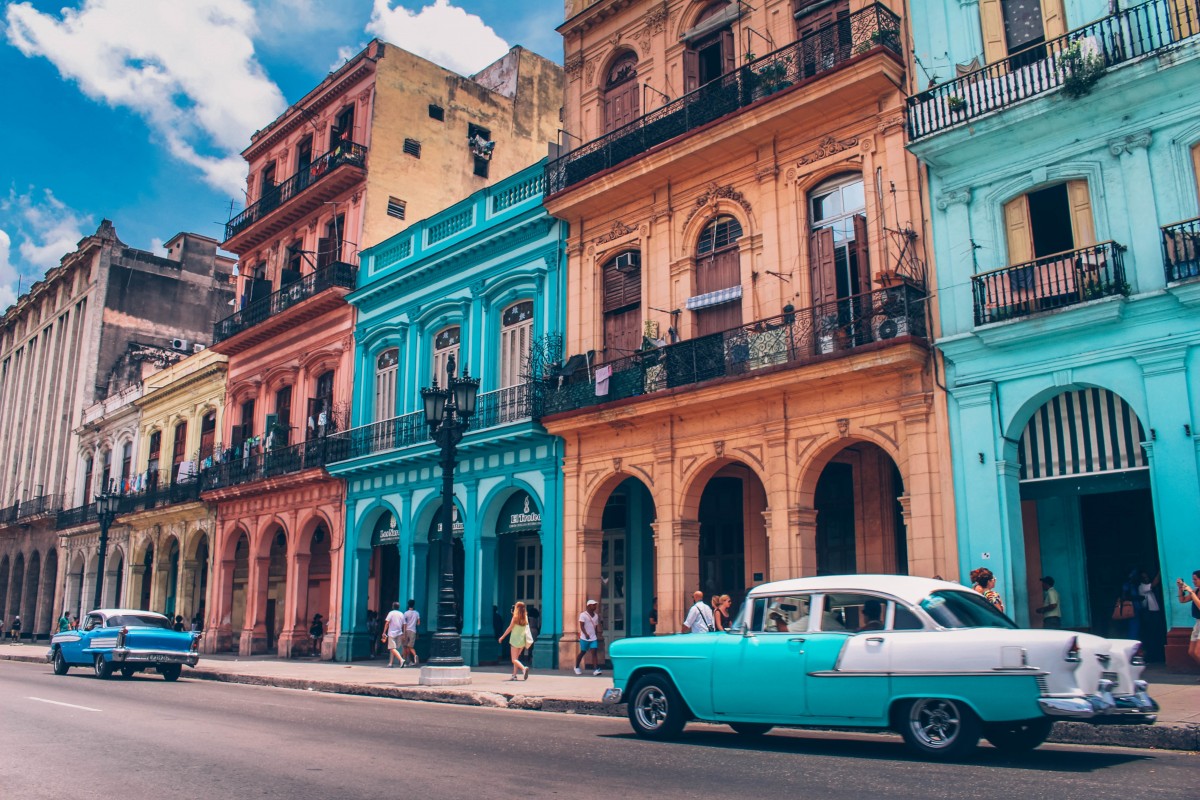 Most Western tourists are able to enter Cuba without having to apply for a visa in advance. You'll have to show two things a) you have enough money to get through the entire trip and b) you have a return ticket booked. A Cuban resort may be able to offset some of your worries. But if you've booked an independent trip, you might be under a little more scrutiny when you first arrive.
Circumstances can vary depending on the type of passport you hold; your government will be able to give you advice on the rules and regulations that apply to citizens of your country. Be sure to check in advance as airlines will deny boarding if there is any doubt about your eligibility to enter Cuba.
Did you enjoy this guest post? Should I have a guest post series on my blog? Let me know in the comments below!