Travel as a student can seem like an impossible task. The idea of juggling exams and a serious case of wanderlust can be daunting (especially considering all the expenses involved). But if you've been bitten by the travel bug and still have classes to attend, don't worry. Today, I'll be spilling all my student travel secrets.
Whether you're in high school, college, or post-grad, here are twenty ways to squeeze in more travel as a student.
Make Travel A Priority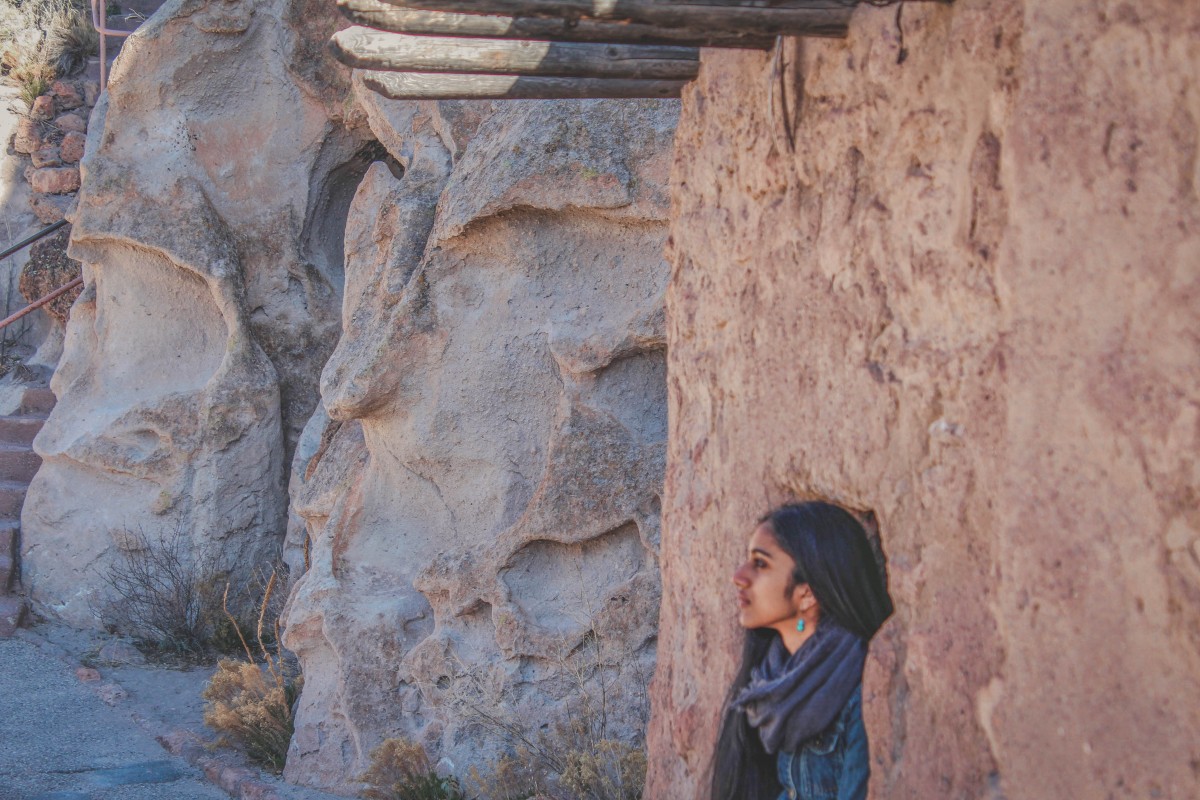 I started Passport To Eden when I was a senior in high school. That was almost four and a half years ago (to date). At the time, I simply wanted to share my favorite places around Texas. But as I fell deeper and deeper in love with travel, my desire for adventure increased.
I skipped prom and graduation in exchange for road-trippin' and free museum days (to this day, people ask me if missing out on those high school coming-of-age moments is the biggest regret of my life. To which I answer, I love to travel so much that I consider those to be some of my best decisions to date).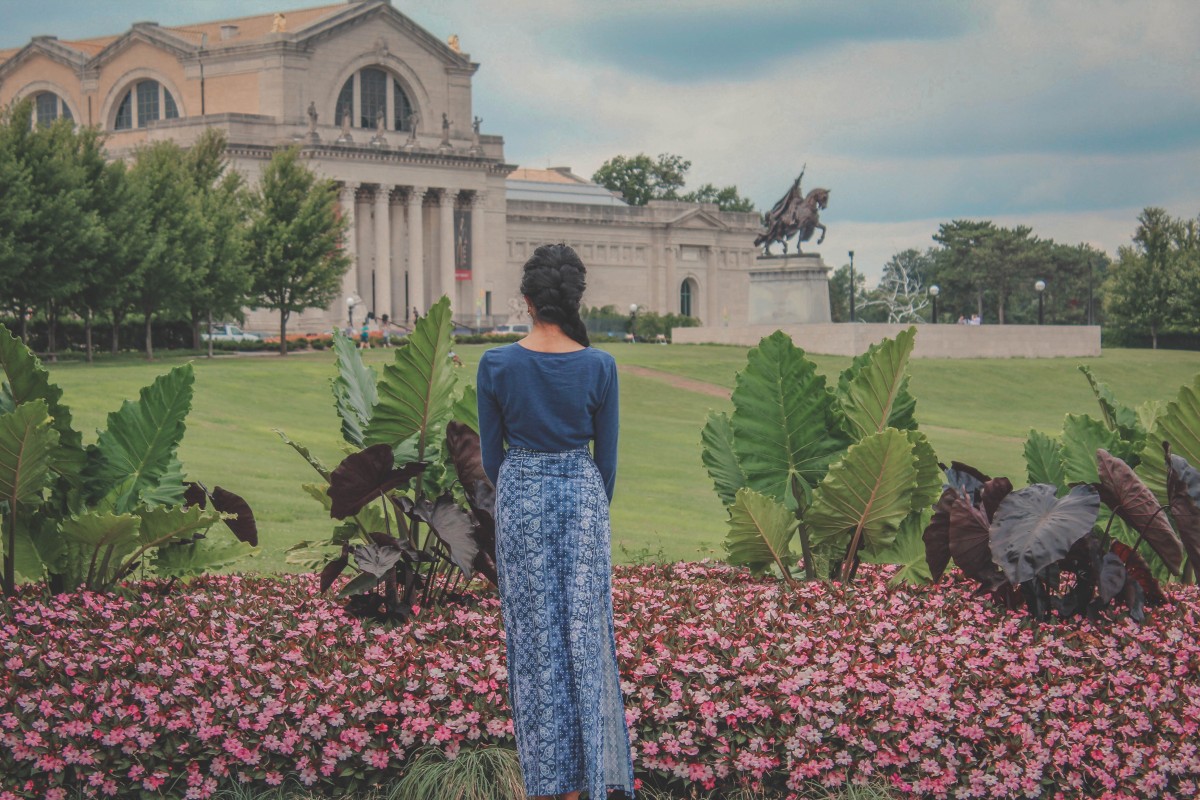 And I learned that in order to squeeze in more travel as a student, I'd have to make a lifestyle shift where I put travel at top priority. To save up money, I skipped nights out with friends and weekend parties and instead focused on either trip planning or studying (mostly studying).
Graduate Early And Take A Gap Year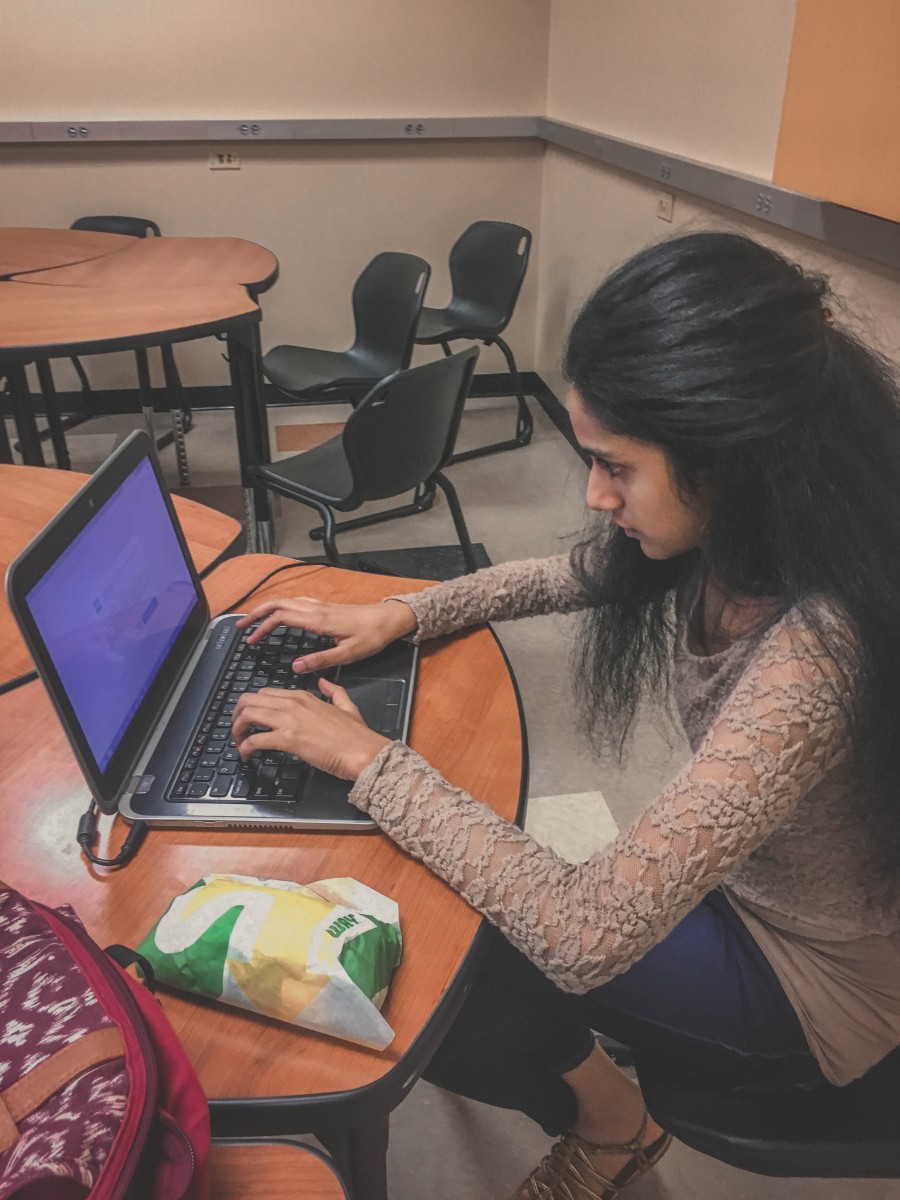 Since my major was Computer Science, I was told over and over again that there wouldn't be many opportunities to travel since my course load was notoriously high compared to non-STEM majors (this is absolutely untrue. I'll touch more on this later).
So instead I chose to graduate early (save $30000 in the process) and take a gap year. Well, that was the plan (you can read the full story here).
Back in high school, I read Michelle Schroeder's post on how to graduate in 2.5 years and I lived by it. Several of my then-teachers encouraged me to take AP classes (because I could go to "insert popular school name here". But I had zero interest in attending any of those schools. In fact, the way I picked my university was by looking at the course plan and seeing how many major-related credits it had and whether those courses would actually add any value to my research interests). In true stubborn Anshula fashion, I didn't listen and instead opted for credits at my local community college that I knew would transfer to the university I wanted to attend. I knew what I wanted. And I had a plan.
My high school counselor told me I was going to "spontaneously combust." My first college counselor (I was lucky enough to be switched to a different much more encouraging counselor later on) told me "I shouldn't even consider it."
But I graduated from high school with an Associate's Degree in Mathematics. I graduated from university (at the age of 19) with a 3.99 GPA and a Bachelors's Degree in Computer Science. I'm happy to report that I did not spontaneously combust.
Graduating early and taking a gap year afterward is definitely an unconventional way to squeeze in more travel as a student. But I just want to put it out there as an option because I don't hear about it too often (and I'm partial to this strategy because it's quite personal to me).
Get A Part-Time Job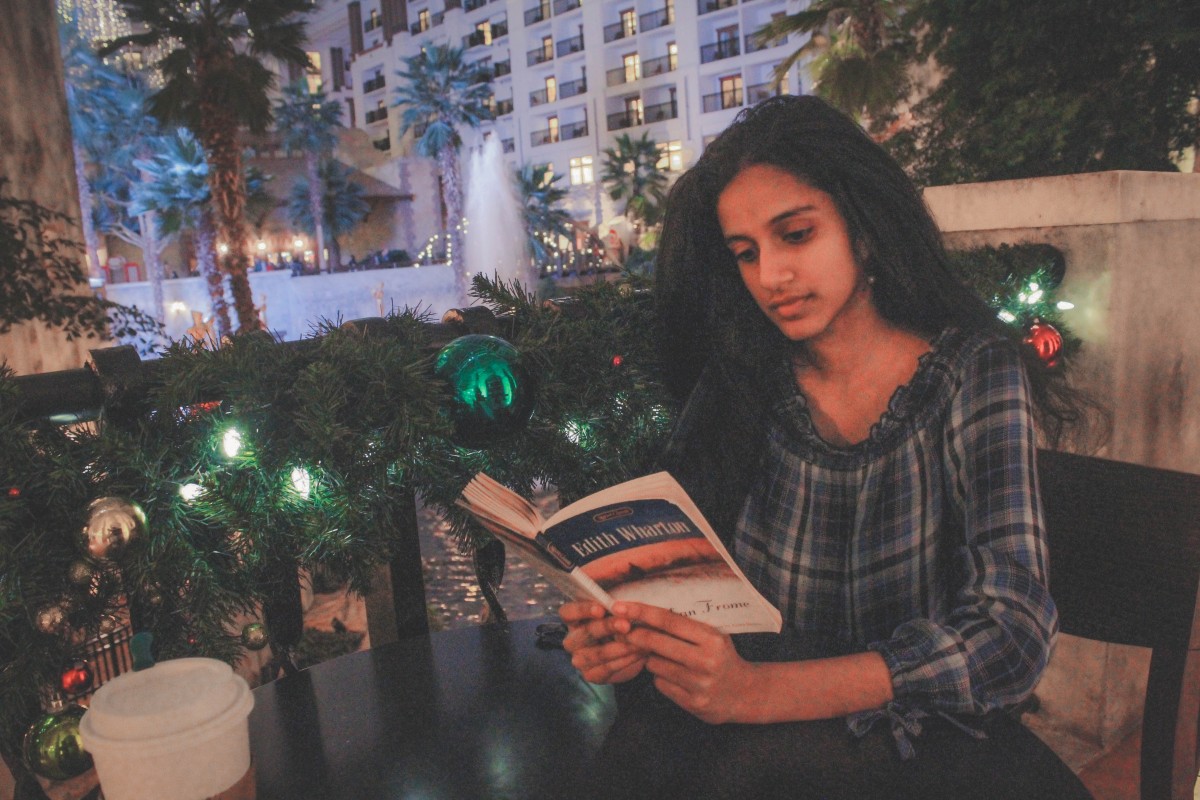 From working in the student union to being a barista at an on-campus cafe (we had five Starbucks near my university. I'm still not sure why), the part-time job possibilities for students are endless.
I went the self-employment route and tutored during college (I started off by placing questionable looking ads on Craigslist. It's a wonder any parent sent their kids to me).
Tutoring (in addition to blogging) was a great way for me to save up additional income to travel as a student. But there are other ways: babysitting, housesitting, teaching English online.
Shuffle Your Classes
Most of my money went towards long weekend trips. Since I was fortunate enough to pick my class schedule, I chose Tuesday and Thursday courses (red-eye return flights on Monday mornings are cheap).
This freed up Mondays, Wednesdays, and Fridays. I used Mondays and Wednesdays as day-long study days and reserved Fridays for travel.
Over the year, this strategy created 150 plus travel days (which amounts to 5 months of travel as a student). Around this time, I set a goal to visit all 50 states (since I lived in Texas, this seemed the most achievable).
If you have a tight class schedule, I highly recommend domestic travel. It's incredibly rewarding to see different sides of your home country (and it's a much easier way to squeeze in travel as a student).
Take A Few Online Classes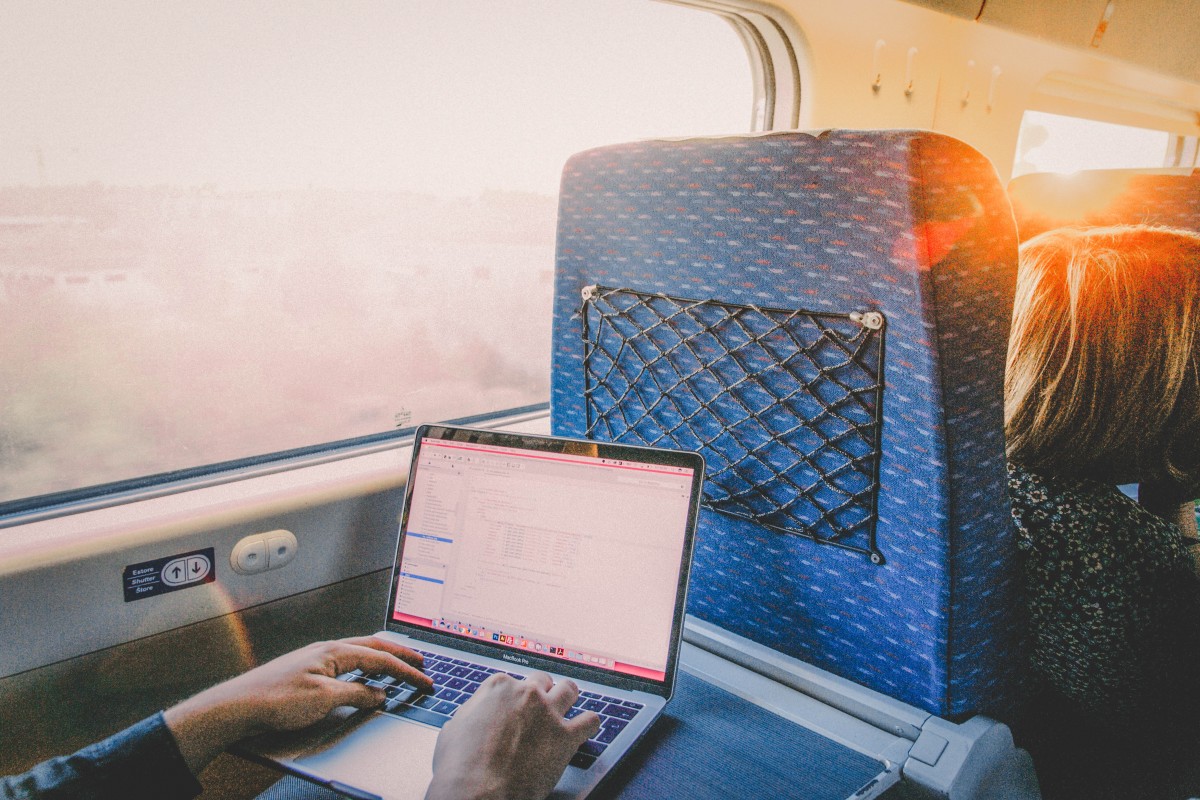 To squeeze in even more student travel, I took online classes whenever I could (usually these ended up being general credits or non-major related elective courses).
The beauty of online classes is that you can choose how you distribute your workload (and from where).
The semester I took Sociology online, I finished the course within a week. Whilst this meant many late nights reading the textbook and writing essays during those cram-everything days, I was able to free a huge block of my calendar for the rest of spring. This allowed me to take a load off my mind and direct it towards travel.
All the time I would have otherwise spent in Sociology translated to exploring Dallas parks and art galleries and free museums.
My university only allowed one online class per semester, but if you can take multiple, I can't recommend this option enough! You could potentially design a digital nomad semester where you can travel as a full-time student and study for classes virtually.
Attend A Conference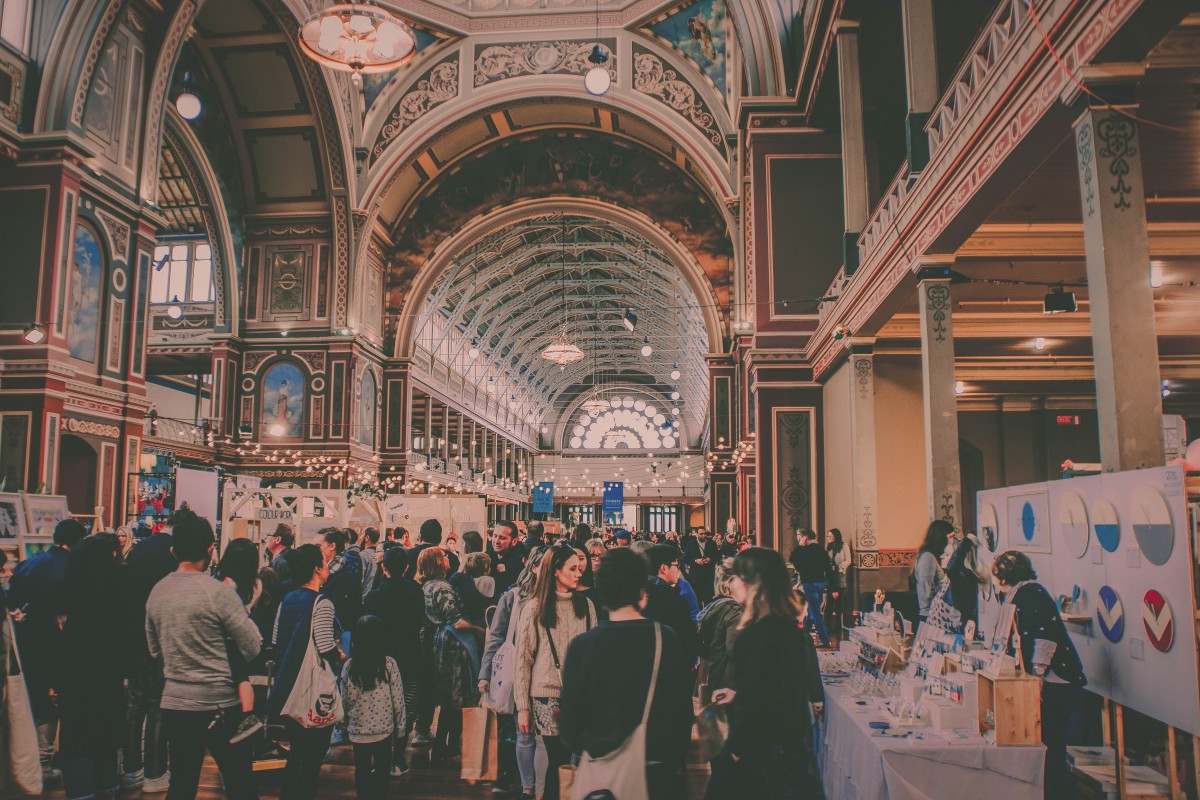 So back to my senior year of high school or as I like to call it, the year of math conferences. I may have gone overboard when it came to math conferences that year, not just because I'm a nerd and I genuinely love math (when settling on a blog name, I originally considered Passports And Pi), but also because math conferences always take places in the cutest small towns.
You'll want to contact your university about reimbursement in advance. My community college would only reimburse conferences that took place in Texas (makes sense) but boy, did I make use of that (student travel for the win).
My first conference was in East Texas (on my seventeenth birthday no less) and it covered tessellations and sabermetrics (which was an odd juxtaposition). In between the lectures, I'd rush out to explore the town (and nearby attractions). From then on, I was hooked.
If you're looking to squeeze in more travel as a student, reimbursable conferences are one of the best-kept student travel secrets.
Stay Up All Night For A Hackathon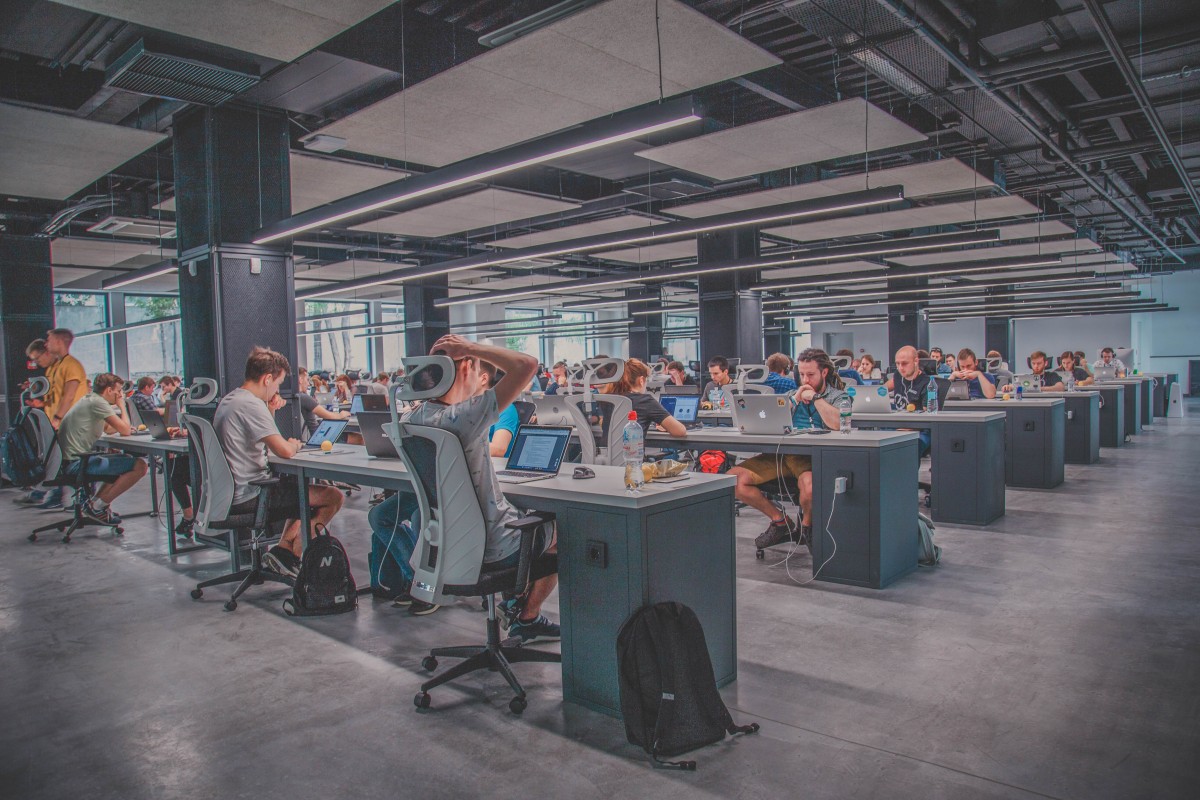 Hackathons fall into a similar vein as conferences. I've taken part in very few because I can't stay up all night. The idea of being awake for 24 hours straight seems really easy and then you try it and well, let's just say, I'm not a fan of staying up.
But if you're an engineering major, I recommend experiencing this event at least once (whether it's an on-campus or off-campus hackathon). If you've never heard of a hackathon, it's a sprint innovation contest of sorts. A group of people team up over the course of some time (usually 24 hours) and create a rough prototype of a product. It's a marathon for software geeks (like me).
Universities offer different levels of reimbursement for hackathons (you'll have to contact both your university and the university you're spending the night at to get things in order). A friend of mine traveled through the Southwest for free this way, moving from hackathon to hackathon, in between Arizona, Nevada, and Utah.
P.S. Hackathons sometimes take place on the upper floors of an office building so if you love sweeping cityscapes as much as I do, this is a really unique way to travel as a student.
Know The Best Places To Travel As A Student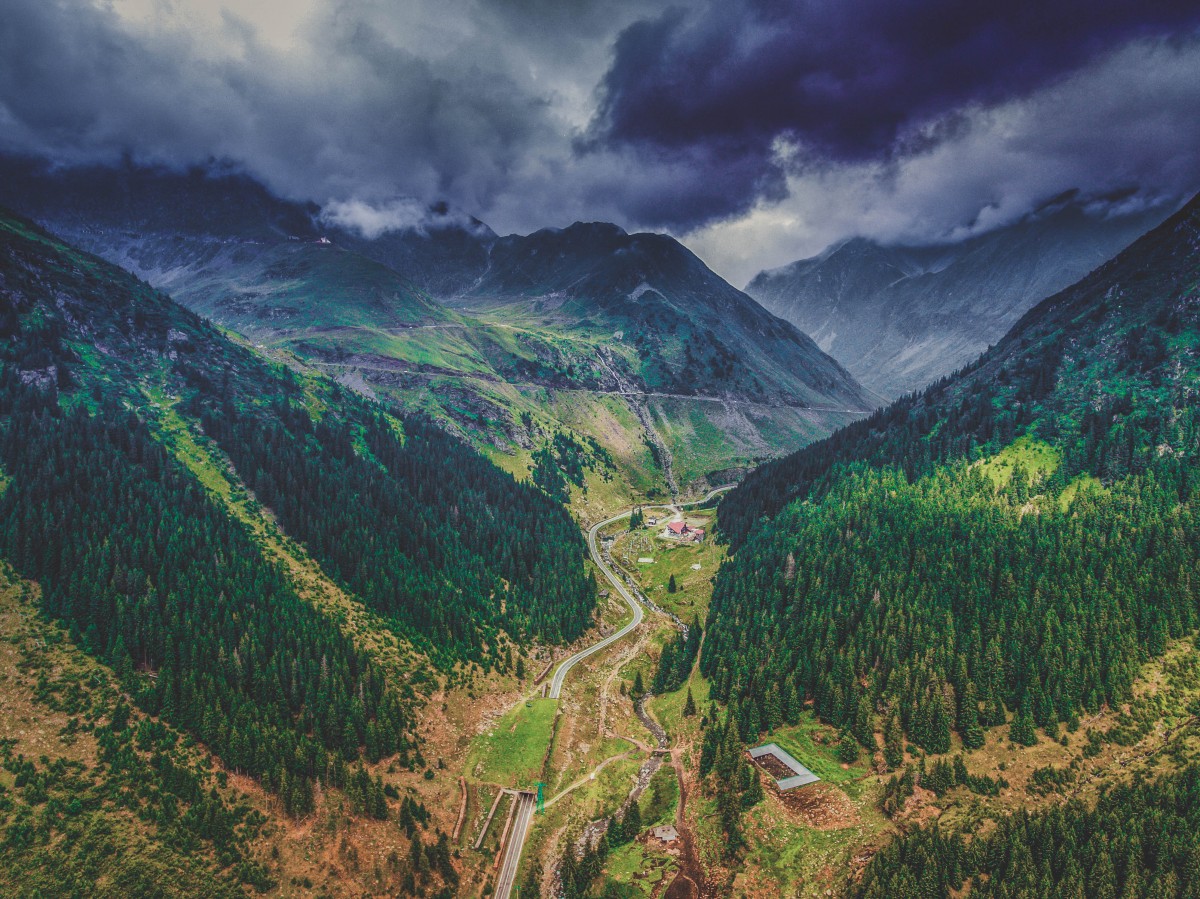 Although I mostly stuck to domestic travel as a student, it's absolutely possible to travel internationally as well.
Having a strong passport plays an important role in the ease of international travel as a student (I held an Indian passport until I was seventeen so I understand a lack of passport privilege) but having a weak passport doesn't inhibit it. You can still travel with a weak passport.
You'll want to look up visa-free countries you can travel to (I recommend visa-free or visa-on-arrival because it provides the least headache if you're a full-time student trying to squeeze in more travel). You'll also want to know which countries your currency stretches the most in.
If you hold a US passport, consider destinations like Guatemala, Romania, South Africa, or Azerbaijan. There are so many unique and fascinating countries around the world that cost much less than a Western European getaway. You could also opt for popular student travel destinations like Thailand and Laos and Cambodia.
It's Always Off-Season Somewhere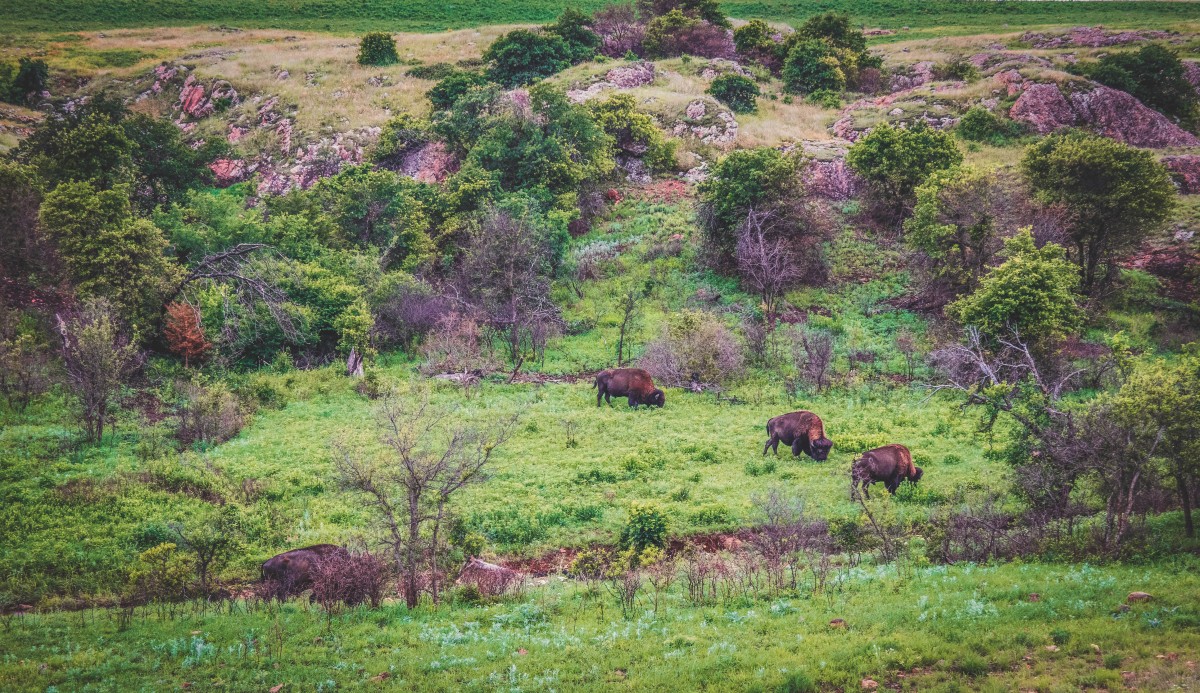 While several of my friends headed to South Padre or Miami for spring break, I headed to Tulsa.
South Padre costs are notorious during this time, but I was able to travel through Oklahoma for an entire week for under $200. I saw stunning green-dotted cliffs and Sahara-style sand dunes and stretches-upon-stretches of salt flats all for a fraction of the cost.
Oklahoma was a life-changing trip for me. The solitude gave me time to think and reflect. And I learned to harbor the mentality (that over the years led to even more travel as a student) that it's always off-season somewhere.
Learn Flight Hacking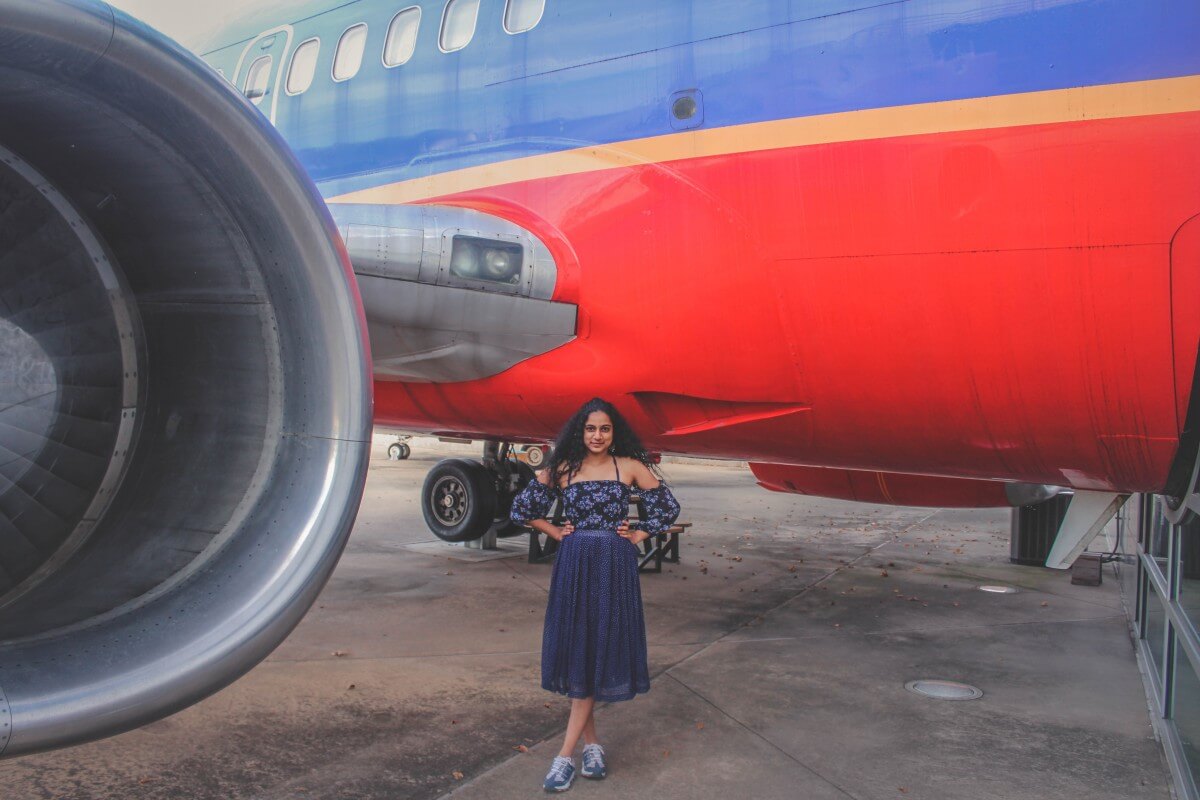 It's no secret that flight hacking completely changed my travel game. In high school, I studied everything I could about flight hacking during lunch and in between classes (upon writing this post, I realize I was as a very strange teenager). I read everything I could about the topic, from how to manipulate points and miles (I didn't even have a credit card at the time) to how to game flight search algorithms.
Late my senior year, I offered free travel consultations so I could practice booking trips on a budget. I learned from my early mistakes and upped my travel hacking skills.
If you want to squeeze in more travel as a student, you'll definitely want to look into flight hacking. I have a few posts on the topic that I'll link below!
P.S. I recently discovered Ambar from SouledOutJourneys has an amazing post on How To Find The Cheapest Flight Using Skiplagged (I highly recommend reading it).
Grab A Friend And Split The Cost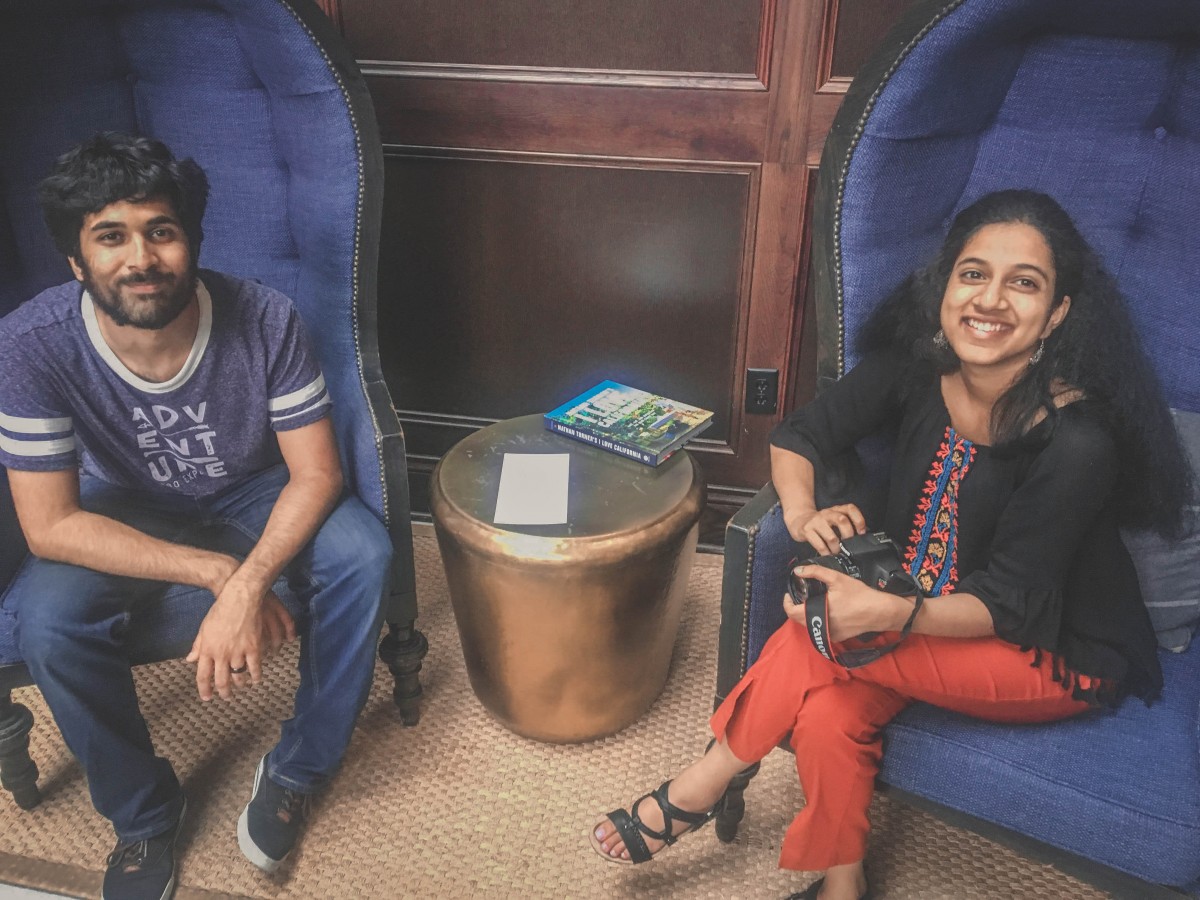 If you can find a friend to help foot the bill, that's half a load off your back (especially if your friend doesn't have expensive tastes).
Side Note: If your friend bails on you (in the last minute), go on your trip anyway. You won't regret it.
While traveling with a friend (the more, the merrier), I usually order one appetizer and one entree to split per meal. I book an Airbnb with two double beds and half the cost for that as well.
For me, cheap travel means more accessible travel. So grabbing a friend provides an easy way to unlock more travel as a full-time student.
Study Abroad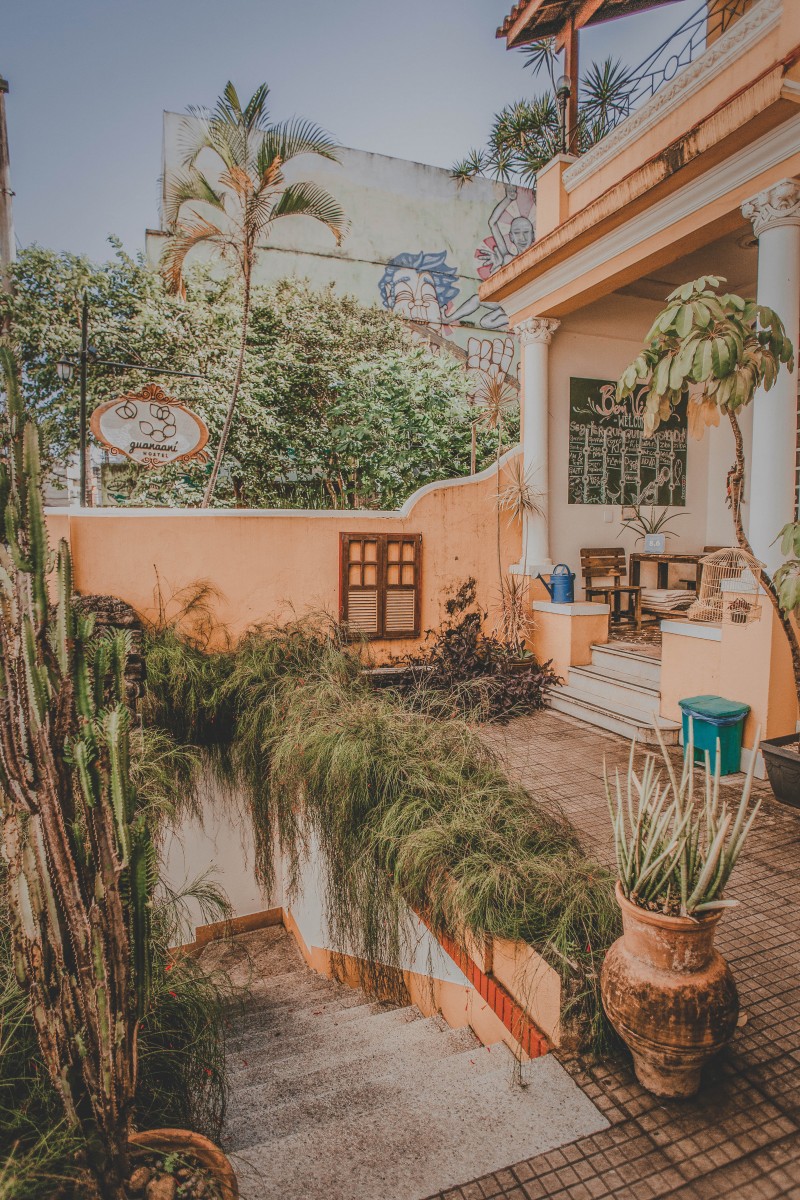 I personally didn't take part in a study abroad program (as I was told it wasn't a great idea for C.S. majors – again, false information) but I've heard nothing but good things about it!
If you're a STEM major, Kay from The Awkward Traveller has tons of study abroad posts that I wish I read while in college. I recommend reading this one and this one and this one.
Study Abroad programs allow you to complete a semester at a partner university in a different country. Most students spend one semester taking either language classes or general education classes that count towards your course load at your current university.
It's a way for travel-loving students to immerse themselves in a new culture. If slow travel is up your alley (I personally love slow travel), this a great option to squeeze in more travel as a student.
Side note: Study abroad programs are notoriously expensive. But luckily, one opps expert has all the answers…
Follow Gabby Beckford On Instagram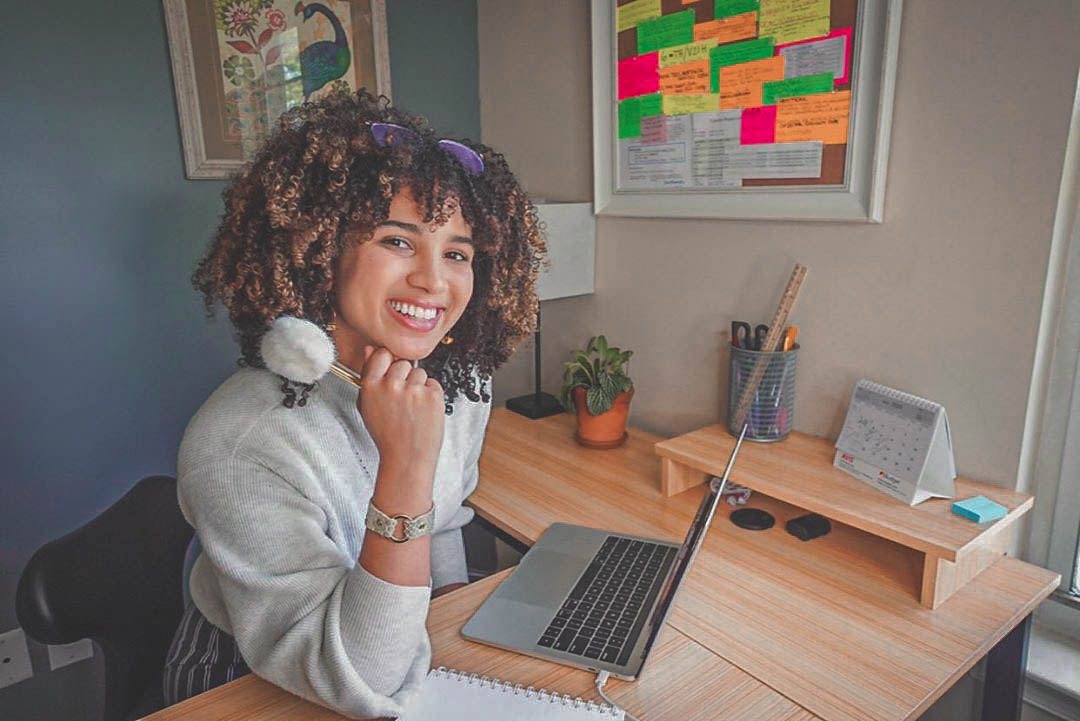 Gabby Beckford dishes out the best new-and-upcoming travel opportunities. She shares little-known-about scholarships and travel contests for (primarily) students (but really, anyone can benefit) every single week.
She also has a wealth of information on her story highlights about applying to scholarships and increasing your opportunities for winning. And her followers (from Frances, who won a fully-funded trip to Azerbaijan, to Ope, who won $6000 and a chance to up her cooking skills in Italy) have found tons of success.
Gabby herself has won $70000 in scholarships so she knows what she's talking about. She describes herself as an opportunity addict. And if you're planning on squeezing in more travel as a student, opportunities are doors meant to be opened.
Semester At Sea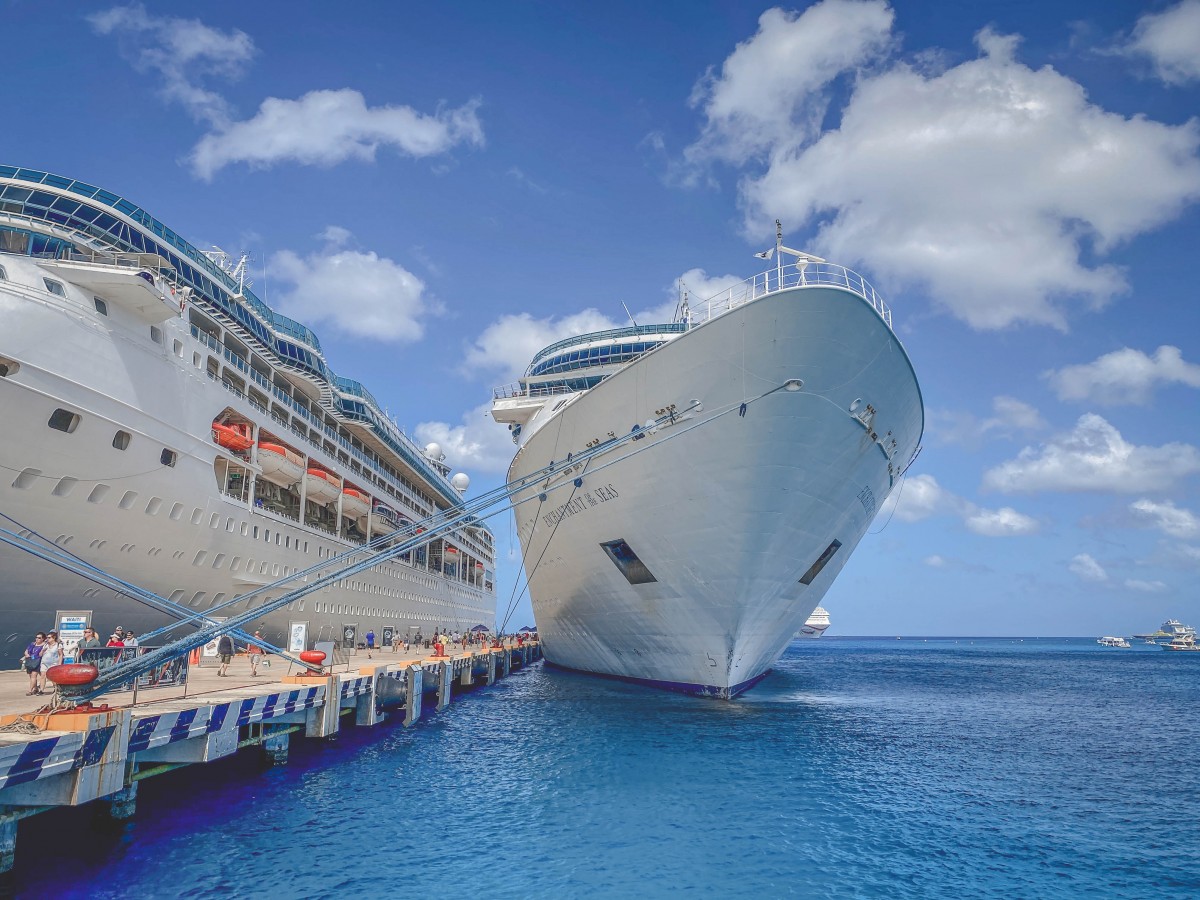 Every time I type Semester At Sea, the Suite Life On Deck theme song starts playing in my head. Is it just me?
Semester At Sea is similar to study abroad except your classes take place on a cruise ship. Yes. Really. Isn't that crazy?
I only know one person who has done it and they described the experience as "unforgettable" (which is also how the brochure describes Semester At Sea so I guess there's truth to that tagline).
The program was founded in the 1960s and since then tens of thousands of students have taken part in this multi-country romp. To confirm whether you can earn course credit, you'll need to check if your university can transfer credits from Colorado State University (that's the college Semester At Sea partners with).
There are over 70 courses available, from psychology to philosophy. This is definitely one of the most unique ways to travel as a student.
Use A Travel Website That Caters To Students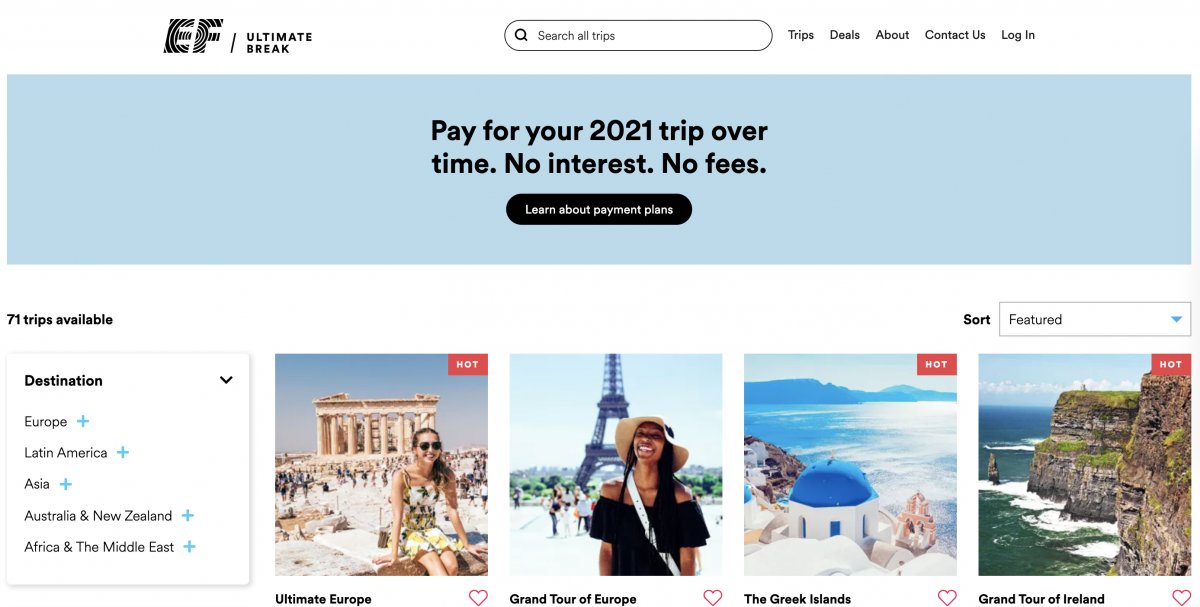 There are several booking websites that cater to student travelers. STA and StudentUniverse are the big wigs. They frequently post student travel deals and getaways.
Side Note: StudentUniverse is for college students only (and you need to actually be enrolled in college – trust me, I've tried).
CheapOair also has a section on their site exclusively for students looking for cheap flights. And if you're leaning towards tours that cater to the 18-29 crowd, you can always go with EF Ultimate Break (a week-long flight-inclusive getaway that squeezes perfectly into spring and winter break slots), Contiki (hones into nightlife a little more), or Intrepid Travel (small group, long-term, slightly more off-the-beaten-path trips).
If you want to squeeze in more studying throughout the semester, I highly recommend a pre-planned tour. It's a little more expensive but it frees you from the hassle of trip planning.
Some Airlines Offer Student Discounts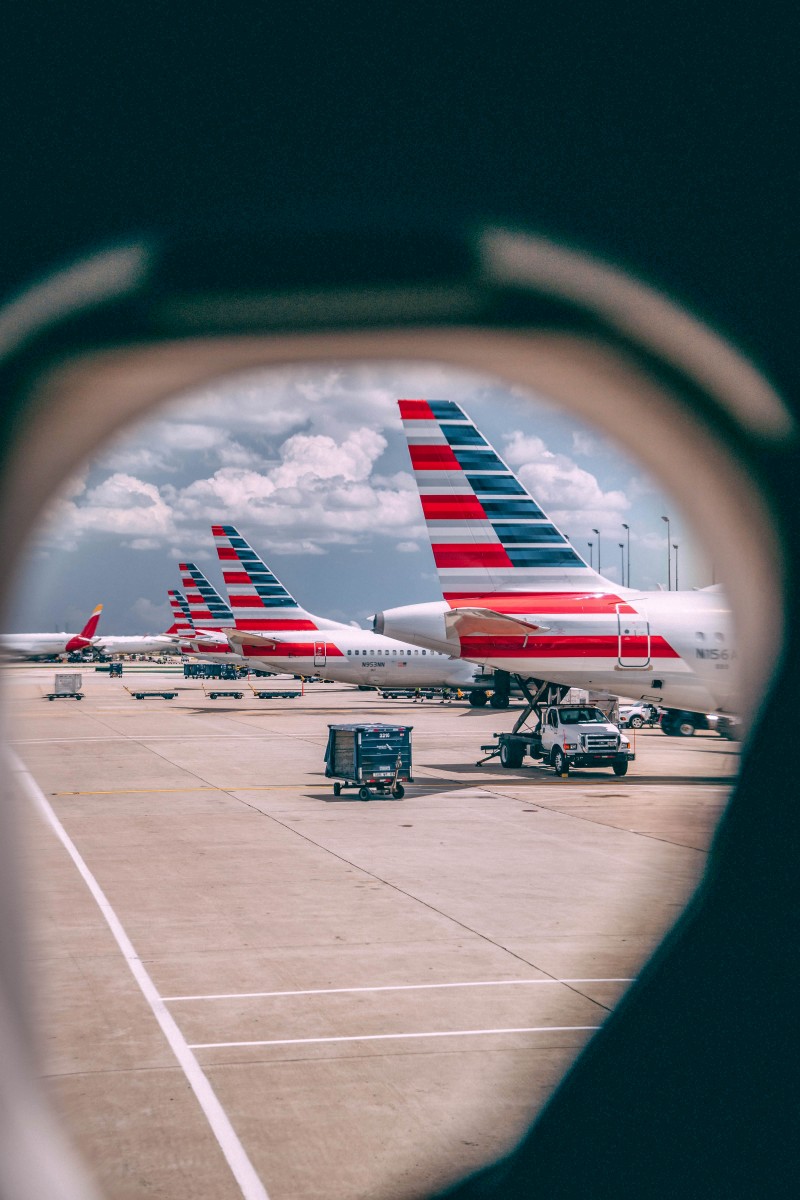 From American to Lufthansa, many air carriers offer student discounts. The deals are normally listed on a separate page on their website (I'll link all the ones I know of below) or on StudentUniverse:
If you're looking to travel more as a student, you'll want to compare flight prices on these websites as well (to score the best deal).
Skip Rental Car Student Price Spikes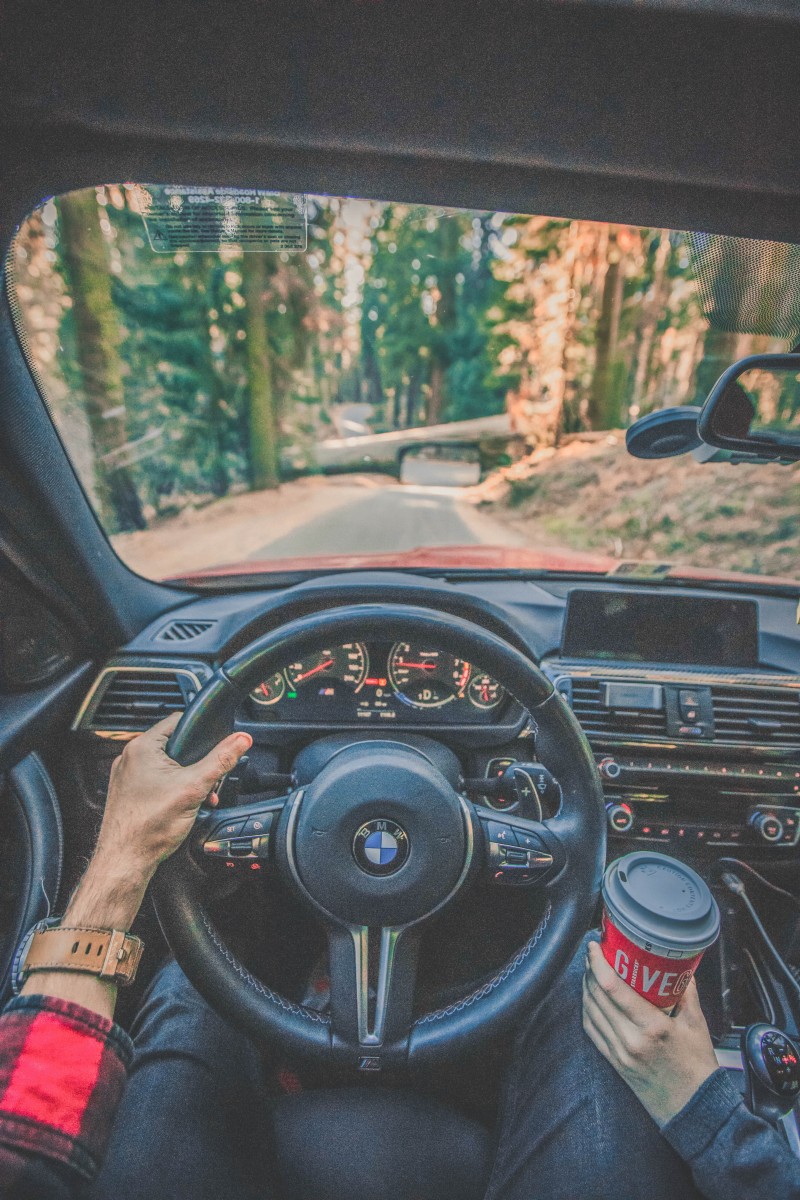 Rental car companies apparently don't trust students (as evidenced by their pricing). I mean, we can be careful, cautious defensive drivers (I get that stats show otherwise but still…). Sigh.
A "young driver's fee" can range anywhere between $20 to $40 a day. And if you spent most of your college days spacing out a Subway sandwich or eating Ramen noodles (like I did), you'll agree this is a nightmare to the wallet.
For this student travel hack, you'll need to get your car from Hertz. Hertz lifts the "young driver's fee" if you have a AAA membership (100% worth the cost if you're an American student). It's a discount I'm incredibly grateful for (because I wouldn't have been able to squeeze in as much travel as a student without it).
Find Alternative Accommodations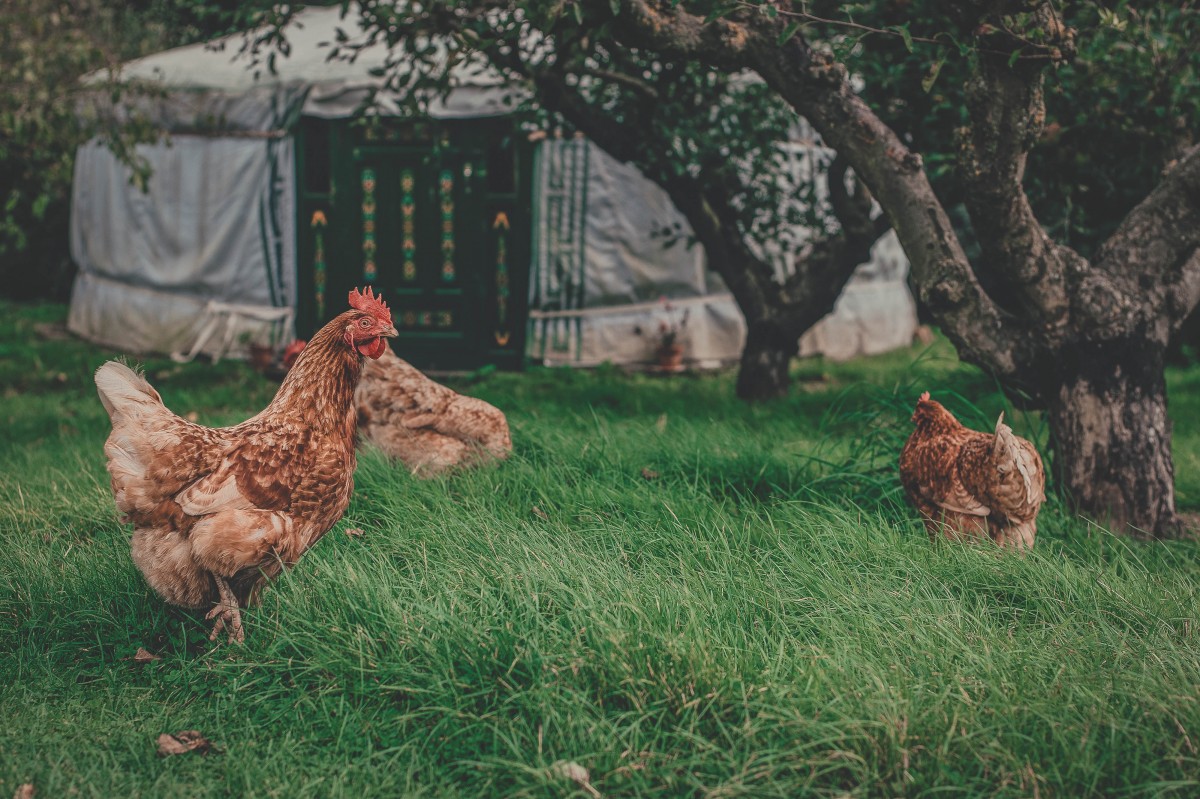 You're not limited to hotels when you travel. I learned this lesson a little late into my college years.
Options for accomodations are endless. You can stay in a hostel or spend a night in an Airbnb (my personal favorite) or sleep in a car in a Walmart parking lot (I honestly think this is one of the most underrated sleeping arrangements).
If you're looking to get even more creative, here are some other alternatives:
Purchase Student Travel Discount Cards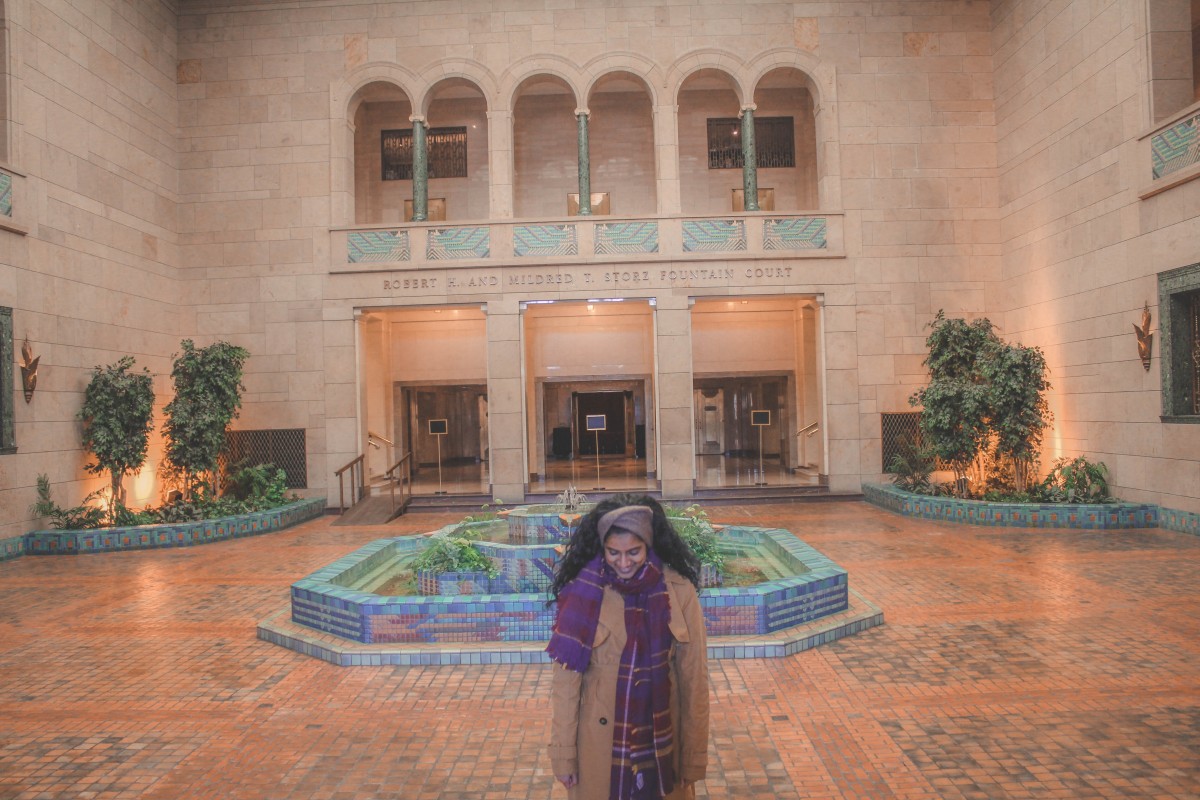 No one I met in university had ever heard of ISIC, which is a shame because it's one of the best ways to squeeze in more travel as a student.
For a card that costs $20, ISIC is loaded with discounts that span over 130 countries. It's an internationally recognized student travel card. You can get discounts on select museum admission, hotels, restaurants, and transportation. You need to prove you're a full-time student taking 12 credit hours (or the equivalent) but it's worth it (I recommend getting this card your first semester of university).
You can also opt for a StudentAdvantage card. I'll be honest, I used this mostly to get discount movie tickets. But you can also save on accommodations and bus tickets. It's worth it if you've never used Lyft or Uber before and plan on ridesharing while traveling.
Simply Ask For A Student Discount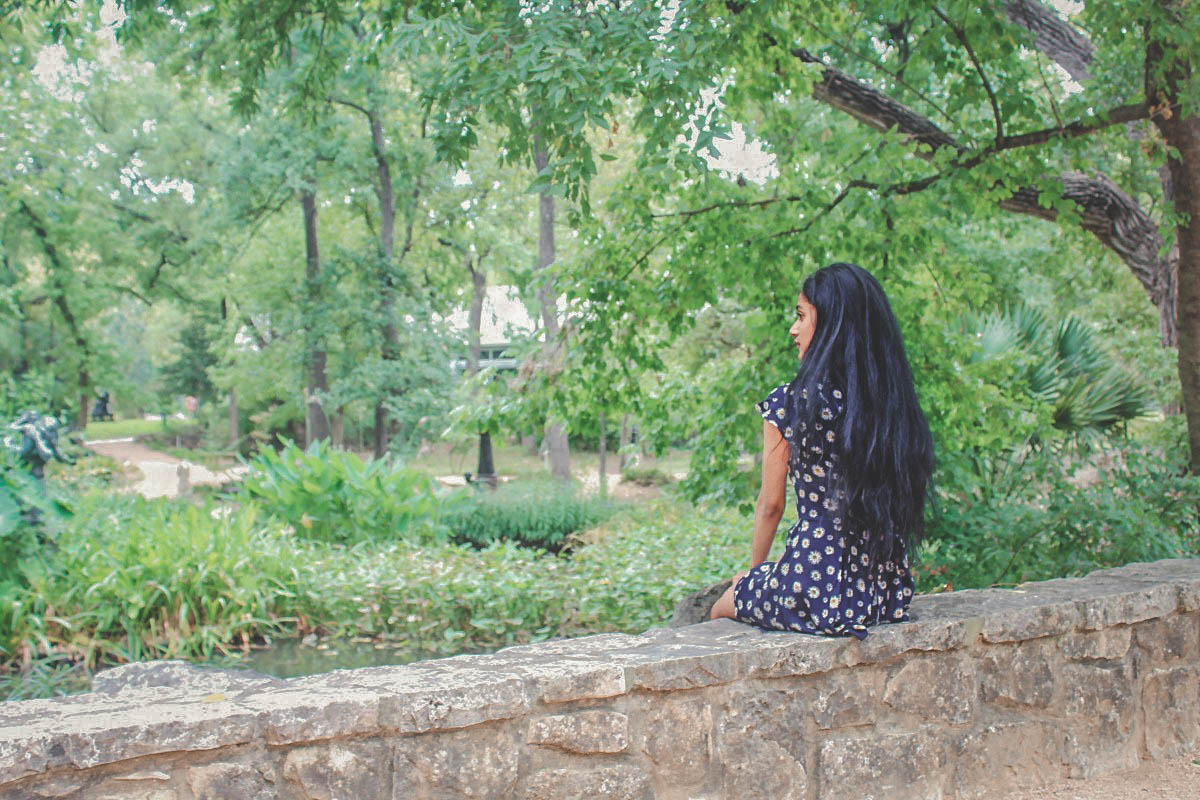 Sometimes, I just asked for a student discount (if I couldn't find one elsewhere). I learned very quickly that the worst that could happen was a hard, judgment-infused "no". And that's not so bad (I learned to brush it off).
But most of the time, people are really friendly. And they'll either give a discount or apologize for not being able to do so.
So if a museum offered a travel discount to their local university students, I'd ask if they could extend that discount to me, even though I didn't attend the university. A lot of times they said yes. Sometimes, they said no.
And if there wasn't any discount advertised, I'd still ask. Sometimes, I'd get a special deal. Sometimes, I got another no. It was a hit or miss scenario. But I learned that it never hurts to ask because you'll never get a discount if you don't try.

Did you enjoy this post on travel as a student? What are your top student travel tips? Did you travel when you were a student? Are you a student now? Let me know in the comments below! As always, I love hearing from you.