A list of everything I use, love, and rave about over and over again on the blog.
Disclosure: Heads up, this post contains some affiliate links, which means I may get a commission if you make a purchase (at no extra cost to you). Don't feel pressured to buy anything. I still love that you're here, reading my content. To find out more, you can read our full affiliate disclosure right here.
Hotel Booking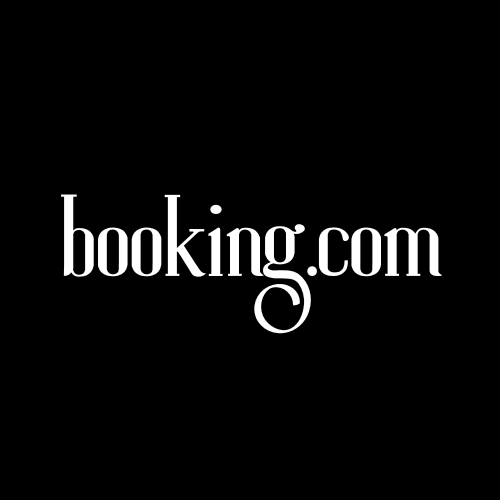 My favorite resource for accommodations, Booking.com is my go-to. I love that they price match and normally include the total cost of a property upfront so you don't have to dig through to find that information later. If there are tax and resort fee exclusions, they list it alongside the price (not in some expandable drop-down), which I really appreciate.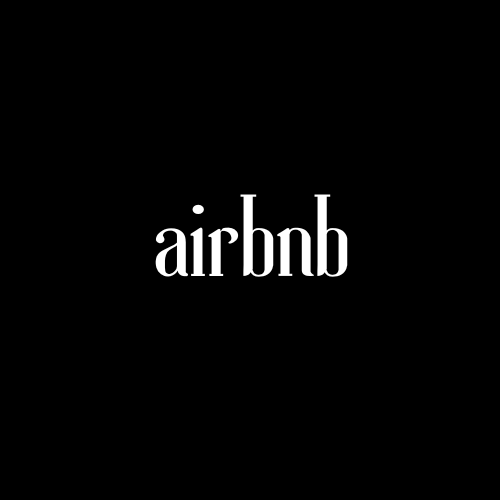 I use Airbnb to find long-term stays! Normally boutique properties are incredibly expensive, but on Airbnb, I always find a cute affordable alternative. I always filter for Superhosts (tip: you can message hosts beforehand and ask if they offer extra discounts beyond what is listed on the Airbnb website. This is great if you're booking last-minute).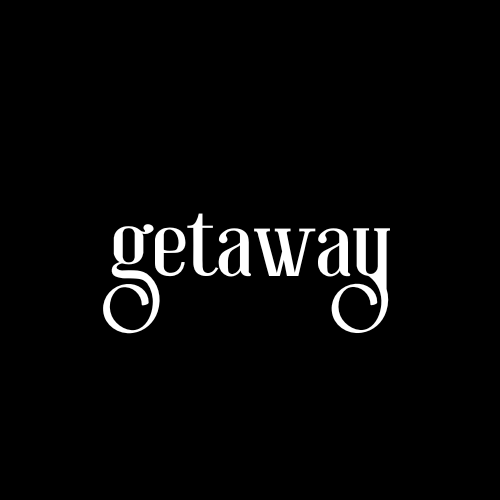 It's no secret that I'm particularly obsessed with Getaway House, an off-grid tiny cabin less than two hours away from most big cities. Getaway offers secluded, back-to-nature escapes. If you use the code TOEDEN at checkout, you get $25 off your stay!
Flight Booking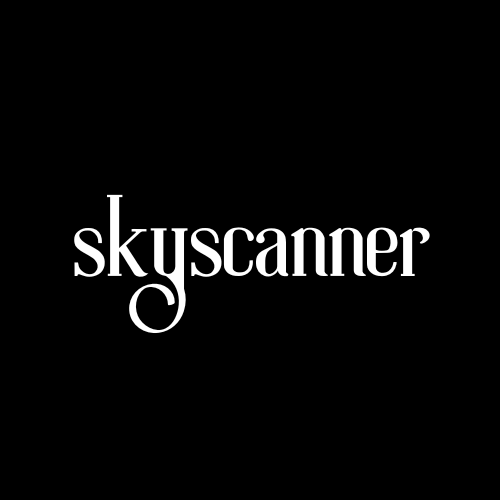 I'm a Skyscanner fangirl. So unsurprisingly, this is my favorite website for booking flights. I have written about Skyscanner a million times on the blog (I even have a full Skyscanner tutorial here). They have the best deals. Enough said.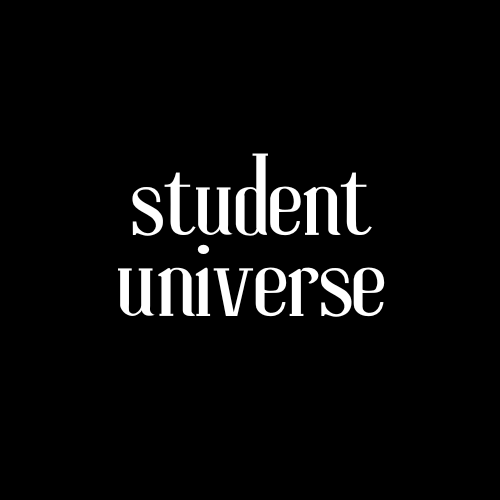 If you're in college, Student Universe is one of the best websites for finding cheap flights. Some airlines provide exclusive travel discounts for students. And Student Universe is in-the-know about all of them.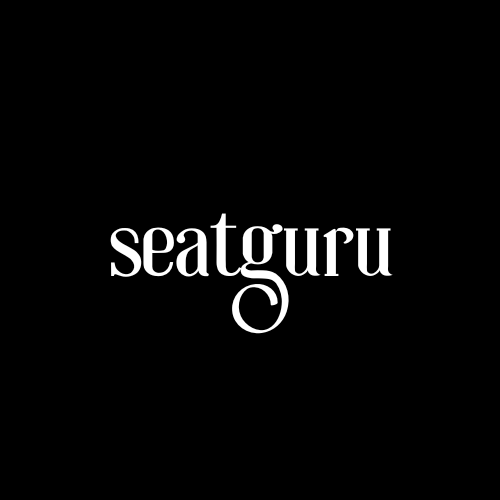 Whilst you can shop for flights on Seatguru, you'll want to use this resource for its impressively in-depth seat maps. Want a little more legroom? Want a nicely lit (not too bright and not too dark) seat? This resource has your back.
Camera Gear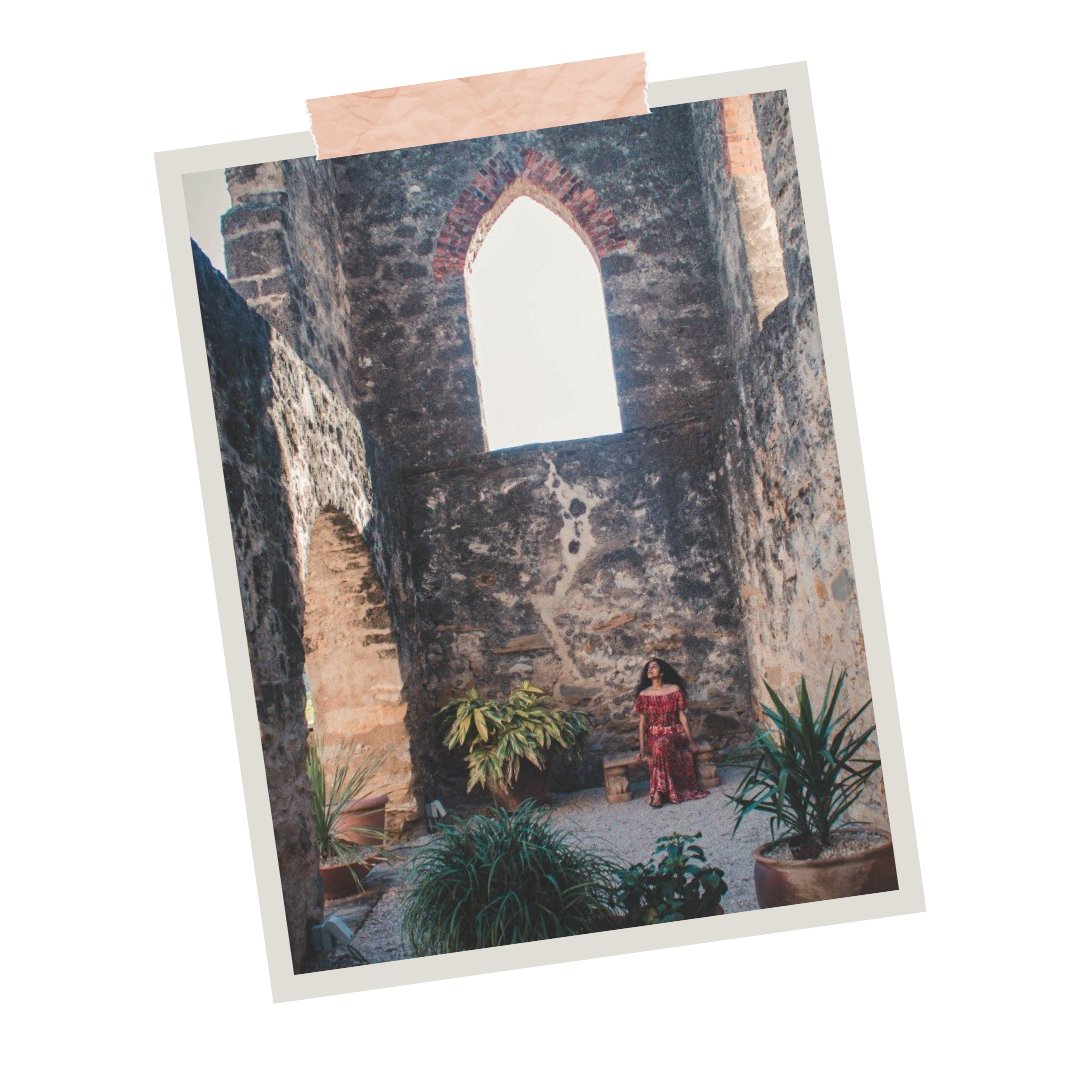 This is the DSLR camera I personally use (with the 18-55 mm lens) and I love it. The model has unfortunately been discontinued. But the T5i is also a great beginner budget-friendly DSLR camera that I highly recommend!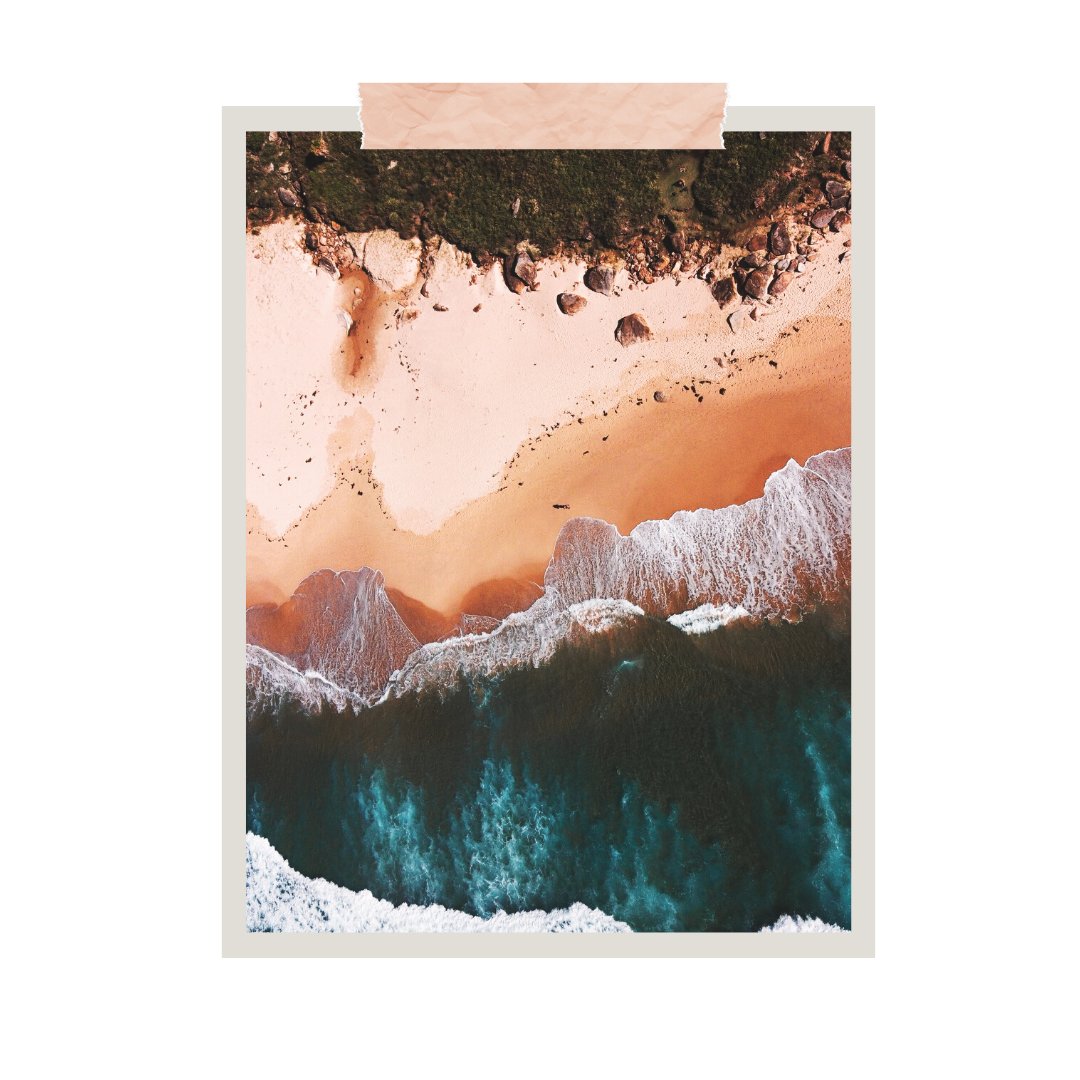 Just below 250 grams, the DJI Mavic Mini is exempt from several government drone regulations. It's roughly the same weight as a smartphone which to be honest, I have mixed feelings about. On one hand, it's nice and portable and on the other hand, it's too light to handle moderate to high winds.
Y'all, I'm obsessed with the Sony Alpha a6400. It's an older model but the clarity is stunning and everything I hoped for. I partially chose the a6400 because of the flip-out screen (oddly enough, neither the a6300 nor a6500 has this feature). This is what I use for filming all my bookstore vlogs!
Attractions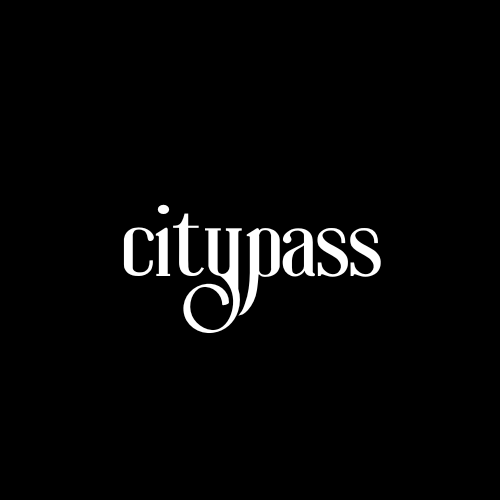 If I'm only spending one to two days in a city, I usually use a CityPass to breeze through all the top attractions. I've used this pass in Dallas and Houston so far and I highly recommend it (especially if you're traveling with family).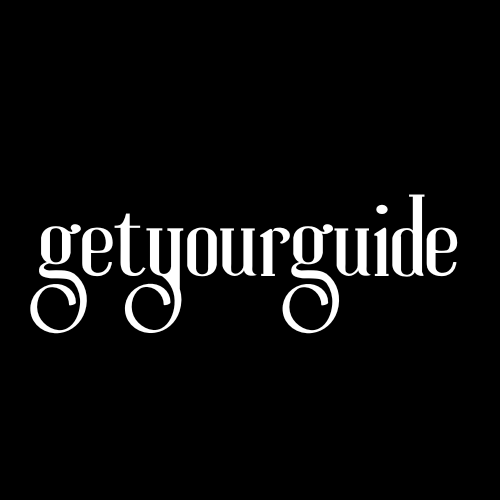 GetYourGuide is one of my favorite resources for booking online local attraction passes (like the San Antonio pass or the Go Boston Pass). You can also find discounted guided tours here (plus they have a great cancellation policy).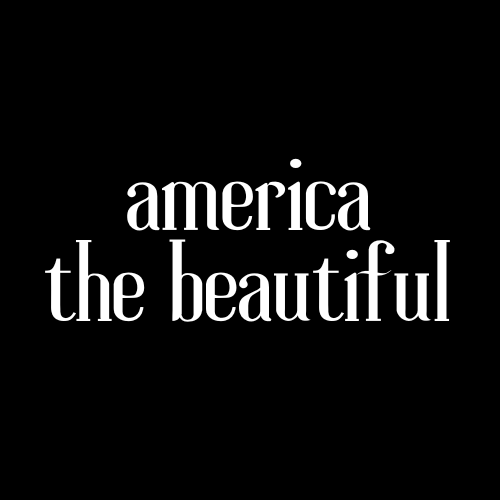 There are sixty three National Parks in the United States and the America The Beautiful pass gets you free day use access to all of them! This pass is absolutely worth it if you visit more than three parks a year. You can pick one up at most National Parks' visitor centers (I recommend getting it in-person).
Products I Use Daily
I've been using a Hydroflask for years now and I'm obsessed with it. This bottle keeps my water cool for long. Y'all, one time I left my Hydroflask in my car all week (in the middle of a Texas summer) and when I returned to grab it, I was surprised the water was still cold (what even??).
I only own two pairs of shoes: this is one of them. This is the one I travel with and love. It's lasted me years now. I'm an avid day hiker so I look for shoes that are durable, comfortable, and versatile. These shoes are just that (there's also a waterproof version). I even convinced my mom to get a pair (spoiler alert: she loves it too).
I usually travel with a backpack (it's my old university backpack, nothing fancy) and a tote bag. The tote is for all my books because I tend to carry a lot of them. I have tried using a Kindle in the point (as y'all point keep pointing out would be more practical) but I can't seem to let go of physical books (I definitely have a problem).
My Favorite Travel Insurance Provider