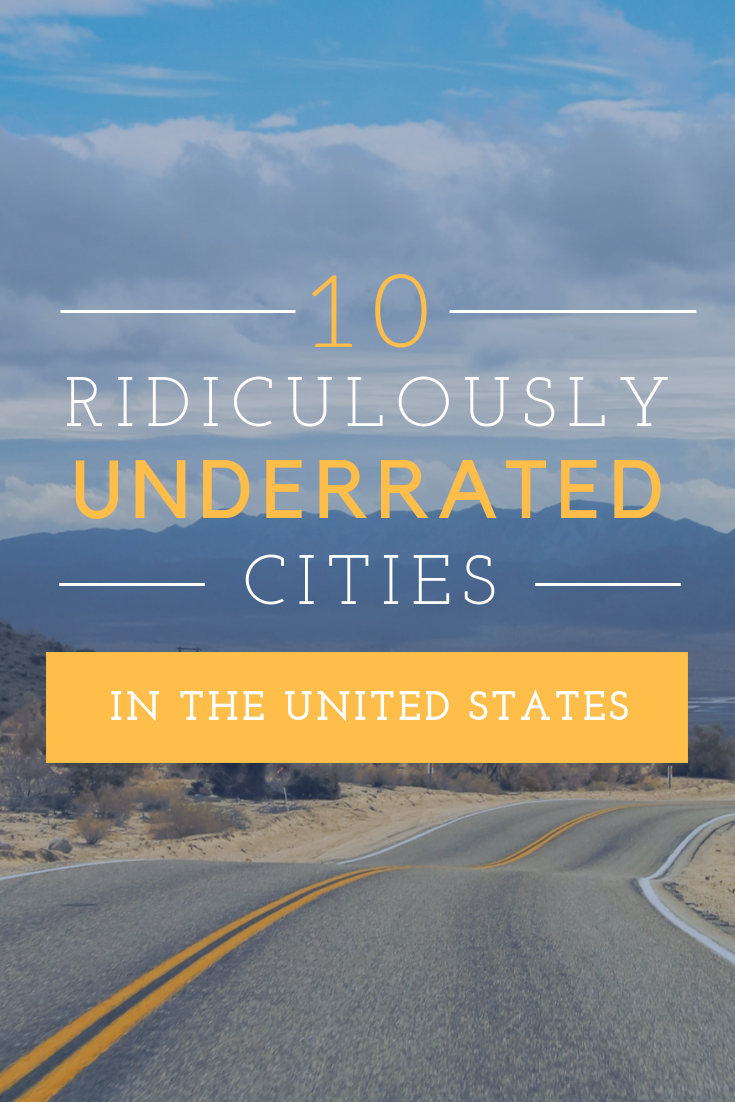 I'm running to the lights. 
Like fireflies powdered with fairy dust, they're glittering.
Thousands of lights flicker amongst looming buildings and busy streets. It's night. The sky should be black but it's a soft yellow.
I run further then stop. Something holds me back.
I've been here before. I've seen this all. And to be honest, I want something new.
I know I'll never truly see all of the United States. With almost 20,000 cities, it's a lost cause. I gave up on that dream (along with my desire to be a professional singer – I sound like a crying beluga whale) early.
But I'll never stop trying. I know that if I limit my USA bucket list, I won't go out of my way to see cities that fall off most vacation catalogues' radars. I won't force myself to see the unexpected.
And over the past two years, I've fallen so hard for the unexpected. 
Waco, Texas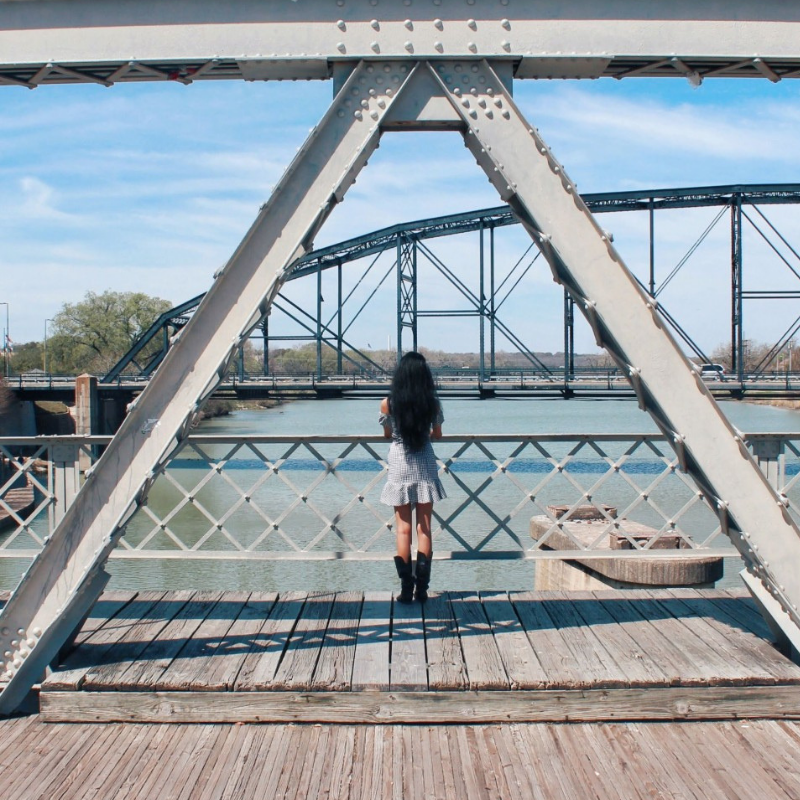 In March, I packed my bags and headed to Waco for a weekend mother-daughter getaway. Even though I live in Texas, I never really saw a reason to visit this city until I binge-watched the entirety of Fixer Upper.
Waco did not disappoint. From Magnolia Market to the Armstrong Browning Library, I was blown away not only by the sheer number of free things to do in Waco but also by the quality of the attractions. Waco isn't a fast-paced city. You have to drink it all in slowly – start by taking a long stroll through Cameron Park, warm up with a frosting-heavy cupcake from Magnolia Bakery, and shop till you drop at Spice Market.
Read More: 7 Things You Must Know Before Visiting Magnolia Market
St. Louis, Missouri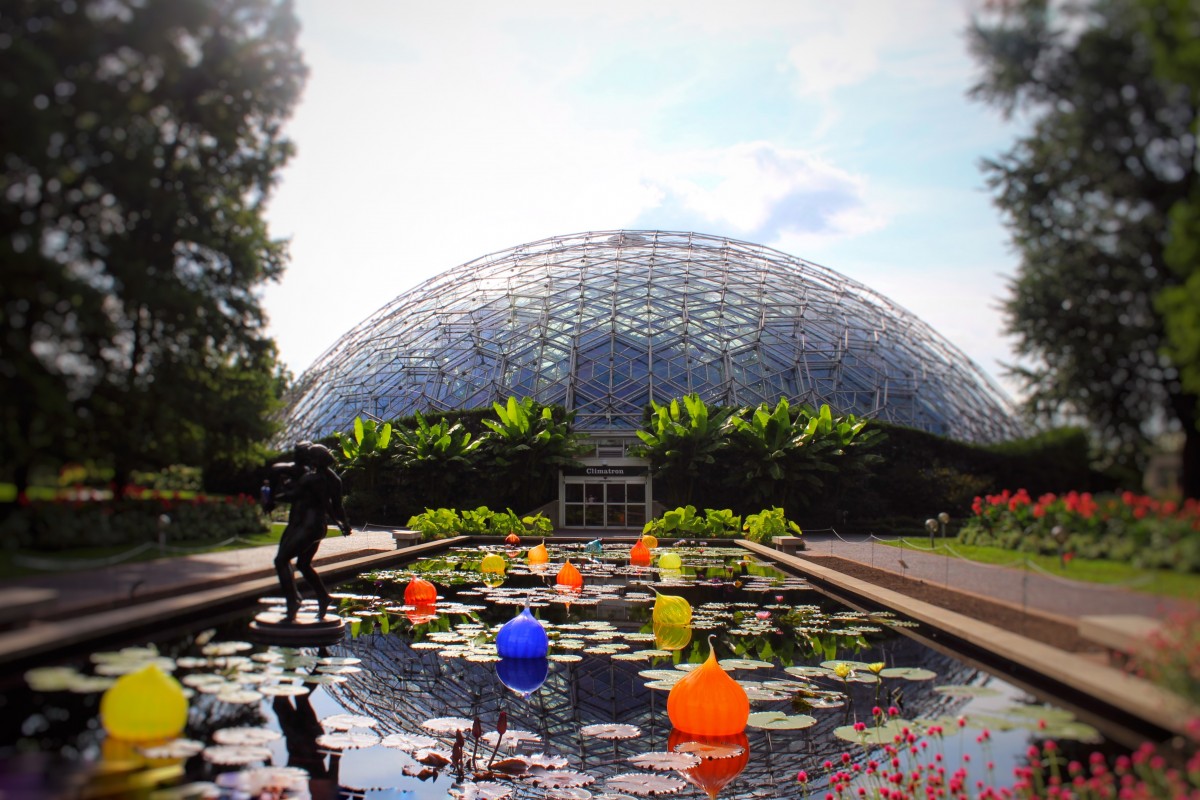 My first trip to St. Louis was brief and I left with a tugging heartache. The remedy? Another visit soon after. 
From the free museums to the indie restaurants, St. Louis in every way reminds me of Washington D.C. (with more greenery and less of a heated political climate).
From soda on tap to authentic Syrian food, the city's foodie scene is unexpectedly vibrant. And as a bottomless pit, I can't think of a better place to spend an indulgent weekend.
Read More: Classic Date Ideas In St. Louis That Are So Worth It
Colorado Springs, Colorado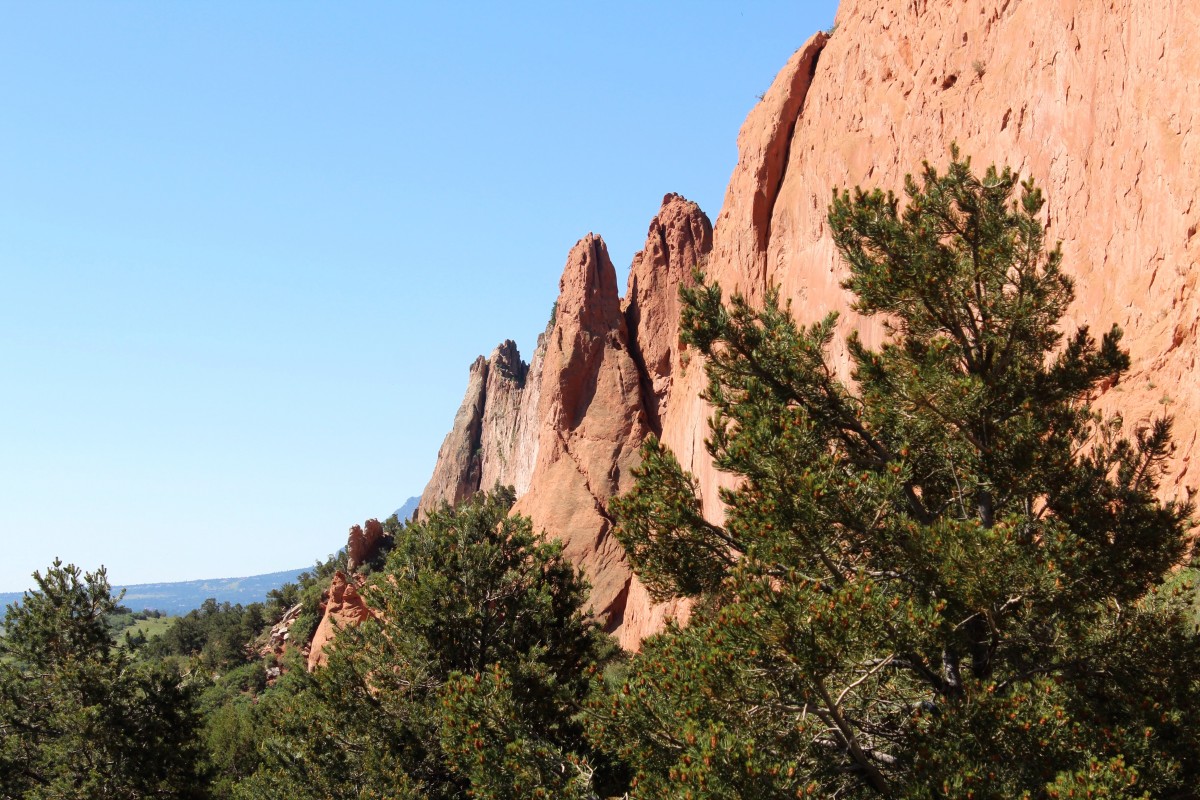 When I first planned my Colorado trip last year (has it been a year already?), everyone told me to go to Denver.
Flights to Denver weren't cheap that summer so I ignored well-meaning advice and opted for a mini-Independence Pass road trip instead (I have zero regrets). 
My starting point: Colorado Springs. You can easily spend a weekend in Colorado Springs – explore the Garden of the Gods, visit one of the many jazzy antique stores, grab a vegan brunch at 503 W (a cozy farm-to-table restaurant) and take a day trip to Manitou Springs. There are so many things to do in Colorado Springs, I promise the first 48 hours will fly by. 
Read More: Top 5 Garden Of The Gods Facts & Tips For First-Time Visitors
Memphis, Tennessee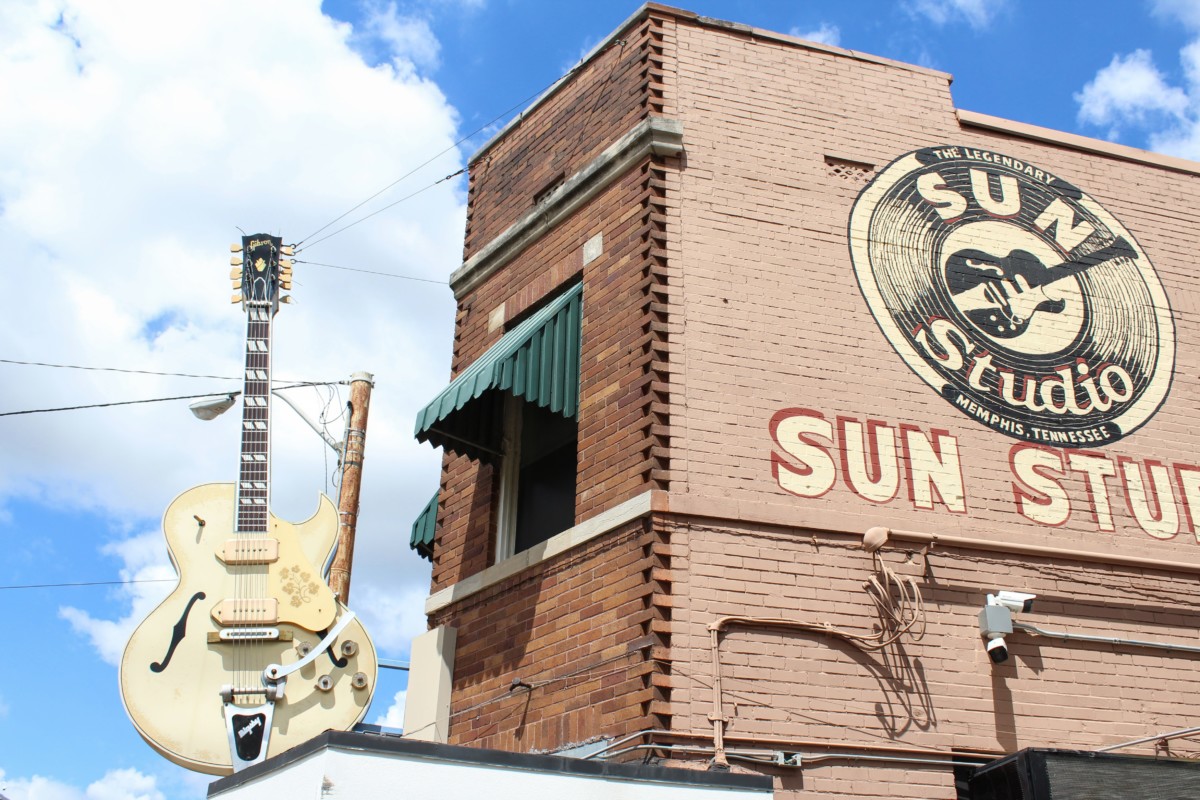 Memphis is the reason I'm in love with the South.
That's saying a lot because I am seriously in love with the South. I put on way too much country music, have a secret obsession with Southern hostess books, and have seen most every episode of the Dolly Parton Show.
I love Southern stories. And to be honest, Memphis is swimming in them.
From Sun Studios to the Peabody Duck march, every Memphis attraction has a rich, long tale behind it. Do I care if it's overly exaggerated? Of course, not. That just makes it a bit more fun. 
Read More: Fall In Love With These Romantic Things To Do In Memphis
Tulsa, Oklahoma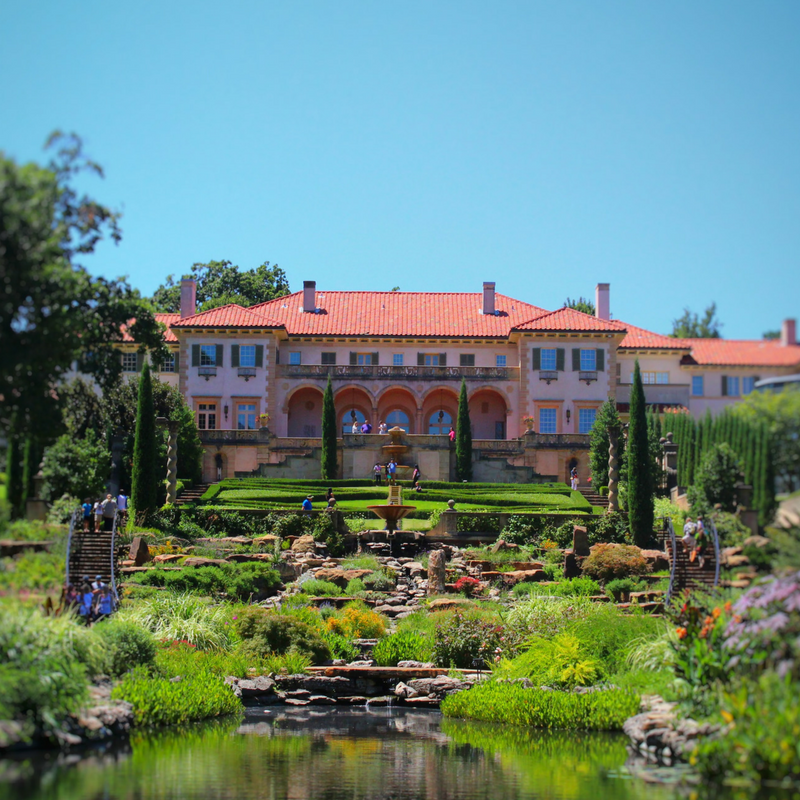 After I read Bill Bryson's The Lost Continent, I promptly removed Oklahoma from my bucket list.
Bad decision. I love Oklahoma.
Tulsa was my introduction to Oklahoma and I couldn't have asked for a better one. In fact, years after visiting, I followed up on my Tulsa visit with an Oklahoma road trip. I'm actually writing this post in a cafe in Norman. Kind of crazy, I know.
I didn't even intend to visit Tulsa. It was meant to be a stopover to fill up for gas, but the Golden Driller statue, the Philbrook Museum, and Cherry Street made me stay.
Read More: Top 5 Things To Do In Tulsa, Oklahoma
Orlando, Florida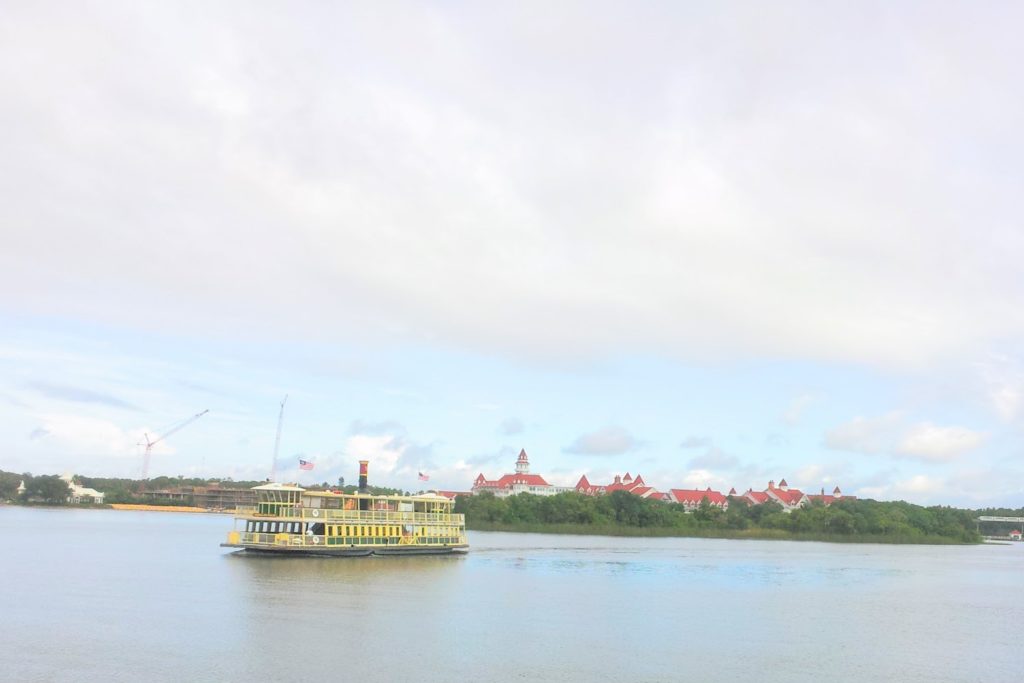 For a while, I debated whether or not to add Orlando to this list. With Universal Studios and Disney World sitting in its pretty hands, Orlando is a popular city.
I thought about adding St. Augustine or Sarasota instead.
But at the end of the day, I stuck with my gut. Why? Orlando's biggest blessing is also its curse. The first few times I visited Orlando, I practically lived in the theme parks, but the city is so much more than that. From nature preserves to botanical gardens, Orlando is drop-dead beautiful.
Leesburg, Virginia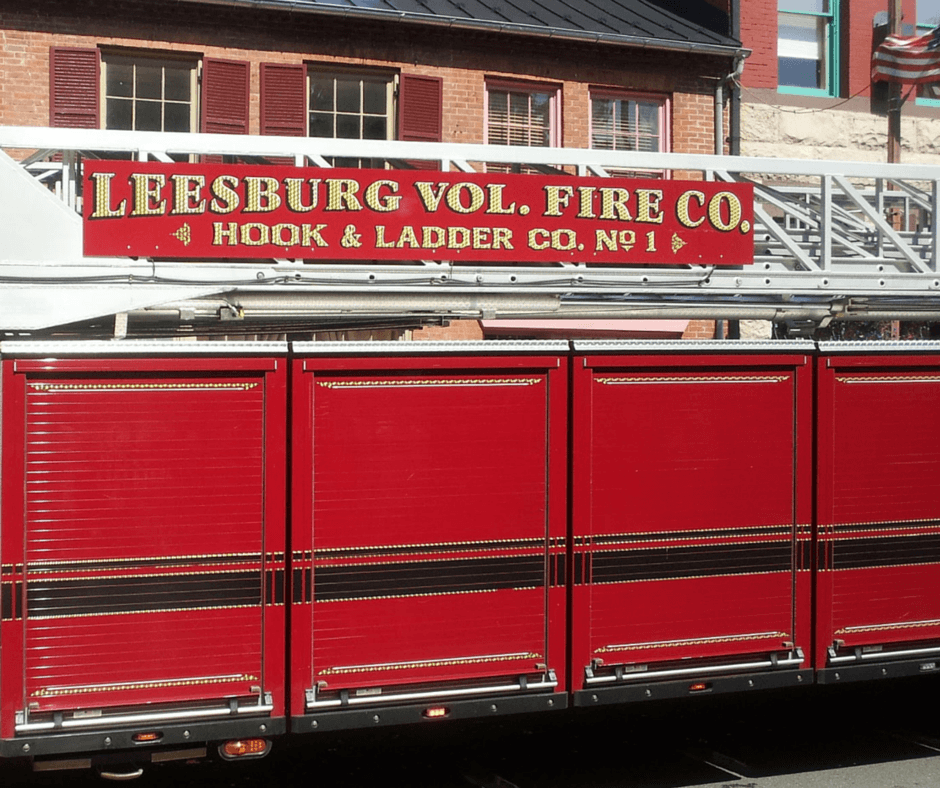 If you're a history buff, you'll love Leesburg, Virginia. 
From the Marshall House (yes, the very same Marshall who wrote the Marshall plan) to the Tally Ho Theatre, Leesburg is a chirpy weekend getaway. Relax. Sip a drink. Stroll through the historic district.
Little Rock, Arkansas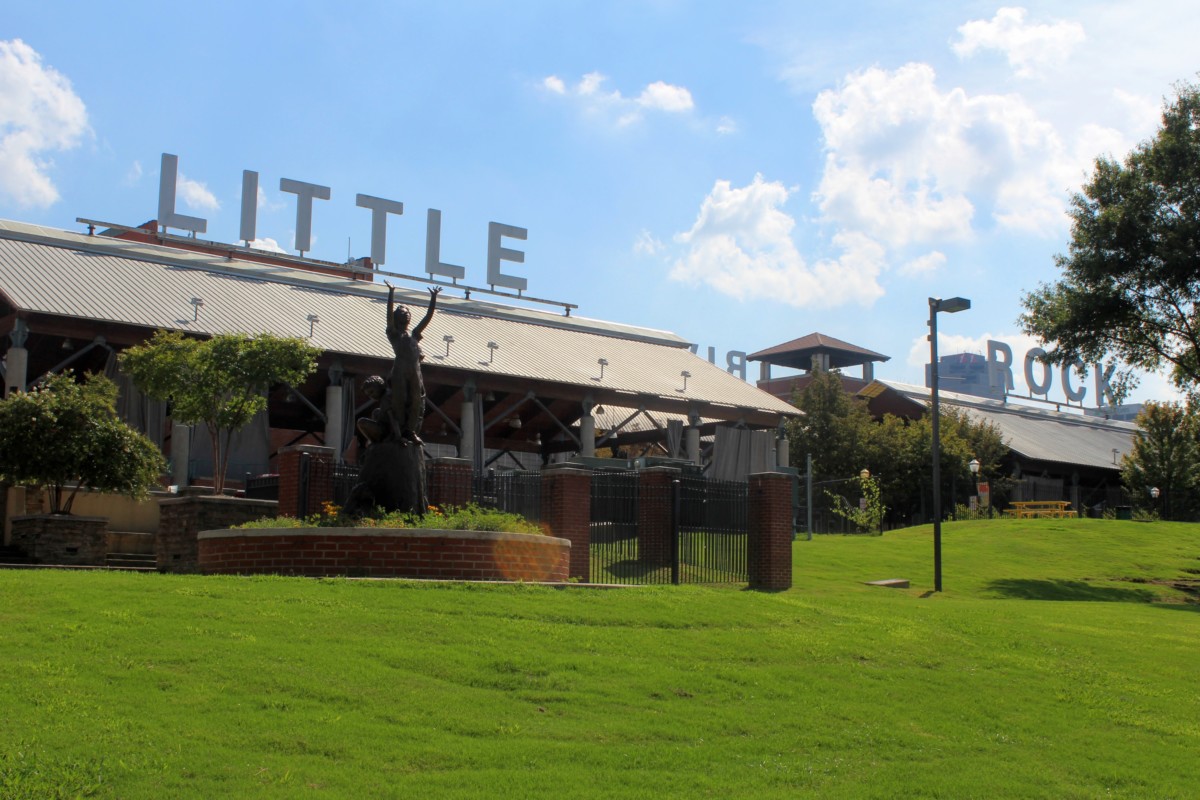 I've professed my love for Little Rock many times on this blog. 
And I'll profess again.
Every street in Little Rock holds a surprise. From a quirky ice-cream shop to a sustainable agriculture museum, Little Rock's range of attractions left me kneeling down on one knee, ready to put a ring on my Arkansas relationship last year.
From budget to upscale must-sees, Little Rock has a smattering of everything. It honestly doesn't matter if you're a fashion maniac or a book nerd (or both), you'll love this city just the same.
Read More: Top Things To Do In Little Rock
Farmington, New Mexico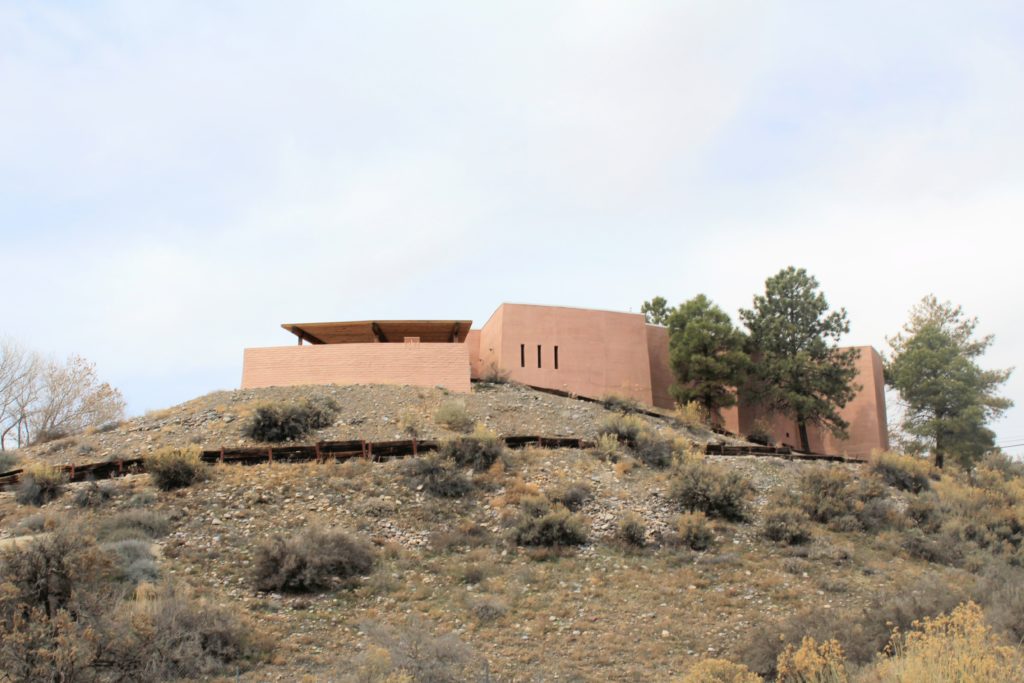 Farmington is old-school New Mexico.
Brimming with Navajo tradition, this town is home to active trading posts (Hogback is my hands-down favorite), Navajo grills, and Chaco ruins. If you want to experience Native American culture in the four corners region, Farmington, New Mexico is the best place.
Read More: Things To Do In Farmington – Where To Eat, Shop, And Stroll
Ocean City, Maryland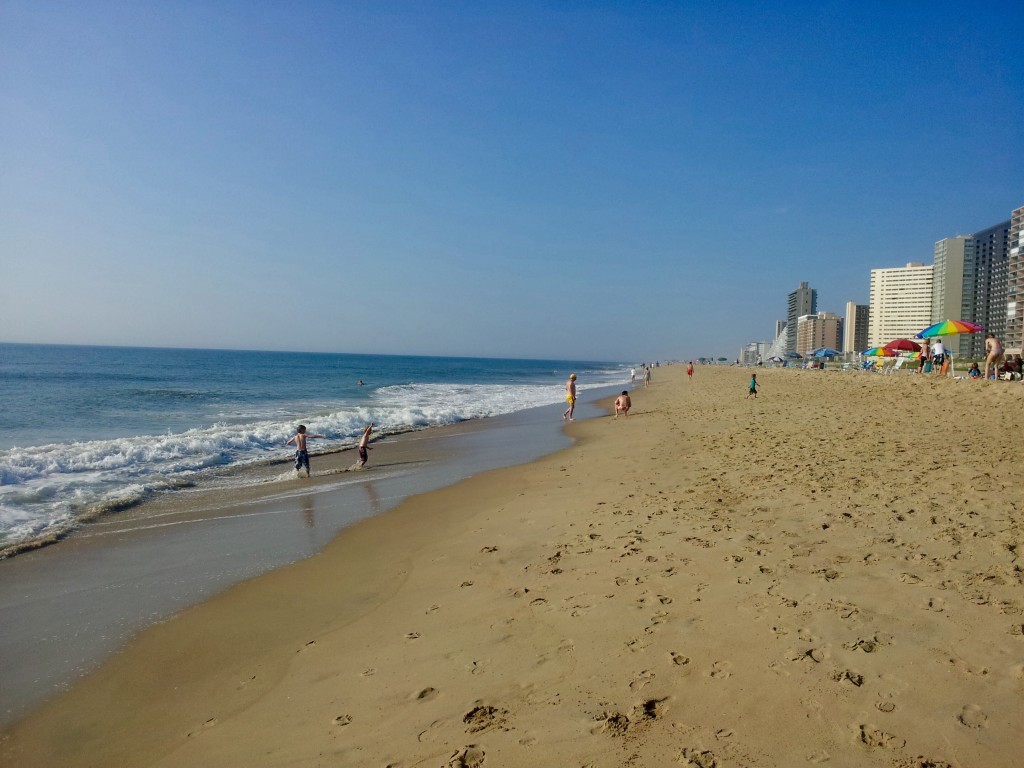 Miami. Malibu. Maui. Myrtle Beach. 
These are the places that come to mind when I think of American beaches.
Unless you live in the Mid-Atlantic, chances are you've never heard of Ocean City. All for quirky, touristy beachside attractions, I love Ocean City for three simple reasons: boardwalk shopping, mini-golf, and Thrasher's fries. What more can you ask for in a coastal town?
Read More: Where To Eat, Play, and Stay In Ocean City
Did you enjoy this post on the most underrated cities in the United States? Are there some cities that you absolutely love that you don't think get the attention they deserve? Let me know in the comments below!