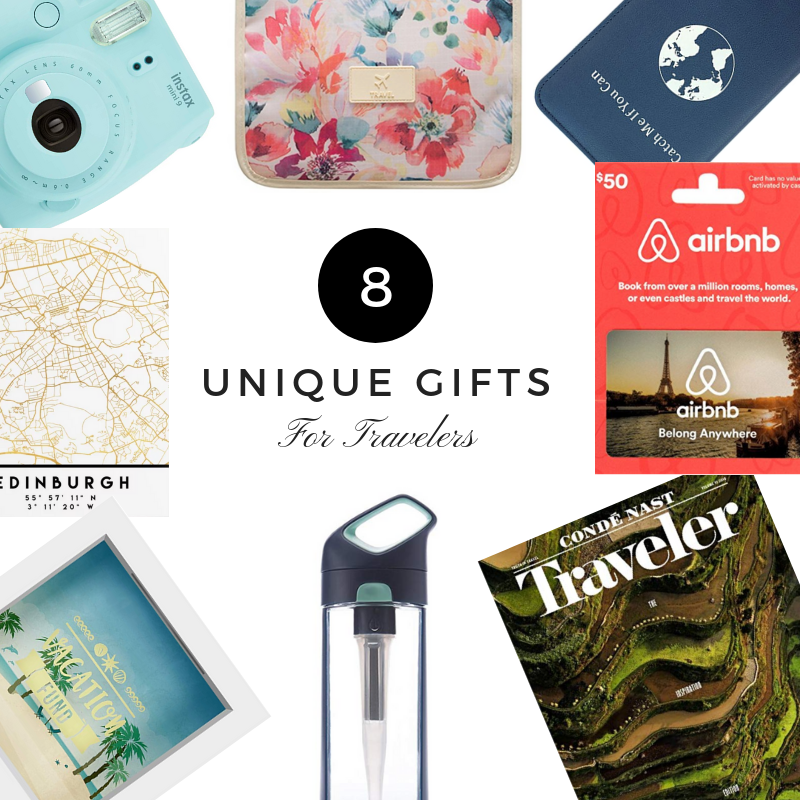 Christmas season is less than two months away. The leaves have finally fallen, Hallmark has started playing its usual holiday movie series, and I'm incredibly excited to be putting together a list of unique gifts for travelers.
I think I just go crazy over the holidays.
Anyways, if you know someone who is a fan of jetting off to exotic destinations, picking an item from this list is not a bad idea. And if for some inexplicable reason, they don't like it, feel free to send the item my way. My P.O. box is….just kidding (they'll love it)!
Phone Charging Passport Cover
This phone charging passport cover is basically two travel gifts in one (score). Lovie Style's passport holder is fairly big so it will easily fit your passport, a boarding pass or two, and of course, all your small cables. On top of that, there is a tiny power bank that let's you charge your phone so you never have to scramble and find a power outlet in an airport (#thestruggleisreal).
Why Choose This Gift?
Of all the unique gifts for travelers, this is perfect for a recent college graduate about to embark on a gap year.
This isn't the kind of passport cover that anyone would normally buy on their own because it is on the pricier side ($40).
Detailed Travel Toiletries Bag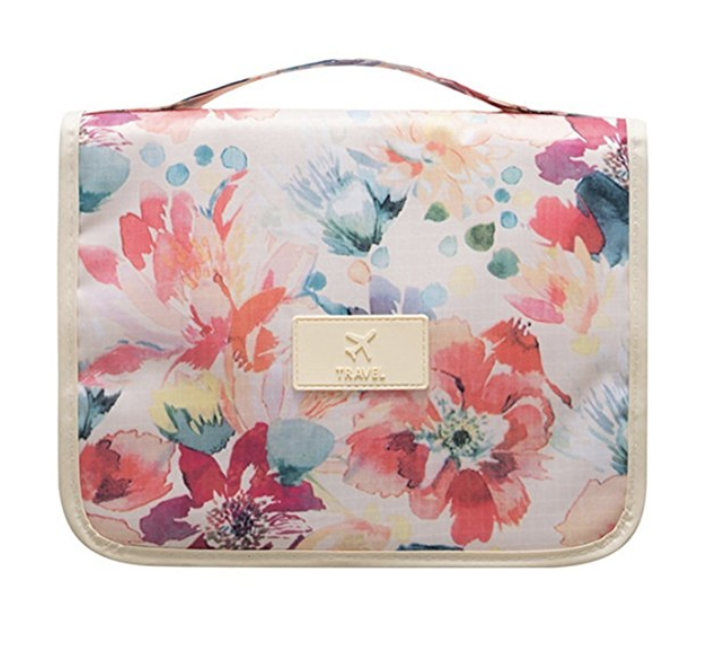 This travel toiletries bag looks straight out of a Lilly Pulitzer catalog. The watercolor style print, perfectly sized compartments, and embellished travel logo all make this a chic, practical, and stylish gift.
This bag is a Mary Poppins' purse with room for everything from travel sized shampoos to perfume bottles. Bonus fact, the fabric is also water resistant so you don't have to worry about any spills leaking through.
Conde Naste Travel Subscription
Of all the unique gifts for travelers, a Conde Nast travel subscription might sound the most cheesy. But after one flip through the gorgeous spreads and a quick glance at the breathtaking writing, you won't regret it. Conde Nast knows how to make you crave travel through beautiful images and typography. This is a take-on-a-plane magazine. You can flip through it again and again and again.
Why Choose This Gift?
Buy this travel subscription for someone who loves getting lost in far off places through words.
Take a plunge and get a subscription if you know someone who is a professional daydreamer.
Minimalist Travel Posters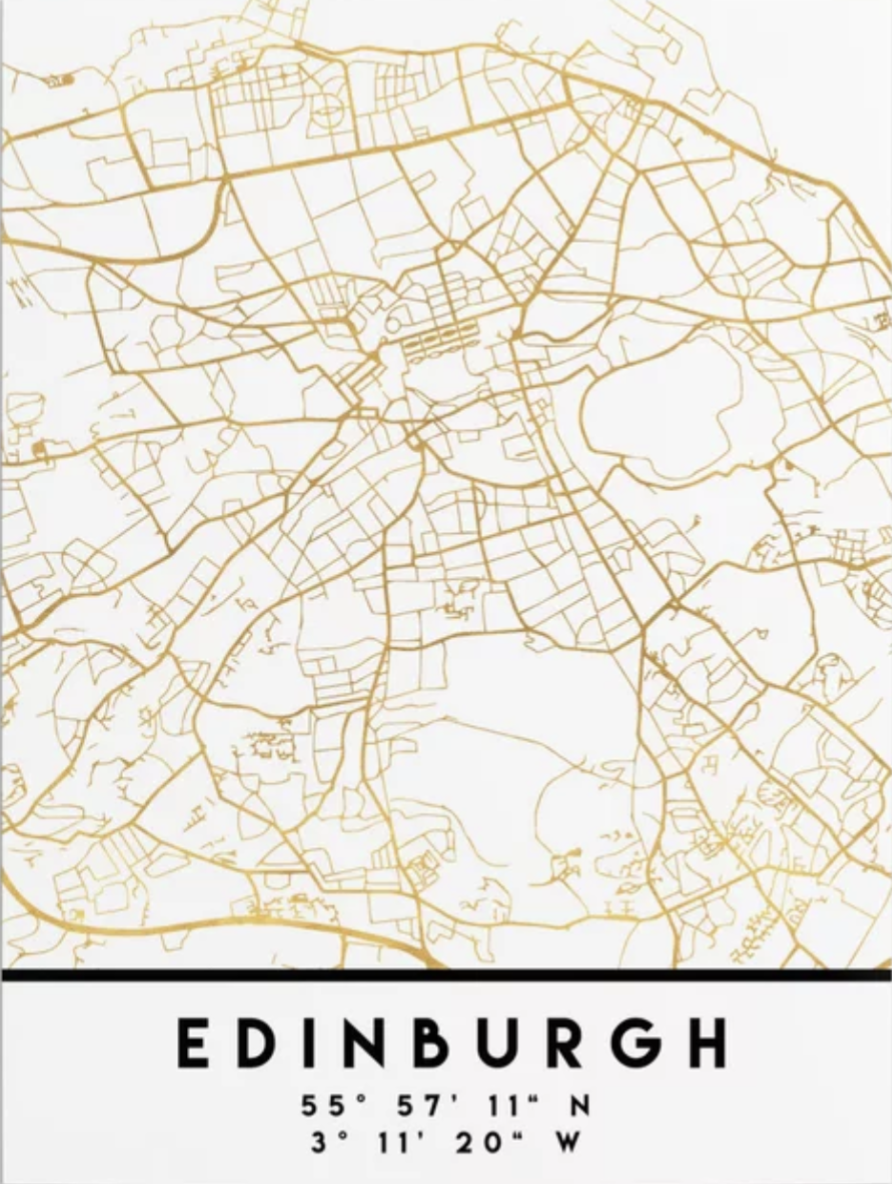 I think I'm in love with maps so it's no surprise that I added this series of minimalist travel posters (from Society6) to this list of unique gifts for travelers. Perfect for a home office or DIY travel wall, these maps would be so cute around a string of polaroid pictures.
Polaroid Camera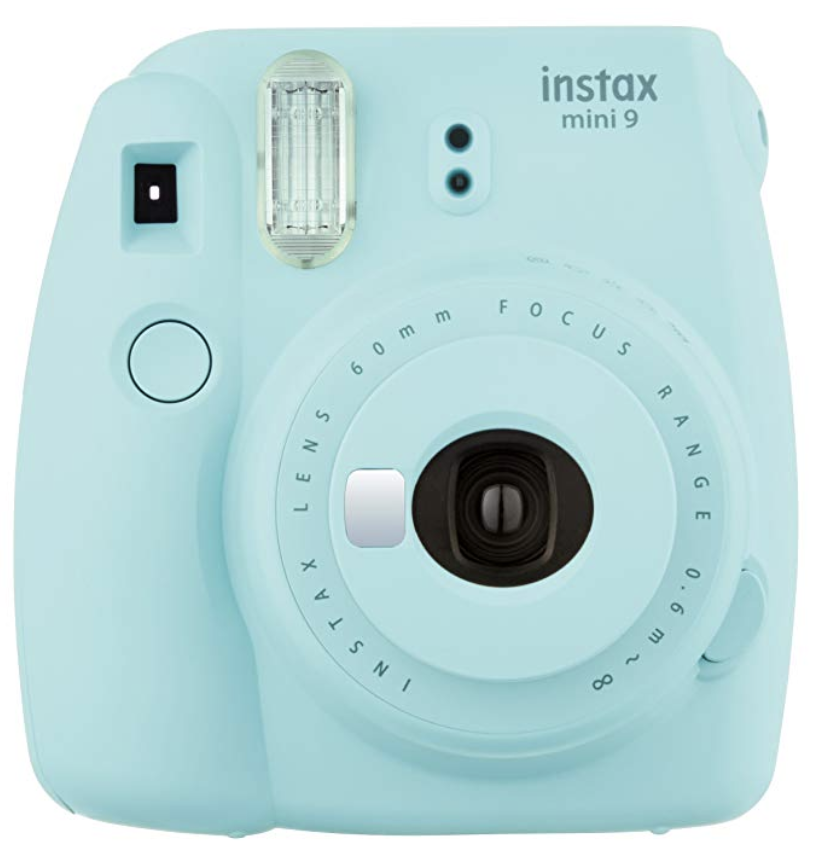 Speaking of which, a polaroid camera is the perfect classic travel gift. If you know someone who loves capturing honest moments, escaping through crazy girls' getaways, and jumping on group travel trips, this is the sweetest way to help them preserve their memories.
Travel Fund Jar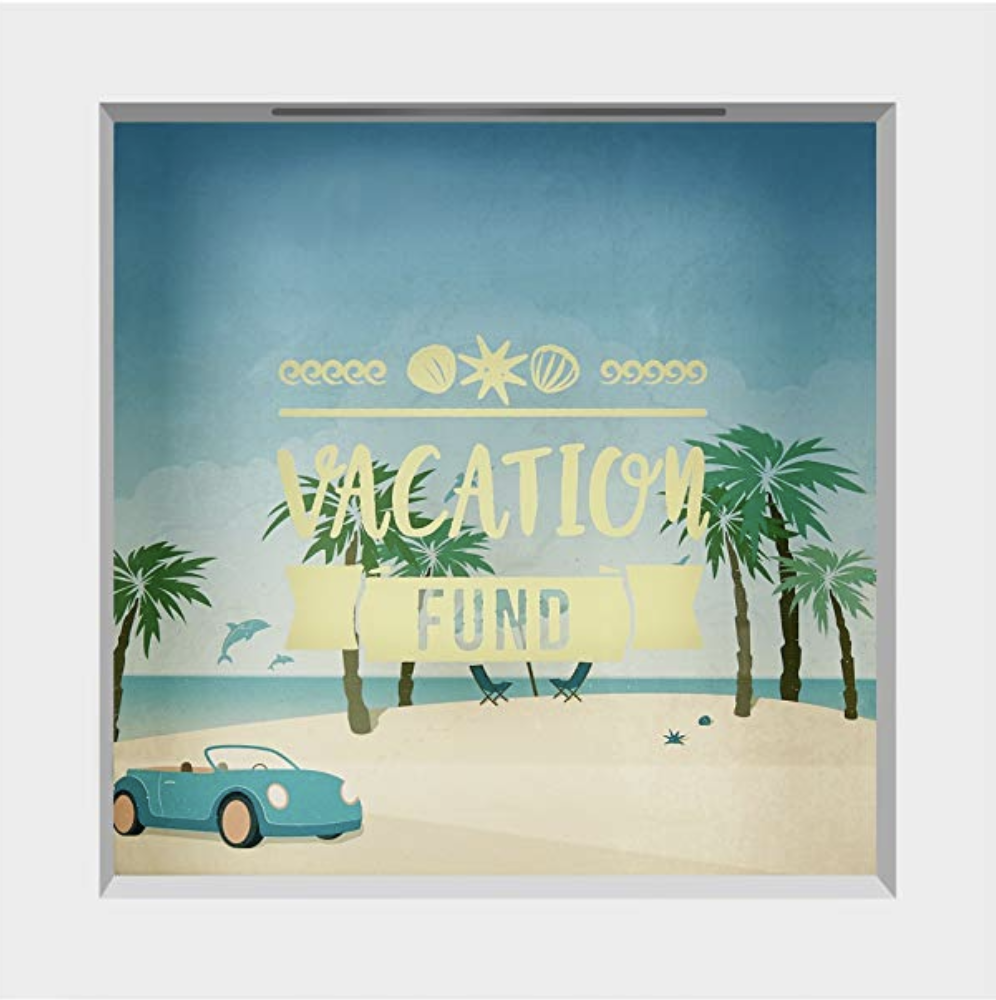 After watching Monte Carlo, I knew I had to have a vacation fund jar. This one from Amazon is so cute (I actually have one that looks almost identical but it is currently filled with stamps). Fish out some coins from your pockets, dump out your loose bills every week, and save up for a small weekend getaway.
Why Choose This Gift?
This is such a thoughtful gift for anyone (with limited vacation days) itching to travel.
AirBnB Gift Card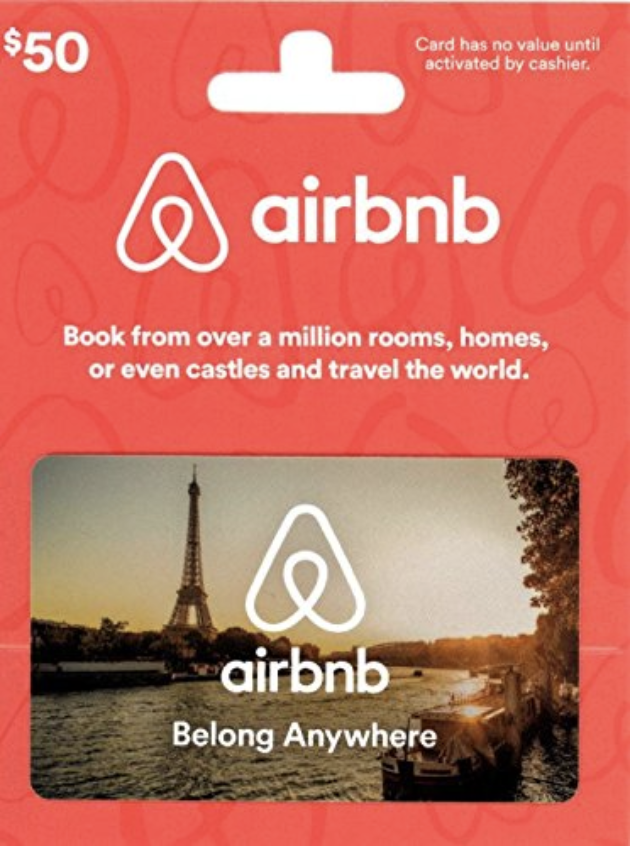 Available in select stores, an AirBnB gift card is hands-down one of the best unique gifts for travelers. Grab one before an all-American road trip (the cards are currently only redeemable in the United States) and hit the road.
Since I don't trust most of the online stores selling AirBnB gift cards, I've compiled a mini list of retailers that sell them:
CVS
Walgreens
Kroger
Target
Water Bottle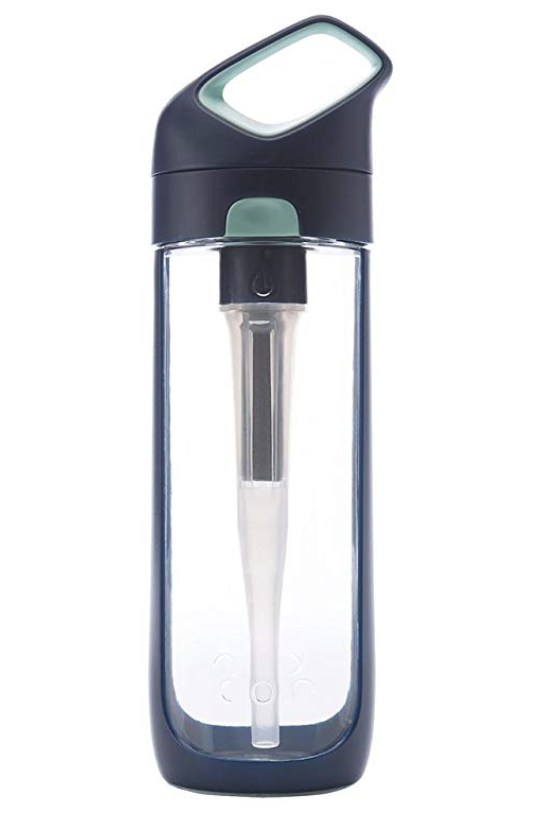 My friend gifted me this KOR water bottle last year and I have been so in love with it. Actually, he gifted me two because I lost the first one (whoops). From the sleek design to the light weight, I took this water bottle with me everywhere (you may have seen it on some of my packing lists). BPA free. Carbon filtered. This water bottle perfectly neutralizes any strange tap water taste. Fill her up, pack your bags, and go.
Did you enjoy this post on unique gifts for travelers? Let me know in the comments below!