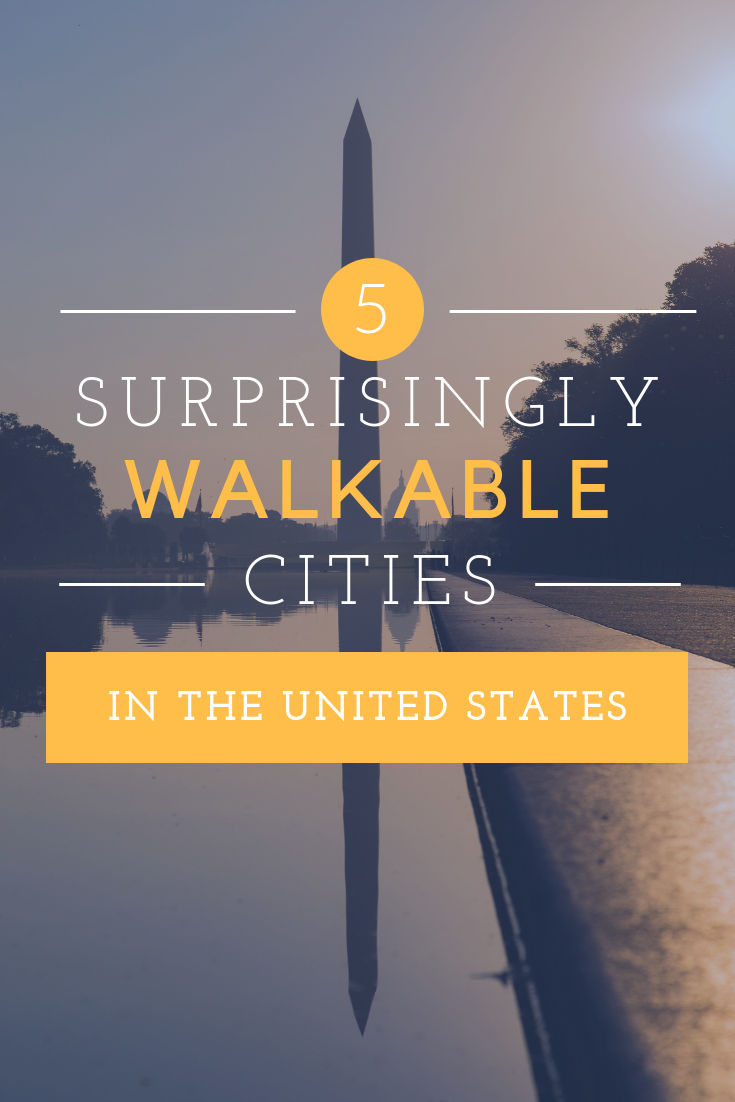 I put working out on my New Year's resolutions every year. Even though I know my year-long gym membership isn't going to last past January (February 3rd is my current record), I still add daily workouts to my habit tracker.

2019 is going to be different.
This year, I'm not going to aim for the six-pack abs. And that's not just because I'm going to be traveling through the Deep South mid-January (I need to eat ALL the soul food in good conscience). I honestly just want simple resolutions that I can stick to.
You have the power to make someone's day
Adventure is within you
Walk is talk
The last one is the closest I'm getting to a workout resolution this year. I want to start walking more when I travel. Ever the car-hugger, I want to make an effort to be more environmentally friendly (and you know, lose my Christmas pecan pie pouch).
Some cities are a walking haven. You can get from anywhere to anywhere by foot. I love these kind of places because they incentivize me to stop being a car potato and move.
So without further ado, here are my favorite walkable cities.
New York City, New York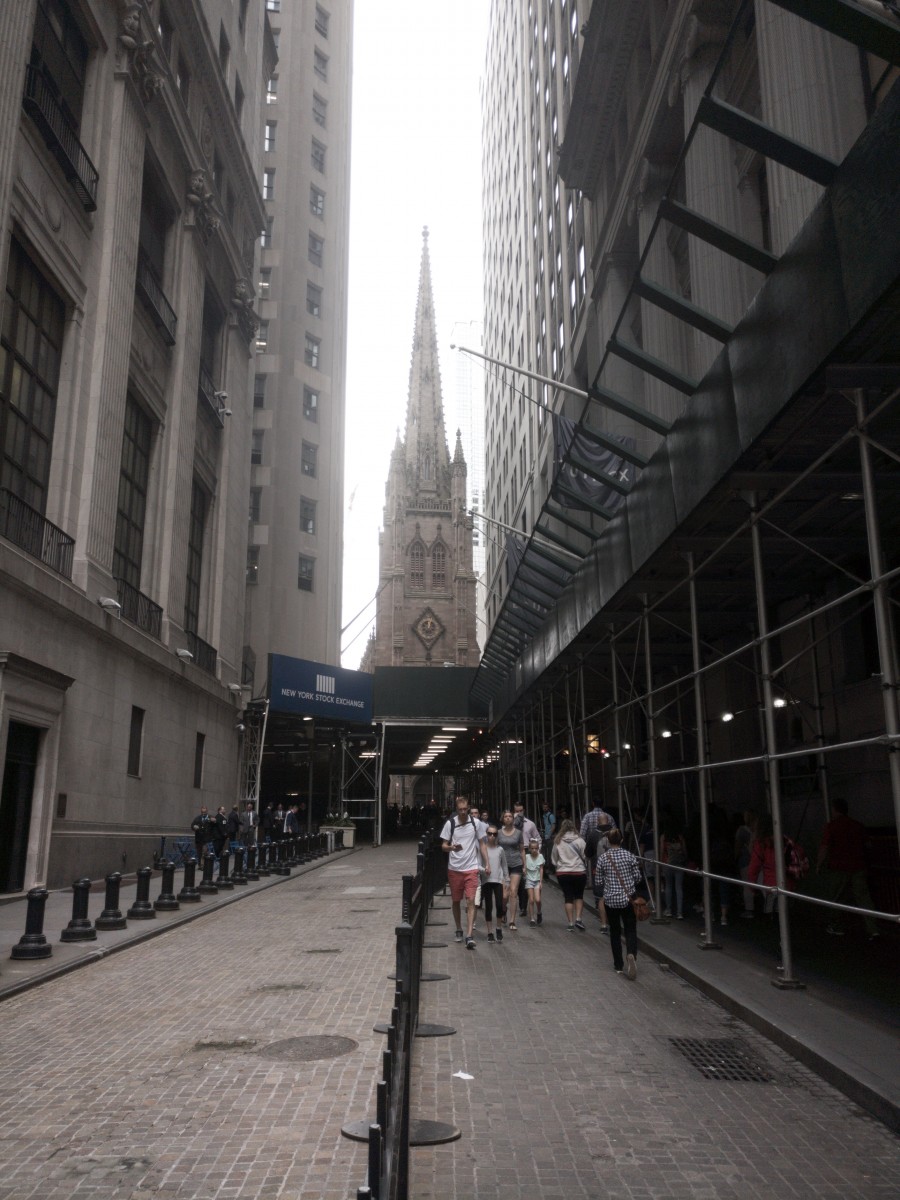 In New York City, you need three things: shoes, sanity, and the subway. 
Start in the Bowery neighborhood. This hub of shops and restaurants is split by the quiet Sara D. Roosevelt Park. Loop around the Bowery once (or twice) to brush against some of the best parts of Manhattan: Chinatown, Little Italy, Nolita, East Village, and Lower East Side.
Passport To Eden Walk Score: 80 (some of the boroughs are less walkable than others)
Read More: Top Tips For Visiting NYC For The First Time
Washington D.C.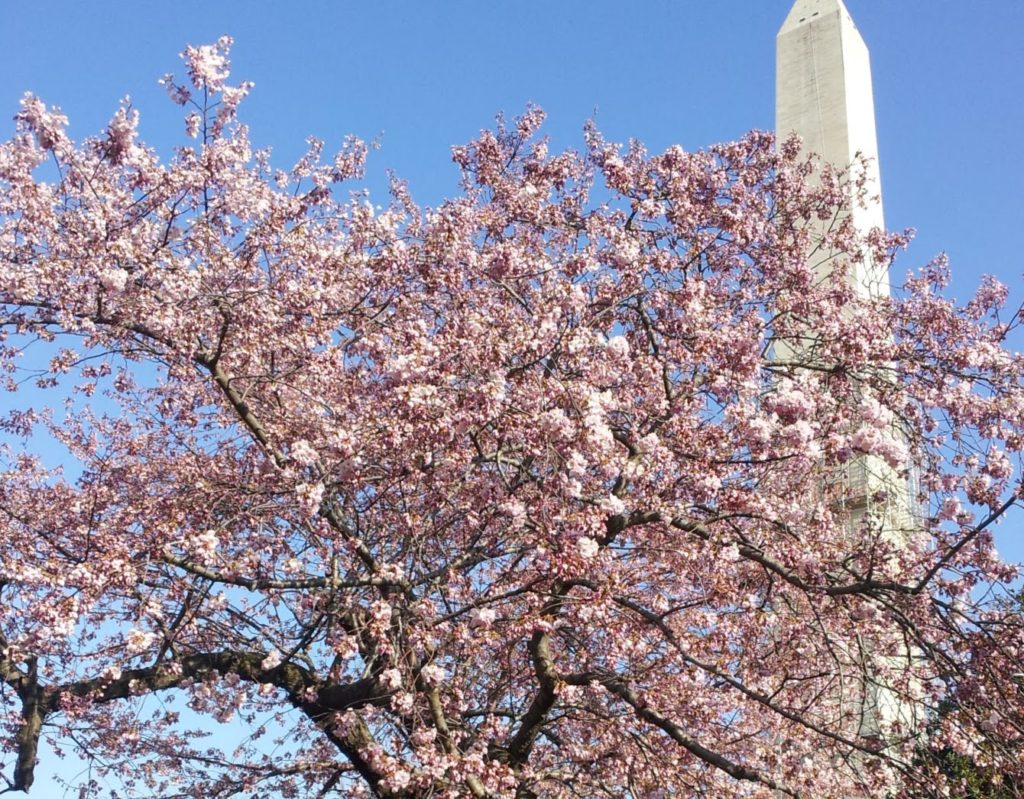 If you're spending a weekend exploring Washington DC, you can kiss your rental car fees goodbye. 
The main hub of attractions is in the museum district, but you can get to most other major sites (like the National Zoo) by the metro.
A giant grid system, DC is easy to navigate. North and south streets are numbered. East and west streets are lettered.
Passport To Eden Walk Score: 93
Read More: The Best Time To Visit Washington D.C.
Santa Fe, New Mexico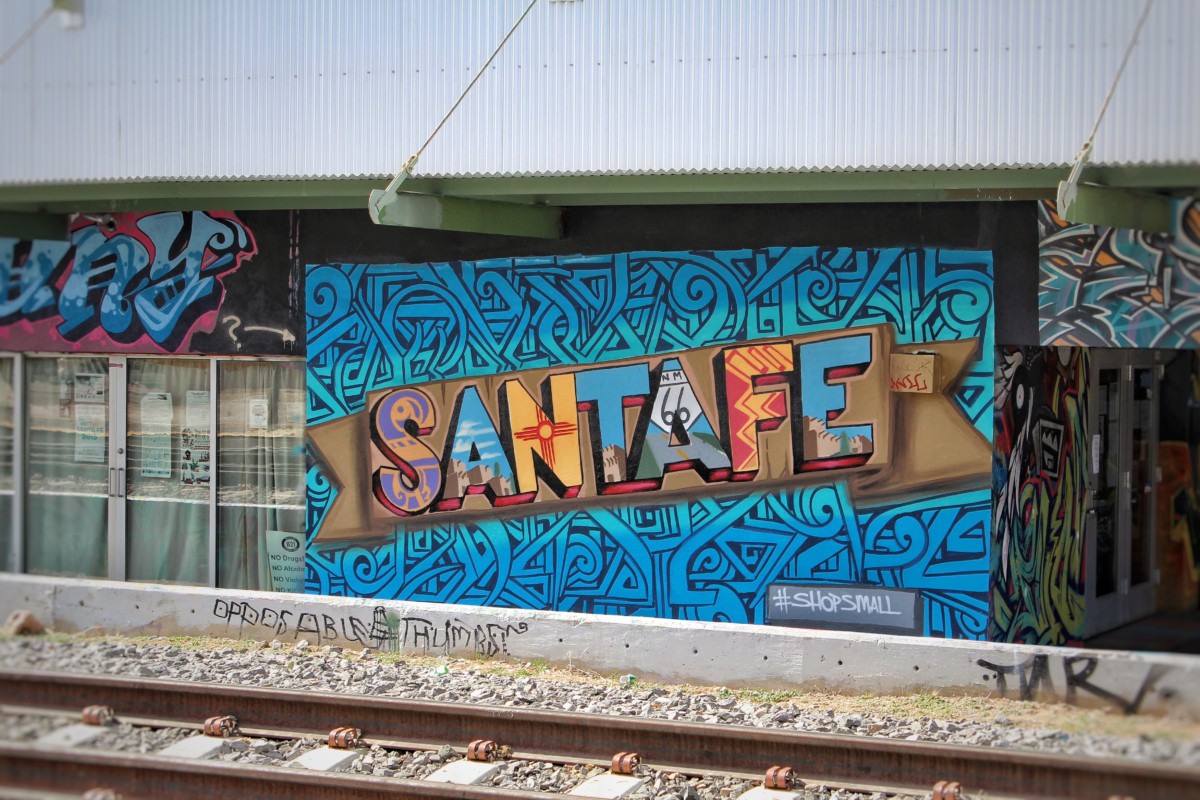 Santa Fe is walkable in chunks. 
When I crafted my Santa Fe itinerary, I added one walking district each day. That gave me time to drive from attraction to attraction and stretch my legs for a few hours before hitting the road again.
Favorite Walking Districts:
Canyon Road: a hub of indie art galleries
Santa Fe Plaza: cute historic area filled with restaurants
Railyard District: artisan shopping and coffee heaven
Passport To Eden Walk Score: 75
Read More: 3 Day Santa Fe Itinerary
San Antonio, Texas
San Antonio shines a light on the blend rather than clash of Mexican and Texan culture. The two are incredibly intertwined.
So take a step back, amble along slowly through the busy walks, and enter a different kind of Texas – one tinted with a more unique cultural edge.
If you're planning a trip to San Antonio, most of your time will be concentrated in the River Walk area. And if you've eaten your heart out (I hit that limit about three hours and twenty restaurants into my trip), walk to the Historic Market Square, a brightly colored plaza filled with artists and live music. En-route, you'll pass by the Spanish Governor's Palace and the O. Henry House.
A city tinted with sandstone hues and a jovial liveliness, San Antonio is a surprisingly walkable historic hotpot. 
Passport To Eden Walk Score: 85
Read More: Top Things To Do At The Riverwalk – Where To Eat, Shop, & Stroll
Norman, Oklahoma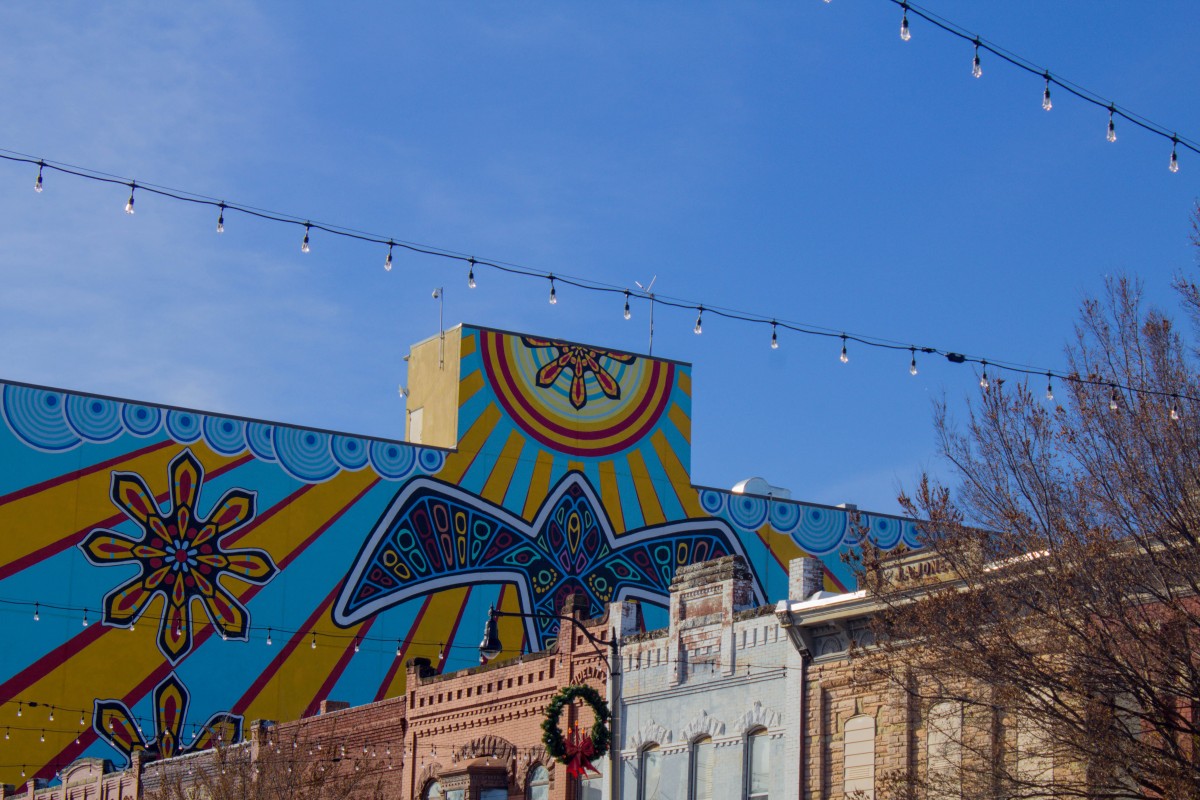 Norman, Oklahoma might just be the most walkable city I visited this year. 
All the main attractions are settled in either Campus Corner or Downtown. I actually drove between Campus Corner and Downtown a few times before I realized that the distance between the two areas is only 15 minutes (by walking).
Shame on me.
But to be fair, walking is on my New Year's resolution for 2019. I still have plenty of time before I need to make an active effort, right?
Passport To Eden Walk Score: 93
Read More: Things To Do In Norman, Oklahoma
Did you enjoy this list of walkable cities in the United States? What is one of the most walkable cities that you have visited in the US? Let me know in the comments below!