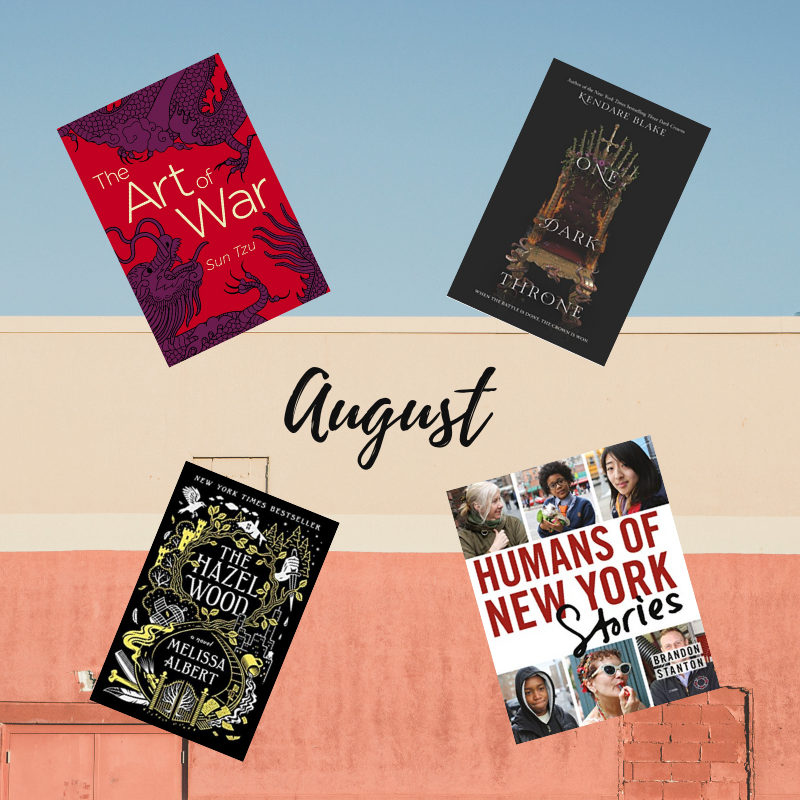 I have a confession to make: I love Florida and I loved my recent trip to Florida, but I didn't pay attention to the landscape 100% of the time.
I blame One Dark Throne by Kendare Blake.
One Dark Throne by Kendare Blake
One Dark Throne is the second book in Kendare Blake's young adult high fantasy series. The series follows a set of triplets, born with powers, who fight for Fennbirn's throne (a life or death battle) when they come of age.
I love the premise of this series and although the first title was slow (and extremely boring until the last eighth), the second installment gave me chills.
One Dark Throne is dark, twisty, thorny, violent, and politically-driven. This book is action-packed, character-heavy, and an absolute page-turner.
I remember falling onto my hotel bed each night thinking One Dark Throne vs Travel Planning, One Dark Throne vs Travel Planning. I chose One Dark Throne. My itinerary ended up being made-up along the way.
Priorities.
Also, the series ended on a cliff-hanger. Again.
*Sigh*
The Art Of War by Sun Tzu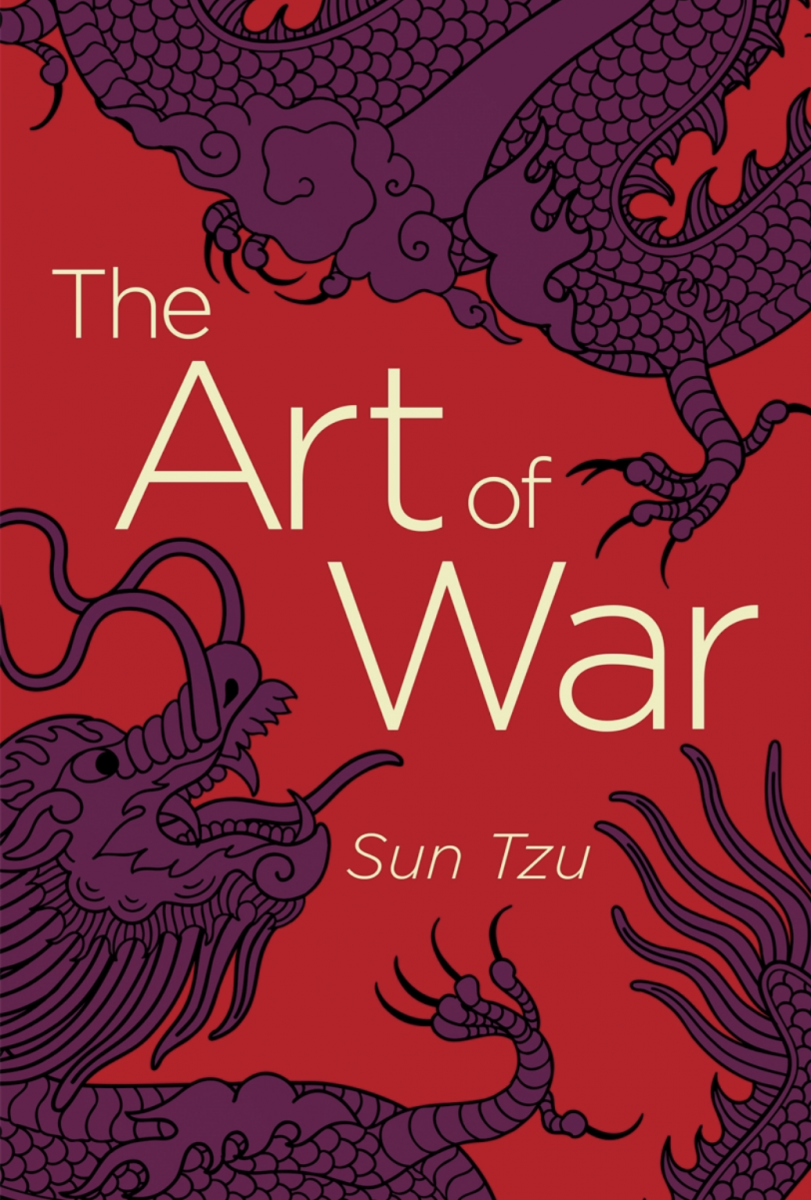 The Art Of War is a uniquely set up military strategy book.
I have to admit, I never thought I'd want to read a book like this, but here we are. After seeing the title referenced over and over again in news articles and other non-fiction reads, I knew I had to give it a shot.
I absolutely loved this book. The moral of the story: fight to win.
And even though I'm a pacifist through-and-through, the themes felt solid and rooted and applicable as soon as I took on a business mindset.
Love & Luck by Jenna Evans Welch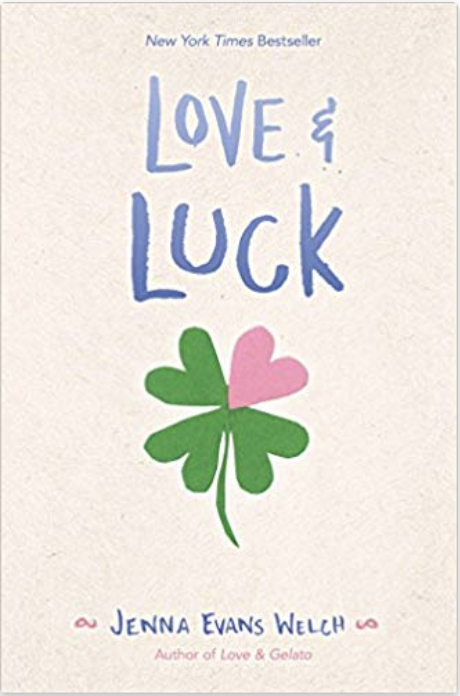 I finally finished Love & Luck! If y'all follow my blog, you know I picked up this book months ago, absolutely loved the first three chapters and then…I don't know what happened.
I forgot about it. Life got in the way. I honestly have no idea.
Anyway, Welch is one of my all-time favorite authors. Her writing style is simple yet evocative. She has this amazing ability to craft realistic, memorable, and relatable characters who are sharp, independent, and witty.
Love & Luck is a comical book. At times, it's laugh-out-loud funny. At times, it's heart-warming.
This classic road trip novel follows brother and sister duo Addie and Ian through a mayhem-filled tour of Ireland. It's a fun, breezy, feel-good title.
One of the most unique aspects of this novel is Ireland For The Heartbroken, a guidebook Addie discovers at the start of her trip. The guidebook parallels Addie's personal struggle with heartbreak. But its tone – delightfully clever, sassy, and upbeat – made me fall even harder for the overall story.
Read More: 20 YA Novels For The Adventurer In You
The Hazel Wood by Melissa Albert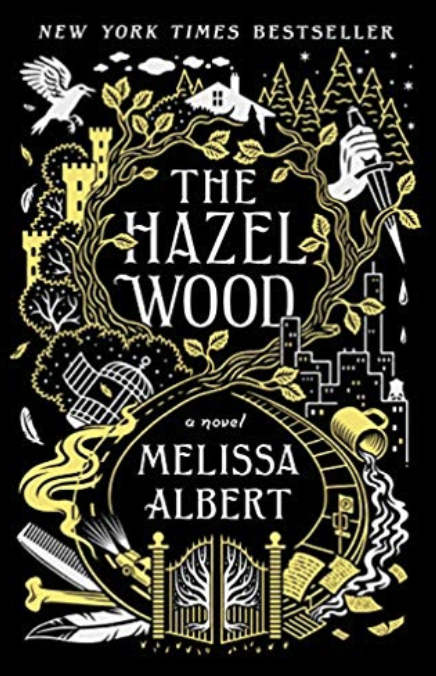 The Hazel Wood is creepy, unsettling, suspenseful, and one-step-short of horrifying.
The main character is Alice Proserpine, a young girl drawn to the disturbing fairytale world of the Hinterland. I absolutely loved the fairytale excerpts in this book. They were deliciously dark, creative, and reminded me of Brothers Grimm.
But to be honest, I didn't enjoy the actual book as much as I hoped I would. It just wasn't for me.
Humans Of New York Stories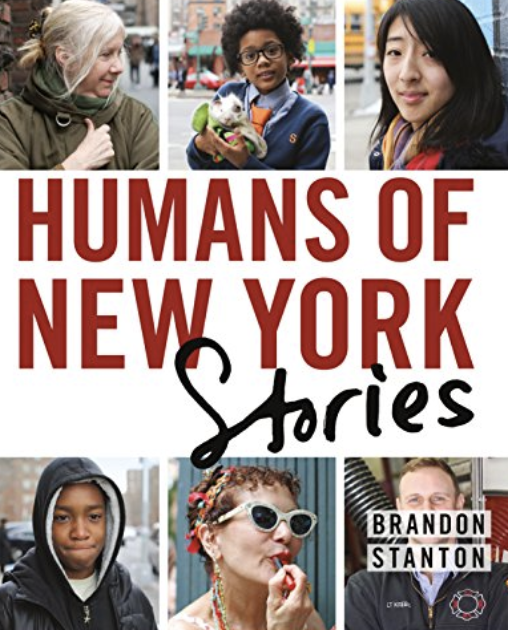 Humans Of New York Stories turned out to be my favorite read of the month.
Humans Of New York Stories brings brightly colored emotions, in all shades, to the coffee table.
It's a stunning book with tales that are motivational, tear-jerking, inspiring, and heart-warming. This book is an emotional rollercoaster.
The snippets of the interviews felt extremely raw and real and I absolutely loved them. It's a beautifully curated collection and I can't recommend it enough.
Read More: 20 Gorgeous Travel Coffee Table Books
Did you enjoy this month's reading wrap-up? Let me know in the comments below what you're reading this month!
Disclaimer: Some of the links in this post are affiliate links, which means that I get a small commission at no extra cost to you. Thank you for supporting this website!