Eden Book Club: Anne Of Green Gables Discussion
I finally re-read Anne Of Green Gables! The first time was decades ago, a faraway memory that seems like a distant dream now. In my youth, I found Anne's runaway imagination relatable. Now, I find Anne's imagination comforting and nostalgic.
The way Anne sees the world is pure. She delights in every moment. She sees beauty in the smallest of things. She makes me feel as though we shouldn't take life for granted. She reminds me of what it's like to be a child blissfully in love with the world.
"Dear old world," she murmured. "You are very lovely and I am glad to be alive in you."

Anne Shirley
The book's descriptions of Avonlea, a fictional town in Prince Edward Island, made me swoon. Few books are as precious as Anne Of Green Gables. Few characters are as precious as Anne.
Side Note: I really want to make the trek up to Canada now just to see Green Gables Heritage Place. If you've been to Prince Edward Island, let me know in the comments. I'd love to hear about your trip (and let my own quiet imagination run for a little longer).
Without further ado, let's jump into the discussion! Drop all your thoughts on Anne Of Green Gables below.
Book Club Discussion Guidelines
Discussion posts (like this one) will have a series of questions as starting points. But honestly, you can talk about whatever you want regarding the books (or questions). You don't have to answer all (or any) of the questions. I'd still love to hear your thoughts!
You can join in regardless of whether you've read, not read, or DNF'd the book! I understand that not everyone has the time to read or finish the book so I try to include a general discussion question as well to make the discussions more inclusive.
Anne Of Green Gables Discussion Questions
What was your favorite part of Anne Of Green Gables?
What are some of your favorite life lessons from Anne Shirley?
How do you feel about Anne's optimism and outlook on life?
What is the role of imagination in Anne Of Green Gables?
How did Anne change over time? Did you expect her to change? In what ways did she change? In what ways did she stay the same?
Anne is able to forgive many characters throughout the book (like Mrs. Lynde). Why do you think she holds onto her dislike of Gilbert Blythe?
What role does theology play in Anne Of Green Gables? How do Anne and Marilla's views differ? Does Anne's view of religion change over time? How so?
At what moment did you notice Anne "start to grow up"?

How did Anne Of Green Gables impact you?

This is the first book in a series. Have you read any of the other books in the series? Did they surprise you?
June 2022 Book Club Pick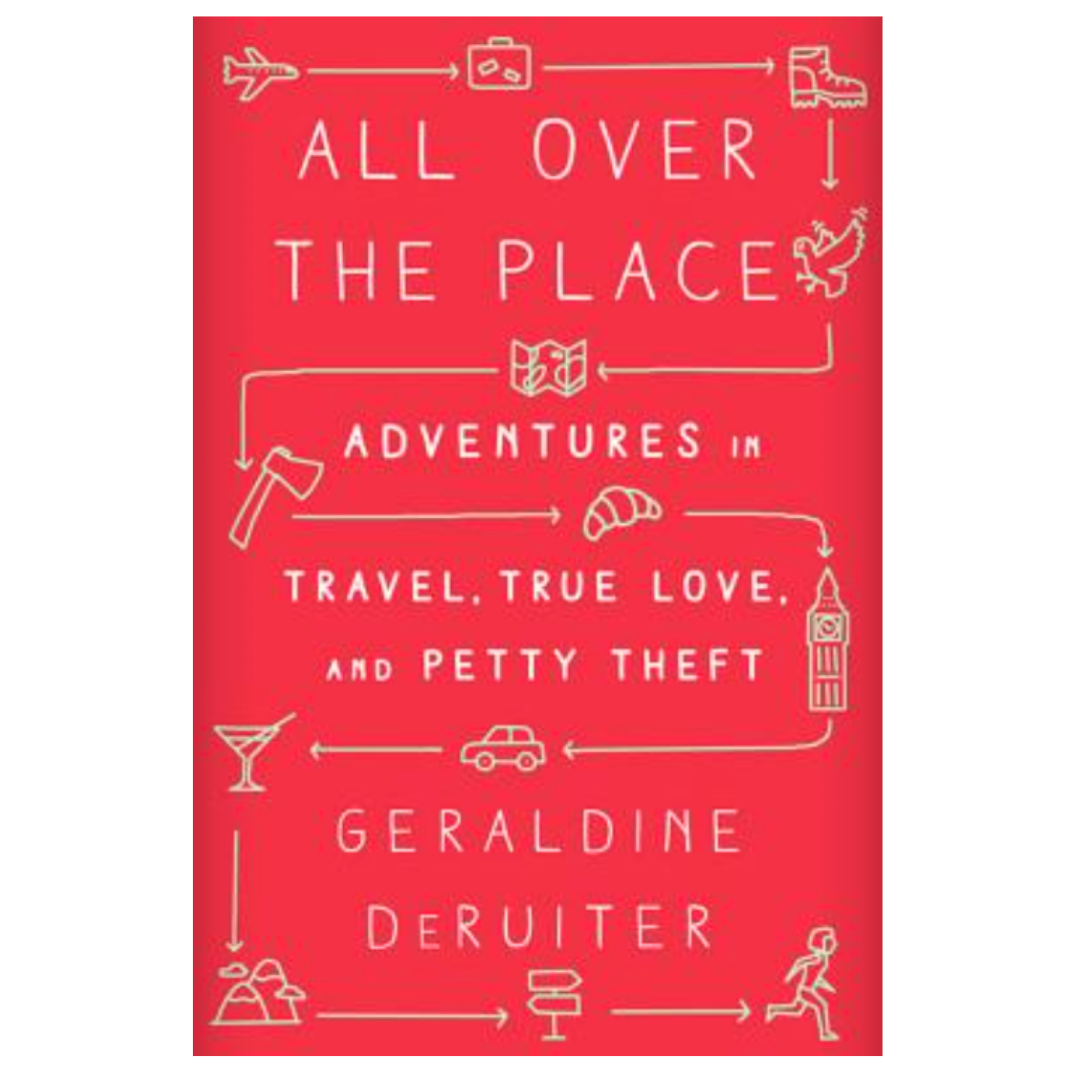 Let me know your thoughts in the comments below! Of course, these are just starter questions. There are no right or wrong answers. Feel 100% free to discuss anything regarding the book (or otherwise). I'll be jumping in and responding as well!