Here are the best parks in Scottsdale for an outdoor escape.
Scottsdale's best parks are green, which seems obvious (and probably is). But when I visited Scottsdale for the first time last year, I imagined scenes less lush, more desert-like. Instead, I was greeted by manicured knolls, golf-course cuts of grass, cross-hatches of cacti, and lakes (and streams and ponds).
These are the parks in Scottsdale I fell in love with (and given the chance, would return to in a heartbeat). These are the best parks in Scottsdale.
Disclosure: Heads up, this post contains some affiliate links, which means I may get a commission if you make a purchase. Don't feel pressured to buy anything. I still love that you're here, reading my content (side note: I'd probably suggest getting a coffee or tea first though because my blog posts tend to be long). To find out more, you can read our full affiliate disclosure right here.
Chaparral Park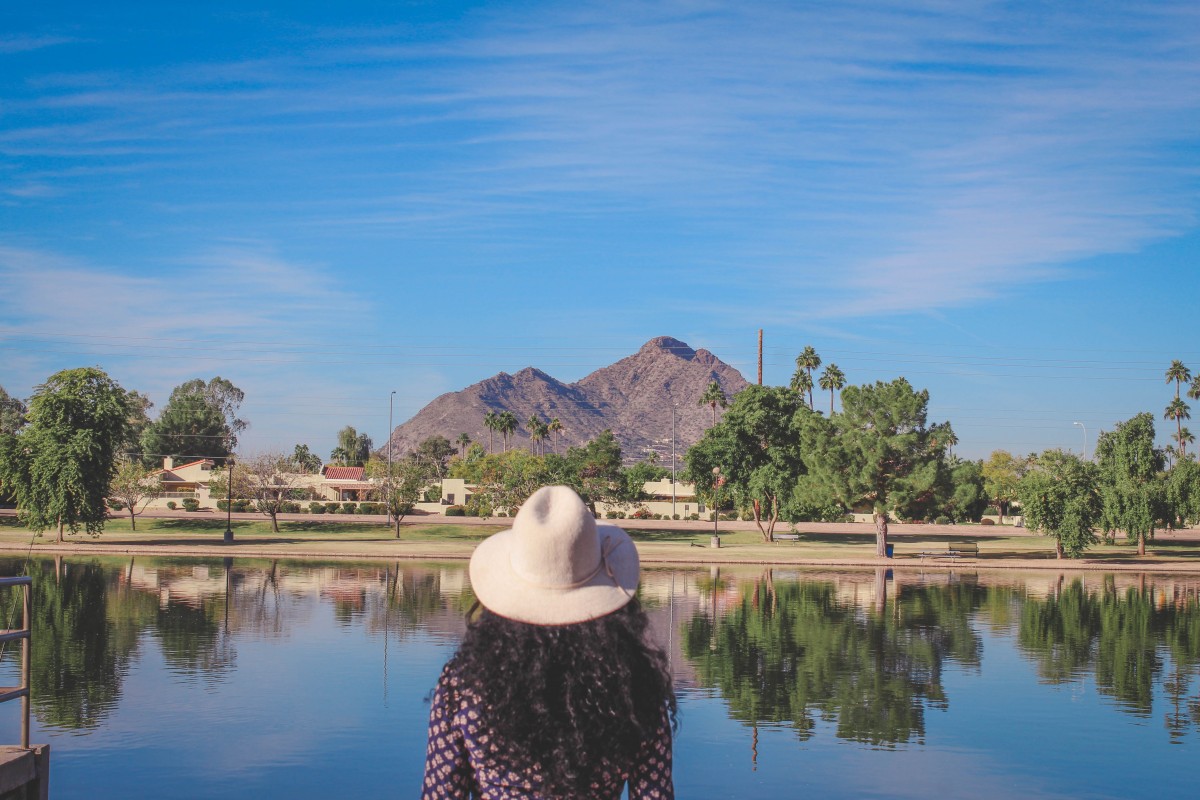 Spindly palms. Rugged views. Water-facing benches. Chaparral Park, a greenbelt skirting big, blue Chaparral Lake, is undoubtedly one of the prettiest parks in Scottsdale.
On clear days, the lake mirrors Camelback Mountain. It's a local fishing spot, home to geese and ducks as well. Walk deeper into the 100-acre grounds and you'll stumble upon Chaparral Dog Park, an open grass, leash-free zone.
El Dorado Park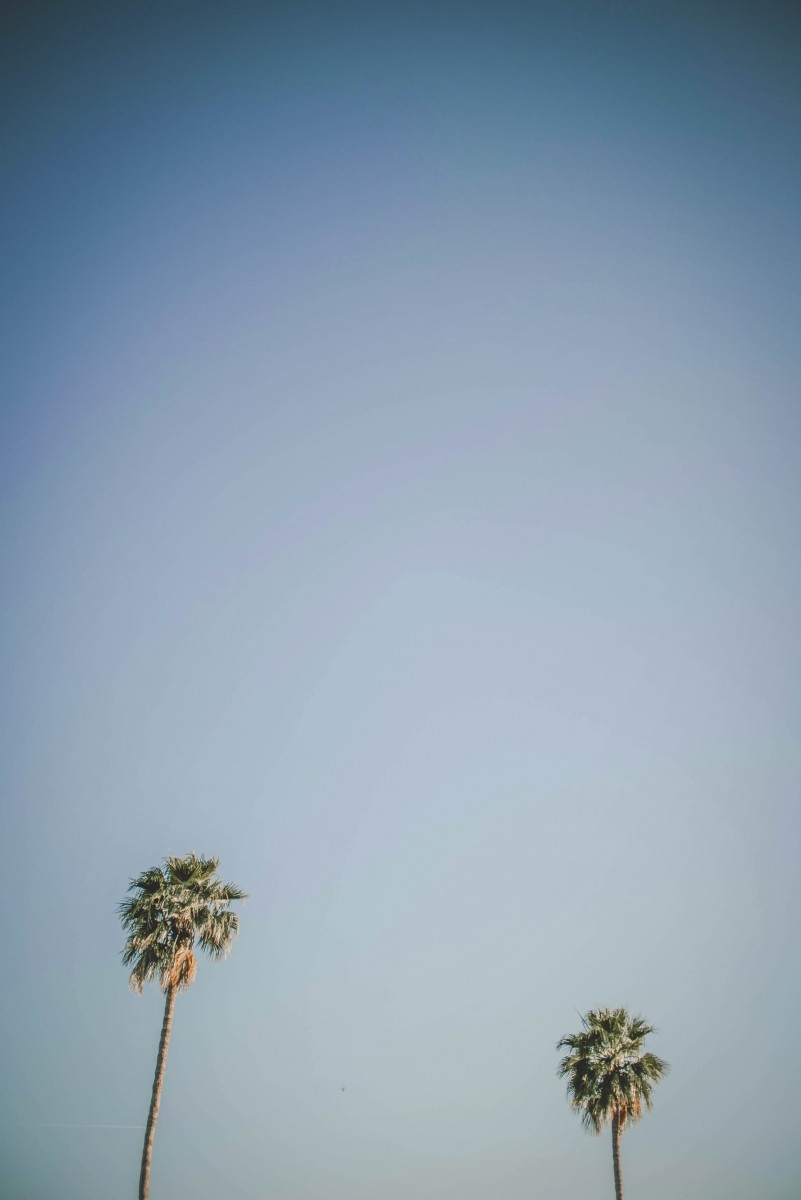 El Dorado Park is family-friendly. There are playgrounds and ball courts.
Like Chaparral, El Dorado is more than just a green space. It's a community spot. You'll find a fitness center and a rounded path that extends between North and South Lake (go to North for boating and South for picnicking).
A little detour off the mile-long Full Loop Trail is Wedge Skate Park. And scattered throughout the grounds are sets of ramadas (for days when the Arizona sun is at its peak).
Cactus Park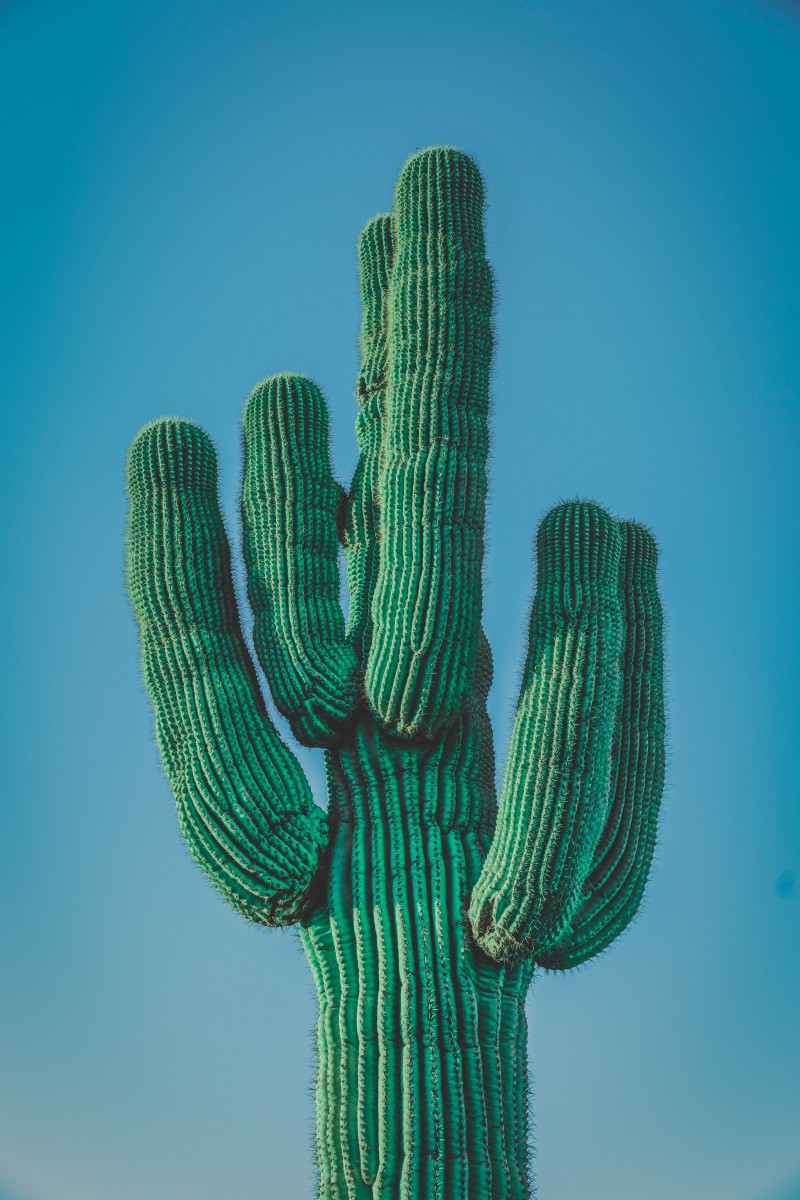 Cactus Park's name is a bit misleading. Located on E Cactus Road, the small neighborhood-style park in Scottsdale isn't rife with cacti. There are a few clumps by the entrance. But beyond that, it's mostly open space – a place for a quiet evening (or a lap at the local aquatics center).
Travel Tip: If you're planning on visiting, you'll want to arrive in cooler weather as Cactus Park is largely unshaded.
Camelback Park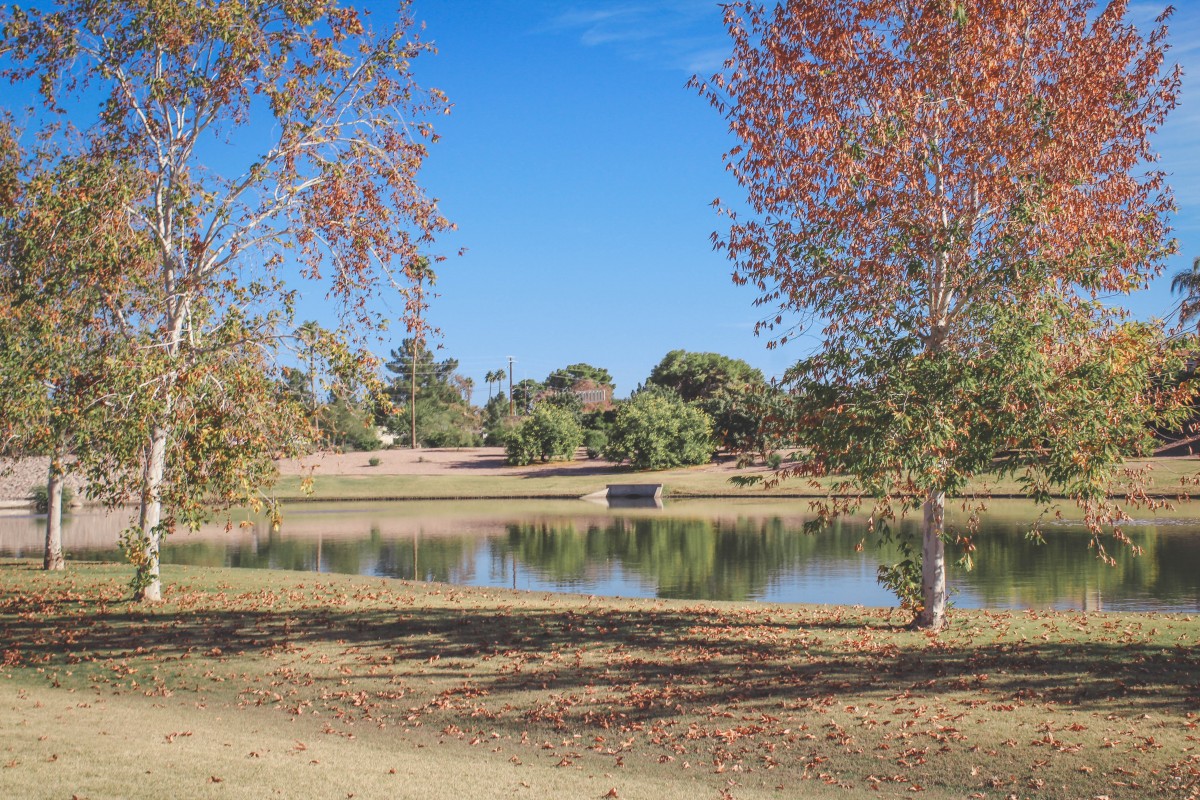 Without a doubt, Camelback Park is one of the best parks in Scottsdale.
The lot is big at 32 acres. But the views (a line of sloped-roof Southern-style houses on one side, Camelback Mountain on the other) make the walk feel more intimate. And unlike other Scottsdale parks, Camelback isn't a full-fledged recreation area. There's a wide walking and cycling path and that's it.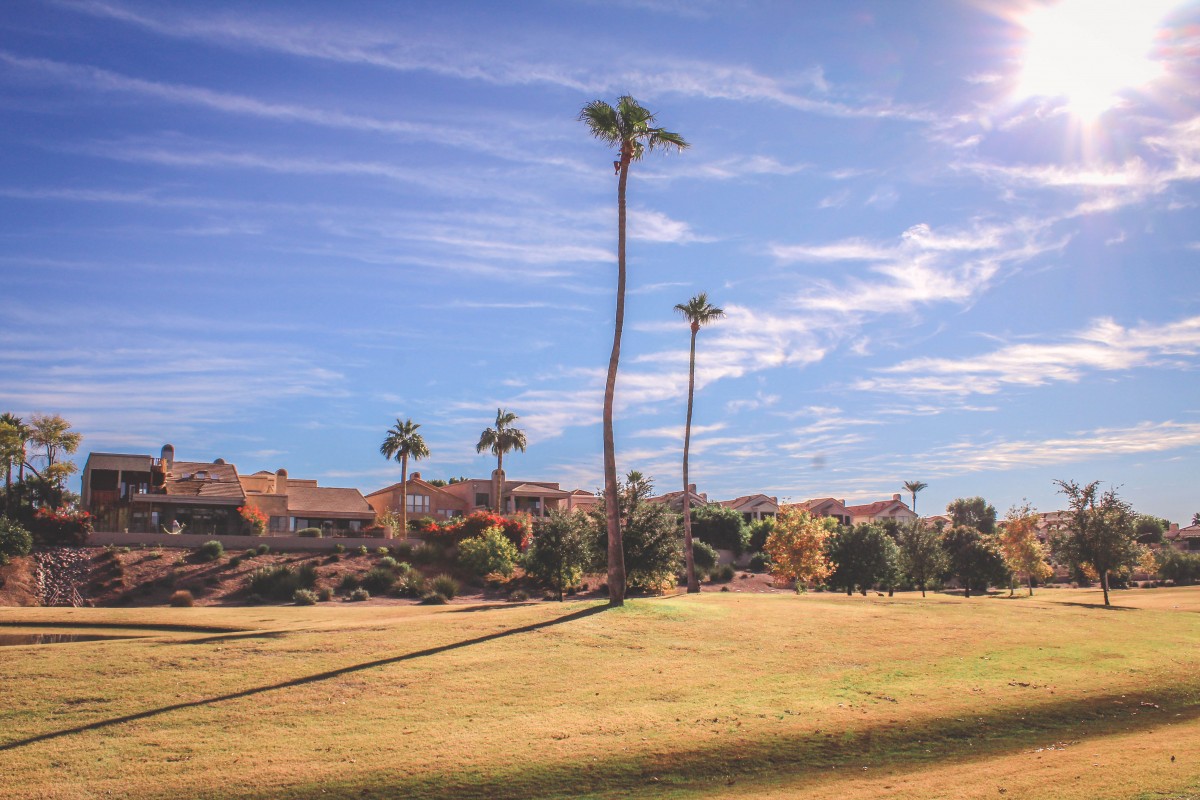 It's still easy to fall in love with the park's simplicity. You won't be overwhelmed by Camelback's details but instead notice them fully – lampposts for the night, wind-formed rings poking a spit of a lake, palms reaching up to the skies.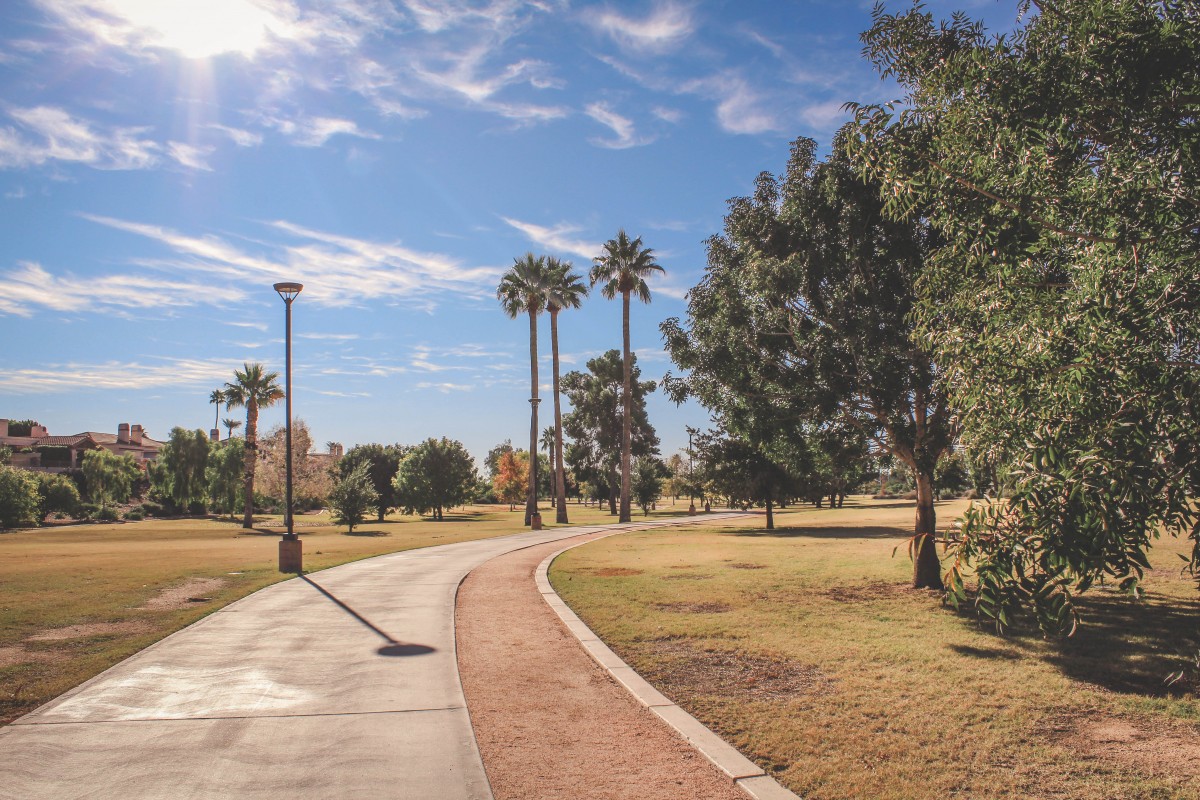 Vista Del Camino Park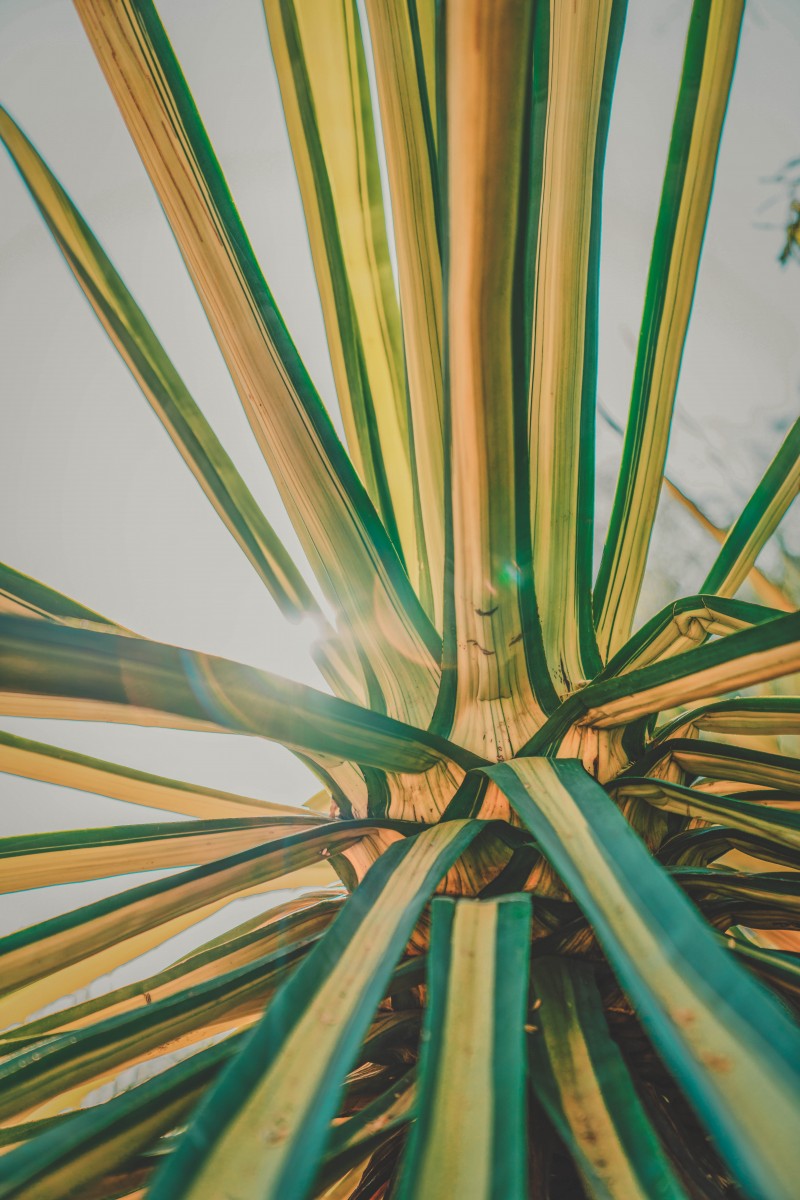 It's no secret that Scottsdale has one of the best park systems in the United States. Vista Del Camino Park is proof of that.
There's a lake, boxed and stream-like, that cuts through the heart of Vista Del Camino's 71-acre grounds. Aside from that, you'll find a disc golf area, volleyball courts (sand and grass), softball fields, and a splash pad.
McDowell Sonoran Preserve
McDowell Sonoran Preserve is sometimes touted as the "largest urban park in the United States".
It's a title that could easily see-saw under debate. Officially, the 30000-acre zone isn't a city park. It's a protected wildlife habitat. But the relationship between Scottsdale the city and the conservancy is more complex than that – the bonds between the two are simultaneously unique and park-like.
Regardless, I'm including McDowell Sonoran Preserve as one of the best parks in Scottsdale because at heart, it carries similar qualities to all the other Scottsdale parks on this list. With walking trails and stunning views, McDowell Sonoran Preserve is an oasis away from city life. Plus, it's free to visit.
Scottsdale Nature Area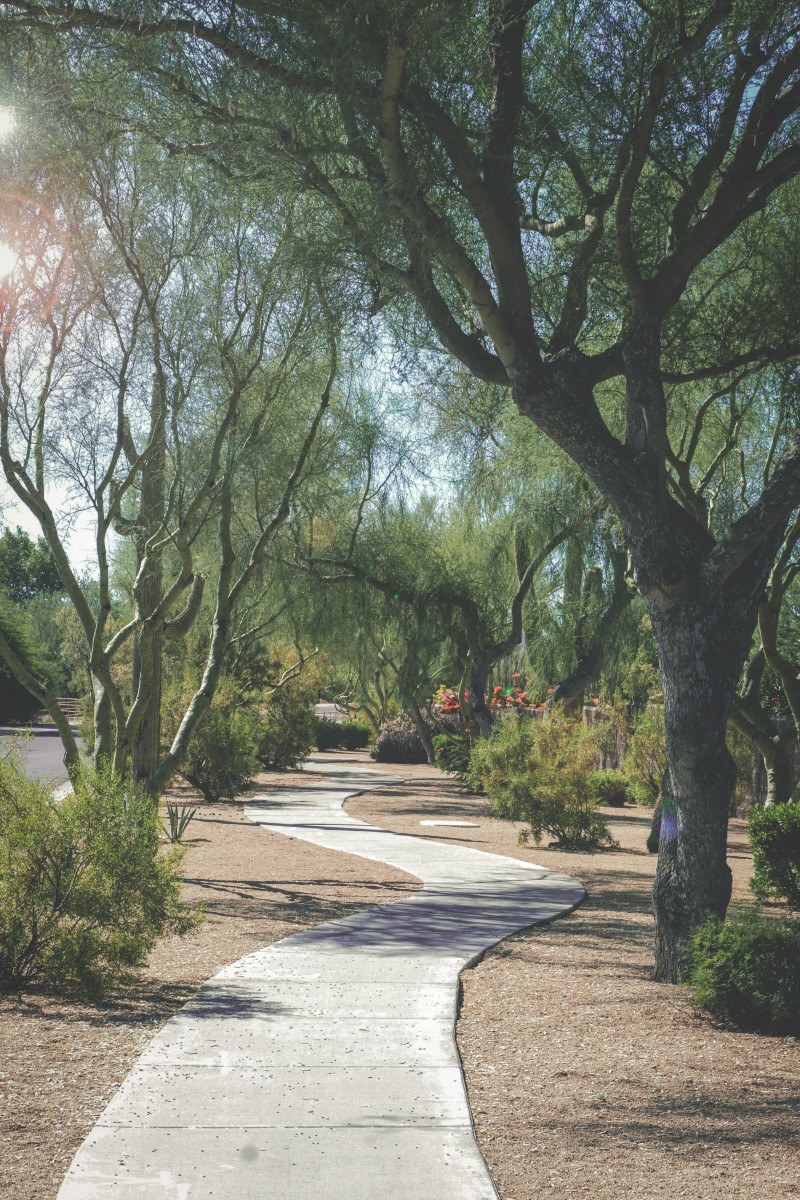 Well-loved by cyclists, Scottsdale Nature Area is known for its few-people-wide walking trails. What it lacks in size, it more than makes up for in shade. In more ways than one, this is one of the coolest parks in Scottsdale.
Xeriscape Gardens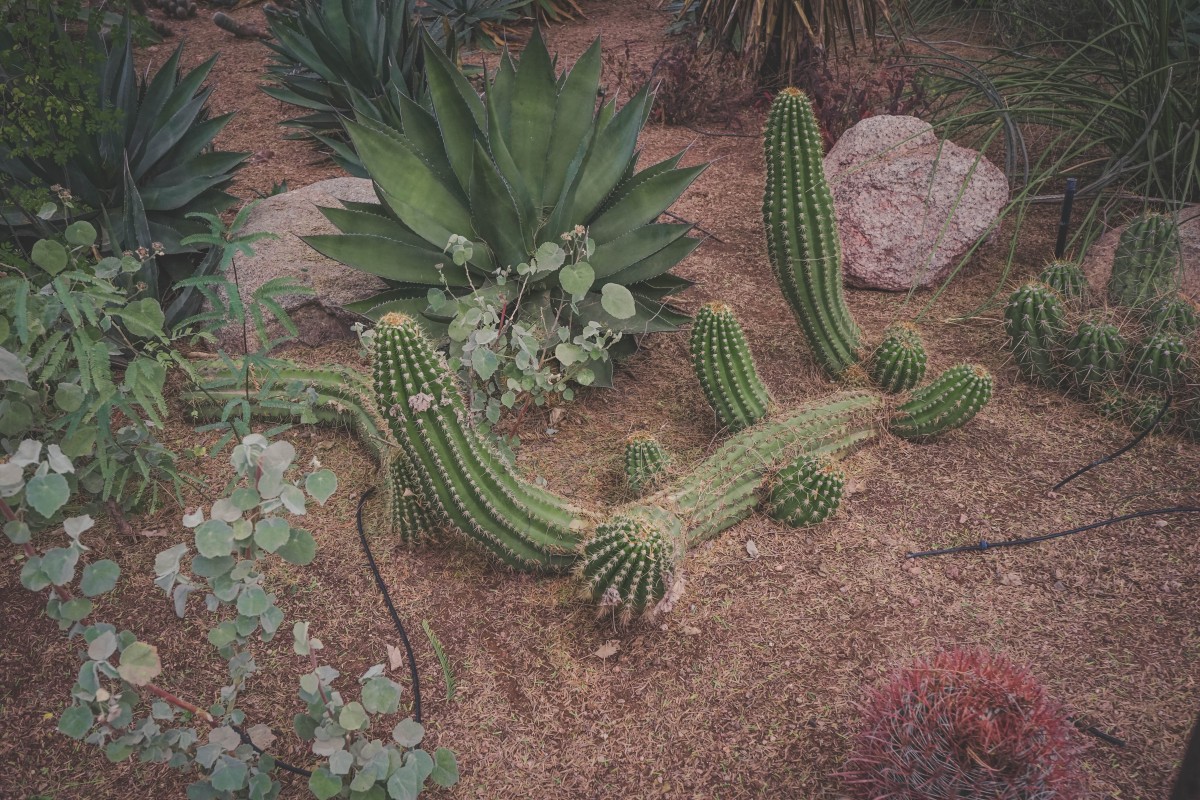 Scottsdale's Xeriscape Gardens is a tiny ecological sub-park within Chaparral Park. But the landscape – stone-banked, terraced, art-fused – is leaps-and-bounds different from Chaparral (hence why it has its own space on this list).
It's an educational area first. If you live in a low-irrigation zone where Xeri Gardening is common (Southern Arizona, Northern New Mexico, Central Texas), there's a lot to take away.
Scottsdale Plaza Hotel Gardens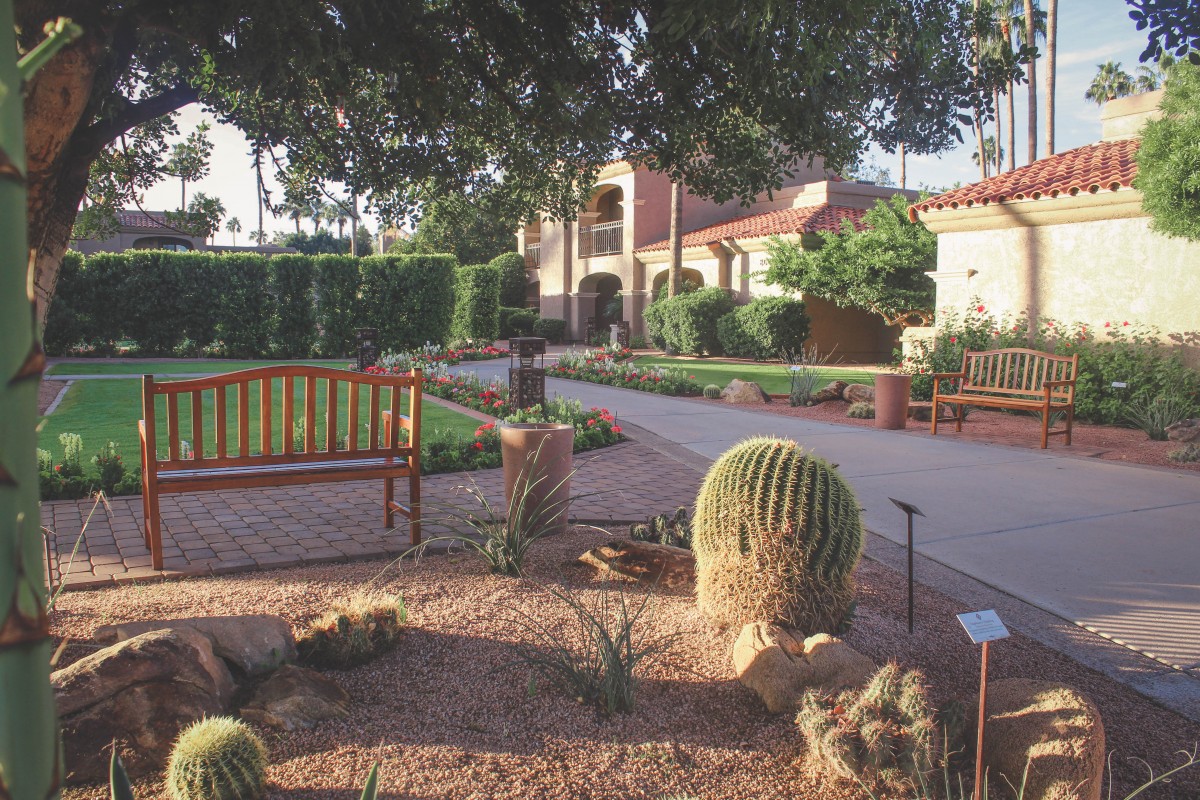 McCormick-Stillman Railroad Park is one of the most unique parks in Scottsdale. There's an on-site museum and general store (concession stand) and model train. When I first heard that Scottsdale was nicknamed The West's Most Western Town: McCormick-Stillman Railroad Park was what I imagined.
The park happened to be a few feet from the hotel I was staying at – Scottsdale Plaza Resort. I arrived the night before so when I woke up in the morning I was shocked to see mini-gardens upon gardens right on the hotel property.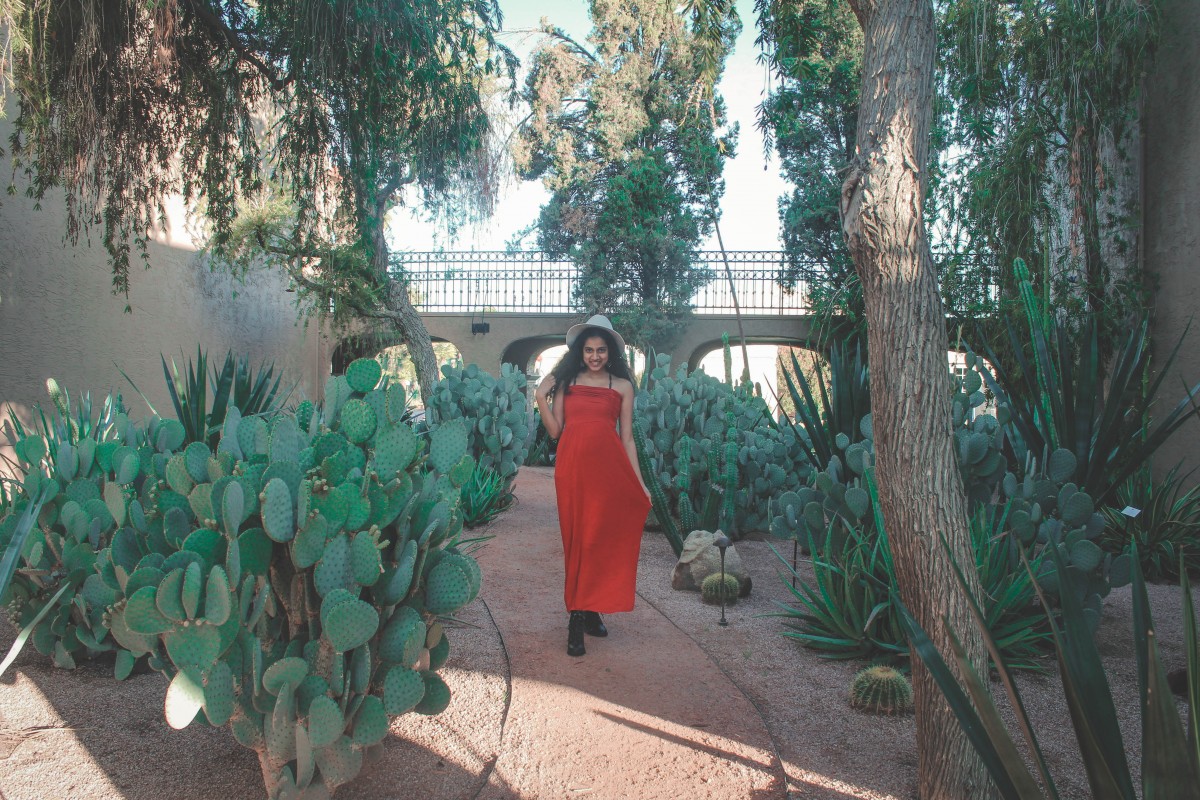 The Scottsdale Plaza Hotel Gardens are a well-kept secret. The paths, squidged between diverse squares of succulents and cacti, are crafted picture-perfect. And I loved that the plants were labeled!
So while McCormick-Stillman Railroad Park was what I imagined Scottsdale to be (and you should still go here. It's one of the best parks in Scottsdale, especially if you have kids), Scottsdale Plaza Hotel Gardens showed me the Scottsdale I came to love.
Papago Park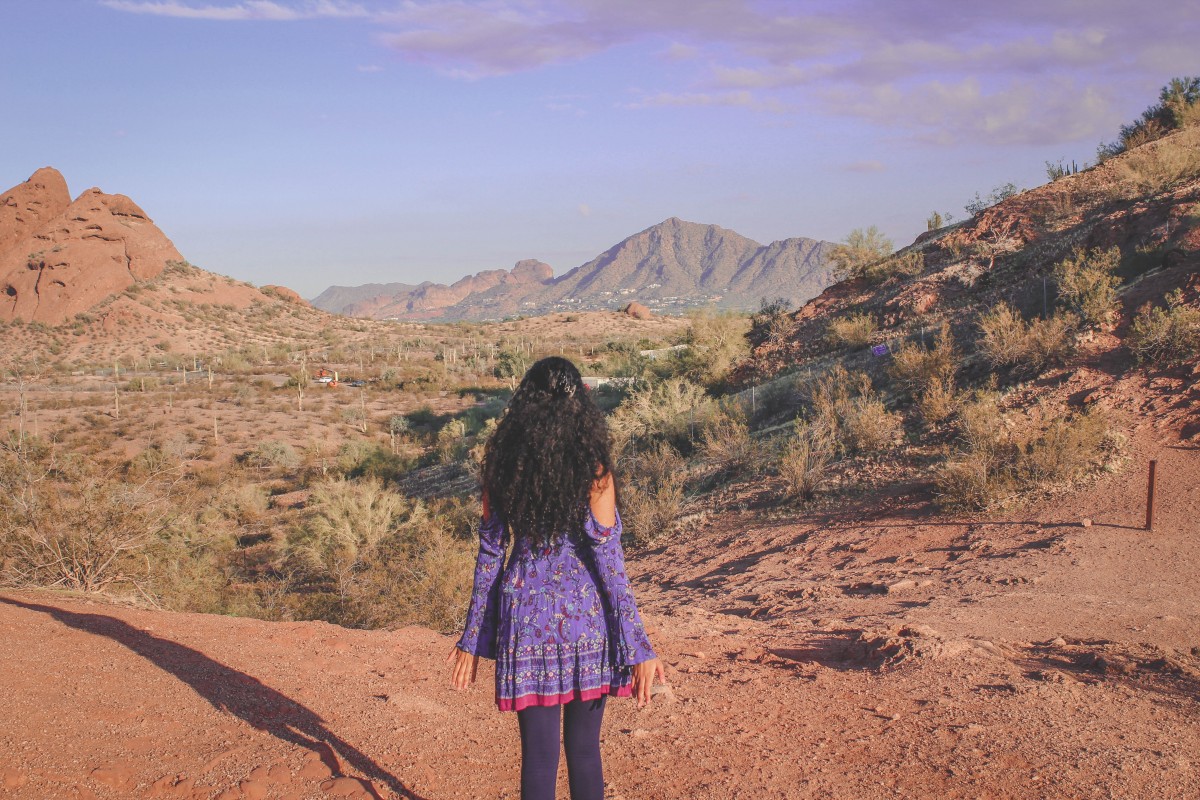 Last but certainly not least is Papago Park, one of the best parks near Scottsdale.
Situated in Phoenix (just a short ten-minute drive from Old Town Scottsdale), Papago Park is home to the pyramid-shaped tomb of Arizona's first governor (and his wife), a natural Hole In Rock formation (be sure to take water for this hike as it's completely unshaded), and the Desert Botanical Garden.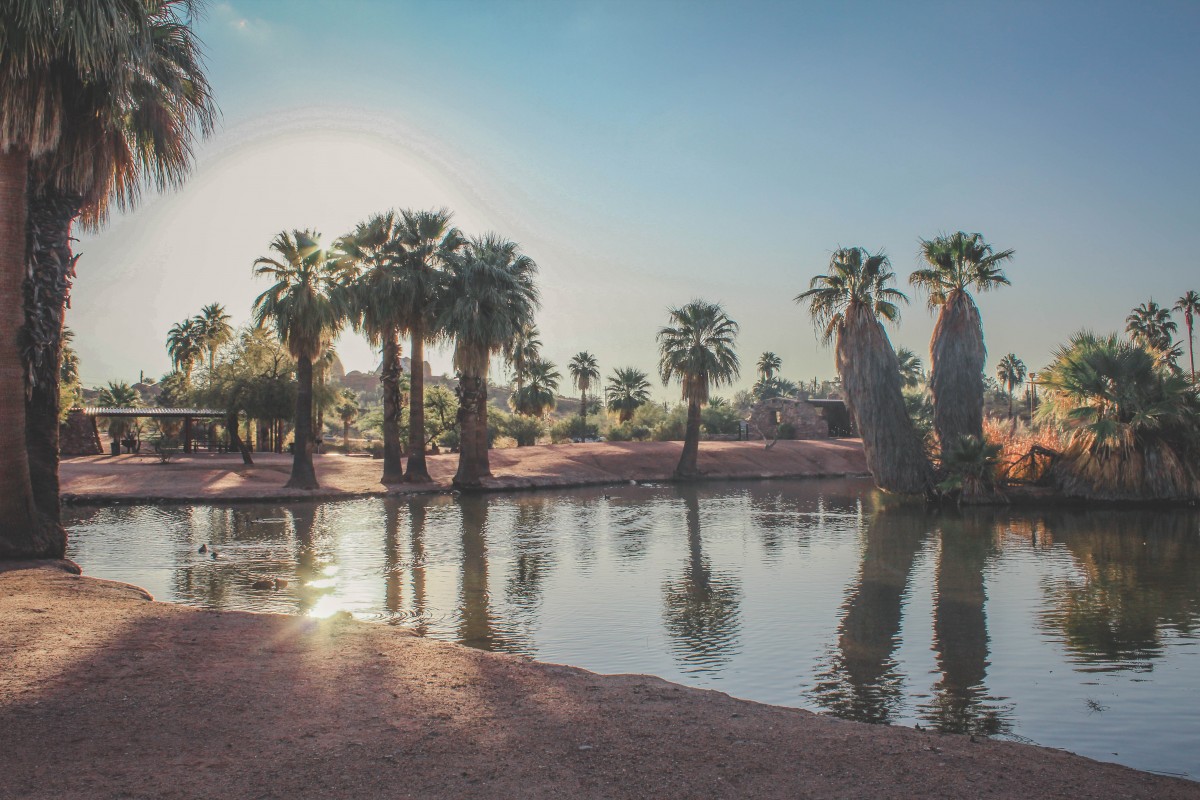 It's 1200 acres, a number I'm still not able to wrap my head around considering the sprawl of the surrounding metropolitan area. I mean, this park is so big it spills into the nearby city of Tempe.
Naturally, it's easy to spend weekend-after-weekend exploring Papago. There are little palm-encircled ponds and a splattering of ramadas all-around. The best time to arrive is sunrise. The weather is at its coolest and the light is at its softest.

Did you find this list of parks in Scottsdale useful? Let me know what you think the best parks in Scottsdale are! What would you add to this list?