Here are the top 12 places to eat in Nashville.
For years, Nashville's food scene has been drawing a country-ticking hype. Soft biscuits. Thick gravy. Hot chicken. Meat and three. Culinary prowess doesn't just lurk but roars between the twangy growl of Southern tunes that have become one-and-the-same with Music City. It's hard to miss, even on a stuffed day.
Most of our favorite restaurants in Nashville are a little low-key. Cafeteria-style tables. Quick service. Local-loved.
Here are the best places to eat in Nashville, Tennessee.
Best Cafes In Nashville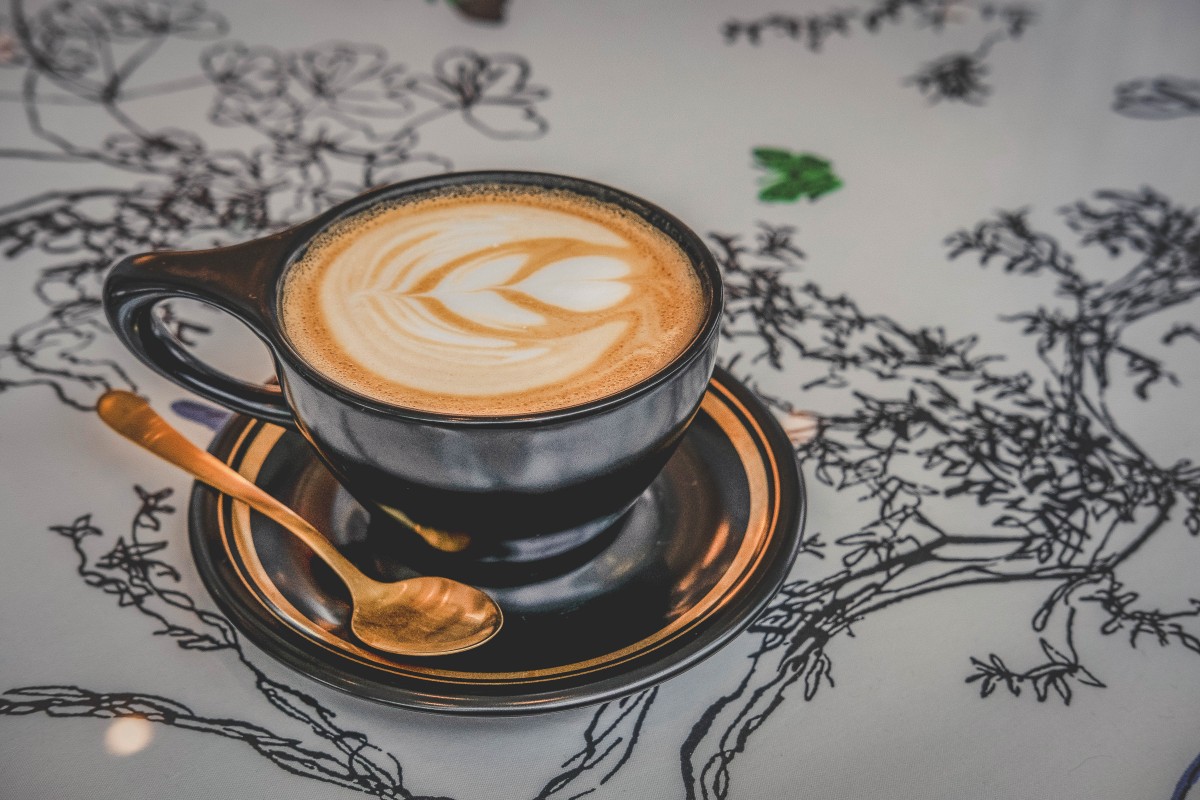 Kettner Coffee
Situated next to The Bookshop, Kettner Coffee Supply is a hip space. Contemporary charm, loose vibes, and cheeky slogans like will trade cold heart for coffee add an extra kick. But the drinks are punchy enough on their own. The menu is concise but what's listed is served right, from the three buck cup to the espresso. And Kettner's biggest sales pitch is their staff's friendliness, which is always welcoming and upbeat, even on the dreariest of East Nashville days.
The Horn Coffee
Started by a family of Somalian refugees, The Horn Coffee is an unfussy spot. It's the kind of place with big booths and sparse tables. Breakfast bites come in the form of malawah (sweet Somali pancakes) and nafaqo (potato-wrapped eggs). But there are plenty of other options on the menu as well: sambusas, potato wedges, and fries (and they're all let's-order-seconds-please good). The highlight of The Horn Coffee is the Somali chai, spiced just right. Take it from a tea expert: this is the best chai I've ever had.
Best Places To Eat Hot Chicken In Nashville
Big Al's Deli
Big Al's Deli serves some of the best food in Nashville. Its Hot Chicken is no exception. Lunch rotates alongside daily specials. And if you see Hot Chicken up on the blackboard, order it. Big Al's meat-based mainstays are good too. They have a twinge of heat, just enough to make you relax into each bite. And the flavors are extensive – chipotle raspberry, jalapeno marmalade, and jerk (a local favorite).
Prince's Hot Chicken Shack
Prince's Hot Chicken doesn't need to step up to the throne as the resident hot chicken king, it already is. Prince's was my first experience with Nashville hot chicken and it got me hooked. When we visited, we opted for the XXX hot (an unlisted heat level that's numb-your-senses, does-your-tongue-still-exist, is-this-what-hell-feels-like, or-maybe-this-is-heaven good). The rubbed-up wings are for daredevils' mouths (and this is coming from someone who eats 350000 Scollville chilies as snacks). It's not just the spice you'll remember but just how soft and tender the chicken underneath was. Order a gallon of tea on the side. You can thank us later.
Slow Burn Hot Chicken
Slow burn is a friendly family-owned spot with a Nashville outpost that's worth talking about. The chicken is hot – no joke. But it's also some of the best in town. It's hard to capture the depth of Slow Burn, the range of flavors, and the atmosphere. But know that you need to go. If you're looking to skip the tourist-loved Hattie B's for a local option with more love and flair, head here. Because there's seriously nothing bad on the menu.
400 Degrees Hot Chicken
A Nashville native who grew up on Prince's Hot Chicken, Aqui Hines turned something hot and good into something hot and comforting. 400 Degrees serves up spice deep-fried. You'll get a thick paprika-and-cayenne outer layer that's doubly crisp. The recipe is hushed up (for good reason. one taste and you'll want to steal it back home). But here's what we do know: it's great and packs a punch (literally). Hines also cooks up some creamy coleslaw (so if you're searching for a side, order that – hint, hint).
Best Places To Eat Lunch In Nashville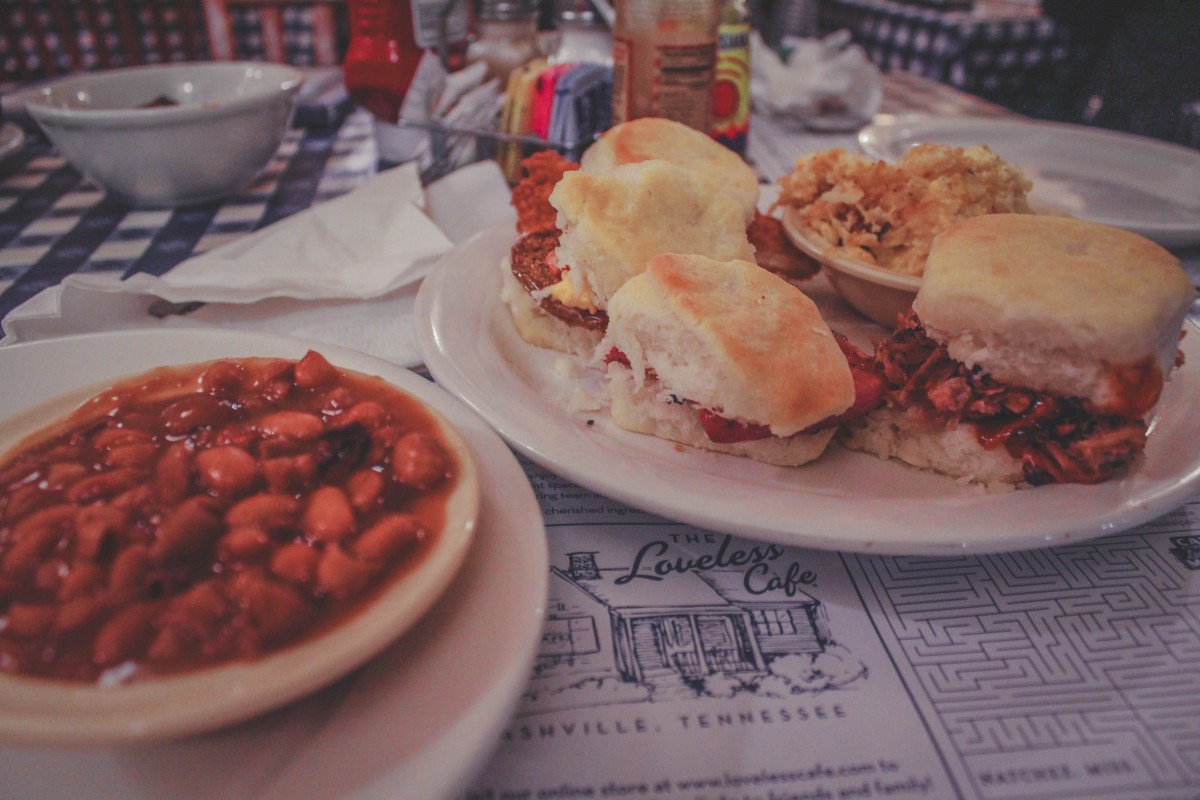 Arnold's Country Kitchen
Arnold's Country Kitchen is where you go for meat 'n' three (one selection of meat and three country-battered sides). It's an old-fashioned no-frills eatery with humble roots. If you've never tried fried green tomatoes, try them here. And if you're not sure what meat to get, order the roast beef. The plates are packed – no, heaped – for the price. They're sure to fill you up, but save room for dessert. Arnold's pecan pie is well-loved.
Epice
Lebanese bistro Epice, a gently upscale spot with long brush-walled seating, is the brainchild of Maher Fawaz. It's veggie-friendly. But the lamb is rich and soft. You'll want the Al-Raheb or Sfeeha as a starter. Follow-up with lunch from the sandwich menu. Epice's textures aren't lumped but layered so the flavor stands firm and consistent.
Loveless Cafe
Loveless Cafe is situated in a former motel complex now turned into a hub of gift shops. You'll want to explore under the daylight while waiting on seating. Loveless's menu is as Southern as Southern gets. It has all the usual suspects: beans, fried okra, grits. And there's one claim to fame that we've tried, tested, loved, and will stand by – their biscuits. The biscuits are served warm, as a sampler with an assortment of sold on-site jams. The little puffs of butter-toasted clouds are served all-day and given with every meal but we went ahead and ordered more – the savory kind because that's how good Loveless' biscuits are (we needed to try them all).
Best Places To Eat Dinner In Nashville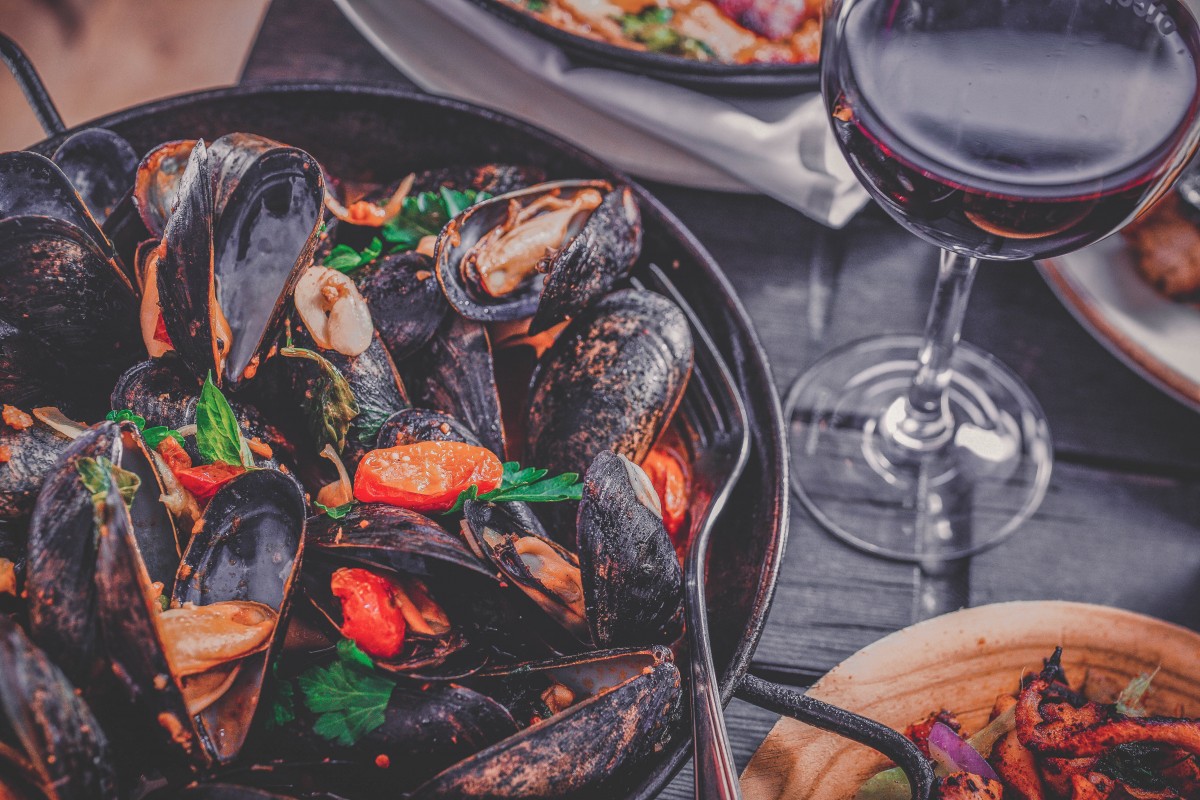 Ghot Wingz
The best dinner in Nashville takes the shape of Ghot Wingz. It's an unfussy wing-focused eatery that guarantees a return trip. Caribbean Zing and Spicy Jerk are personal favorites (did you expect anything less from me?). But Extreme Heat is more authentic Nashville.
Henrietta Red
One of the most upscale places to eat in Nashville, Henrietta Red is a giant (over 4000 square feet giant) seafood restaurant by chef Julia Sullivan. The interior of Henrietta Red needs a moment to suck in. The tile floors and hairpin chairs and white-topped blue bar look like a scene from Architectural Digest (or Apartment Therapy). On the menu, you'll find oysters and bass and cod. The prices are deceptively affordable but the portions (and wine selection) will catch your wallet.
Tailor Nashville
If food can tell a story, Tailor Nashville sings a ballad. It's a beautifully upscale environment marked by close-knit striped tables and a low-hanging chandelier. The theme is intimate dinner party and it works beautifully. The food is fusion. It's not Indian. It's not American. And it doesn't cater to either. Instead, the upscale meals siphon down from Chef Vivek Surti's own upbringing. The experience is only available at select times but it's one of the most unique experiences in Nashville (so grab a reservation).
Did you enjoy this post on the best places to eat in Nashville? What are your favorite restaurants in Nashville? Let us know in the comments below!