Best coffee shops in Waco, a Waco coffee guide for coffee lovers and Fixer Upper fans
When I started driving from Dallas to Austin more and more, Waco became my go-to coffee stop. After all, the best coffee shops in Waco – seating-heavy, aesthetic third-wave cafes – are worth getting off I-35 and driving into the city for.
Waco coffee is strong and smooth. It's the kind of coffee that you don't just want but need.
Without further ado, here are our top picks for the best coffee shops in Waco, Texas.
Brû Artisan Coffee Works
Brû Artisan has an atmosphere worth talking about. It's a quirky spot, equal parts rustic and modern. The coffee bar, situated in Praetorian Lofts, is set up in a repurposed vintage elevator, adding an old-world touch.
Brû specializes in organic coffee (flame-roasted in Waco). And like most Waco coffee shops, its drinks fall on the stronger side. Go for the mocha, a house-made latte infused with a blend of pure chocolate.
Magnolia Press Coffee Co.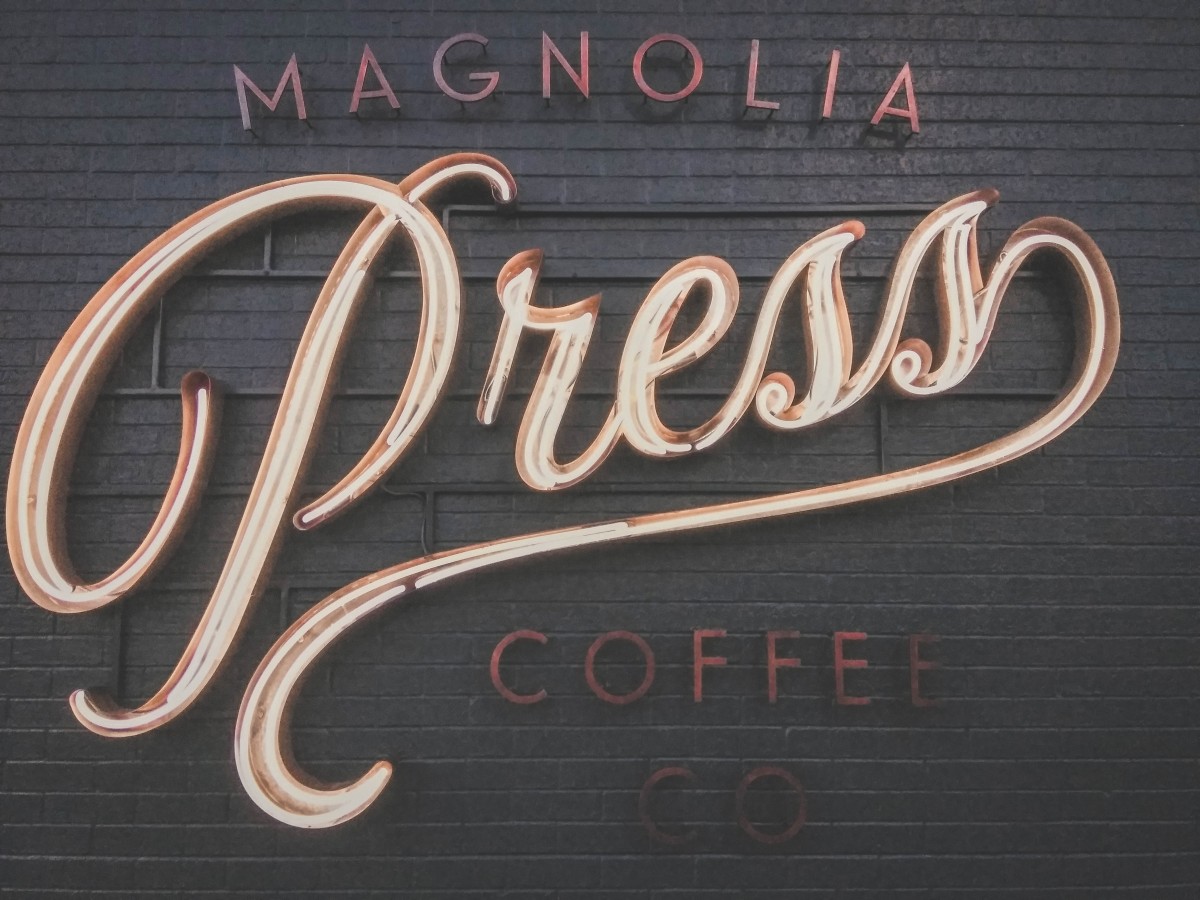 Magnolia Press Coffee Co. is one part of Chip and Joanna Gaines' Waco area empire.
It's a deep green building – warm and nostalgic. The interior resembles an old library, with long tables and wooden chairs perfect for getting work done (or studying). And for the most part, right down to the cabinetry, it's all made in Waco.
Order the 1905 Iced (with oat milk), a specialty latte infused with toasted marshmallow and vanilla. In a city where strong and bitter is the norm, 1905's subtle sweetness goes a long way.
Common Grounds
Part hippie and part boho, free-spirited Common Grounds is a favorite amongst Baylor college students. And it's not hard to see why. The drinks are pumped with two addictive ingredients: caffeine and sugar (there's also a secret sauce that packs an extra punch).
Unlike a lot of coffee shops in Waco, Common Grounds isn't afraid to be cheeky. Our top picks for menus? Cowboy and Sleep Is Overrated (a mantra the Passport To Eden team lives by).
Here's what to get: No Bull (secret sauce, espresso, half and half) and Nervous Breakdown (for those unafraid of the No Bull Quad Espresso combo).
Dichotomy Coffee & Spirits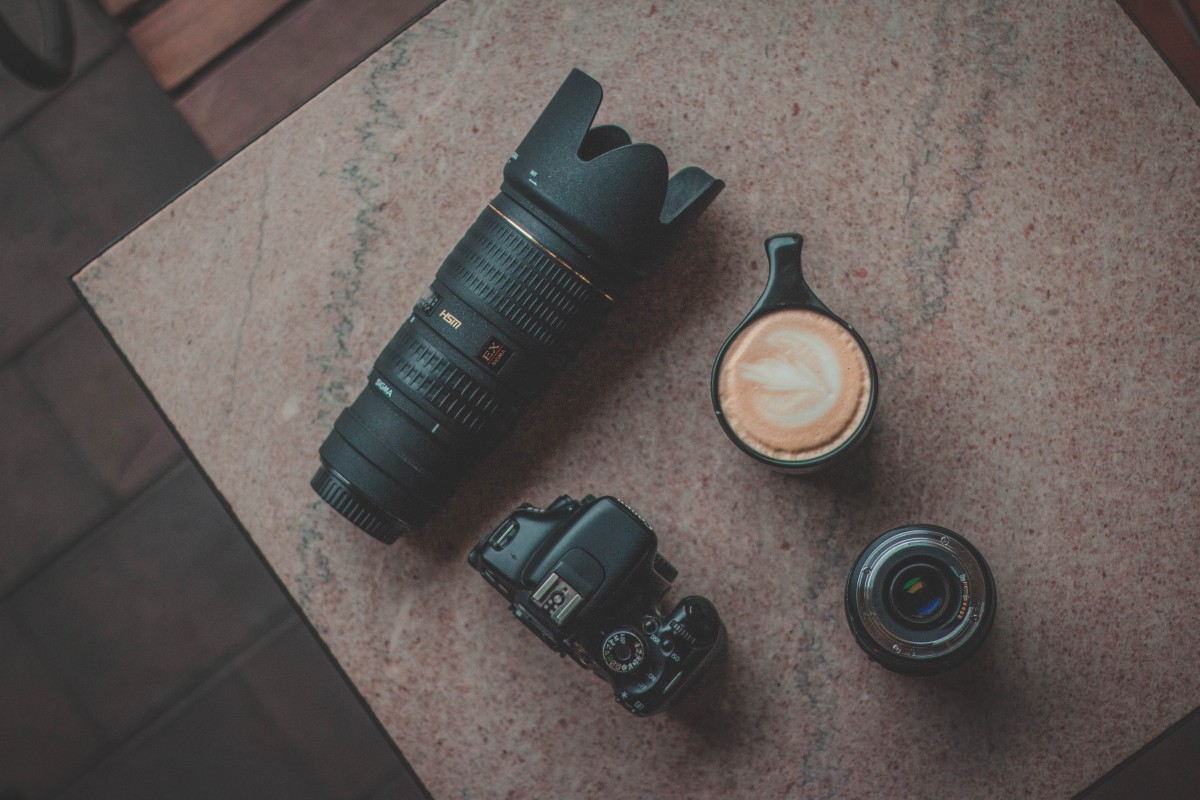 Dichotomy Coffee & Spirits lives up to its name. This Waco coffee shop is split in more ways than one.
Dichotomy's a newer establishment set in a century-old building. Its long counter-space is carved up between drinks and hard drinks. The floors are divided too – indoor seating below, a rooftop patio above.
Dichotomy's coffee menu hums the same mismatched tune as its black-and-white design. The 1885 (a fan favorite) is a clash of flavors (Dr. Pepper and Espresso over ice) but like all things Dichotomy, it's good. Really good.
Thrst Coffee
Third Space Theory (stylized Thrst) is one of the most unique coffee shops in Waco. It's a family-owned business that's grown a lot over the past year.
A pop-up eBike-driven coffee bar, Thrst follows an on-the-go model. You'll want to ask for a pour-over. Enough said.
Silos Baking Co.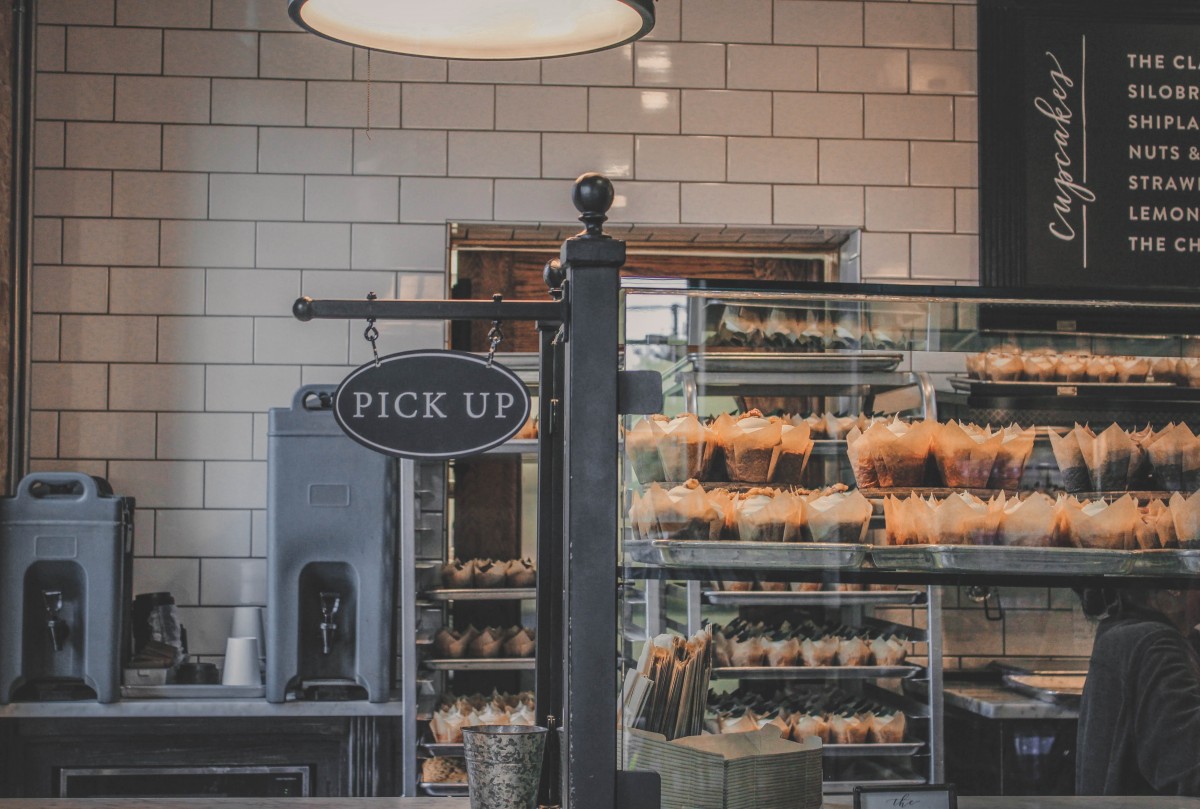 Whilst Chip and Joanna Gaines already have a full-blown coffee shop in Waco, Silos Baking Co. (an older venue also in their domain) sells coffee too. They serve simple, non-artisan drinks meant to cut the sweetness of the please-don't-count-calories-and-you'll-be-good bakes.
Silos Baking Co's pastries, from The Prize Pig to the Lemon Lavender cupcake, are still the stars of the show. But we just want to mention the bakery in case you're already in line, in a rush, want a no-nonsense cup of joe, and Magnolia Press is too crowded for comfort.
Pinewood Coffee Bar
It's no secret that Pinewood Coffee Bar is one of the best coffee shops in Waco. Pinewood is for coffee purists. It's an earthy store, lifted up by bright wooden tones. The space is big and roomy.
And the coffee is consistent. The drinks, made doubly aesthetic by rosetta detailings, are served in blue cups and saucers (signature Pinewood).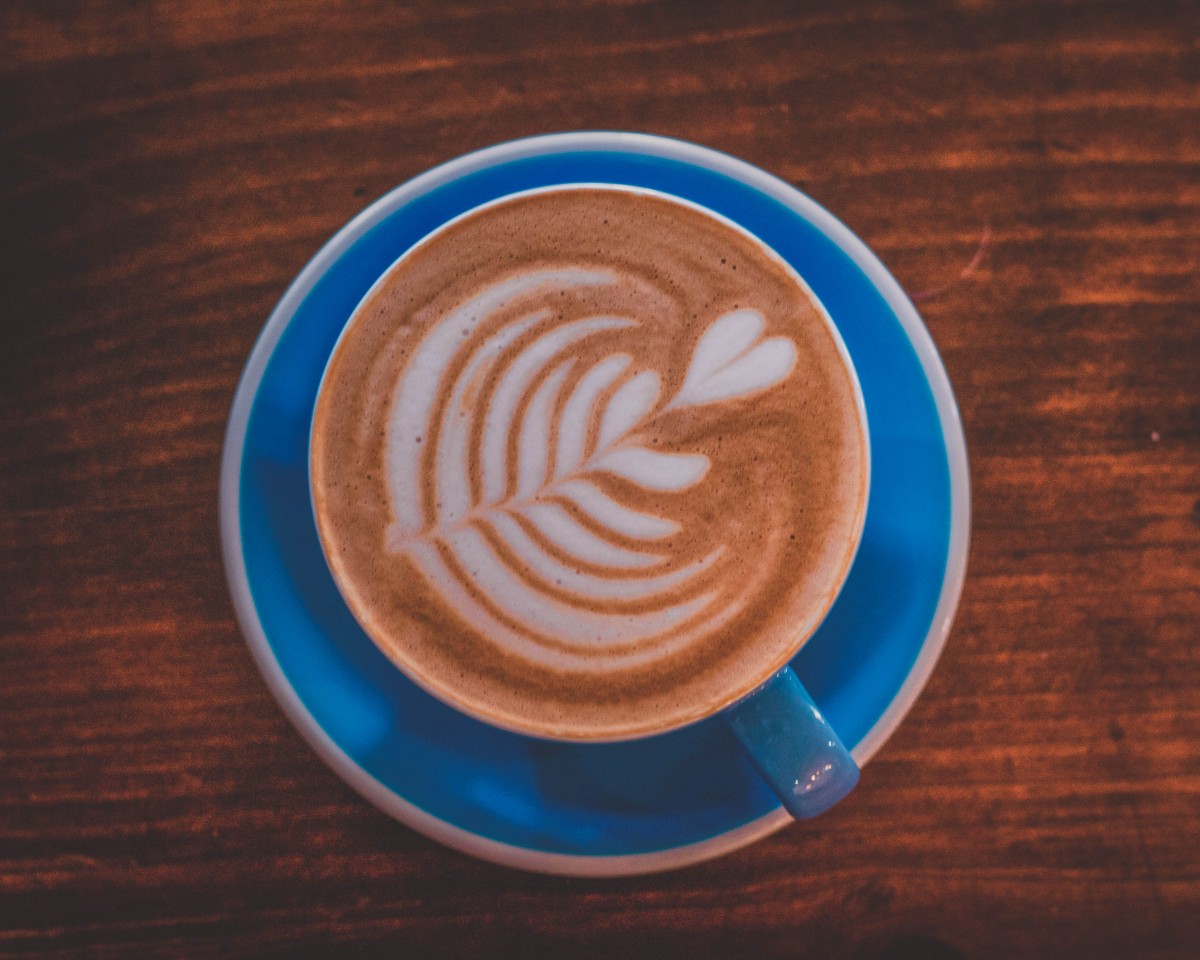 We recommend the cappuccino, even though it's quite strong and dense (and slightly bitter as well).
P.S. Pinewood serves non-coffee drinks as well! Although they specialize in coffee, you can still pick up a tea mix (they don't have a huge selection but what they do offer on the menu is quite nice) or a hot cocoa (which I personally like).
Kurbside Coffee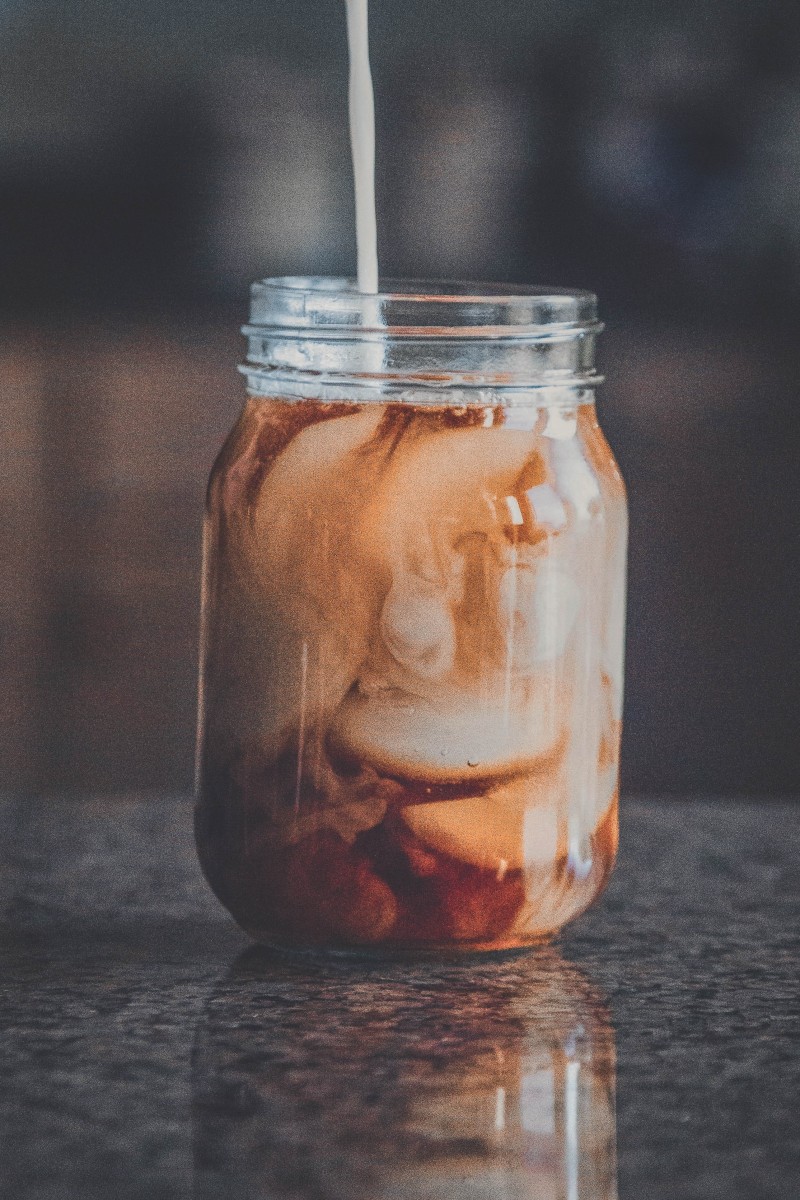 Kurbside is one of the newest coffee shops in Waco. It's a vendor at Union, Waco's first food hall. Ismael Olvera, the owner, is new to the coffee scene. But take that fact with a grain of salt.
Kurbside tastes like it's been in the coffee business for years. It offers a Hispanic-culture-inspired twist on American favorites (the drinks are drawn from Olvera's roots).
Go for the Dirty Horchata, a double-shot of espresso muddying up a sweet blend. It's so good, we could order seconds.

Did you find this guide to the best coffee shops in Waco helpful? What are your favorite Waco coffee shops? Let me know in the comments below. As always, I love hearing from you.